Manage Real Estate Services with CrewBloom
Hire experts to manage real estate services with CrewBloom's exclusive business model for $12/hour - Go live in 48 to 72 hours.
Send your staffing requirements, and we will be in touch with lightning speed.
Whether you're managing properties, operating a franchise or network of outlets, negotiating development and investment opportunities, or dashing from one showing to the next on a busy Saturday with your phone continually ringing, the real estate industry is high-energy and sometimes tiring. That also holds for people who do auxiliary tasks like financing, accounting, lending, and sales and marketing.
Benefits of Hiring Real Estate Team in CrewBloom
A group of two or more real estate sales agents, brokers, and support employees that provide real estate services and collaborate under a single company organization is known as a real estate team. This idea is not new in residential real estate; it is becoming more popular due to its benefits to both the customer and the team.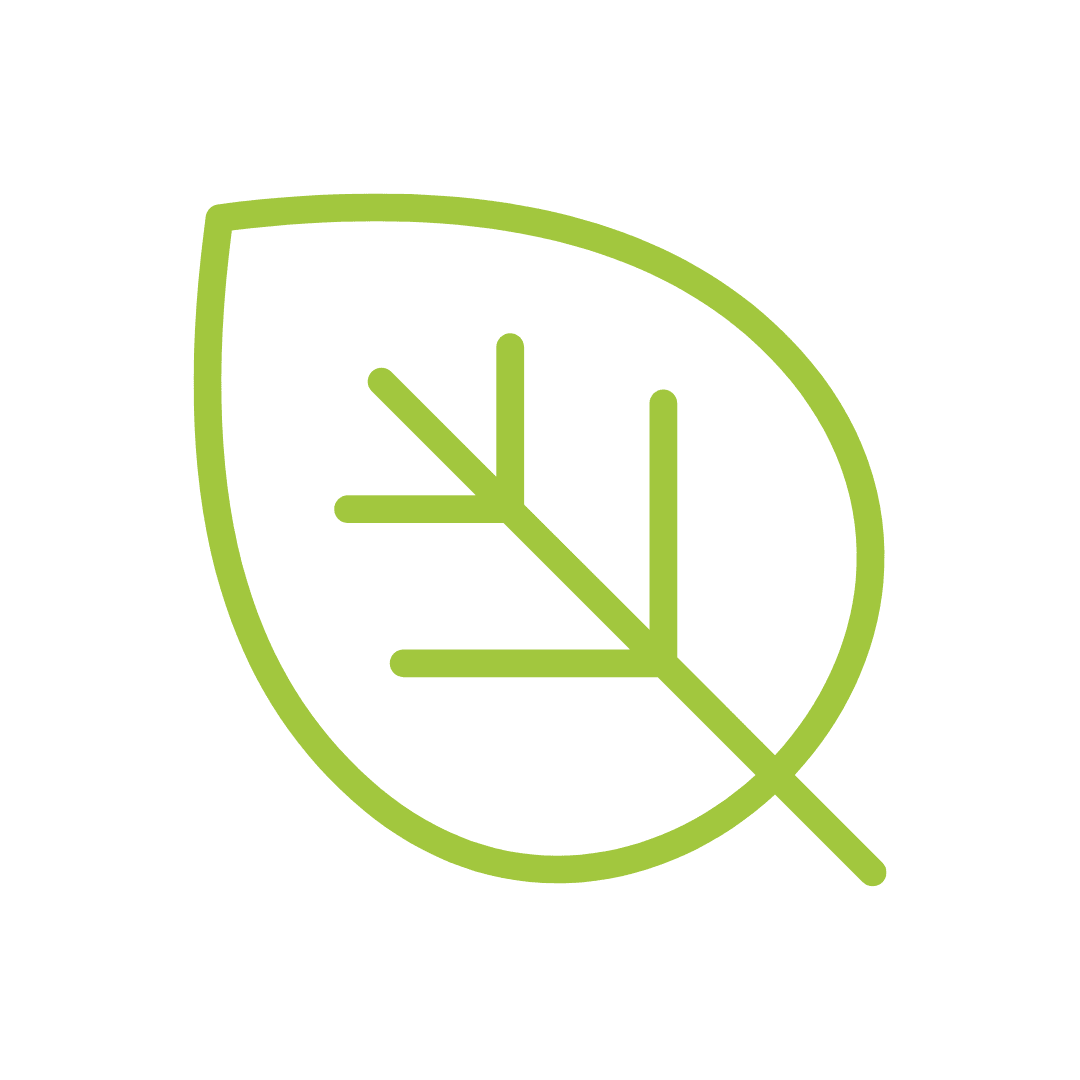 Instead of simply one generalist, you will collaborate with several experts
Real estate agents have a range of jobs to complete during the day. They handle contracts and negotiations, market analysis, home estimates, advertising your home, copywriting, and administrative responsibilities concerning your real estate sale or buy. Of course, providing consistently excellent customer service ranks highest on this list. Any agent operating alone may find it challenging and time-consuming to manage all these responsibilities.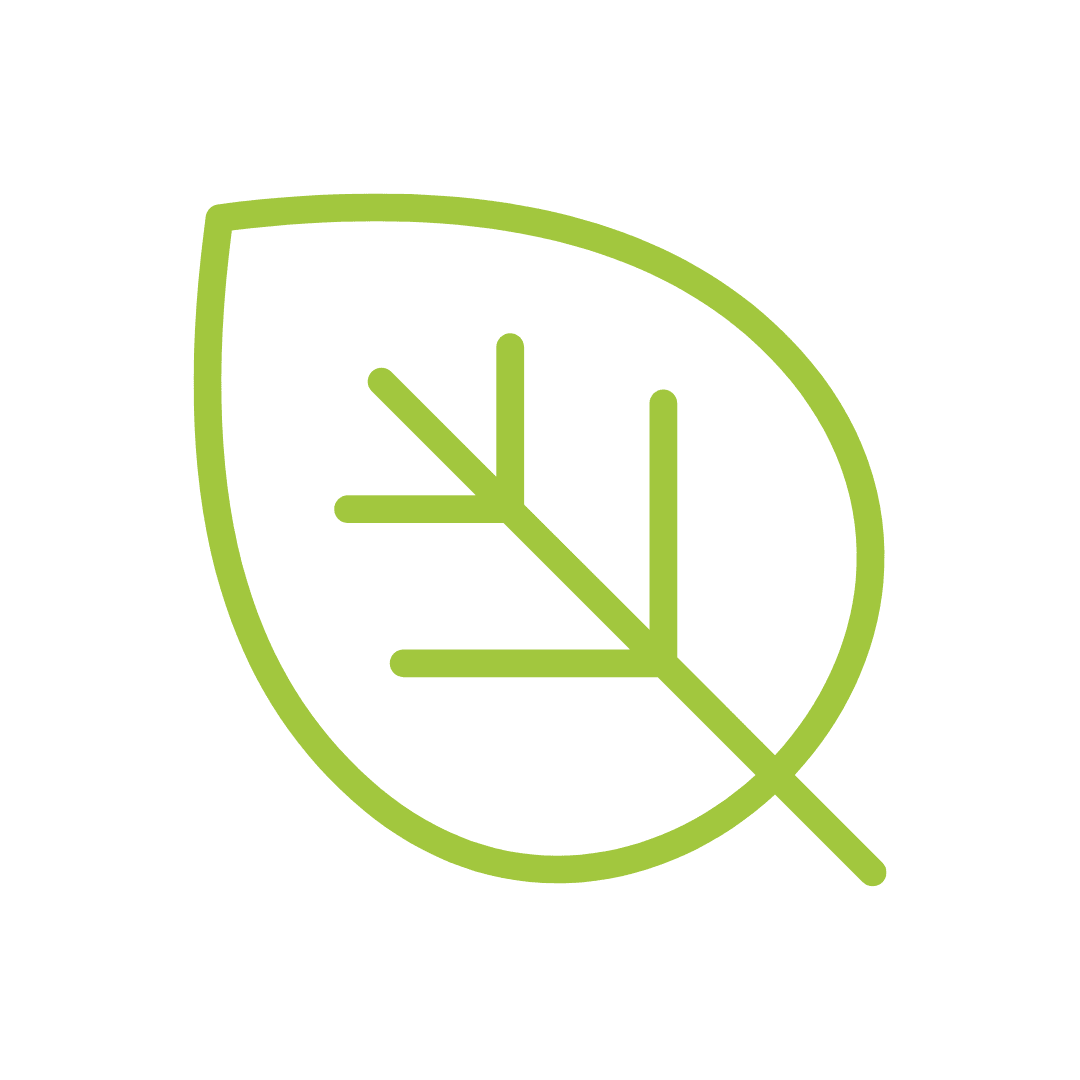 Due to the delegation of work, client service continues to be the top focus
Homebuyers and sellers frequently believe that working with a team implies they will be passed from agent to agent. They worry about losing the bond they've developed with their selected agent. In reality, this is not the case with real estate teams. In contrast to single agents who might become weighed down with every task and obligation, our client's requirements always come first.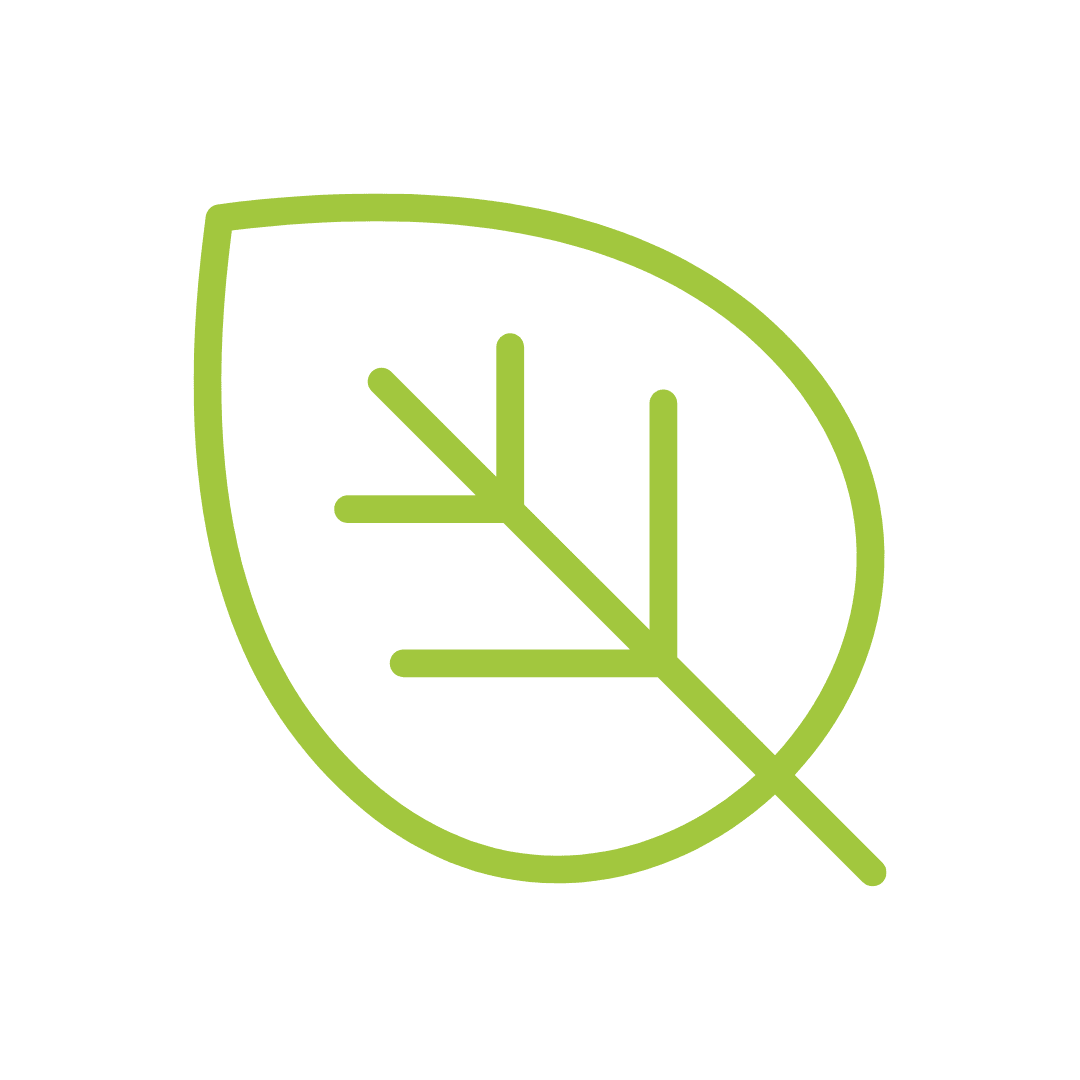 Continue to Work with the Principal Agent, Who is Supported by a Team of People
Real estate transactions may be extremely emotional and challenging. It would be best if you got close to your agent to feel supported throughout this process. You may be sure that our first concern is your working relationship with your agent. The benefit is that a member of your support team can also speak out for you.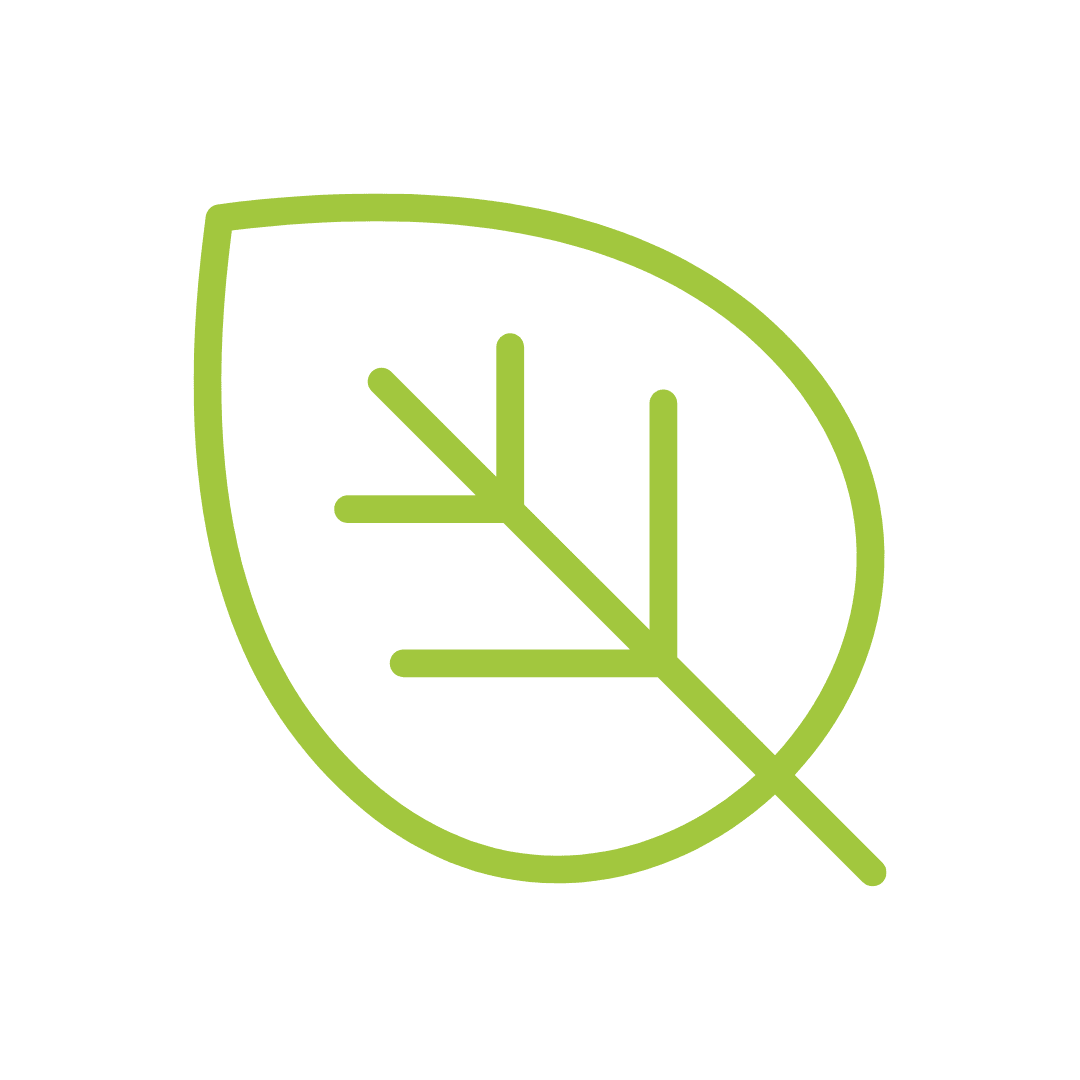 You can hire a group of several pros for the same cost
You won't pay more to employ a team of specialists than a single agent. This structure enables the right people to focus on the crucial aspects of your buying or selling process.
Roles of Real Estate Team
Some of the more frequently played real estate roles include:
Business Model in CrewBloom
According to CrewBloom, "the new real estate investment period, through 2020 and beyond, is the start of a moment of unparalleled potential for real estate investors and asset managers. However with more risk" (such as climate change, behavioural change, and political upheaval). Additionally, they list four "success characteristics" that "leading industry participants" must meet to endure and thrive:
Let's Start with CrewBloom