Hire Technical Support Specialists
Get remote sales staff for $15/hour - Reduce staffing cost by 70% and Go live in 48 to 72 hours.
Send your staffing requirements, and we will be in touch with lightning speed.
Your customers will be in complete disarray if there is no technical support system! According to studies, 64% of customers call technical help without first reading the user manual. Every minute of the day, someone will call a business asking for help using, understanding, or troubleshooting a product. If you are unable to resolve issues or reply to inquiries promptly and accurately, customers will get more frustrated, and their belief in your brand will inevitably decline. Your consumers may quickly resume utilizing your product or service with the help of CrewBloom's technical support services.
Why do Companies Rely On Outsourcing Technical Support Specialists?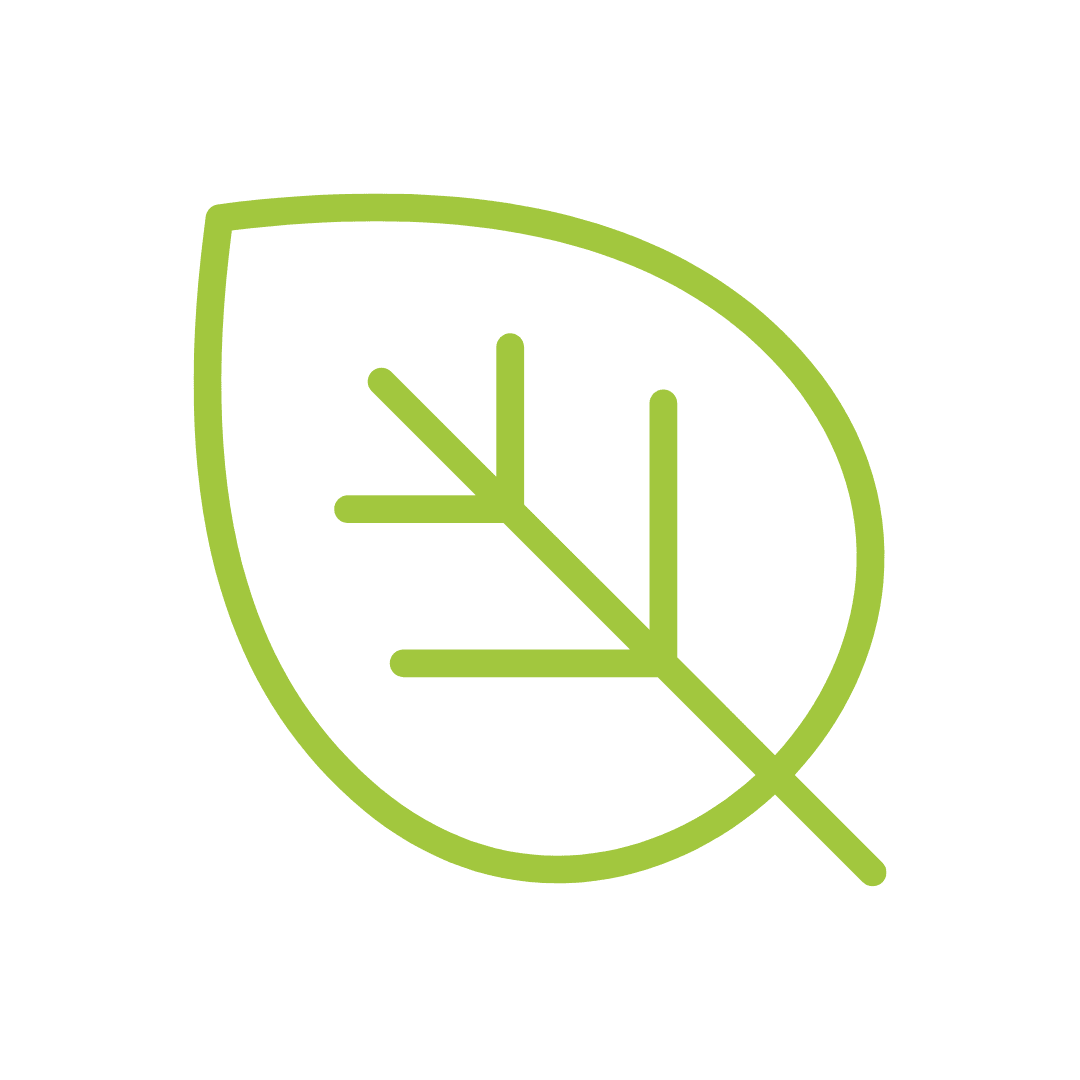 It conveys a customer-centric culture
In the era of social media, clients anticipate receiving prompt resolutions to their complaints and inquiries. You can further encourage a customer-first mindset by connecting callers to a dedicated support desk.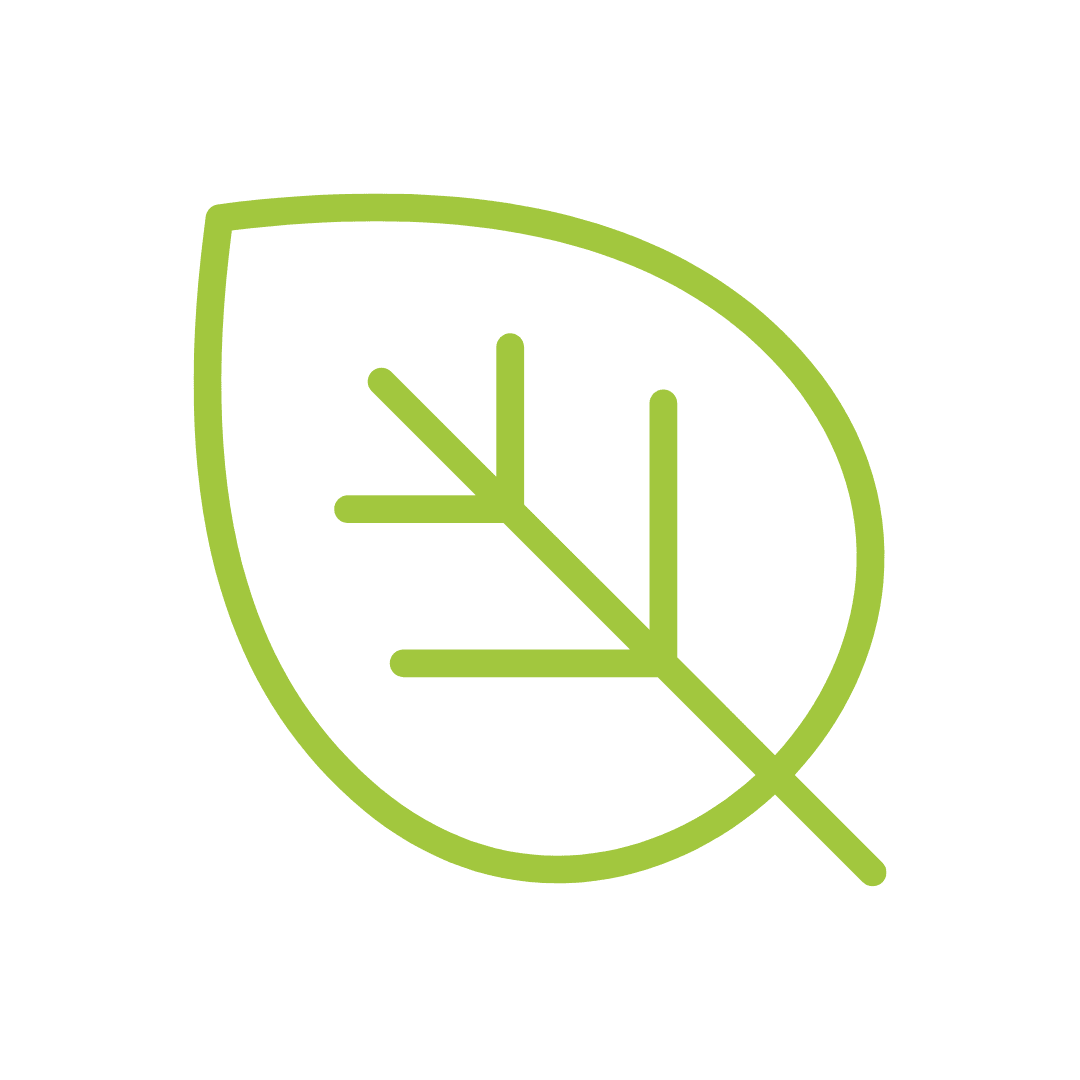 Improve human relationships to create a relaxing environment
One-on-one voice help is more relaxing and comforting than online live support or email support, especially for anxious consumers or urgent demands. By answering queries and giving more information, customers' purchasing experiences.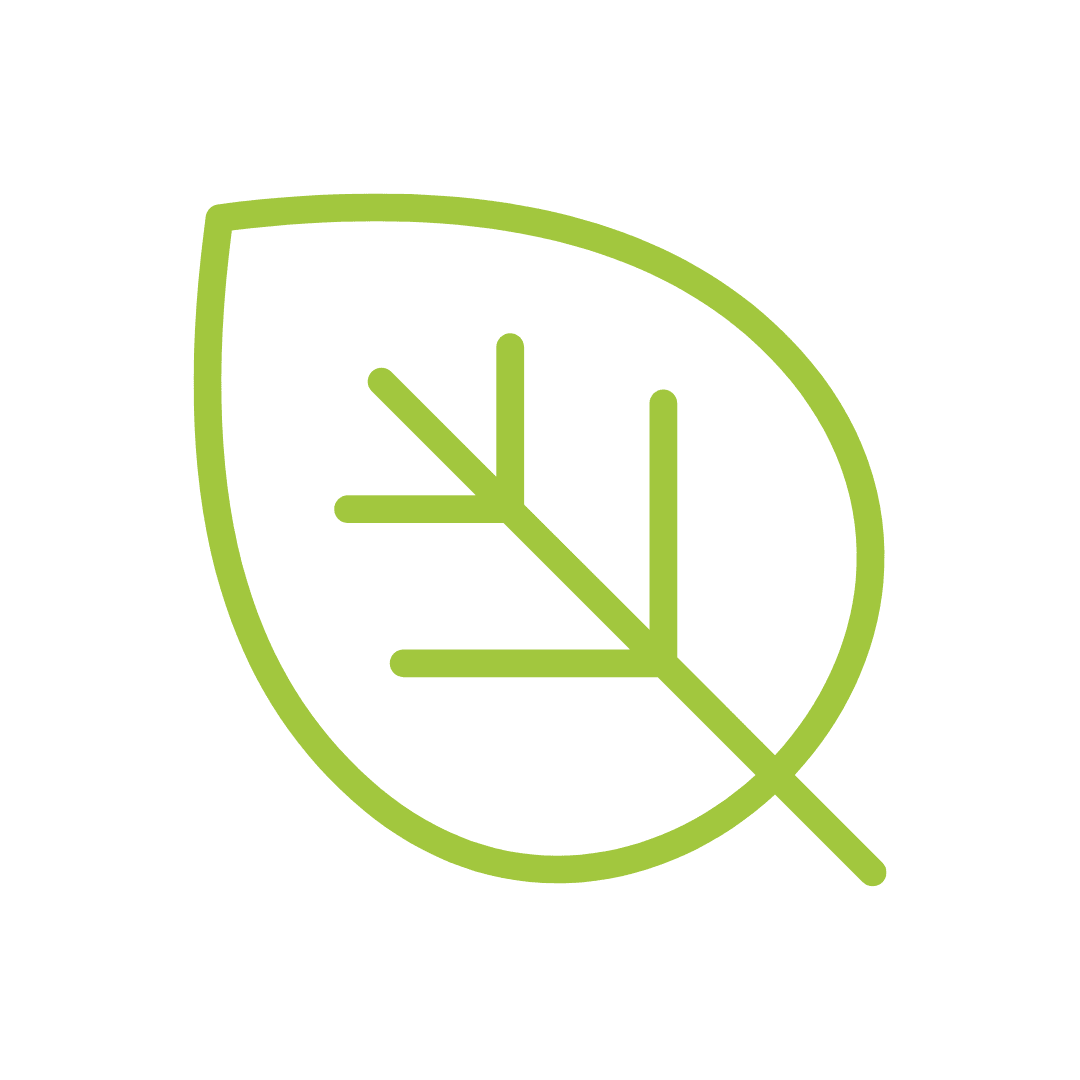 You can resolve issues more quickly
When instructions and advice are given through cordial dialogues, clients can better comprehend the answers and follow up with inquiries.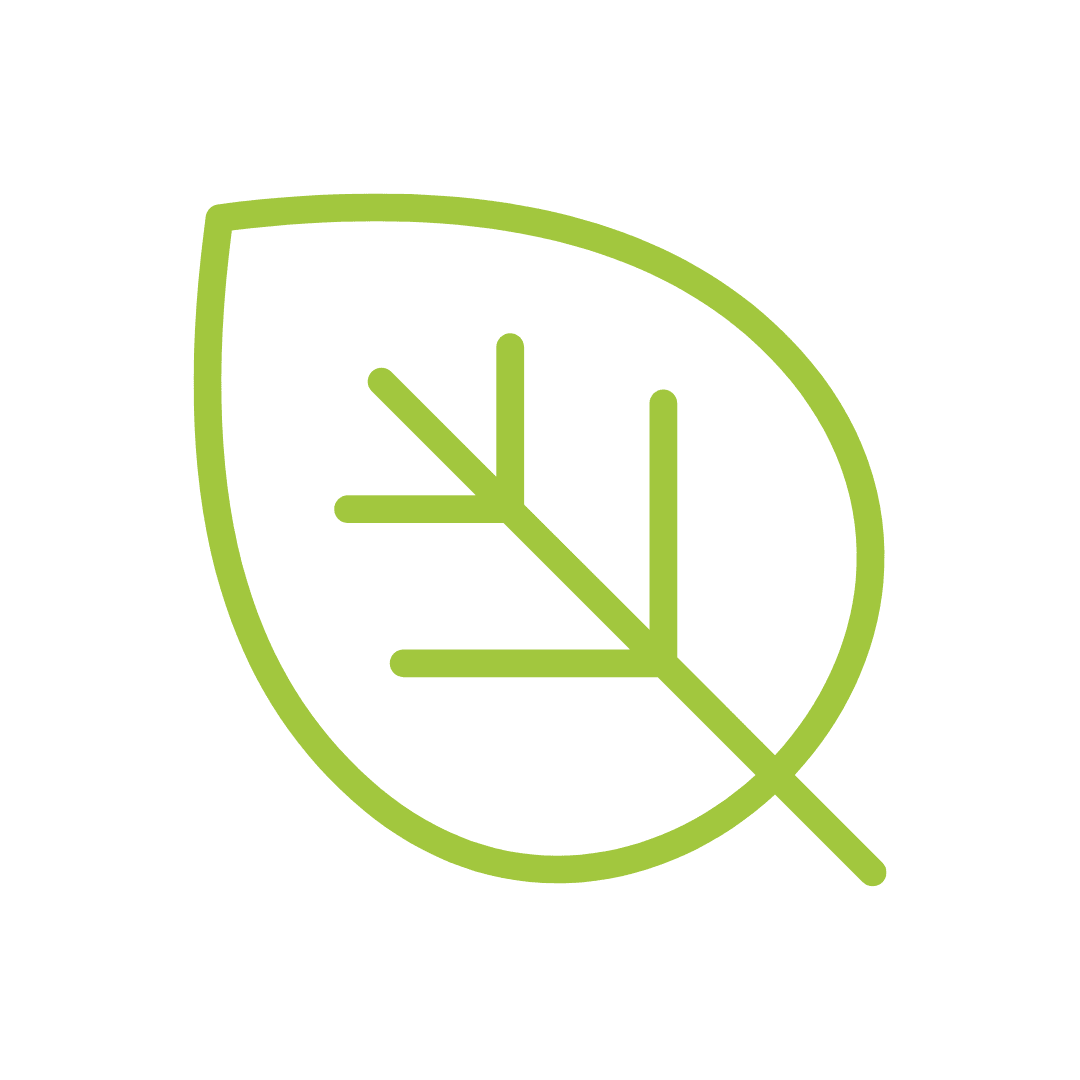 Cost savings that can be substantial
By outsourcing technical support, you can save money because you won't need to set aside money for staffing, training, and technology purchases.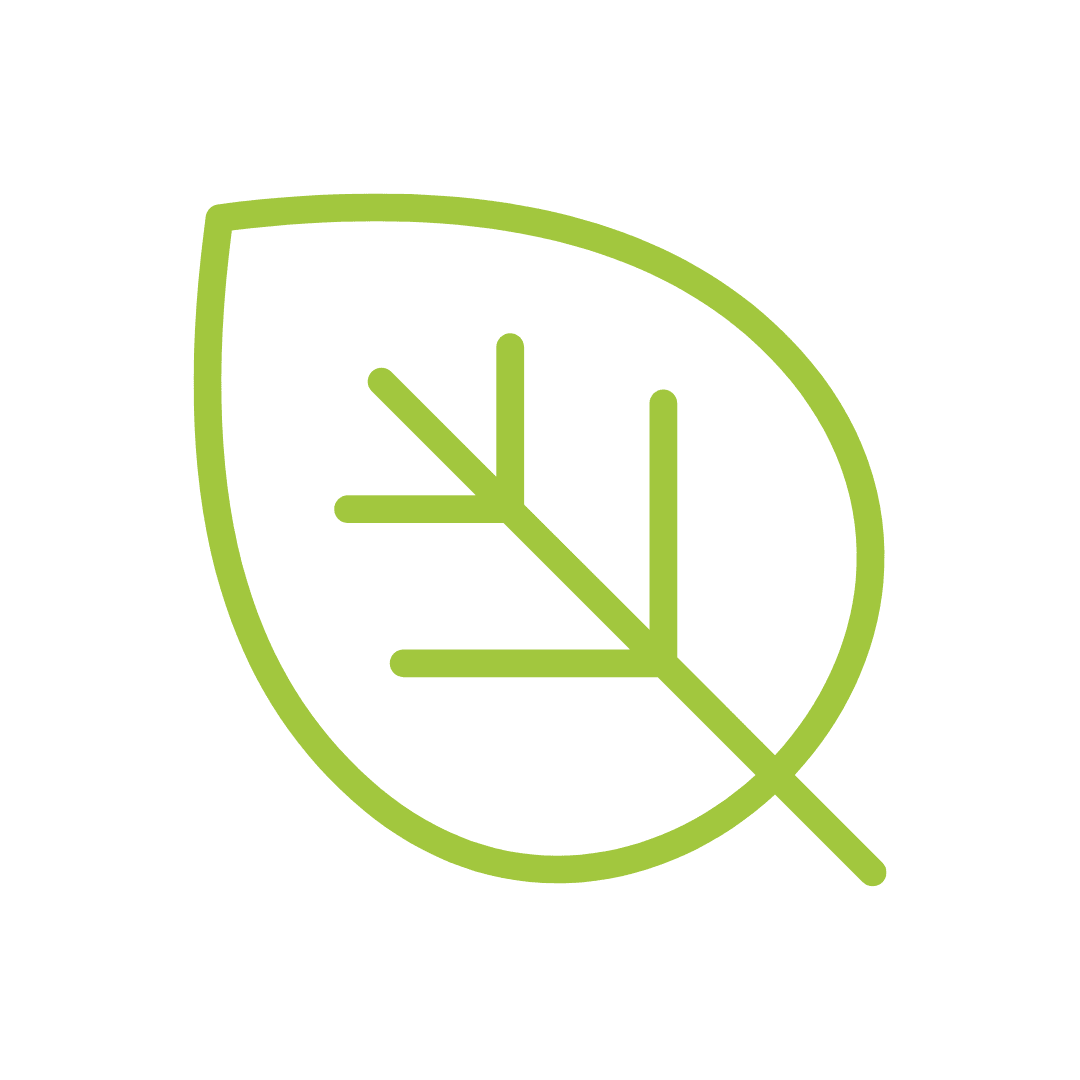 Complete support enhances your reputation
Your consumers will appreciate having a variety of options for technical help, including phone, email, chat, and social media.
Role Of A Technical Support Specialist

Installs, modifies, and performs minor repairs on computer software and hardware.

To sustain productivity, resolves tickets containing technical requests or issues brought up by staff members.

Preserves system performance by examining computer parts.

Assists in network design and implementation.

Consults with users to identify necessary hardware and software requirements and aids with ordering.

Makes recommendations after researching technical applications to make the most of computer systems' capabilities.

Examines if new programs work with older ones.

Collects information to determine and assess technical purchase choices.

Validates program objectives and requirements through testing, standardization, and modification of new programs.
How Can CrewBloom Aid You?
Startups and Fortune 500 firms can scale with the talent they require, thanks to CrewBloom.

All paperwork, filings, and categorization for the w8-BEN contractors who will work for you are handled by us.

We don't demand that our customers sign contracts that bind them. We only need two weeks' notice if you decide to end the partnership.

Our international contractors are fully compliant, thanks to a team of HR professionals on our staff.

Only two candidates are matched for client interviews out of every 100 applications that advance to our selection process.

Before you are sent applicants, your client success manager will contact you to introduce yourself. They will serve as your "go-to" contact person for the duration of the collaboration.
How To Get Started With CrewBloom?
Join us to begin your journey. From the discovery call through the training, your business will expand more quickly than ever.

To describe the project, the range of the work, the objectives, the reports, the active hours, and any other duties.

Agreement/Initial Invoice
Our contract is electronically signed, and Stripe is our payment processor.

Introduction Of The Candidate
We'll email candidate profiles after that.

You can choose who you want to invite to the training session.

You will give training because we don't know the industry as well as you do.