Tell us a little about yourself and we'll reach out to schedule a partner welcome call.
Our Partner Program is open to everyone. This program is perfect for business owners or professionals with an extensive network of business owners or C-level decision makers looking for opportunities to scale fast and save revenue.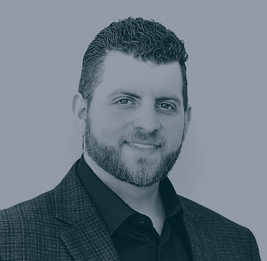 "I developed a connection with CrewBloom based on a high degree of professionalism, rapid trust development, and a dedication to doing the right thing for our teams and clients. My trust in the CrewBloom team is based on our shared ideals. They never fail to deliver on their promise of bringing high-performing people to my referrals."
Jeff Paykin, CrewBloom Partner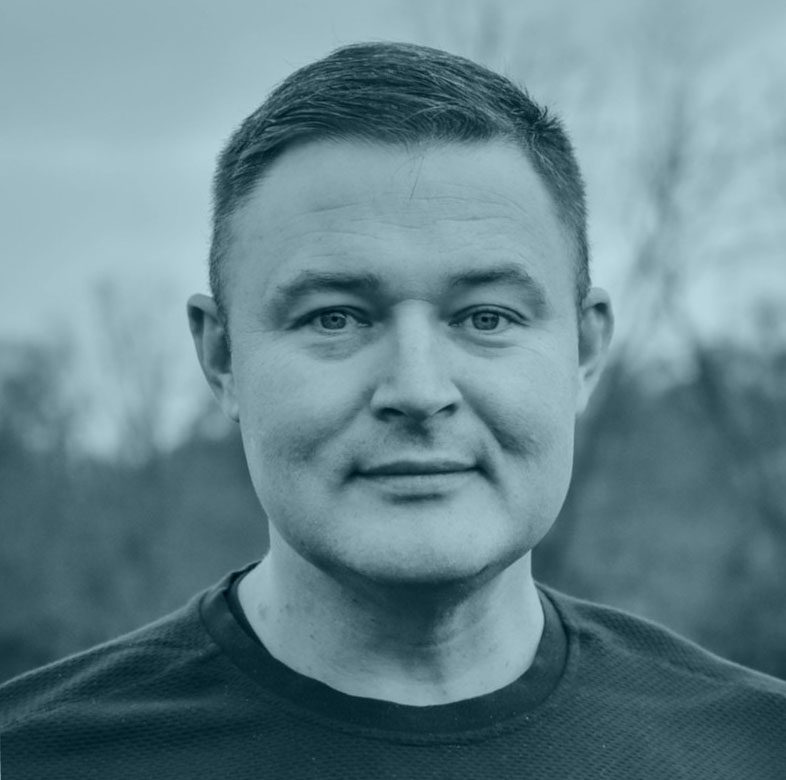 "I partnered with CrewBloom because they have set up the operations and infrastructure to not only source the top 1%-2% of globally available people for client facing and back office roles, but CrewBloom is also the conduit between teams working all over the world and my clients. This removes all friction from the integration process. It is a great partnership."
Ryan Coleman, CrewBloom Partner