Hire a Remote Technical Sales Engineer
Start hiring sales engineers for $12/hour - Sales engineers team can go live in 48 to 72 hours.
Send your staffing requirements, and we will be in touch with lightning speed.
Technical sales engineers' duties include promoting their products to customers, settling on a price, and closing deals. Sales engineer does a little bit more than sell. Today's sales engineers behave more like strategic and technical sales or revenue generation machines for your company, assisting customers in understanding complex goods and selecting the one that will best address their concerns. To assist in creating better solutions that are tailored to the specific demands of clients, a sales engineer may occasionally conduct both market research and R&D depending on your custom requirements.
Why Should Businesses Hire Remote Sales Engineers?
More information is available to buyers than ever before. Knowledgeable salespeople may help cut through the clutter, respond to inquiries from potential clients, and direct the buyer's journey. Additionally, many sales teams struggle to shorten drawn-out sales cycles, enhance qualified lead conversion rates, and boost lead creation. These restrictions negatively impact overall sales execution and a lack of product or vertical industry knowledge inside the sales organization.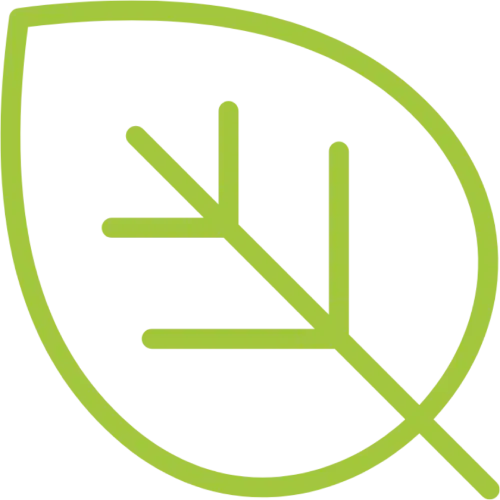 Hiring remote sales engineers can assist you in pursuing untapped or new markets
A virtual sales engineer might concentrate on growing specific marketing criteria as part of your long-term market strategy. Companies can also test new sales and product positioning strategies by using an external sales engineering team.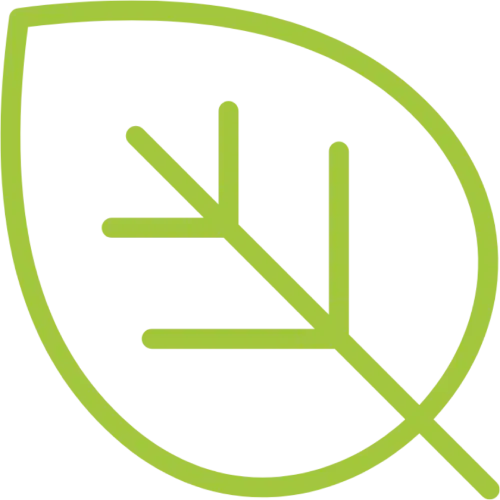 A business plan for sales offshoring can assist you in breaking out of silos
Sales offshoring frequently enables businesses to control outcomes directly as well, the only difference is that they are not working on your site or office. You as the client will have direct control over how you would like to delegate your remote hires and assign them to your onshore team that needs reinforcements.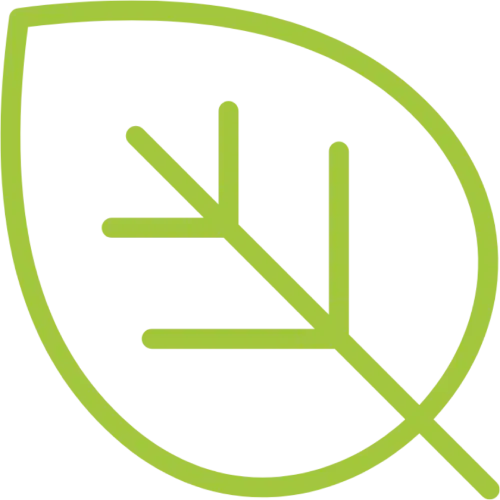 You can overcome technological limitations by hiring offshore sales operations specialists
By partnering with a remote staffing agency, you'll have access to a wide and rich sales talent pool, which can save you time in sourcing and hiring the right people.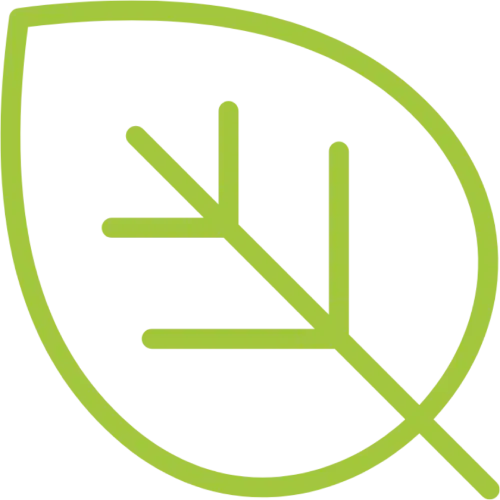 Hiring remote sales engineers might assist with the launch of new goods or services for a specific segmentation or timezone
One benefit of hiring sales engineers is utilizing your remote hire to cover or segment a specific timezone or test a specific targeted product, campaign, or promotion.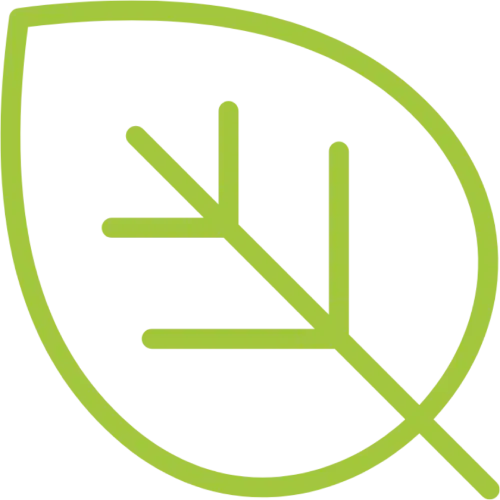 Remote Sales engineers help enhance cross-channel client engagement
Businesses will achieve better omnichannel results if companies draw on sales representatives' knowledge with a track record of success across digital channels, including web, chat, and social media.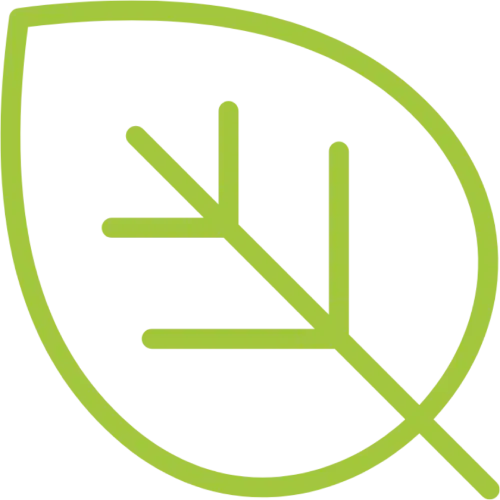 Remote sales engineer offers improved accountability, in-depth research, and trustworthy performance management
Virtual or remote sales engineers are highly technical, they will provide confidence to you and to your customers that your team members are competent in selling your solutions to your prospective customers, which will yield higher returns.
Strategic Remote Staffing with CrewBloom
CrewBloom is redefining how companies scale teams and acquire new team members as a remote staffing agency. Our strategic service encourages companies to take advantage of the global talent pool to scale faster, easier, and in a cost-effective way. Compared to traditional recruiting approaches, our distinctive recruitment services cut corporate expenditures by as much as 70% annually.

We are a platform for matching virtual sales and support staff, CrewBloom collaborates with rapidly expanding businesses and matches them to carefully pre-screened and pre-vetted candidates in our pipeline. Aside from significantly reducing our client's hiring costs by up to 70%, we also help them be fully compliant when hiring virtual staff, managing payroll, and overseeing day-to-day workforce management. 

CrewBloom acts as a bridge between a vast pool of global talent and businesses seeking qualified sales, support, and other professionals. It is never been easier to find a remote technical sales engineer for your company:
How Can CrewBloom Help You?
CrewBloom empowers startups and Fortune 500 companies to scale with the talent they need.
How To Get Started With CrewBloom?
Start hiring now and let's scale your business to the moon!