Get remote sales staff for $15/hour - Reduce staffing cost by 70% and Go live in 48 to 72 hours.
Send your staffing requirements, and we will be in touch with lightning speed.
A sales engineer's duties include promoting their products to customers, settling on a price, and closing deals. A sales engineer, though, does a little bit more than sell. Today's sales engineers behave more like consultants, assisting customers in understanding complex goods and selecting the one that will best address their concerns. To assist in creating better goods that are tailored to the specific demands of clients, a sales engineer may occasionally conduct both market research and R&D.
Why Should Businesses Hire Sales Engineers?
More information is available to buyers than ever before. Knowledgeable salespeople may help cut through the clutter, respond to inquiries from potential clients, and direct the buyer's journey.Additionally, many sales teams struggle to shorten drawn-out sales cycles, enhance qualified lead conversion rates, and boost lead creation. These restrictions negatively impact overall sales execution and a lack of product or vertical industry knowledge inside the sales organization.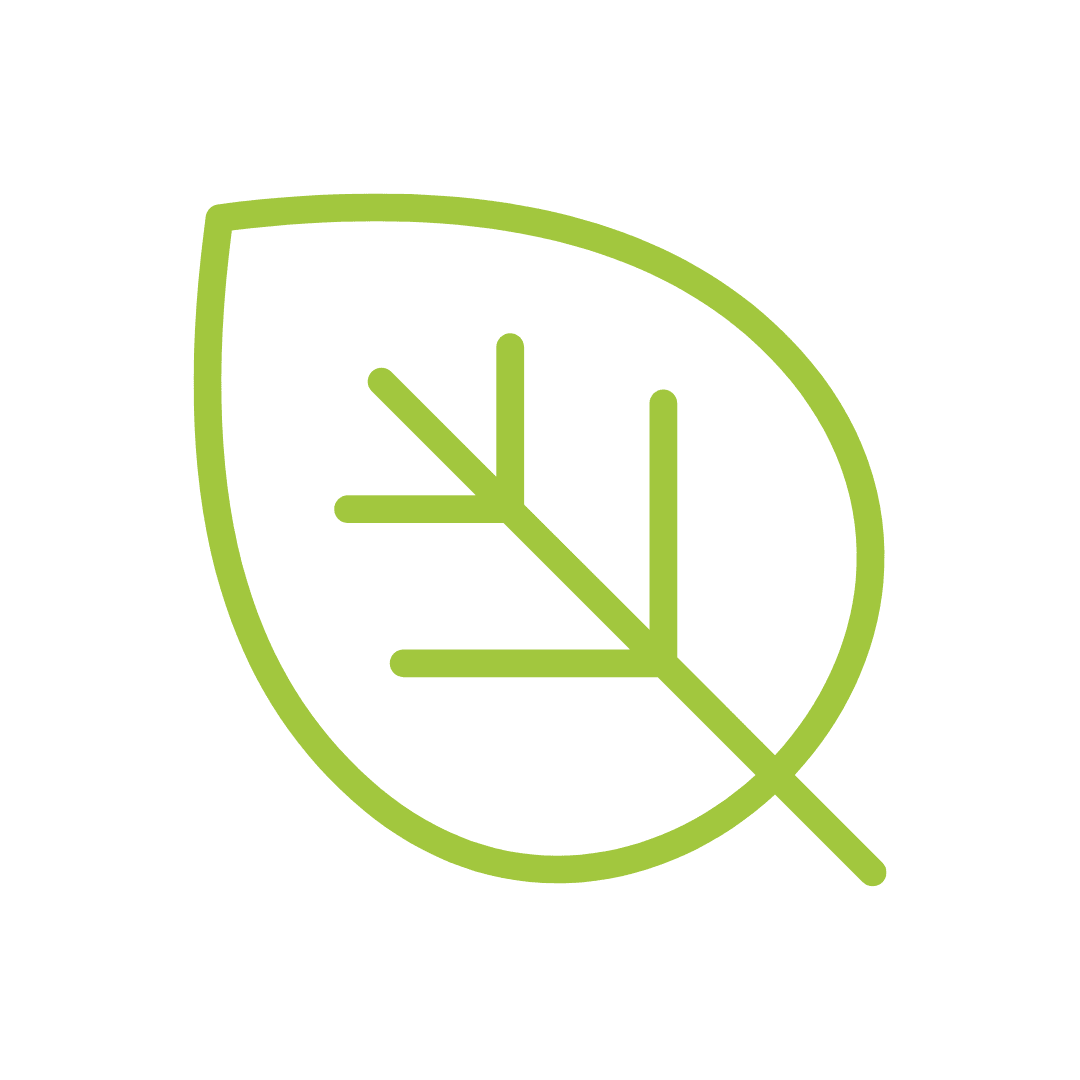 Sales engineer outsourcing can assist you in pursuing untapped or new markets.
An outsourced sales engineer might concentrate on growing specific marketing criterias as part of your long-term market strategy. Companies can also test new sales and product positioning strategies by using an external sales engineering team.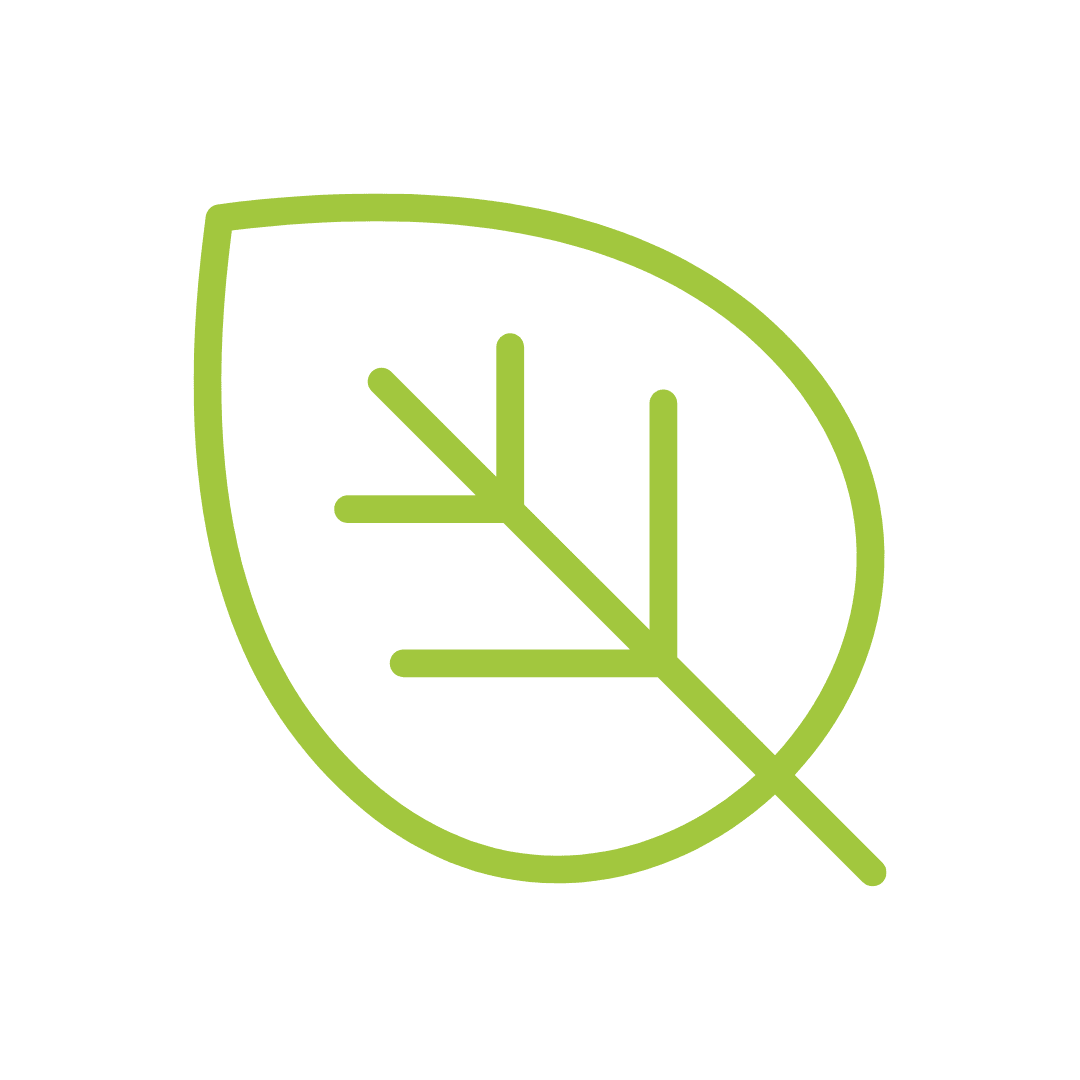 Sales engineers help enhance cross-channel client engagement.
Businesses will achieve better omnichannel results if they draw on sales representatives' knowledge with a track record of success across digital channels, including web, chat, and social media.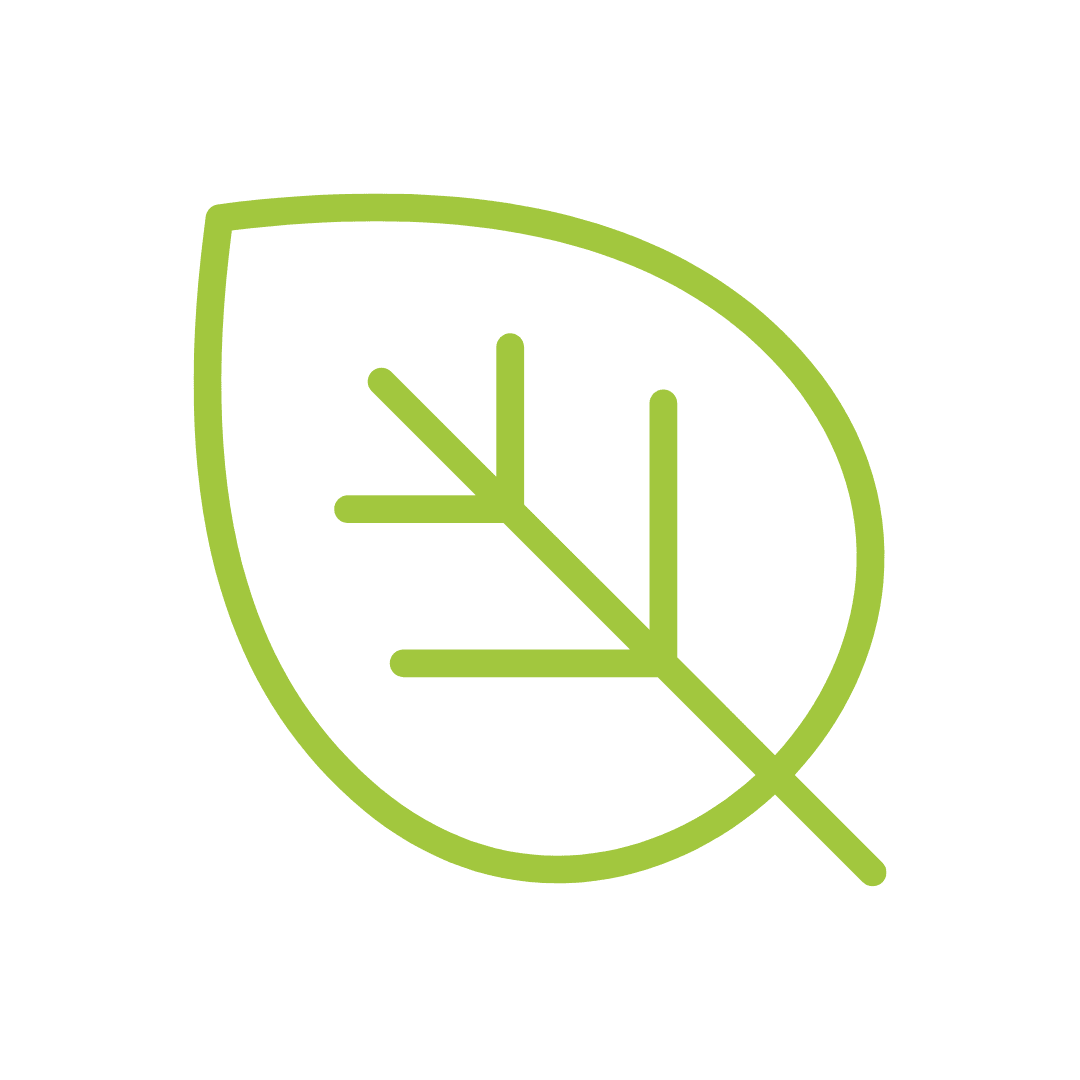 A business plan for sales outsourcing can assist you in breaking out of silos.
Sales outsourcing frequently enables businesses to control outcomes more directly. An outside team is more equipped to collaborate across departments in a company to enhance overall sales performance. Additionally, an outsourcer could be able to complete tasks in less time that are challenging to complete internally.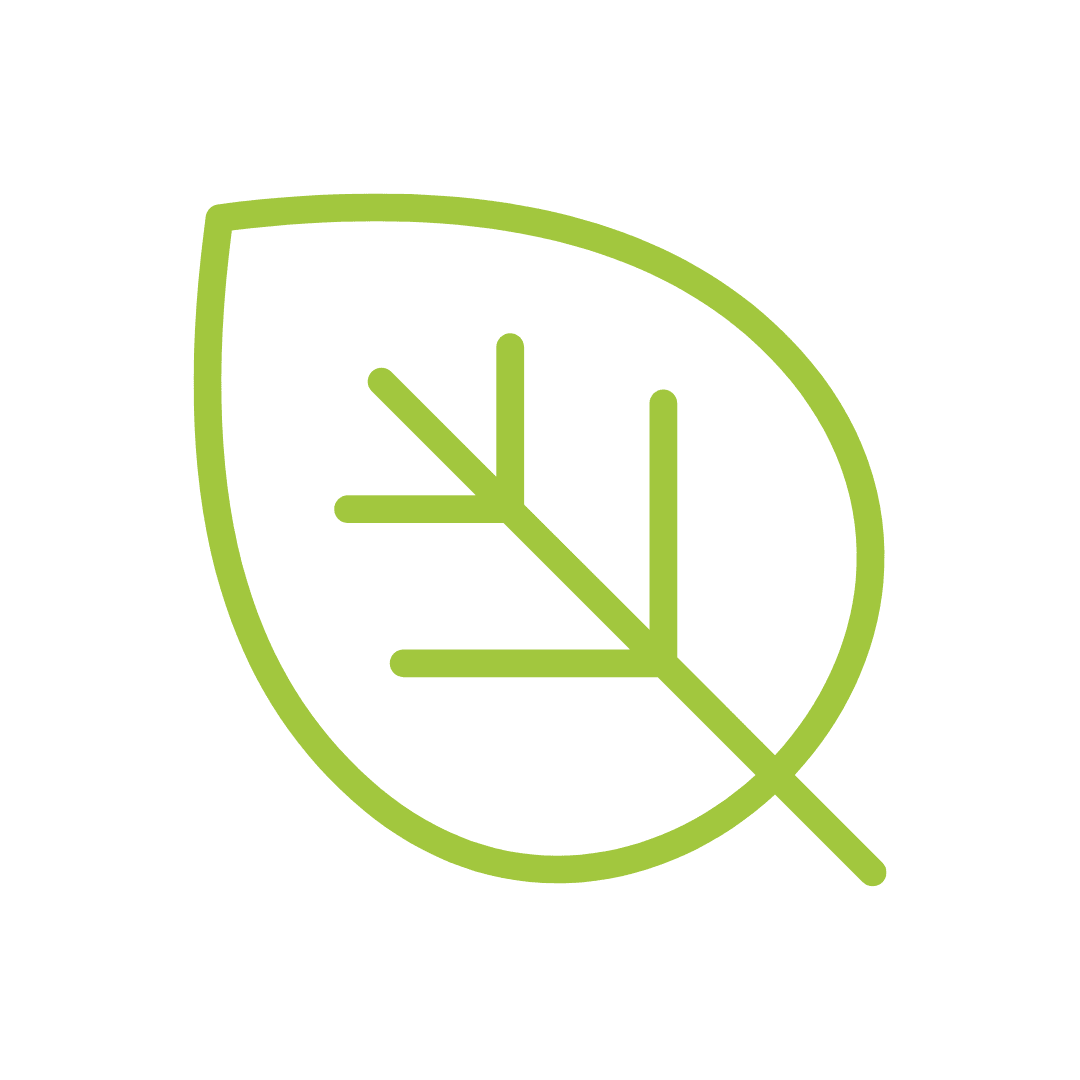 A sales engineer offers improved accountability, in-depth research, and trustworthy performance management.
Typically, outsourcing companies are compensated on a success fee basis. The payment terms are usually based on how well the outsourcer closes business with new clients. As a result, outsourcers are motivated to assume more responsibility for the sales process. They are in a good position to propose fresh concepts that will continuously enhance the outcomes of their sales efforts.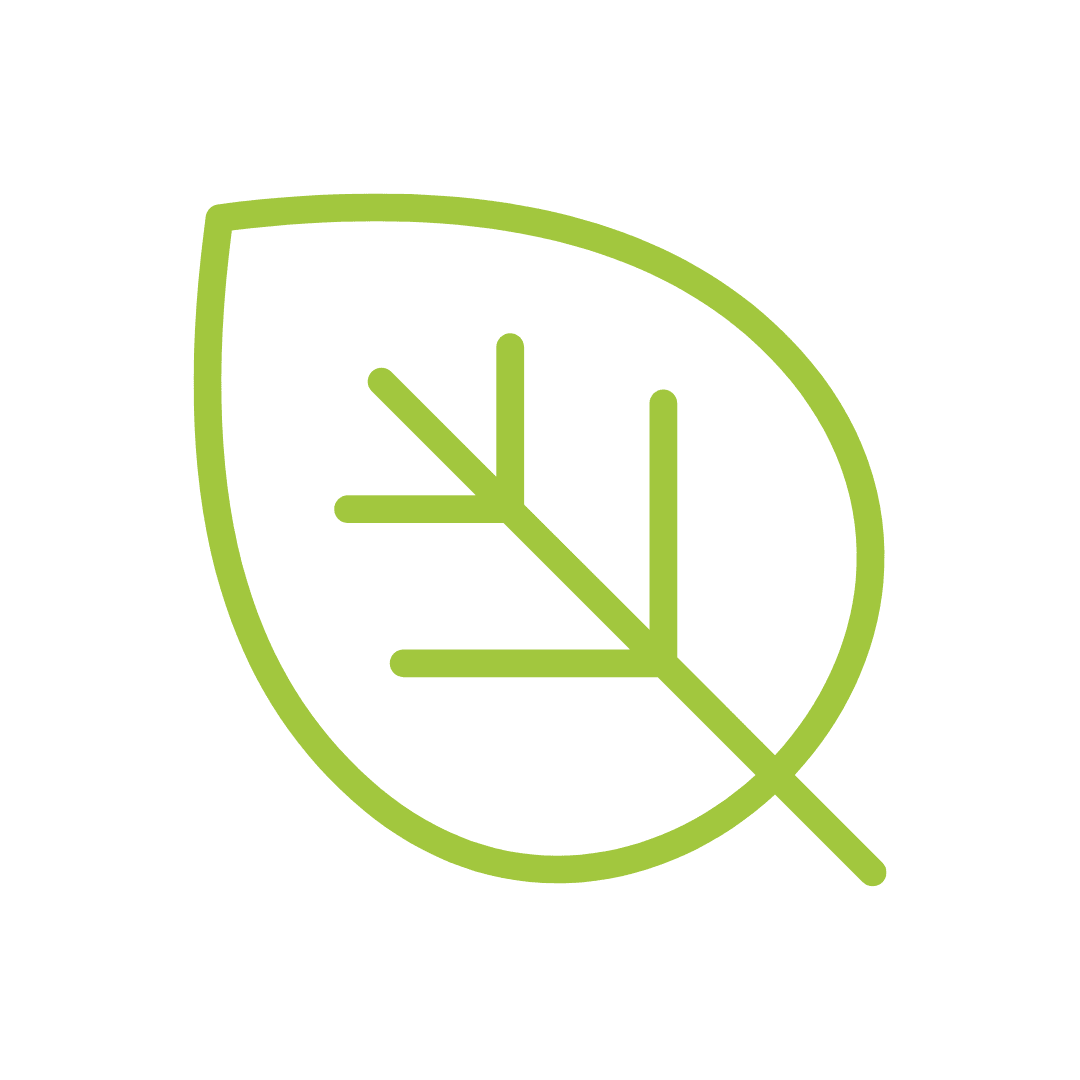 You can overcome technological limitations by outsourcing your sales operations.
By outsourcing to a partner with cutting-edge data and technology settings, businesses can save time and profit from faster time to market.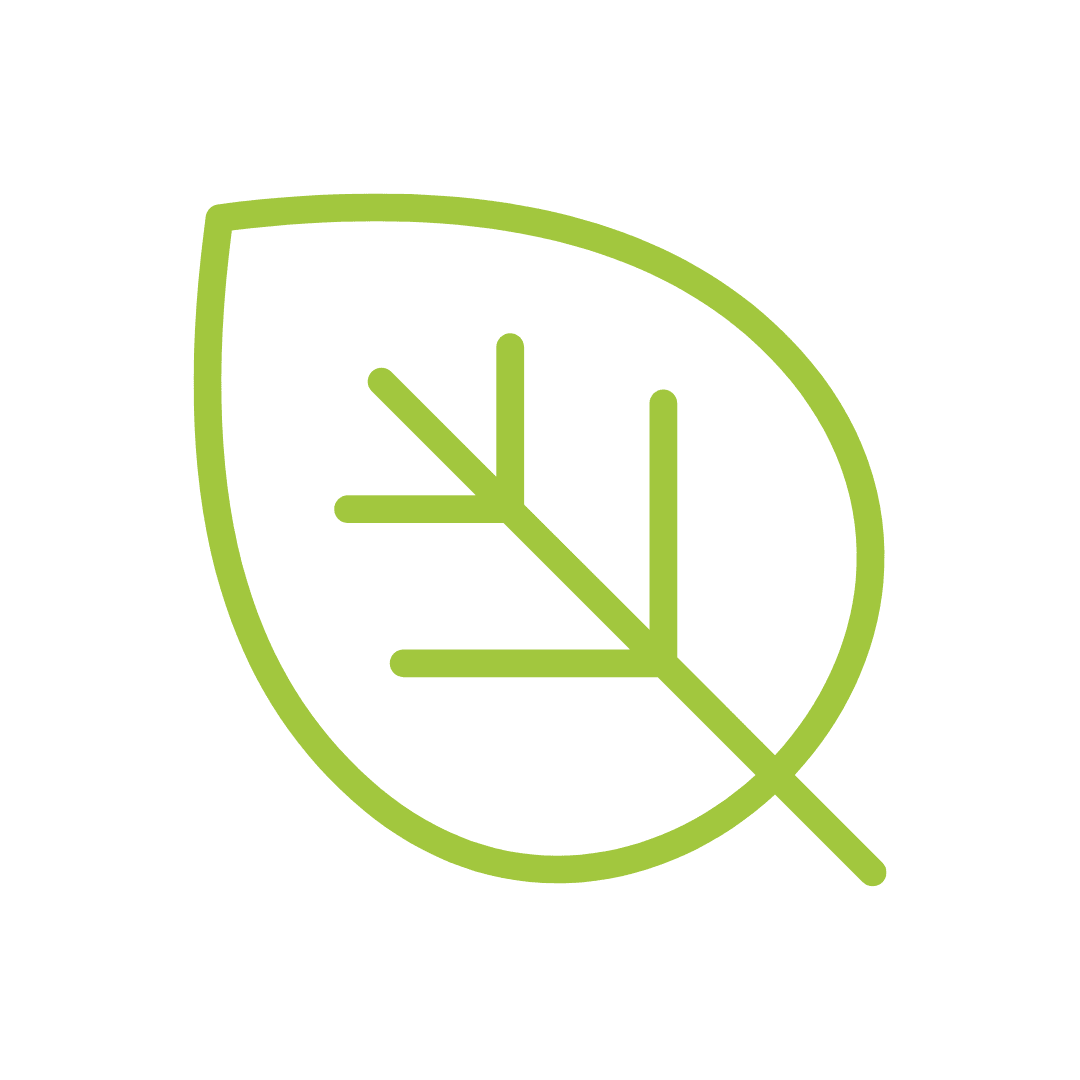 Outsourcing sales and marketing might assist with the launch of new goods or services.
One benefit of outsourcing sales is using the outsourcing firm as a testing ground for new campaigns and promotions.
A B2B sales representative specializing in selling highly technical products and services is known as a sales engineer. Usually, they must thoroughly understand the technical elements of the goods they offer.
They need to understand how modern products and services function and the technology underlying them. They can effectively communicate the advantages of their products and facilitate the sale thanks to their technical experience.
They frequently depend on commissions from profitable sales and must put in the same effort to achieve both sales objectives and client expectations.
How Can CrewBloom Aid You?
Startups and Fortune 500 firms can scale with the talent they require, thanks to CrewBloom.

All paperwork, filings, and categorization for the w8-BEN contractors who will work for you are handled by us.

We don't demand that our customers sign contracts that bind them. We only need two weeks' notice if you decide to end the partnership.

Our international contractors are fully compliant, thanks to a team of HR professionals on our staff.

Only two candidates are matched for client interviews out of every 100 applications that advance to our selection process.

Before you are sent applicants, your client success manager will contact you to introduce yourself. They will serve as your "go-to" contact person for the duration of the collaboration.
How To Get Started With CrewBloom?
Join us to begin your journey. From the discovery call through the training, your business will expand more quickly than ever.

To describe the project, the range of the work, the objectives, the reports, the active hours, and any other duties.

Agreement/Initial Invoice
Our contract is electronically signed, and Stripe is our payment processor.

Introduction Of The Candidate
We'll email candidate profiles after that.

You can choose who you want to invite to the training session.

You will give training because we don't know the industry as well as you do.