Hire Remote Business Development Managers
You can hire virtual business development managers for $12/hour with us - and go live in 48 to 72 hours.
Send your staffing requirements, and we will be in touch with lightning speed.
Whether you want to remotely hire a team member to supplement your existing BDM team or outsource your clients' entire business development manager functions, CrewBloom's remote staffing agency offers several advantages.
Effective Approaches to Business Development!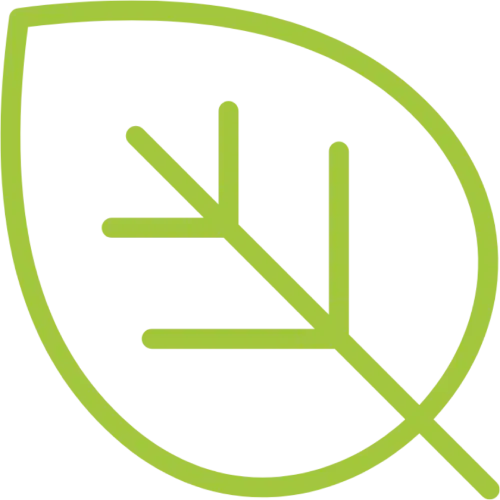 CrewBloom has observed the negative effects of having no BDM or when the workload for the existing BDMs is too much. According to our experience, this leaves a significant gap in a crucial area of your company.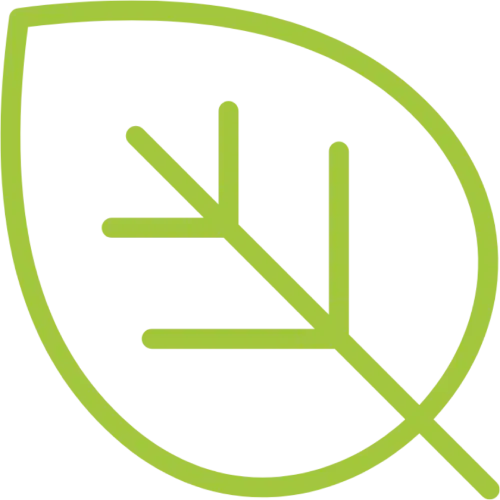 When you work with CrewBloom, your sales team will be able to scale up while saving in hiring costs. Any business size, as well as any lead generating and business development needs, can benefit from hiring remote staff. Given how quickly the online world is developing, ensuring your company has the resources necessary to keep up and flourish is critical. CrewBloom can serve as your support network to help your company expand over time.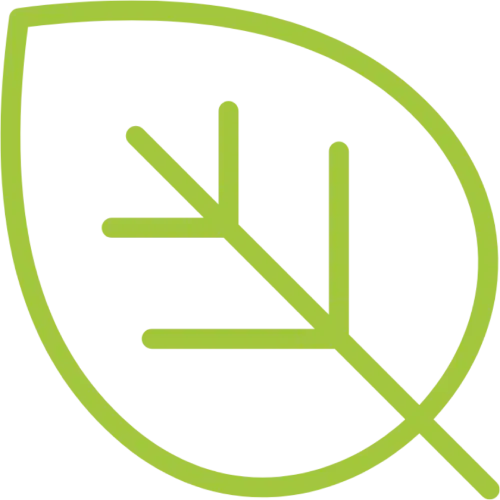 When you hire your remote business development manager, we ensure to consider your staffing requirements. Your remote staff are competent in the importance of a sales process, demos, lead nurturing, and closing sales.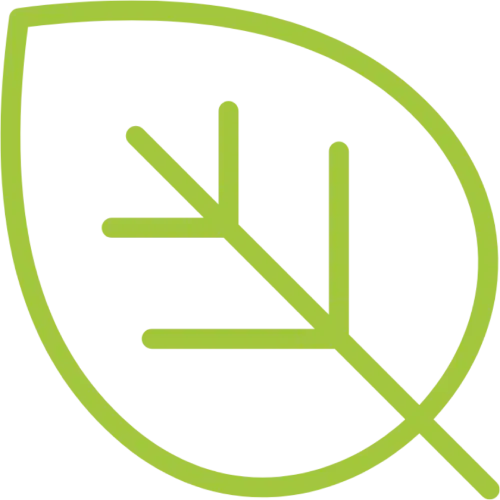 Any business can benefit from having a business development manager or BDM. Business development managers (BDMs) are in charge of growing the company via lead generation. While establishing and maintaining long-term connections with new, existing, and future clients, a BDM will recognize both existing and emerging opportunities.
Why Should You Hire
Remote Business Development Managers?
Using CrewBloom's remote staffing services your company will get access to a skilled team that can do remote sales for your prospective clients in the US, Canada, Australia, UK, and other countries.

You dont need to worry about prohibitively expensive setup, maintenance, and employment fees. We'll work with you to ensure your business is professionally represented while enhancing its reputation in the area and increasing sales!
Strategic Remote Staffing with CrewBloom
CrewBloom is redefining how companies scale teams and acquire new team members as a remote staffing agency. Our strategic service encourages companies to take advantage of the global talent pool to scale faster, easier, and in a cost-effective way. Compared to traditional recruiting approaches, our distinctive recruitment services cut corporate expenditures by as much as 70% annually.
We are a platform for matching virtual sales and support staff, CrewBloom collaborates with rapidly expanding businesses and matches them to carefully pre-screened and pre-vetted candidates in our pipeline. Aside from significantly reducing our client's hiring costs by up to 70%, we also help them be fully compliant when hiring virtual staff, managing payroll, and overseeing day-to-day workforce management.
CrewBloom acts as a bridge between a vast pool of global talent and businesses seeking qualified sales, support, and other professionals. It is never been easier to find a remote BDM for your company:
CrewBloom empowers startups and Fortune 500 companies to scale with the talent they need.
How to Get Started with CrewBloom?
Start hiring now and let's scale your business to the moon!