Hire Business Development Manager
Get remote sales staff for $15/hour - Reduce staffing cost by 70% and Go live in 48 to 72 hours.
Send your staffing requirements, and we will be in touch with lightning speed.
Whether you want to hire someone to supplement your existing BDM team or outsource our clients' entire business development manager role, CrewBloom's outsourced business development manager services offer several advantages.
Effective Approaches To Business Development!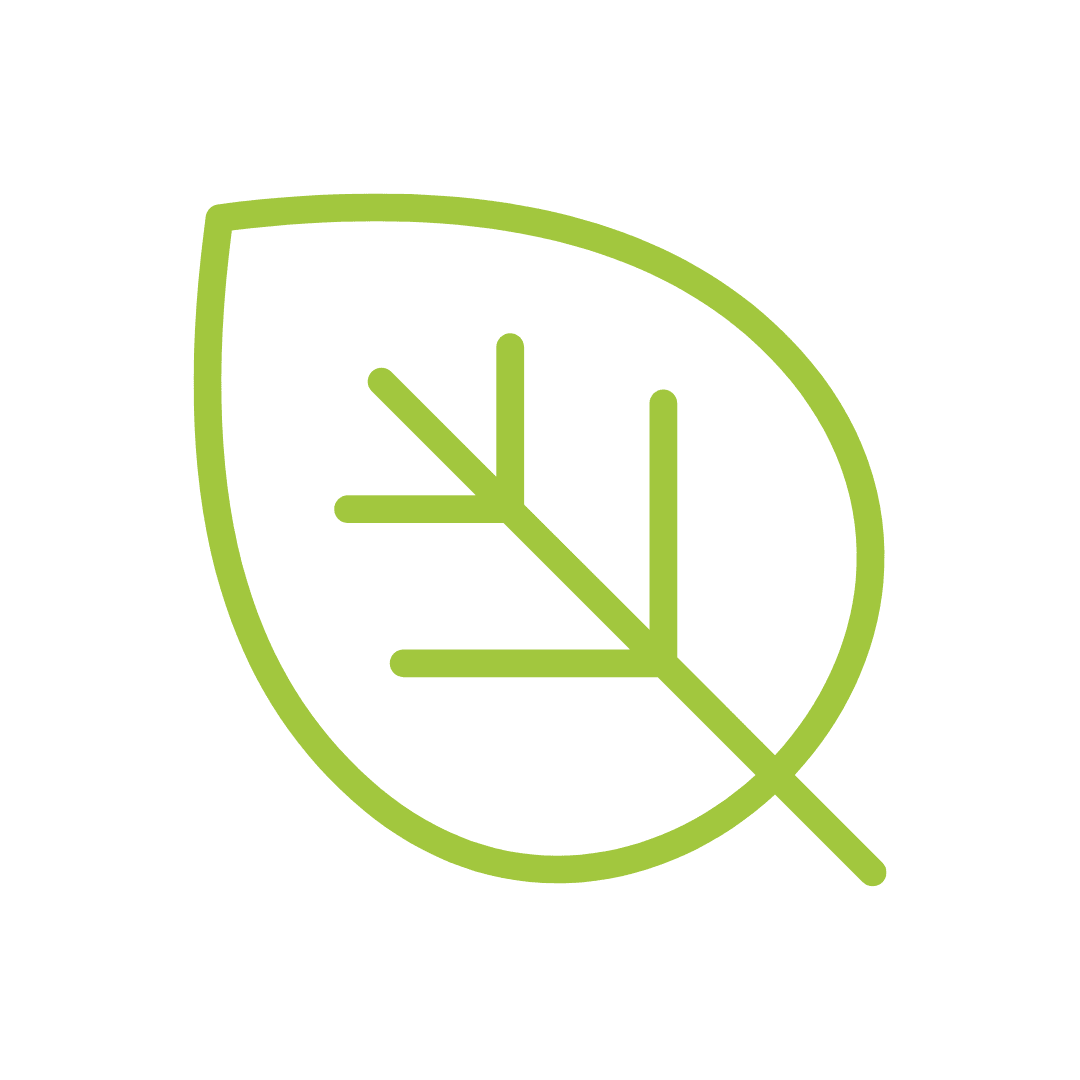 Whether you're looking to hire someone to support your present BDM team or outsource the entire business development manager job for our clients, CrewBloom's outsourced business development manager services offer several advantages. You may build your company and boost sales with the help of our team.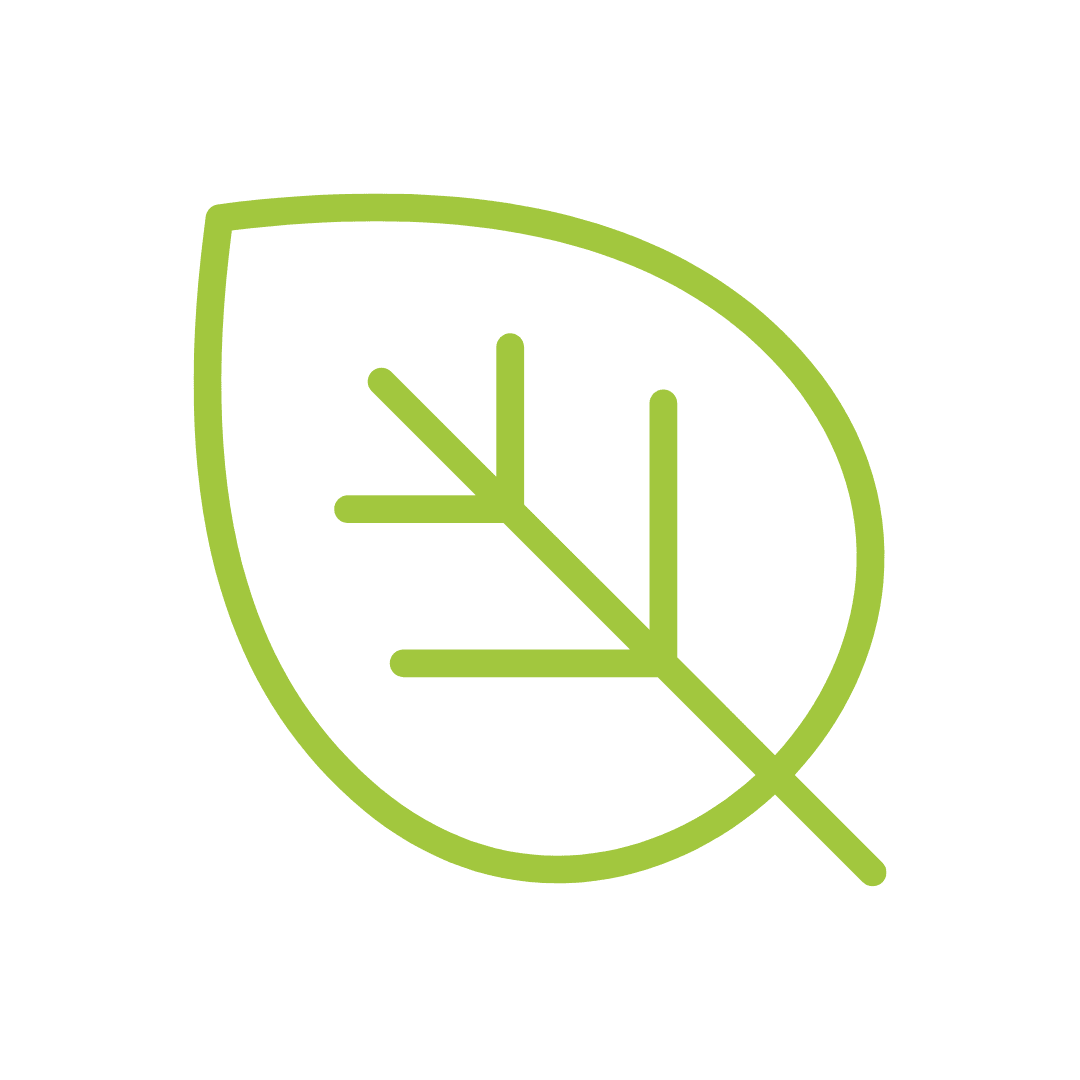 Any business can benefit from having a business development manager or BDM. Business development managers (BDMs) are in charge of growing the company via lead generation techniques. While establishing and maintaining long-term connections with new, existing, and future clients, a BDM will recognize both existing and emerging opportunities.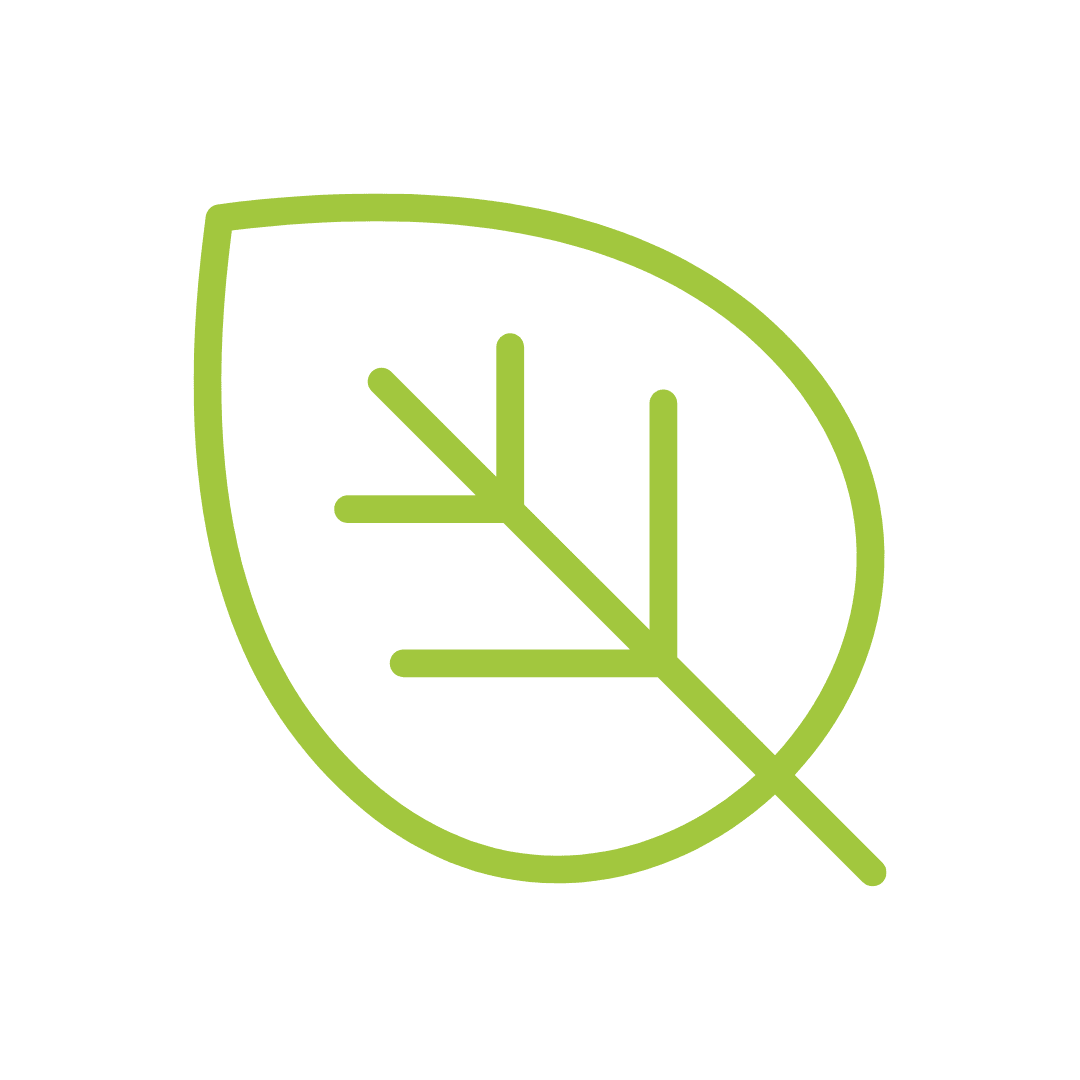 CrewBloom has observed the effects of having no BDM or when existing BDMs are at capacity through our lead-generating services. According to our experience, this leaves a significant gap in a crucial area of your company. This is where our business development management services come into play and offer the answer.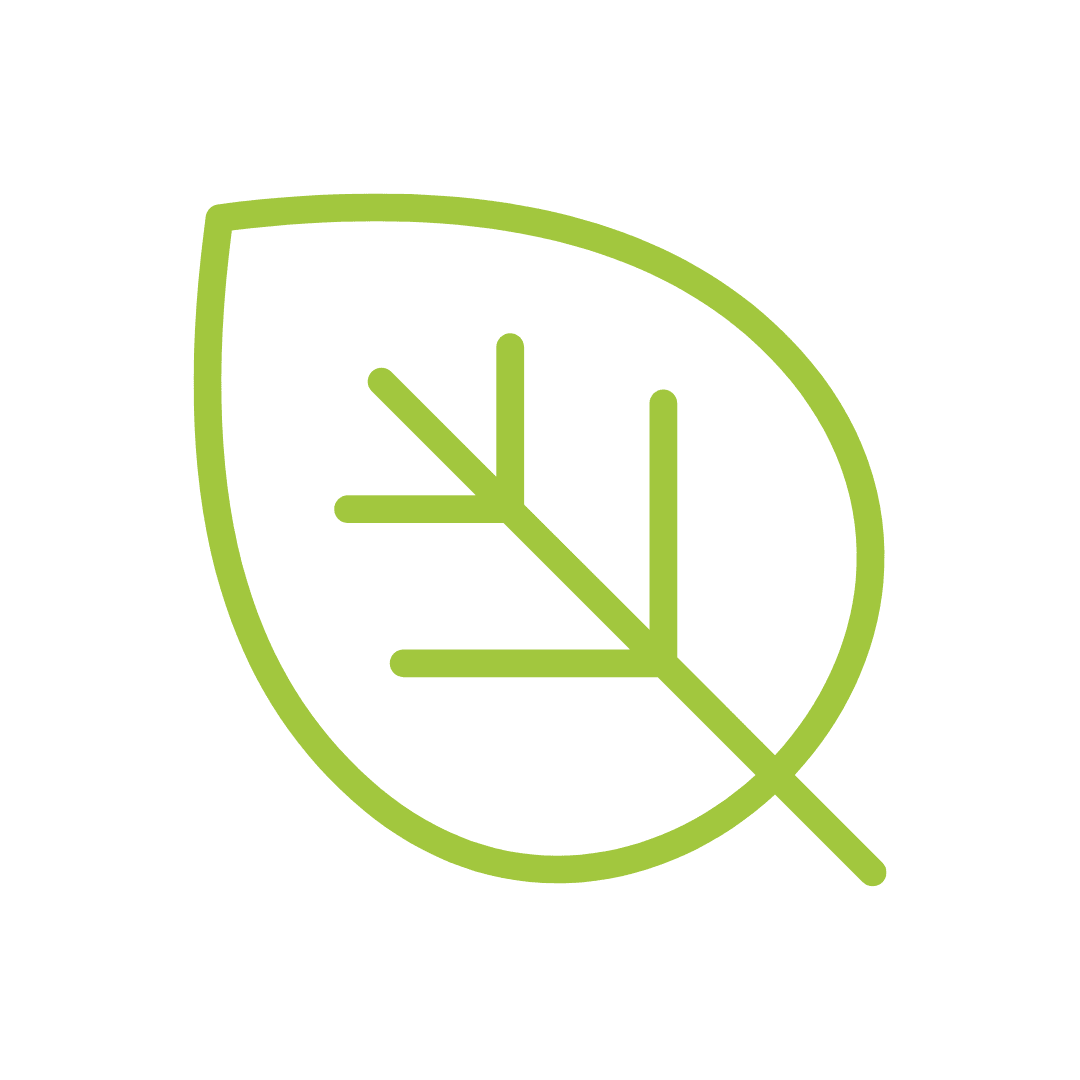 When you use our outsourced business development management services, we ensure that our personnel has received training on your product, the sales process, demos, lead nurturing, and closing sales. When you work with our highly qualified team, your sales team will expand by a minimum of two individuals for the price of one new employee! Any size business, as well as any lead generating and business development needs, can benefit from our business development solutions. Given how quickly the online world is developing, ensuring your company has the resources necessary to keep up and flourish is critical. CrewBloom can serve as your support network to help your company expand over time.
Why Should You Outsource Business Development Manager?
Because even if your company may not need a BDM at this time, the other departments are just as crucial to lead generation and demand the same amount of planning and strategy to ensure your company succeeds with more closed sales. Using CrewBloom's outsourced business development management services for your company will give you access to a skilled team in several Australian states and a team in the US, UK, and other countries.
With the help of our outsourced business development manager services, firms with global reach may establish a presence in the US and the UK without having to worry about prohibitively expensive setup, maintenance, and employment fees. We'll work with you to ensure your business is professionally represented while enhancing its reputation in the area and increasing sales!
How Can CrewBloom Aid You?
Startups and Fortune 500 firms can scale with the talent they require, thanks to CrewBloom.

All paperwork, filings, and categorization for the w8-BEN contractors who will work for you are handled by us.

We don't demand that our customers sign contracts that bind them. We only need two weeks' notice if you decide to end the partnership.

Our international contractors are fully compliant, thanks to a team of HR professionals on our staff.

Only two candidates are matched for client interviews out of every 100 applications that advance to our selection process.

Before you are sent applicants, your client success manager will contact you to introduce yourself. They will serve as your "go-to" contact person for the duration of the collaboration.
How To Get Started With CrewBloom?
Join us to begin your journey. From the discovery call through the training, your business will expand more quickly than ever.

To describe the project, the range of the work, the objectives, the reports, the active hours, and any other duties.

Agreement/Initial Invoice
Our contract is electronically signed, and Stripe is our payment processor.

Introduction Of The Candidate
We'll email candidate profiles after that.

You can choose who you want to invite to the training session.

You will give training because we don't know the industry as well as you do.