Hire Account Representatives
Get remote sales staff for $15/hour - Reduce staffing cost by 70% and Go live in 48 to 72 hours.
Send your staffing requirements, and we will be in touch with lightning speed.
Account representatives are professionals who typically work on teams that develop client relationships. By establishing new client ties or sustaining current ones, they increase sales. At each level of development, they collaborate with clients as necessary.
An account representative ensures that they take ownership and assist the customer in having the seamless and ideal experience they are entitled to, regardless of whether it is a billing problem, a glitch in your product, or any other issue. To guarantee that prompt action is done to resolve a specific issue, the account representatives also collaborate closely with teams from various departments.
The Duties And Obligations Of An Account Representative
Let's go deeper into the duties and goals of a customer service representative now that you have a basic idea of what they perform.
Here are all the major duties of a service representative.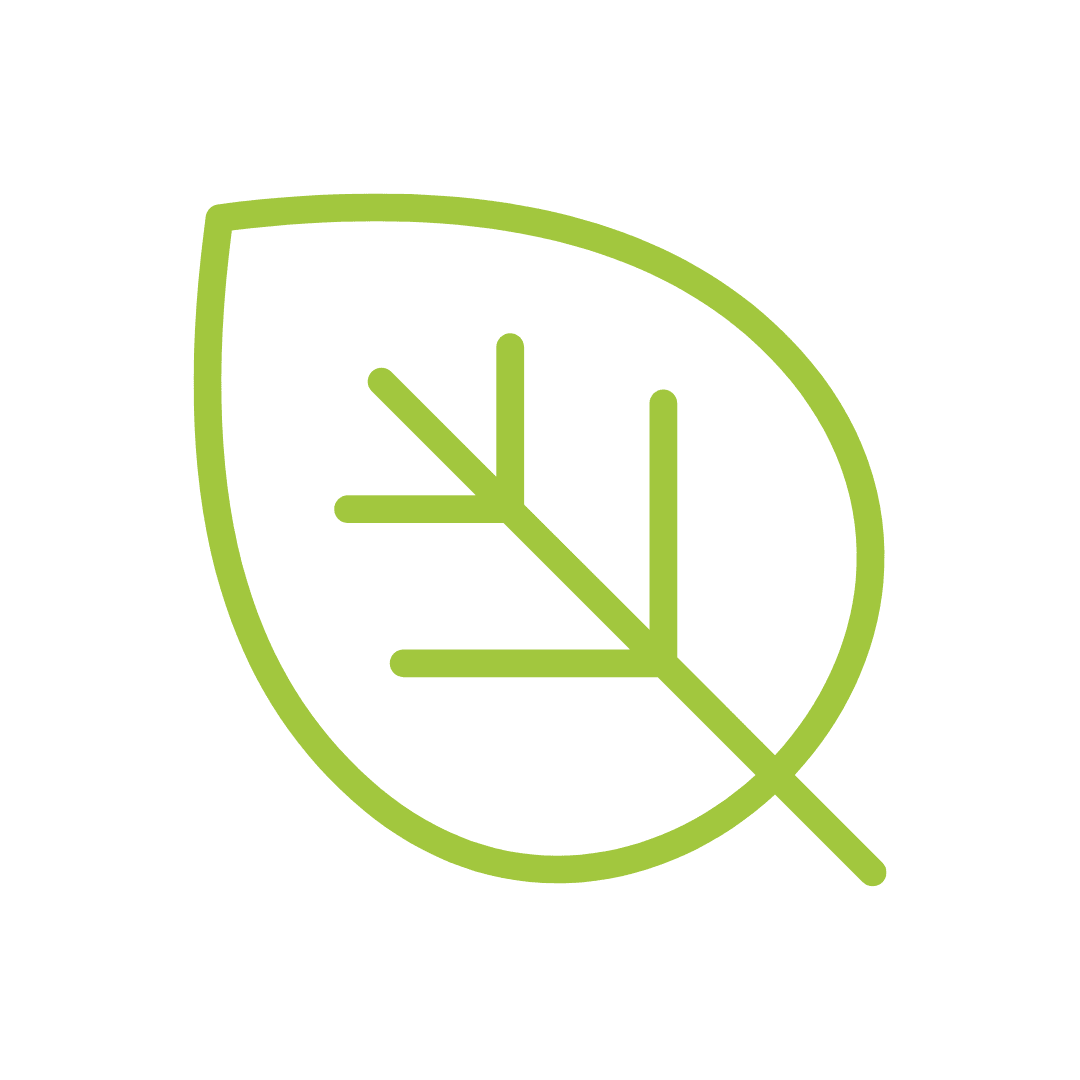 Keep in touch with the customer issues.
Account representatives are responsible for taking ownership of the customer's issue and serving as the single point of contact for any questions regarding the troubleshooting process, the anticipated time of resolution, and updates on the status of the work in progress.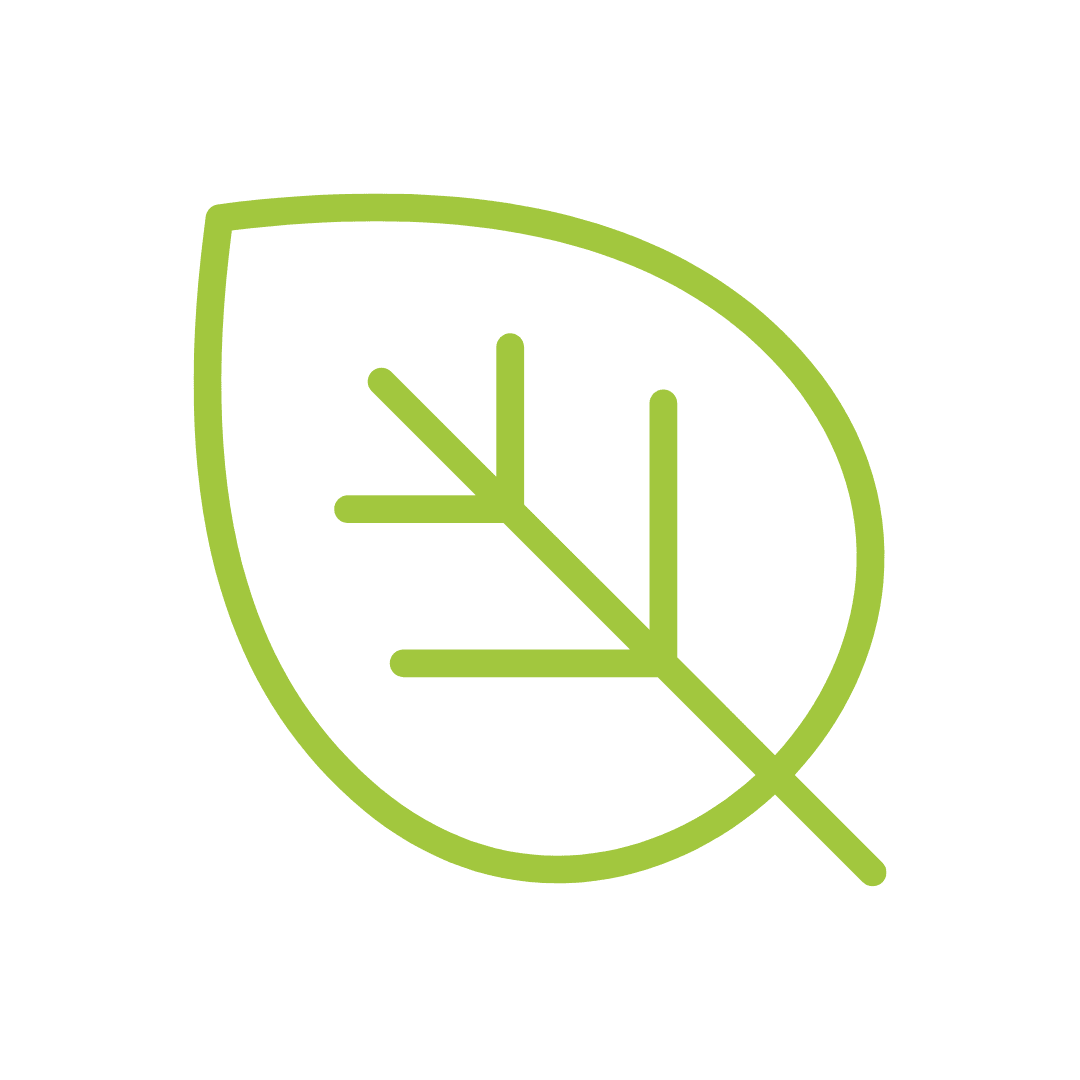 Investigate issues and see them through to completion.
An account representative must put the customer's needs first and go above and beyond to ensure they have the finest experience. Once a support ticket is given to them, they must look into every avenue to resolve the issue and act fast.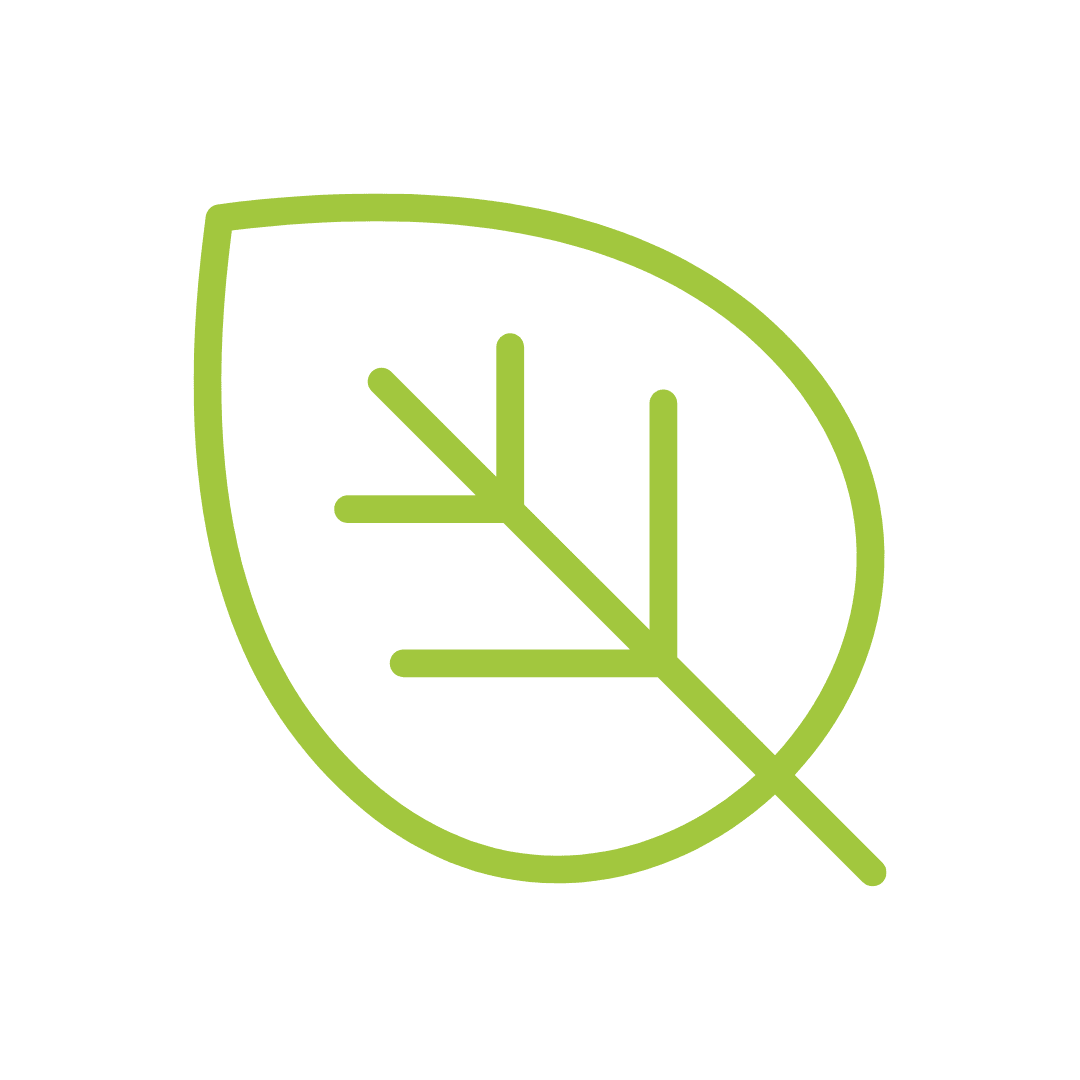 Send unsolved issues to the relevant internal teams for escalation.
There are frequently problems in customer care that require a high level of technical expertise or go beyond what a service representative can handle immediately. In these situations, the account representative must ensure that the issue is reported to the appropriate internal teams, who must take the necessary steps to remedy it.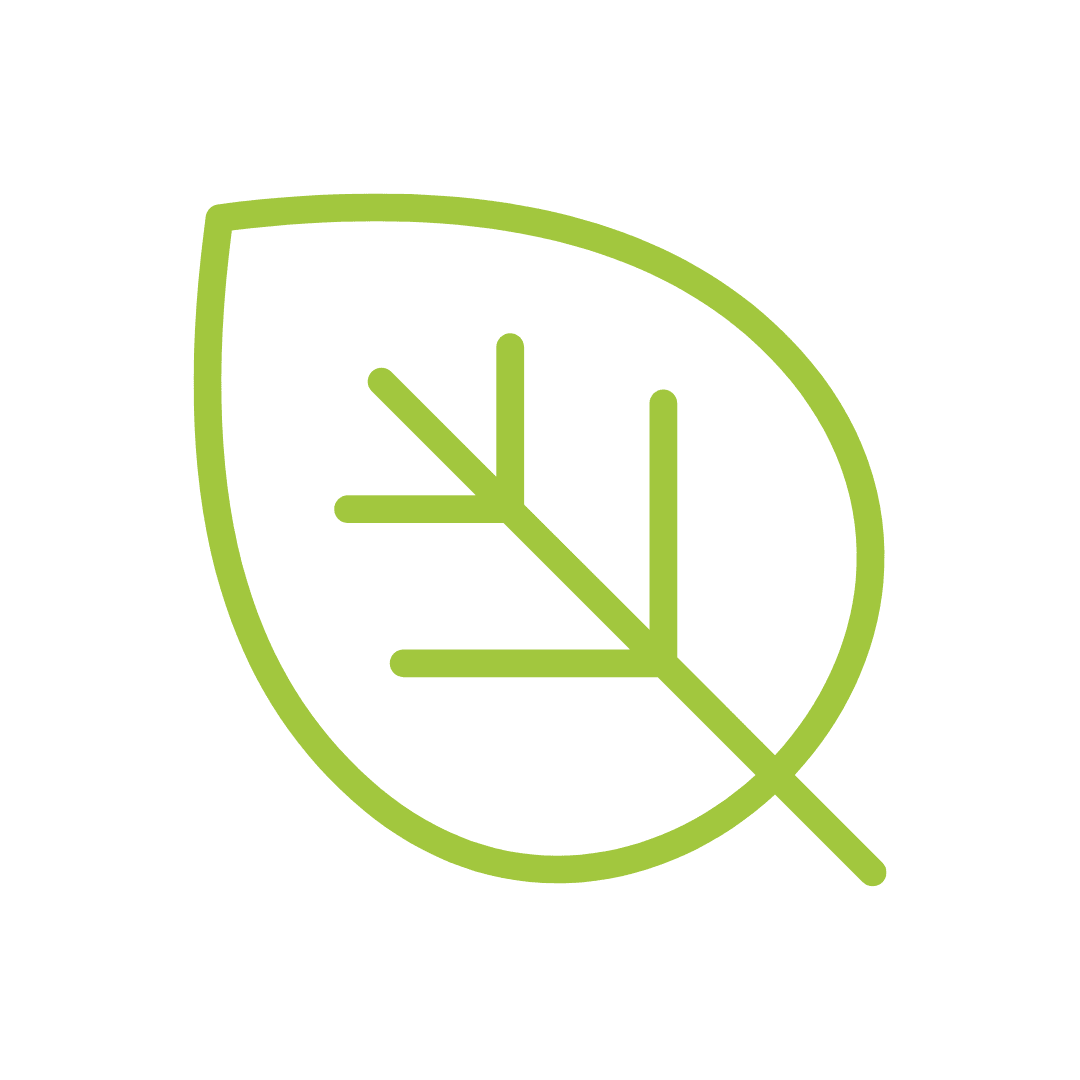 Gather timely and accurate consumer feedback.
An account representative's job description goes beyond merely solving a customer's problem. Additionally, they must follow up with the customer to see if the solution was successful and record any recommendations they may have for improving their experience.
What Qualities Distinguish A Good Account Representative?
Account representatives need to think quickly on their feet, excel at engaging consumers in productive discussion, demonstrate mastery of the product or service, and have a positive mindset despite unfavorable customer interactions. These are some of the abilities that each account representative on your team has.

Communication Skills

Adequate technical expertise

Being able to multitask

Keen observational Skills

Respecting project deadlines

Proactive support strategy
Our Business Model At CrewBloom
CrewBloom is redefining how companies expand their teams and acquire new employees. Our service encourages companies to take advantage of the worldwide talent pool in order to expand more quickly and profitably. Compared to conventional recruiting techniques, our distinctive recruitment services cut corporate expenditures by as much as 70% yearly.
A platform for matching sales and support personnel exists under the name CrewBloom. We collaborate with rapidly expanding businesses and link them to carefully screened candidates in our pipeline. Our clients may locate their next hiring in days rather than weeks or months, thanks to our vast network of international talent. We assist our clients in being fully compliant when employing independent contractors, managing payroll, and managing day-to-day workforce management. We also consider decreasing their hiring expenses by up to 70%.
Once more, CrewBloom acts as a bridge between a vast pool of global talent and businesses seeking qualified outsourced sales, support, and other professionals. It's incredibly easy to use the service. A customer should first communicate his wants, demands, and objectives to CrewBloom. Our team will then look for the appropriate talent to fulfill those demands. Finally, after receiving all of the possibilities, the customer may choose the most appropriate talents.
How Can CrewBloom Aid You?
Startups and Fortune 500 firms can scale with the talent they require, thanks to CrewBloom.

All paperwork, filings, and categorization for the w8-BEN contractors who will work for you are handled by us.

We don't demand that our customers sign contracts that bind them. We only need two weeks' notice if you decide to end the partnership.

Our international contractors are fully compliant, thanks to a team of HR professionals on our staff.

Only two candidates are matched for client interviews out of every 100 applications that advance to our selection process.

Before you are sent applicants, your client success manager will contact you to introduce yourself. They will serve as your "go-to" contact person for the duration of the collaboration.
How To Get Started With CrewBloom?
Join us to begin your journey. From the discovery call through the training, your business will expand more quickly than ever.

To describe the project, the range of the work, the objectives, the reports, the active hours, and any other duties.

Agreement/Initial Invoice
Our contract is electronically signed, and Stripe is our payment processor.

Introduction Of The Candidate
We'll email candidate profiles after that.

You can choose who you want to invite to the training session.

You will give training because we don't know the industry as well as you do.