Hire Offshore Customer Support Specialists Now
Onboard the expert customer support specialists and gain customer satisfaction & true engagement. Onboard your remote support specialist in 48- 72 hours.
Send your staffing requirements, and we will be in touch with lightning speed.
Hire virtual customer support specialists who are expert enough to get familiar with your company inside and out and speak with a neutral accent and are highly familiar with western culture. Remote customer support specialists will handle your client's all incoming requests.
Businesses hire offshore customer support specialists with us to perform a variety of tasks. We source expert individuals who are ready to handle initial inquiries about your products or services, manage all types of client transactions, order processing, and so on.
Our talent-sourcing process is fast and efficient. We prefer to work with only the top 2% of the matched candidates. We are ready with a huge virtual staff database. Once you share your candidate requirements and goals, we will search, screen, and shortlist the best virtual customer support specialists for you. After that, you can select the best of the best candidates from our shortlist.
Popular roles of offshore customer support specialists:
Hire Strategic Remote Support Staff at CrewBloom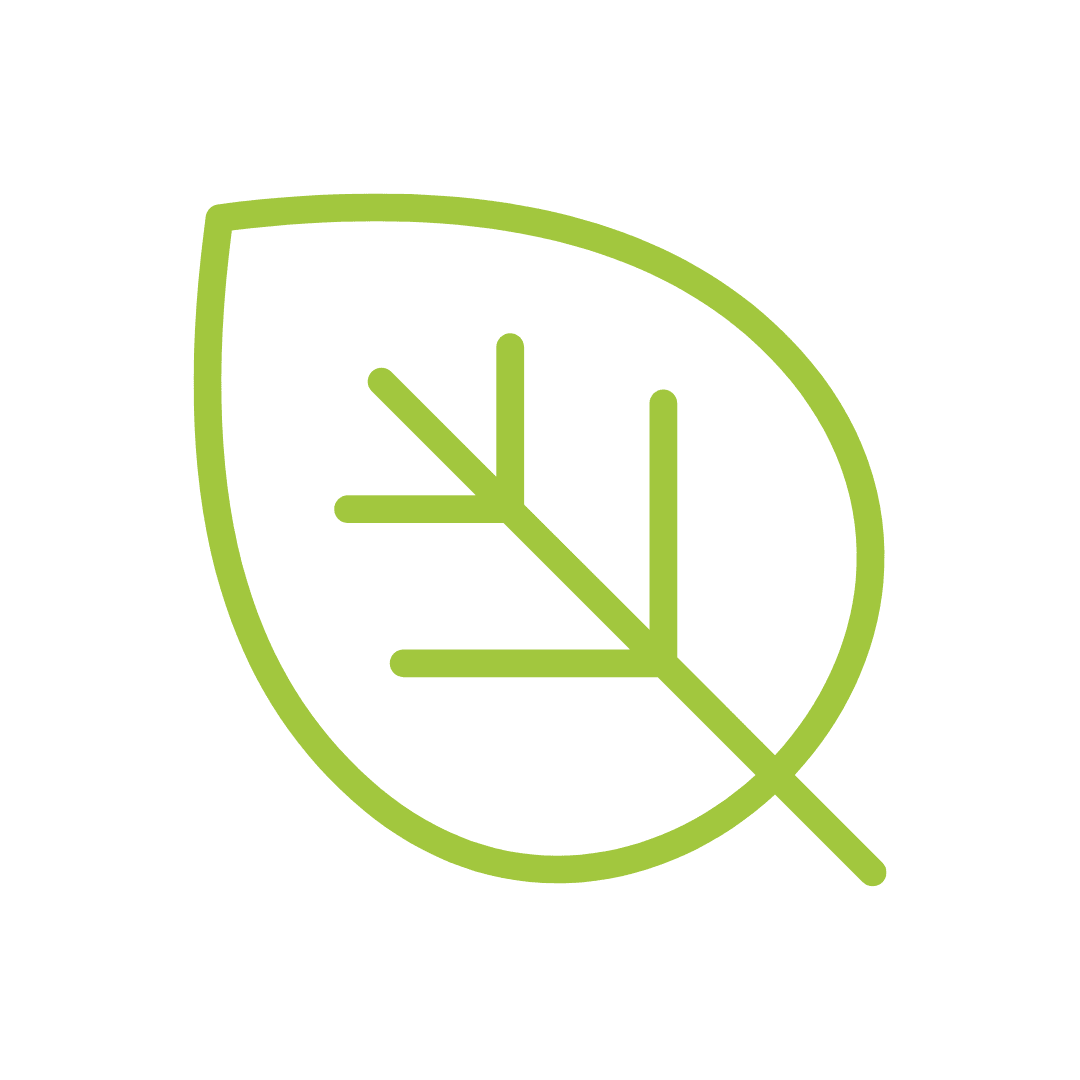 Quick service with expertise and professionalism
Our team is efficient and effective to match you with the right talent to meet your staffing requirements. You'll have direct control on whom you want to hire. We will just make it easier for you to find the right talent for your business.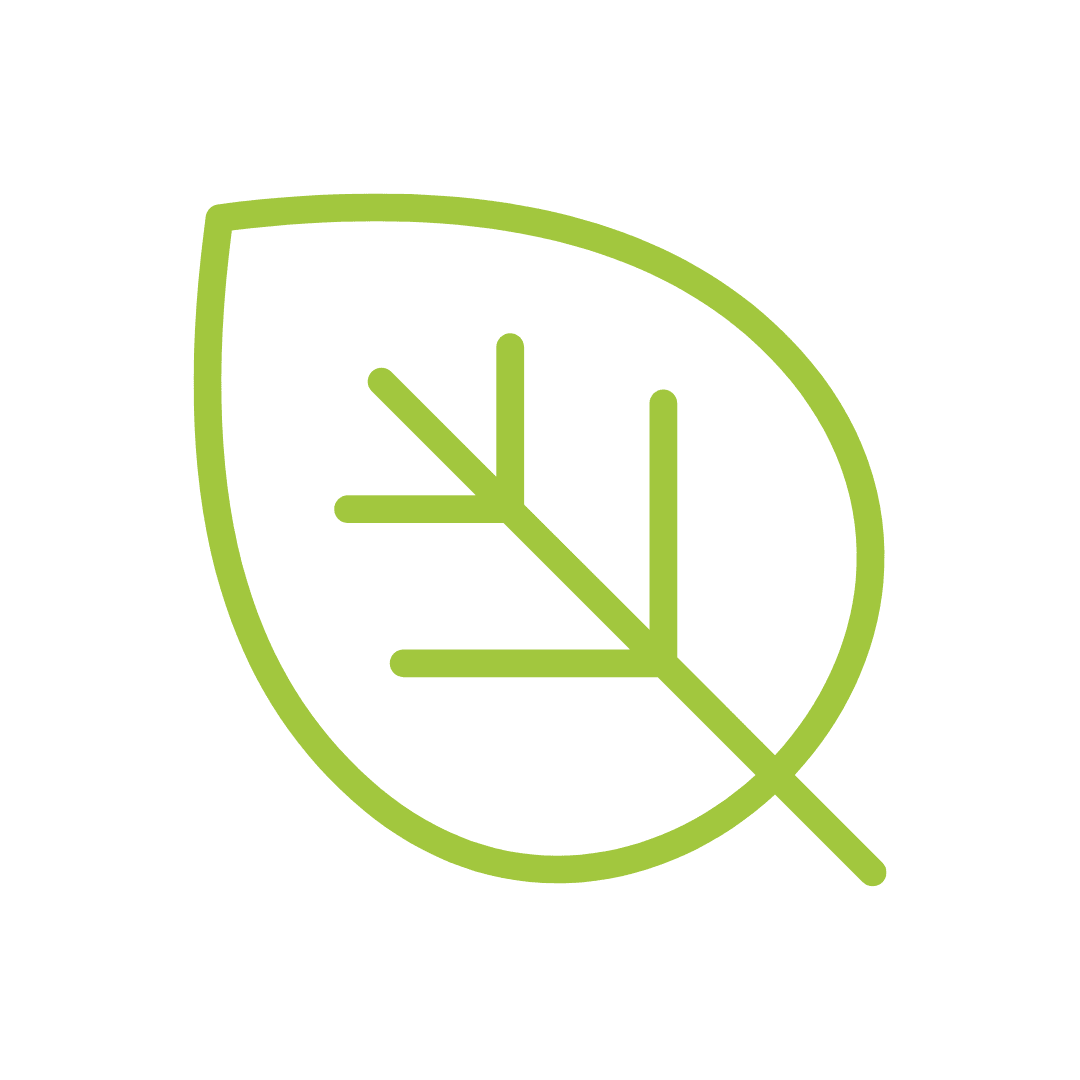 Excellent professional talent management with strong networks and wide reach
CrewBloom has a professional talent management system. It is an online platform with strong networks to build a successful talent-rich business. It is an online platform with an extensive network of offshore talent; it will help you to hire remote staff - while we handle payroll and HR. We are completely compliant, and you'll save 70% in staffing or hiring costs.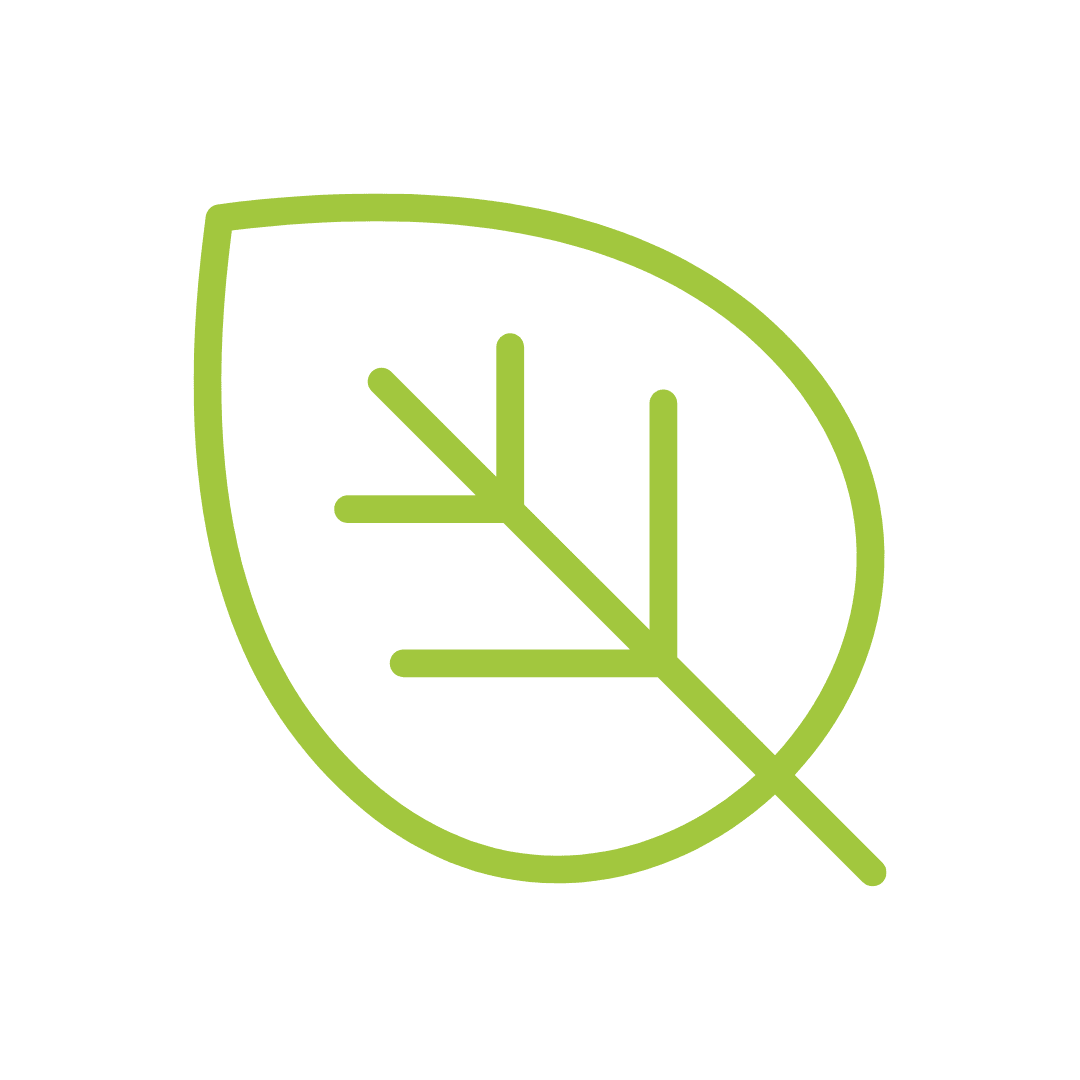 Wide Talent Pool of Customer Support Professionals
Without a customer support system, your clients will be in total disarray! CrewBloom has a wide talent pool highly competent customer professionals that never fails to bring customer support and improve experience.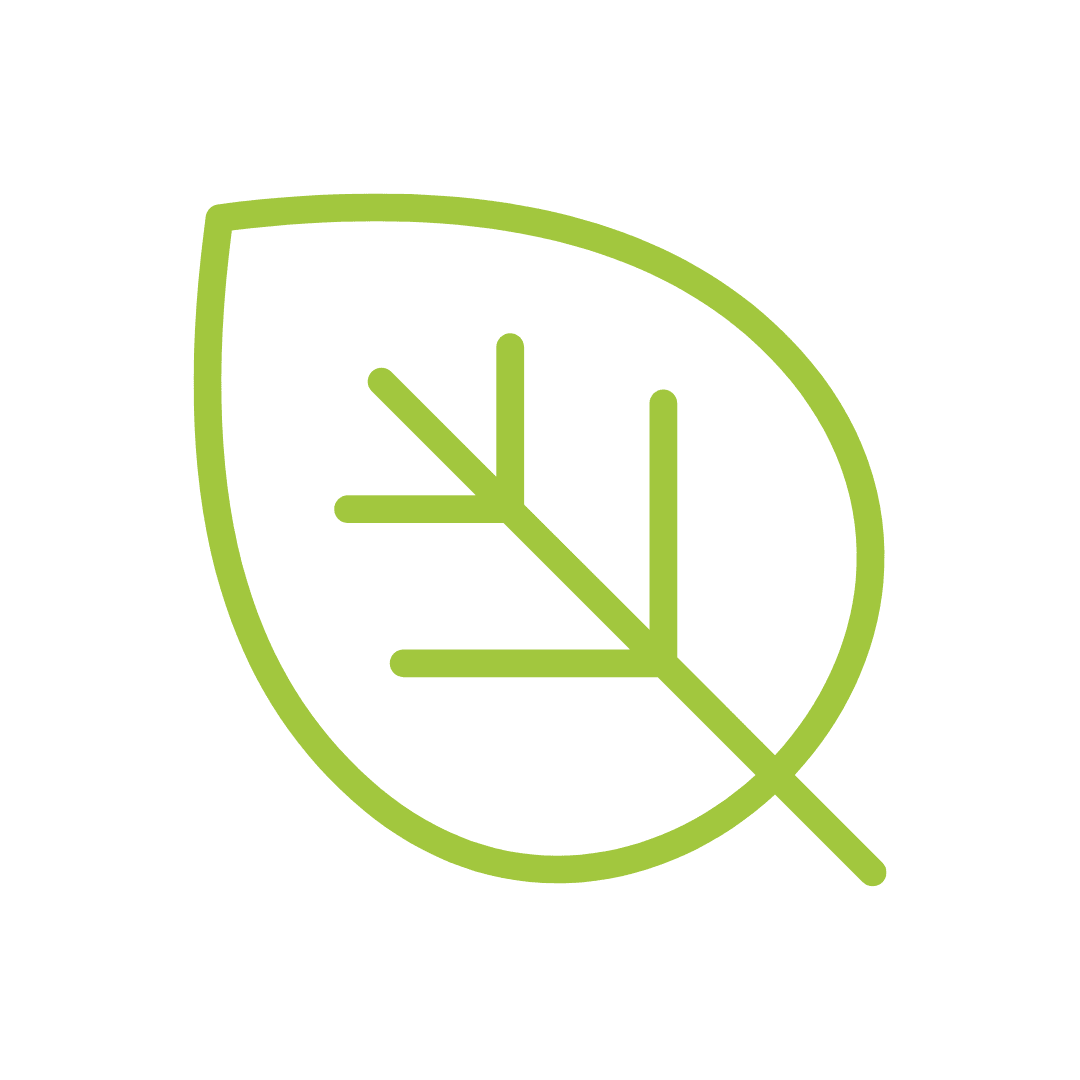 A remote team that will complement your onshore staff
Your remote customer support staff will work as an extension of your business. Your remote team will complement the dynamics of your onshore team to bring the best experience for your customers and clients. Since you have direct control over their training, you can ensure consistency in how your offshore team handles messaging and tone in supporting your customers.
Let's get to know the popular responsibilities of
a customer support specialist
CrewBloom is a wonderful platform that may serve you the best. It is nothing but a bridge between a vast pool of global professionals. 
There are some crucial responsibilities that a customer support specialist must know and follow as well. Let's get to know what those are! 
Why Are We Different & Better?
Startups and Fortune 500 firms can easily hire offshore customer support specialists with us.
Compared to conventional recruiting methods, our strategic virtual recruitment services cut corporate expenditures by as much as 70% annually.
We effectively collaborate with rapidly expanding businesses and link them to carefully screened candidates in our pipeline. We assist our clients in being fully compliant when recruiting remote staff members, managing payroll, and managing day-to-day workforce management.
Our offshore customer support team acts as a bridge between a vast pool of global talent and businesses seeking qualified offshore support. It's incredibly easy to use all our services. We select only the top 2% of the best talent for our clients and let them enjoy superior work.
We don't demand that our customer's long-term contracts bind them. We only need two weeks' notice if you decide to terminate the partnership
How can CrewBloom help you with?
Wondering how this platform may help you? Here are some aspects CrewBloom can help you with;
How to Get Started with CrewBloom?
Start hiring now and let's scale your business to the moon!