Hire customer-support specialists with CrewBloom to get the best!
Get remote sales staff for $15/hour - Reduce staffing cost by 70% and Go live in 48 to 72 hours.
Send your staffing requirements, and we will be in touch with lightning speed.
Hiring customer support specialists is important for any organization as the services provided by a customer support specialist plays a crucial role in bringing success and growth to an organization. CrewBloom is a useful platform that can help you to hire customer support specialists with expertise and professionalism. 
Our clients may be able to find their next hire in a couple of days rather than weeks or months, thanks to our broad network of overseas talent. We assist our clients in finding independent contractors and managing the workforce daily while adhering to all legal requirements.
The exclusive business model of CrewBloom:
The business model of CrewBloom has several aspects. Each of these aspects has its importance.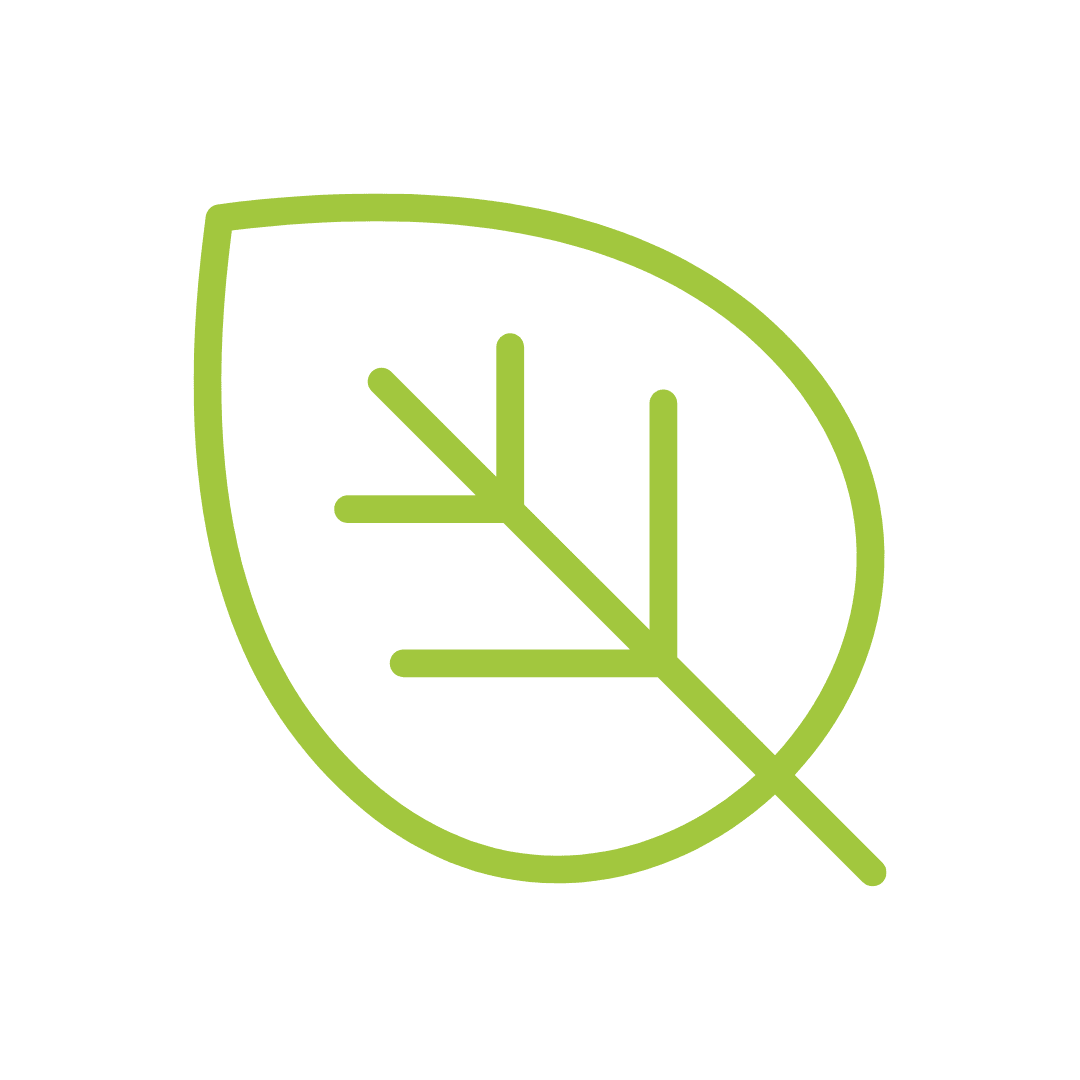 Quick service with expertise and professionalism:
Customers must first communicate their needs, demands, and objectives to CrewBloom. Our team is efficient enough to find the appropriate talent to fulfil those needs. After acquiring all available possibilities, the buyer can finally choose the most appropriate talents. As a result, customers can choose the finest option out of those offered. Thus, the platform serves its uniqueness to potential customers.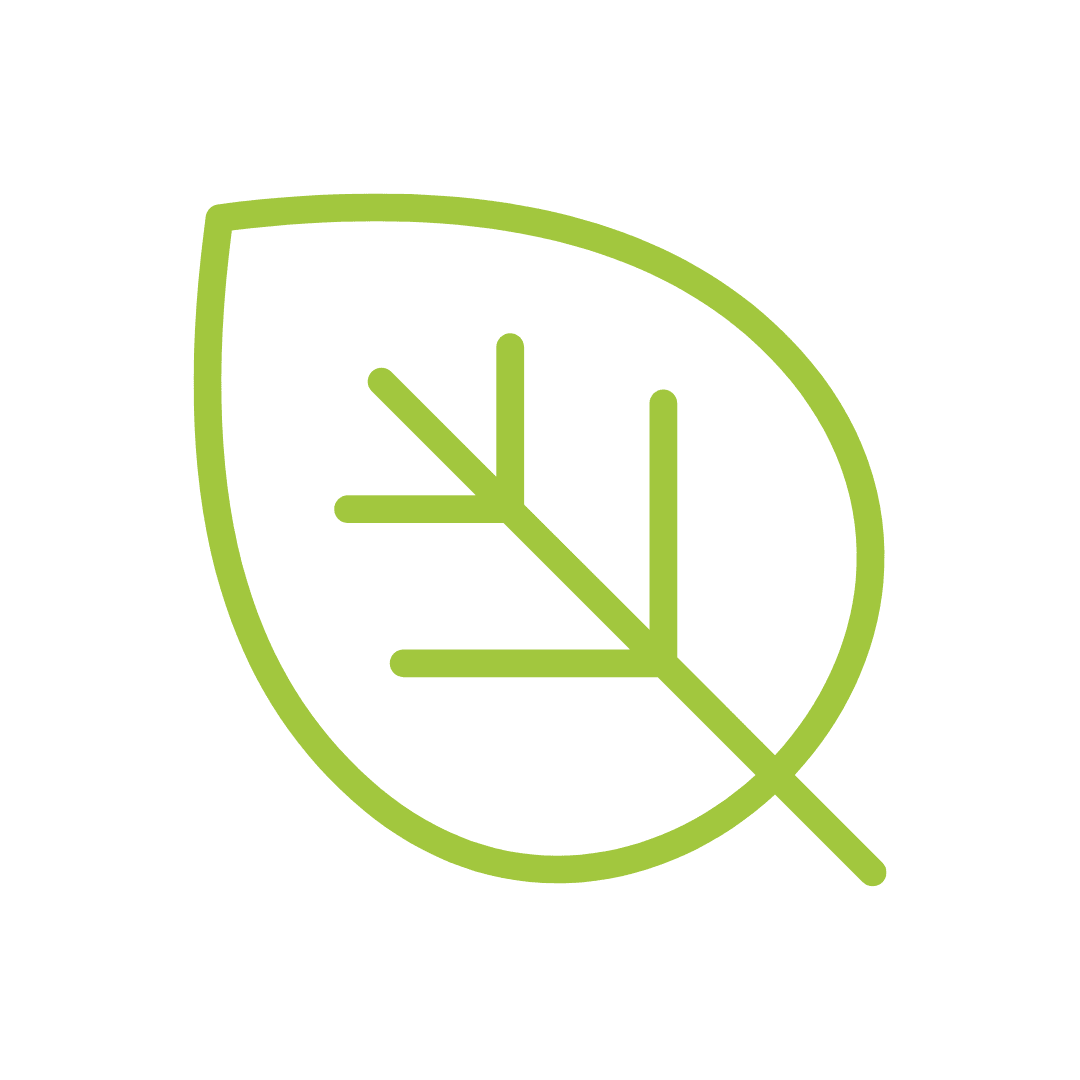 Professional management with strong networks:
CrewBloom has a professional management system. It is an online platform with strong networks to build a successful business. It is an online platform with an extensive network of foreign talent; it helps our clients recruit independent contractors, handle payroll, and oversee day-to-day workforce management while being completely compliant. We also take a 70% reduction in their employment costs into account.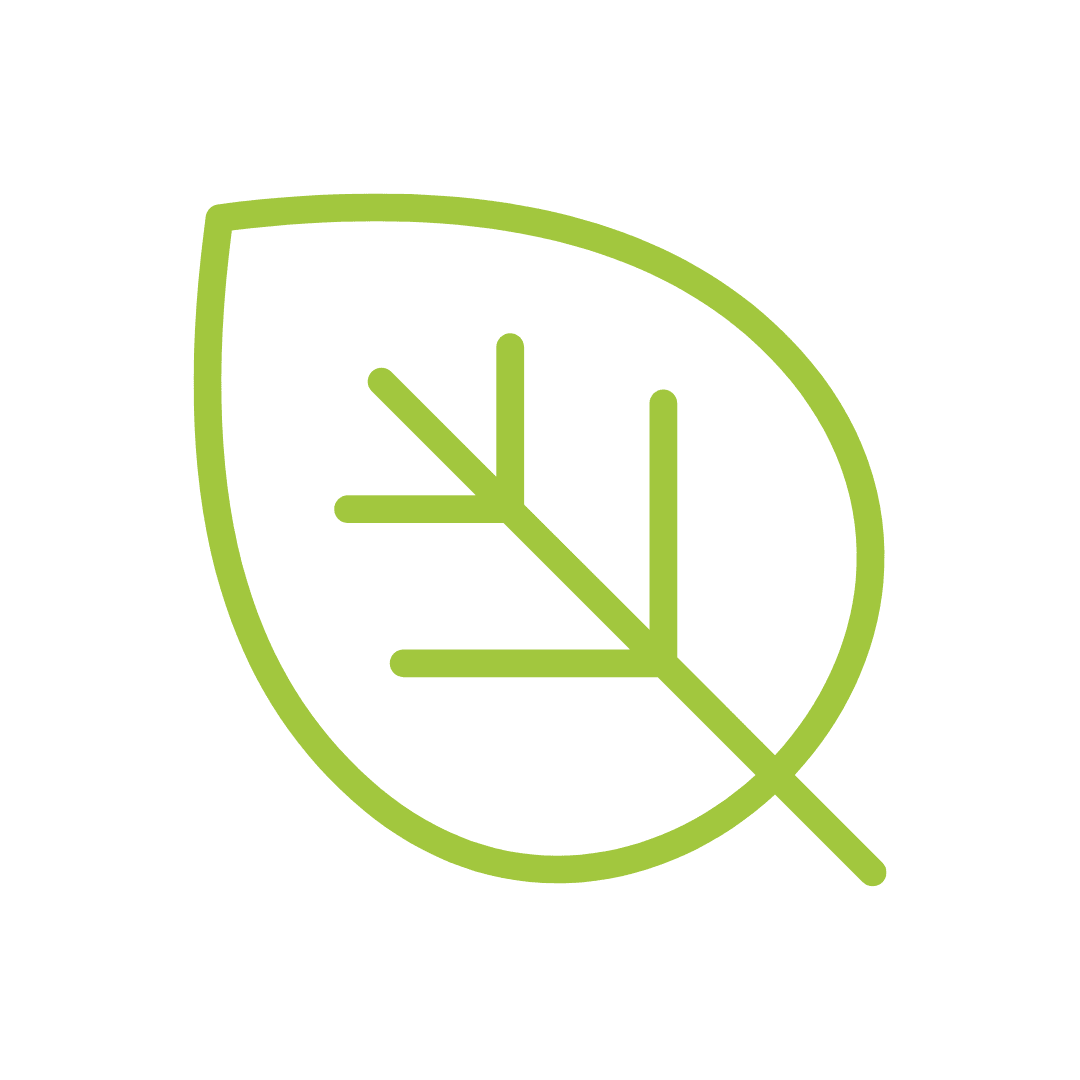 The active technical support system at CrewBloom:
Without a technical support system, your clients will be in total disarray! CrewBloom has an experienced technical support system that never fails to bring customer support and care. Customers will lose faith in your business if you cannot immediately and accurately address their concerns or respond to their questions. With CrewBloom's technical support services, your customers may resume using your product or service immediately.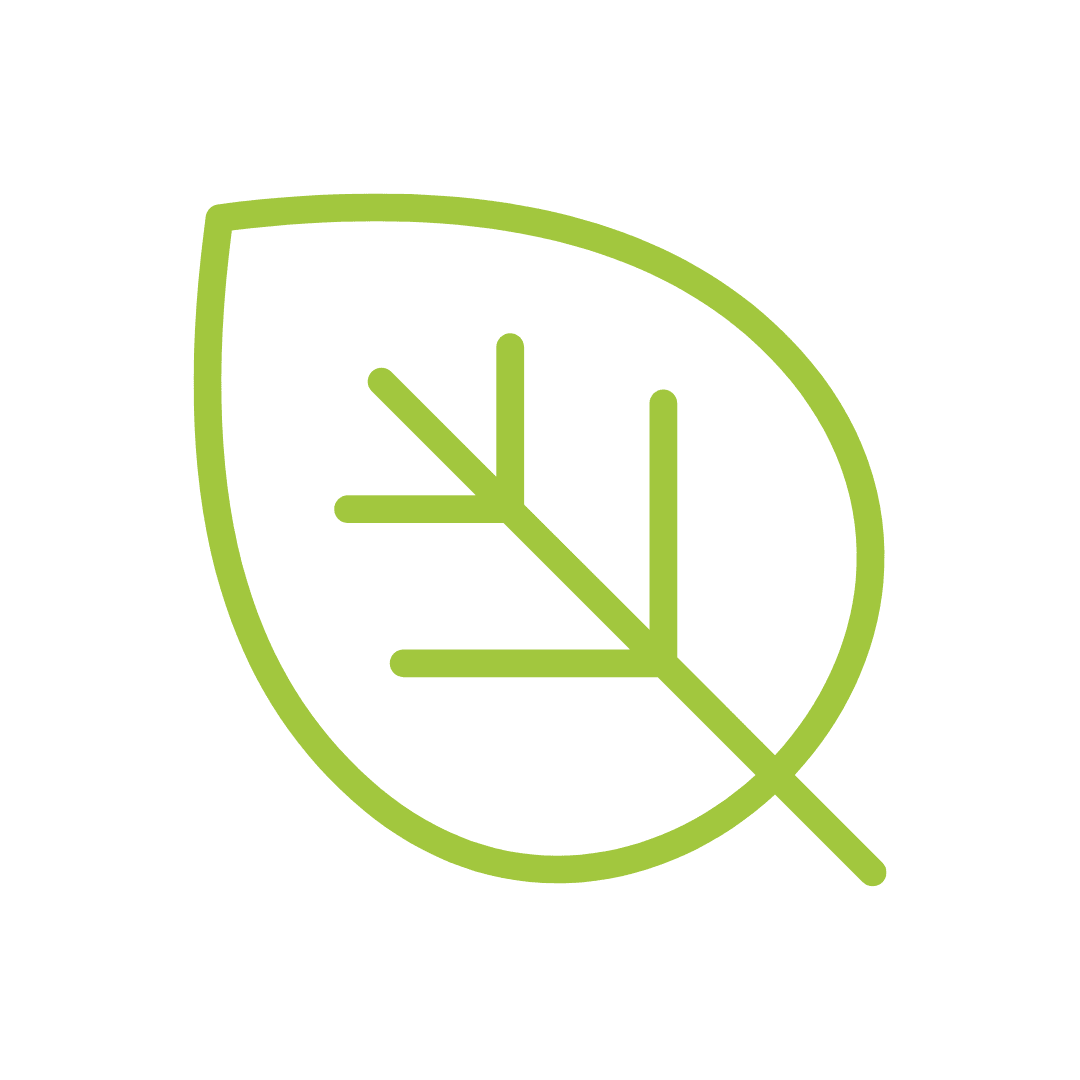 Customer support and consistency:
The customer care personnel must bridge the knowledge gap between your brand and your target market, and the efficient team of CrewBloom makes sure to bridge the gap with care and efficiency. Thus the professional support team of CrewBloom is putting their continuous labour into introducing new growth in the business.
Let's get to know the responsibilities of a customer support specialist:
CrewBloom is a wonderful platform that may serve you the best. It is nothing but a bridge between a vast pool of Global professionals. 
There are some crucial responsibilities that a customer support specialist must know and follow as well. Let's get to know what those are! 

Propose potential products or services.

React to customer service and provide them with beneficial solutions.

Collect the necessary data about customers and assess their needs carefully.

Train the less experienced personnel on how to increase client happiness.

Create enduring and reliable connections with your customers.

Look for fresh business chances in the market still growing and producing prosperous businesses.
How can CrewBloom help you with?
Wondering how this platform may help you? Here are some aspects CrewBloom can help you with;

Transparency and flexibility:
Our team takes all the projects with complete transparency. Our team has successfully introduced flexibility to align working hours with company business hours without sacrificing job quality. As a skilled team, we can dynamically manage the project's development cycle, budget, and work of each offshore team member.

Continuous customer support :
By removing friction from consumer interactions, we increase the confidence and trust of the customers. The customer support of CrewBloom is available all day to resolve any kind of query of the customers. The availability and problem-solving problem-solving skills of the customer support team members also increase customer loyalty and trust.

Our team does not demand any kind of customer contract that binds them. The requirements are short and simple. There is a requirement for a notice for two weeks to end the partnership, and that's all. No further formalities are needed.

Our team will perform for you and respond to all your queries at a minimum cost. You can afford it easily! We will solve all your requirements at the minimum cost that you can ever imagine.
Start with CrewBloom today!
Start your journey with CrewBloom today. It is a trustworthy platform that is capable enough to serve you with the best.

To describe the project details, the purpose and main objectives of the project and most importantly, the range of work with working hours details.

We are a digital platform, and the agreement or contract will be signed electronically. Our payment processor is Stripe. The whole process will be completed online only!

After that, we will be emailing candidate profiles. 

After you look at every profile, you can let us know your ideal choice. Don't worry; the final decision will always be yours; we will just help you to find suitable options.

After that, there will be training for perfection. You should only give the training, as you know the industry better.