Hire Remote Sales Representatives
Get a remote sales rep for $12/hour - Go live in 48 to 72 hours. Decrease your cost of sales by hiring remote staff.
Send your staffing requirements, and we will be in touch with lightning speed.
All sales process stages involve a sales representative having direct consumer interactions. They are responsible for determining customers' needs, making suitable product or service recommendations, and ensuring they have a great experience from beginning to end. Sales representatives occasionally make cold calls to leads they find in company directories or customer recommendations. In other use cases, the marketing team of their company will send them "warm" leads that have already expressed an interest. Building and keeping good client connections and persistently looking for new business prospects are necessary for success.
A salesperson is often required to meet a certain monthly sales quota. Additionally, as we just discussed, the amount of money you make in this line of employment mostly depends on your skills and productivity. This is a career to consider if you prefer to "control your own destiny" rather than working for a traditional salary.
What are the advantages of working with CrewBloom?
There are many advantages of working with CrewBloom; want to know what they are? Here you go!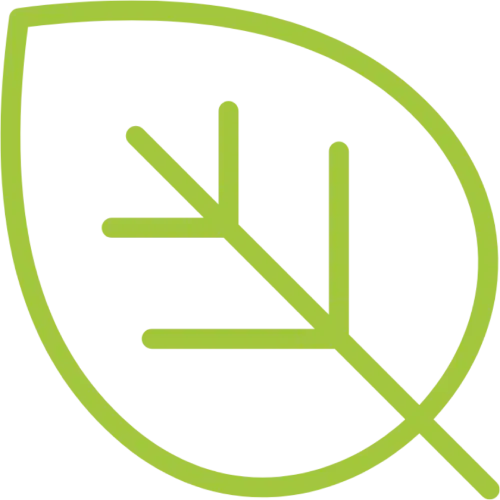 CrewBloom broadens your reach into new industries
You can broaden your reach into diverse industries with the help of the professionals working with CrewBloom. You can outsource the sales force without sacrificing immediate revenue. This is how CrewBloom is creating new opportunities.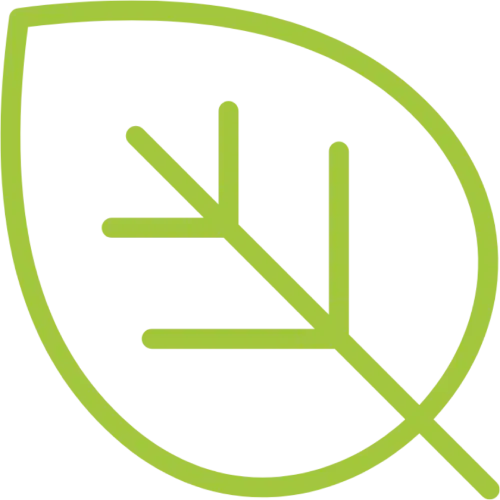 Worth of your trust
CrewBloom is an online platform that serves its client's genuine services; it is a platform that one can trust. The professional team of CrewBloom always thinks of their clients and what they need; customer loyalty is the priority of team CrewBloom.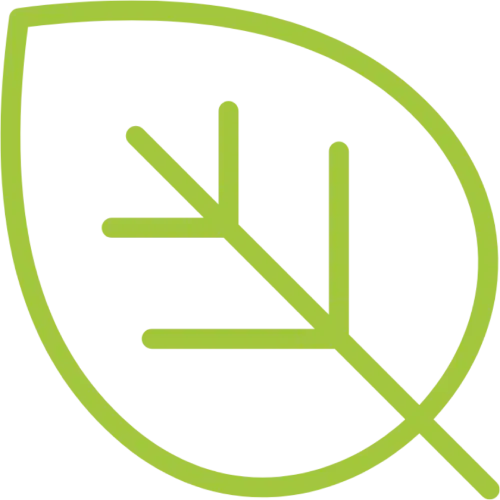 Save your time, concentrate on crucial challenges not hiring
With CrewBloom, you don't need to concentrate on the hiring process. The expert, as well as an efficient team of CrewBloom, is here to find what would be suitable for the clients and provide them with the best services. Thus you do not have to worry about hiring; you can save time and utilize it in many ways.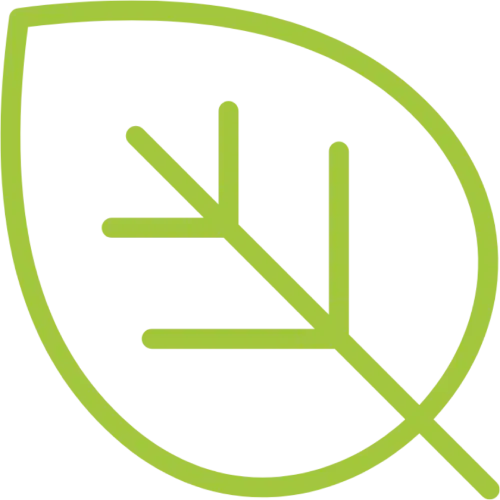 Better leads equalize a better business
A business can only prosper with effective leads, and a skilled sales representative can do it. CrewBloom is a platform through which one can hire sales representatives with the necessary skills and experience. Skilled sales representatives can increase leads which can be the cause behind the prosperity of a business.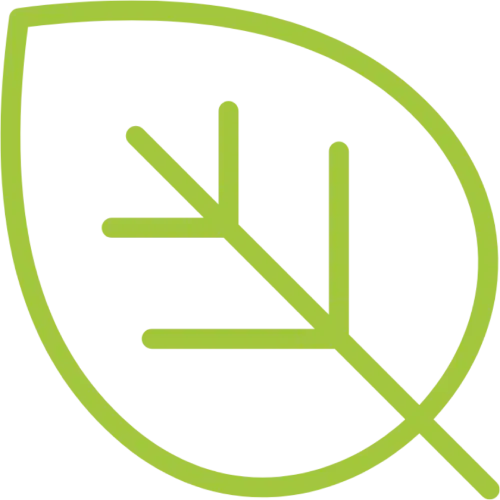 Have Instant access to a team of high-performance remote staff
Offshoring allows you to avoid having to wait for a group of BDRs to gain experience. Talent are acquired immediately. The BDRs that agencies use are highly specialized and may have years of expertise in generating leads and prospecting.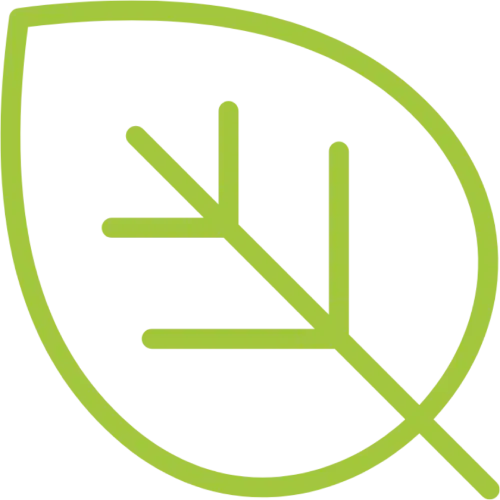 Professionalism with affordability
CrewBloom is a platform that helps its clients to outsource with the suitable candidates they want. The most beneficial part is it is completely affordable. You can get what exactly you want at a fraction of the cost.
Role of a Sales Representative
The following is a common list of day-to-day functions of a sales rep:
Why should you hire remote a sales Representative for your company?
One of the most crucial things you can do for your company is to hire sales representatives effectively and efficiently. As these functions directly affect your revenue, these highly competent talent are most of the time costly. So it affects your cost-per-sale metric. The best route is to lower the cost of this variable or hiring and staffing costs.
A team of competent remote sales representatives that create significantly more profit for your business than they do in salary and commissions will result from effective sales recruiting. Effective salespeople greatly improve your business's capacity to convert leads and close deals.
That's fantastic, right? However, you must be certain that your business is prepared to set that team up for success before you begin creating your sales team.
What are the advantages of working with CrewBloom?
There are many advantages of working with CrewBloom; want to know what they are? Here you go!
Strategic Remote Staffing with CrewBloom
CrewBloom is redefining how companies scale teams and acquire new team members as a remote staffing agency. Our strategic service encourages companies to take advantage of the global talent pool to scale faster, easier, and in a cost-effective way. Compared to traditional recruiting approaches, our distinctive recruitment services cut corporate expenditures by as much as 70% annually.
We are a platform for matching virtual sales and support staff, CrewBloom collaborates with rapidly expanding businesses and matches them to carefully pre-screened and pre-vetted candidates in our pipeline. Aside from significantly reducing our client's hiring costs by up to 70%, we also help them be fully compliant when hiring virtual staff, managing payroll, and overseeing day-to-day workforce management. 
CrewBloom acts as a bridge between a vast pool of global talent and businesses seeking qualified sales, support, and other professionals. It is never been easier to find remote sales representatives for your company:
CrewBloom empowers startups and Fortune 500 companies to scale with the talent they need.
How To Get Started With CrewBloom?
Start hiring now and let's scale your business to the moon!