Hire Offshore Business Development Representatives
Get remote sales staff for $15/hour - Reduce staffing cost by 70% and Go live in 48 to 72 hours.
Send your staffing requirements, and we will be in touch with lightning speed.
CrewBloom is redefining how companies expand their teams and acquire new employees as a remote recruiting firm. Our service encourages companies to take advantage of the worldwide talent pool in order to expand more quickly and profitably. Compared to conventional recruiting techniques, our distinctive recruitment services cut corporate expenditures by as much as 70% yearly.
A platform for matching sales and support personnel exists under the name CrewBloom. We collaborate with rapidly expanding businesses and link them to carefully screened candidates in our pipeline. Our clients may locate their next hiring in days rather than weeks or months, thanks to our vast network of international talent. We assist our clients in being fully compliant when employing independent contractors, managing payroll, and managing day-to-day workforce management. We also consider decreasing their hiring expenses by up to 70%.
Once more, CrewBloom acts as a bridge between a vast pool of global talent and businesses seeking qualified outsourced sales, support, and other professionals. It's incredibly easy to use the service. A customer should first communicate his wants, demands, and objectives to CrewBloom. Our team will then look for the appropriate talent to fulfill those demands. Finally, after receiving all of the possibilities, the customer may choose the most appropriate talents.
The following are some major advantages of working with a fantastic outsourced company development team.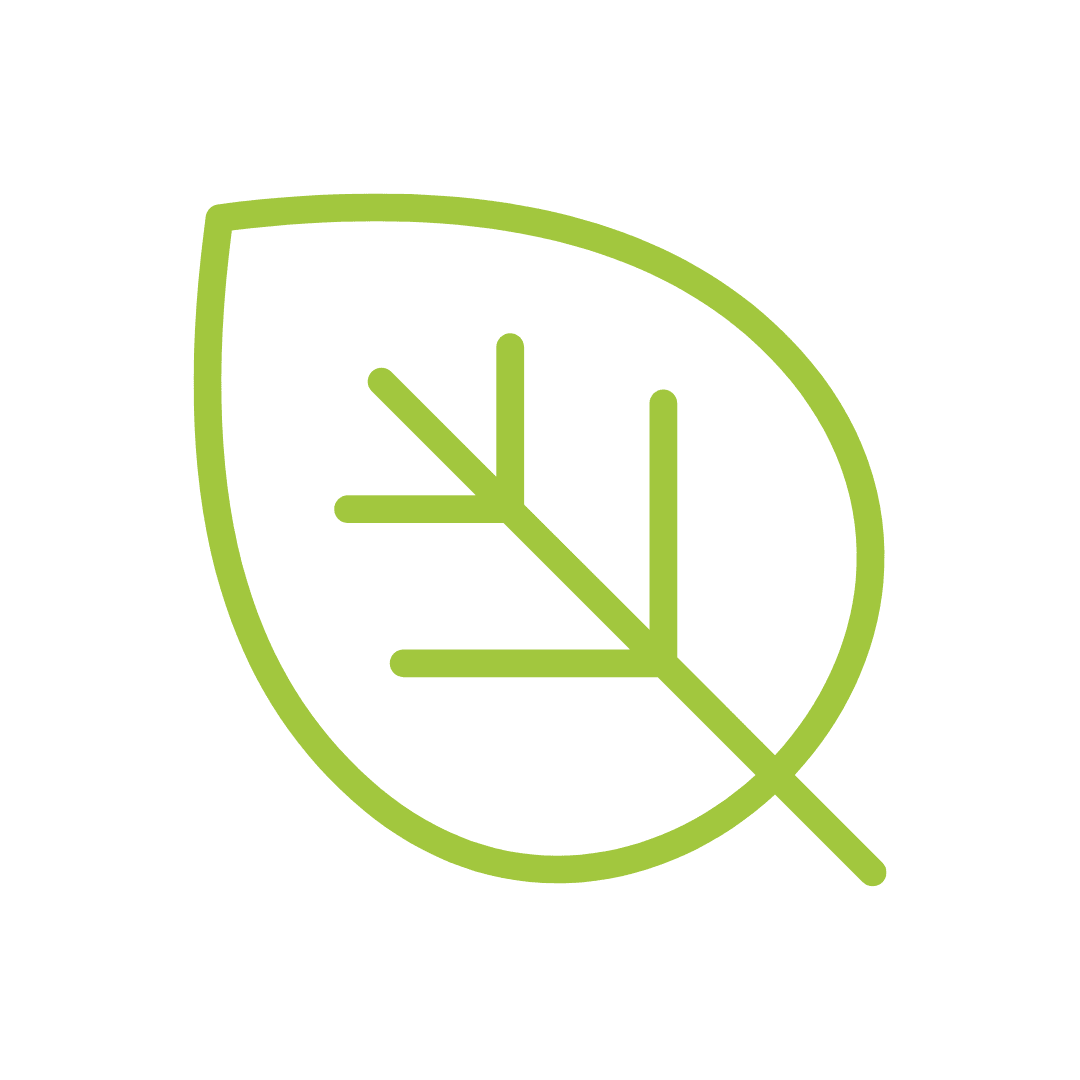 They provide you with the ability to create new opportunities.
An outsourced sales force allows you to expand your reach into new sectors and geographic areas without compromising short-term revenue. BDRs who generate and qualify leads for you effortlessly and effectively can be utilized to test new markets, launch new products, and create new opportunities for AEs.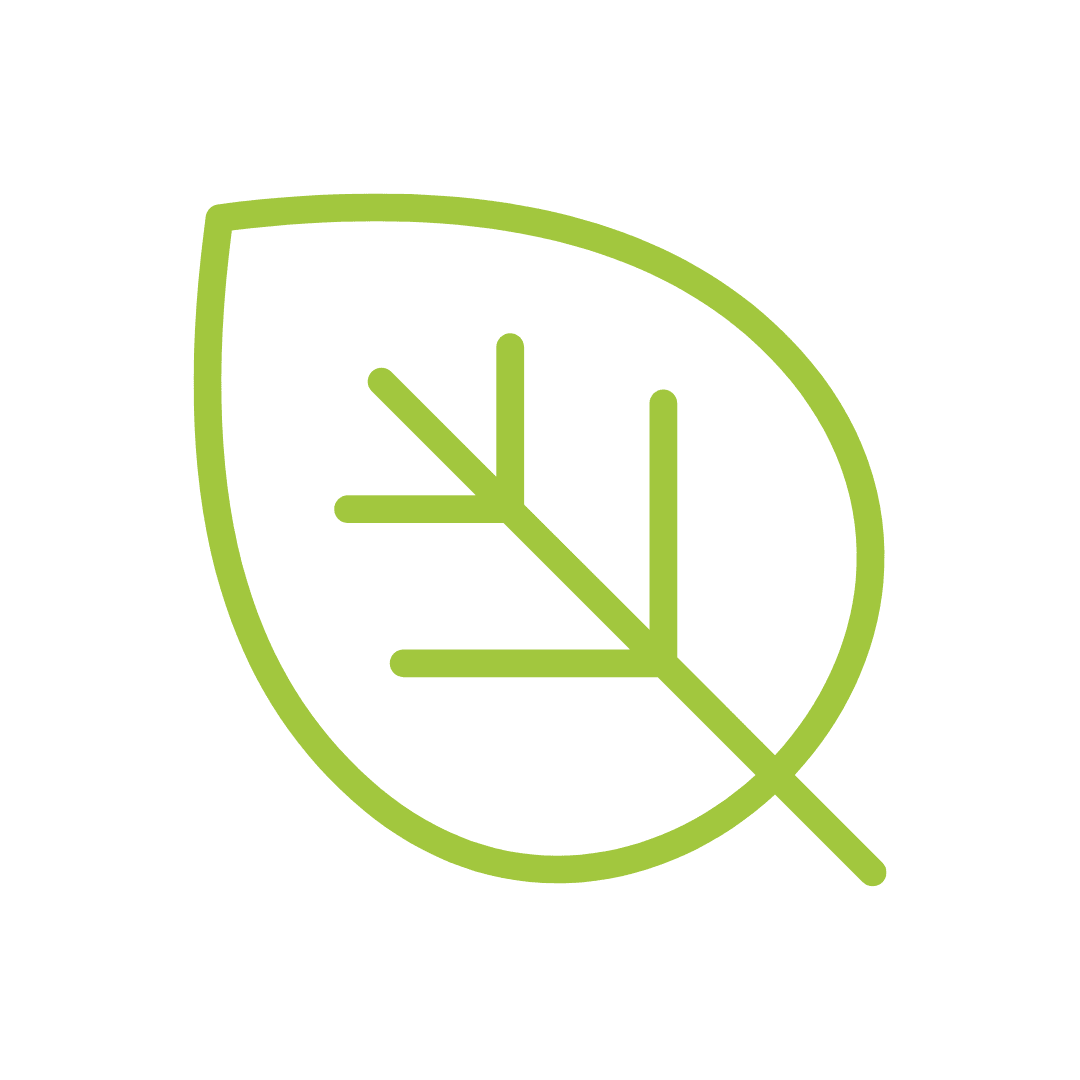 Better leads from their prospecting efforts fill your pipeline.
Not usually; more leads are better. If you outsource your business development, your leads will be of higher quality. The BDR team collaborates with your sales team to determine your critical lead qualification criteria. They then use this information to bring you leads that are more likely to close.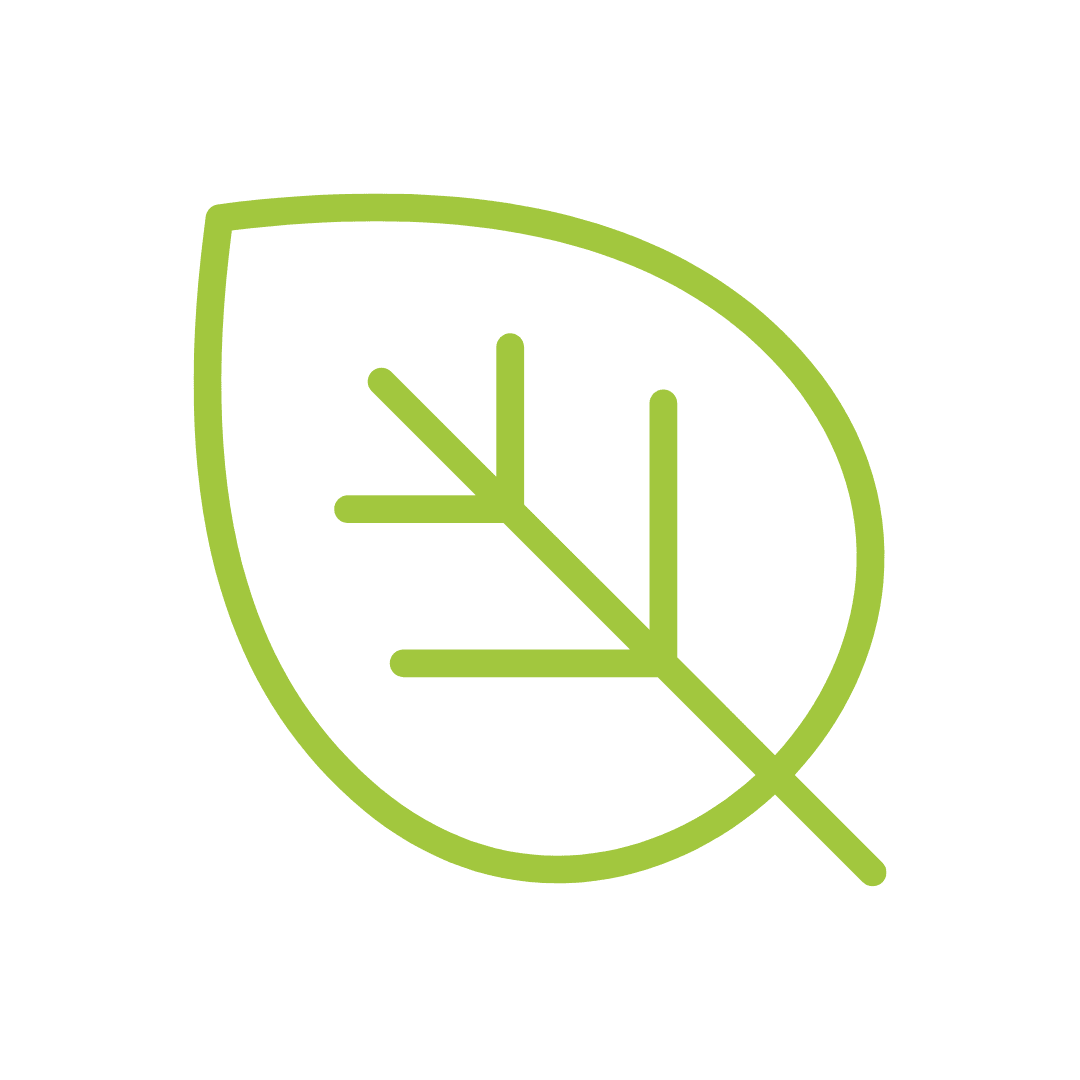 They can raise your closing percentage.
With an outsourced BDR team, greater prospecting results in better leads. Better leads are more likely to be closed by your account executives or sales representatives.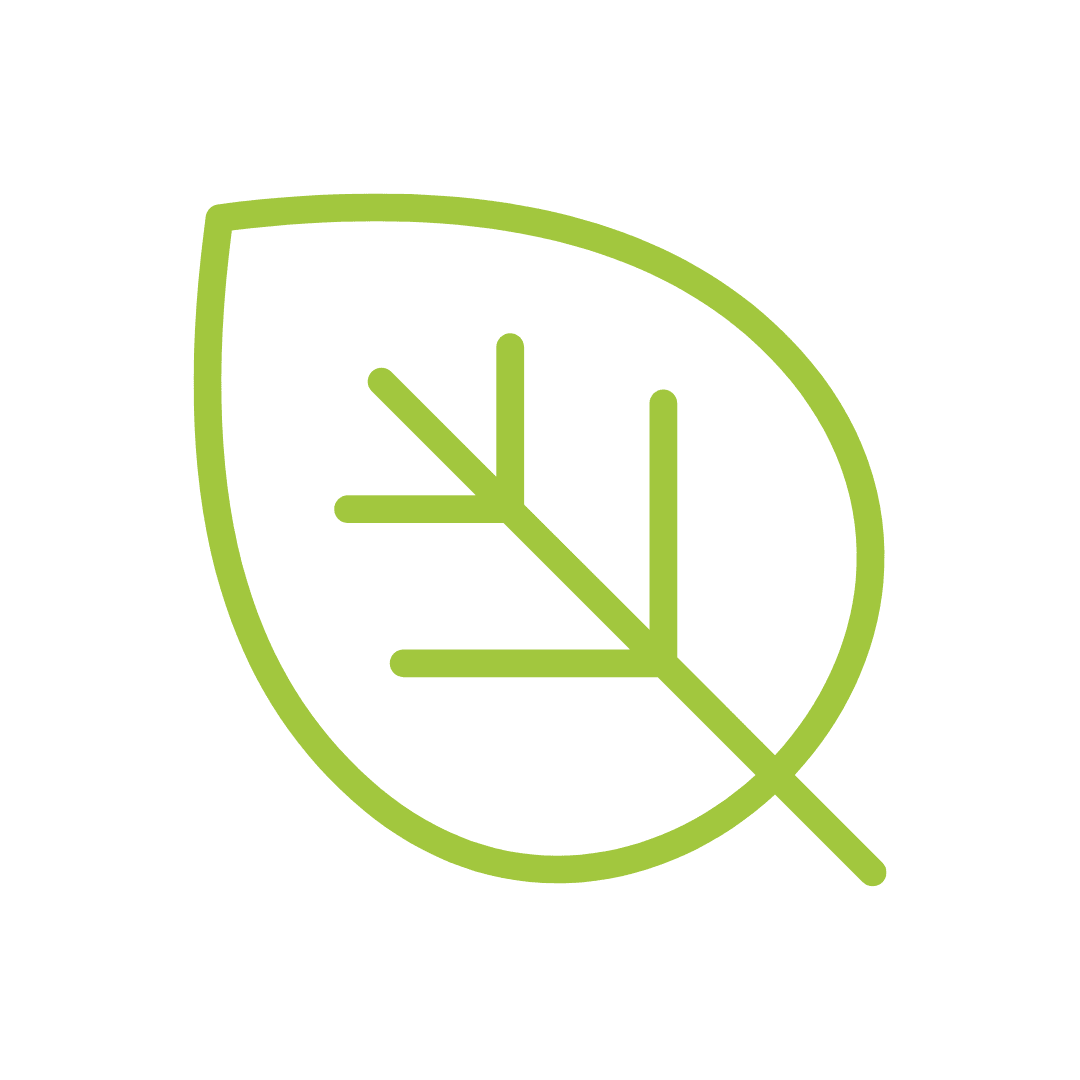 They can improve client retention and satisfaction.
When considering outsourcing, firms frequently forget about this advantage. Your internal staff will have more time to focus on developing relationships with your clients if they are liberated from responsibilities like cold calling, prospecting, and other sales development activities.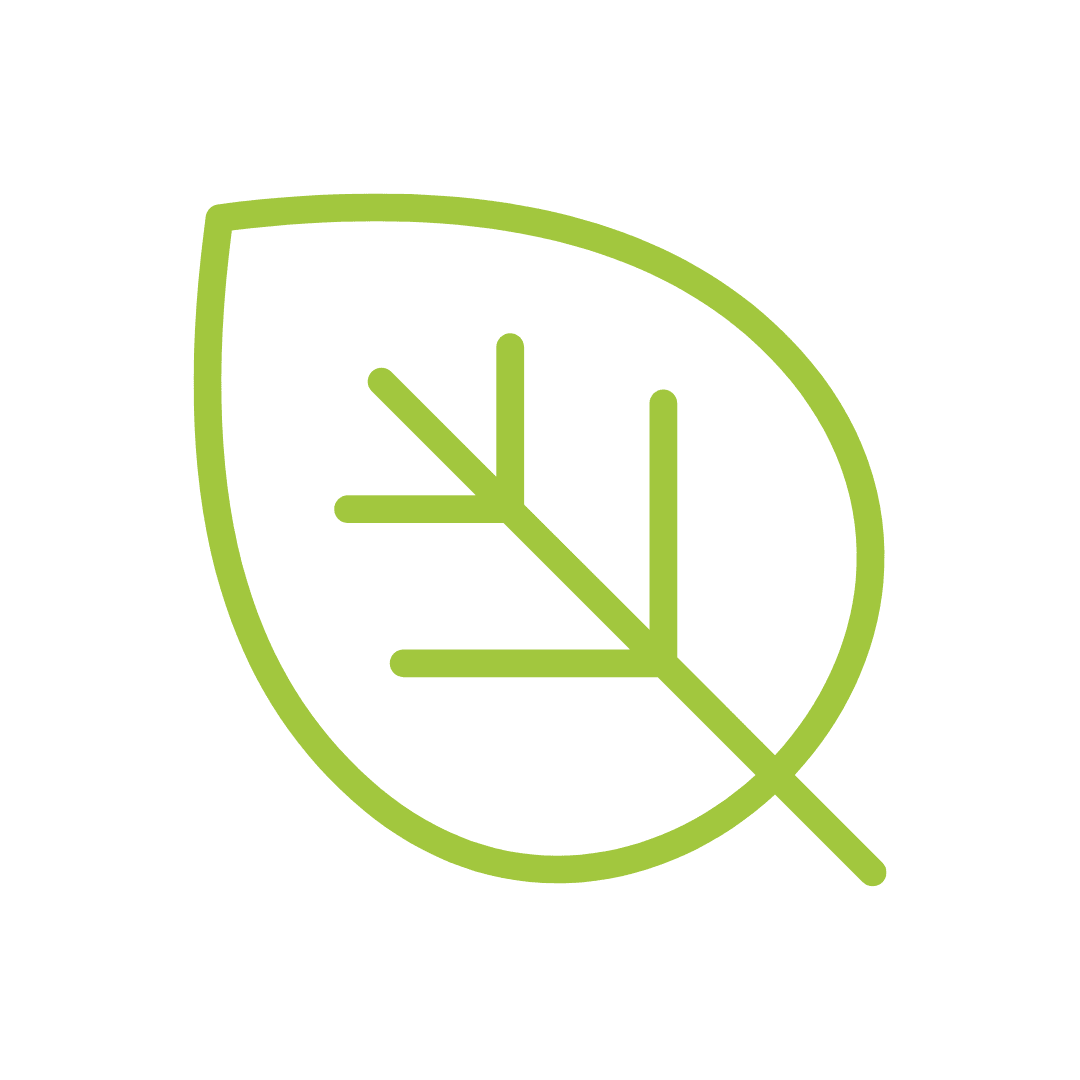 You Instantly Have Access to a Team of Experts.
Outsourcing allows you to avoid having to wait for a group of BDRs to gain experience. Experts are acquired immediately. The BDRs that agencies use are highly specialized and may have years of expertise in generating leads and prospecting.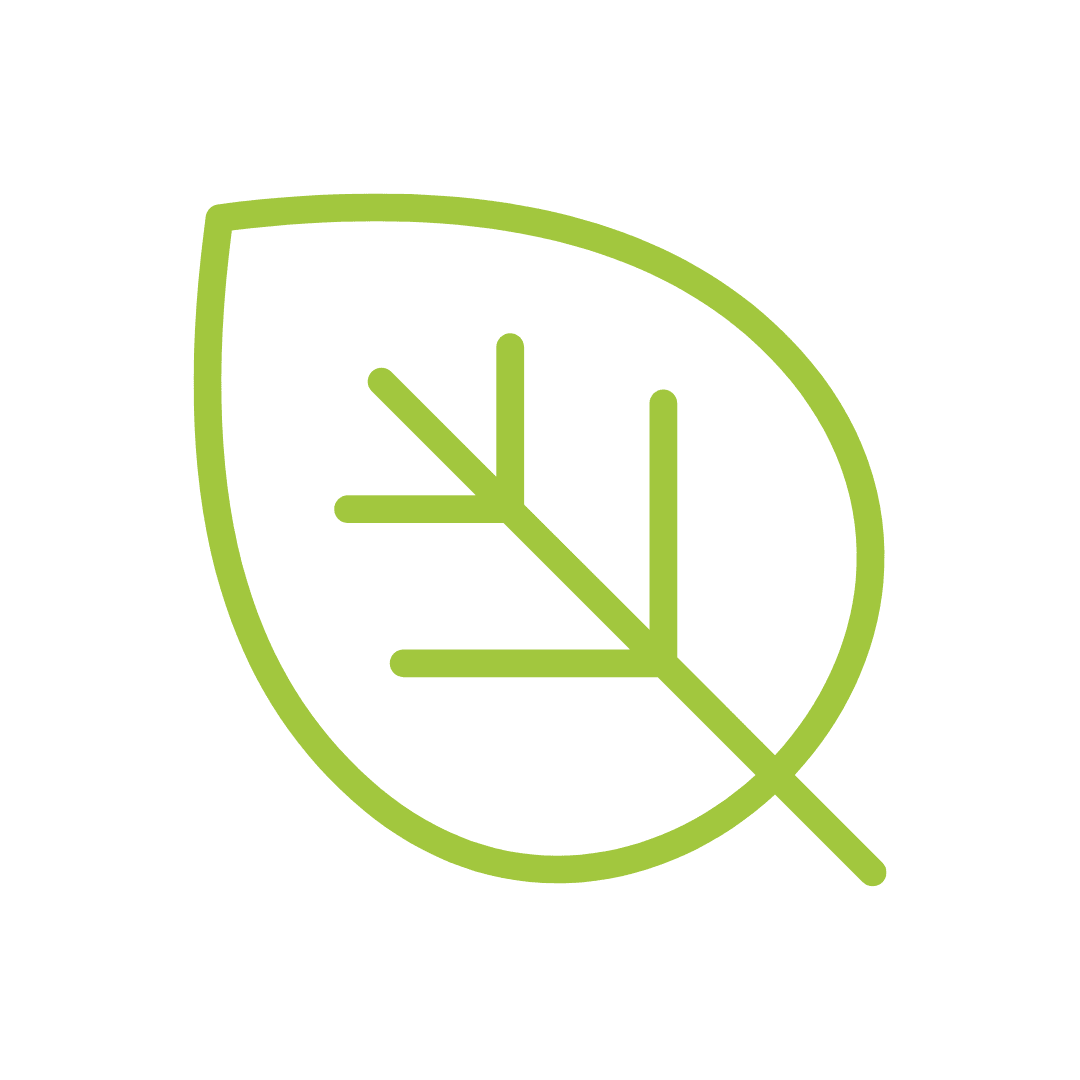 They Give You More Free Time.
You can concentrate your attention on more crucial issues that you alone can handle, thanks to outsourced BDRs. Building processes and KPIs for an internal team won't take much time. You won't have to board a ship or take a train.
Roles Of A Business Development Representative

Generating leads and locating potential customers

Responsible for expanding a company's customer base

Establishing and maintaining long-term connections with important clients

Giving prospective buyers and current clients detailed guidance on a company's goods or services

Initiate exploratory calls with potential customers to determine whether they'd make good clients.

You have the choice to grow up your technology team with CrewBloom's staff, which offers a variety of skill sets. Businesses can select from a wide variety of technological options, which enables them to onboard more quickly.

Core Service Oriented Focus
Companies can concentrate on developing and enhancing their main business while our outsourcing services take care of your other needs.

Complete control over the project's development cycle, budget, and work of each offshore team member and the ability to manage it dynamically.

Flexibility to align working hours with company business hours without sacrificing job quality

Organizations can drastically cut their direct and indirect costs as companies do not have to spend money on infrastructure development, recruiting staff, or other expenditures associated with putting up a dedicated onsite development center.