Hire Qualified Inside Sales Representatives
Get remote sales staff for $15/hour - Reduce staffing cost by 70% and Go live in 48 to 72 hours.
Send your staffing requirements, and we will be in touch with lightning speed.
Inside sales representatives often collaborate with a group of their inside sales counterparts in a shared office setting, which sets them apart from outside sales representatives who pursue a face-to-face sales strategy at their clients' workplaces.
Sales Development Representatives (SDRs) and Business Development Representatives are the two groups that comprise the inside sales department (BDRs). SDRs concentrate on inbound sales, such as warm leads from prospective customers who have downloaded content, requested a demo, using live chat, or registered for a webinar.
These warm leads often come from commercial sectors and small businesses. SDRs get in touch with these prospects and enter their data into a CRM platform so that an Account Executive (AE), a more experienced salesperson, may start nurturing these opportunities in the sales pipeline.
Cold callers are business development representatives. These field sales representatives concentrate on more exclusive business and commercial opportunities. A qualified lead is then forwarded to an Account Executive.
Through these sales process steps, SDRs and BDRs can continuously supply leads from the small business/commercial and large business/enterprise market segments. The sales pipeline is followed by account executives as these opportunities develop.
Why should you consider outsourcing inside sales executive?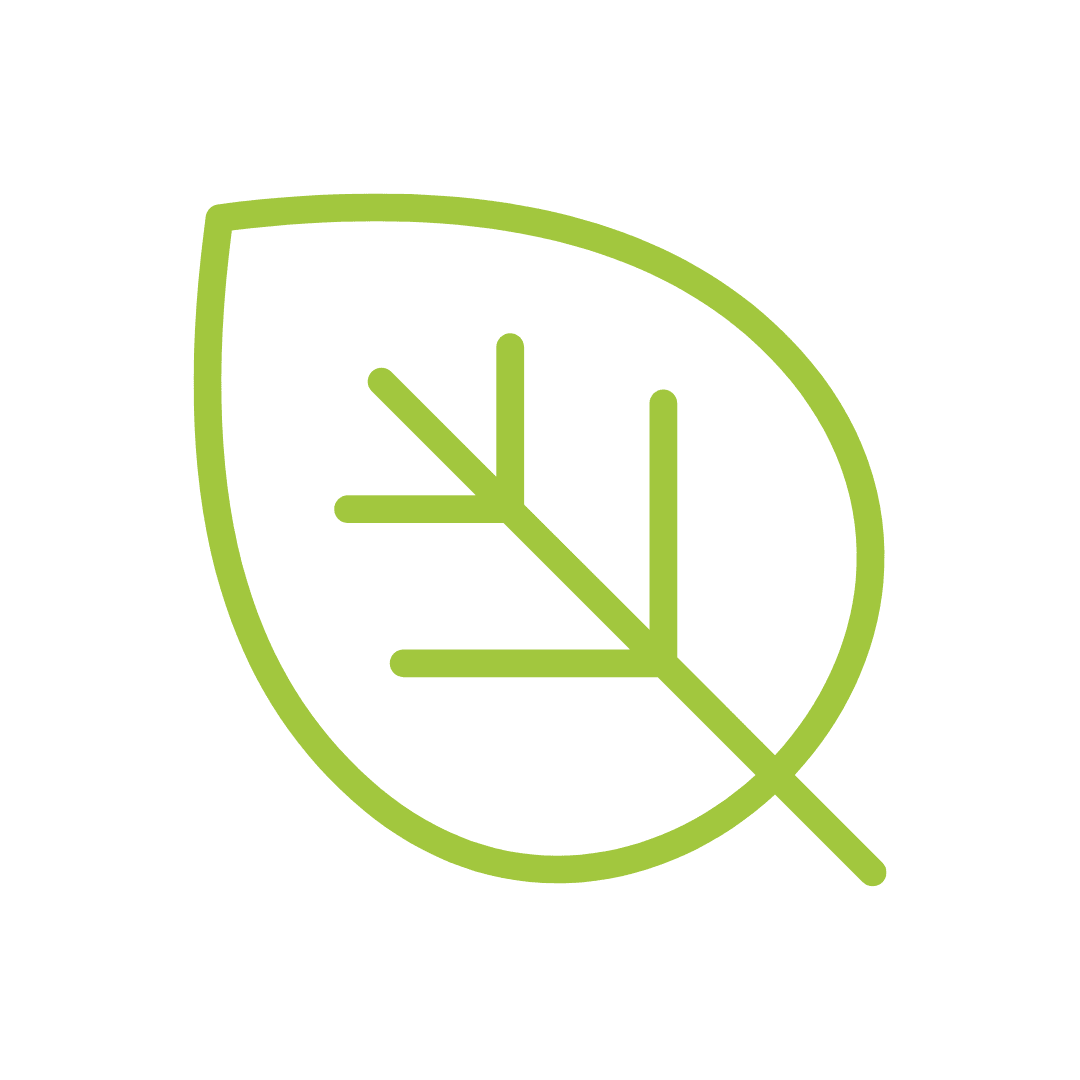 Make Sales Time Available for Income-Generating Activities
Your internal sales team can work together in person with your contracted team to provide techniques that work, information about your ideal clients, best practices, and a collaborative process.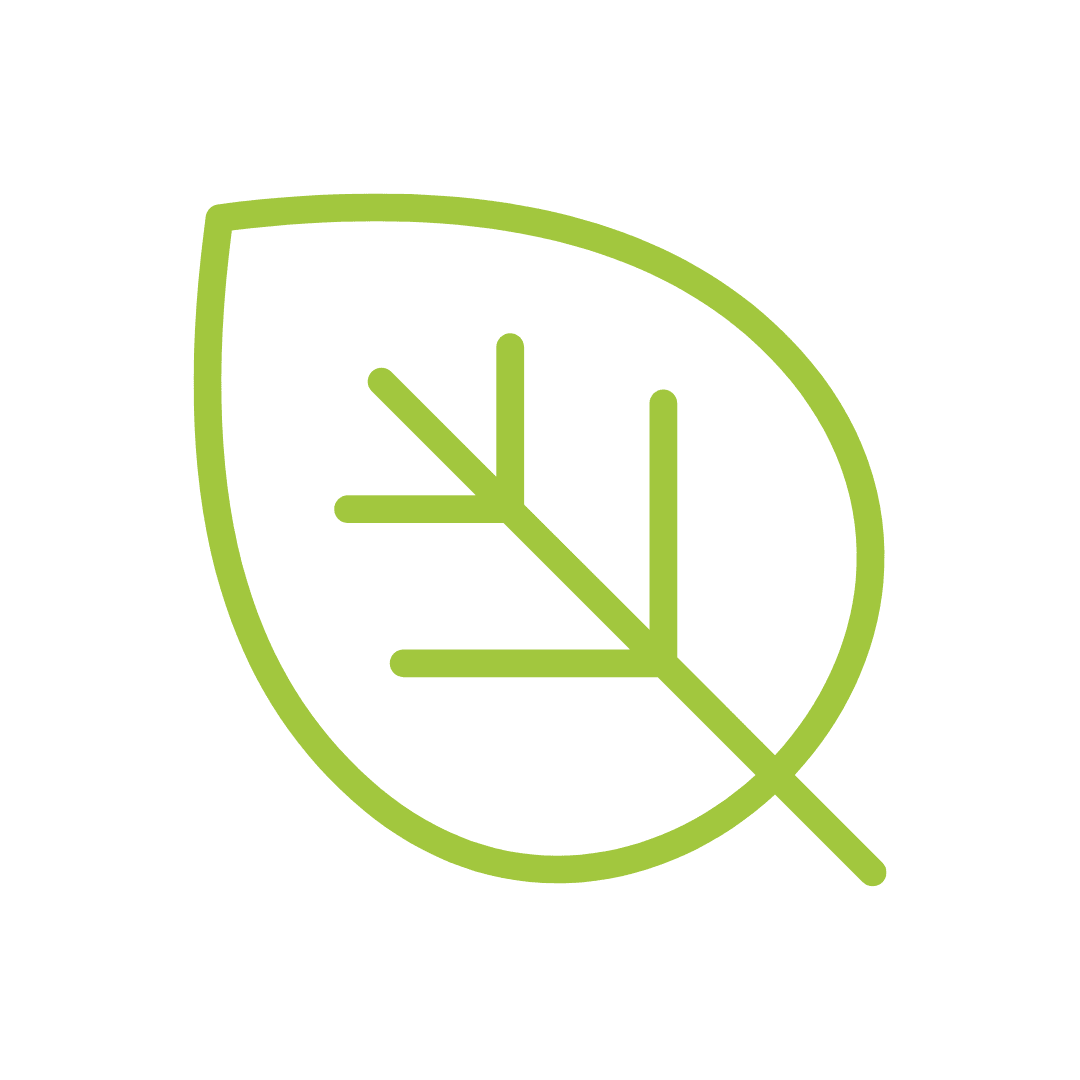 Faster Activity Time
It typically takes 36 days to hire someone. Before the arrival of your new sales representative, that is more than a month. Outsourcing your inside sales might drastically reduce the time spent on that activity.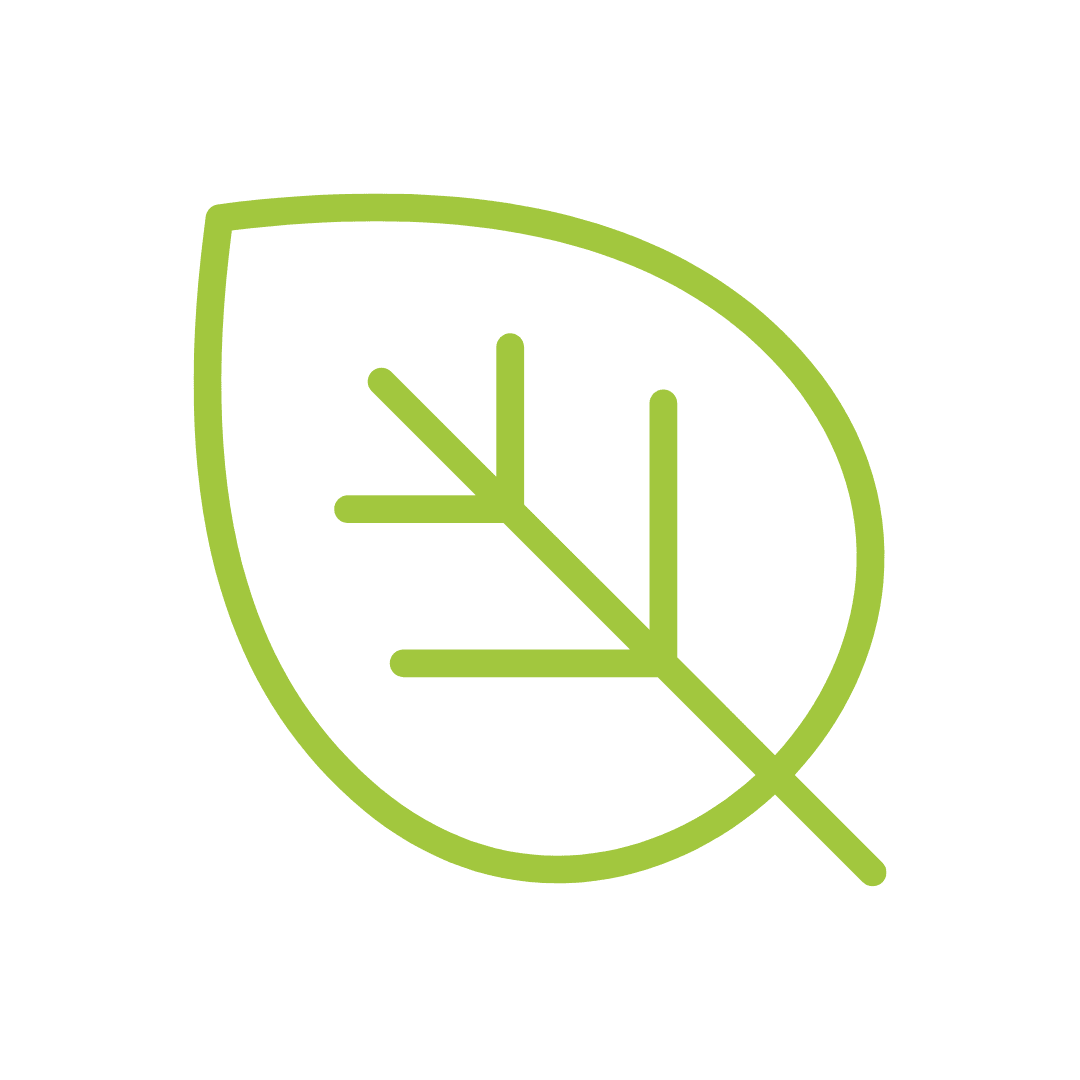 External Analysis of Your Business's Development
You can draw on the knowledge of a whole team and several inside sales strategies when you outsource your inside sales.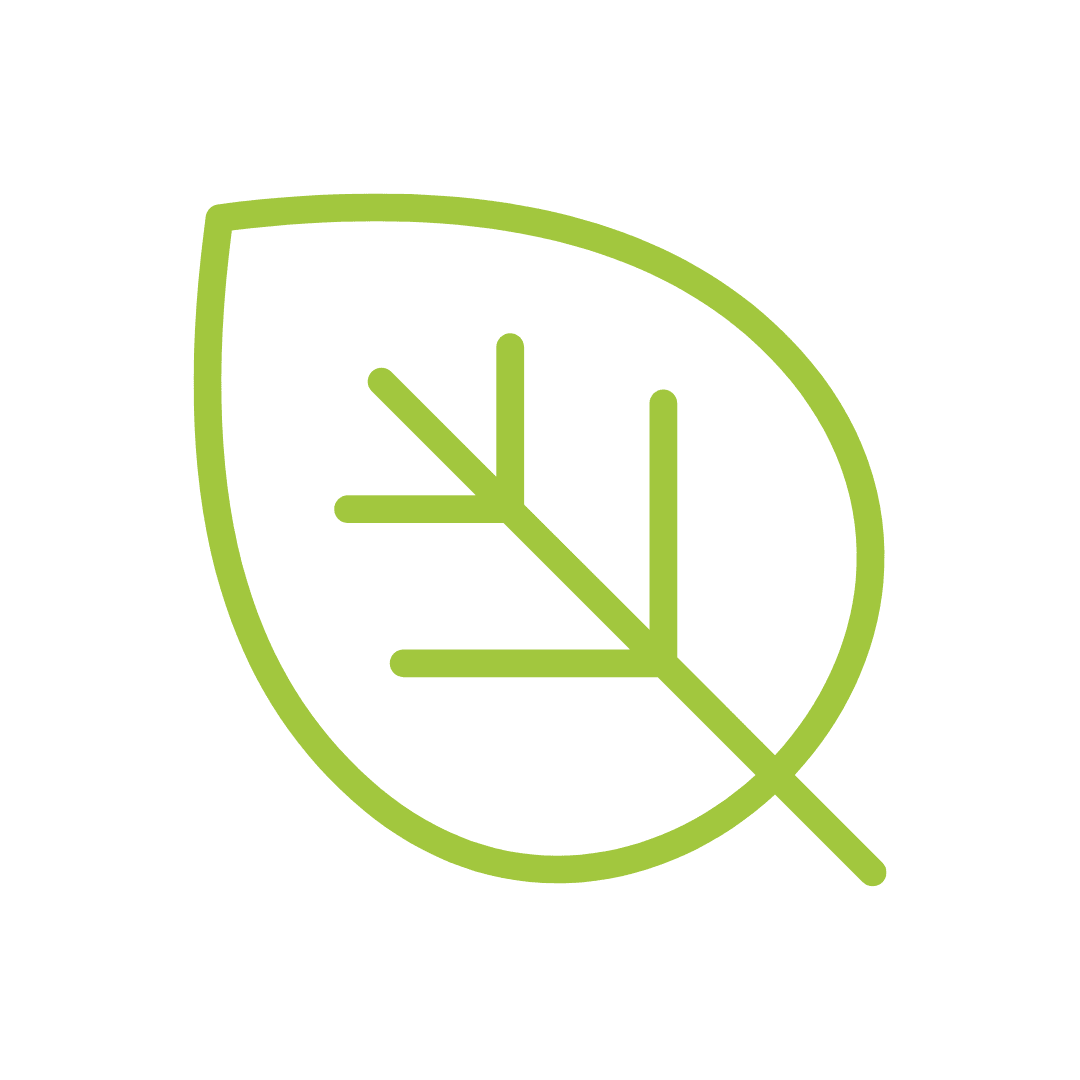 Maintain Low Overhead
Businesses can outsource an inside sales team to save the up-front expenditures of having to hire several new team members, purchase software, and deal with other related payroll expenses.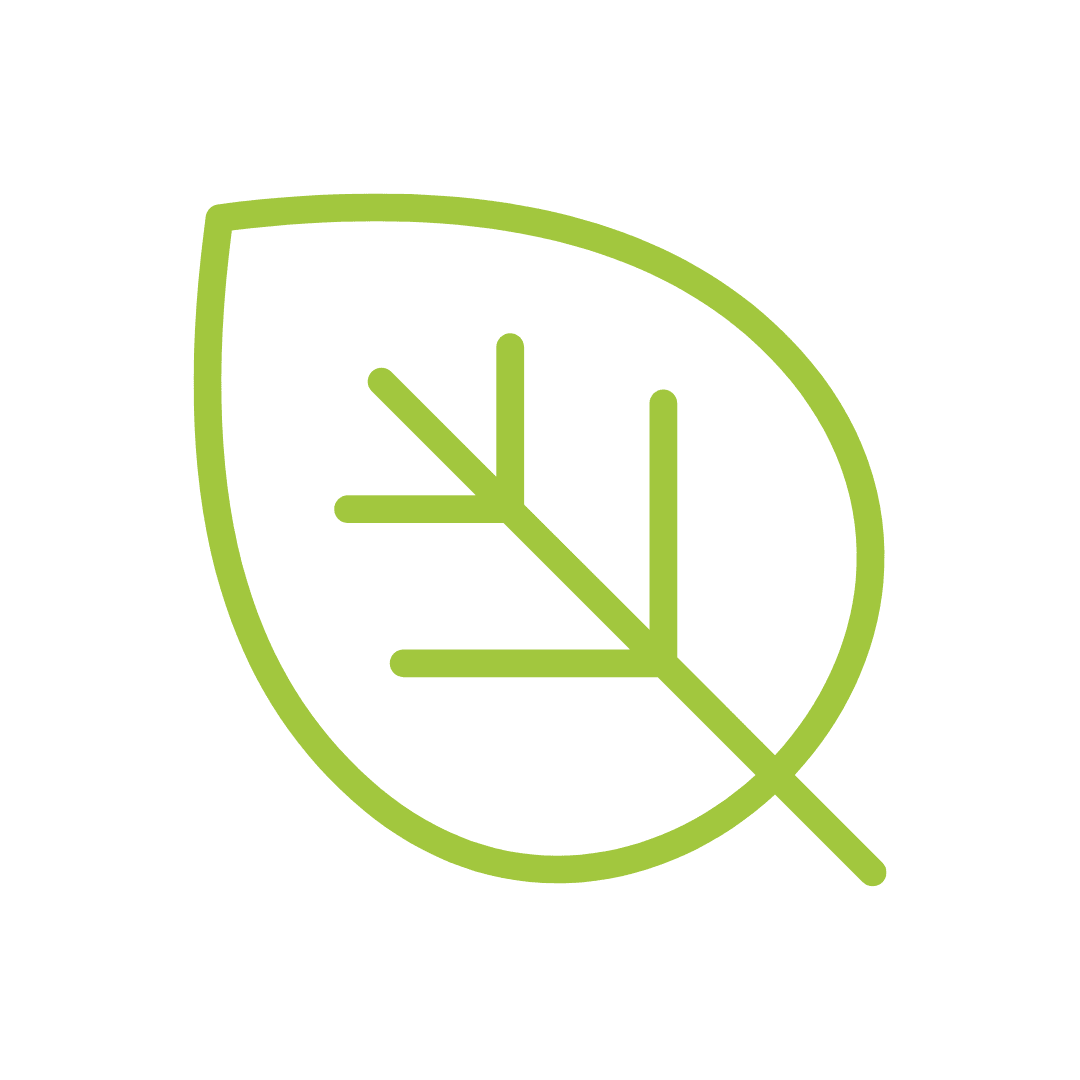 Integration Of Sales Legal Compliance Into The Process
Good suppliers already have compliance integrated into their processes if you outsource your inside sales work. If they didn't, their entire business model would be in jeopardy. You won't need to worry because they will be knowledgeable about industry best practices in the areas they serve.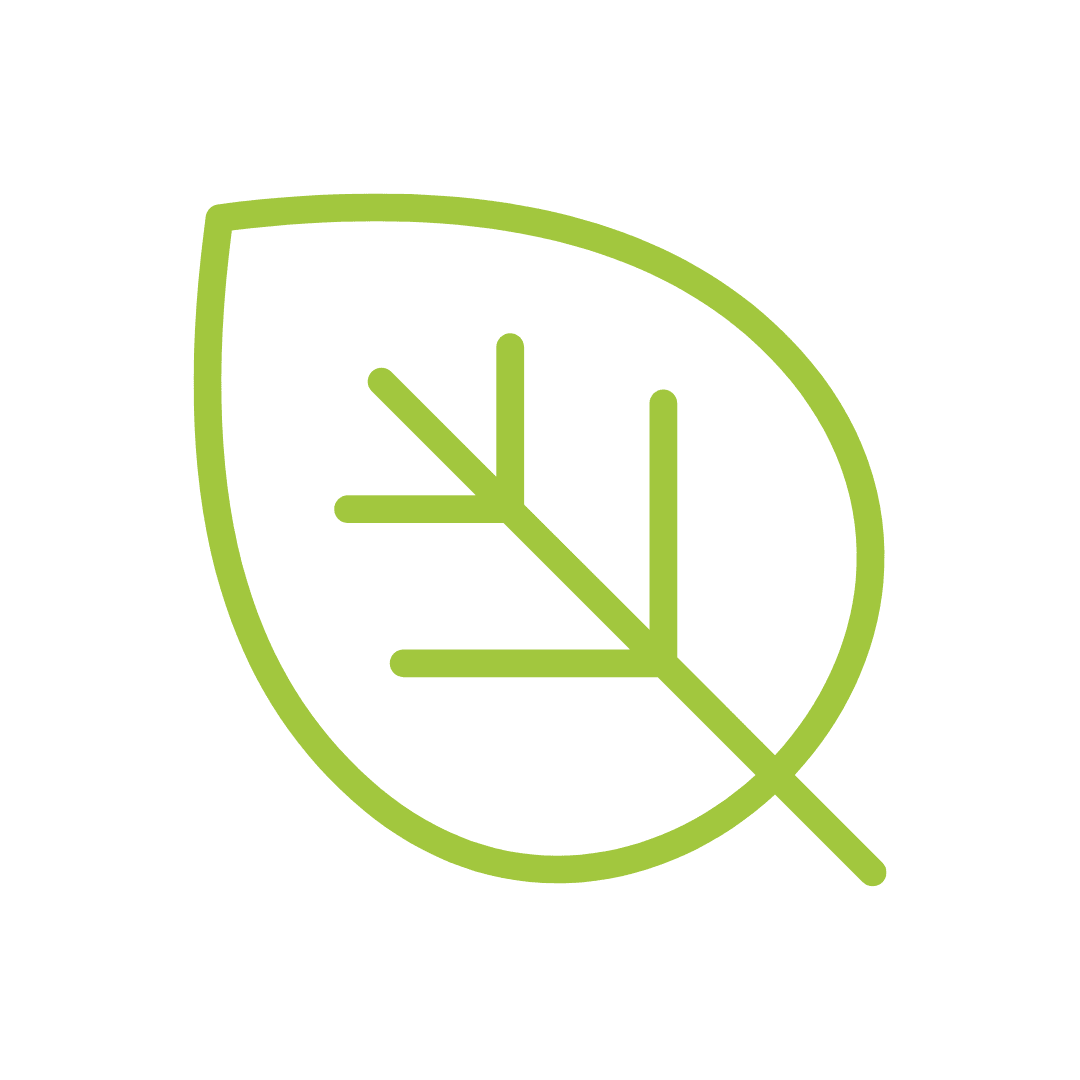 It's Hard to Find Talent in Sales
You can increase your sales funnel by finding an outsourced team rather than spending weeks to months and possibly hundreds of thousands of dollars recruiting new team members to create your sales machine.
What are the benefits of hiring an inside sales executive?

Utilizing technology advancements to boost cost-effectiveness

More time for side projects

Predictable revenue

Improved opportunities for coaching and collaboration

Higher scalability

Adaptability to shifting customer demographics
How Can CrewBloom Aid You?
Startups and Fortune 500 firms can scale with the talent they require, thanks to CrewBloom.

All paperwork, filings, and categorization for the w8-BEN contractors who will work for you are handled by us.

We don't demand that our customers sign contracts that bind them. We only need two weeks' notice if you decide to end the partnership.

Our international contractors are fully compliant, thanks to a team of HR professionals on our staff.

Only two candidates are matched for client interviews out of every 100 applications that advance to our selection process.

Before you are sent applicants, your client success manager will contact you to introduce yourself. They will serve as your "go-to" contact person for the duration of the collaboration.
How To Get Started With CrewBloom?
Join us to begin your journey. From the discovery call through the training, your business will expand more quickly than ever.

To describe the project, the range of the work, the objectives, the reports, the active hours, and any other duties.

Agreement/Initial Invoice
Our contract is electronically signed, and Stripe is our payment processor.

Introduction Of The Candidate
We'll email candidate profiles after that.

You can choose who you want to invite to the training session.

You will give training because we don't know the industry as well as you do.