Hire Remote Inside Sales Representatives
Hire sales reps for $12/hour - reduce the cost of hiring, and you can go live in 48 to 72 hours.
Send your staffing requirements, and we will be in touch with lightning speed.
Inside sales representatives often collaborate with a group of inside sales counterparts in a shared office setting. Typically, Sales Development Representatives (SDRs) and Business Development Representatives are the two groups that comprise the inside sales department (BDRs). SDRs concentrate on prospecting cold leads or they also work on prospective customers who have downloaded content, requested a demo, using live chat, or registered for a webinar.
These warm leads often come from commercial verticals and small businesses. SDRs get in touch with these prospects and enter their data into a CRM platform so that an Account Executive (AE), a more experienced salesperson, may start nurturing these opportunities in the sales pipeline.
Cold callers are business development representatives. These field sales representatives concentrate on more exclusive business and commercial opportunities. A qualified lead is then forwarded to an Account Executive.
Through these sales process steps, SDRs and BDRs can continuously supply leads from the small business/commercial and large business/enterprise market segments. The sales pipeline is followed by account executives as these opportunities develop.
Why should you consider hiring remote inside sales executive?
Here are the major advantages of working with an effective remote staffing agency: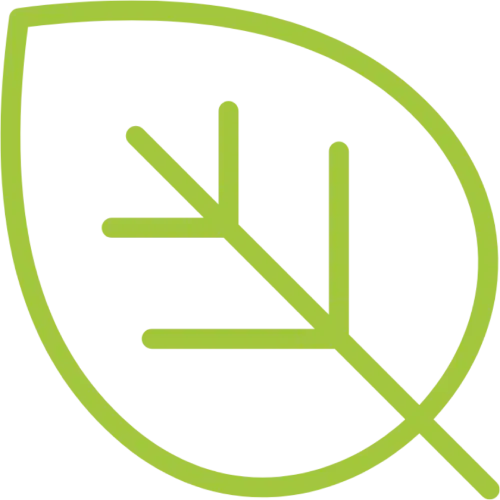 Make Sales Time Available for Income-Generating Activities
Your onshore sales team can work together in person with your offshore team to provide techniques that work, information about your ideal clients, best practices, and a collaborative process.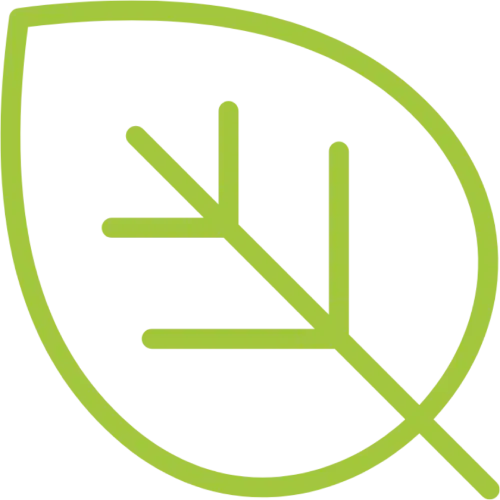 Faster Activity Time
It typically takes 36 days or more to hire a sales professional. Before the arrival of your new sales representative, that is more than a month. Hiring your remote inside sales rep through CrewBloom will reduce the time spent on sourcing and hiring.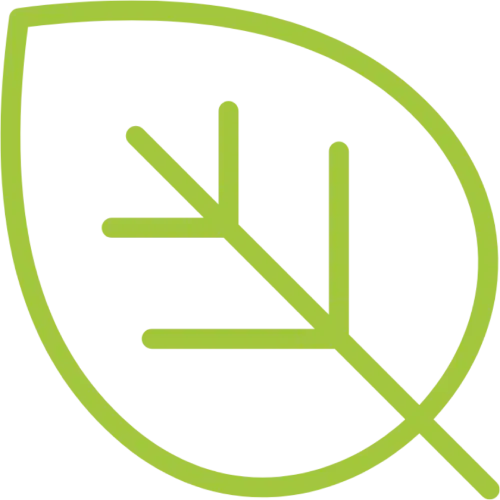 Maintain Low Overhead
Businesses can outsource sourcing and hiring an inside sales team to save the up-front expenditures of having to hire onshore several new team members, and deal with other related payroll expenses.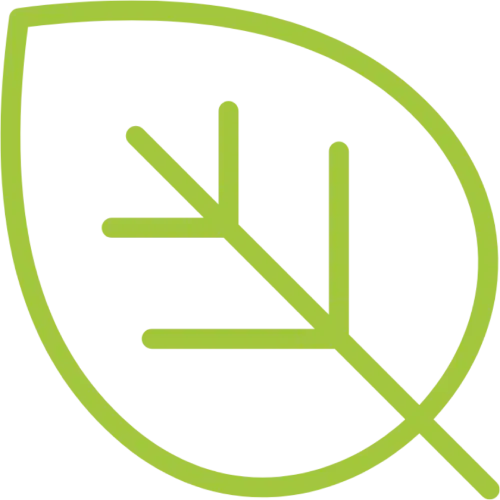 It's Hard to Find Talent in Sales
You can increase your sales funnel by finding a remote team rather than spending weeks to months and possibly hundreds of thousands of dollars recruiting new team members to create your sales machine.
What are the benefits of hiring a virtual inside sales executive?
Strategic Remote Staffing with CrewBloom
CrewBloom is redefining how companies scale teams and acquire new team members as a remote staffing agency. Our strategic service encourages companies to take advantage of the global talent pool to scale faster, easier, and in a cost-effective way. Compared to traditional recruiting approaches, our distinctive recruitment services cut corporate expenditures by as much as 70% annually.
We are a platform for matching virtual sales and support staff, CrewBloom collaborates with rapidly expanding businesses and matches them to carefully pre-screened and pre-vetted candidates in our pipeline. Aside from significantly reducing our client's hiring costs by up to 70%, we also help them be fully compliant when hiring virtual staff, managing payroll, and overseeing day-to-day workforce management.
CrewBloom acts as a bridge between a vast pool of global talent and businesses seeking qualified sales, support, and other professionals. It is never been easier to find remote sales representatives for your company:
How Can CrewBloom Help You?
CrewBloom empowers startups and Fortune 500 companies to scale with the talent they need.
How To Get Started With CrewBloom?
Start hiring now and let's scale your business to the moon!