Hire Offshore Client Advocates
Get offshore client advocates for only $10/hour with us. Go live in 48- 72 hours.
Send your staffing requirements, and we will be in touch with lightning speed.
Improving the overall customer experience has become the motto for many businesses. And for that, they need highly skilled and experienced client advocates. We can help you with remote client advocates who will deeply study your client needs and help your organization design the best client satisfaction plans.
With a little training, client advocates can be the best voice for your business. They can bridge the gap between your offerings and your target customers' needs. We only source client advocates well-versed with advanced tools and technologies to analyze clients' needs quickly. CrewBloom can help you find the best virtual client advocates for any industry.
With us, you can start the process of hiring offshore client advocates in minutes. Expert remote advocates can help you to strategize and test ideas for improving client interactions and giving clients more value. The client advocate will collaborate extensively with team members from various departments within a business to fully comprehend the customer experience.
Popular Roles of a Remote Client Advocate 
Popular Best Practices in Optimizing Customer Experience​​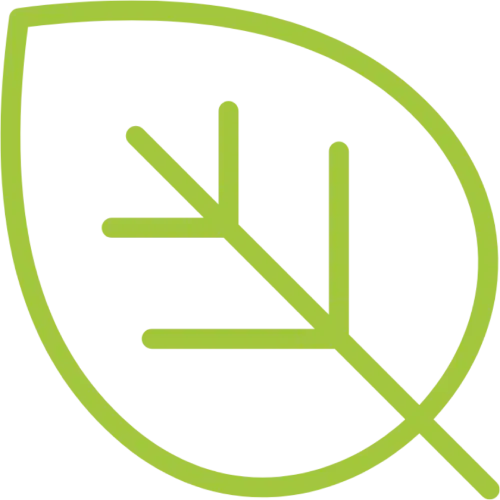 Hiring remote sales engineers can assist you in pursuing untapped or new markets
The customer service department is your frontline in supporting your customers. Hearing some of the customer service representatives' conversations through phone, email, or chat will give you insights that will bridge gaps in your processes and services. The remote staff that you will hire through CrewBloom are used to these best practices and very open to feedback as it excites and motivates them. They proactively give insights on how to bridge gaps based on their what is experienced supporting your clients daily.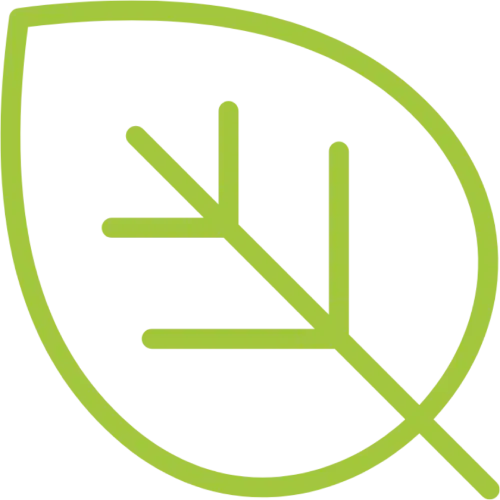 Decide on Success Metrics​
Customer advocates use a few crucial measures to monitor their progress. A well-known "customer lifetime value" indicator is particularly useful for subscription businesses. Another success statistic is the frequency of site visits or product usage. The ultimate objective of a client advocate is to maintain customer satisfaction and ensure that they return time and time to renew their contract, upgrade, or purchase more. It's critical to have data to identify the commonalities among customers who are renewing, upgrading, or making purchases—this helps in converting such similarities into measures for assessing future progress.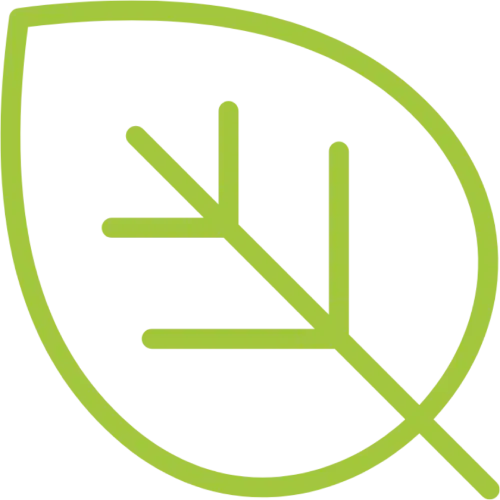 Educate yourself about your prospects by doing research​
While it's crucial to hear the opinions and worries of your present clients, you should also find out what people who aren't clients think about your company, brand, product, or service. It will be necessary to manage th research through surveys or interviews. The objective is to identify the barriers that prevent prospects from becoming clients. You may determine what needs to be done to eliminate the selling obstacles.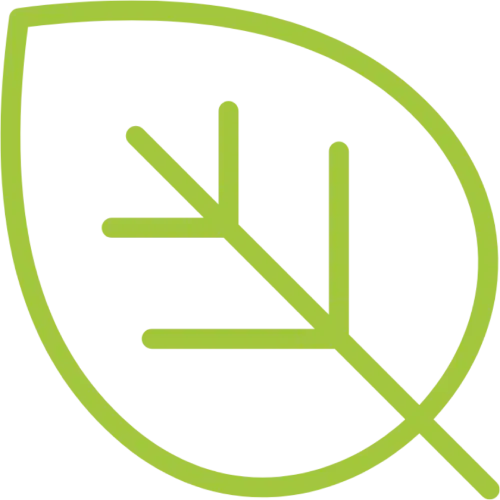 Maintain Positive Customer Relationships​
It's beneficial to nurture your present clients with regular communication, just like you would with leads. For some small firms, regularly calling everyone on the phone could be effective. Email is a common and scalable method of regularly communicating with your customers. You may tailor-fit your emails to address certain frequent queries and provide your clients with useful information based on what you learn from surveys and customer feedback.​
Why Are We Different & Better?
CrewBloom is redefining how companies expand their teams and acquire new team members. We are a remote recruitment agency that is always available for your help. Our service encourages companies to take advantage of the worldwide talent pool in order to grow more quickly and profitably.
Compared to traditional recruiting methods, our distinctive recruitment services cut corporate expenditures by as much as 70% annually.
We are a platform for matching sales and support roles. We collaborate with rapidly expanding businesses and link them to carefully screened candidates in our pipeline. We assist our clients in being fully compliant while hiring remote staff members, managing payroll, and managing day-to-day workforce management.
CrewBloom empowers startups and Fortune 500 companies to scale with the talent they need.
How To Get Started With CrewBloom?
Hire offshore client advocates now and take your business operations to the next level!