Hire Client Advocates in CrewBloom
Get remote sales staff for $15/hour - Reduce staffing cost by 70% and Go live in 48 to 72 hours.
Send your staffing requirements, and we will be in touch with lightning speed.
Creating a product that addresses needs and lures customers or clients is insufficient for success. Instead, to be successful, you must both attract and keep clients. This includes ensuring that your marketing strategy works well to sell your goods to the proper demographic. This also entails making sure you maintain the customers you've previously attracted. Once you've established a clientele, retention is far more significant than acquisition.
Client reps should eventually become client advocates. However, client advocates differ slightly from client reps in practice. Additionally, they vary from product managers who serve as advocates. Internal stakeholders reflect the consumer and market perspectives on the product. 
The Exclusive Business Model of CrewBloom
CrewBloom has already thought out many components of its business strategy to run the business with the client advocate in the organization.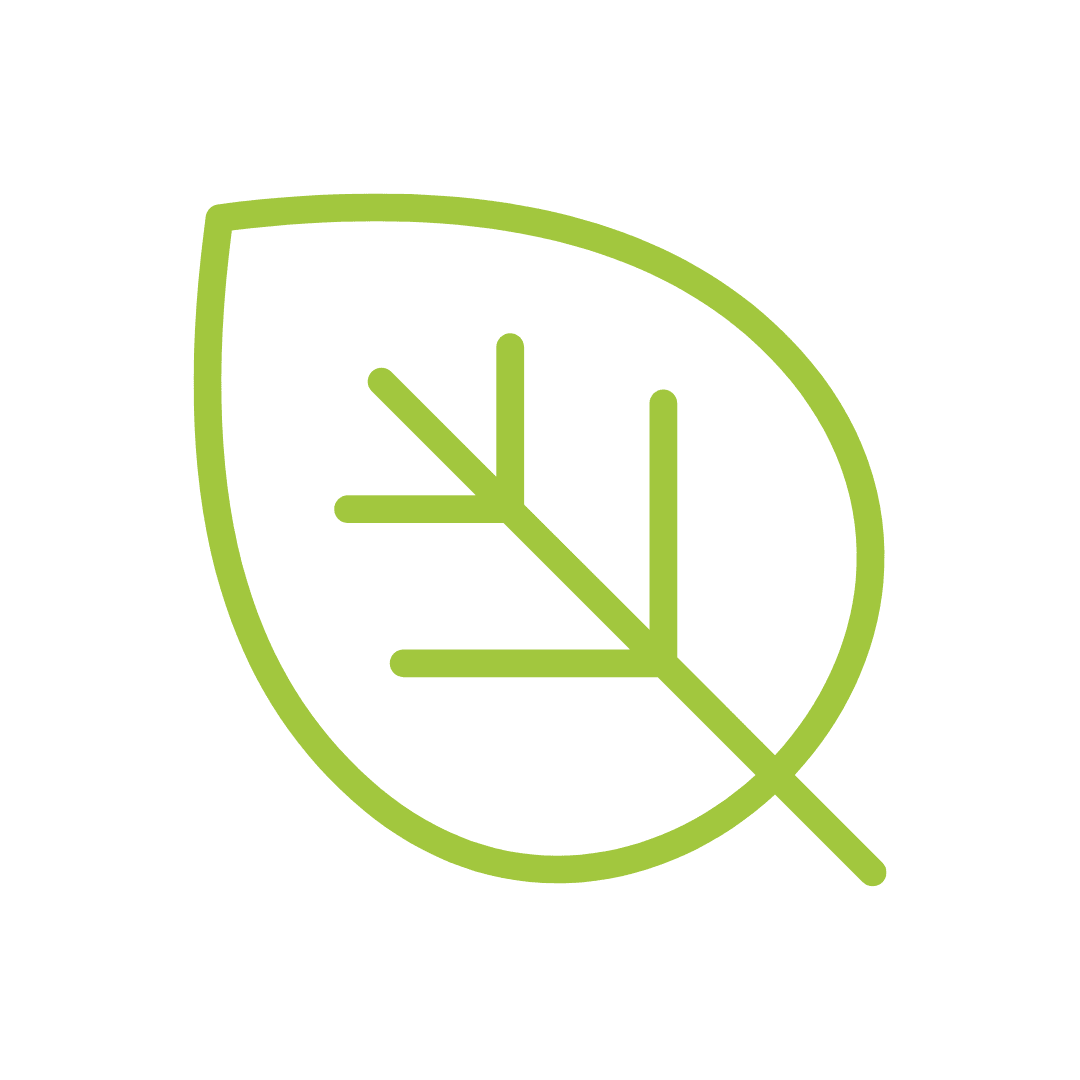 Maintain Close Contact with Your Customer Support Staff
The customer service department is an excellent area to find genuine problems. Hearing some of the customer service representatives phone conversations might be enlightening. Instead of finding the source of the issue and a permanent solution, it may be the case that a known issue has a convoluted workaround that the support team repeatedly explains to numerous clients daily. It's crucial to go into the data to discover what topics consumers frequently discuss, what excites them, and what concerns they have.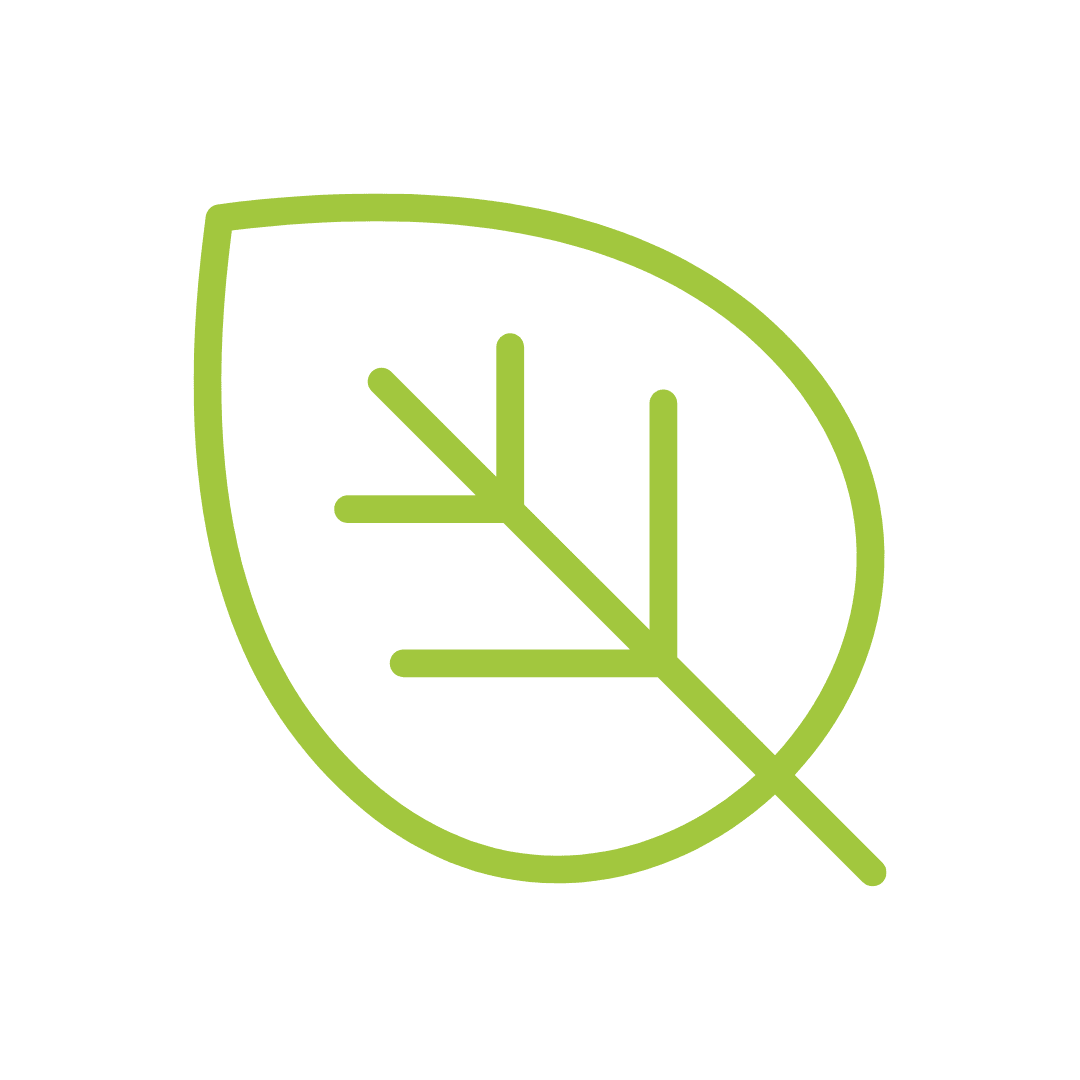 Maintain Positive Customer Relations
It's beneficial to nurture your present clients with regular communication, just like you would with leads. For some small firms, frequently calling everyone on the phone could be effective. Email is a common and scalable method of regularly communicating with your consumers. You may tailor your emails to address certain frequent queries and provide your clients with useful information based on what you learn from surveys and customer feedback.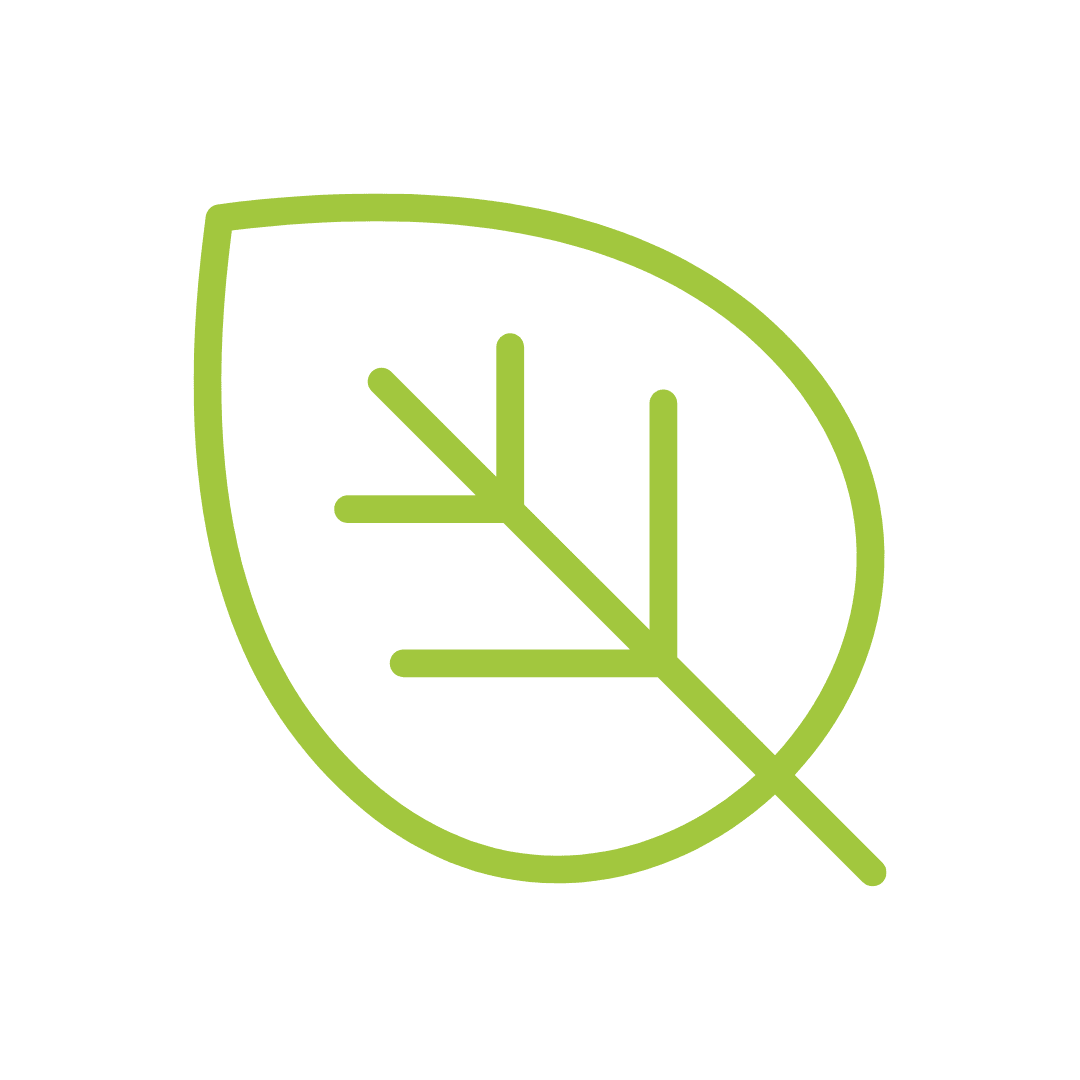 Educate Yourself About Your Prospects by Doing Research
While it's crucial to hear the opinions and worries of your present clients, you should also find out what people who aren't clients think about your company, brand, product, or service. It will be necessary to manage th research through surveys or interviews. The objective is to identify the barriers that prevent prospects from becoming clients. You may determine what needs to be done to eliminate the selling obstacles.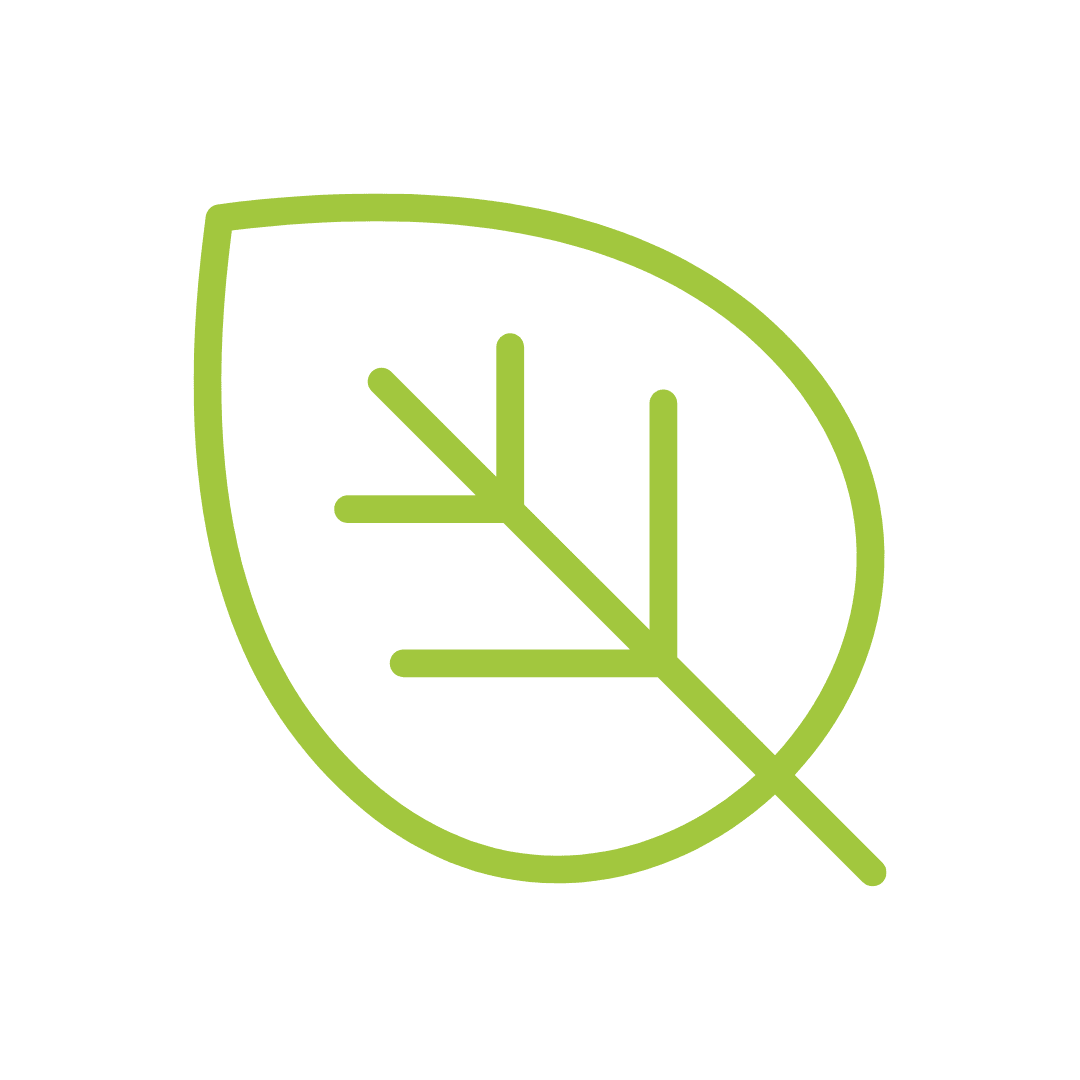 Decide on Success Metrics
Customer advocates employ a few crucial measures to monitor their progress. A well-known " customer lifetime value" indicator is particularly useful for subscription businesses. Another success statistic is the frequency of site visits or product usage. The ultimate objective of a client advocate is to maintain customer satisfaction and ensure that they return time and time to renew their contract, upgrade, or purchase more. It's critical to have data to identify the commonalities among customers who are renewing, upgrading, or making purchases—this aids in converting such similarities into measures for assessing future progress.
Acquire Ideas about the Responsibilities of the Client Advocates
The minimum educational need for client advocates is a high school diploma, while a college degree or a certificate from a business training programme is preferable. They frequently have extensive experience in administrative support or customer service positions. Advocates must be problem solvers committed to providing excellent customer service in these jobs, which calls for patience and perseverance.
Have a look at some roles and responsibilities of the client advocates for the business:

Make new statistics for the marketing funnel and the efficiency of your accounts and balances.

Create strong connections and activate important outside partners.

Bring in diverse talent, nurture it, and produce ground-breaking team outcomes.

For assigned situations, evaluate the situation and choose the best line of action.

Create, create, and keep up with automated solutions for successful business validations.

Run the necessary report(s) to track provider expenses for on-time delivery and rerouting effectiveness.

Case studies, advocacy blog pieces, and associated sales enablement materials should be written and edited.
How can Client Advocates in CrewBloom Help You?
Customer advocates are essential to spreading awareness and fostering trust, given the prevalent mistrust of businesses and marketing. Their efforts enhance the work of your sales and support teams and facilitate the development of new client connections for your company.

Customer advocates assist your sales staff by promoting your product or service and providing examples and experiences from their own lives. Advocacy may increase brand recognition in various ways, both on a small- and large scale. Advocates may speak privately with their coworkers, corporate executives, and stakeholders to persuade others to use your product or service.

Offers Insights and Assistance to Other Customers
Advocates may assist your support staff by educating other users about their product expertise. They're a huge help in self-service for customers, especially the community forums for your company, which are becoming increasingly popular as a support option.

Our staff requires no legally binding consumer agreement. The criteria are brief and straightforward. There is just a two-week notice required to terminate the relationship. There are no further formalities required.

The idea about Minimum Cost
At the lowest possible cost the staff memebers will work for you and address all of your questions. You can easily afford it! We will complete all of your requests at the cheapest price imaginable.
Let Us Begin Work with CrewBloom Today!
Start your journey with CrewBloom today. It is a trustworthy platform that is capable enough to serve you well.

Manage Advanced Discussion
The client advocates of CrewBloom work on managing the functionalities based on advanced discussions. To manage the basic terms, it is always easy to deal on the platform of the professional-client advocate as required.

Every company has some rules and agreements. Moreover, CrewBloom also has some moderate rules that can help balance the functionalities based on an agreement with the client and the client advocate.

Deal with the Introduction of the Clients
After managing the basic terms related to the client's work, it is always important to deal with the induction related to the exact changes to the terms of client advocate rules.

Training is always organized to make the staff accustomed to the company's rules.