Find the right remote staff for your business and save 70% on staffing costs today.
Book a demo to get started or access our self-serve platform to get your rockstar candidates right here and now.
COMPANIES THAT GROW WITH US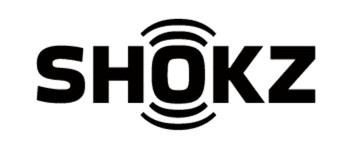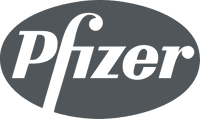 Our Simplified Remote Staff Hiring Process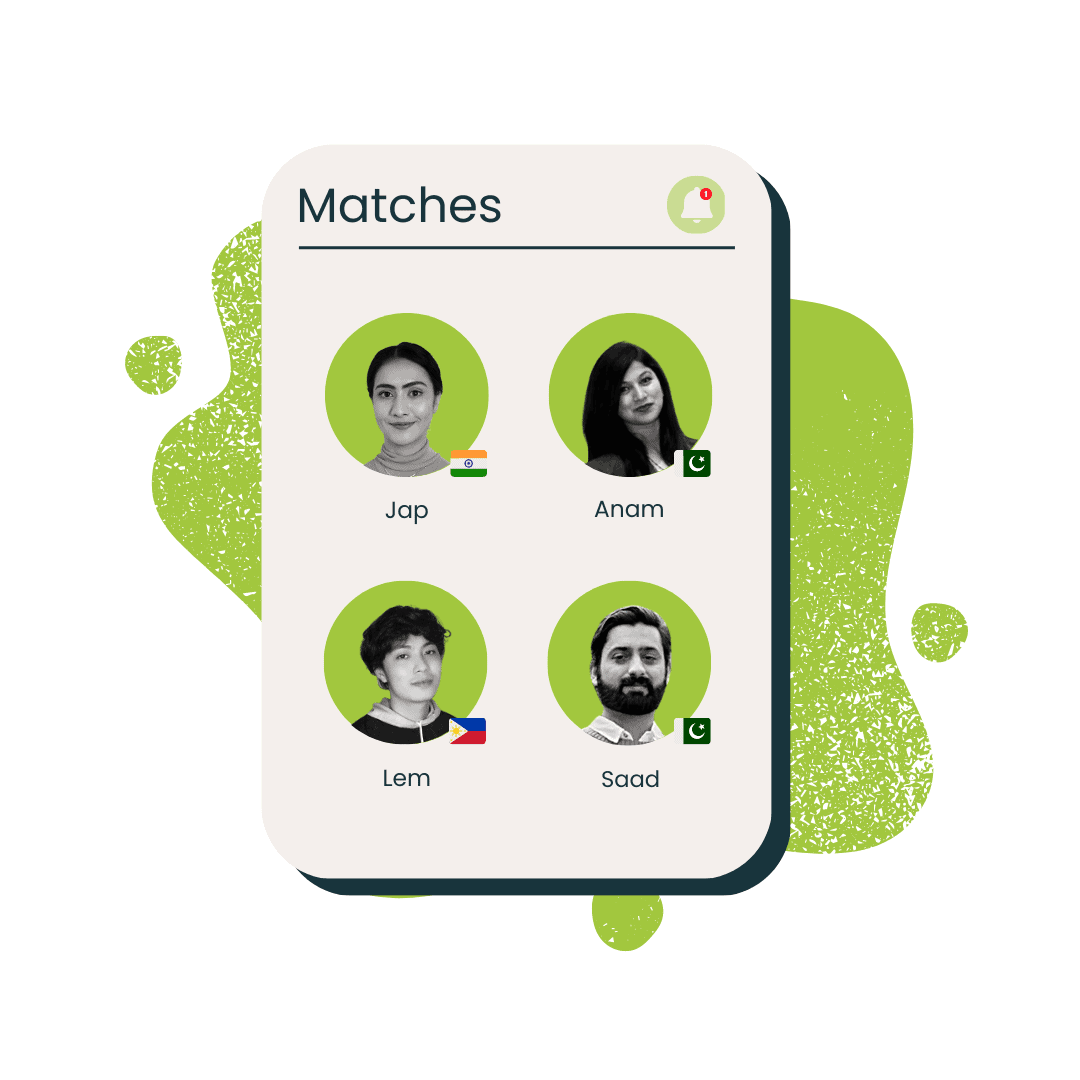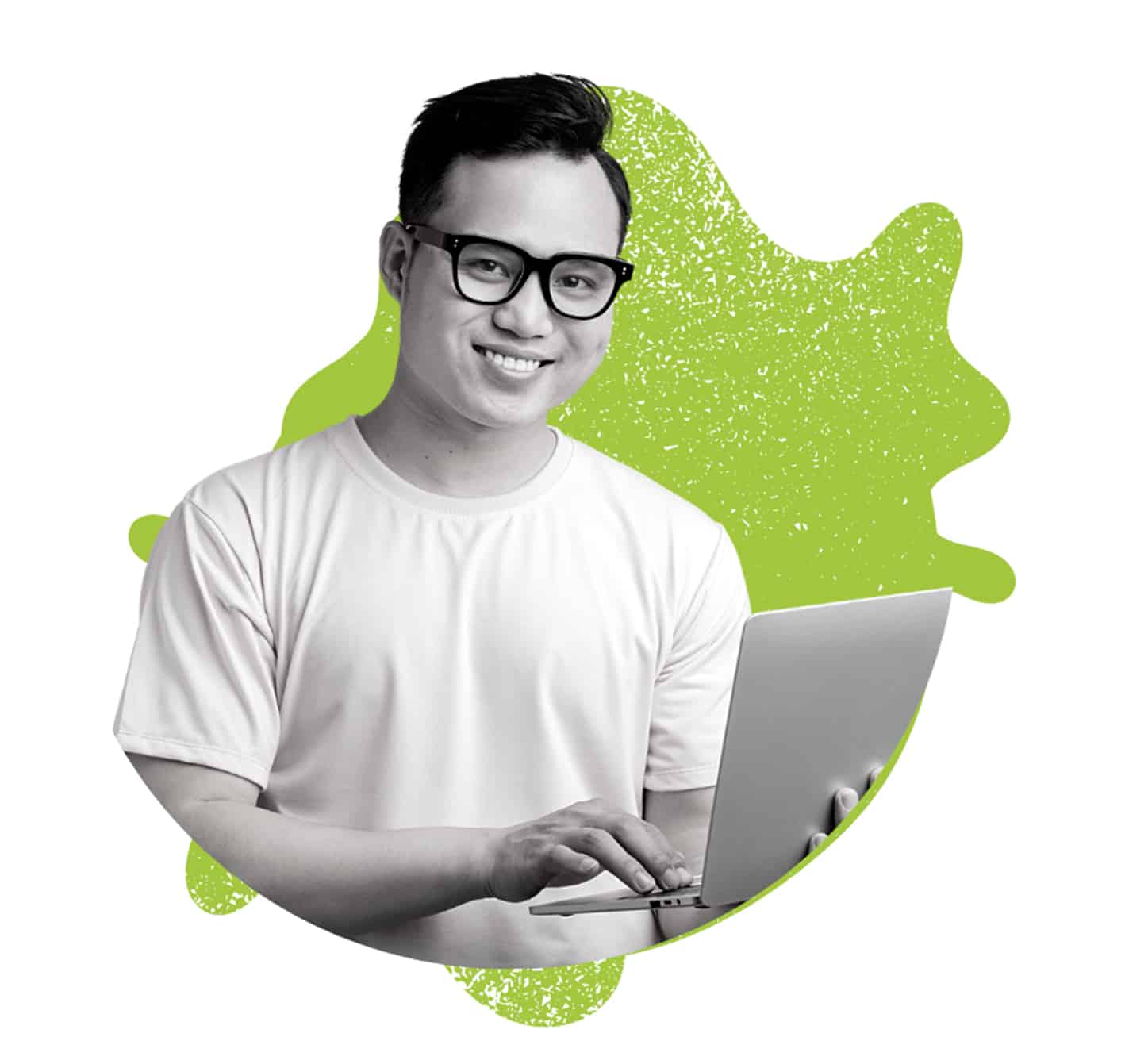 A Company Built For Growth
CrewBloom is dedicated to helping companies find the perfect match for their sales and support teams. Here's why growing and established companies work with us.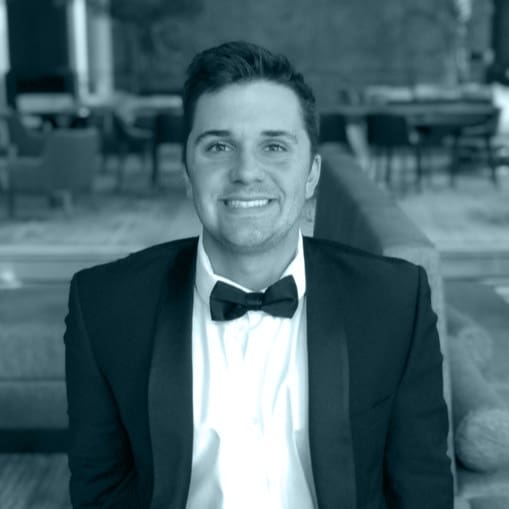 "Our CrewBloom contractors have provided key analysis of our customer's prospects in order to ultimately help support the mission of lowering our customer's acquisition cost. They have been a joy to work with."
JT, Head of Business Development and Conversation Analytics