Hire Offshore Customer Happiness Engineers
Need an expert customer happiness engineer? Hire the best ones for only and save 70% in staffing costs.
Send your staffing requirements, and we will be in touch with lightning speed.
Becoming the best in the industry relies on how satisfied your customers are with your services and products. Even after offering high-quality services, you may not get desired customer satisfaction and engagement. And that's when you need to hire offshore customer happiness engineers.
Remote customer happiness engineers will navigate issues that are bothering your clients. They will also be the point of contact for all types of customer inquiries. An expert customer happiness engineer is also responsible for building better customer relationships.
We source highly qualified candidates that are highly competent in your vertical. Virtual customer happiness executives will work hard to make your customers happy, passionate, and loyal to your brand.
A detective in a suspenseful mystery novel is sometimes how it feels to be a happiness engineer. The scenario is initially not particularly apparent, but you may gradually put it together with time and the correct questions and research. The reward is when you eventually find the crucial piece of information that puts the jigsaw together, and all the previous parts start to fit together and make sense at once.
Popular Responsibilities of a Remote Customer Happiness Engineer​
Popular Approaches of a Remote Customer Happiness Staff​
CrewBloom's business model involves a number of components. In CrewBloom, a customer support happiness engineer offers help to customers who have problems using the company's products and services. Assisting consumers with any issues makes sure that they stick with the firm for a long time and are satisfied with the items. The following are some of the fundamental skills a remote customer support engineer should have: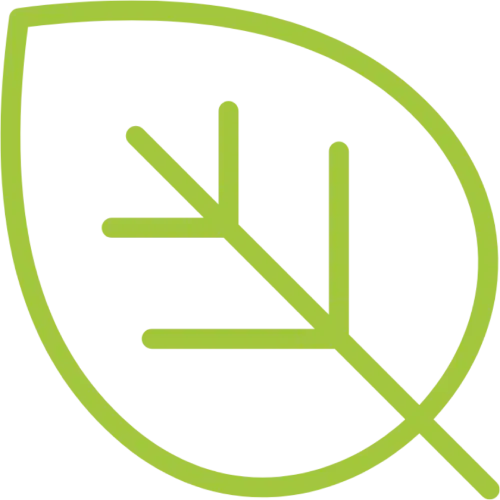 Value the Positive Attitude
Your remote customer happiness engineers constantly optimize to improve performance, have grit, and a growth mindset. Your remote staff focuses on impactful results that drive happiness and satisfaction.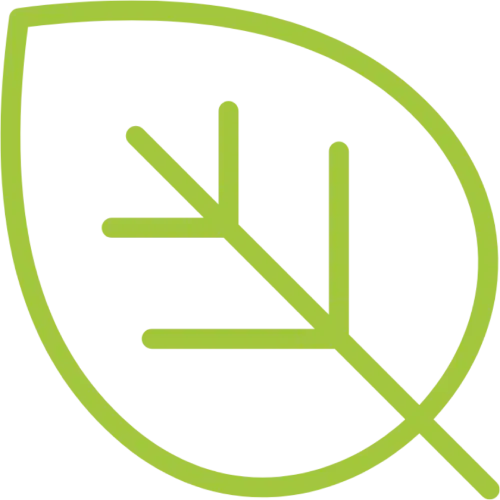 Manage the Communication
The Customer Happiness Engineers significantly impact and value in managing good communication. Customer engineers handle customers and other technical issues in a balanced manner.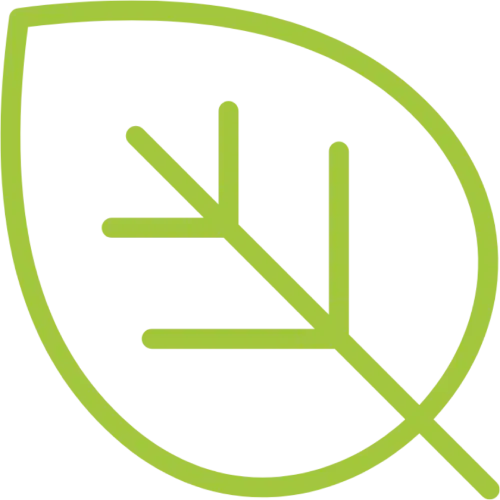 Approach on Active Listening
Getting into the rhythm of listening is sometimes challenging. Your remote customer support staff is highly capable of passionately listening to your customer's needs, and identifying issues and gaps as they listen. And build suggested action plans to bridge gaps. This spontaneity is a skill that we look for when hiring remote customer happiness staff for you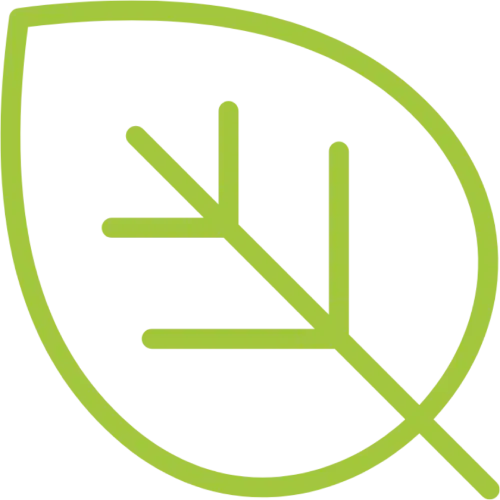 Assertiveness in a Major Flow
Your remote staff will ensure clarity and alignment to involved stakeholders. Your virtual customer happiness engineer will educate the decision makers about their findings and push and assert recommendations in a non-intrusive way.
Strategic Remote Staffing with CrewBloom
CrewBloom is redefining how companies scale teams and acquire new team members as a remote staffing agency. Our strategic service encourages companies to take advantage of the global talent pool to scale faster, easier, and in a cost-effective way. Compared to traditional recruiting approaches, our distinctive recruitment services cut corporate expenditures by as much as 70% annually.
We are a platform for matching virtual sales and support staff, CrewBloom collaborates with rapidly expanding businesses and matches them to carefully pre-screened and pre-vetted candidates in our pipeline. Aside from significantly reducing our client's hiring costs by up to 70%, we also help them be fully compliant when hiring virtual staff, managing payroll, and overseeing day-to-day workforce management.
CrewBloom acts as a bridge between a vast pool of global talent and businesses seeking qualified sales, support, and other professionals. It is never been easier to find remote Customer Happiness Engineers for your company:
CrewBloom empowers startups and Fortune 500 companies to scale with the talent they need.
How To Get Started With CrewBloom?
Start hiring now and let's scale your business to the moon!