Hire Offshore Account Executives
Get remote sales staff for $15/hour - Reduce staffing cost by 70% and Go live in 48 to 72 hours.
Send your staffing requirements, and we will be in touch with lightning speed.
The marketing industry occasionally needs a little assistance to create effective campaigns for their clients. You'll serve as a key liaison between a marketing firm's clients and its customers as an account executive, also called an Account Handler.
At CrewBloom, our expert Account Executives will work to comprehend your clients' objectives before organizing your firm's administrative and creative employees to support the creation of successful campaigns.
A client can also receive a call from an account executive introducing new goods and services. Providing demos and supporting the sales pitch may entail making travel arrangements for technical, design, and other support staff members to visit the client.
Major advantages of working with CrewBloom:
The benefits that you will have while working with CrewBloom are: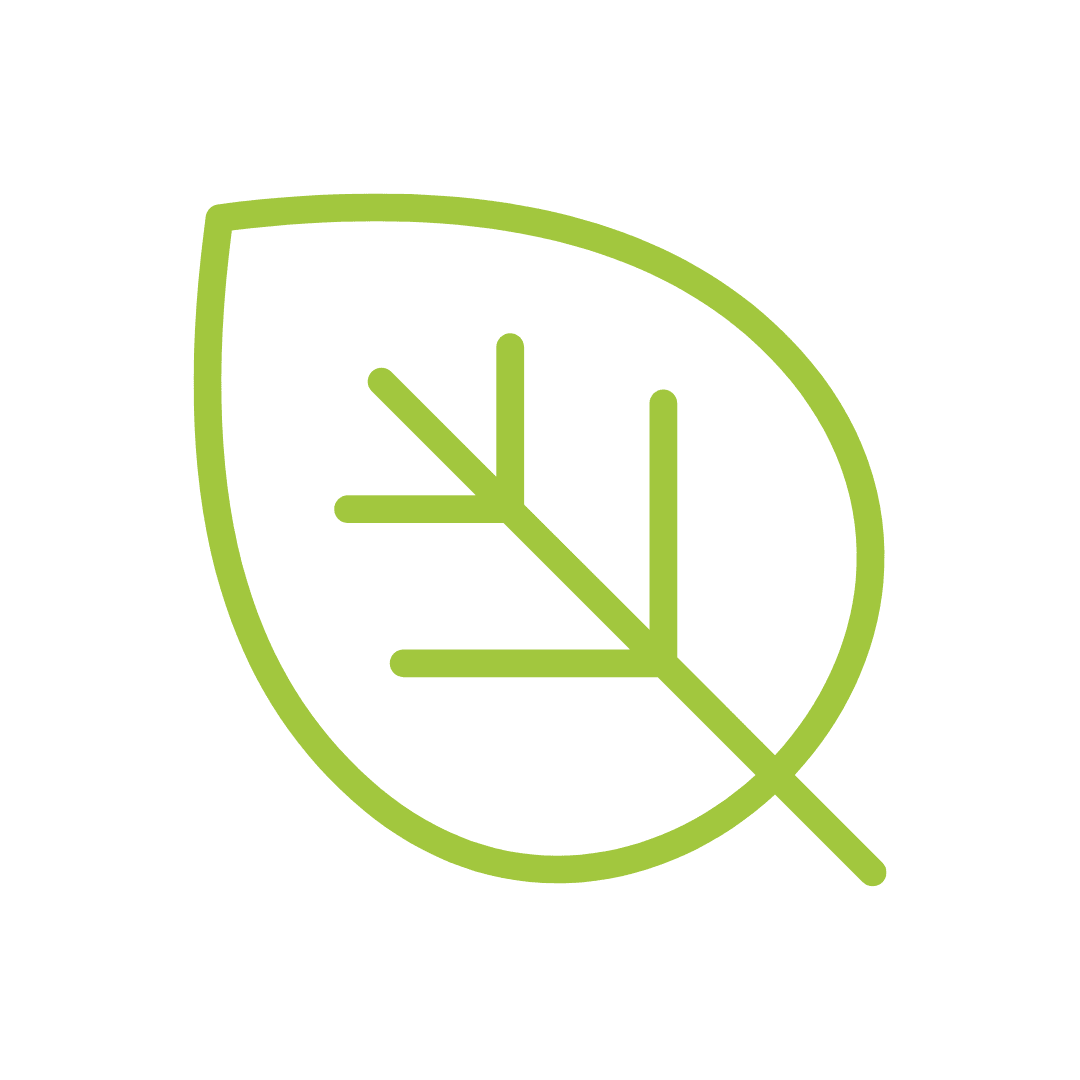 Improved client satisfaction:
Suppose you relieve your internal team of duties such as making invoices, maintaining records of transactions, and monitoring expenses. In that case, they will have more time to concentrate on building relationships with your clients. This is how recruiting offshore account representatives can help a business, and CrewBloom is an ideal platform for hiring them.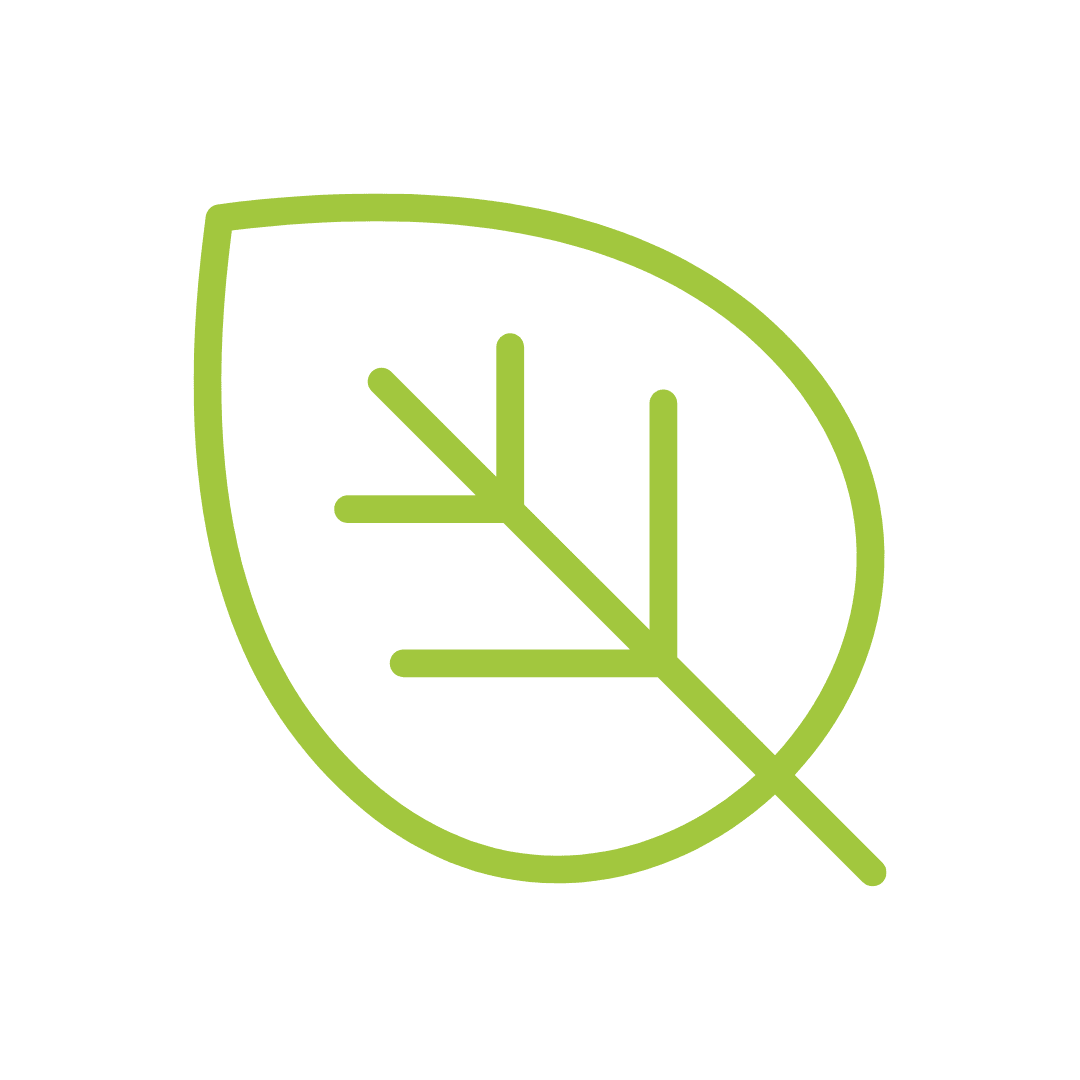 Efficient outsourcing that provides expert skills:
You can get efficient outsourcing facilities that might help you the most. Outsourcing allows you to avoid waiting for a group of development representatives. With CrewBloom, experts could be acquired immediately. CrewBloom is a professional platform with a highly specialized team with years of expertise in generating leads that can introduce lots of progress in your business.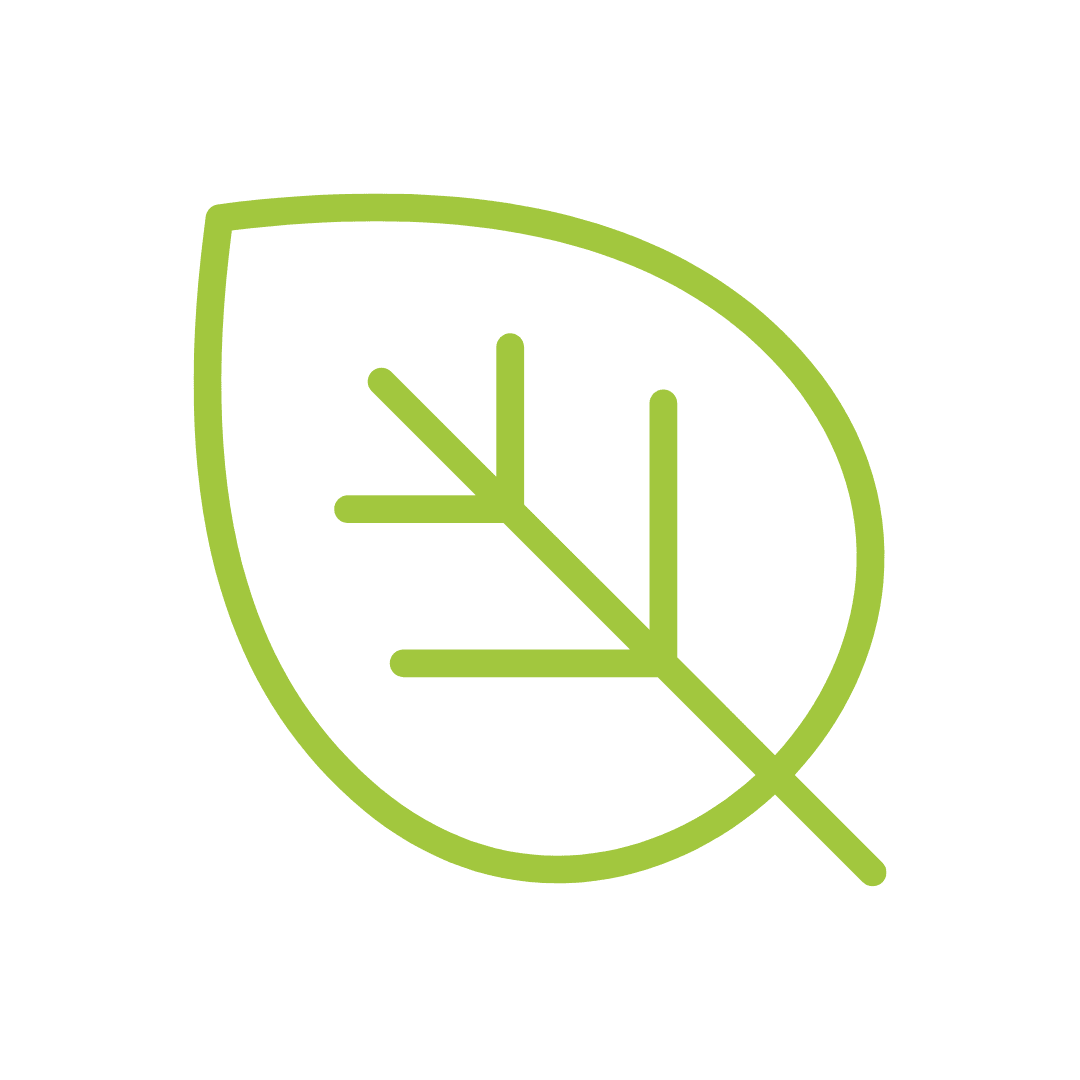 Team of experts with a fraction of the cost:
CrewBloom is a platform that can help its clients to outsource business development representatives, offshore accountants, customer associates, and many other desirable candidates. The team will understand your needs carefully and suggest suitable options.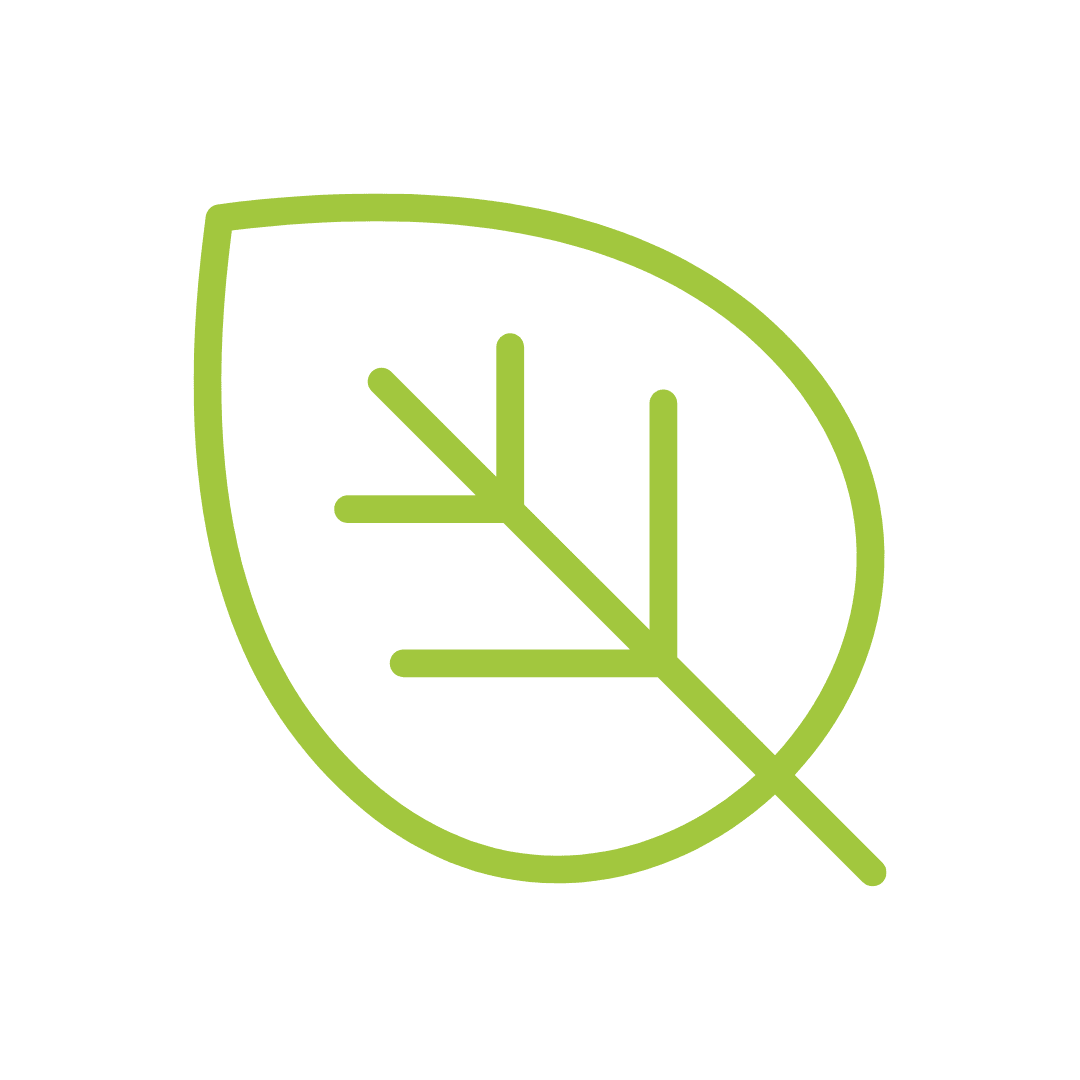 A platform that you can always trust:
CrewBloom is a genuine platform that you can always trust. The professional team of CrewBloom can be trusted anyway, as the expert team that helps the clients in outsourcing always prioritize their clients the most.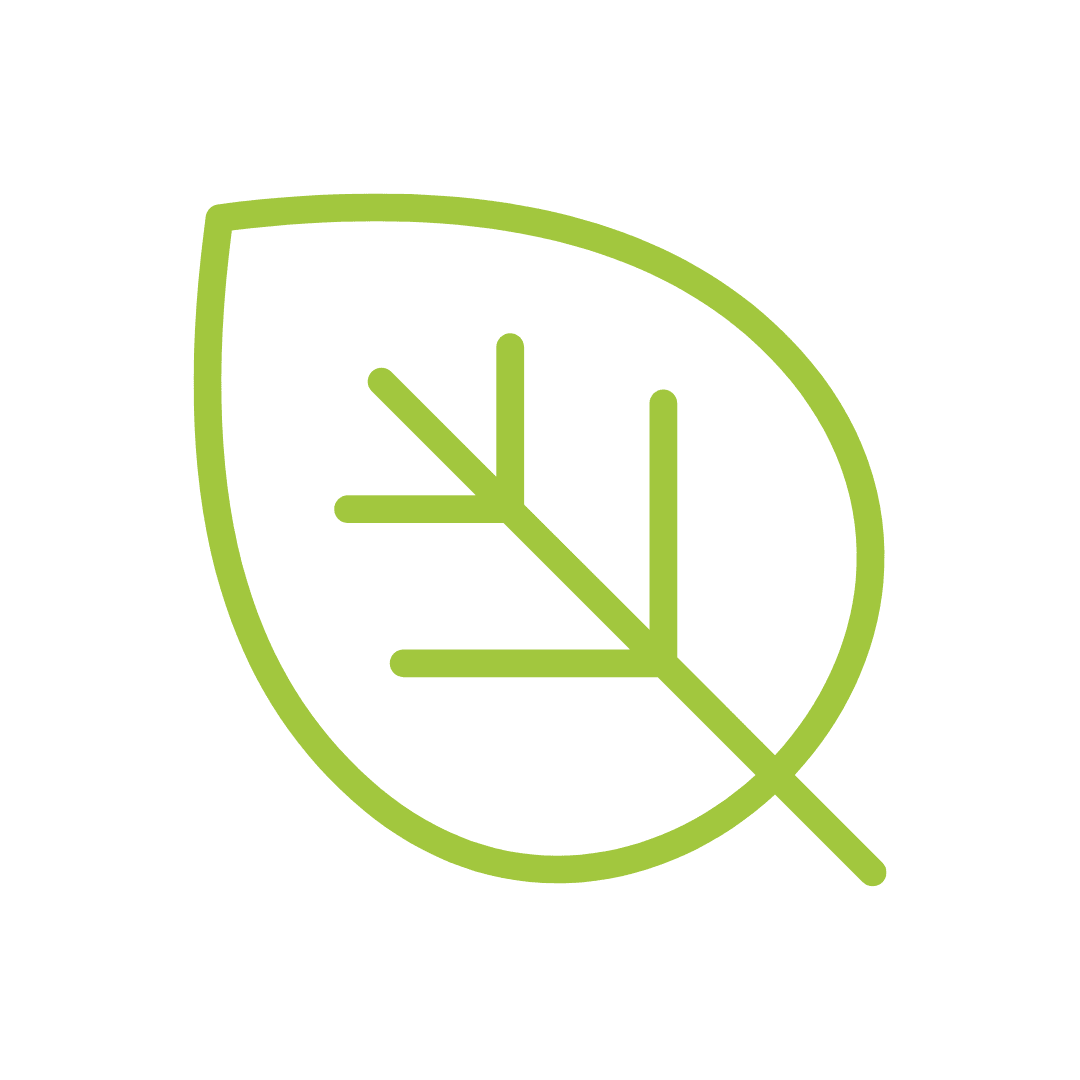 Create new opportunities:
You can broaden your reach into new industries and regions with an outsourced sales force without sacrificing immediate revenue; this is one of the best new opportunities with CrewBloom.
Role Of An Offshore Account Executive

Meeting with clients to discuss their needs for advertising

Creating a campaign in collaboration with account planners that adheres to the client's guidelines and budget

Giving clients a presentation of campaign costs and ideas

Providing instructions to the advertising production team

Negotiating with customers, resolving issues, and ensuring deadlines are met

Monitoring and describing the campaign's development

Keeping in touch with the client throughout the entire campaign

Budgeting for the account and billing the customer

Pitching to win new business
CrewBloom is redefining how companies expand their teams and acquire new employees. Our service encourages companies to take advantage of the worldwide talent pool in order to expand more quickly and profitably. Compared to conventional recruiting techniques, our distinctive recruitment services cut corporate expenditures by as much as 70% yearly.
A platform for matching sales and support personnel exists under the name CrewBloom. We collaborate with rapidly expanding businesses and link them to carefully screened candidates in our pipeline. Our clients may locate their next hiring in days rather than weeks or months, thanks to our vast network of international talent. We assist our clients in being fully compliant when employing independent contractors, managing payroll, and managing day-to-day workforce management. We also consider decreasing their hiring expenses by up to 70%.
Once more, CrewBloom acts as a bridge between a vast pool of global talent and businesses seeking qualified outsourced sales, support, and other professionals. It's incredibly easy to use the service. A customer should first communicate his wants, demands, and objectives to CrewBloom. Our team will then look for the appropriate talent to fulfill those demands. Finally, after receiving all of the possibilities, the customer may choose the most appropriate talents.

Our offshore account executives are skilled at addressing issues and haggling with clients to maintain relationships.

Since accounts will change hands frequently, our offshore account executives can prospect for new clients, sell them services, and maintain the sales process with current ones.

Our offshore account executives will be responsible for several accounts; therefore, they need to know how to manage projects to keep things moving forward.

Our offshore account executives have strong interpersonal skills to collaborate with various internal departments and clients.