Hire Offshore Account Executives
Hire the Best Offshore Account Executives and Save 70% on Staffing Costs
Send your staffing requirements, and we will be in touch with lightning speed.
We can help you onboard the most efficient virtual account executive in just 48-72 hours. We find the best talent who can help you to build, maintain, and extend existing accounts. We source only efficient professionals who are good at working individually or in collaboration with your sales team, account managers, and any other related team.
We source proficient account executives who are ready to adopt and serve your voice while generating and executing campaigns. They will ensure that the efforts of all your teams and different moving parts are perfectly aligned with your client's goals. With expert account executives, you are all set to develop new client relationships and maintain existing ones. Hire offshore account executives now and maintain an engaging relationship with all your valuable clients.
Major advantages of working with CrewBloom
The benefits that you will have while working with CrewBloom are: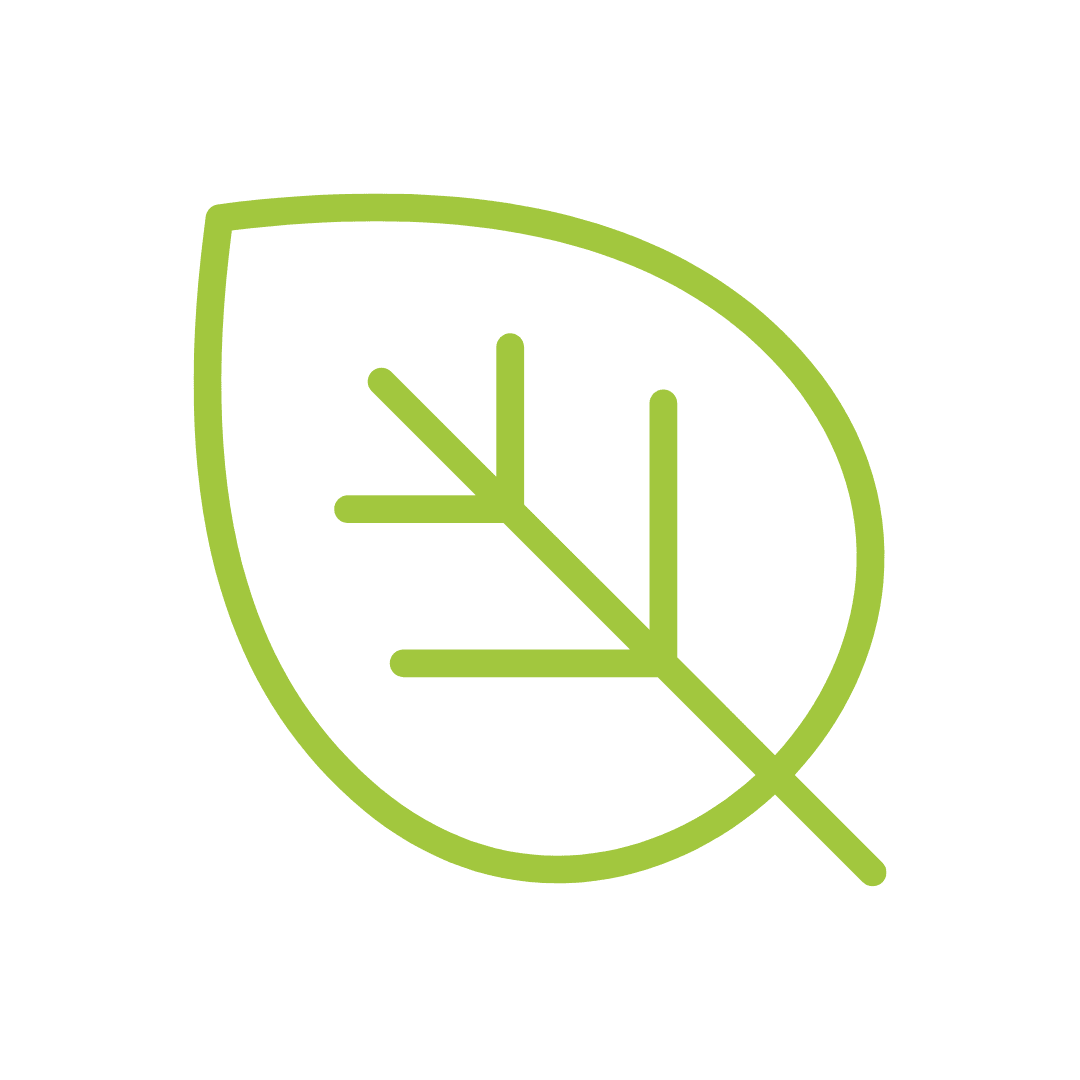 Improved client satisfaction
Suppose you relieve your onshore team of duties such as making invoices, maintaining records of transactions, and monitoring expenses. In that case, your onshore team will have more time to concentrate on building relationships with your clients. This is how recruiting offshore account executives can help a business, and CrewBloom is an ideal platform for hiring them.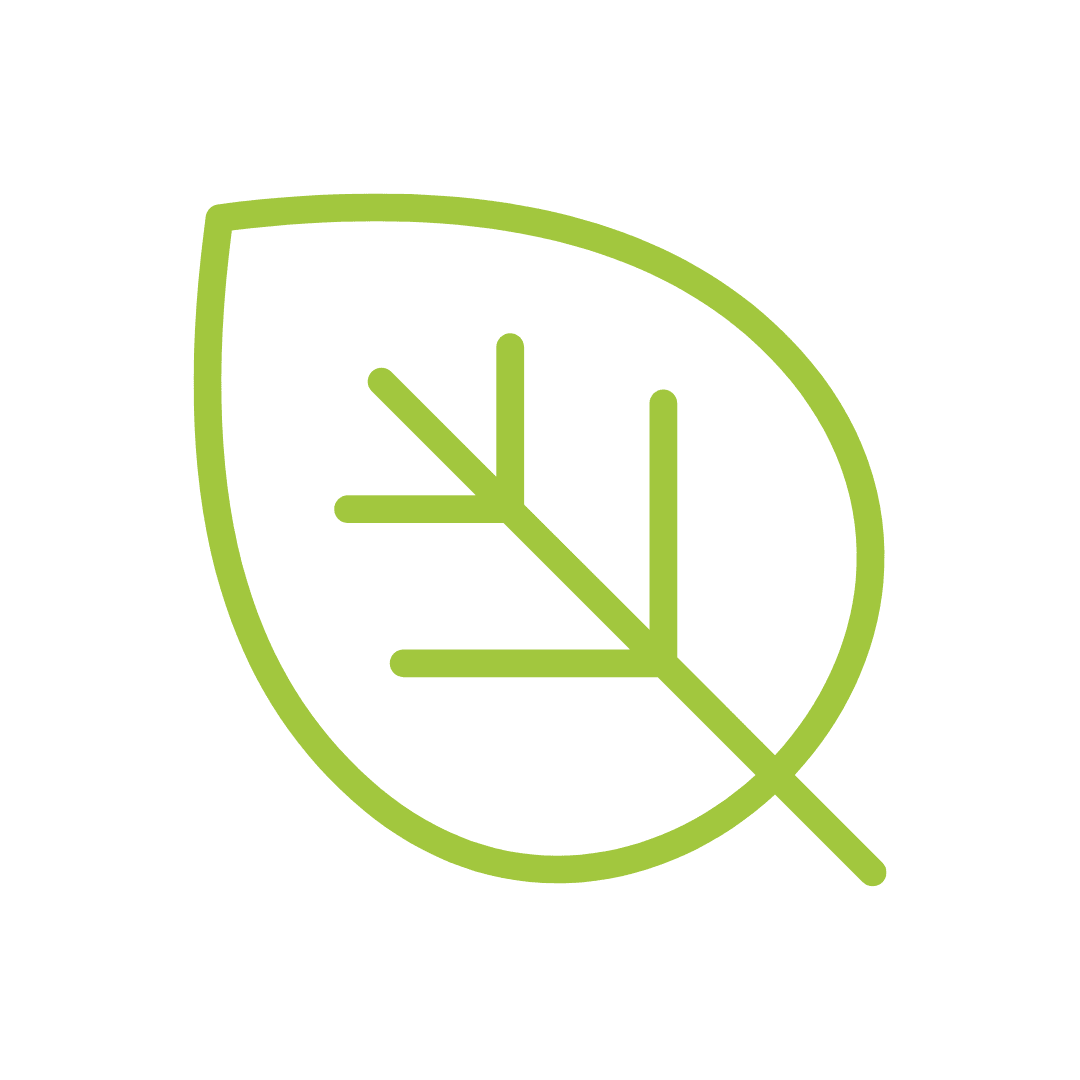 Efficient Remote Staffing that provides expert skills
You can get efficient remote staffing platform that will help you the most. Remote staffing allows you to avoid waiting for a group of development representatives. With CrewBloom, experts could be acquired immediately. CrewBloom is a professional platform with a highly specialized team with years of expertise in generating leads that can introduce lots of progress in your business.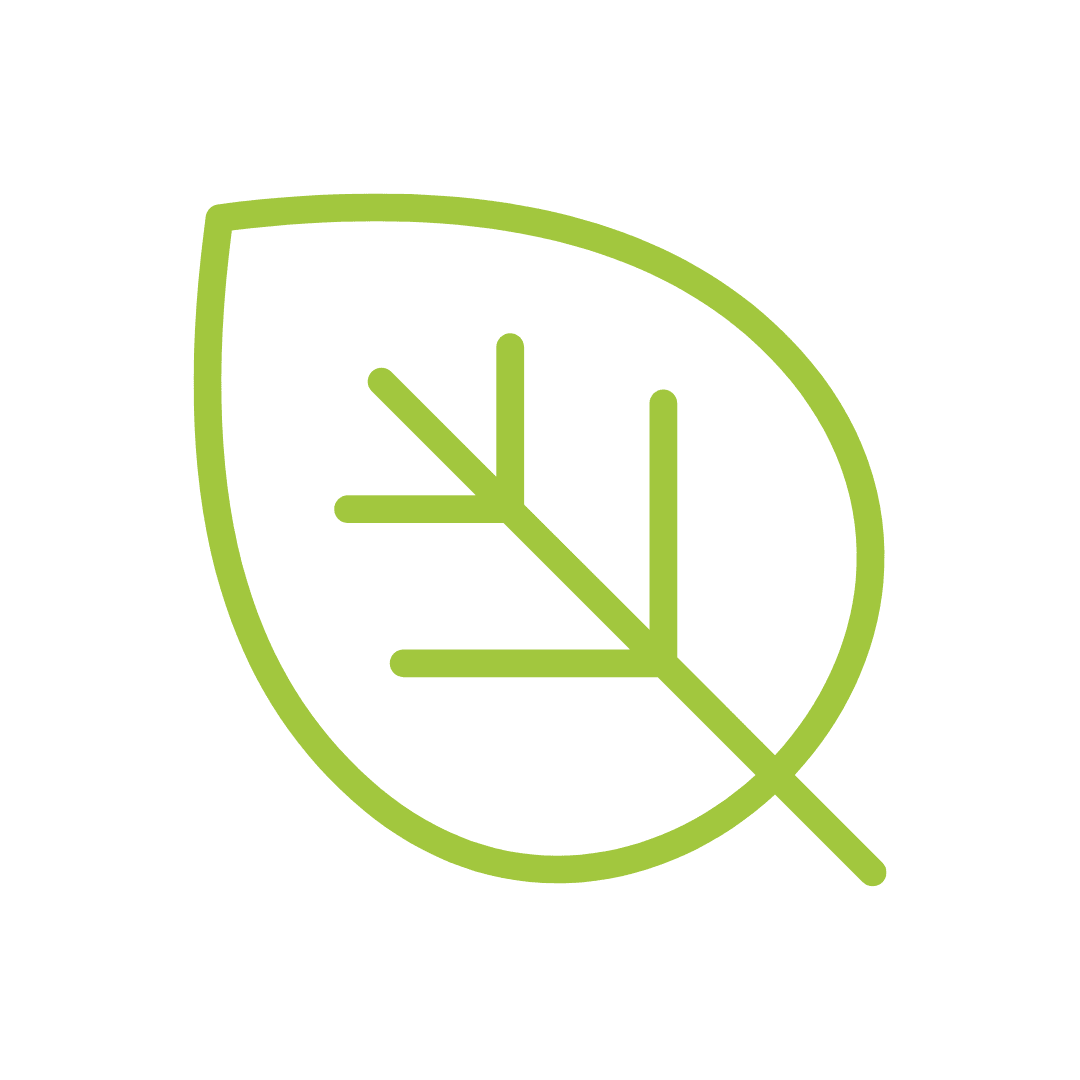 Team of experts with a fraction of the cost
CrewBloom is a platform that can help you in finding your remote account executives, offshore support, customer associates, and many other competent candidates. The team will understand your needs carefully and suggest suitable options.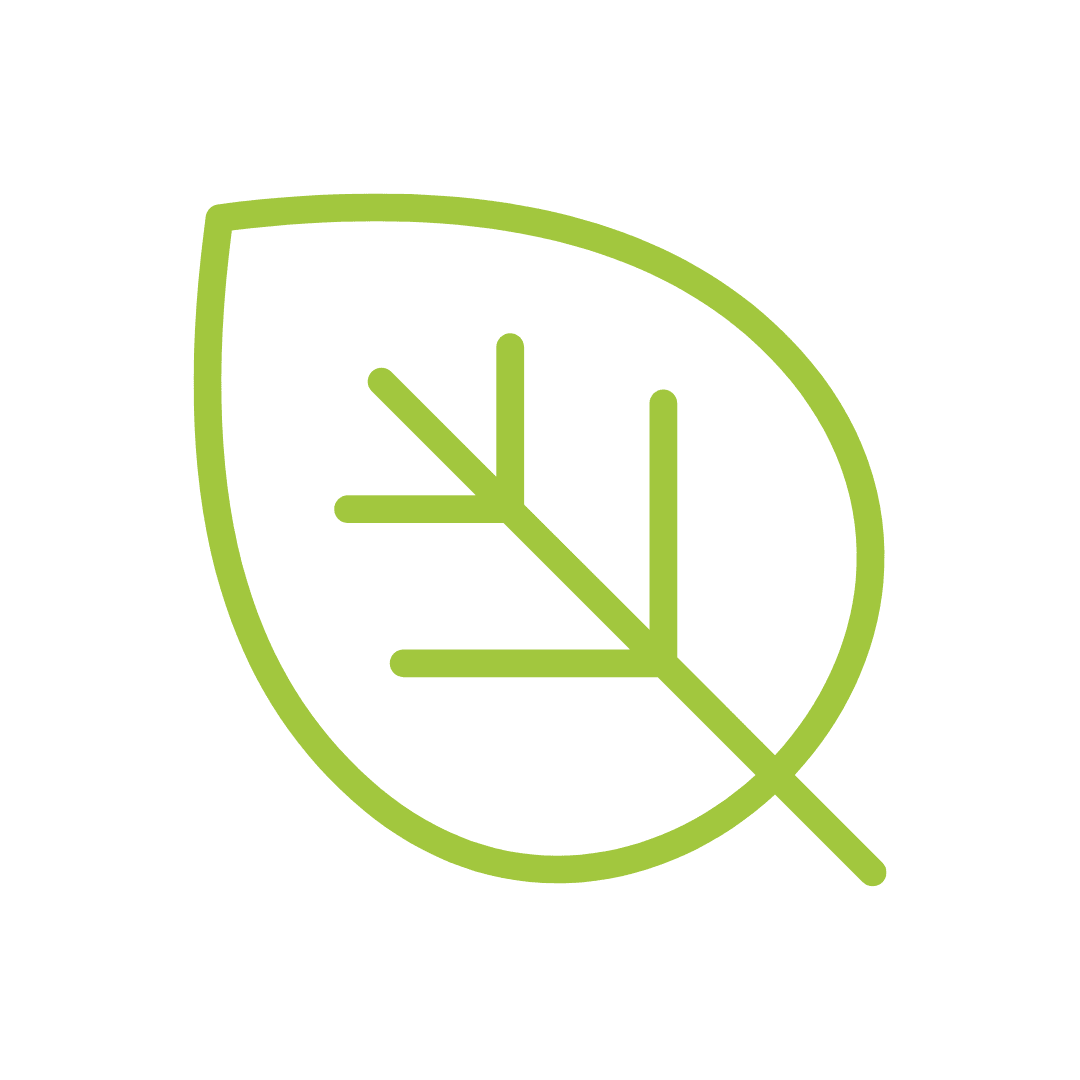 A platform that you can always trust
CrewBloom is a modern remote staffing platform that you can always trust. The professional core team of CrewBloom is highly skillful, and we prioritize helping our clients the best way we can.
Role of Offshore Account Executives
We're Better in Strategic Remote Staffing
Our service encourages companies to take advantage of the worldwide talent pool to expand quickly and profitably. Compared to traditional recruiting styles and patterns, our strategic recruitment services cut corporate expenditures by as much as 70% annually.
Our team is redefining how companies scale teams and acquire new team members as a remote staffing agency. Our strategic service encourages companies to take advantage of the global talent pool to scale faster, easier, and in a cost-effective way.
We collaborate with rapidly expanding businesses and match them with carefully screened candidates in our pipeline. You can find your next remote staff in days rather than weeks or months with our advanced virtual staffing services. We assist you in being fully compliant while looking for ideal candidates. We are a remote recruitment agency; we have a time-tracking tool that can track the productivity of your virtual staff, which is connected to payroll.
Our platform bridges a vast pool of global talent, businesses seeking qualified support, and other professionals. It's incredibly easy to use our service. The first step is discovery and needs analysis, our team will then look for the appropriate talent to fulfill those business needs. Finally, you may select the most appropriate talent from our talent pool.
How to Get Started with CrewBloom?
Start hiring now and let's scale your business to the moon!