Hire Client Success Managers with Experience and Expertise
Get remote sales staff for $15/hour - Reduce staffing cost by 70% and Go live in 48 to 72 hours.
Send your staffing requirements, and we will be in touch with lightning speed.
New hires' requirements may impact your current team and your bottom line. Hiring a client success manager might assist your company in persuading a prospective customer to make a purchase. The client success manager serves as a conduit between the client and the vendor. 
Our Business Model At CrewBloom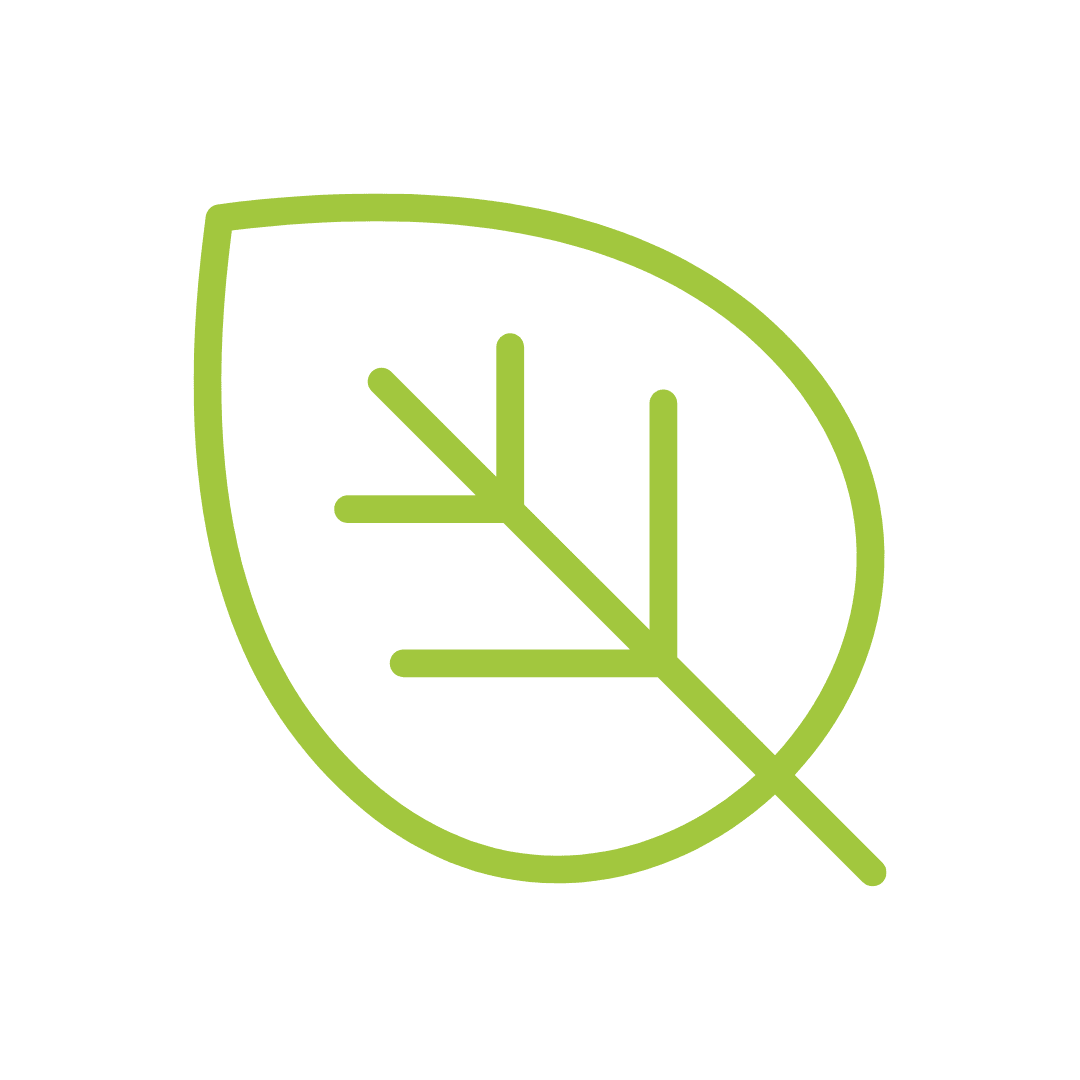 Manage the Revolution of Business Growth
CrewBloom is revolutionizing how businesses grow their teams and hire Client Success Managers. Our service allows businesses to tap into the global talent pool to grow more rapidly and profitably. Our unique recruitment services save up to 70% on annual corporate costs compared to traditional recruiting methods.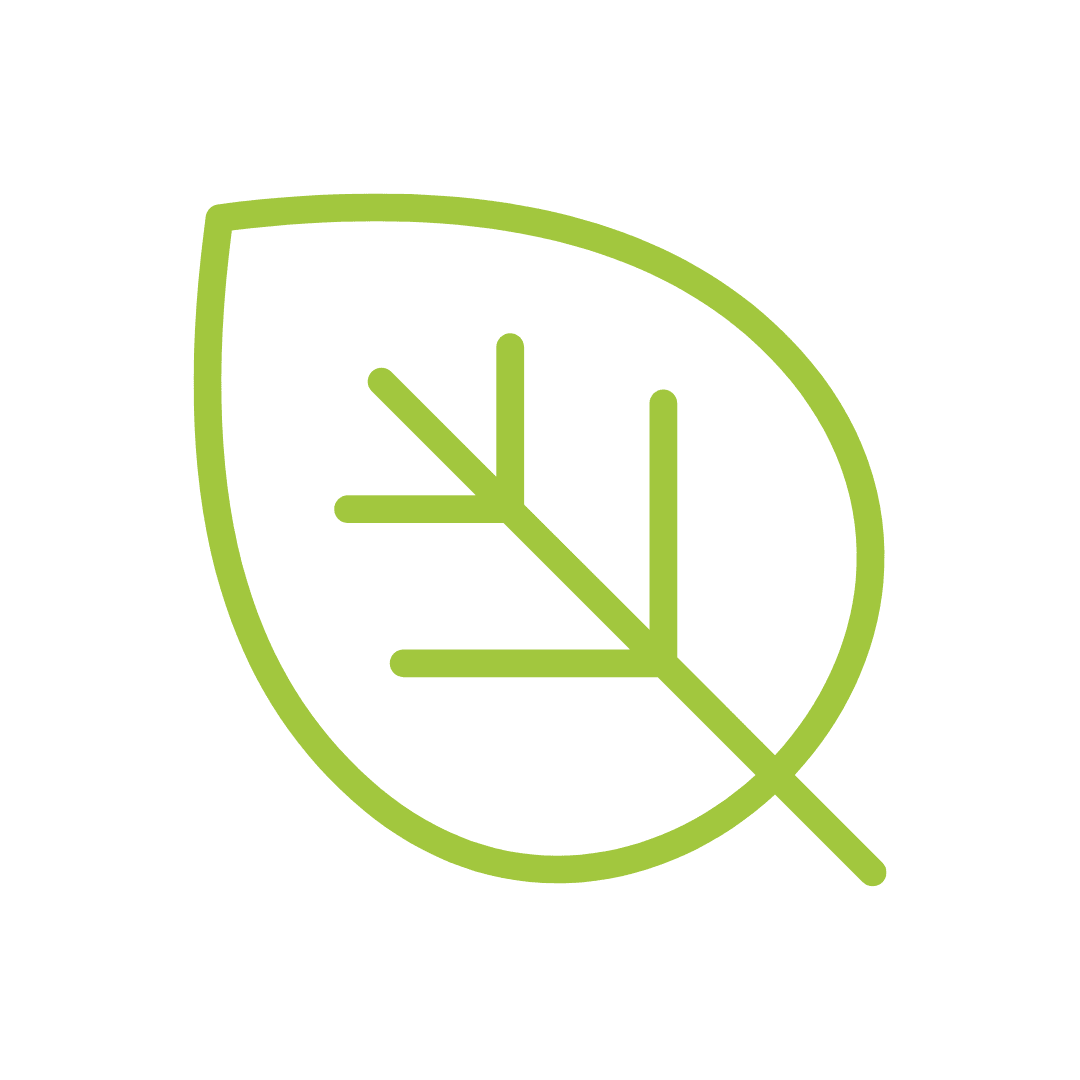 Deal with the Outsource Sales Team
CrewBloom links organizations that are looking for competent outsourced sales, support, and other professionals and a wide pool of global talent. The service is really simple to use. The client should first express their requirements and goals for CrewBloom. After that, our team will seek the right talent to meet those needs. The buyer may finally select the most suitable ability after obtaining all of the options.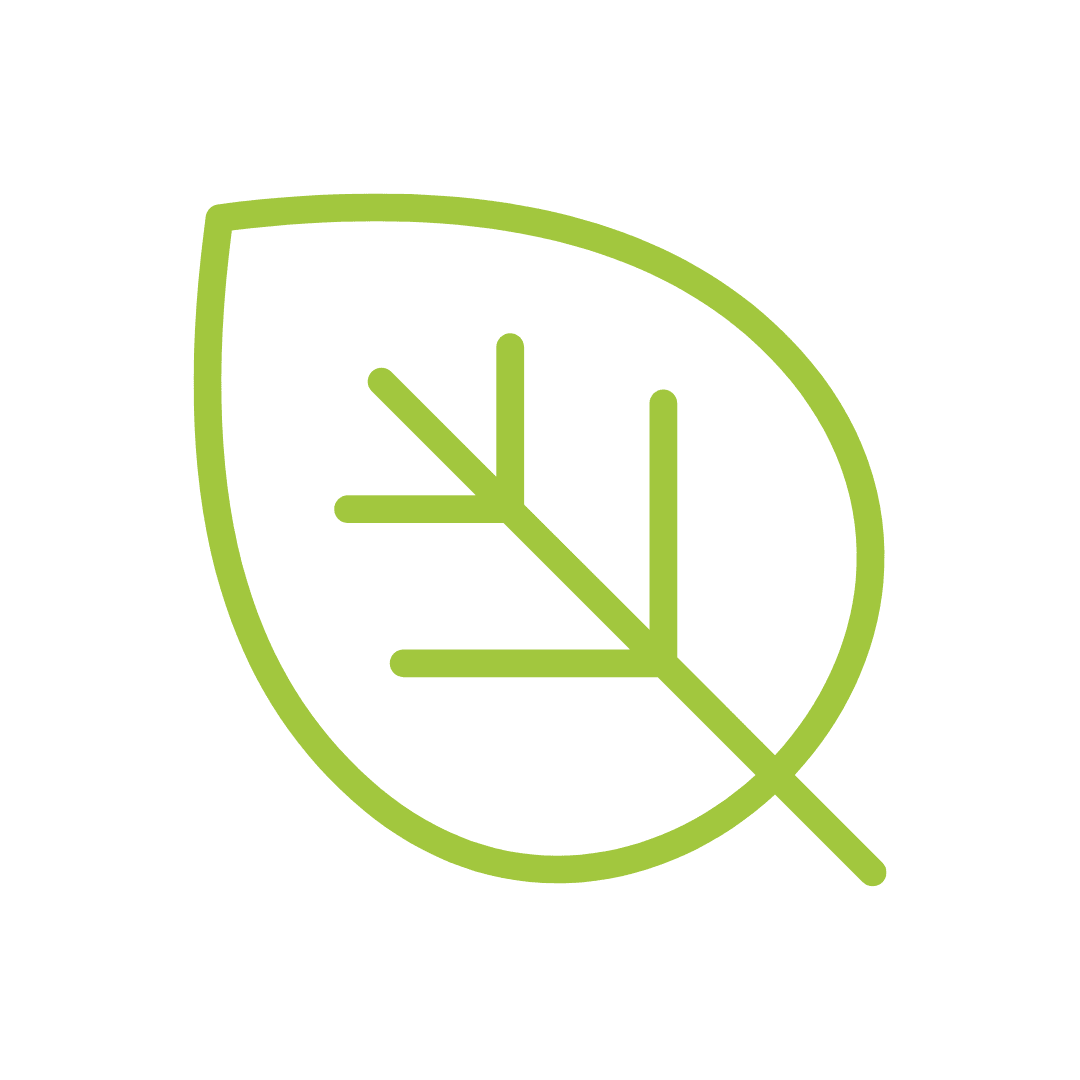 Manage the Workforce Management
Our team helps our clients recruit independent contractors, handle payroll, and oversee day-to-day workforce management while being completely compliant. We also take a 70% reduction in their employment costs into account.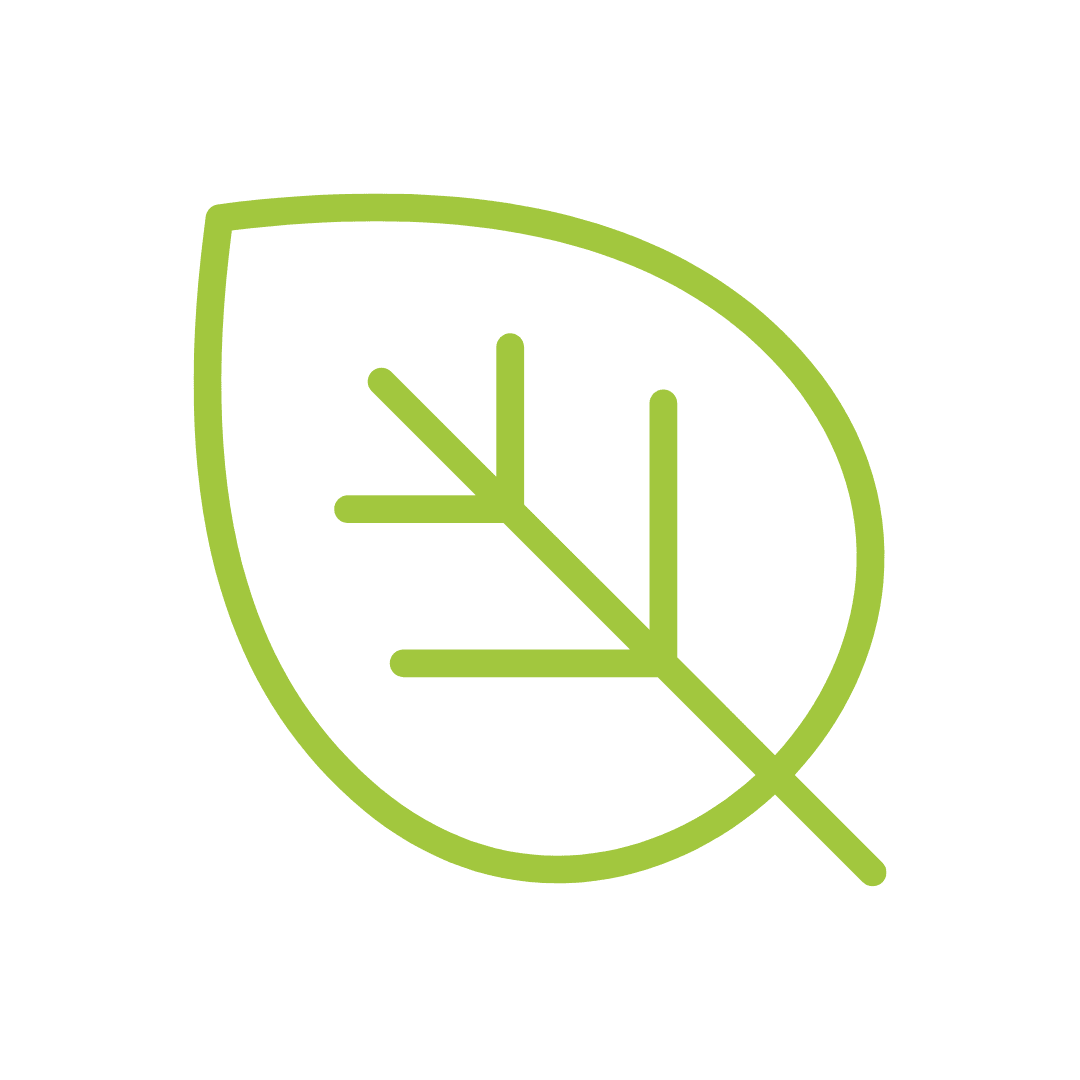 Support the Sales Staff
CrewBloom is the name of a platform for connecting sales and support staff. We work with firms that are expanding quickly and connect them to highly vetted applicants in our pipeline.
Roles and Responsibilities
According to CrewBloom's corporate strategy, all new employees will receive training before they begin working to ensure success. This training will include topics like how to set up meetings, client and vendor dealing knowledge, and other topics. Additionally, excellent communication skills are crucial for this job. Therefore, you will need the right communication abilities to become a client success manager.

Develop Healthy Customer Relationship

Enhances Customer Training

Builds Trust and Transparency with Clients

Acts as a Customer Advocate

Promotes Customer Loyalty

Promoting their product and brand in an effective manner
How can CrewBloom Help You?
The Client Success Managers at CrewBloom are in charge of several things. We enable businesses to assign tasks more effectively, engage more quality leads, and increase conversion rates. Have a look at the model work of CrewBloom:

Manage End-to-End Success Management in Business
Our contractors and success managers manage the whole sales cycle, from lead qualification and initial contact to carrying out demos and closing.

The experts in CrewBloom engage in and do the same tasks as your in-house staff for a fraction of the price.

Scale and Perform Quickly
In two weeks, you can enter new markets and implement new plans.

Give your employees the freedom to sell more and spend less on menial duties.

The sales team handles the documents, paperwork, categorization, and contracts.

Our team do not demand the customer's contract that binds them. The notice for two weeks is required for the end of the partnership.

For the client interview, two candidates out of 100 applicants are managed in an advanced selection procedure.
Get Started with CrewBloom
You may plan to join us in the training journey to business expansion work with the help of Client Success Managers.

You will get an electronically signed payment process

For the project description, the range of objectives, works, reports, duties, and active hours are managed.

We are planning to email the candidate about the profiles

Get the training as per the need of the industry.