Hire Your Offshore Client Success Manager
Let success managers deliver your value proposition now.
Send your staffing requirements, and we will be in touch with lightning speed.
Hiring a client success manager will help the lives of your customers be easy and will give you an assurance that your business is running in top condition. The client success manager serves as a conduit between the you and the your customers. An expert client success manager handles your clients' success for your company as well as tracks the vital metrics to reduce business headwinds.
Hire Strategic Virtual Client Success Managers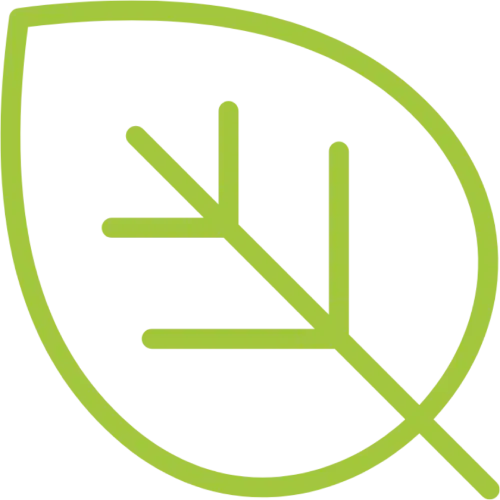 Manage the Revolution of Business Growth
CrewBloom is revolutionizing how businesses grow their teams and hire Client Success Managers. Our service allows businesses to tap into the global talent pool to grow more rapidly and profitably. Our unique recruitment services save up to 70% on annual corporate costs compared to traditional recruiting methods.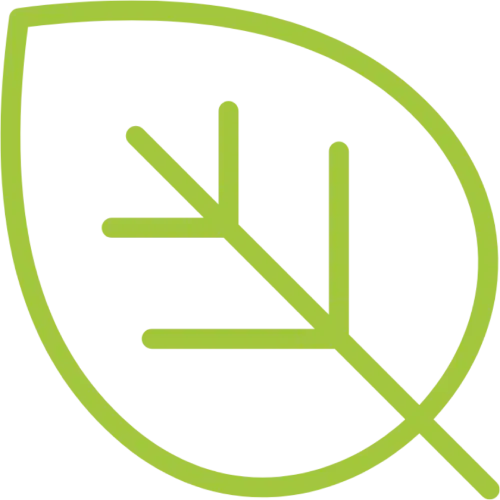 Deal with the Remote Sales Team
CrewBloom links organizations that are looking for competent remote customer success staff, sales, support, and other professionals and a wide pool of global talent. Our service is really simple to use. Just let us know your staffing requirements - after that, we will match you with the right talent that meet your requirements, and you will select whom you want to hire.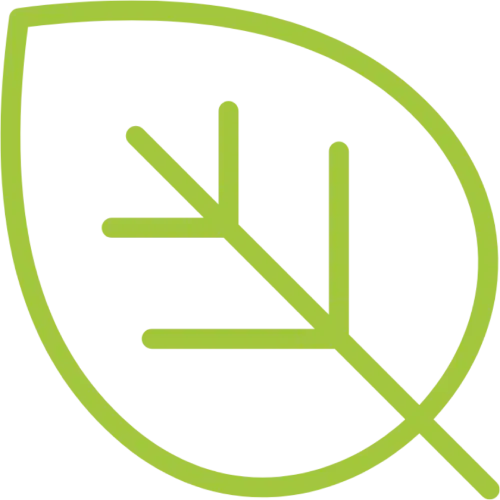 Team of experts with a fraction of the cost
CrewBloom is a platform that can help you in finding your virtual customer success managers, offshore support, customer associates, and many other competent candidates. The team will understand your needs carefully and suggest suitable options.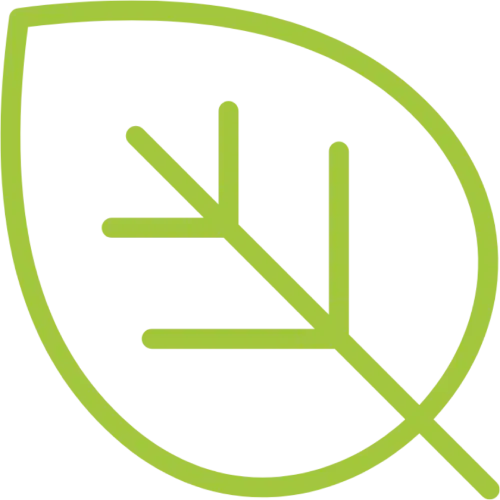 A credible remote staffing platform
CrewBloom is a modern remote staffing platform that you can always trust. The professional core team of CrewBloom is highly skillful, and we prioritize helping our clients the best way we can.
Popular Roles of Virtual Client Success Managers
According to CrewBloom's corporate strategy, all new employees will receive training before they begin working to ensure success. This training will include topics like how to set up meetings, client and vendor dealing knowledge, and other topics. Additionally, excellent communication skills are crucial for this job. Therefore, you will need the right communication abilities to become a client success manager.
CrewBloom is Better & Different
CrewBloom is an expert remote staffing agency connecting the top two percent of global sales and supporting talent with growing companies. With us, it's extremely easy to hire offshore client success managers. We aim to reduce the overall operational costs of our clients. And for that reason, we have adopted a strategic business model that is unique and highly effective to reduce clients' hiring costs by up to 70%.
We have active contractors in 22 countries across the globe. We pride ourselves in offering far more attractive compensation than our competitors, resulting in higher quality applicants and a more diverse talent pool for selection to our clients.
How can CrewBloom Help You?
Remote Client Success Managers sourced via CrewBloom are simply versatile. They are skilled, competent, and able enough to adapt to your work culture virtually.
How To Get Started With CrewBloom?
Start hiring now and let's scale your business to the moon!