Hire Offshore Sales Consultants
Get remote sales staff for $15/hour - Reduce staffing cost by 70% and Go live in 48 to 72 hours.
Send your staffing requirements, and we will be in touch with lightning speed.
There is no shortage of suggestions for what sales and other executive leaders should do to boost sales. It's challenging to decide exactly what to do to raise the bar on performance since there are so many options—including people, structure, process, remuneration, management, and training.
CrewBloom, a top sales consultancy with cutting-edge analysis tools and knowledgeable sales consultants, will assist you in identifying the paths that will result in measurable improvements in sales performance and revenue growth.
You will collaborate with a sales consultant who is familiar with your industry's ins and outs and will help you identify the adjustments you must make to experience a significant increase in sales. 
Why Should You Hire Offshore Sales Consultants?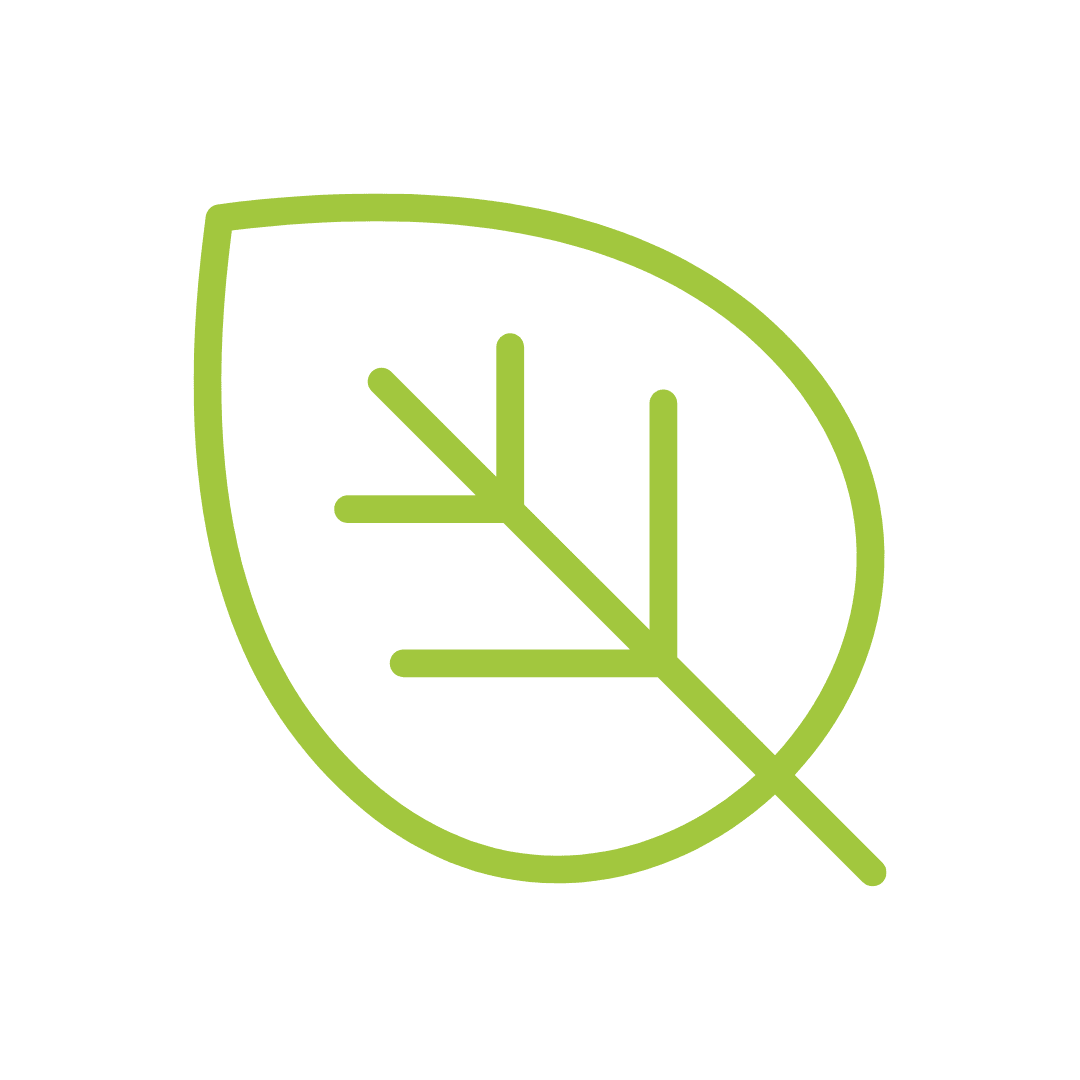 You Lack Sales Expertise:
Most businesses, even those in operation for a while, may not have the internal resources or expertise required to address sales pipeline management, sales process, strategy, or anything else you want to achieve. The time it would take to hire and onboard that person might be drastically reduced by using an experienced and powerful sales consultant from your sector.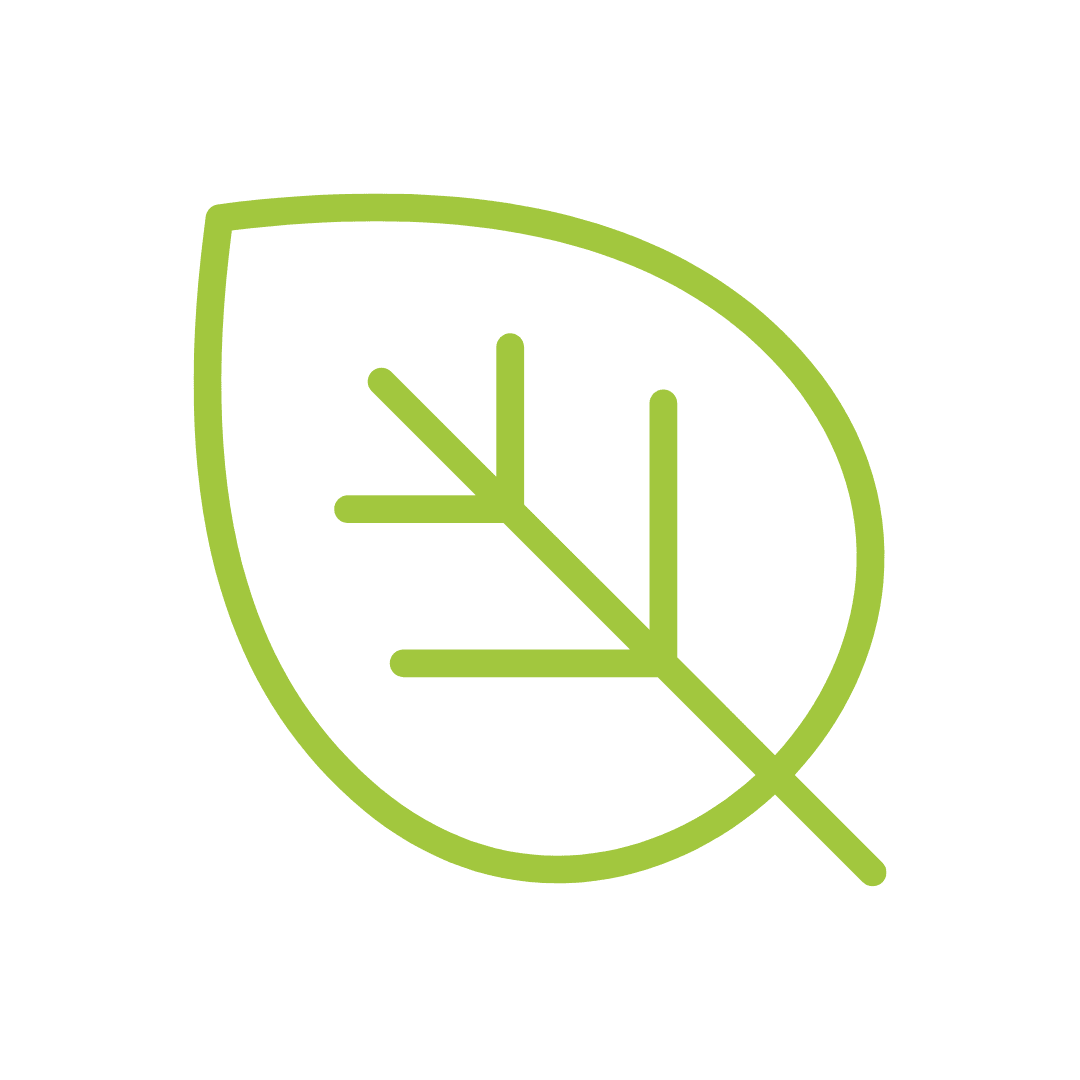 Need assistance with Real Change:
Sales consultants are "real" change agents. They can act as that outside voice to break up any (or most) roadblocks and make the changes needed to your sales process, coaching your team to close more deals, hire, reduce headcount, redeploy/reassign sales staff, or other cost-cutting measures.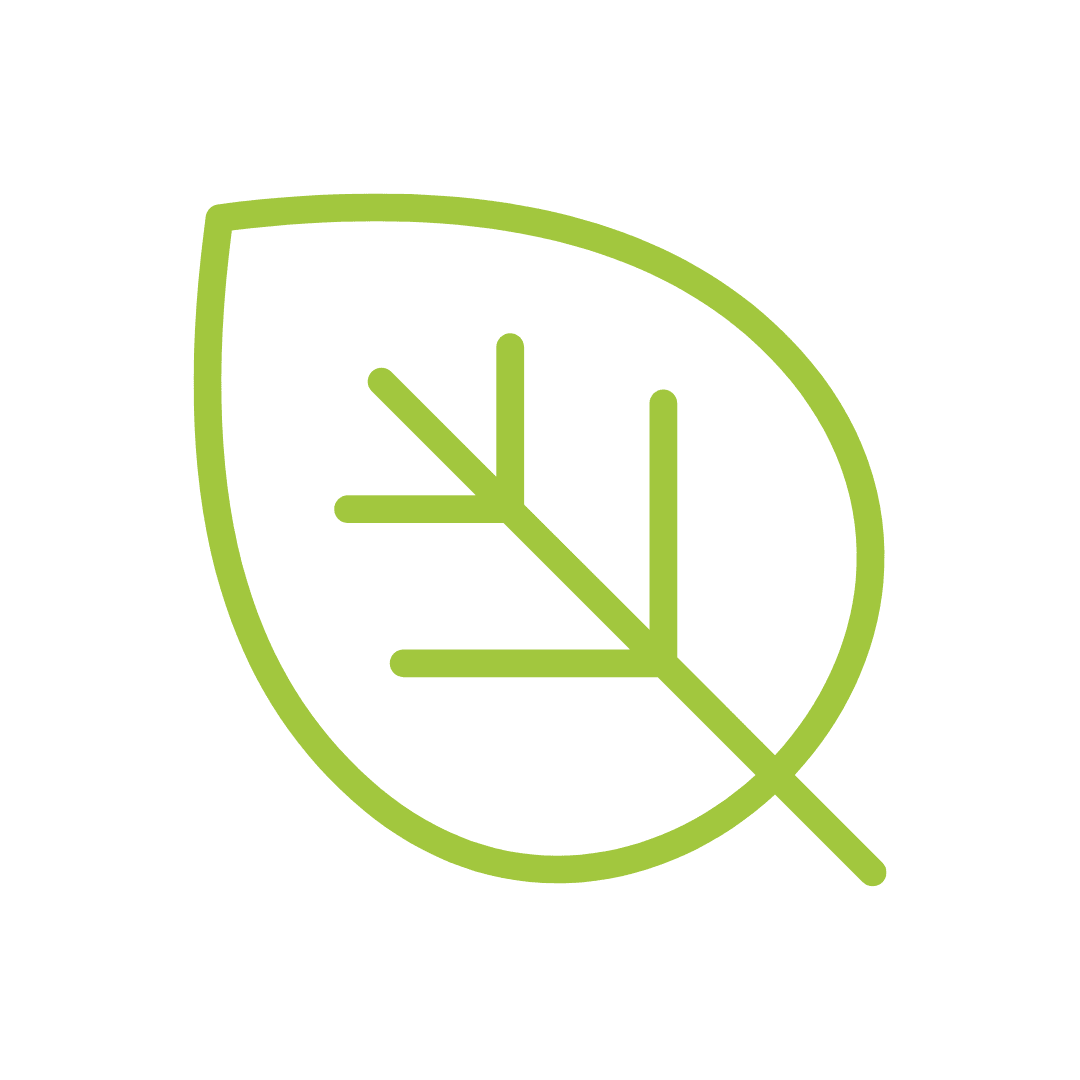 The need for sales process improvement:
Your sales consultant will be an industry leader with years of experience in the problem you are trying to solve for the first time or build a new, effective sales process that makes sense now rather than last year. When has a consultant successfully implemented a new and enhanced best practice for numerous businesses in your sector? Why try to build it from scratch?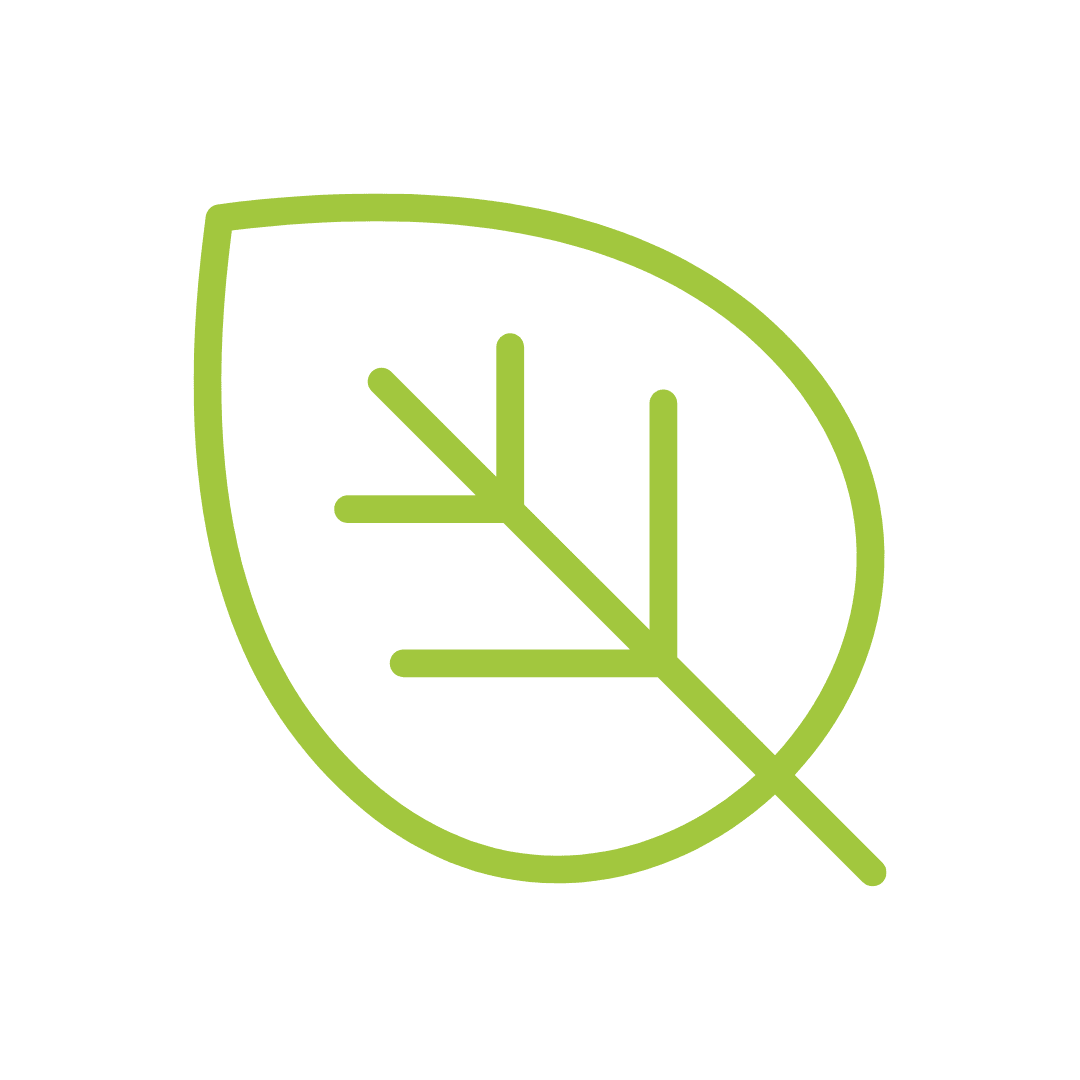 The requirement for fresh ideas:
Sales consultants are thought leaders. They provide a novel and insightful viewpoint on issues you might not have explored or thought of. They can understand the wider picture of the market and how your company fits into it. Their insights—which you might not have—come from countless different businesses and rivals, and they can help your sales team by introducing fresh approaches to and ways of thinking about difficulties.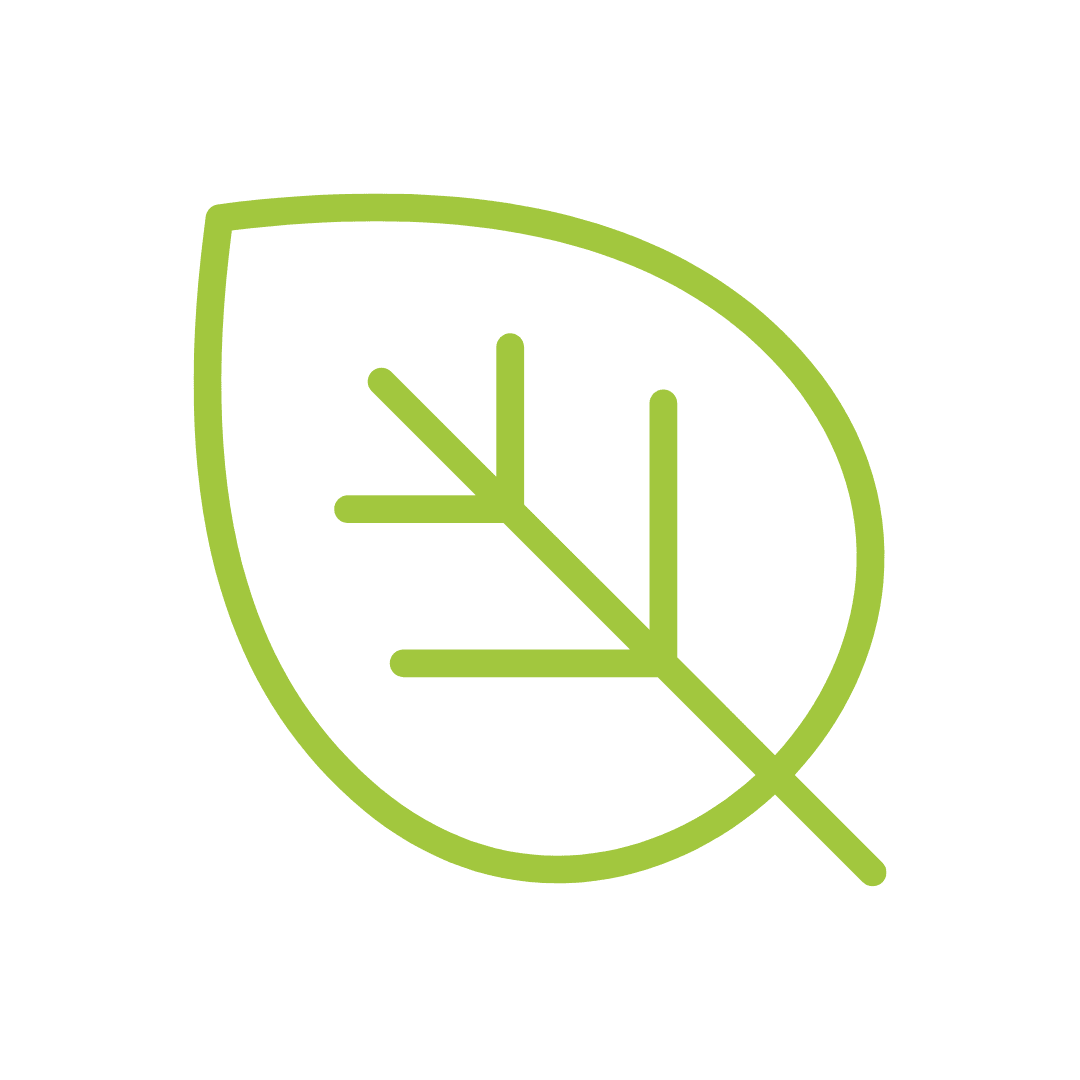 Require a Sales Coach:
By nature, sales consultants are excellent educators. Their responsibility is to impart knowledge, understanding, and experience to you. They make a wonderful choice for a workshop, presentation, one-on-one or group coaching session, or a sales training course.
Here's a List Of Sales Consulting Services

Solution Consultant

Management Consultant

Technical Consultant

Admissions Consultant

Customer Service Consultant

PMO Consultant

Design Consultant

Property Sales Consultant

Client Relationship Consultant

Education Consultant

Travel Consultant

Training Consultant

Pre Sales Consultant
Why Should You Hire Offshore vs Hire Domestically?

Hiring offshore is always more profitable than hiring domestically. This is especially true when you are looking to hire at popular offshoring markets like the Philippines and India.

Offshoring always have a pool of professionals ready to get started on a job. You can easily assemble a sales team with less competition than hiring domestically.

It's undeniable how much value global team members can bring to the table. They are extremely hungry for opportunities, and provides a great balance to drive competitive advantage between your domestic and international team.