Hire Remote Sales Consultants
Plan to get a sales consultant for $12/hour - Go live in 48 to 72 hours. Manage the cost of sales by hiring an expert team.
Send your staffing requirements, and we will be in touch with lightning speed.
Sales leaders are constantly improving existing sales workflows and searching for unique strategies in order to boost company revenue. It's challenging to decide exactly what to do since there are so many options available. Hiring offshore sales consultants have always proven to be an undeniable value-add to businesses and to your clients looking for a less-risk, cost-effective strategy.
If you're new to offshoring and you're looking to explore what to do next, here's a guide we put together for you. Let's start with the basics!
Why Should You Hire Offshore or Remote Sales Consultants?
Here are the major advantages of working with an effective remote staffing agency: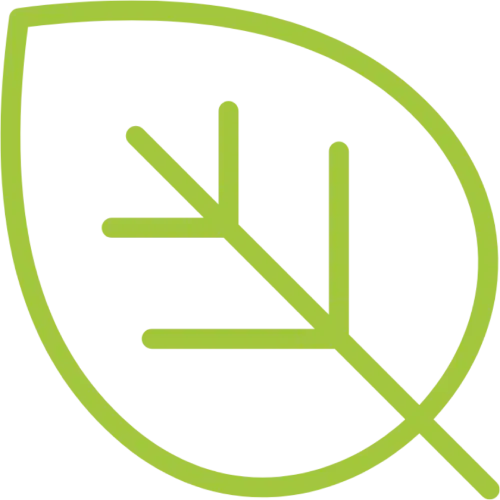 Hire and Go live in 72 hours
Most businesses, even those in sales operation for a while, may not have the internal resources or expertise required to address sales pipeline management, sales process, strategy, or anything else you want to achieve. The time it would take to hire and onboard that sales professional might be drastically reduced by using an experienced and strategic sales consultant from your vertical.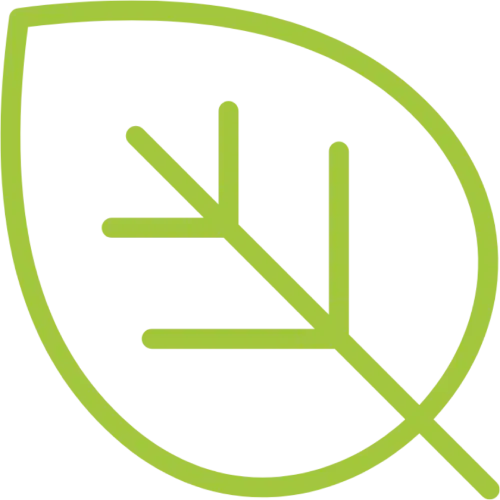 Your customers need fresh sales ideas
Remote sales consultants will provide valuable insights to your customers. They can understand the wider picture of the market and will showcase how your company can bring value to their organization in the long term. Their insights—which you might not have—come from countless different businesses and rivals, and they can help your customers by introducing fresh approaches to and ways of bringing smart solutions to their business pains.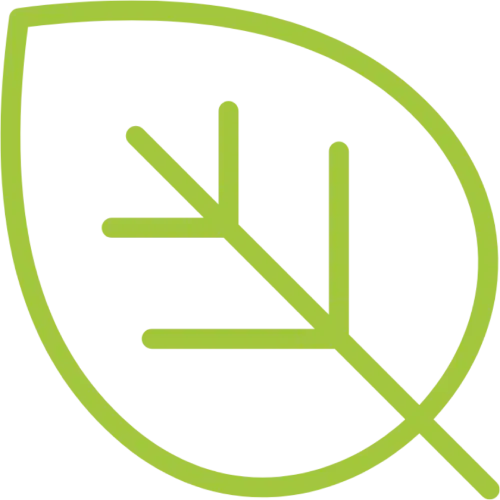 You need assistance in meeting our sales quota
Sales consultants are "real" change agents. They can act as that outside voice to break up any (or most) roadblocks and make the changes needed to your sales process, providing consultative selling to your clients to close more deals. In addition, sales consultants are highly sought after in growing businesses rapidly looking to scale.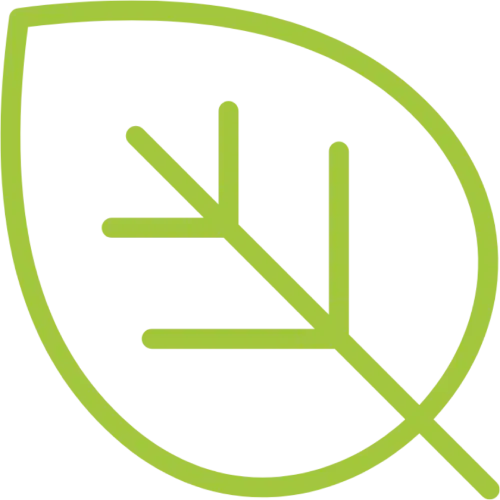 Your organization prefers B2B or B2C consultative selling
Your sales consultant will be a competent and skilled remote sales agent with relevant experience in the problem you are trying to solve for your clients and customers. The selling style is consultative and focuses on discovery and exploratory conversations to bridge gaps for your customers acting as a solutioner than a shotgun sales type of closing.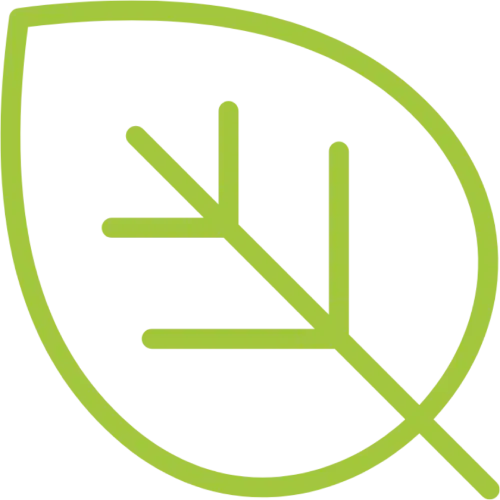 Raising your close-won percentage
With a remote BDR team, better prospecting results in terms of volume and quality are increasing the likelihood to be closed by your account executives or sales representatives.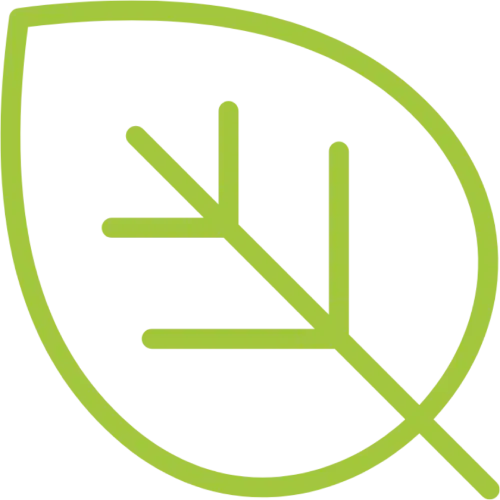 You need sales champions
High-performance sales rep's function is to impart knowledge, understanding, and experience to your customer and clients. These virtual experts will champion your brand and close some high-profit deals.
What are the sales roles I can hire offshore?
The list is long. Any sales roles can be sourced offshore, except for those requiring travel and certain certifications in your local country or the sales role must be able to travel and meet clients face-to-face in order to do product presentations. 
Here's a common list of sales functions that can be hired remotely:
Offshoring is a process of creating your business process outside of your country of location – typically in lower-costing economies with affordable labor.  
Why Should You Hire Offshore vs Onshore?
Offshoring with CrewBloom
CrewBloom is redefining how companies scale teams and acquire new team members as a remote staffing agency. Our strategic service encourages companies to take advantage of the global talent pool to scale faster, easier, and in a cost-effective way. Compared to traditional recruiting approaches, our distinctive recruitment services cut corporate expenditures by as much as 70% annually.
I'm ready to hire offshore sales consultants. What's next?
If you're new to the market, and you wish to save time and costs putting up your own office, we suggest you engage an agency who can help you with your hiring needs. Here are perks of working with an offshoring agency.