Shokz (formerly Aftershokz) is disrupting the traditional headphone industry space with open-ear listening and patented bone conduction earphone technology. From its inception, Shokz has seen a number of significant milestones that have helped the company see unprecedented growth.
They tapped CrewBloom's outsourced customer support services towards the end of 2020. They were in search of the top 2% of global talent who can assist them in providing their customers with exceptional support experience, while positively representing their brand.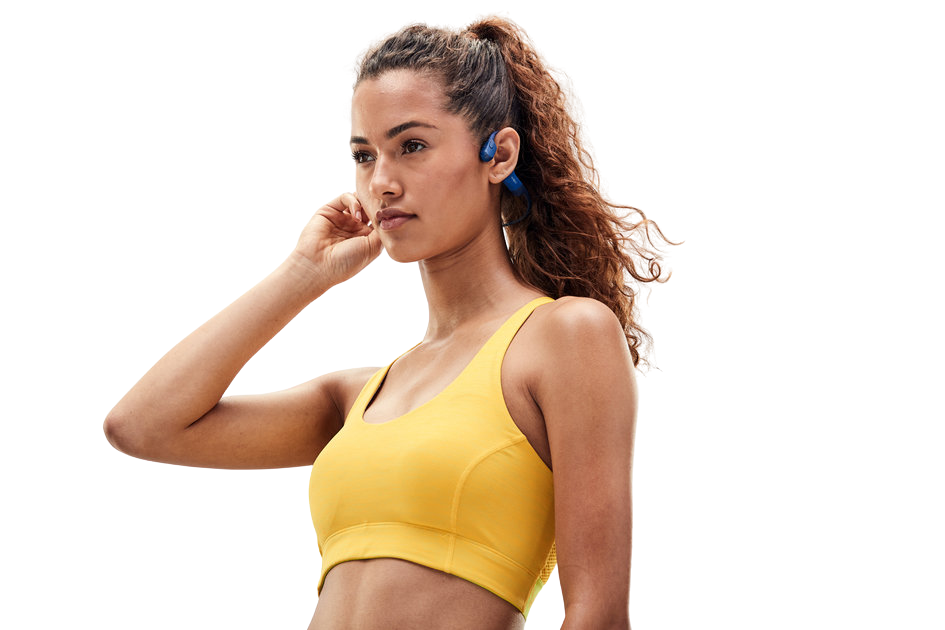 "CrewBloom was extremely thorough and walked us through every step of the decision-making process. Our candidates were truly tailored to us and our needs."
Kristen
Director of Customer Experience