Case Study: Infotelligent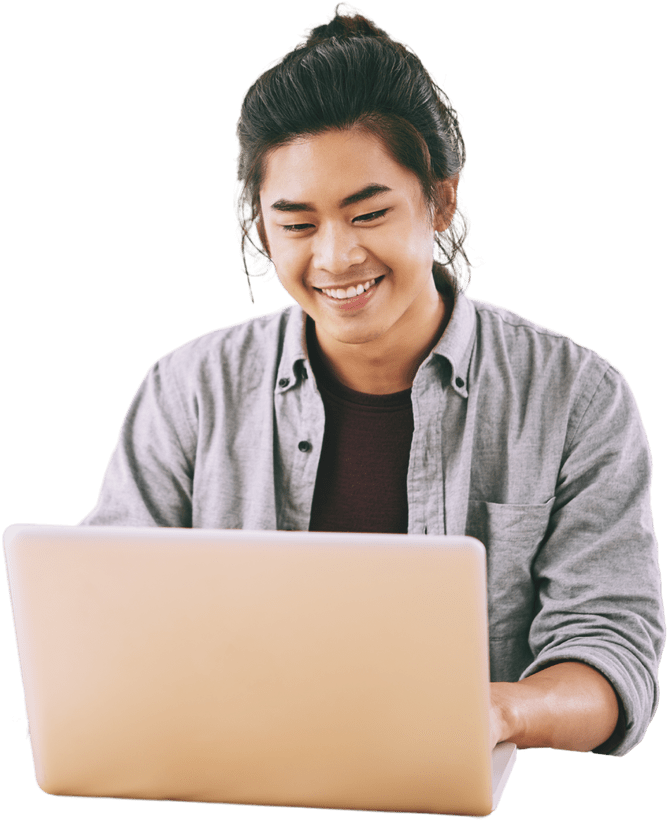 Infotelligent engaged CrewBloom's services in order to support their sales team with lead generation and appointment setting. They needed to get more appointments and grow their sales pipelines, hence the need to add more people onboard to do that.
"I am most impressed with the daily management of the team and the speedy replacement of team members if needed."
Raunak
Co-Founder