Manage Quality Assurance & Management With CrewBloom's Exclusive Business Model!
Hire quality assurance and management experts with CrewBloom for $12/hour - Go live in 48 to 72 hours.
Send your staffing requirements, and we will be in touch with lightning speed.
You can manage quality assurance and management with CrewBloom! A business establishes trust with its consumers and demonstrates its ability to rely on those products and services by ensuring they satisfy a minimal standard of expected quality. Everybody has, at some point, hesitantly thought about a new product or manufacturer before returning to the tried-and-true choice they already knew and trusted. This trust is a result of the business's quality control.
Additionally, quality assurance helps keep expenses under control by avoiding over-engineering a product or spending excessive amounts of time and effort on a single client. Additionally, by guaranteeing the quality of your goods and services, you can prevent exorbitant legal fees brought on by claims of harm, illness, or deceptive advertising.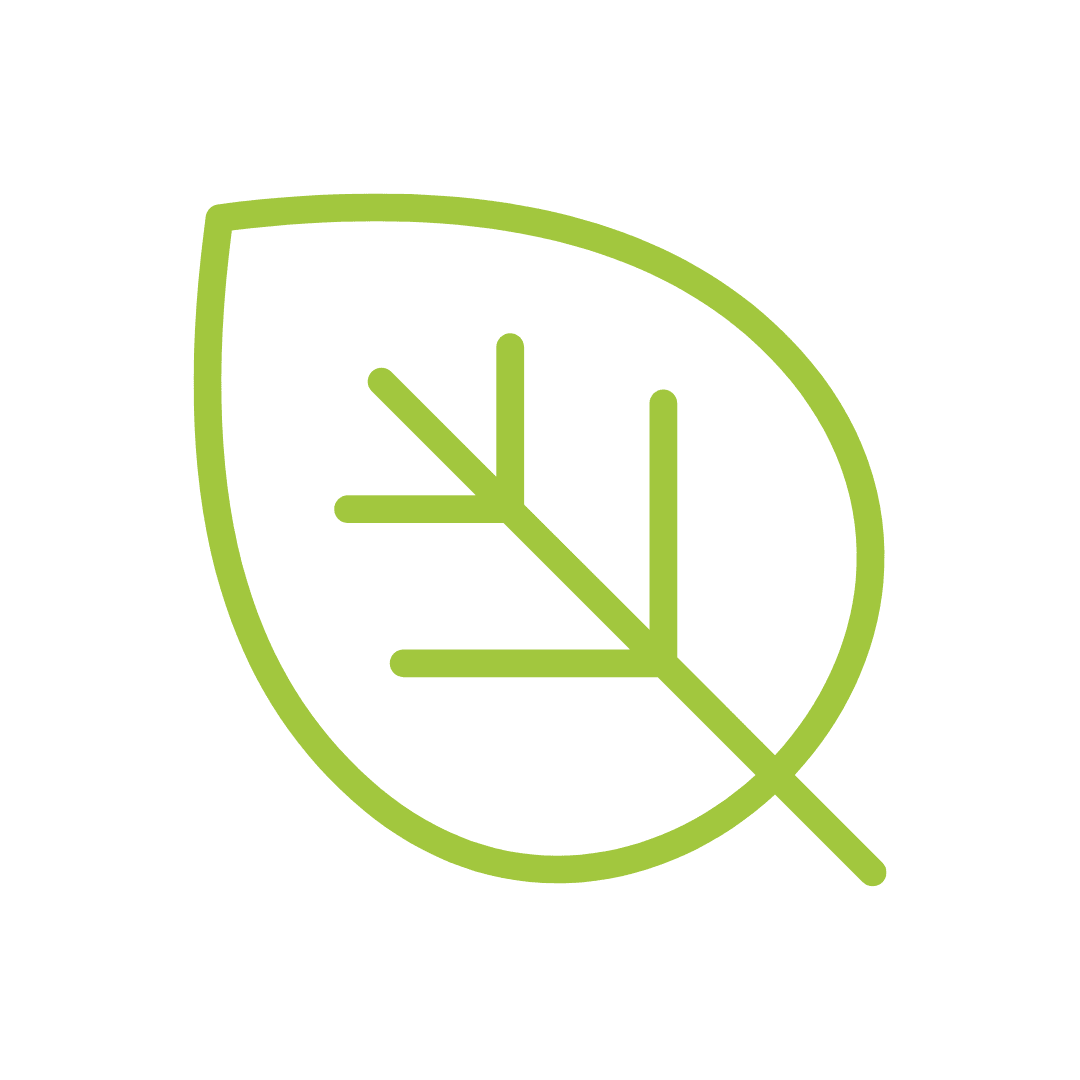 Operating procedure
A consistent process helps assure a consistent final output, regardless of whether your company model is for a product or service. If the final products can withstand close examination, specific procedures must be followed to ensure quality, even in creative industries.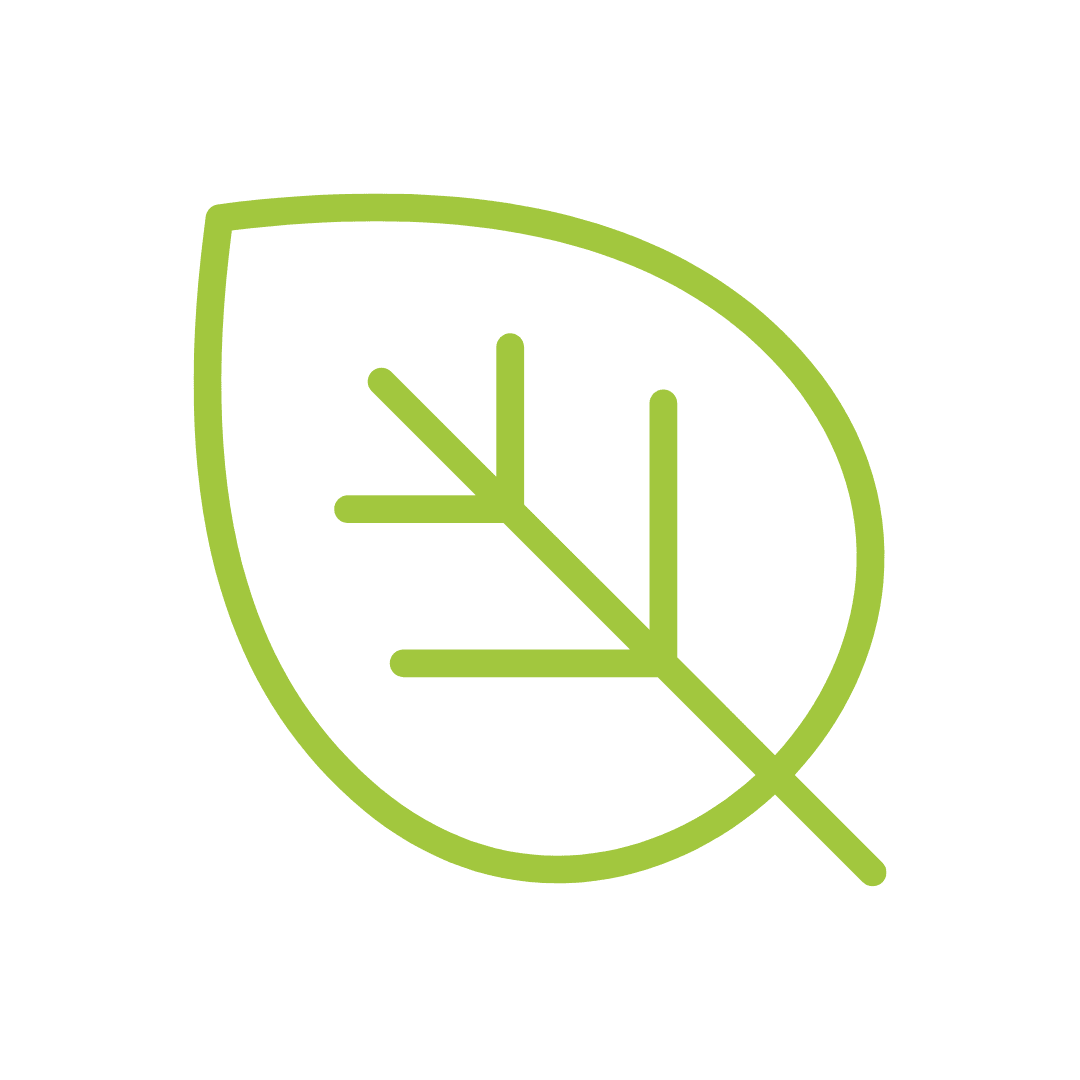 Generate leads
A well-skilled management team can manage internal and external official matters; apart from that, a management team can generate new leads ,and potential leads can introduce business growth and profit.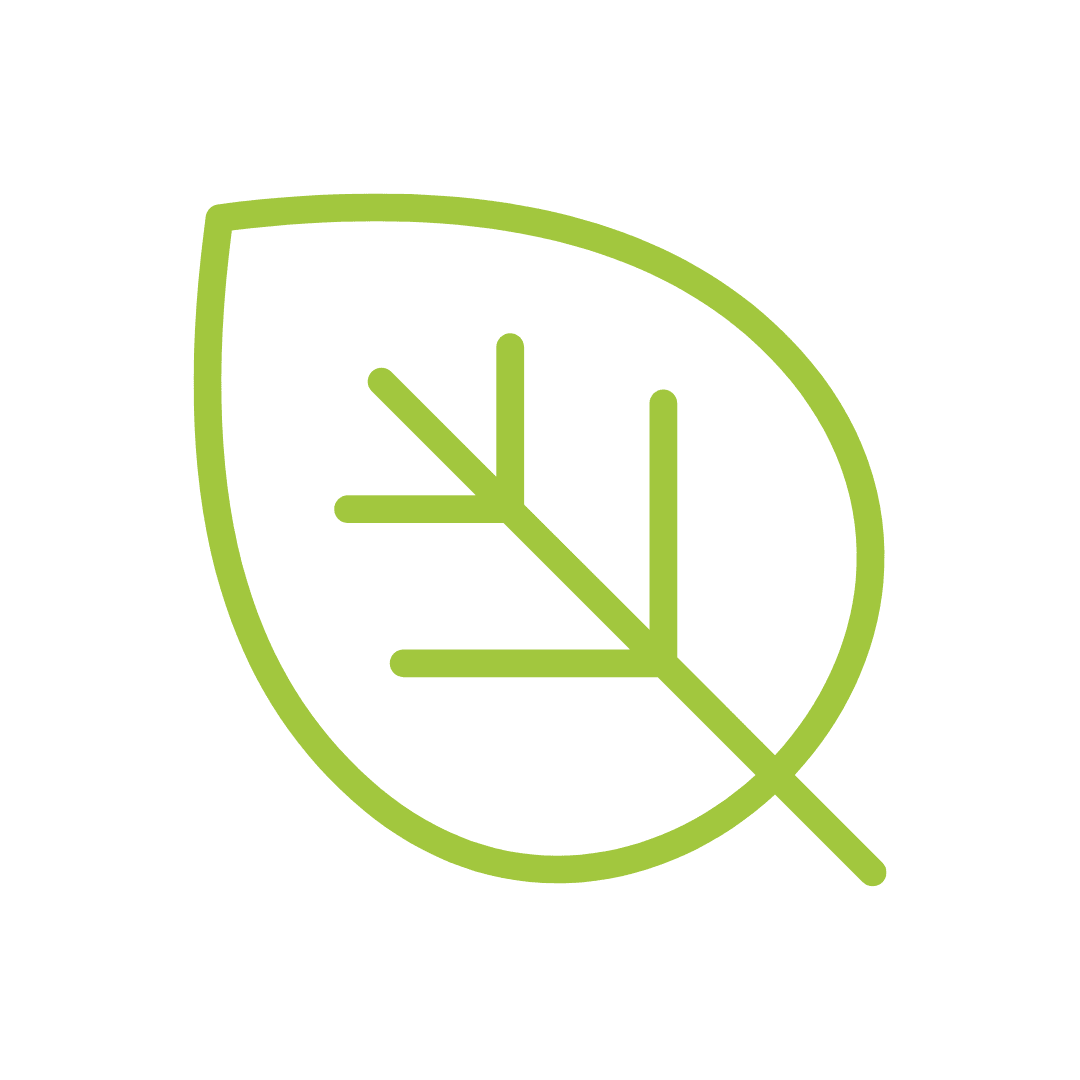 Standards for equipment
Clearly define your needs for all of your equipment, from desks and chairs to the software you employ. How can you check their performance and calibrate them to meet standards? A quality assurance team can check whether the equipment is standard; if not, they can take the necessary measures. How do you approach a problem when and if it arises? Are there mechanisms in place to resolve disputes between employees? What are the steps in reporting a problem? A quality assurance team can answer all these questions. It is important to hire an expert; wondering how? With CrewBloom, you can do that! Hire the best with us! Visit our official website today!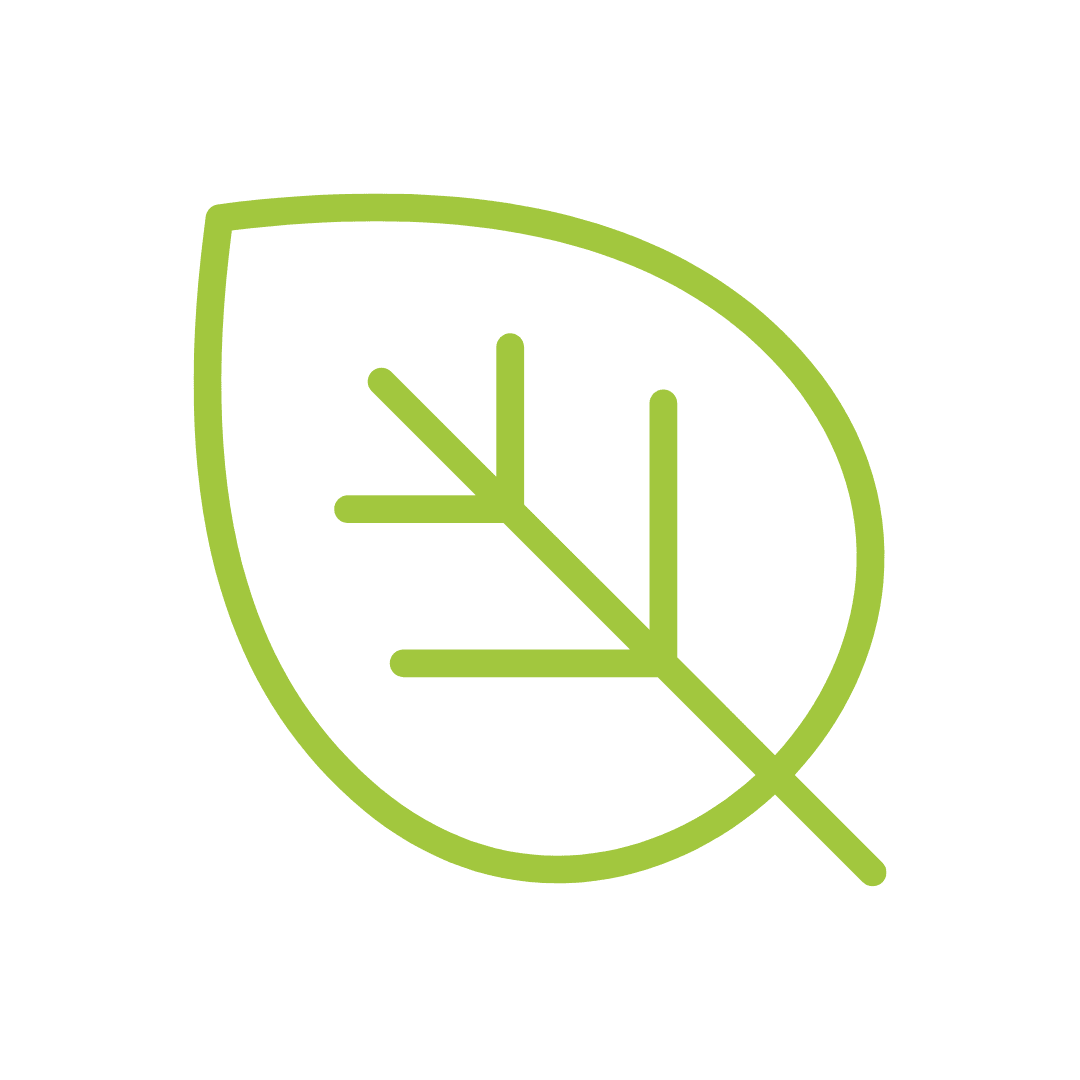 Administrative work
Why should your company hire a management team? Office managers can take on some of the responsibilities of an executive assistant. You may concentrate on the big picture of the business rather than the tedious details that keep things operating smoothly by managing the executive team's calendars, travel plans, and other daily scheduling concerns. You must hire a management team who has a specific skill set so that he can be beneficial for your company. CrewBloom is the platform that can help you the most! Our global network is here to outsource the best management team you need for your company.
CrewBloom's exclusive business model! See why we are unique!
Because of its well-organized administration, CrewBloom has a global network, which could be helpful because we use it to discover the best candidate for you. The best services are provided to our clients by us! We're grateful for our careful selection!
Customers should first describe their needs, requirements, and objectives to our specialists, after which our staff will hunt for candidates who best meet your requirements. The buyer can eventually select the most suitable skills after getting all of the potential options. Want to recruit a network engineer or IT professional? CrewBloom is the only place you should look for!
Get started with us right away! Here is how!