Start hiring customer support specialists for $12/hour - Go live in 48 to 72 hours.
Send your staffing requirements, and we will be in touch with lightning speed.
By outsourcing to India, businesses may rethink their business strategies and benefit from scalability, operational efficiency, and corporate development. Business process outsourcing was initially implemented to control costs and guarantee the timely completion of high-quality projects. Process automation, innovation, and value addition are currently at the forefront.
Outsourcing is contracting out corporate operations and procedures to external providers. Outsourcing may offer several benefits, from cost savings and improved efficiency to a sharper competitive edge.
Business Model at CrewBloom
It is a popular belief in business that if you are not expanding, you are dying. All public and private firms are anticipated to increase, even when the industries now in decline are considered. Growth objectives range but must be quantifiable. Examples include revenue, market share, locations, and others. Specific function outsourcing will affect growth both immediately and over time.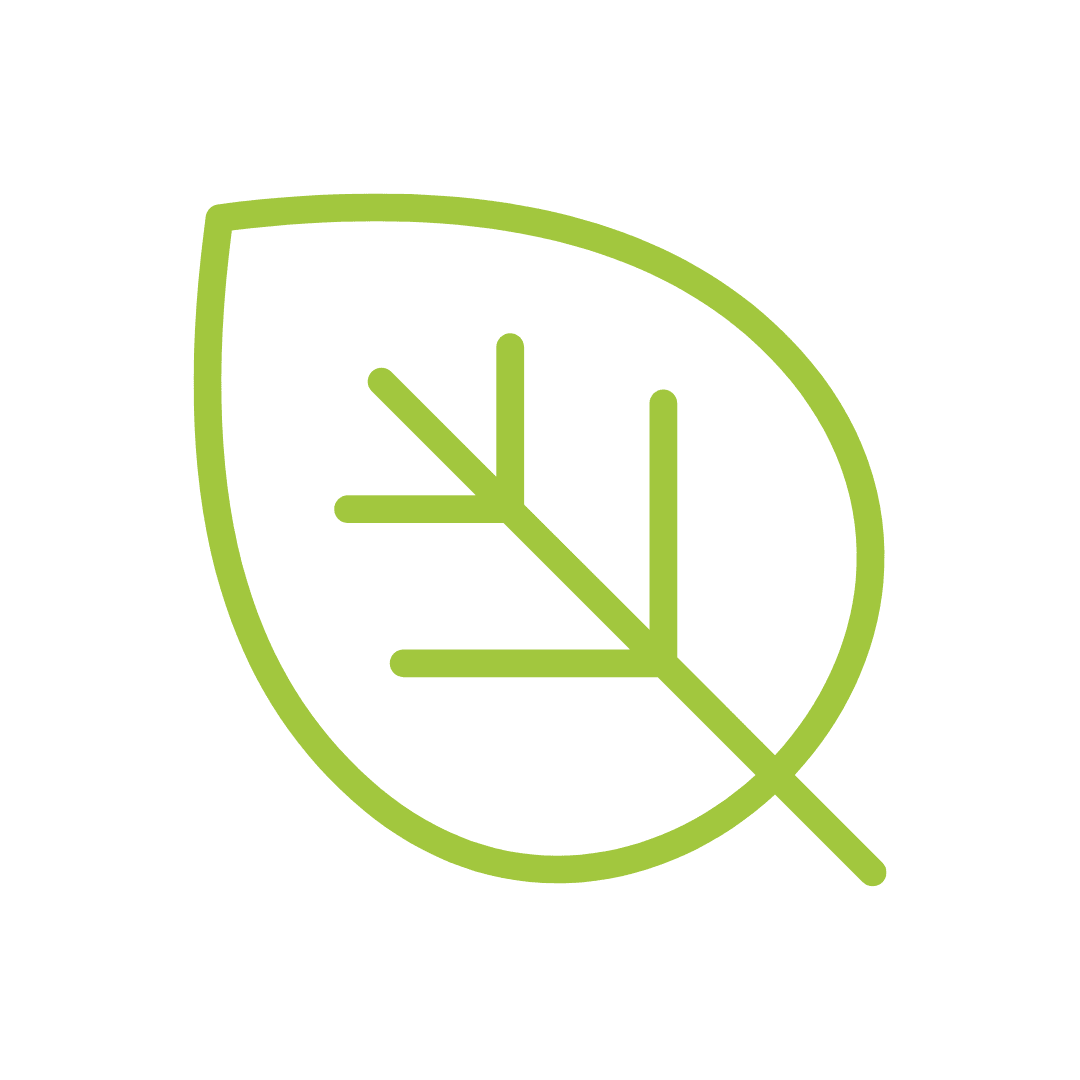 Easy Access to Industry Professionals
You are not required to seek out, employ, and extend the red carpet to the most skilled experts in a sector that is not essential to your company. You may borrow them! Having excellent widget engineers and widget manufacturing experts on staff will help your organization produce the greatest widgets possible.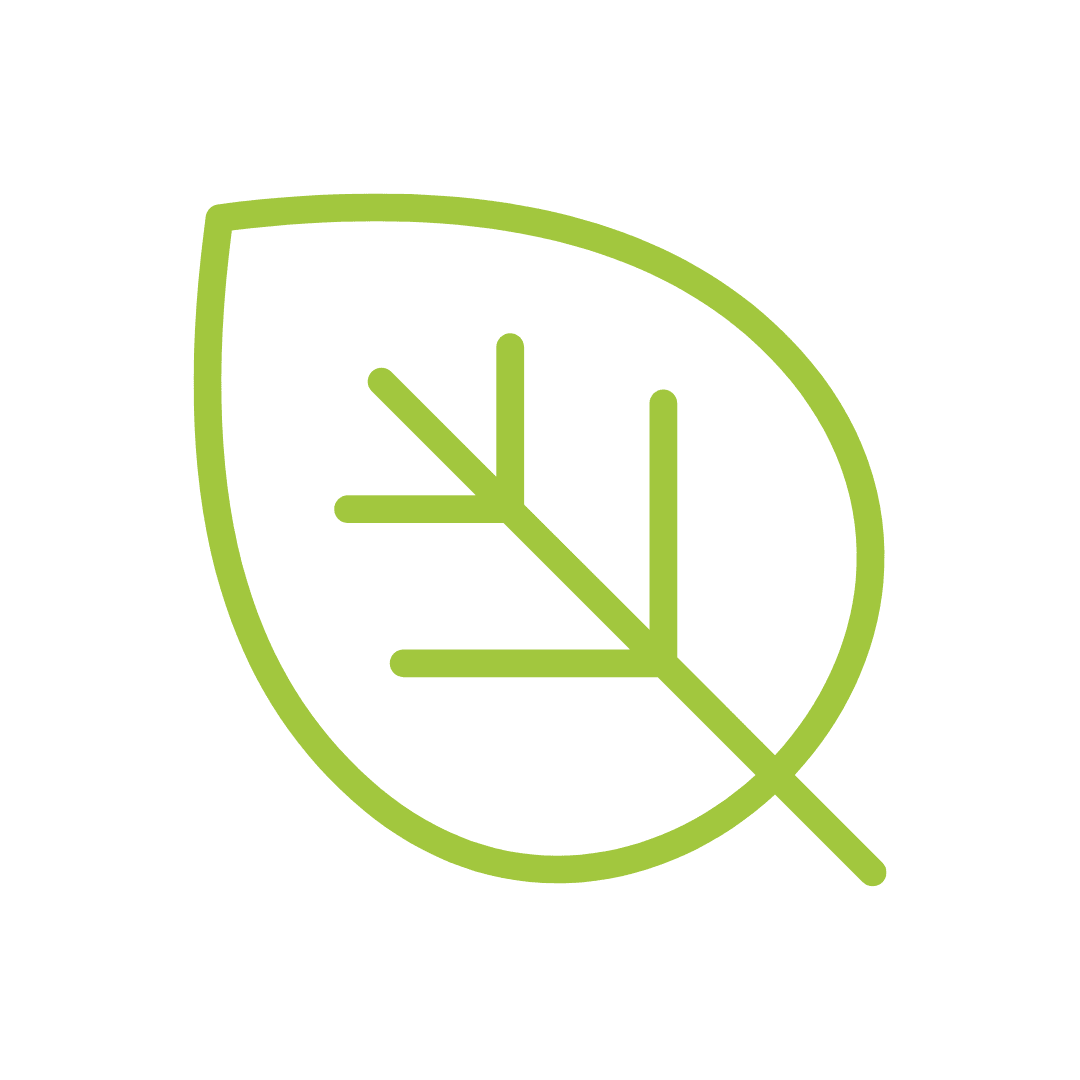 Access Resources Without Buying Them
Although the biggest corporate expenditure is typically human capital, resources and technology quickly pile up. The level of technology is always evolving, and new hardware and software options are released regularly. If you invest in new technology now, you can find yourself with a dated tool before you even finish paying it off.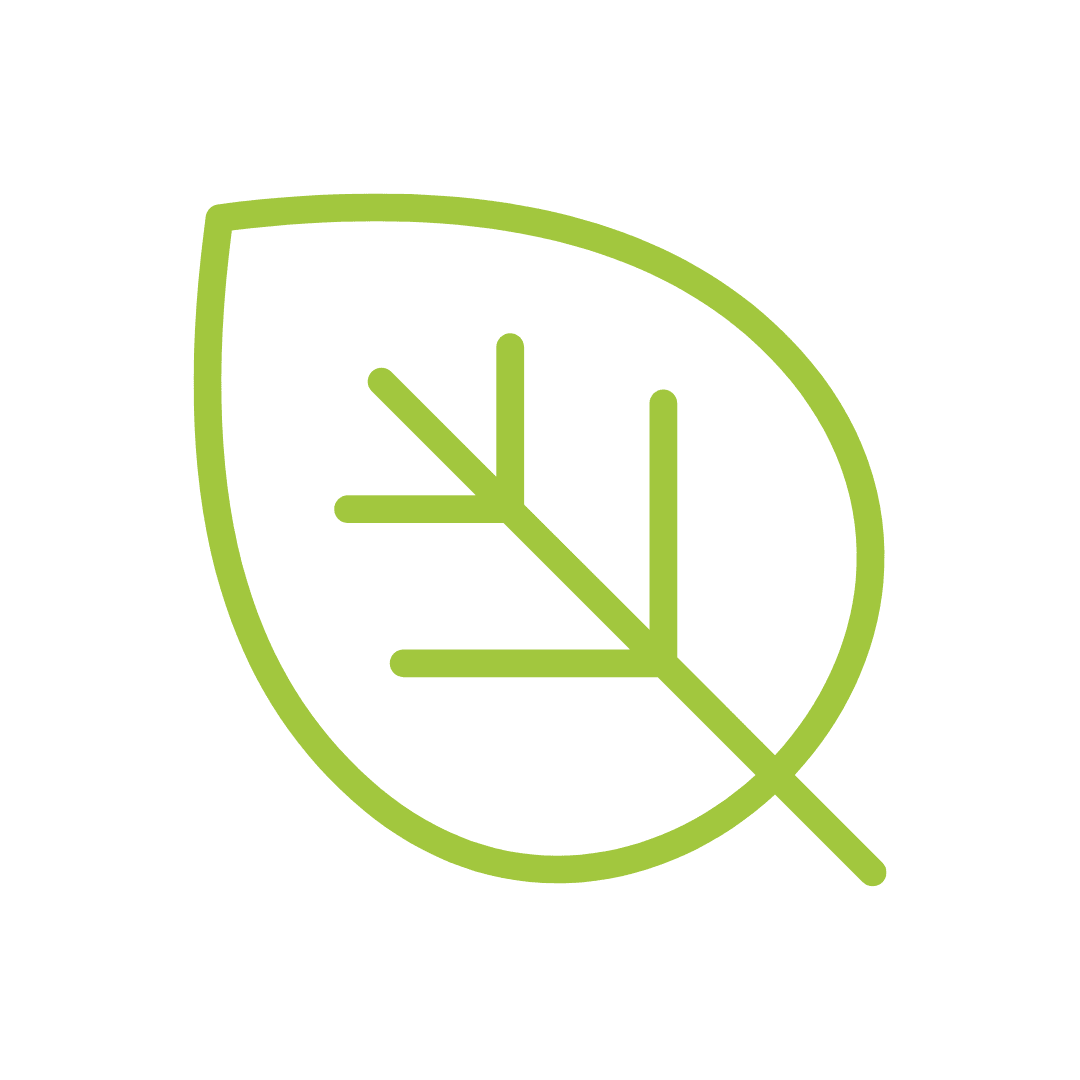 Increase Your Workforce
There are some restrictions on how a firm may use outsourcing to optimize the skills of its workers, keeping with the principle of placing the appropriate human capital in the right places. Whether the objective is to work with a temp agency to fill 100 new factory positions that could eventually turn into full-time positions or hire an ultra-specialized consulting firm to offer a specific solution to a complex problem, you reap the benefits of those workers without having to pay for them.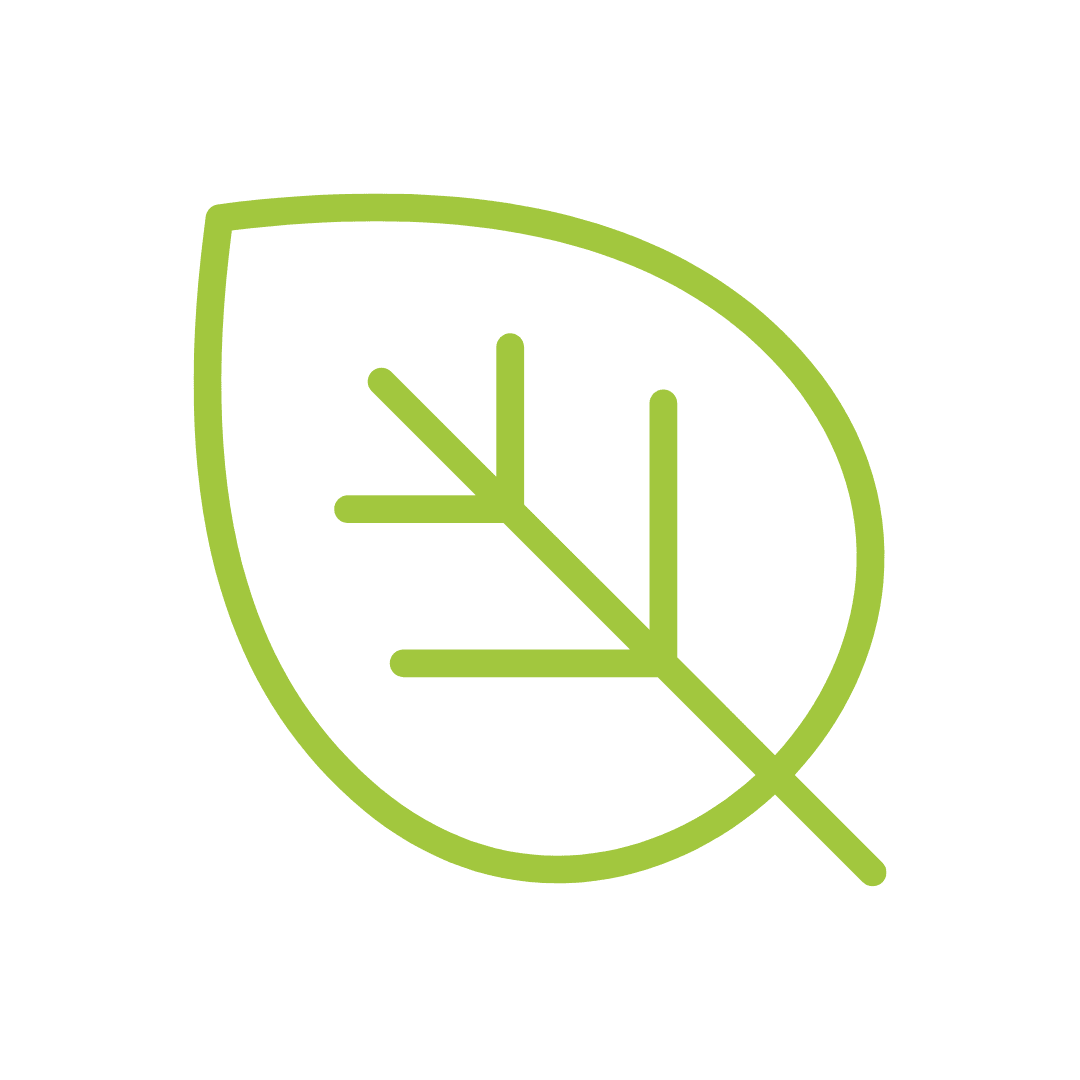 Grow Abilities Without Spending Capital
Perhaps you have no difficulties expanding your company, but the opposite is true: you are having trouble meeting demand. We are seeing strong economic growth, and many companies are vying for resources to keep up with demand. Is hiring a third party to bolster your present skills preferable to securing a sizable quantity of funds to develop your operation? The ROI division must carefully analyze this determined choice.
Roles of the Outsourcing Team
One business function that may be outsourced to India is technical help when a different company manages the entire department. This strategy has several benefits, and many companies have used it successfully for years.
The following are some more technical support positions that a company could briefly outsource:
How can CrewBloom Help You?
Small-sized enterprises have been helped by the CrewBloom team, which manages outsourcing to India, to join a list similar to the Fortune 500. Over the past 10 years, service providers in India have effectively handled many commercial activities for the USA, UK, Europe, Australia, and the Middle East.
The terminology relating to the fundamental modifications in the key features is simple to handle. The management of the factors relating to the real world must also be done.