Manage Leisure, Tourism, & Travel With CrewBloom
Hire leisure tourism & travel experts with CrewBloom for $12/hour - Go live in 48 to 72 hours.
Send your staffing requirements, and we will be in touch with lightning speed.
Do you have any inquiries concerning outsourcing in the recreation, travel, and tourism sectors? Learn everything you need to know about integrating an offshore workforce into your business.
The leisure, travel, and tourism sectors are at the top of the list when it comes to industries that recognize people's role in society. Within a few years, it is predicted that the worldwide hospitality sector will increase to approximately $5,000 billion as businesses recover from the COVID-19 effects of social exclusion, lockdowns, and border restrictions. 
The struggle to hire and keep employees intensifies as that demand rises. Finding qualified candidates and persuading them to stay after training takes countless resources, yet doing so is crucial for success.
 Finding the right people for the appropriate tasks at the right price is key, from the frontline employees who interact with customers to the behind-the-scenes workers who play an equally important role. How to hire the most skilled people out of everyone? Here comes the importance of CrewBloom! We will help you outsource and manage the leisure, travel, and tourism team! 
The benefits the leisure, travel, and tourism team can bring to your company!
Wondering why should outsource the leisure, travel, and tourism team in your company? Here are some benefits you will enjoy if you outsource a travel and tourism tour with us!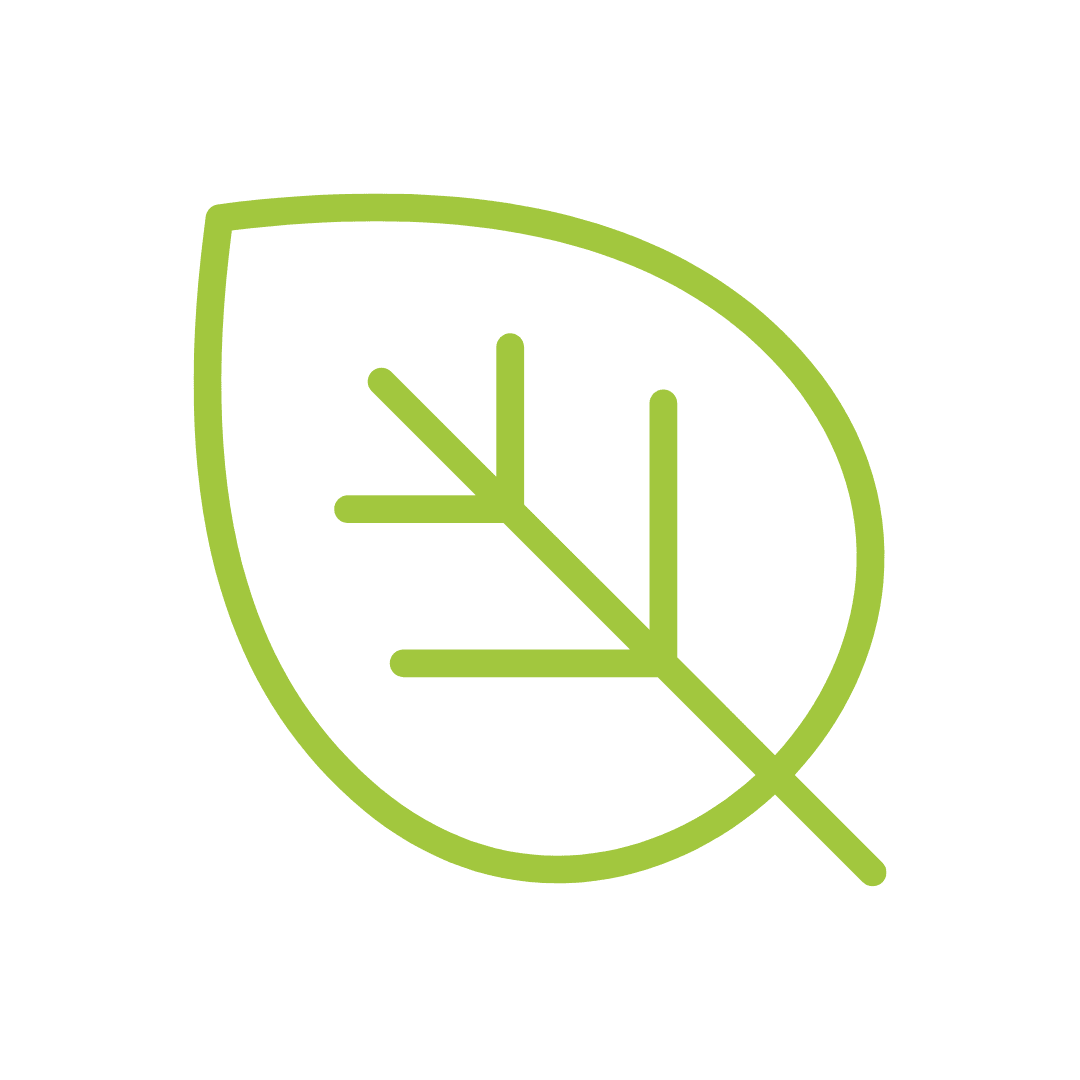 You can lower your cost
Through outsourcing, businesses may concentrate on their core competencies by gaining access to pre-existing knowledge in these fields at a lower cost. A wide range of roles can be outsourced, including IT, reservations, loyalty program administration, as well as accounts, inventory control, and payroll processing.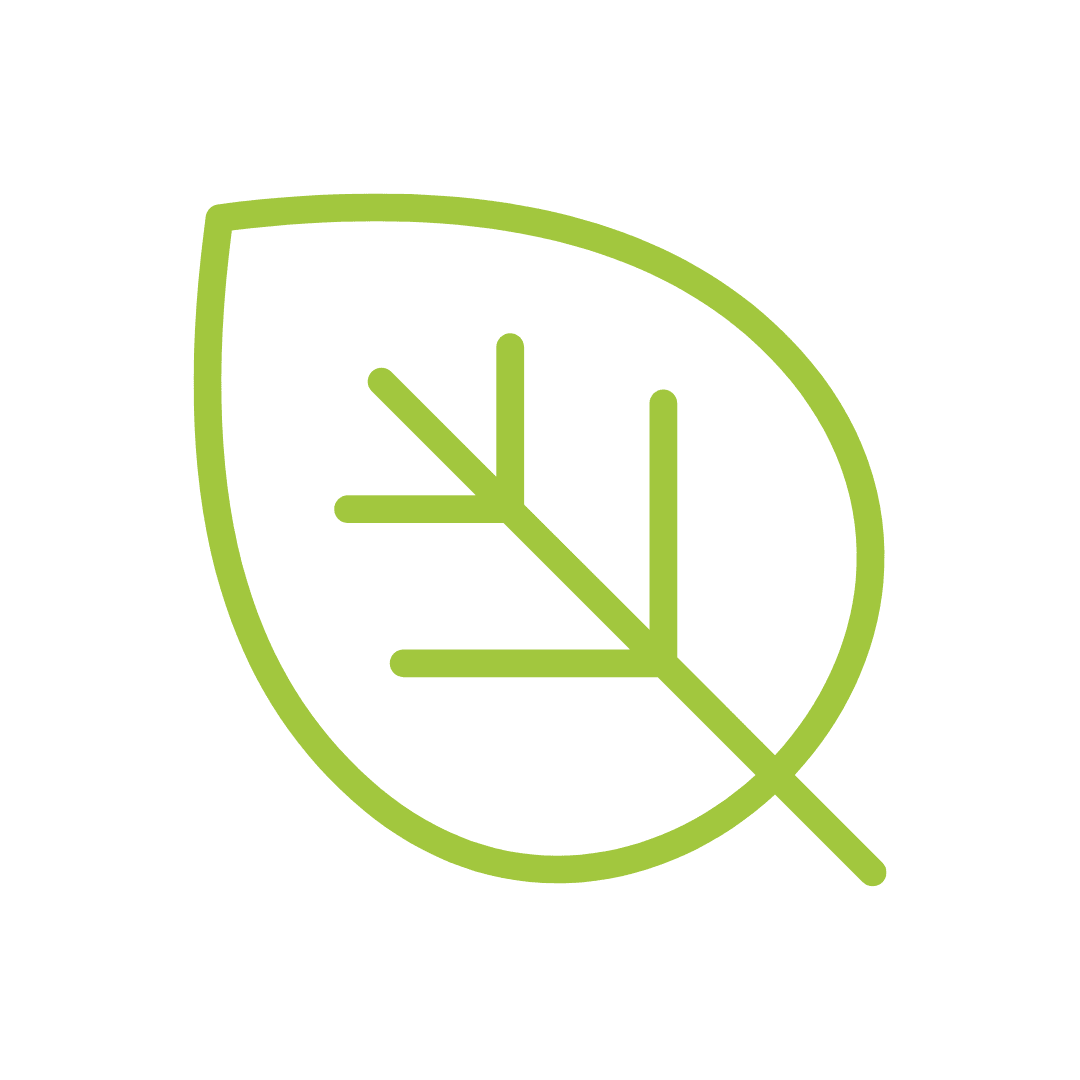 Professional management
We will help you hire travel and tourism experts who can make bookings for travel and lodging. The experts will be knowledgeable enough to suggest or recommend the best routes and details of specific tourist destinations. How to get such experts? CrewBloom can help you with that! Reach out to us today to get the best!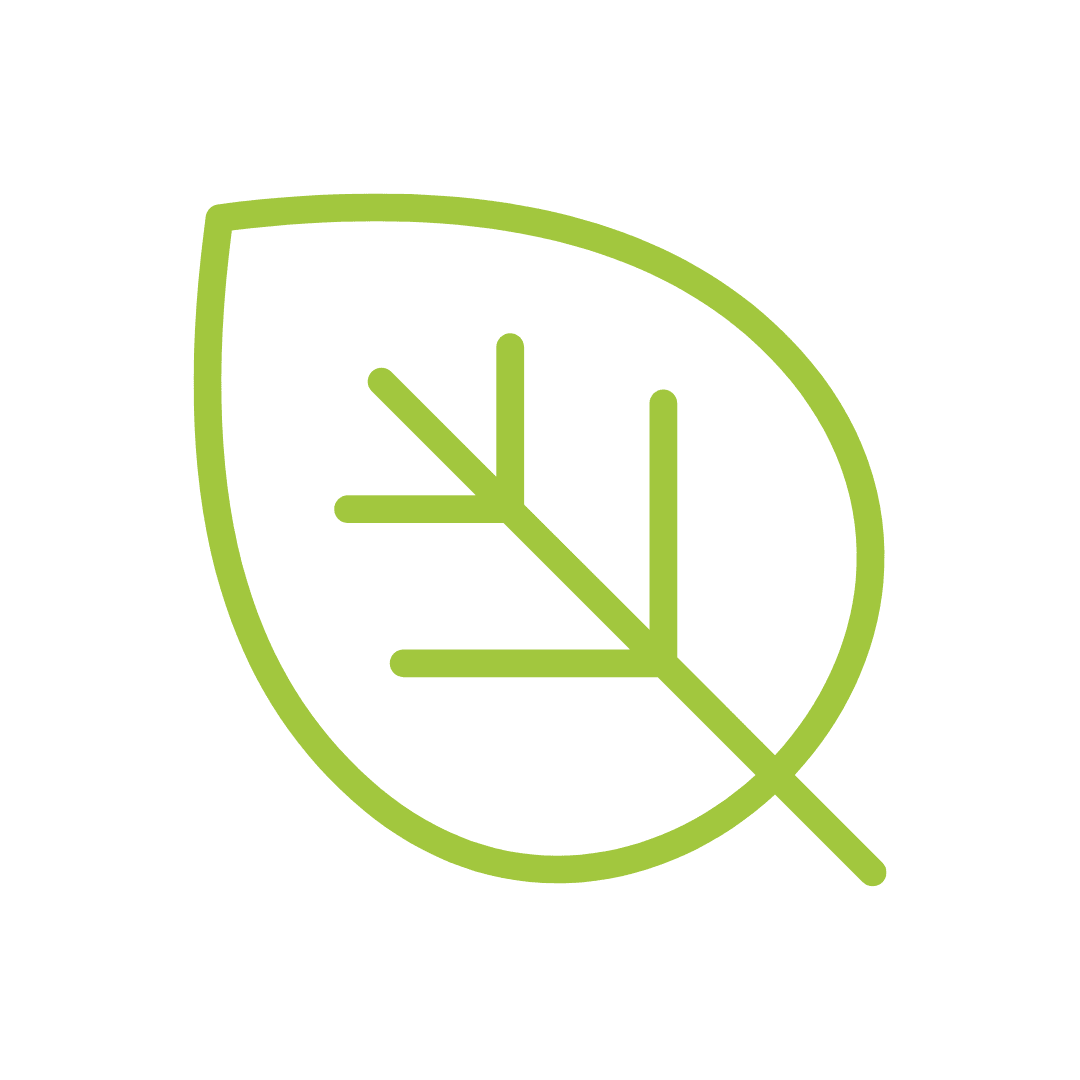 24/7 availability
Many of these tasks may not need to be completed in real-time, but others, like reservations, do necessitate a constant state of attention. By outsourcing to local providers, these queries can be handled around the clock. CrewBloom can hire experts in your tourism team who will be available all day to give prompt solutions to customer queries.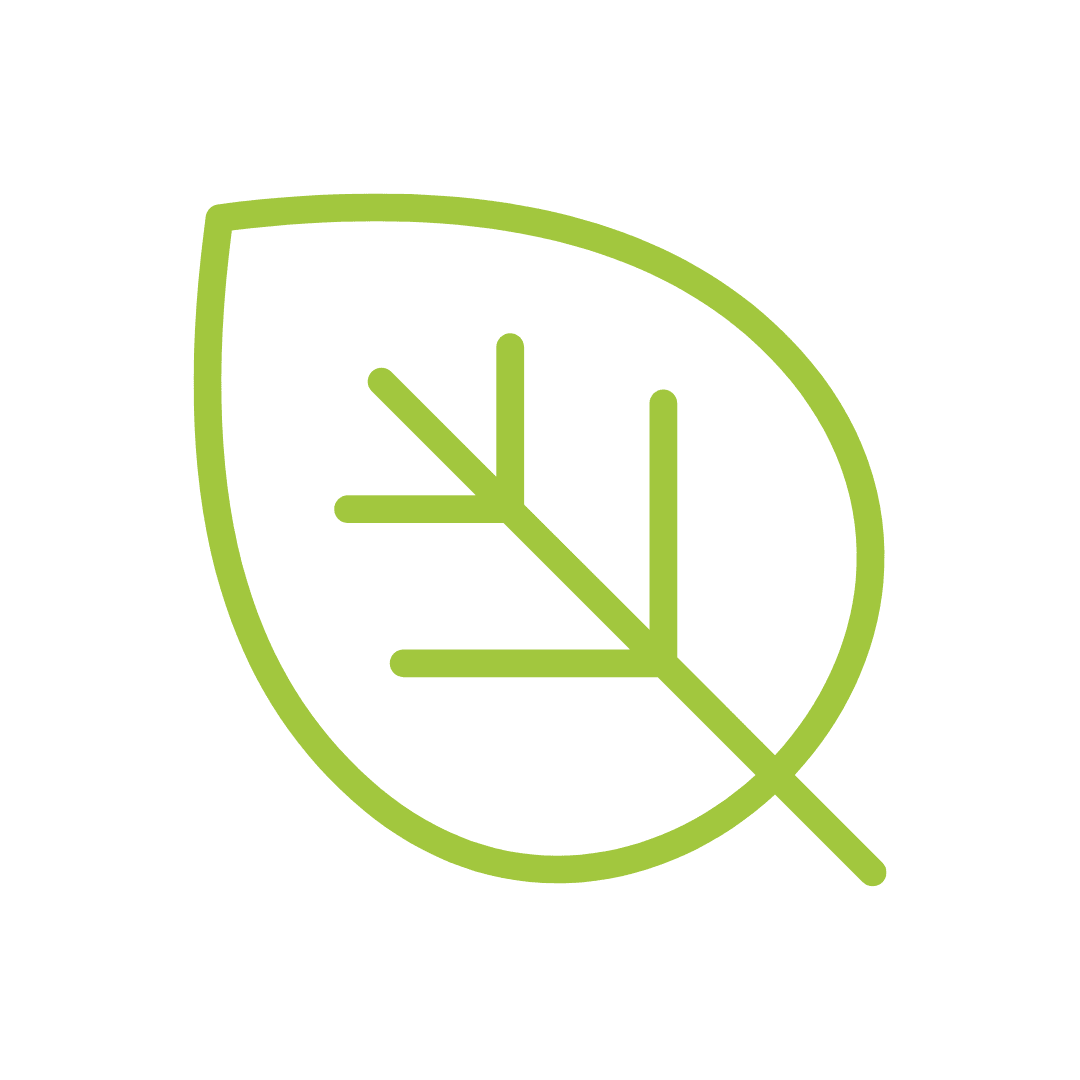 Bring efficiency to your business
The cloud is used for the majority of the real work. Any terminal, at any place, can access systems with the proper security precautions. That makes it straightforward for experts in travel and tourist outsourcing to intervene and complete the task.
What are the major responsibilities of the leisure, travel, and tourism team?
CrewBloom's exclusive business model!
Due to its well-organized administration, CrewBloom has a global network, which could be helpful because we use it to discover the best candidate for you. For our clients, we provide the greatest services! We're grateful for our careful selection!
Customers should first convey their needs, requirements, and objectives to our professionals. After receiving this information, our staff will use this information to find candidates that meet your requirements. The buyer can eventually select the most suitable skills after getting all of the potential options. Want to recruit travel and tourist experts? CrewBloom is the only place to look!
Start your journey with CrewBloom! Here is how!