Start hiring customer support specialists for $12/hour - Go live in 48 to 72 hours.
Send your staffing requirements, and we will be in touch with lightning speed.
The fact that the customer's reaction to direct marketing is quantifiable is crucial. For instance, you should include a cookie or pixel if you give a discount to an online business to determine whether the user has used the coupon. In direct marketing, the advertiser or marketer might communicate in various ways, such as through direct mail, telemarketing, or social media advertisements. The use of direct email marketing is among the most intriguing strategies.
Business Model at CrewBloom
Direct marketing offers several advantages, including directly advertising your goods or services to your target market and promptly gauging the effects.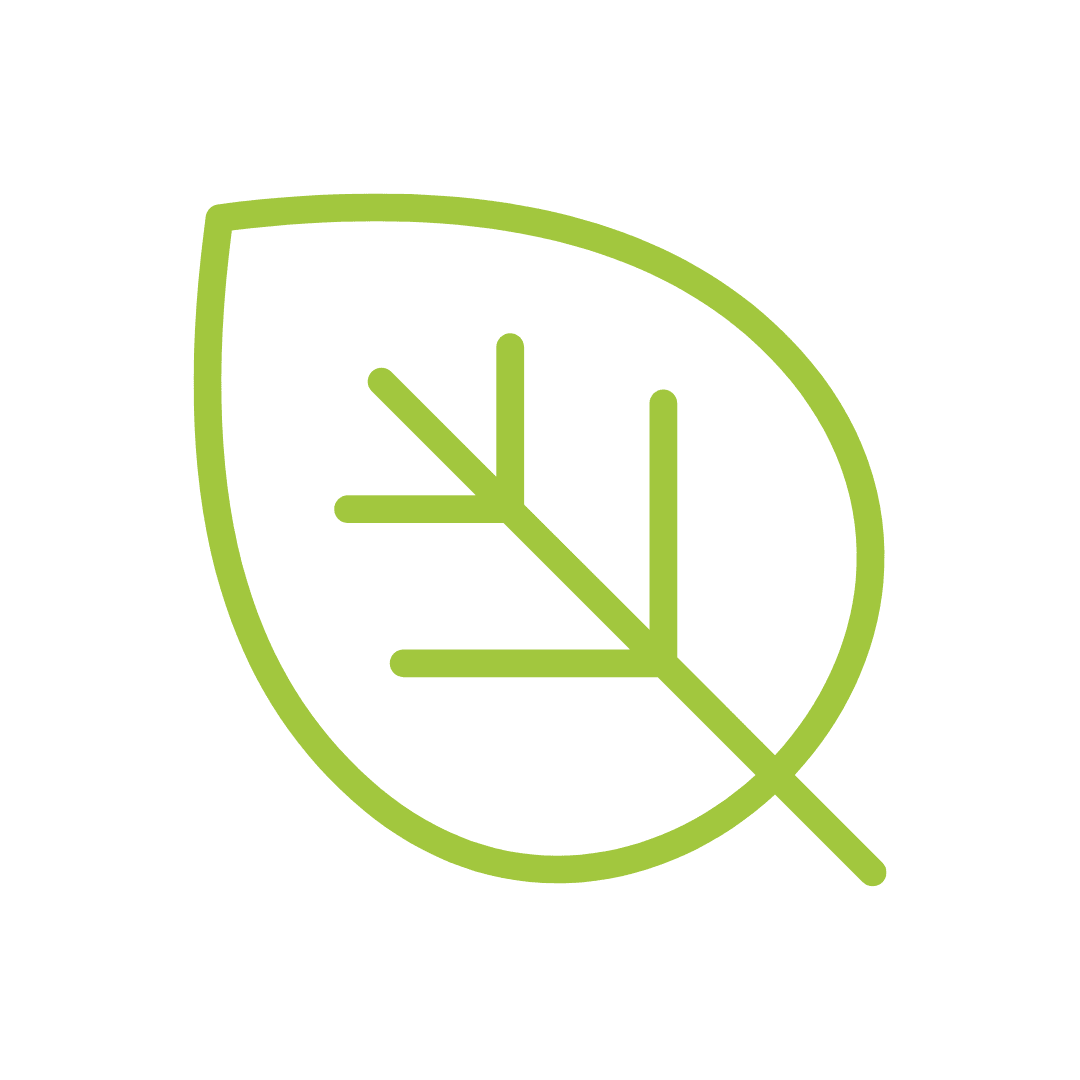 High segmentation and targeting
You may use customized messaging to speak to your target audience groups. You should take time to manage and pinpoint the customers who are most likely to convert.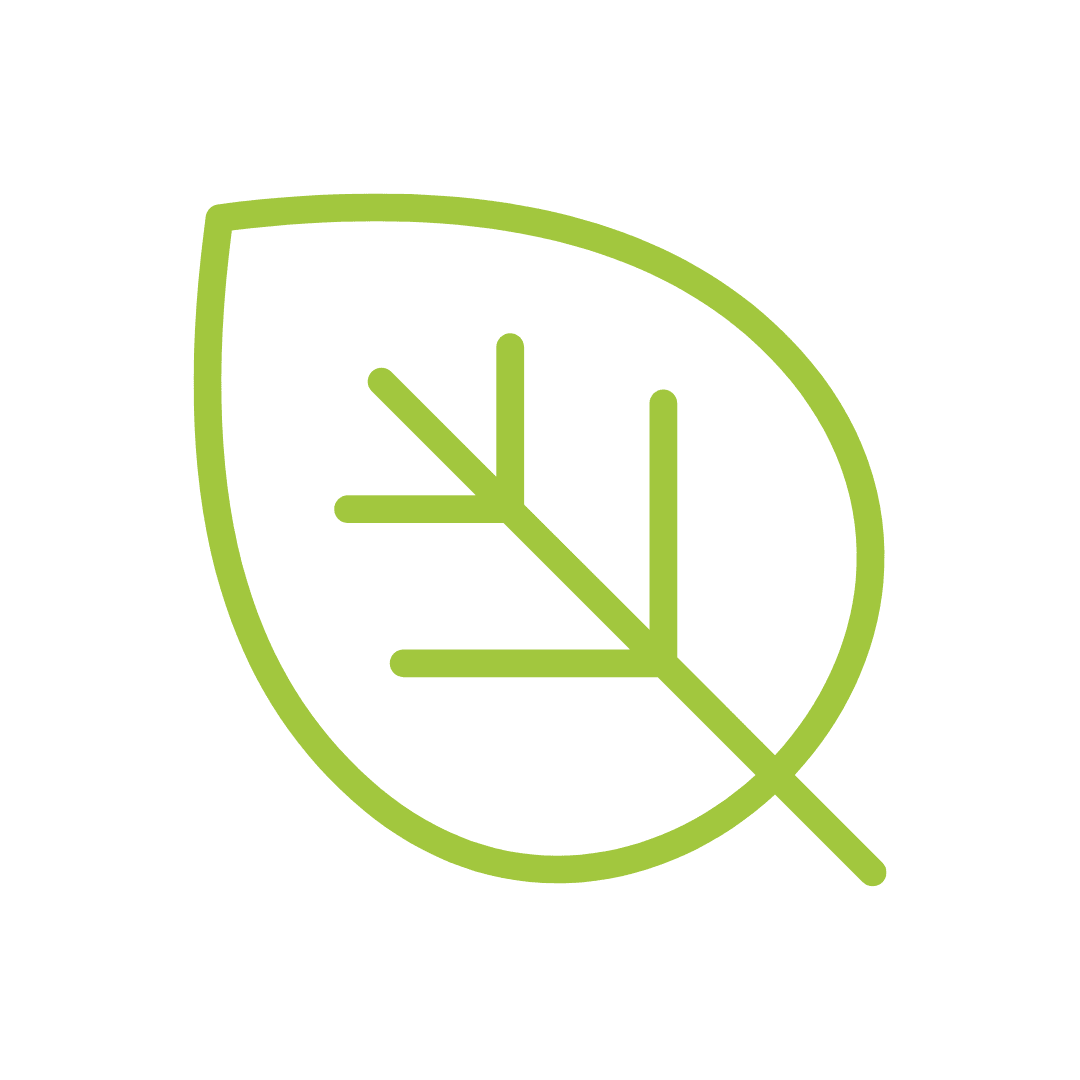 Increase your Sales with Current and Former Clients
Through direct marketing, you can stay in touch with your present clients and provide value while maintaining the relationship. It lets you maintain contact with past clients and create new business prospects.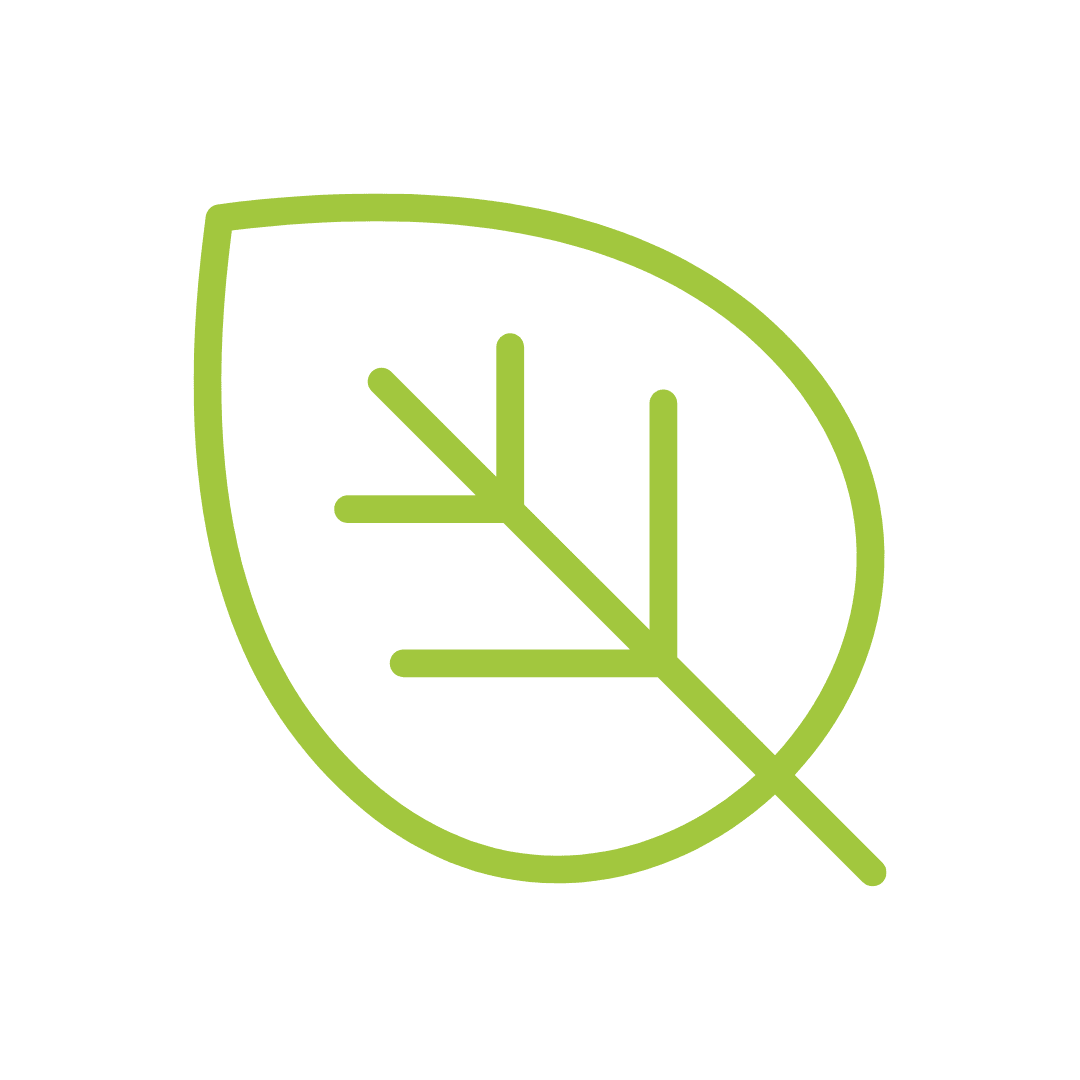 Optimize Your Marketing Budget
You may establish reasonable targets and increase sales on a shoestring budget by focusing your internet direct marketing efforts on a certain demographic. If your direct marketing strategy is effectively optimized, you may get results for a fraction of the price of traditional advertising.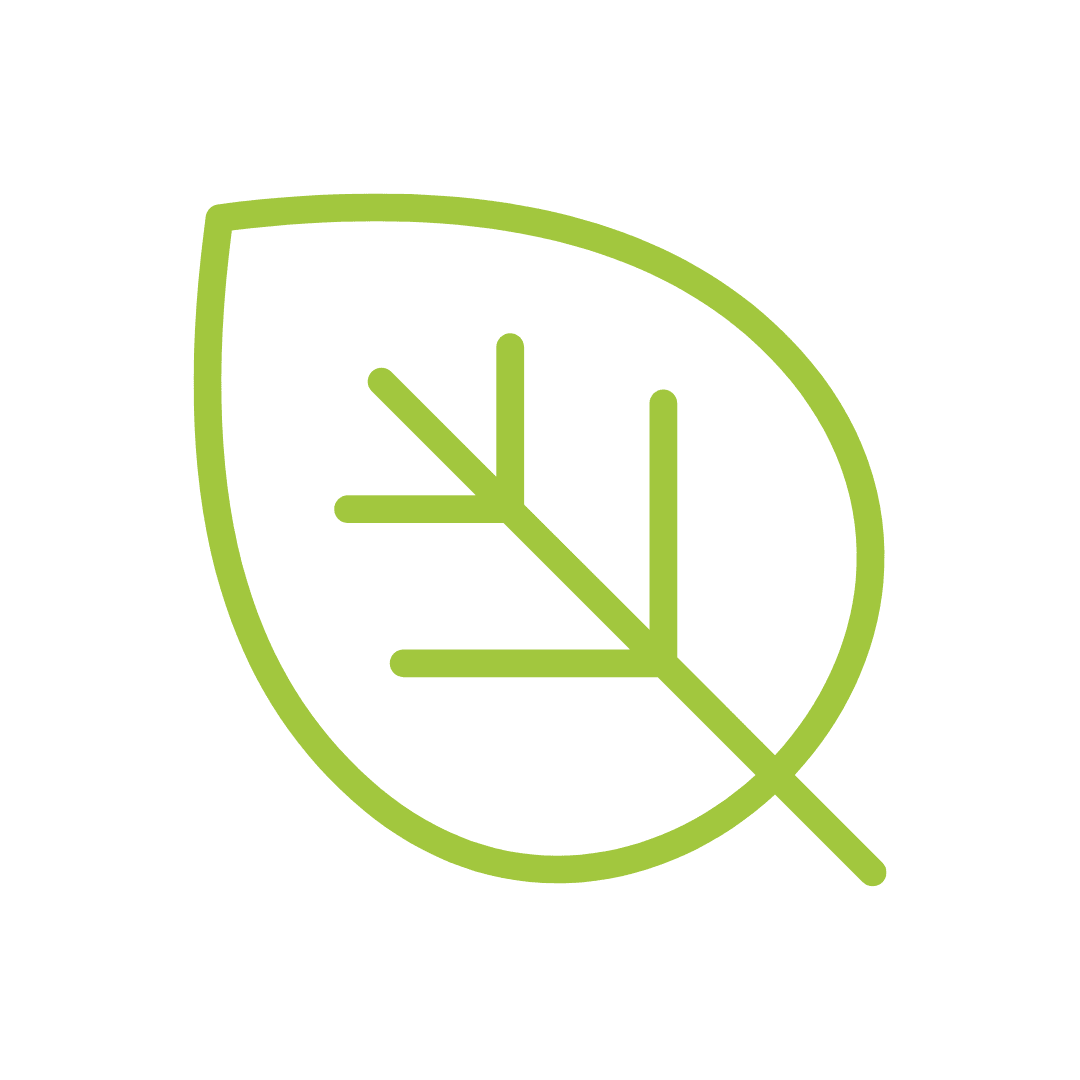 Upgrade Your Loyalty Strategies
You may tailor your promos and email content to your client's demands if you have direct touch with them. Pair your loyalty program with direct marketing techniques to achieve the best results.
Roles of Direct Marketing in CrewBloom
There are some roles of direct marketing in CrewBloom. Now, you have to understand how to manage the rules accordingly. Take a look!
How can CrewBloom Help You?
All direct marketing initiatives at CrewBloom that encourage customers to make purchases are overseen by direct marketing managers. This includes conventional mail, social media, emails, text messaging promotions, and other direct advertising methods. They evaluate a product using the information at hand.
Additionally, they build and carry out multi-channel marketing strategies and maintain client databases. In addition, they collaborate with the brand's creative team to assess campaign expenditures and guarantee the highest possible investment return. Look at how CrewBloom can be of use to you:
While hiring the direct marketing team and management, it is always necessary to look after the flow and balance with exact changes. Look at the fundamental strategies to start with CrewBloom: