Hire Chat Support Specialists to Flow the Business Communication
Get remote sales staff for $15/hour - Reduce staffing cost by 70% and Go live in 48 to 72 hours.
Send your staffing requirements, and we will be in touch with lightning speed.
Customers who question their preferred support methods cite live chat as preferable to social media, email, and even phone support. Support via live chat is quick, effective, and practical.
However, the advantages of live chat go beyond simply offering your consumers a quicker and more comfortable means to contact your customer support representatives.
Our Business Model At CrewBloom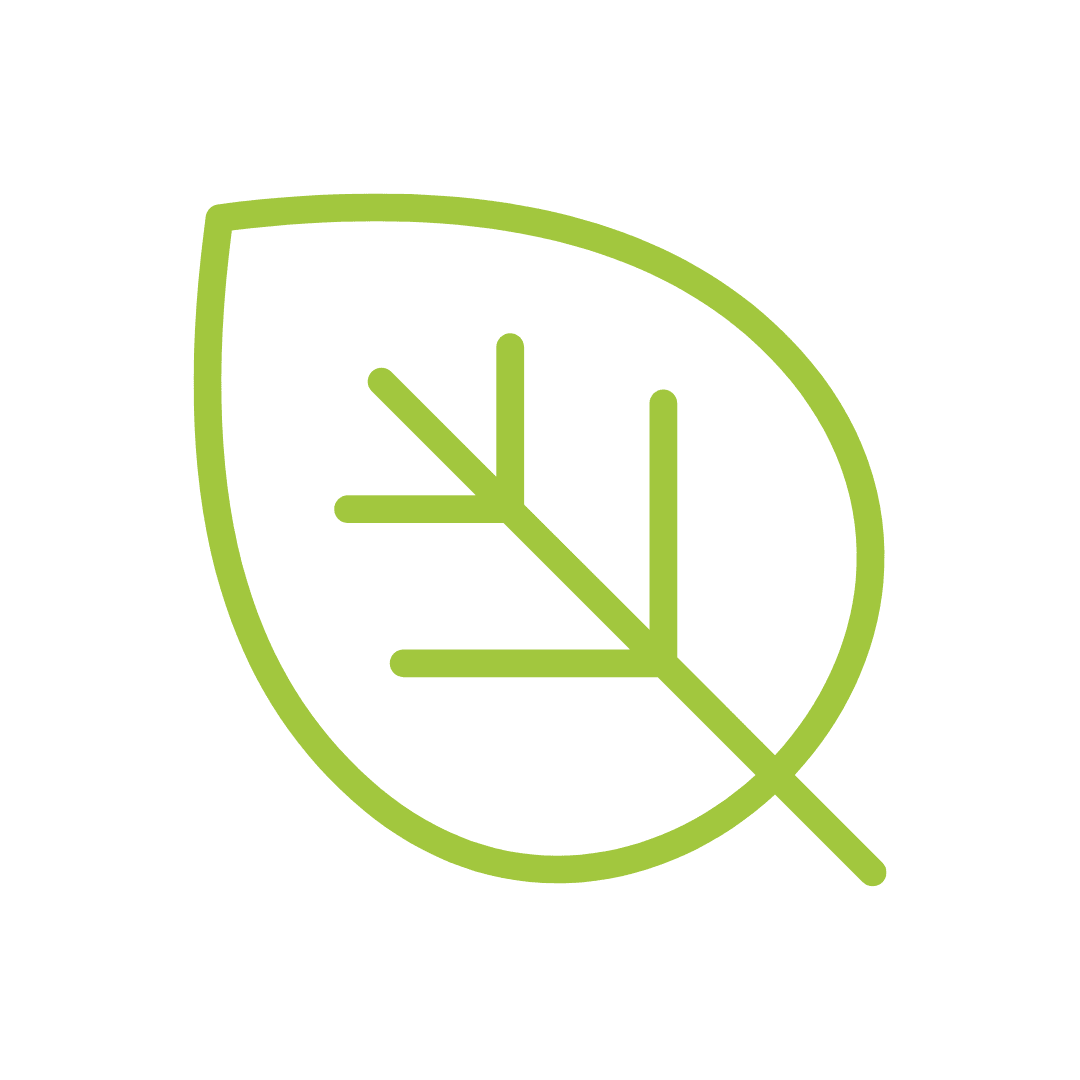 Deal with the Basic Function of Customized Styles
The CrewBloom agents can study a customer's tone and mood throughout an ongoing discussion and modify their styles as necessary.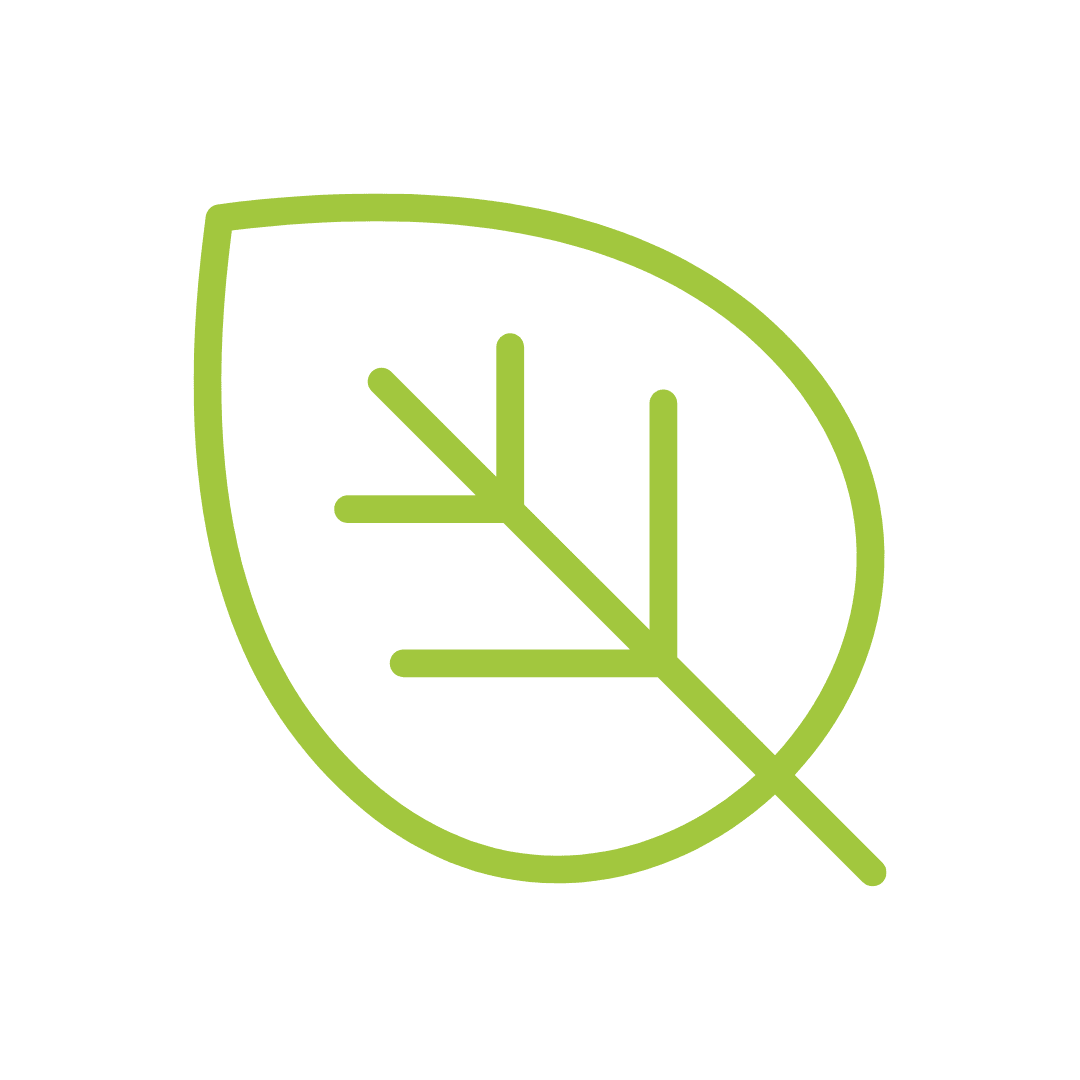 Change the Formal Style with the Formal Transformation
By mimicking their style or changing formality, agents can immediately create rapport and a helpful, pleasant relationship with a customer.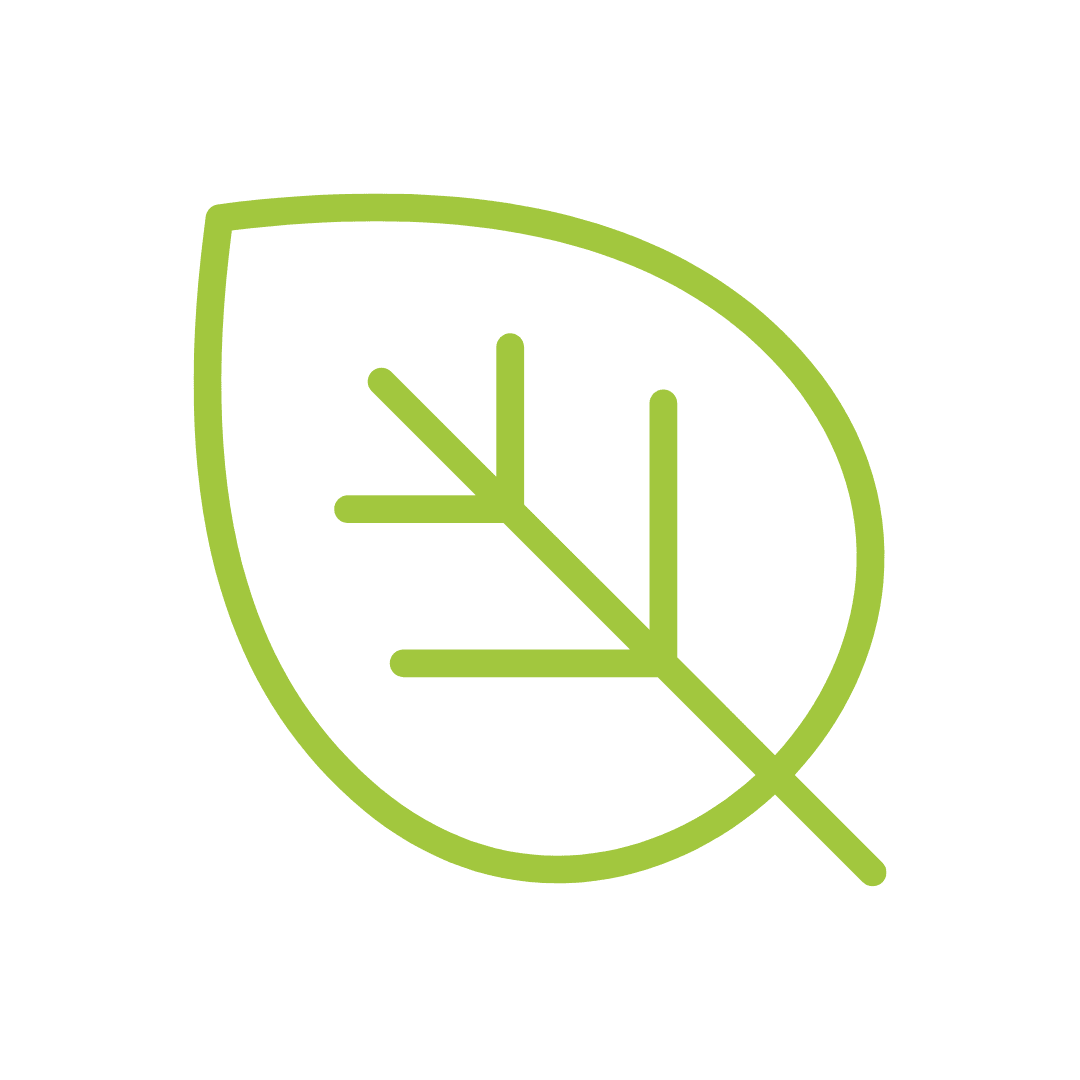 Look at the Screened Highlights
CrewBloom collaborates with businesses growing swiftly and links them to carefully screened candidates in our pipeline with a custom tone and ongoing chat process. Additionally, our chat support and messaging systems provide a more genuine method than conventional channels to highlight the personalities of your agents.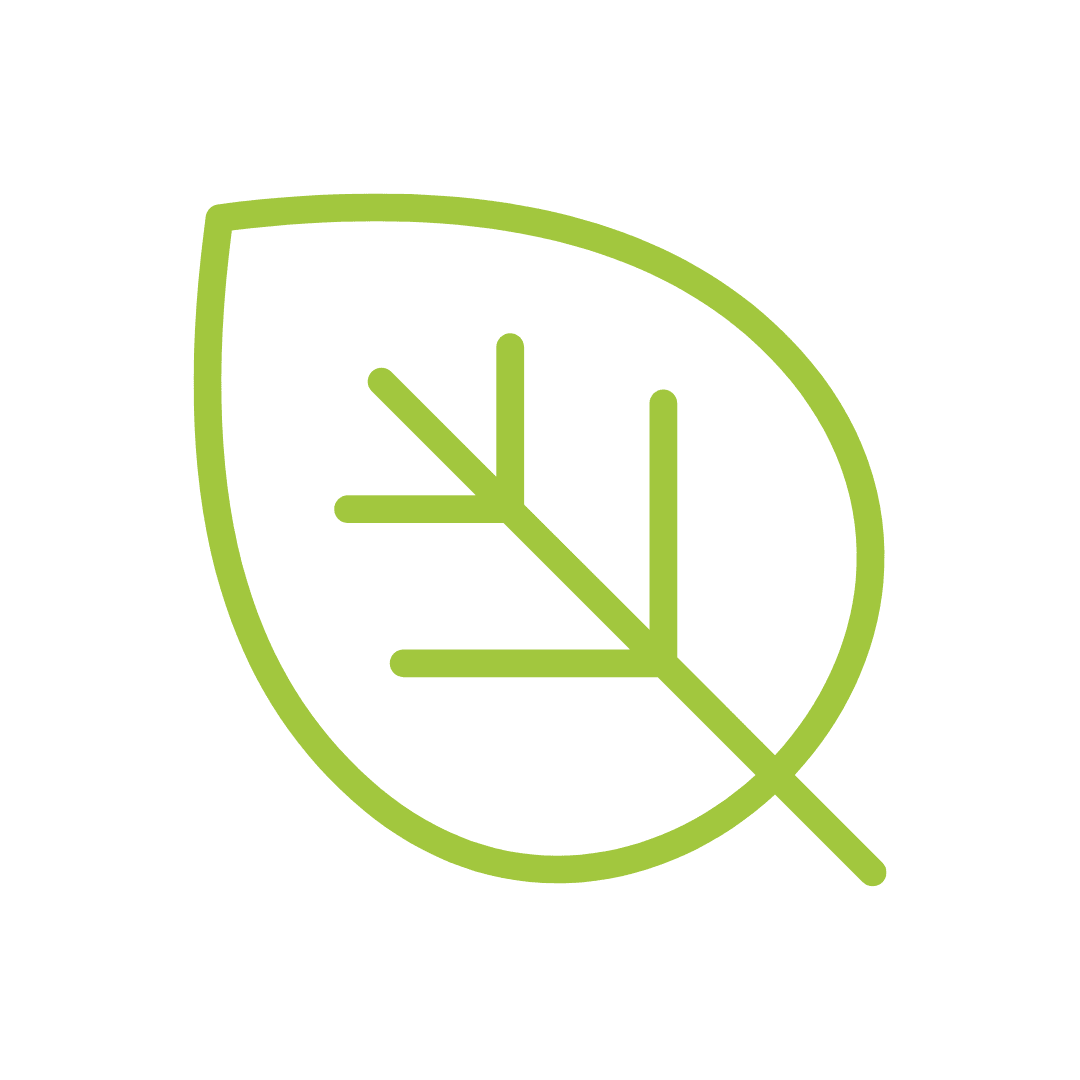 Manage the Connections with Crewbloom
Organizations using CrewBloom connections seek skilled workers for outsourced sales, support, and other positions and a large global talent pool. Utilizing the service couldn't be easier.
Roles and Responsibilities
Giving consumers chat help differs from giving them a voice or email service. Our competent chat support representatives in CrewBloom have some ability to interact with consumers.
Making support calls can divert time from pressing obligations. Customers that utilize live chat can work on many issues at once. Customers will also profit from this capability. Live chat offers some of the greatest customer satisfaction percentages of any help channel when done properly. Take a look at some responsibilities:

Proactive Engagement

Ask Direct Questions

Need to Write and Communicate Fluently

Identify Main Points

Manage Trigger Statements

Provide Necessary Information
The chat support specialists in CrewBloom can help communicate with the customers and provide the necessary information. Moreover, increased customer contact presents an opportunity to leave a positive first impression and encourage repeat business. CrewBloom set up the chat tool to display agent names and images. We adopt a conversational chat style to increase the welcoming atmosphere.

In two weeks, you can enter new markets and implement new plans.

Give the employees the freedom to communicate and clear their views.

The chat process team handles the discussion and provides information.

Our team does not demand the customer's contract that binds them. The notice for two weeks is required for the end of the partnership.

For the client interview, two candidates out of 100 applicants are managed in an advanced selection procedure.
How to Start with CrewBloom?
Commence the planning to join us in the training journey for business work expansion with the help of a chat support specialist.

Get ab electronically signed payment process

Manage the range of objectives, works, reports, duties, and active hours.

Get the email and telephone for the candidate for the profiles

Get the training as per the needs of the industry.