Start hiring customer support specialists for $12/hour - Go live in 48 to 72 hours.
Send your staffing requirements, and we will be in touch with lightning speed.
If you are someone who needs an expert telemarketing team, look no further than CrewBloom! It is a genuine platform you can always trust. CrewBloom understands its customer's needs and provides them with suitable options.
Wondering why you should hire a telemarketing team for your business? Hiring an expert telemarketing team could benefit your team, as the professional telemarketers are skilled enough to introduce new leads to your business, which may be the reason for your business growth.
Always Choose CrewBloom for its
exclusive business model!
CrewBloom's exclusive business model won't disappoint you! Here are some reasons why!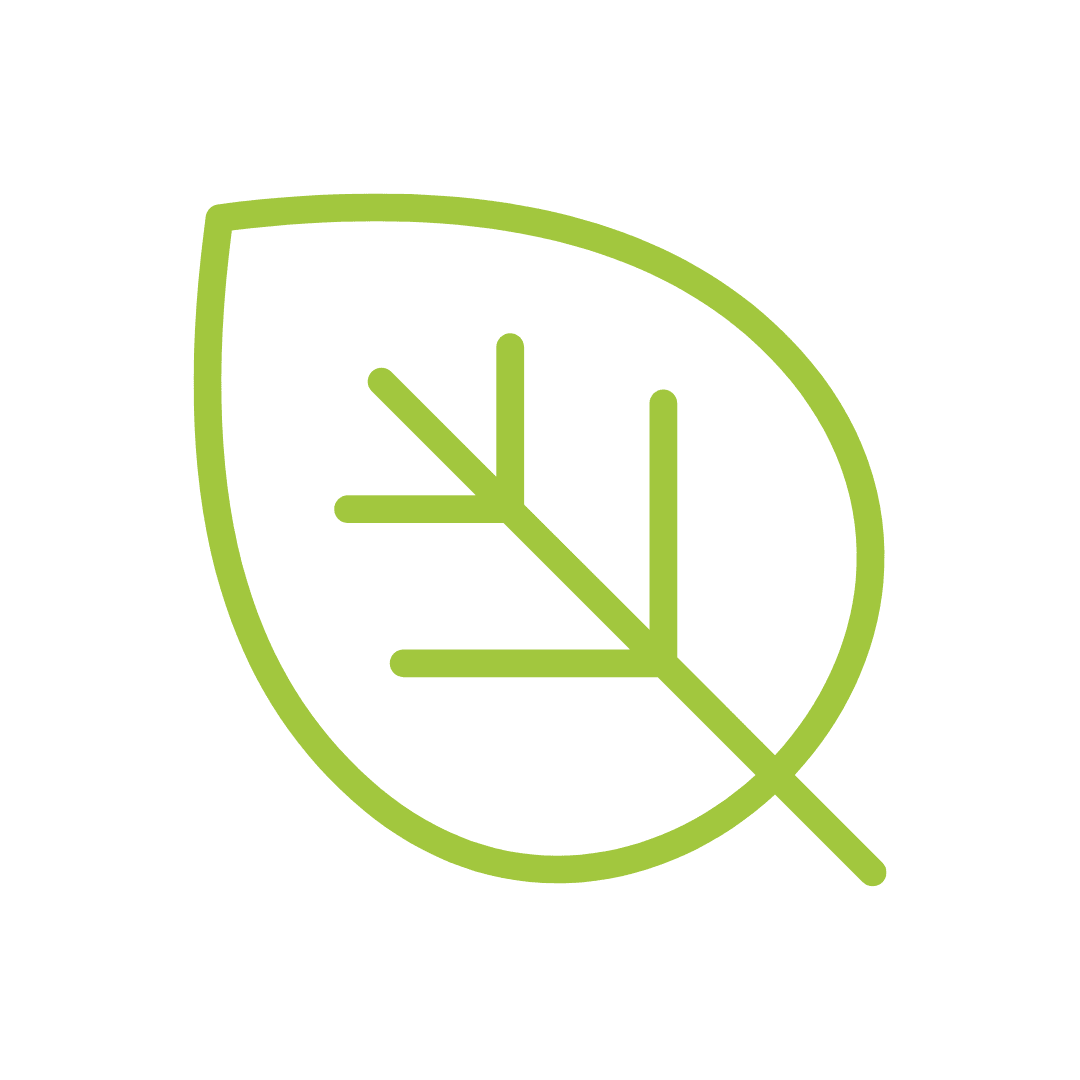 Goal-oriented marketing team and management
The team of CrewBloom is goal-oriented, and our professional management can help you to get the best telemarketing team for your business. We understand your needs and provide candidates based on them. We are professional enough to hire an experienced telemarketing team that can introduce new growth to your business by bringing potential customers and maintaining relations with existing customers.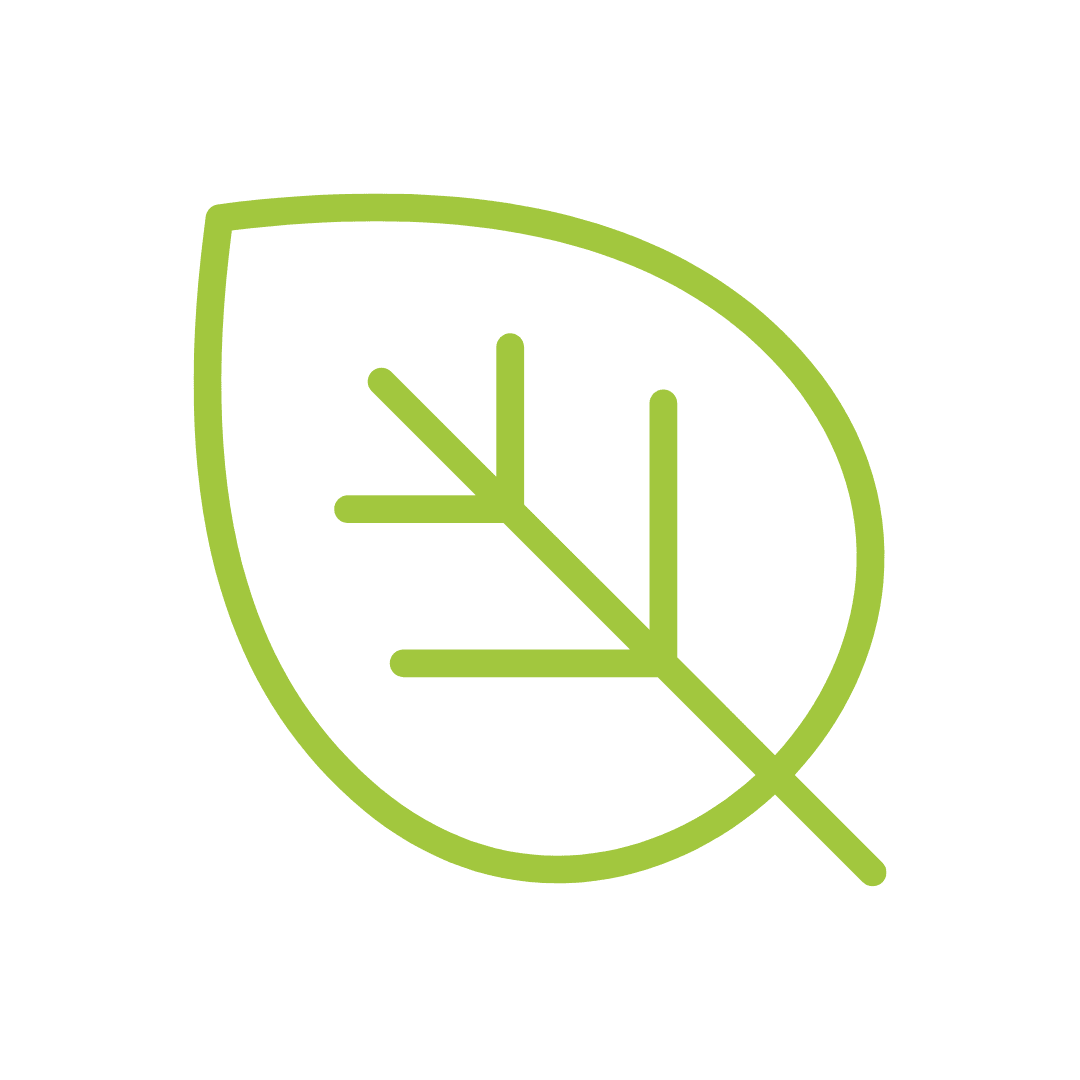 An extensive network of skilled and experienced people
We have an extensive network of foreign talent; our clients may be able to find their next hire in a matter of days rather than weeks or months. We help our clients recruit independent contractors, handle payroll, and oversee day-to-day workforce management while being completely compliant. We also take a 70% reduction in their employment costs into account.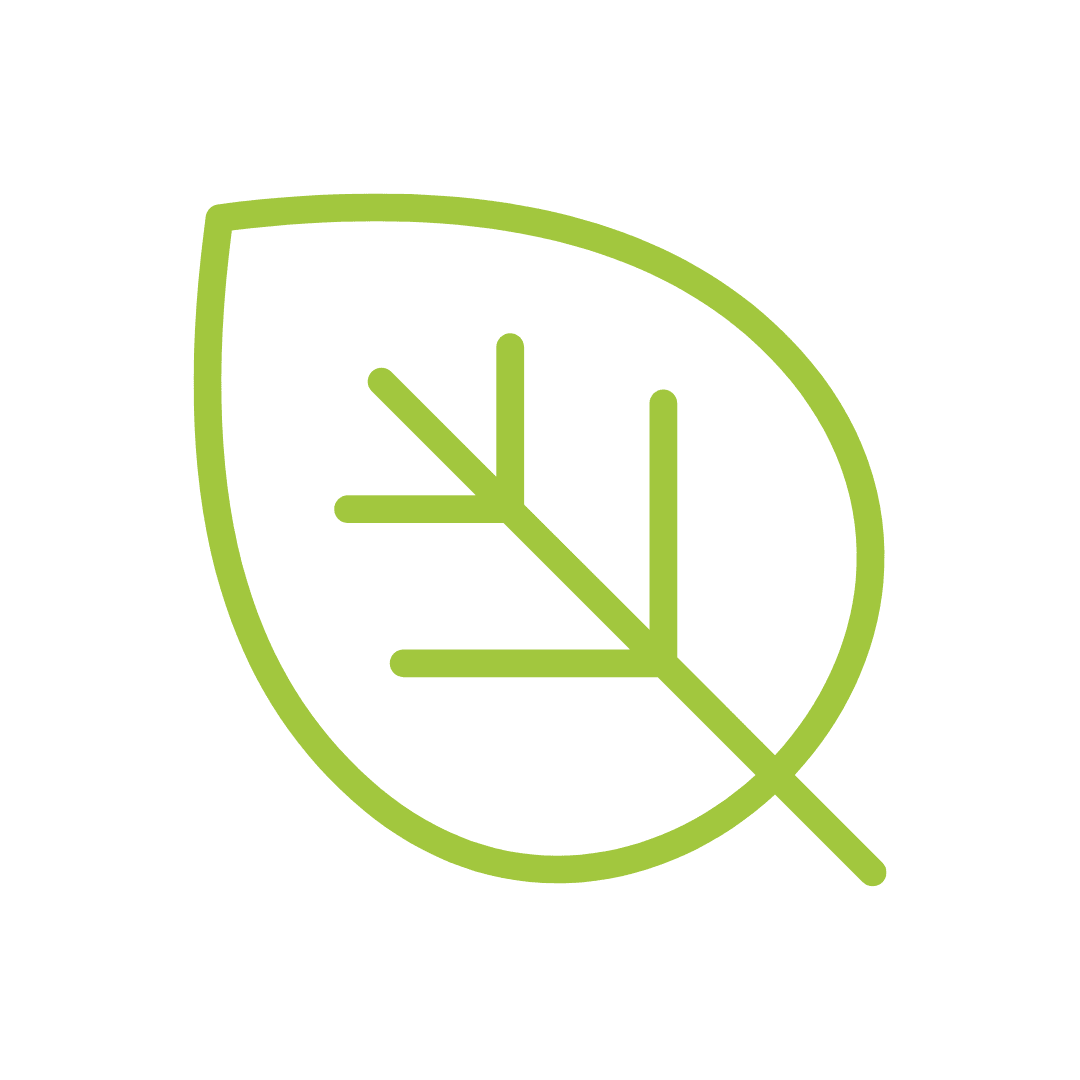 Experienced management with professional marketers
CrewBloom is a genuine platform that can provide experienced and professional marketers who may help you with outsourcing. Outsourcing an experienced telemarketing team to your business may help you get new leads that may introduce new growth.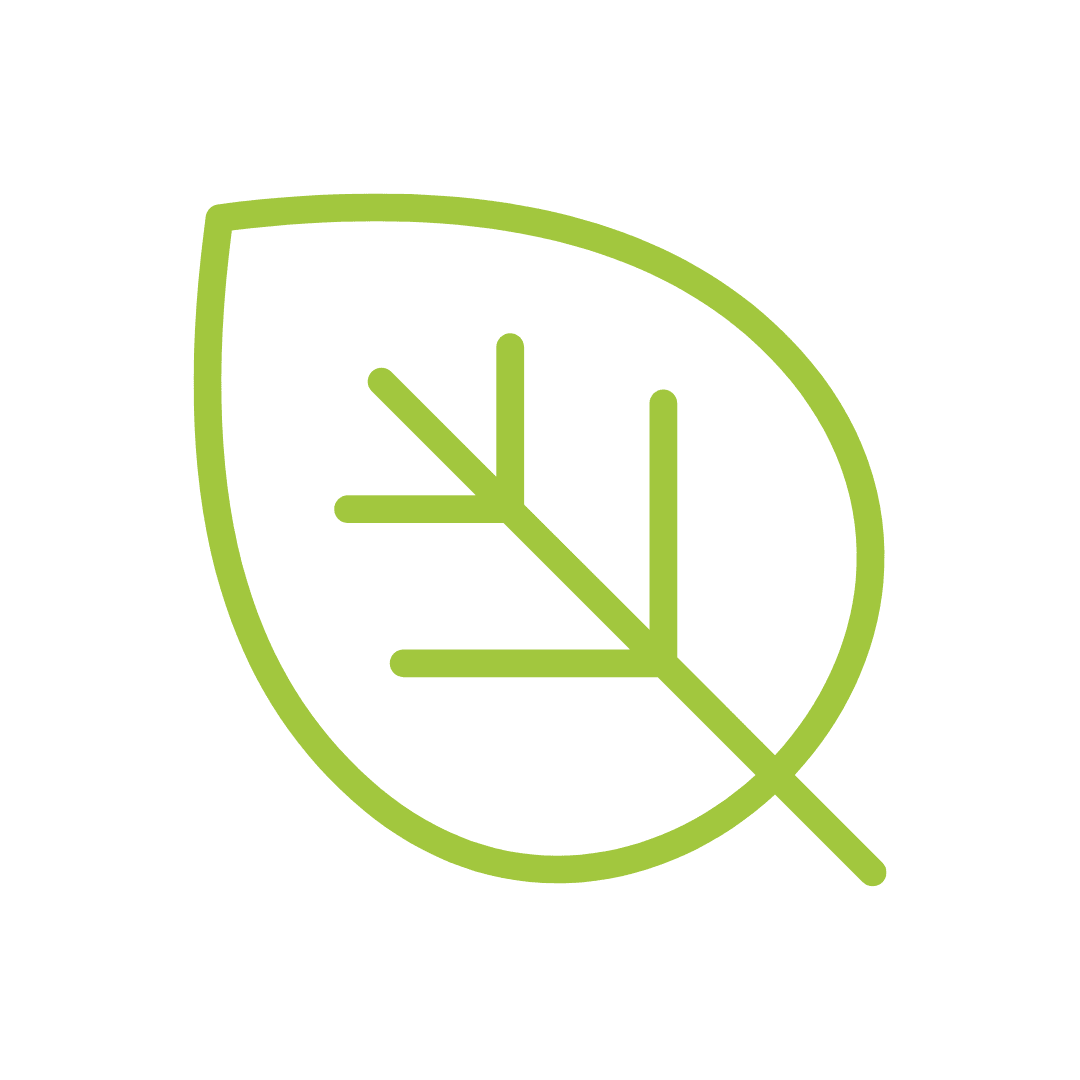 Customer-friendly management and 24/7 availability
We help our customers anytime they ask for any help! We are available with our service all day for our customers. Our management is always here to provide you with an effective solution, and for any issues or queries, the customers can contact us; we will be there to help!
The responsibilities of telemarketers
Wondering how a telemarketing team can increase growth in your business? To know that, you must know the major responsibilities of telemarketers. Let's get to know about it together!
Did you know how many ways
CrewBloom can help you?
There are several ways our team may help you! Want to know what they are? Here you go!
Start your journey with CrewBloom experts today! Here is how!