Manage Engineering & Architecture Services with CrewBloom
Hire engineering & architecture experts with CrewBloom for $12/hour - Go live in 48 to 72 hours.
Send your staffing requirements, and we will be in touch with lightning speed.
Civil engineers collaborate with engineering and architecture to develop or advance any sophisticated job. To handle complex building and other project-related activities, our professionals at CrewBloom employ engineers and architects.
A competent engineering firm may help with any project involving the construction of a building, structure, or infrastructure. Many are plagued by excessive timelines and budgets regardless of the building project size.
The effective coordination of architects, engineers, and contractors and their capacity to address challenging issues are frequently essential to the success of these difficult projects. And during these ambiguous periods, the project engineer's experience and skill will stand out throughout the project's lifespan. Engineers are required in teams for this reason.
Benefits of Hiring an Engineer
To make the method simple for our clients, our large contract division encompasses recruitment, compliance, payroll, and continuing contractor administration. In addition to assisting you in finding engineering and civil engineering contractors, we can carry out all right-to-work checks, pay your contractors, and provide you with a complete end-to-end contract recruiting solution. Look at the advantages: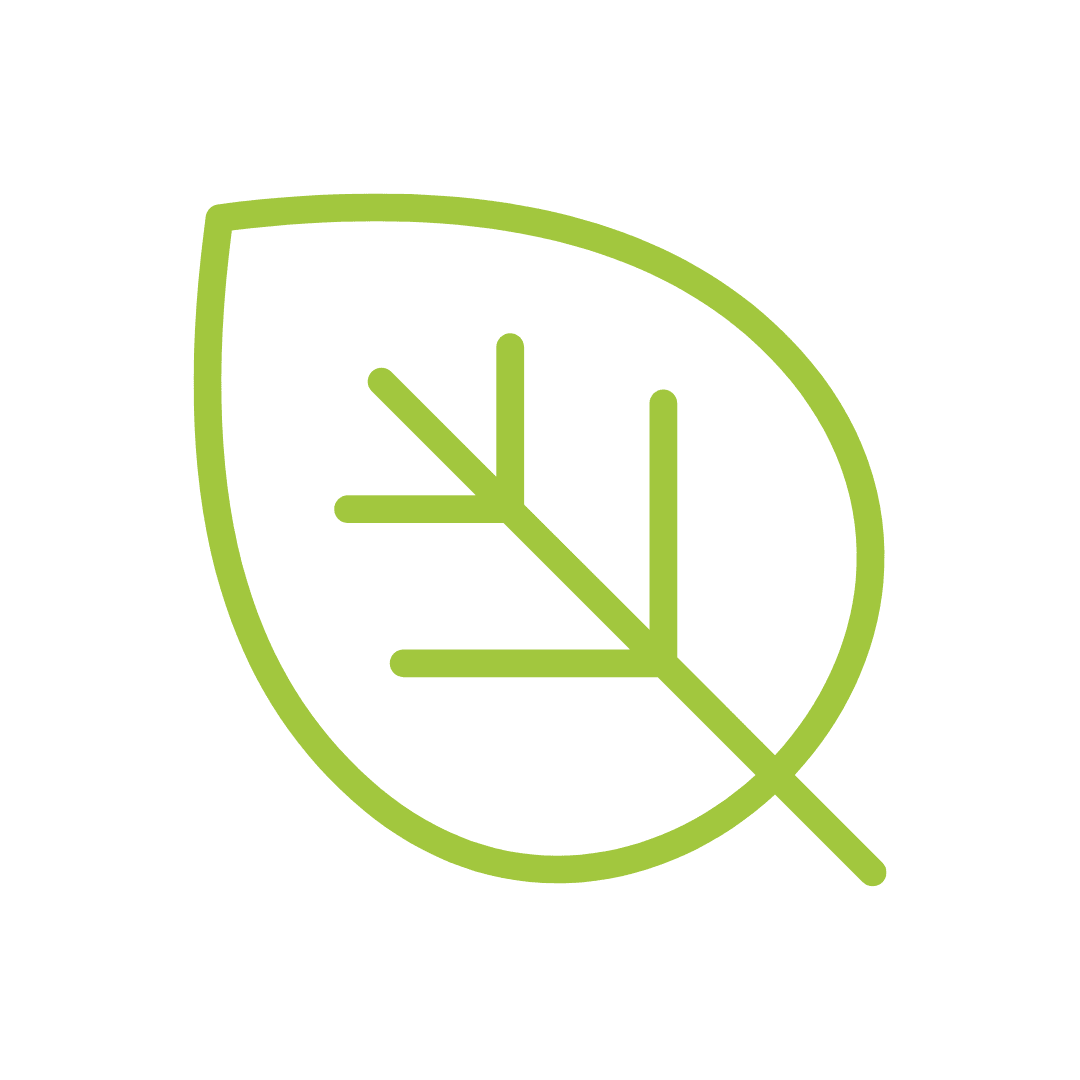 Reducing project startup time
By hiring a custom development firm, you may be guaranteed that your responsibilities are being handled by an offshore development company that has received every official report of a functional foundation. This process drastically reduces the time it takes to launch your business.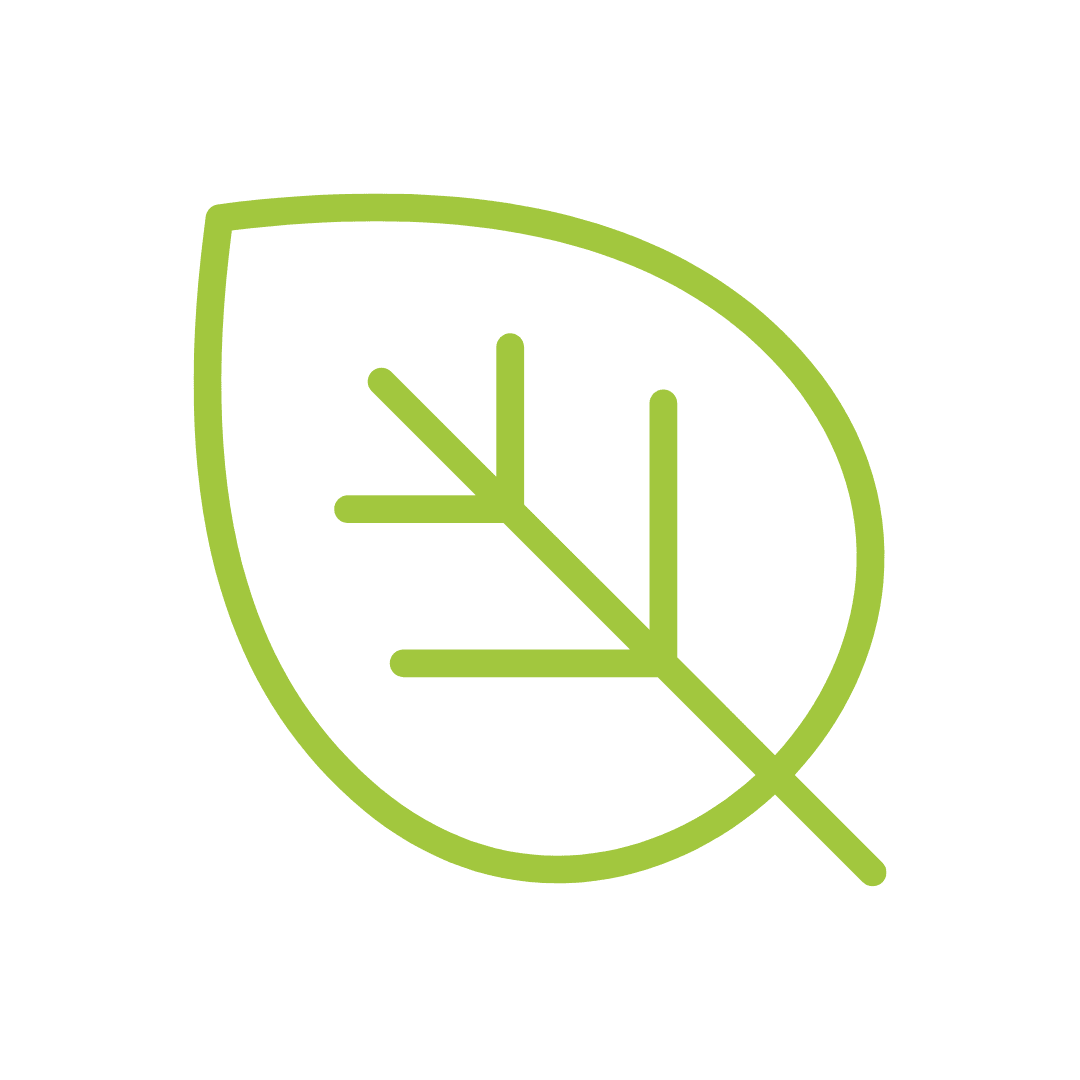 Spend any more money on infrastructure instead
As was previously said, that custom development firm has the necessary structures. You don't need to spend any more money on a new foundation to finish your renovations. Feel free to give your project the all-clear if there is any disruption or need for improvement.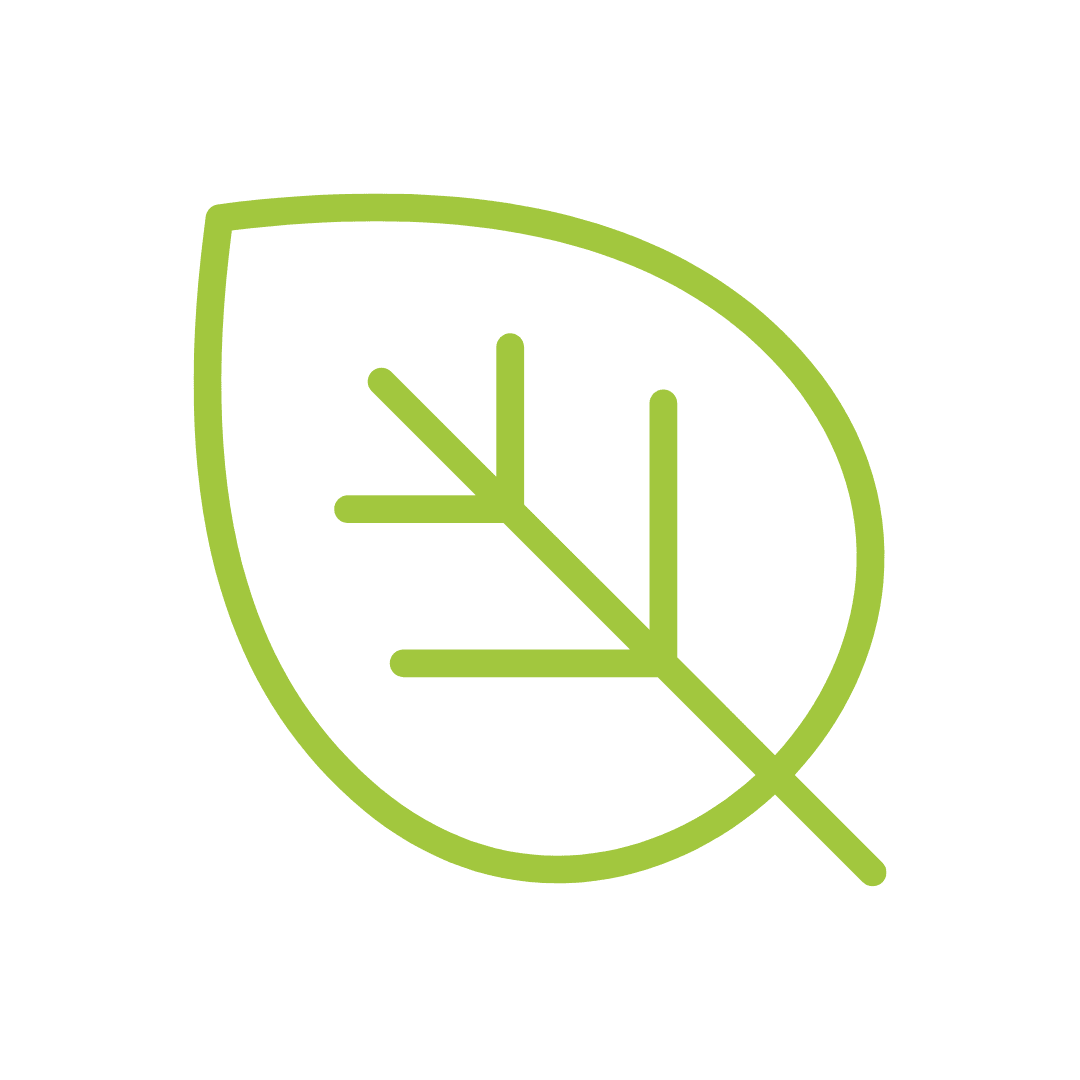 Agility with Quality
The use of the agile development technique helps to achieve high product quality. The agile software environment in which outsourcing enterprises operate fosters cooperation across organisations and cross-functional teams, enhancing efficiency and productivity in producing high-quality outcomes. Continuous iteration ensures that every production receives consistent bug fixes and enhancements. The finished item, therefore, satisfies the client's business requirements.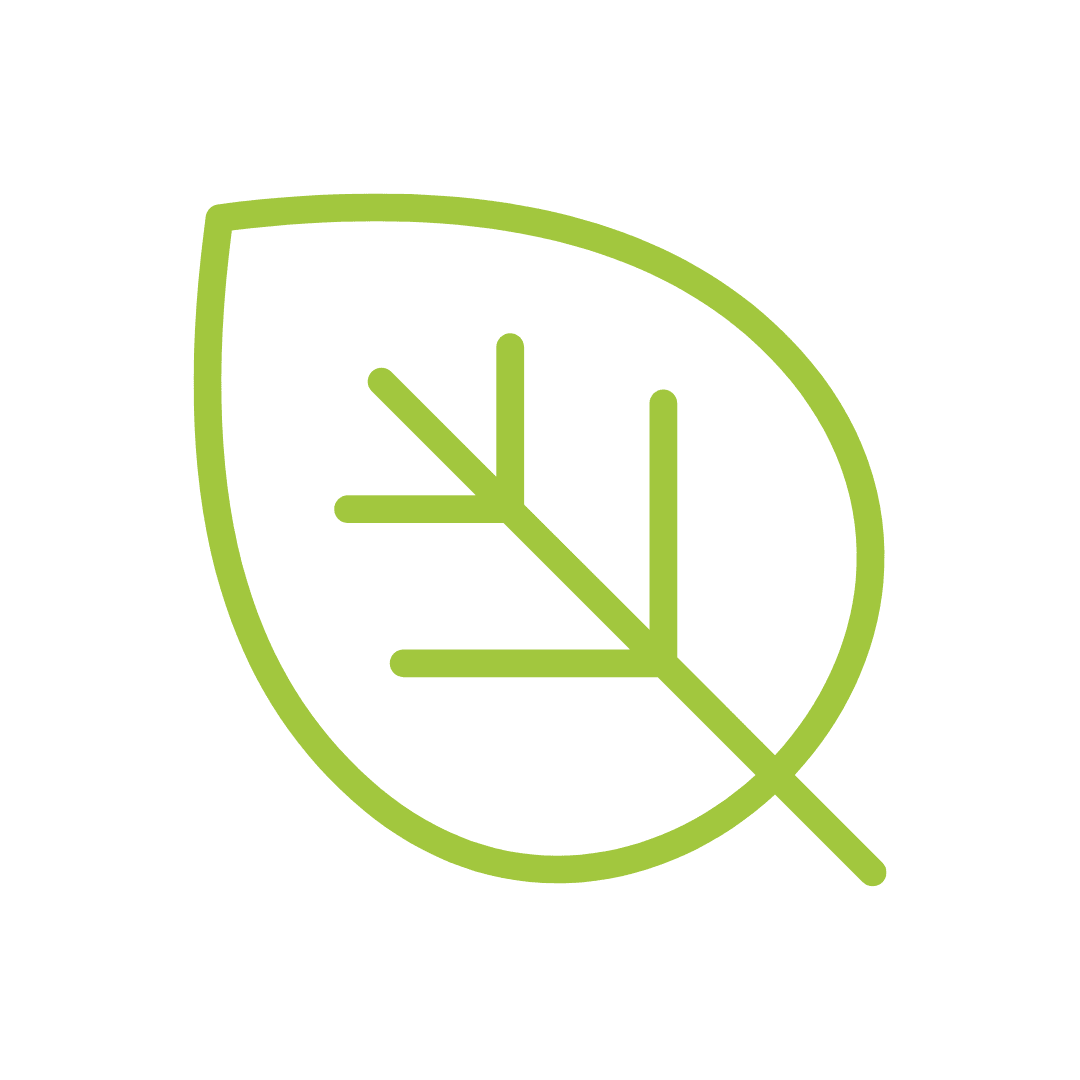 The Revelation of Developing Technology
The finest possibility to have the most advanced technology, as well as an enthusiastic team, may be provided through custom development. Small countries produce a huge number of exceptionally talented and well-prepared IT professionals. Talk is often where you can have a knowledgeable group of specialists without worrying about a tight budget.
Roles of an Engineer in CrewBloom
Business Model in CrewBloom
Most of the time, smaller companies are contracted to complete various components of engineering and construction projects. The success or failure of the output is based on project management, which is at the heart of the job. Offshoring is appealing because daily operations have so many facets.
Indeed, the EPC sector (engineering, procurement, and construction) and the AEC sector in the construction industry have been outsourcing engineering services for many years (architectural, engineering and construction).
Businesses want engineers to be more innovative and find solutions that could improve the quality of life for people. A student may decide to become an engineer today if they are creative and passionate about improving the lives of others. Engineers have the duty of implementing plans at the ground level using their vast expertise.
Today, engineers are involved in the creation of all goods and services, and this trend will undoubtedly continue as the world improves. CrewBloom collaborates with architects and engineers to handle the company form straightforwardly.
Let's Start with CrewBloom
Software firms use the Agile technique like Crewbloom to create a fail-safe procedure that guarantees service level agreements (SLAs) are satisfied while delivering the finished product.