Hire Dental, Medical, & Health Information Management Team
Hire dental, medical, & health information management staff for $12/hour - Maintain staffing of the team with the cost of 70% and Go live in 48 to 72 hours.
Send your staffing requirements, and we will be in touch with lightning speed.
The healthcare industry is facing a new set of difficulties. As the average lifespan increases, so do the demands for treating conditions like cancer, diabetes, and heart disease, as well as the expectations for providing patient-centered care and tailored medicine. Are you someone who needs experts in dental, medical & health information? If so, CrewBloom can help you! 
Hiring a dental, medical & health information
manager can benefit you; here is how!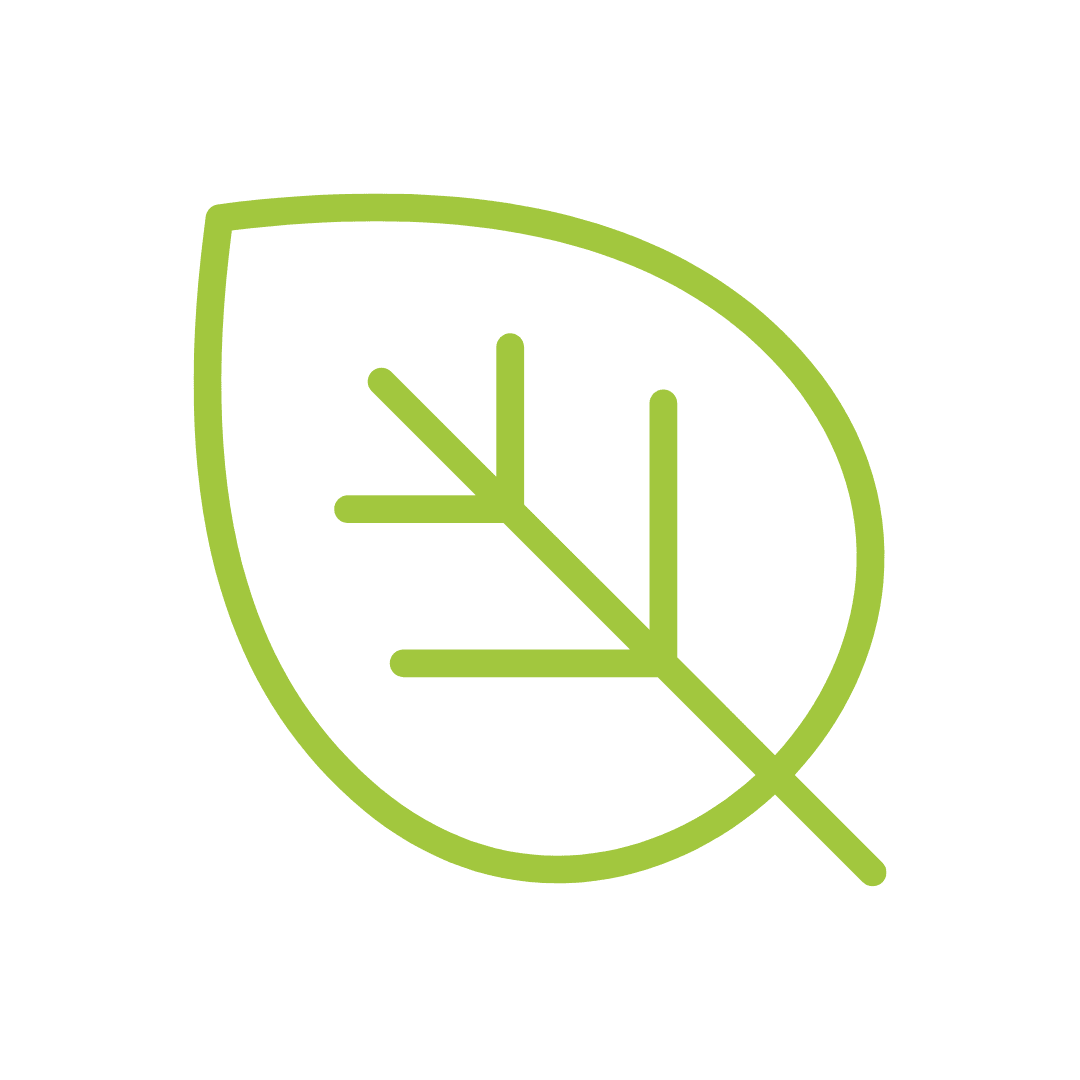 Reduced medical errors
You need to hire a skilled health information management team so that the team can take care of the medical records. Hiring expert candidates can cause reduced medical errors in your firm. CrewBloom's global network can help you here! We will hire the candidate that suits you the most!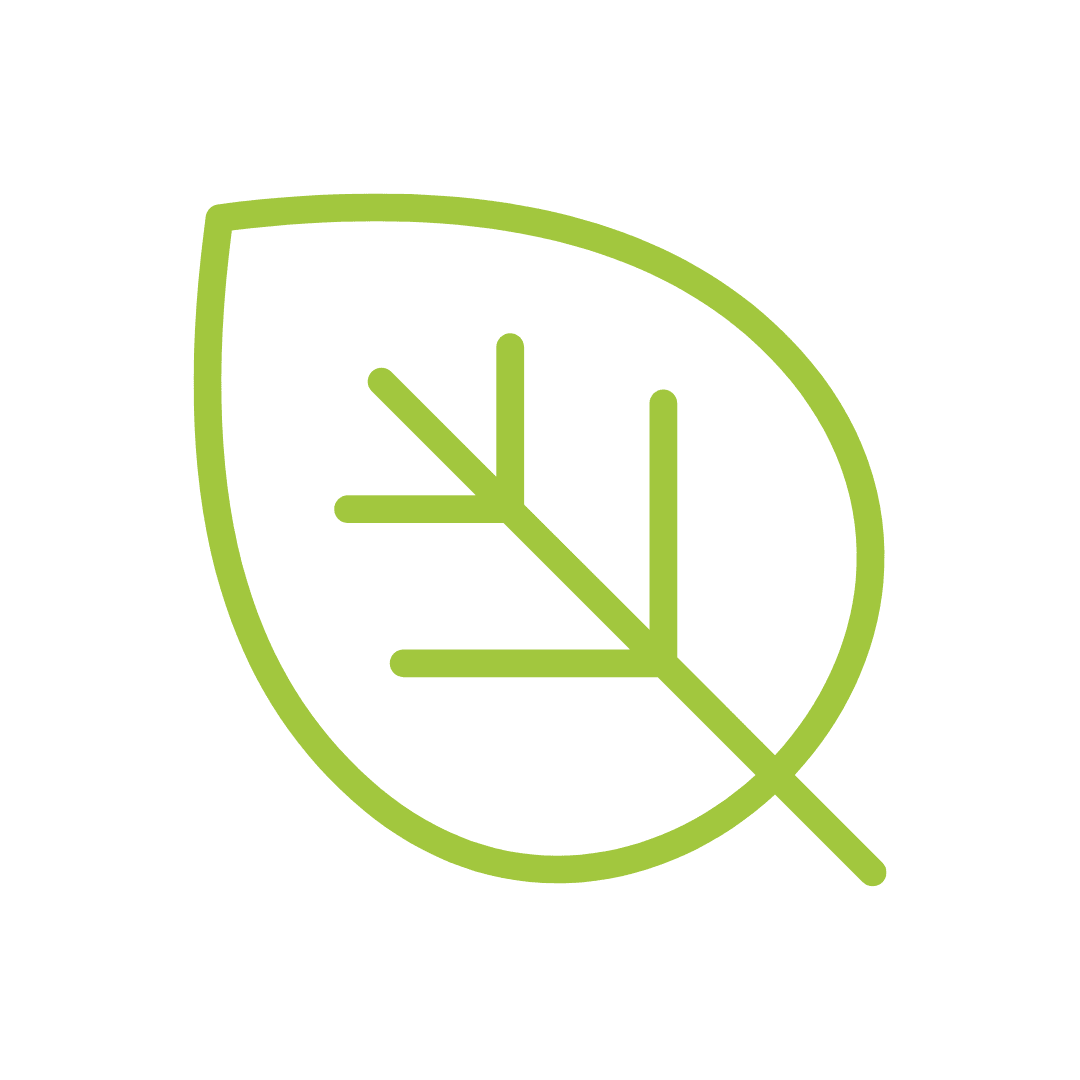 Growth in the business
The business's overall growth could only increase if your customers are satisfied. To satisfy your customers, you need skilled candidates, and we are here to help you. With a skilled health management team, you can introduce growth in your business. Start your success journey with us now!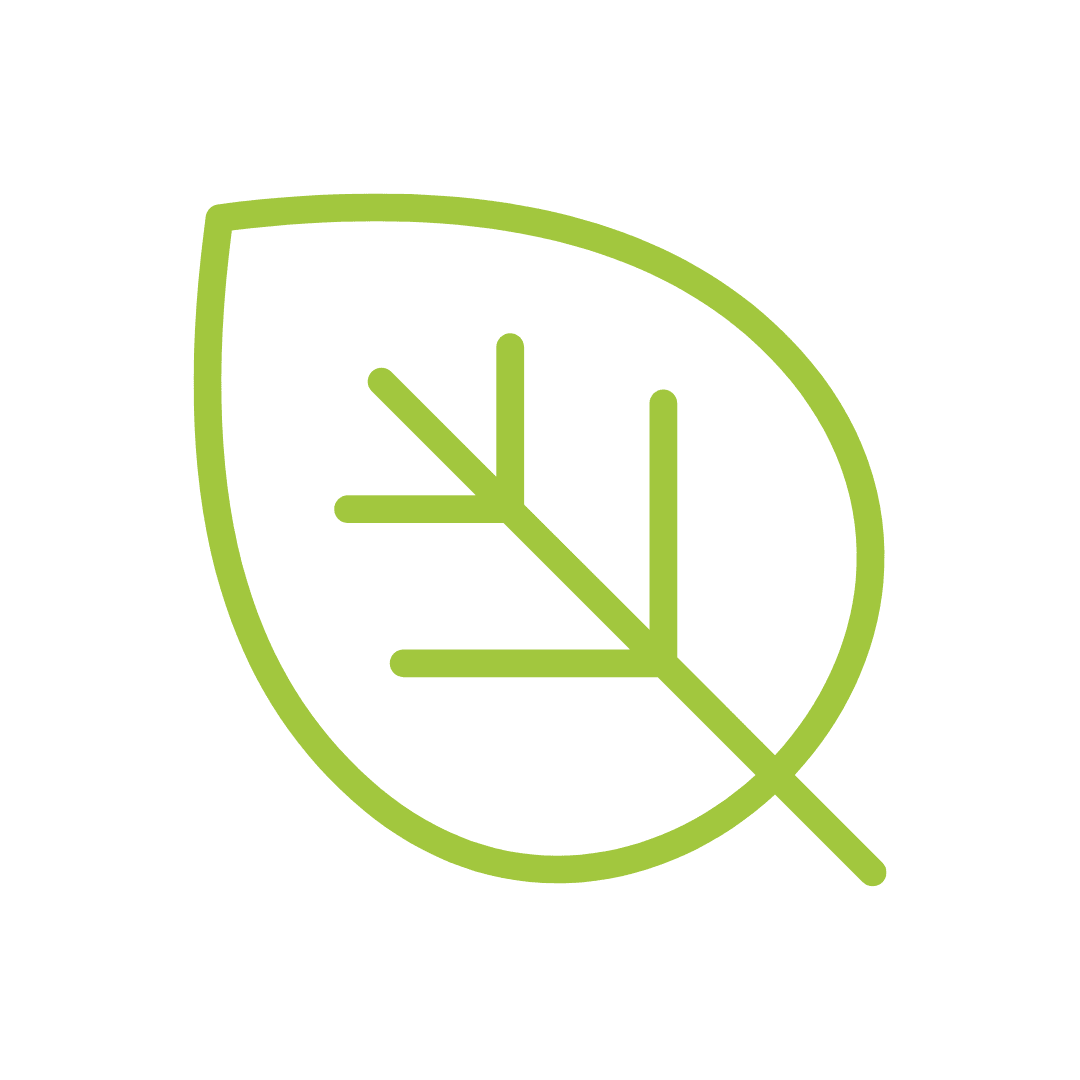 Health management organization
A skilled health management team can take care of the patients carefully. They are not only responsible for taking care of the patients but also for organizing all the data related to their health. All the information will be taken care of by the team. You need a responsible health management team for your company; they should be able to take care of the necessary needs. How to find an ideal health team that can help you? CrewBloom's global network can help you! We are a genuine platform and will outsource the best possible candidate for you! To know more, you can always visit our website; you will find all the details there.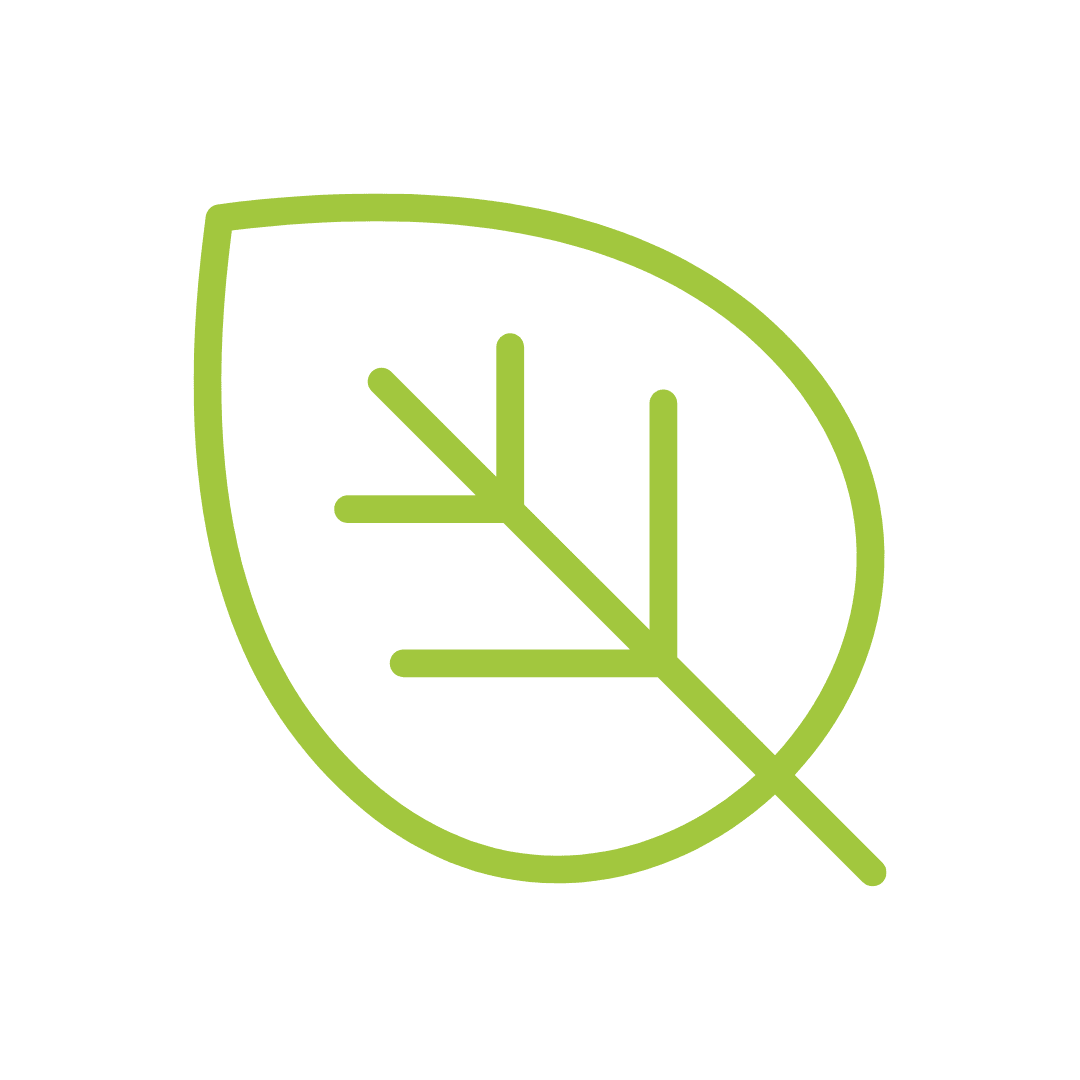 Improved health outcomes
Hiring a skilled dental expert or other medical experts may improve the patient's health. Want to see improved health outcomes in your firm so that your firm gets more positive patient feedback? Take help from us! We can outsource the best medical expert for your firm.

Health information on patients, including symptoms, diagnoses, medical histories, test findings, and procedures, is organized, managed, and protected

Take care of all patient's health records

Perform oral surgeries

Routine checkups of all the patients

Routine cleanings of patients
CrewBloom's business model-
why we are unique!
Since we use our global networking to locate the ideal candidate for you, CrewBloom has a global network thanks to its well-organized management. The best services are provided to our clients by us! We're grateful for our careful selection! Health is a sensitive matter, and only responsible people can handle it. We understand the seriousness of your health and assure you to serve with the best health experts who can help you in every way.
Customers should first convey their needs, requirements, and objectives to our professionals. After receiving this information, our staff will use this information to find candidates that meet your requirements. The buyer can eventually select the most suitable skills after getting all of the potential options. Want to recruit a network engineer or IT professional? CrewBloom is the only place to look!
How to get started with
CrewBloom? It's simple!