Hire Application, Software Development, Gaming or eSports
Manage application, software development and gaming with CrewBloom. Hire experts for $12/hour - Go live in 48 to 72 hours.
Send your staffing requirements, and we will be in touch with lightning speed.
Need to assemble a software development team? Scaling your project by collaborating with the development team is highly recommended. This allows you to complete your software sooner or stay within your budget.
Hiring an offshore employee could be simpler than working with a software development agency when you want to create and manage a new app or piece of software for your company. A software developer then creates apps, games, and eSports.
This is so that you may keep control over the project and ensure that the offshore software development is committed to your company. Additionally, you may hire a highly qualified software developer for much less than you would pay an agency.
Benefits of Hiring a Software Developer
Outsourcing software development has emerged as a crucial competitive advantage for businesses. The value of the worldwide IT outsourcing industry was estimated by Mordor Intelligence to be USD 318.5 billion in 2020 and to increase to USD 425.19 billion by 2026.
Companies depend on successfully deploying the correct technology to fuel their customer experience through the innovative bespoke web, mobile, and software applications that IT outsources. This is because digital transformation is occurring across all industrial sectors. Let's look at why outsourcing is preferable to in-house development.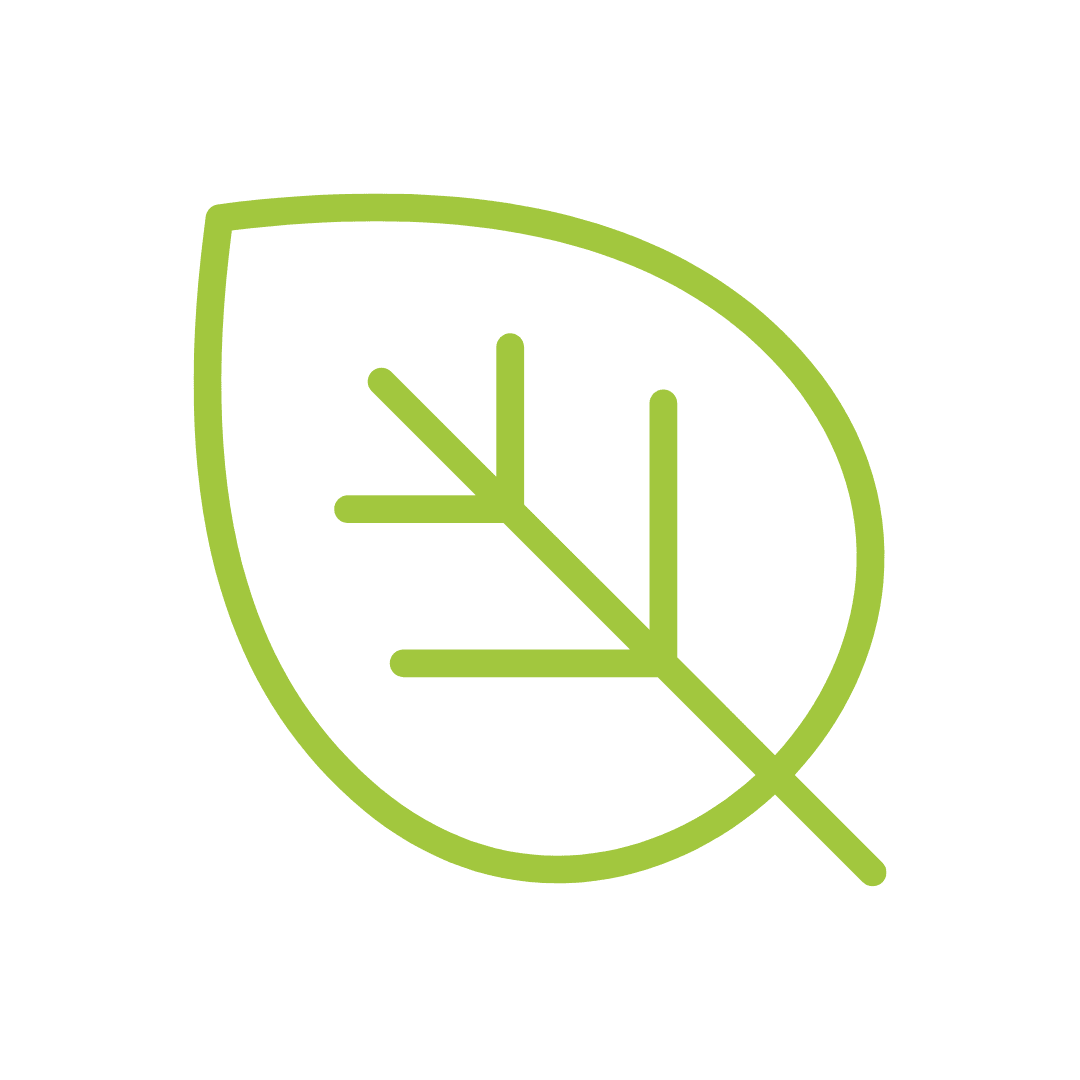 Cost Savings
Today, remote product development is becoming more popular due to one important factor: cost reductions. The epidemic harmed businesses in numerous ways, but was particularly hard on their finances. To cut expenses associated with hiring, onboarding, retention initiatives, and extending their infrastructure for product development teams, businesses turned to outsource software development.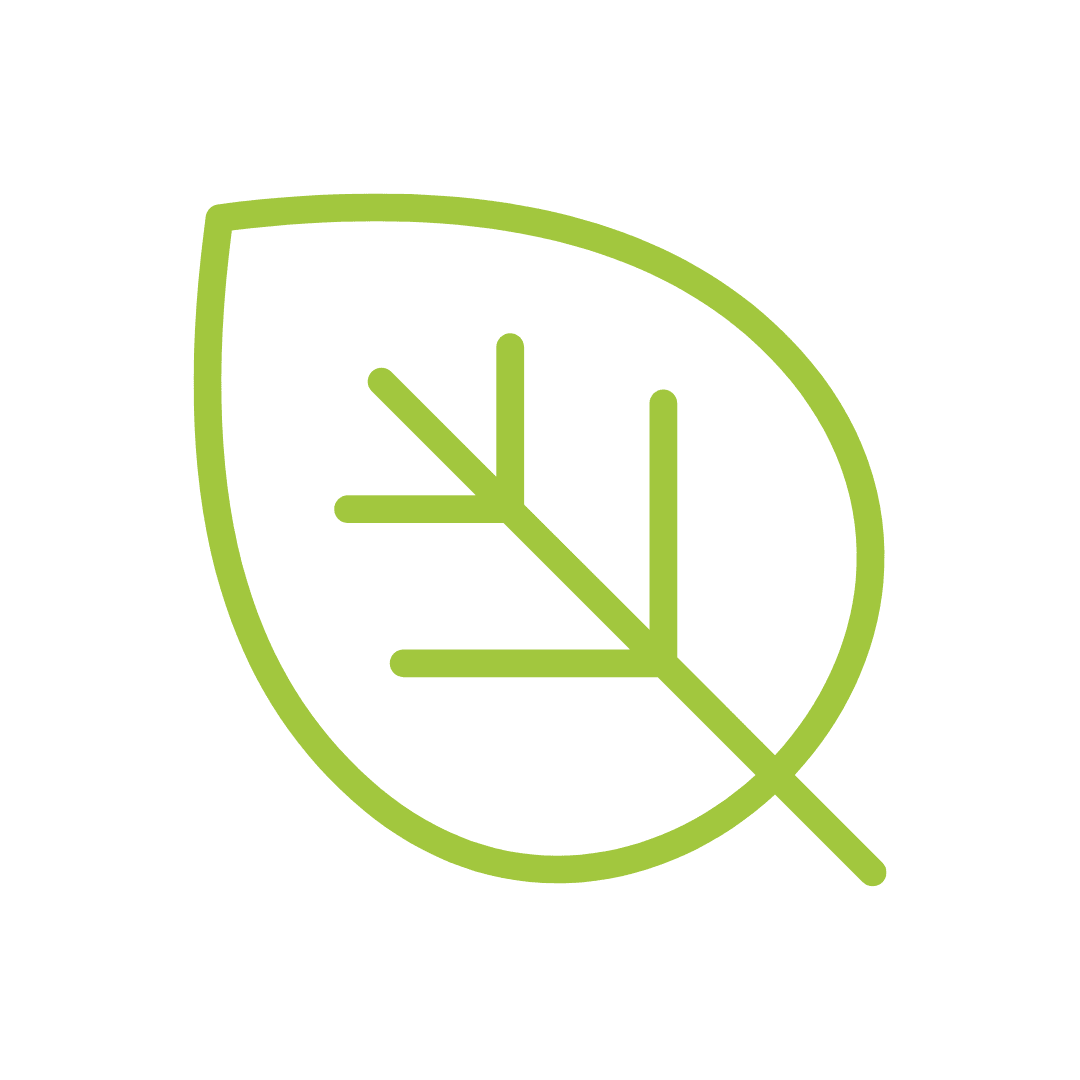 Quality with Speed
The use of the agile development technique helps to achieve high product quality. The agile software environment in which outsourcing enterprises operate fosters cooperation across organisations and cross-functional teams, enhancing efficiency and productivity in producing high-quality outcomes. Continuous iteration ensures that every production receives consistent bug fixes and enhancements.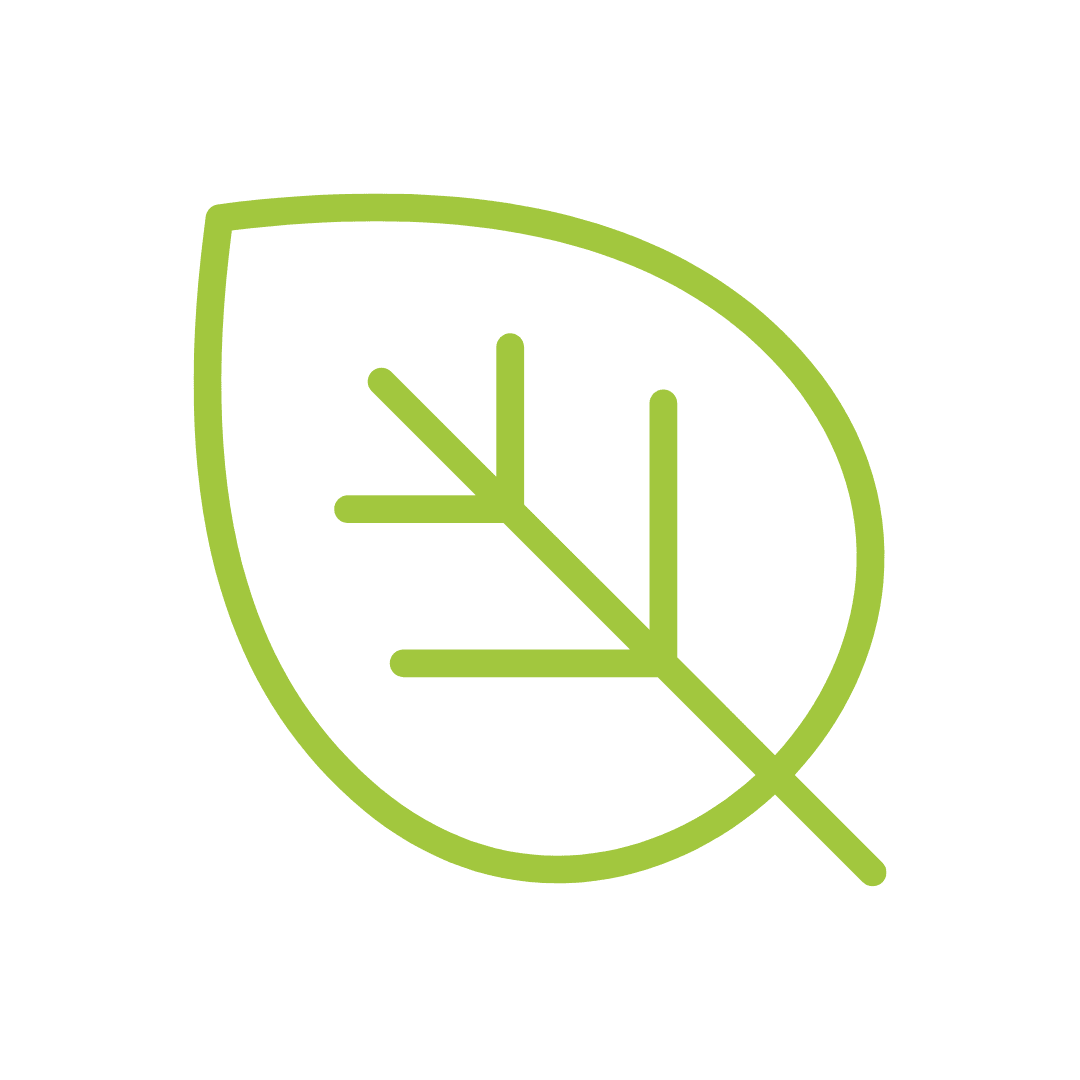 Effective project Management
In addition to providing application code for your project, a bespoke software development company works with cross-functional teams to effectively manage duties within the teams. Business analysts get the client's project requirements, carefully examine them, make recommendations, and then produce a technical paper outlining the scope of work.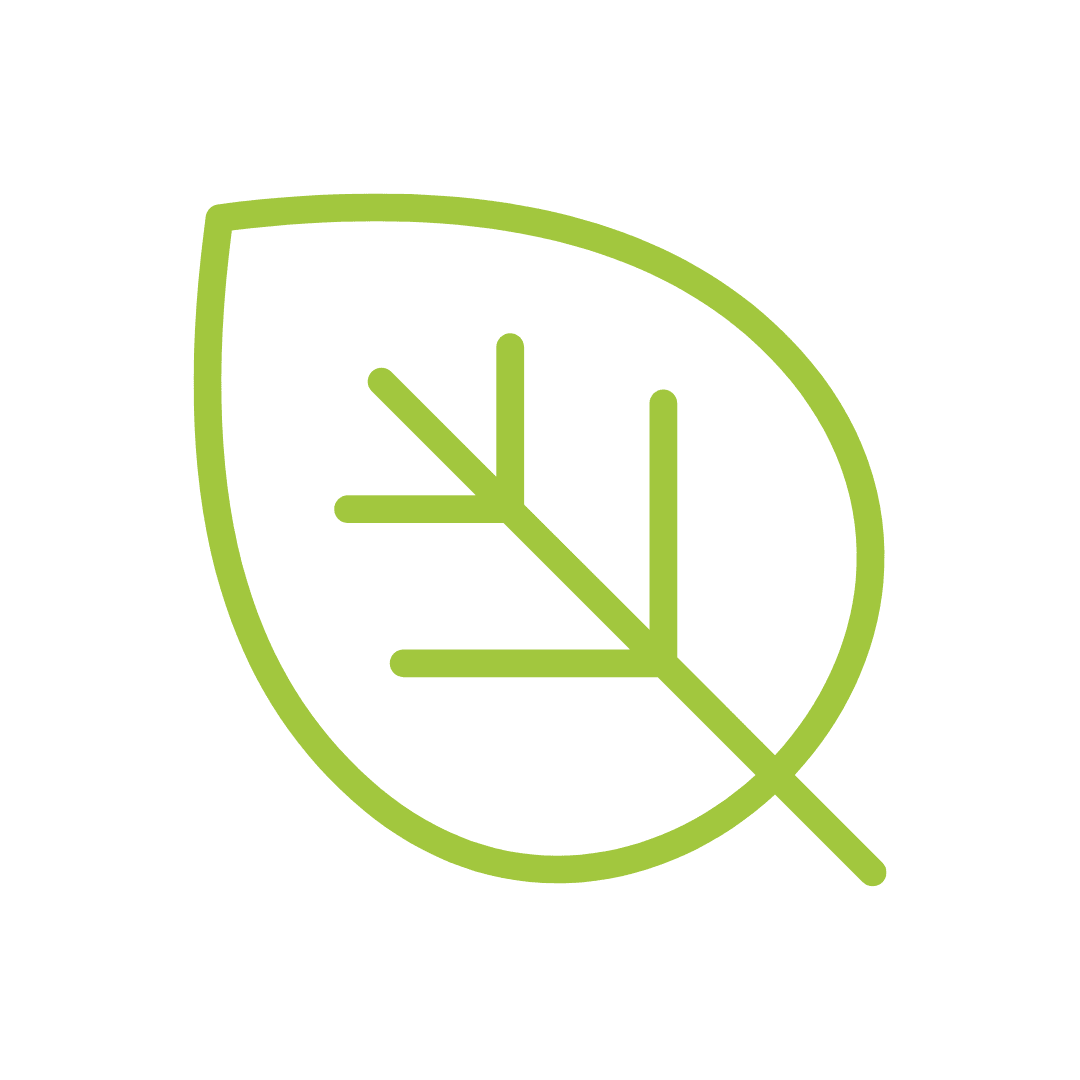 Group with a Range of Expertise and Abilities
Exposure to international talent is key in hiring an agency for your software development project. A sizable pool of personnel, such as designers, developers, project managers, quality assurance specialists, etc., are knowledgeable in various skill sets and technologies unavailable on-premises.
Roles of a Software Developer​
Finding, creating, implementing, and testing a software system they have constructed from the bottom up for a firm is the responsibility of a software developer. It can involve everything from designing systems that can be bought and sold on the open market to developing internal programmes that can make firms more effective.

Software developers will assist in maintaining and updating the programme to make sure that any security flaws are resolved and that it functions with new databases after delivering the final software system. On a computer or mobile device, software developers build programmes that let users perform certain activities, while other developers concentrate on the underpinning systems that manage networks.
Business Model of CrewBloom
As established digital corporations and young start-ups improve their online presence, the need for software developers in CrewBloom is rising. Because of the advancement of technology, there is a greater need than ever for qualified developers. As contractors provide knowledge and experience, more businesses ask for assistance. This helps you to meet different company demands and gives freelance software development contractors the chance to get expertise, especially if you're new freelancer.
Let's Get Started with CrewBloom