Hire Accounting, Finance, Collections, & Fintech Team
Manage accounting, finance, collections & fintech with CrewBloom! You can hire experts with us for $12/hour - Go live in 48 to 72 hours.
Send your staffing requirements, and we will be in touch with lightning speed.
An accounting section of CrewBloom provides accounting services. The department records financial elements like fixed assets, wages, and inventory. The accounts department manages accounting, collections, bookkeeping, fintech, and finance.
Business Model at CrewBloom
The accounting department of CrewBloom is efficient in running the business. While assuring compliance with all legal requirements, it facilitates tracking profits (amounts coming in) and outlays (amounts going out). It also provides quantitative financial information to managers, lenders, and investors. Learn about the perspectives of the CrewBloom business model from the accounts department. Check this out!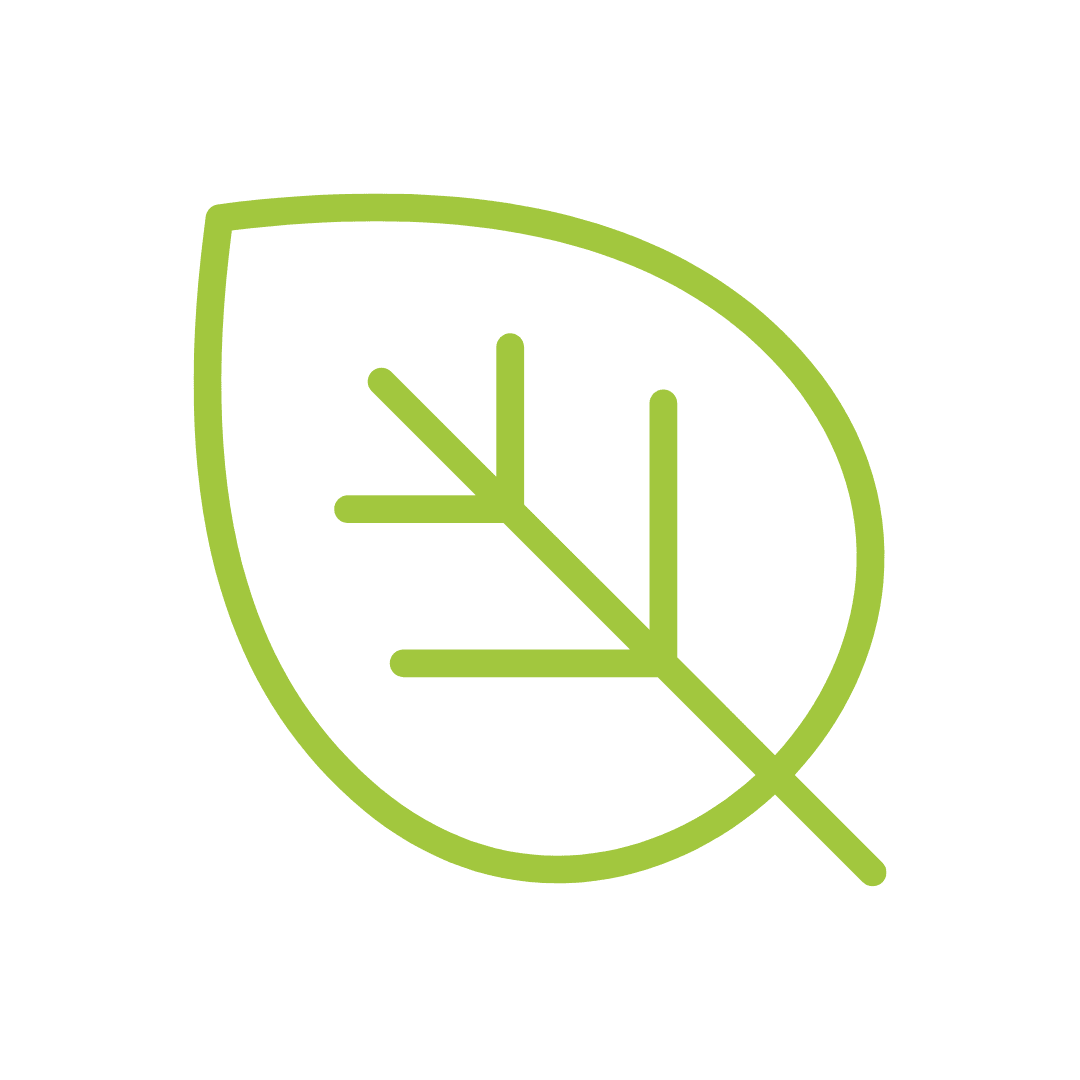 Chief Financial Officer (CFO)
Typically, CFOs are in charge of major organisations' financial operations. In addition to managing the whole finance department, which includes financial planning and reporting, short- and long-term business strategy, audits, internal risk management, etc., they are in charge of keeping an eye on the company's financial well-being. Additionally, they assist senior management in comprehending the financial effects of numerous ongoing actions inside and outside the company.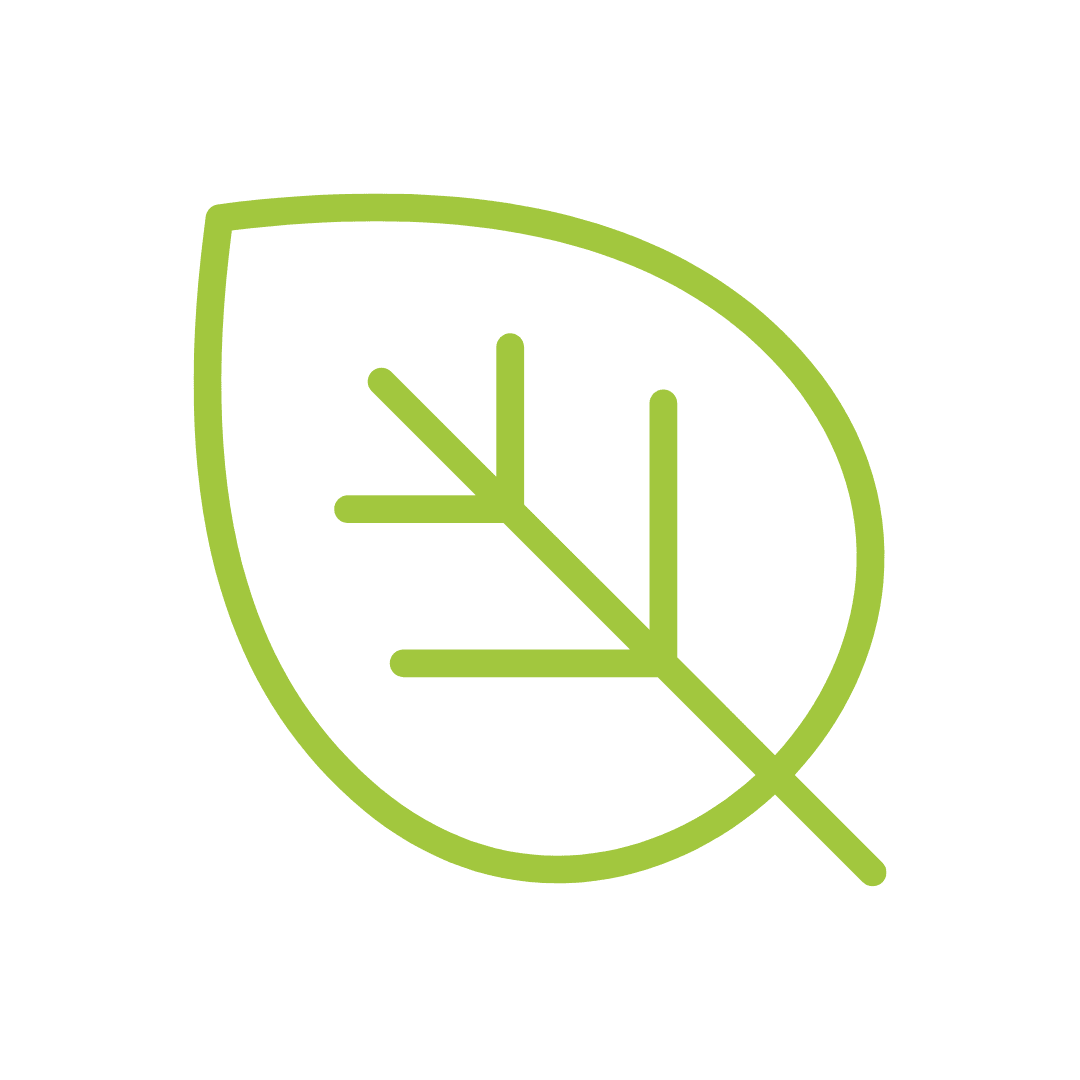 Financial Controller
The financial controllers prepare reports on project management, budgeting, and other topics in addition to financial accounting. However, resolving urgent financial problems is where they put most of their attention.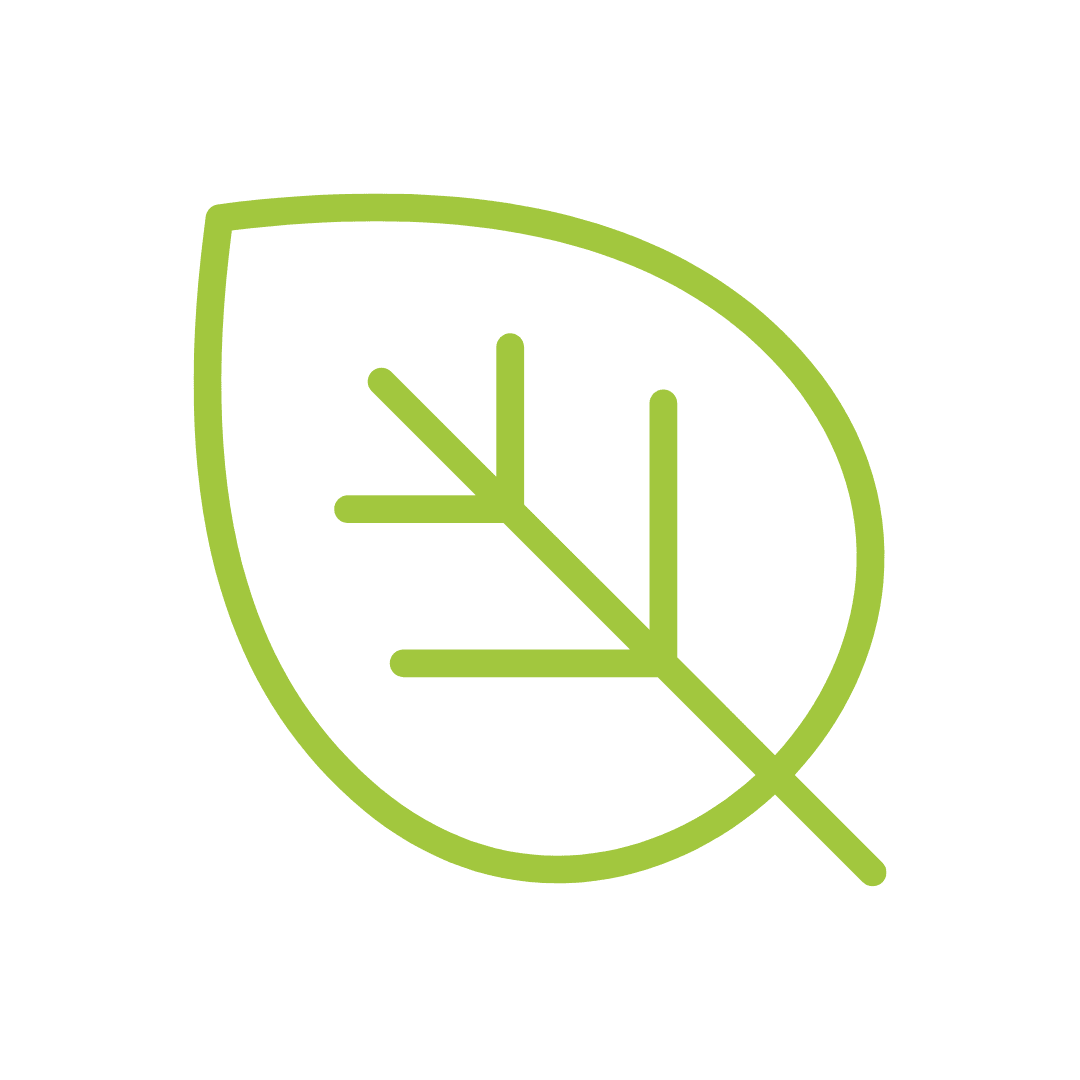 Accountants
As they are involved in measuring and evaluating all financial information, accountants play a crucial function in an accounting department.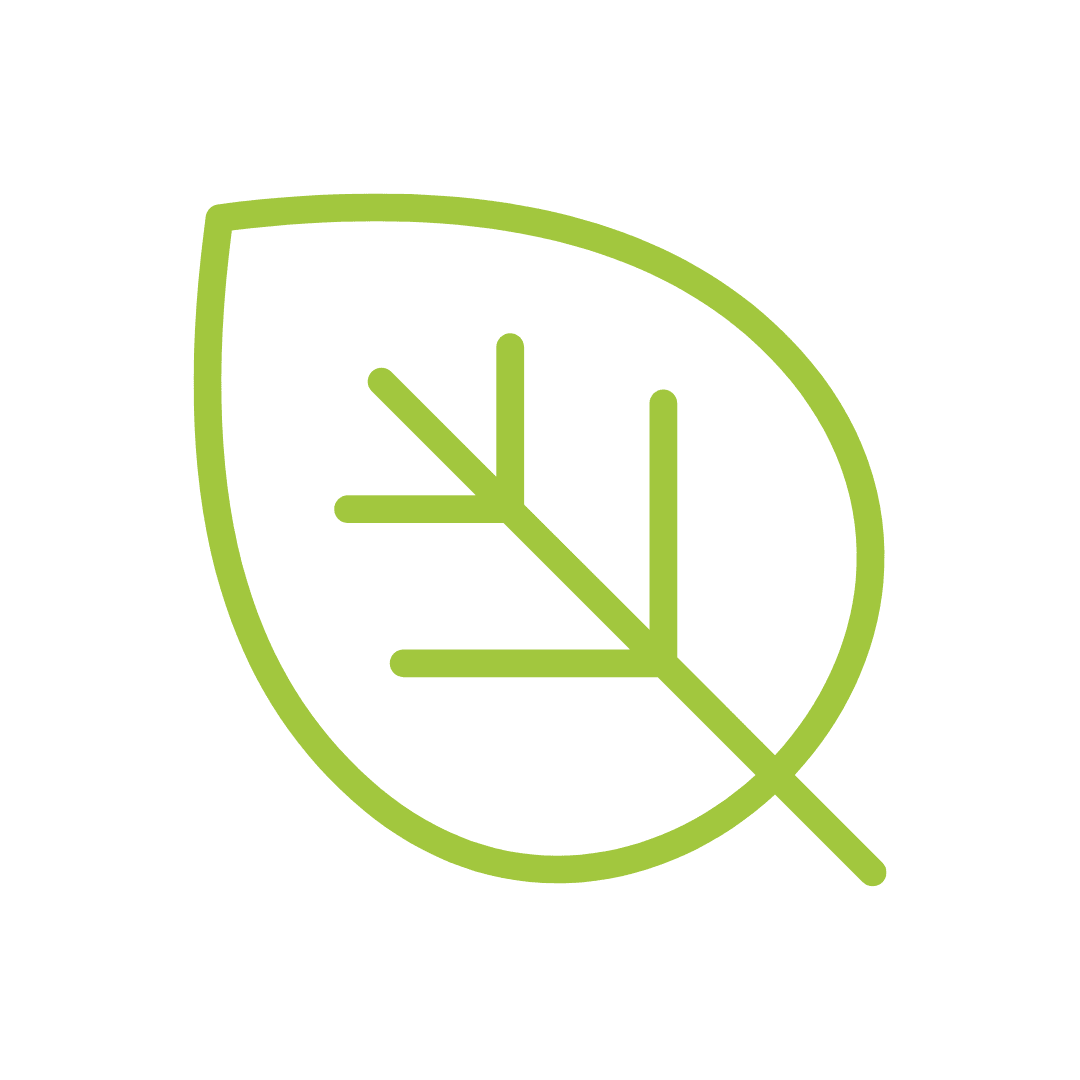 Treasury Manager
The Treasury Managers provide input into creating several treasury policies, such as identifying the greatest investment possibilities, making optimal use of credit lines, lowering financing costs, etc.
Responsibilities of Accounts and Finance Department​
By gathering, monitoring, and adjusting the company's financial information, the accountants in CrewBloom assist firms in making crucial financial choices. 
Have a look at some roles and responsibilities of the finance department in CrewBloom:
How can CrewBloom Support You?
Support engineers, or more precisely technical support engineers, respond to customers' queries and issues about their organization's products. These experts take inbound calls from clients and troubleshoot technological issues.
To maintain transparency in its financial activities, CrewBloom established an accounting department. A business's continuous health can be helped by practising sound financial management. CrewBloom offers support in the following areas:
Let's Start with CrewBloom
The accountants review prime records of each department. Additionally, it evaluates the company's financial situation quickly and affordably.