Start hiring customer support specialists for $12/hour - Go live in 48 to 72 hours.
Send your staffing requirements, and we will be in touch with lightning speed.
Business-to-business software as a service is known as B2B SaaS. It includes cloud-based applications used by companies for a range of jobs, including accountancy, office efficiency, customer relationship management (CRM), and other work-related duties. B2B SaaS solutions are frequently paid for on a regular basis, either monthly or annually, by businesses.
Business Model at CrewBloom
The simplicity and viability of this business strategy for businesses are one of its many advantages with the business model of CrewBloom. It becomes simpler to utilize it in your daily life because no installation is needed. You may use all the resources by just opening the program in your browser on any device and entering your access credentials.
B2B SaaS offers ease of use, which benefits smaller, less technologically knowledgeable teams in CrewBloom. Check the specifications and features of the models.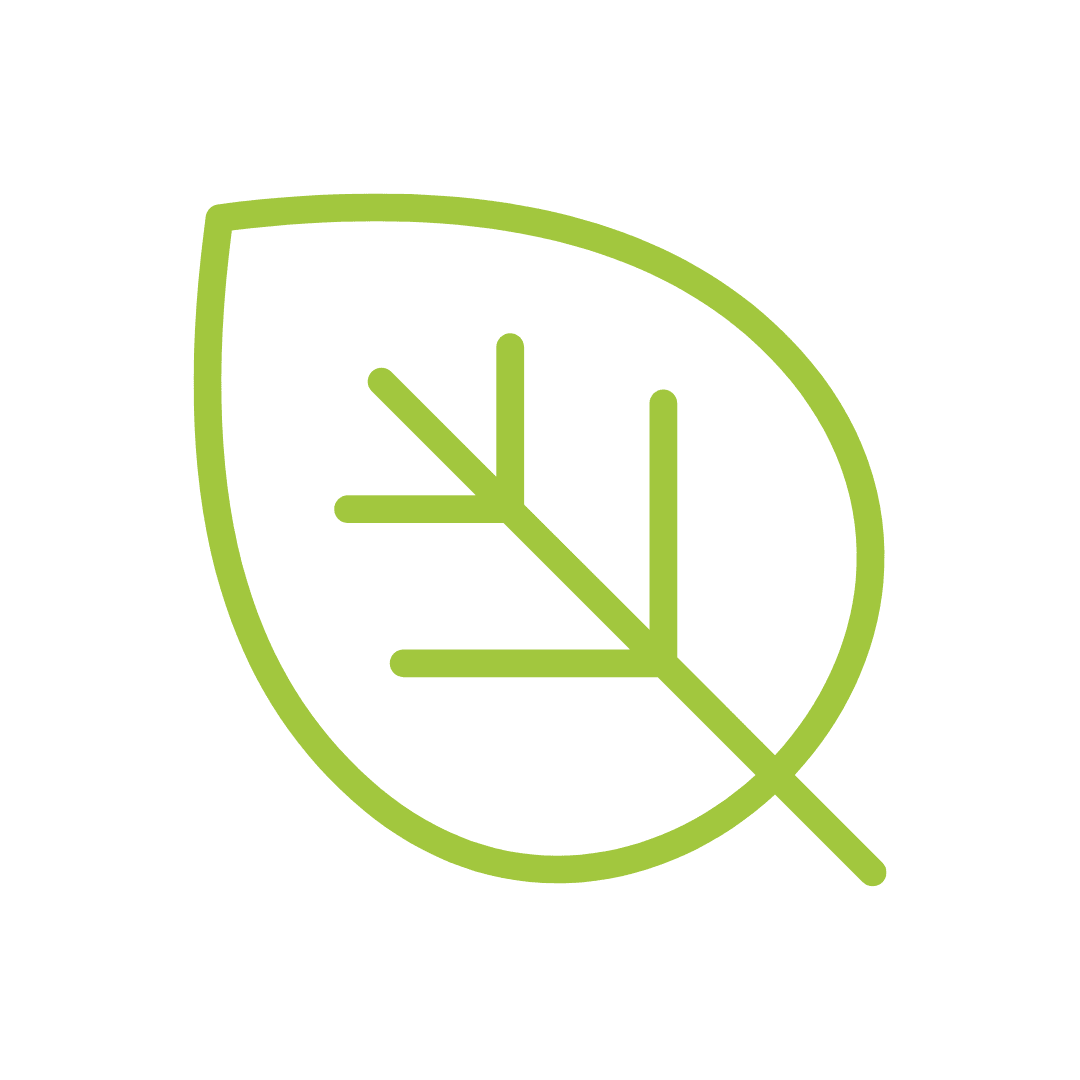 Cost and Revenue Predictability
The predictability of expenses and income is a crucial aspect of the B2B SaaS business. On the one hand, the customer signs up for a monthly, semi-annually, or annual subscription and can precisely predict how much money will need to be invested during that time. This particular point may greatly aid in the effective management of your financial resources and budget.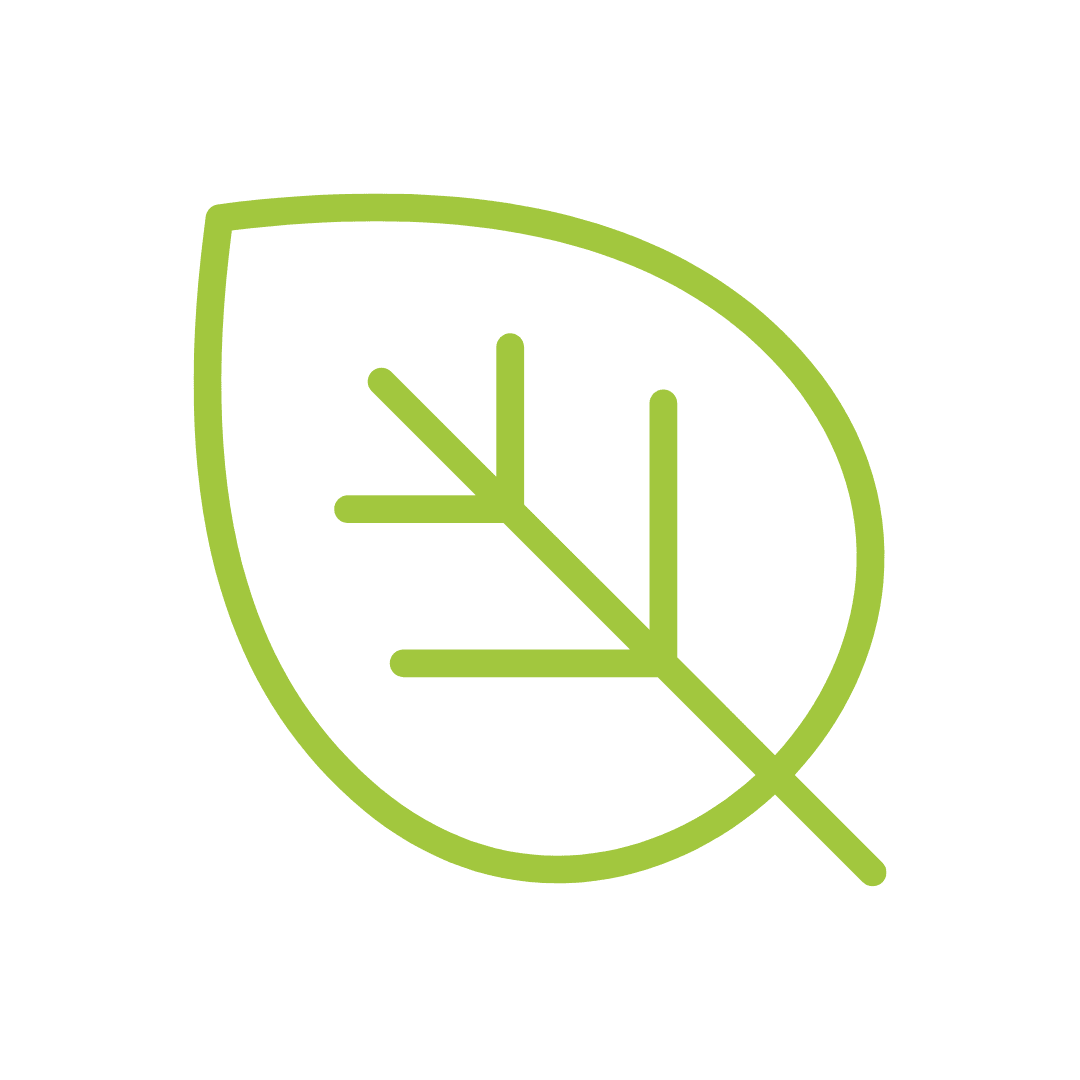 Upgrading and Enhancements
The ability to upgrade without losing time at work is maybe the most important benefit of a B2B SaaS. The modifications made to the contract software do not require as much time from users in a period when productivity is always being sought after. Within this company strategy, this improved practicality is also highly prized. More thorough support is a crucial subject covered by this paradigm.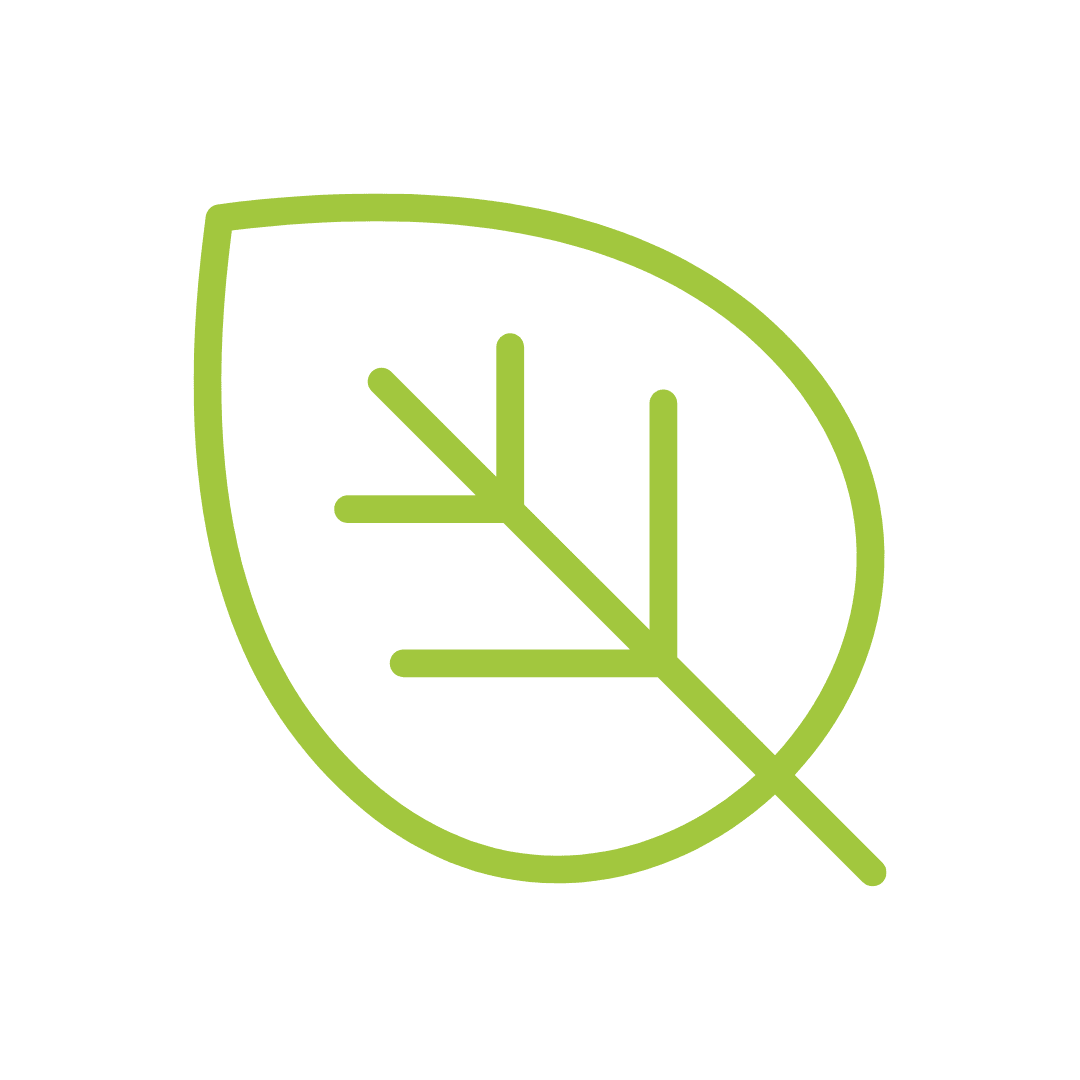 Develop the Significance by Improving Resources
The regular payments of the subscription systems also allow businesses that provide SaaS for other businesses to arrange their financial strategies more accurately. With this greater control over resources, it is simpler to determine when changes or new expenditures are required.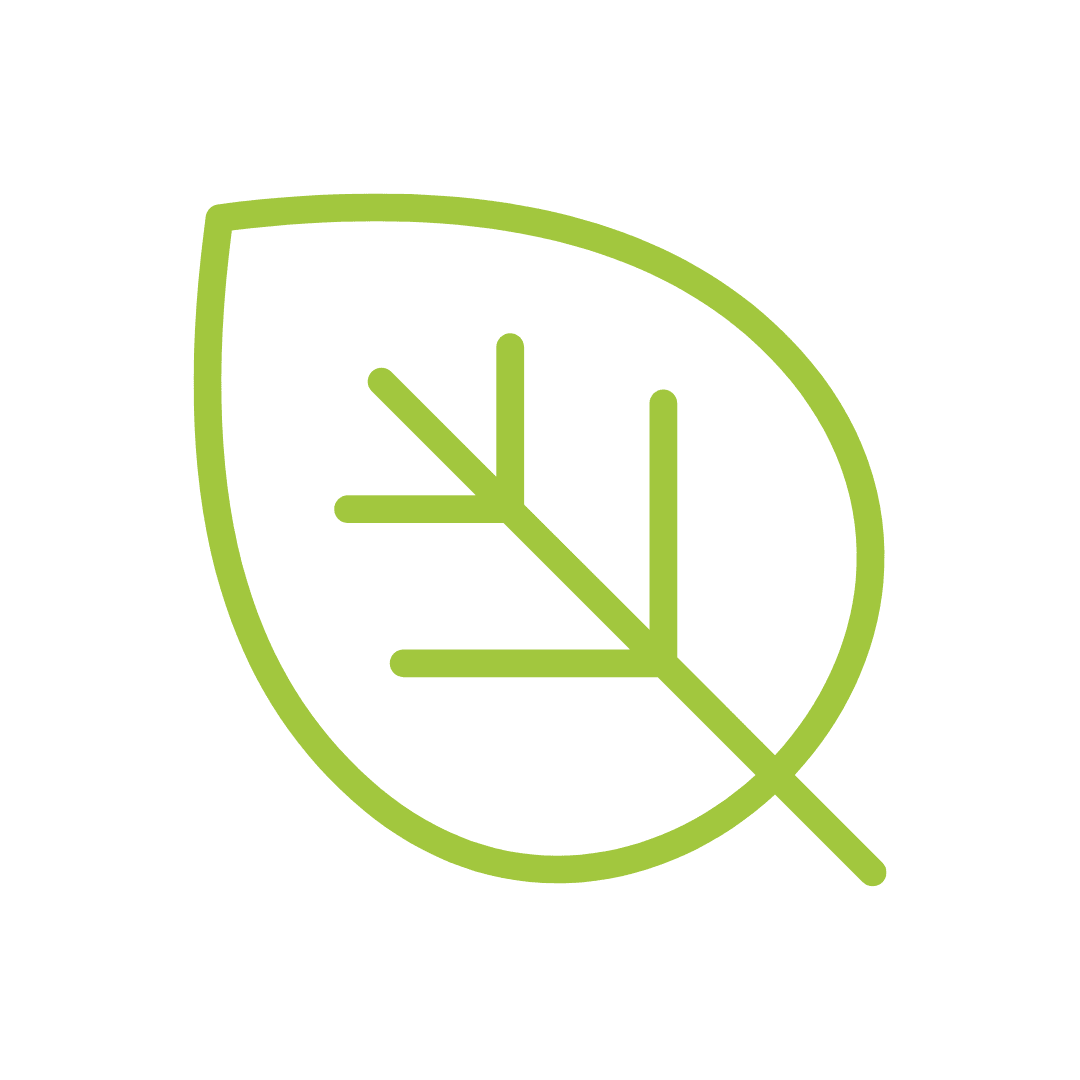 Deal with the Questions of B2B
After all, it makes sense that inquiries might come up when utilizing the program. Since consumers' experience improves, B2B SaaS solutions often include round-the-clock support services seven days a week.
Roles of B2B SaaS in CrewBloom
There are some roles of the B2B Saas team manager. Have a look at some of them:
How can CrewBloom Help You?
The B2B SaaS managers at CrewBloom create policies and procedures that improve the customer experience. Depending on the company's size, this person may manage a team that directly interacts with clients or operate independently. Whatever the situation, the B2B SaaS Customer Success Manager coordinates managerial responsibilities for the sales team.
The B2B business model has several special advantages. Therefore, if you work in the e-commerce sector, you should surely consider its advantages.
Let's Begin with CrewBloom
The CrewBloom team hires a B2B Saas manager to oversee the B2B sales representative activity. You can deal with the team's subjective analysis with ease in order to handle the fundamental task.