CrewBloom helps high-growth companies
globalize their sales and support
Slide Background
The most exciting part of my career is growing the revenue of a client to over 200%.
Slide Background
My career boasts 10 years of solid customer support and success experience, including 3 years leading a team of 15 support reps.
Slide Background
I have worked with international accounts and supported sales leaders in order to close more business.
COMPANIES THAT GROW WITH US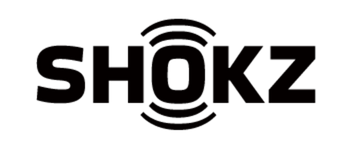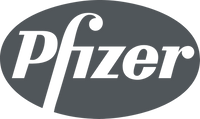 Our Simplified Hiring Process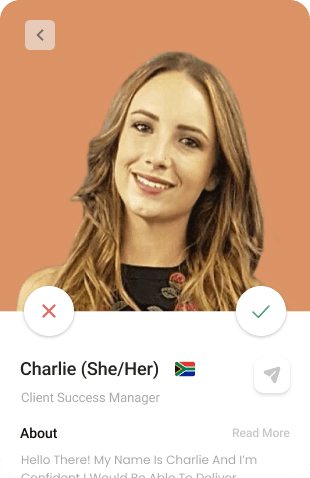 Over 1,500,000 hours logged,
in 19 countries… and counting.
A Company Built For Growth
CrewBloom is dedicated to helping companies find the perfect match for their sales and support teams. Here's why growing and established companies work with us.
Projected Cost Savings:
0

%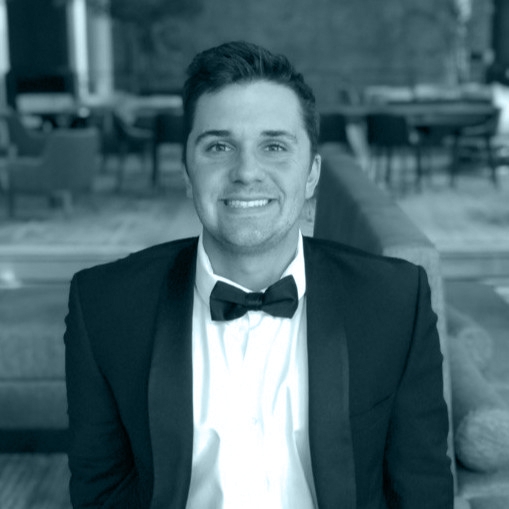 "Our CrewBloom contractors have provided key analysis of our customer's prospects in order to ultimately help support the mission of lowering our customer's acquisition cost. They have been a joy to work with."
JT, Head of Business Development and Conversation Analytics