Manage Virtual Support Team with CrewBloom!
Hire candidates who have expertise in virtual support services with CrewBloom for $12/hour - Go live in 48 to 72 hours.
Send your staffing requirements, and we will be in touch with lightning speed.
Crewbloom collaborates with businesses growing swiftly and links them to qualified candidates in our pipeline. Are you looking to recruit virtual help but having trouble deciding which platform would provide the finest candidates? If so, you ought to check out our websites!
Our qualified staff will assist you in finding the ideal individual for your business since they recognize the value of a virtual assistant in any industry or job.
Exclusive Business Model in CrewBloom
Our unique business approach will meet your expectations. Let's learn how to!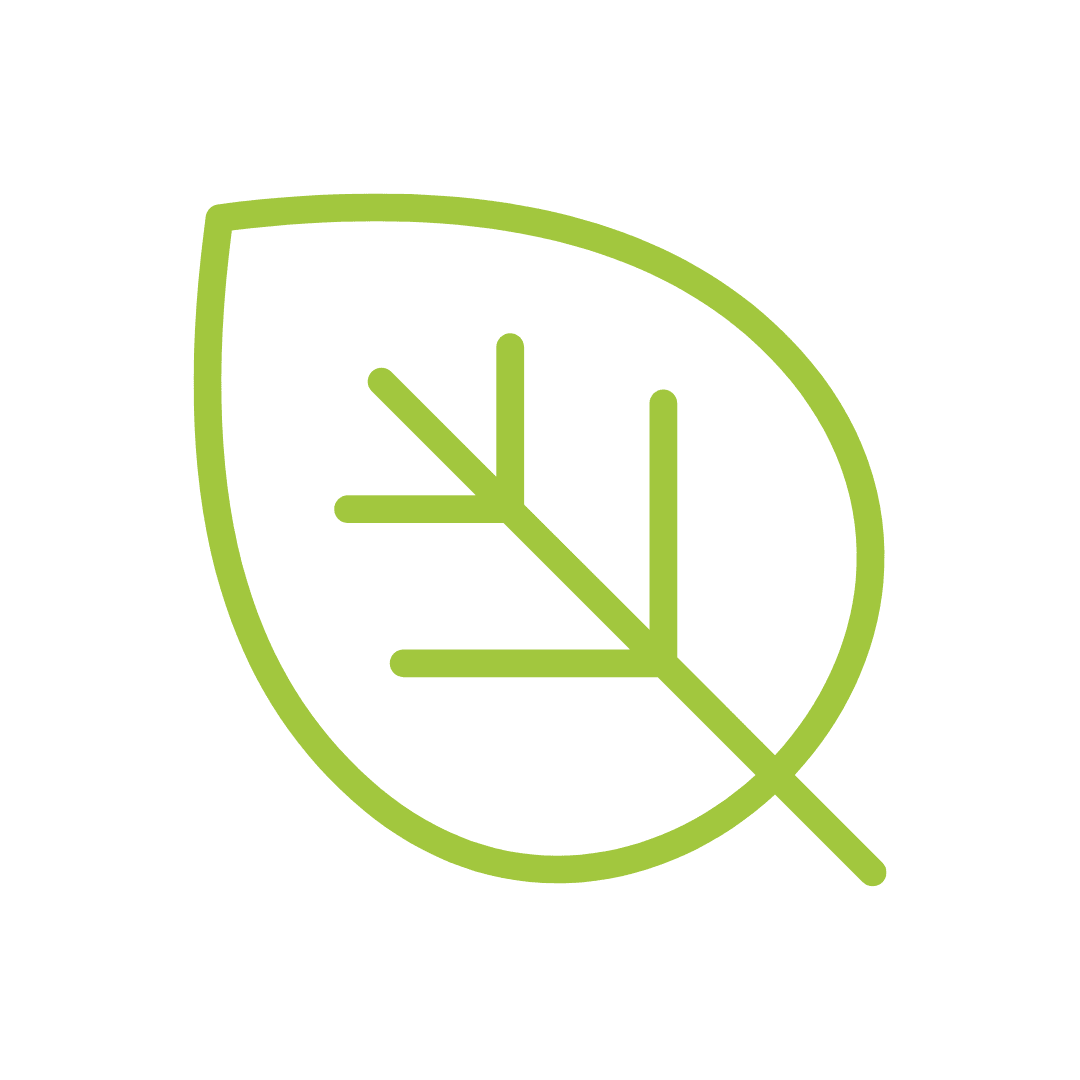 Strong network and customer availability
We try the research over a robust network to find the ideal candidate you're looking for. Client service and customer loyalty are the two most significant things we focus on to ensure that our customers receive what they require for their business. You may contact our staff anytime if you have questions or concerns since we are here for you every day!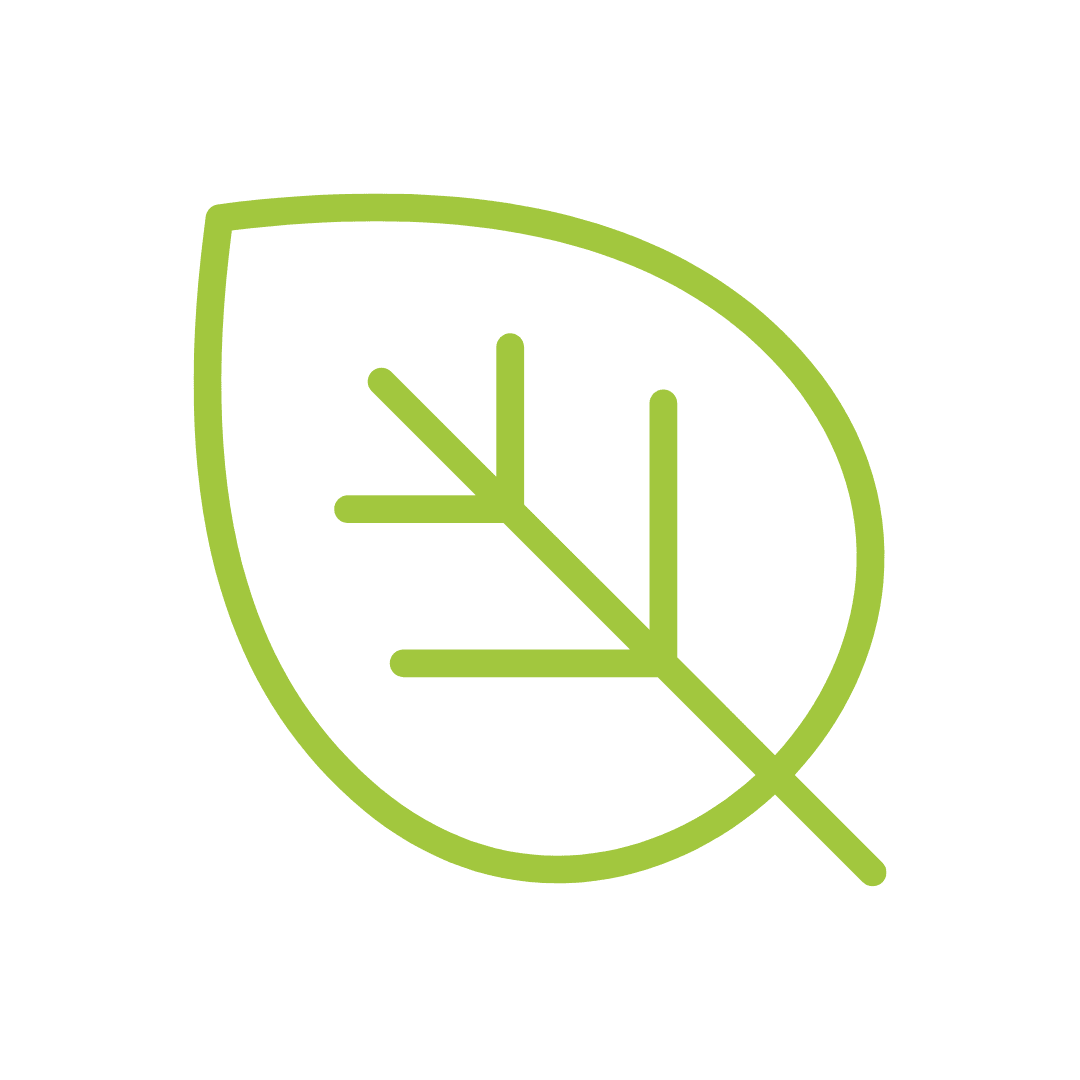 Productivity
Experts with various talents, and virtual assistants, increase the productivity of executives and business owners. They have flexible hours and work from home, exactly like administrative assistants. Virtual assistants also handle tasks like reacting to emails, scheduling appointments, entering data, organizing vacations, etc.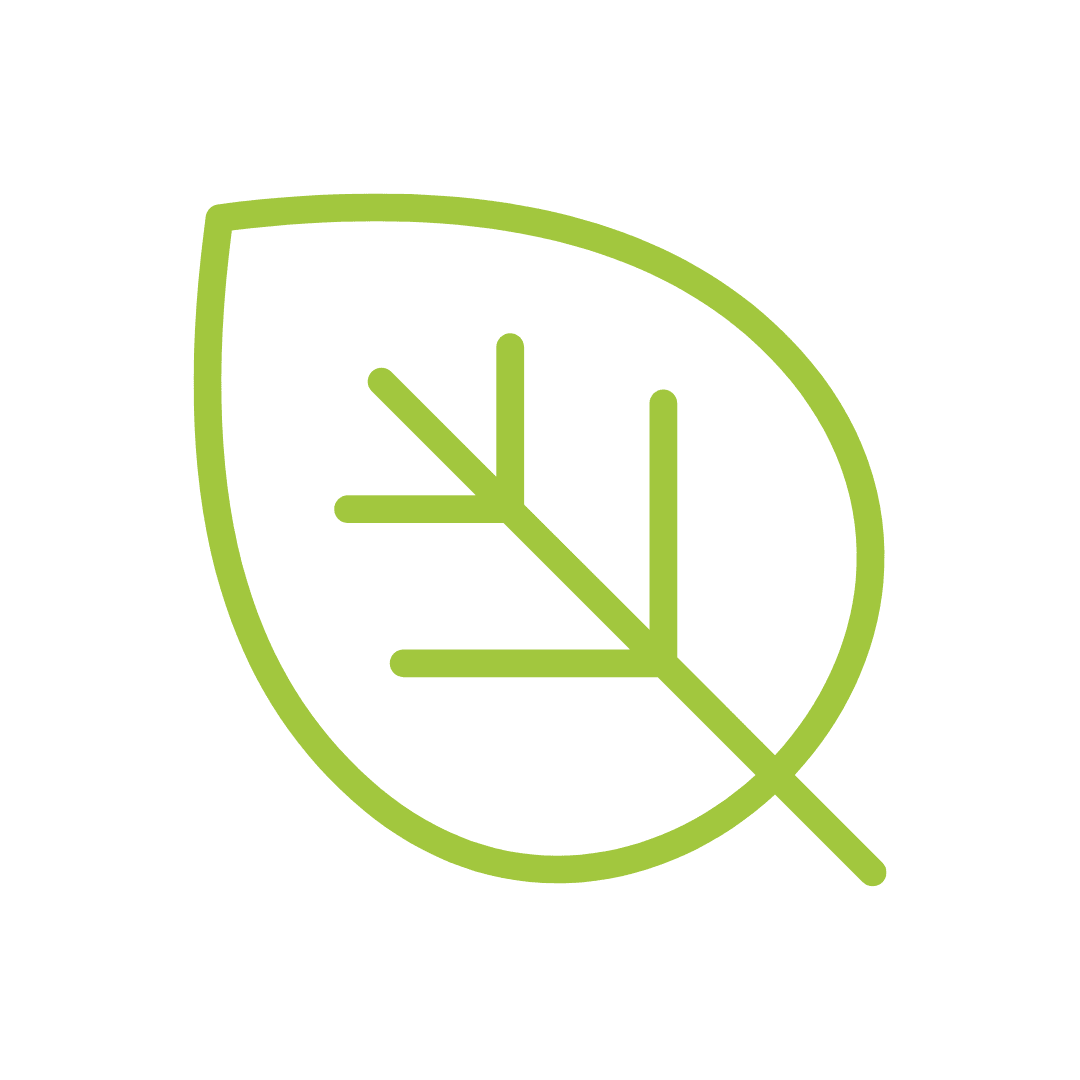 Expert research for quality candidates
Our professionals pay close attention to what our clients say for the greatest customer service. If you are seeking to recruit a virtual assistant, our staff will begin searching for suitable applicants using the information you have provided. We constantly listen to you and do our best to understand your requirements or standards for your perfect candidate; we base the rest of our thorough investigation only on those! Consequently, you may hire us to find your ideal employee in a certain field!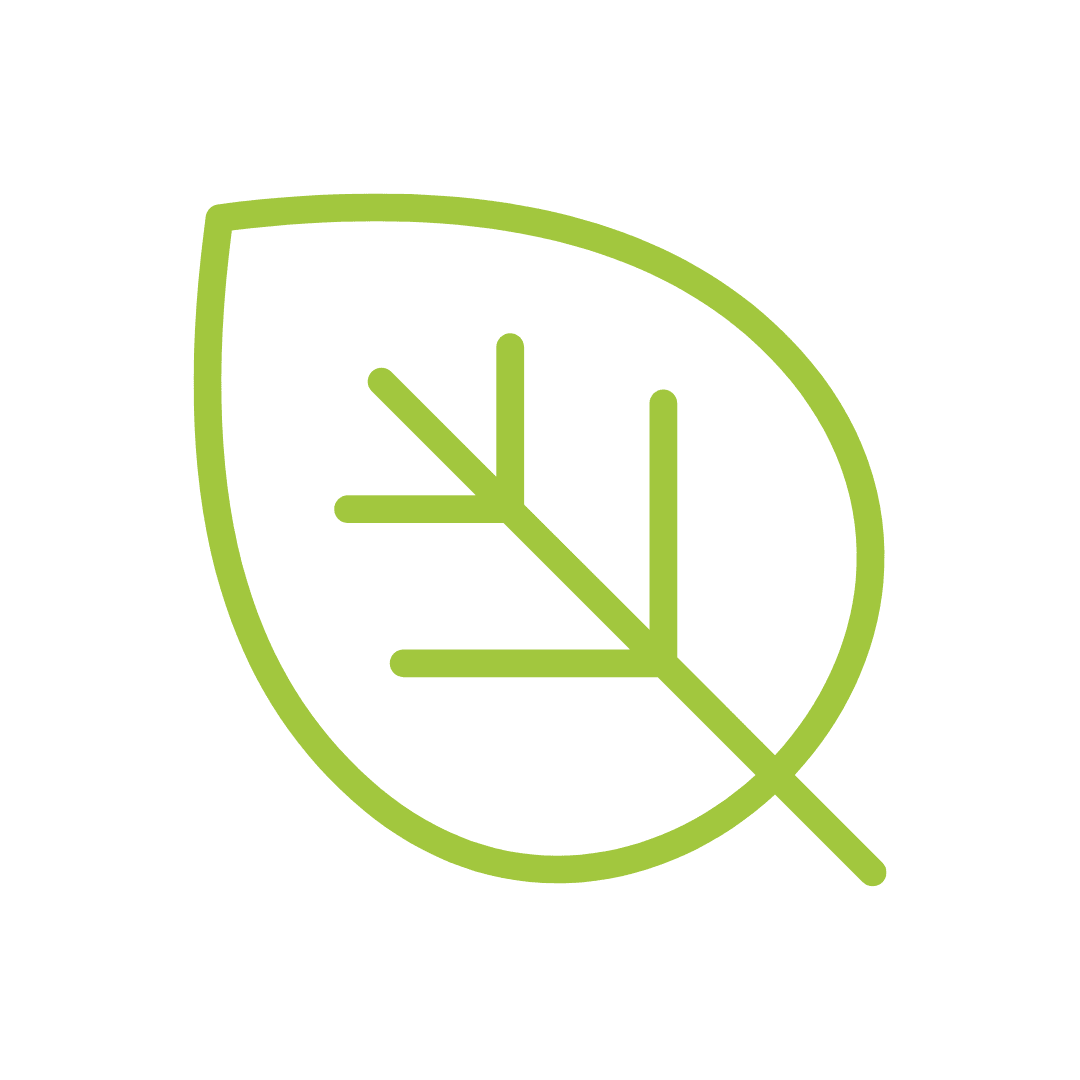 Professional Management
Our whole management team is knowledgeable enough to comprehend your needs and customize our services to them. The knowledgeable members of our management team will never let you down and will make sure you receive what you desire.
Responsibilities of Virtual Support Team
These key duties show the importance of virtual assistance to a corporation! 
Benefits of Hiring a Virtual Support Team
It is a legitimate site that might aid you in finding the ideal virtual assistant for your business; here's how!
Start with CrewBloom Today
Follow a few simple instructions to begin using CrewBloom. What you need to know is right here!