Manage Social Media Marketing to Grow your Business with CrewBloom!
Hire social media marketing experts to grow your business with CrewBloom for $12/hour - Go live in 48 to 72 hours.
Send your staffing requirements, and we will be in touch with lightning speed.
All sizes of companies are choosing to outsource their social media marketing and administration. Learn all there is to know about outsourcing this position and why CrewBloom is the best place to locate skilled social media marketers.It is understandable why companies of all sizes are eager to engage in social media marketing.
Because social platforms remove boundaries between businesses and consumers, you may establish a responsive, compassionate brand reputation by responding to inquiries and complaints from your clients more quickly than before. Social media platforms with a personalisation component are more likely to increase conversion rates and enduring brand loyalty.
Benefits of Hiring a Social Media Marketing Team
Businesses of all sizes and sectors may profit from social media marketing. If you own a small business, you might wonder whether social media marketing is worthwhile. In a nutshell, yes.
Too many individuals ignore social media marketing, losing the huge potential to spread their brand and increase their clientele. According to reports, around half of all small companies don't use social media for advertising their goods and services. Check out a few advantages of social media marketing for businesses: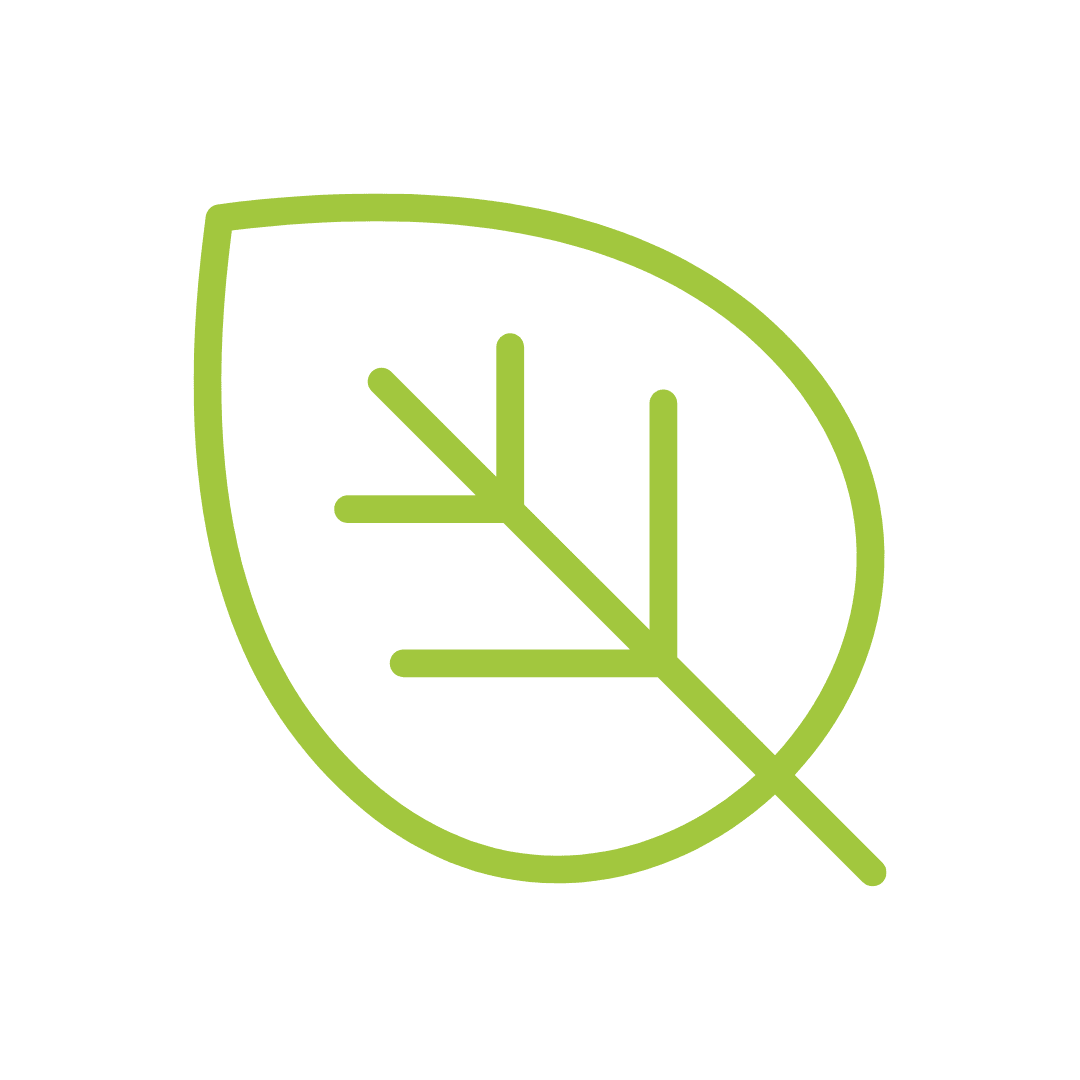 Brand Awareness
Establishing their brands is a goal for businesses of all sizes and across all industries. Given that social media has millions of users all over the world, it seems sense that it would be among the best platforms for marketing your business. Promoting your company and emphasising your products or services is a great strategy. Social media is increasingly widely used by businesses to provide news, product updates, releases, and other information.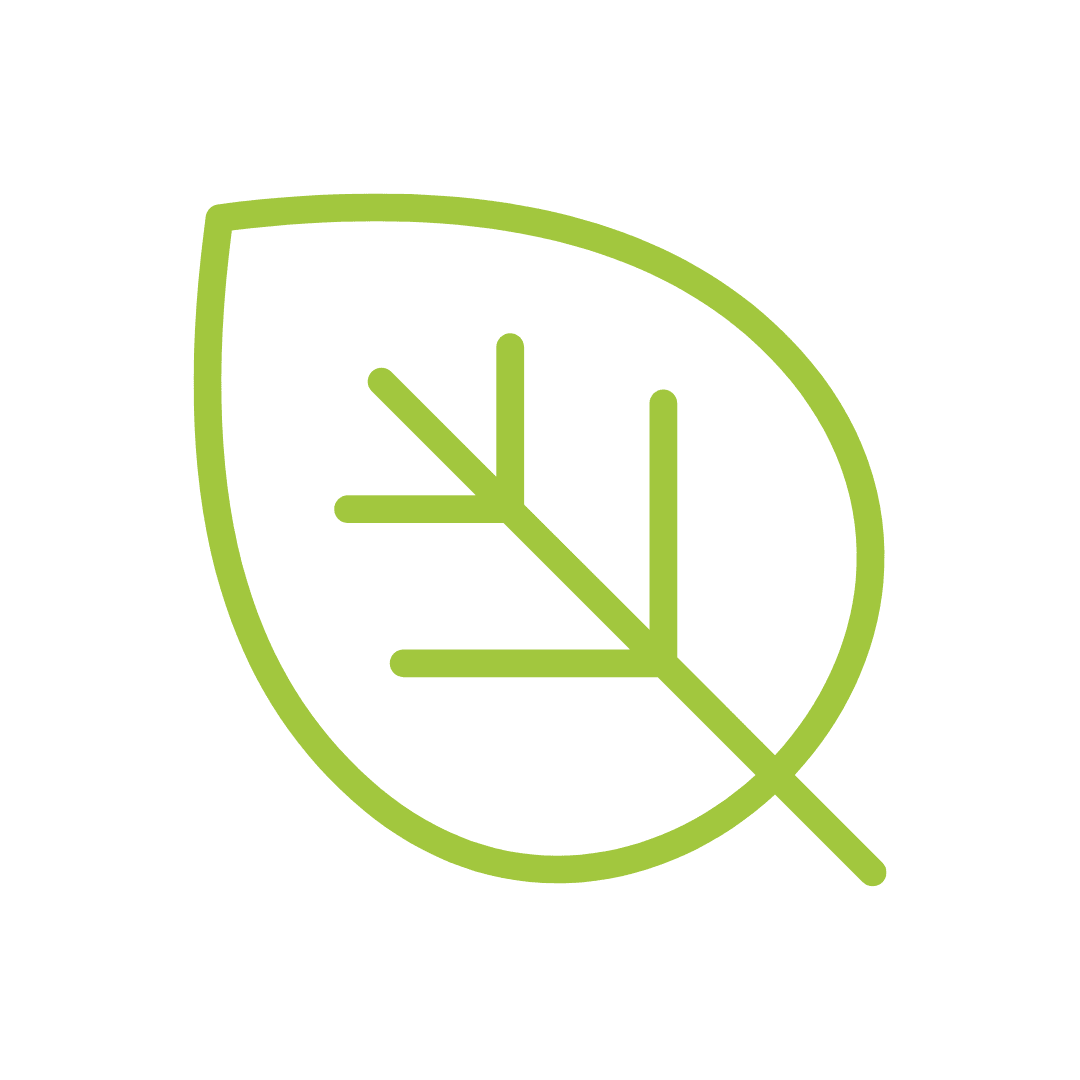 Retargeting Opportunities
As briefly mentioned before, social media marketers have the option of expanding their audience by paying for sponsored adverts. More specifically, social media is a wonderful platform for retargeting ads. By conducting social media advertising targeted at users who have already been to your website and have looked at certain product or service pages, you may reach people who are more likely to become paying customers.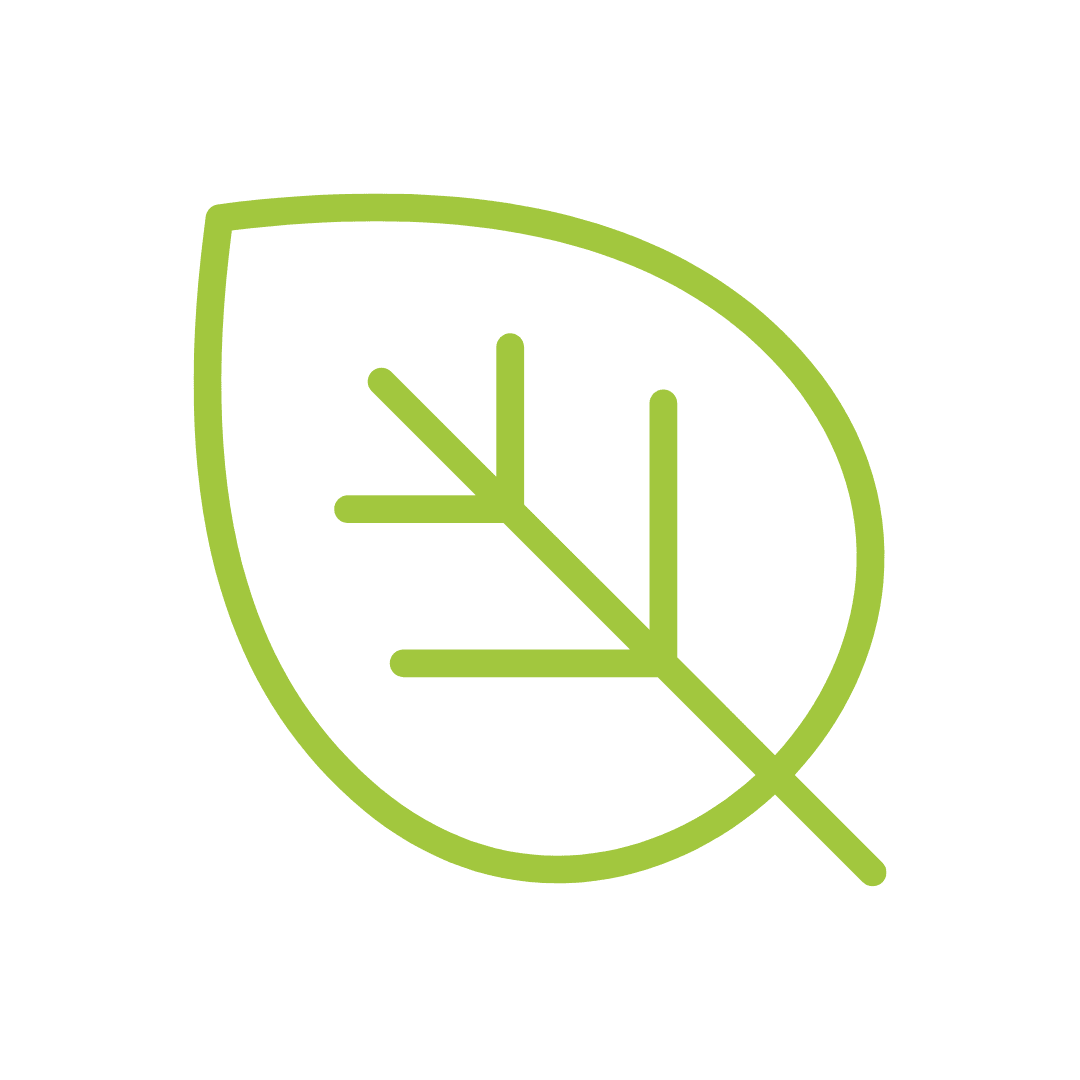 Improved SEO Results
Numerous components go to a solid SEO strategy, but many people are surprised to learn that social media presence may also help with rankings. Although your actual social media marketing efforts won't increase SEO right now, other people's actions could. You can understand this by being aware of how SEO works. Consider the fact that SEO heavily depends on high-quality backlinks. Because people share interesting content on social media, your best content should be there.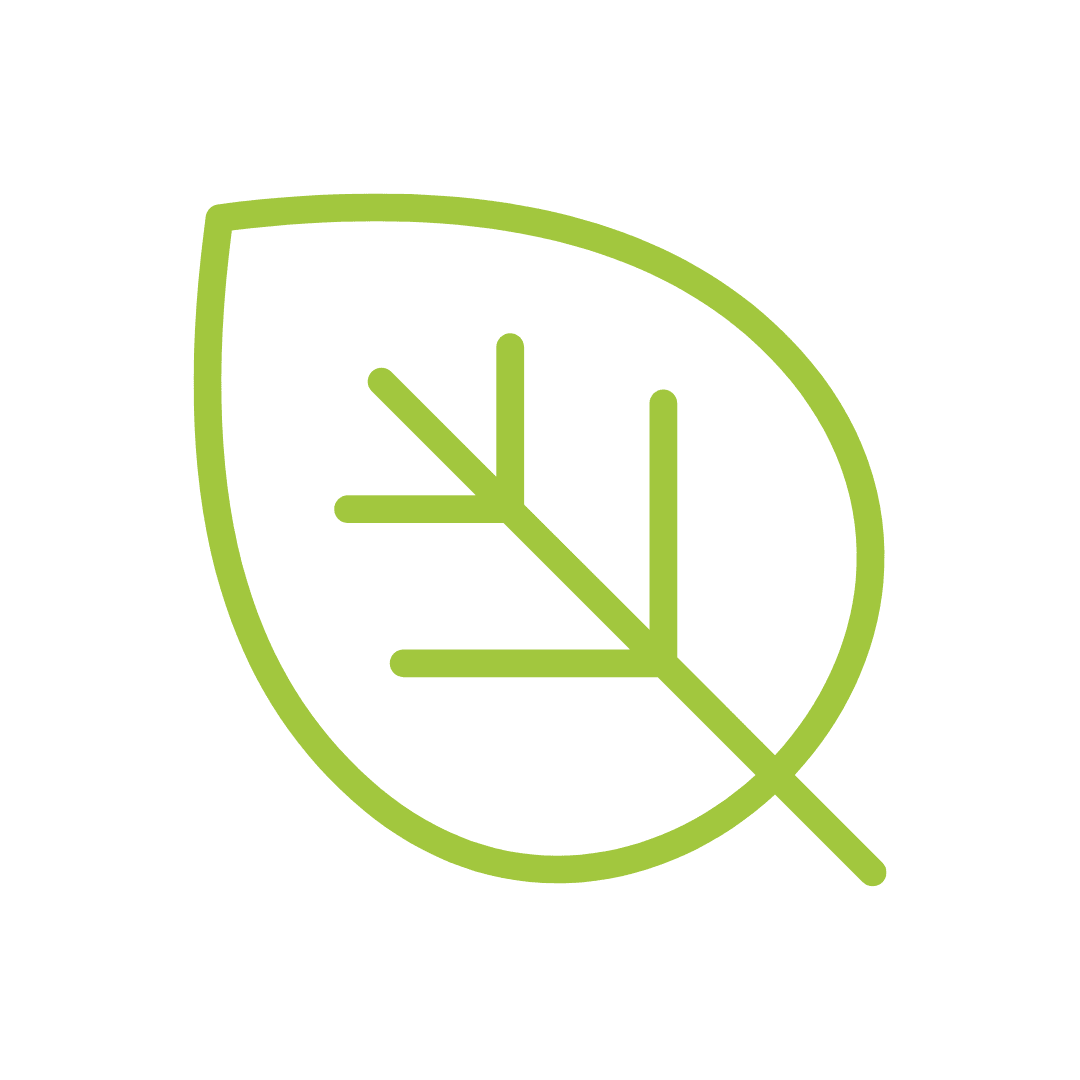 Better Customer Service
Both large and small companies depend on top-notch customer service to succeed. These days, most businesses provide several ways for customers to contact them with questions, requests for further information, or issues that need to be resolved. Customers used to contact businesses by phone, email, and even live chat, but today many utilise social media as their major method of communication.
Roles of a Social Media Marketer
Sometimes, a copywriter who collaborates closely with the social media marketer may assume this position.
Business Model of CrewBloom
The CrewBloom team functions exactly as an internal recruitment team would. They screen, interview, and test prospects to ensure candidates fulfil the criteria and standards described in your position descriptions. Quality is not an issue because CrewBloom is one of the largest and most experienced outsourcing providers and has years of experience innovating a new technique of offshoring. Additionally, we offer operational divisions that support your workers' effective and efficient functioning. The following are some strategic components of social media marketing:
Get Started with CrewBloom
You may fully understand the benefits of social media marketing, whether you own your own business or work as a professional digital marketer, but still, be unclear about what to do next. Initiatives for social media marketing need to consider a number of things. CrewBloom uses the assistance of the Social Media Marketing team and adheres to a few standard procedures to reach the desired audience.