Get remote sales staff for $15/hour - Reduce staffing cost by 70% and Go live in 48 to 72 hours.
Send your staffing requirements, and we will be in touch with lightning speed.
Business-to-business (B2B) outbound telemarketing is a profitable tactic for B2B outbound telemarketers. Their calls may be recorded for several reasons, including market research, lead creation, prospect qualifying, and email follow-up, to name a few.
Telemarketing may effectively provide B2B leads because it establishes a personal connection that builds trust. Additionally, it enables direct communication with key decision-makers, which expedites lead qualification and conversion.
Business Model at CrewBloom
B2B telemarketing is essential for your business to expand while increasing brand recognition and trust through pertinent conversation. The four advantages of B2B telemarketing are summarised below: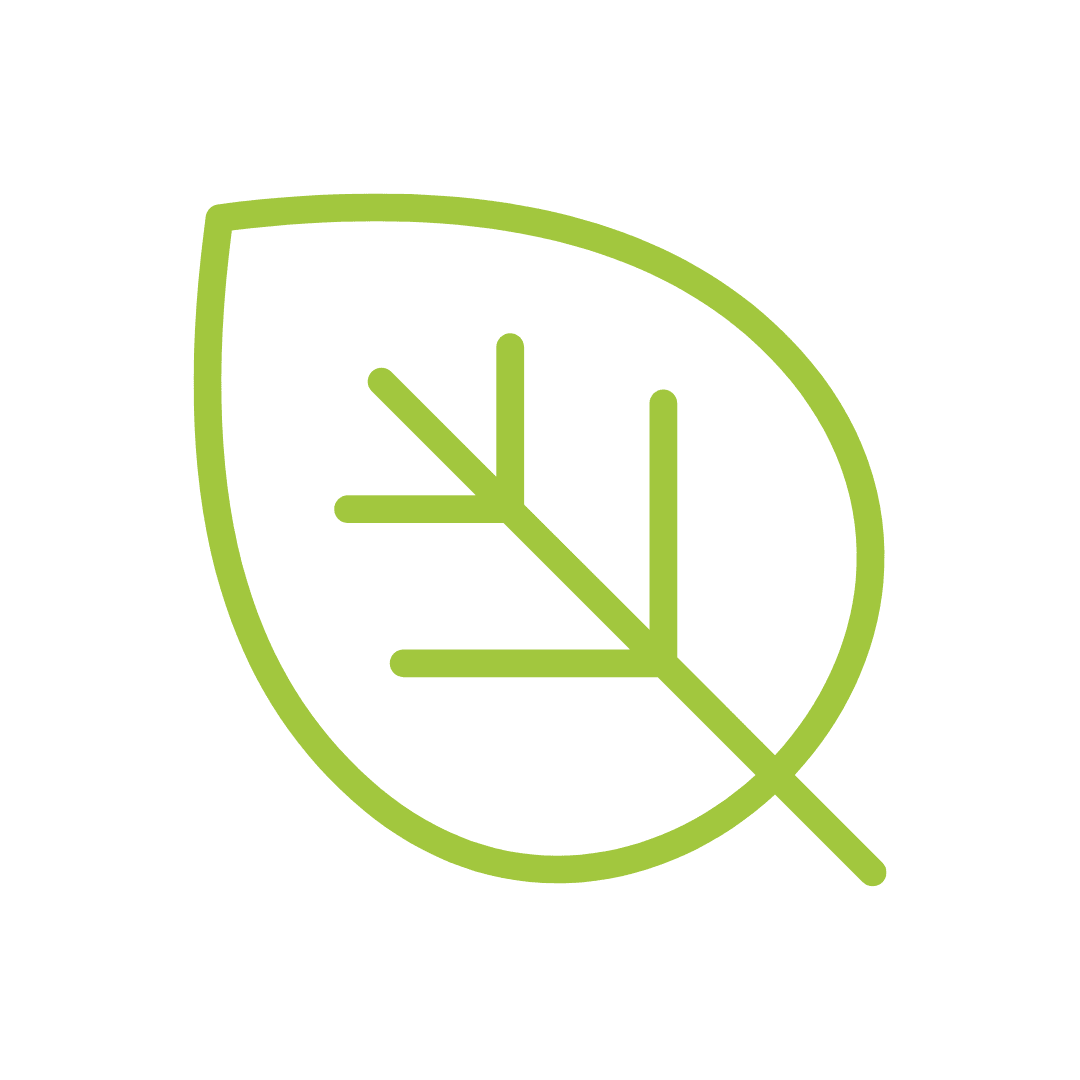 Extended Pipeline :
The ability to allocate individual leads to certain call agents allows them to connect with the customer and prepare them for the BDM to seal the deal. This increases the possibility of lead conversion and enables your other B2B sales team members to concentrate on locating and studying more relevant prospects.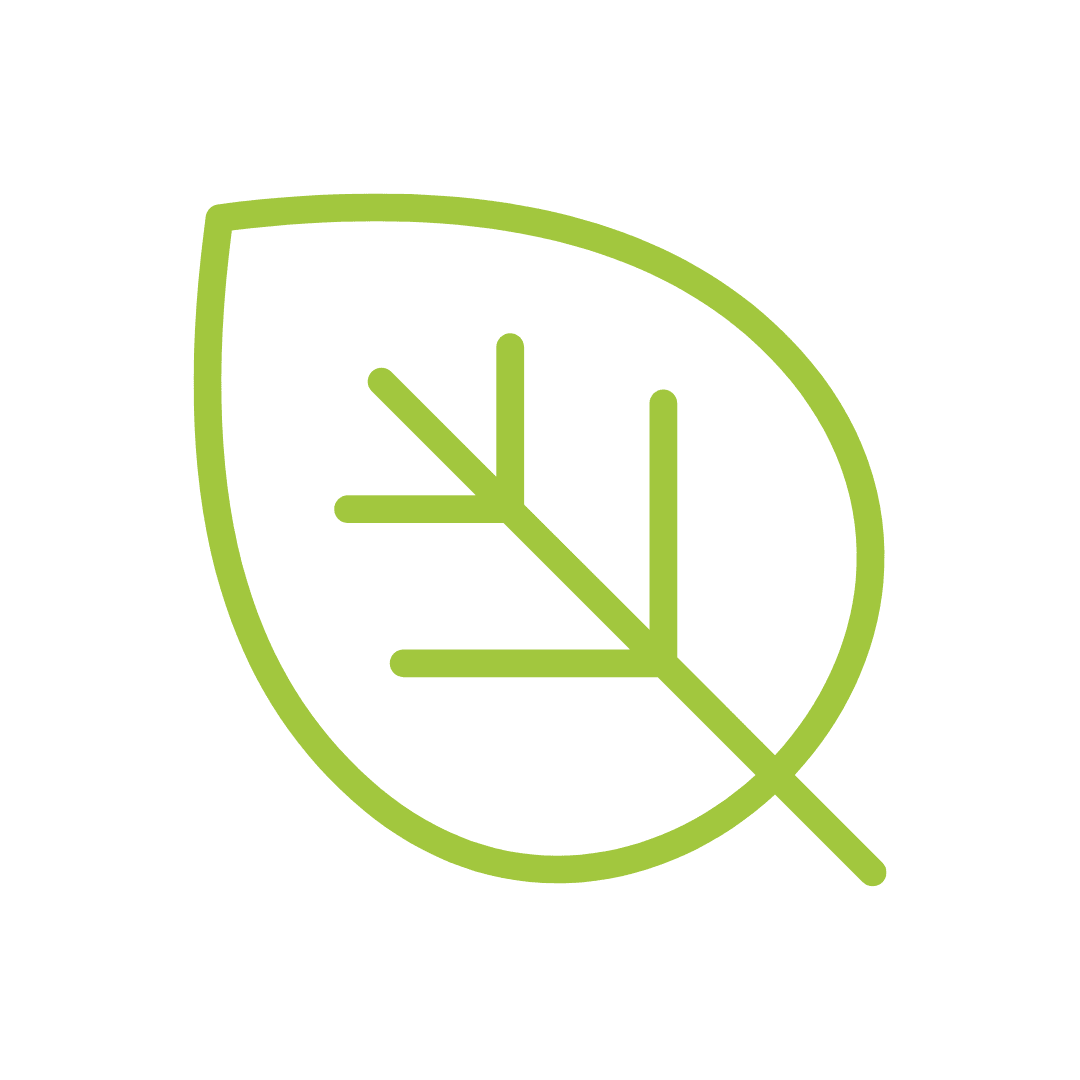 It is Affordable :
The cost of employing a sales force vs a telemarketing staff differs significantly. To begin with, having your whole telemarketing crew in one location will save money on travel. You'll have more time to attract new clients for increased income generation due to the additional time given to the rest of your team.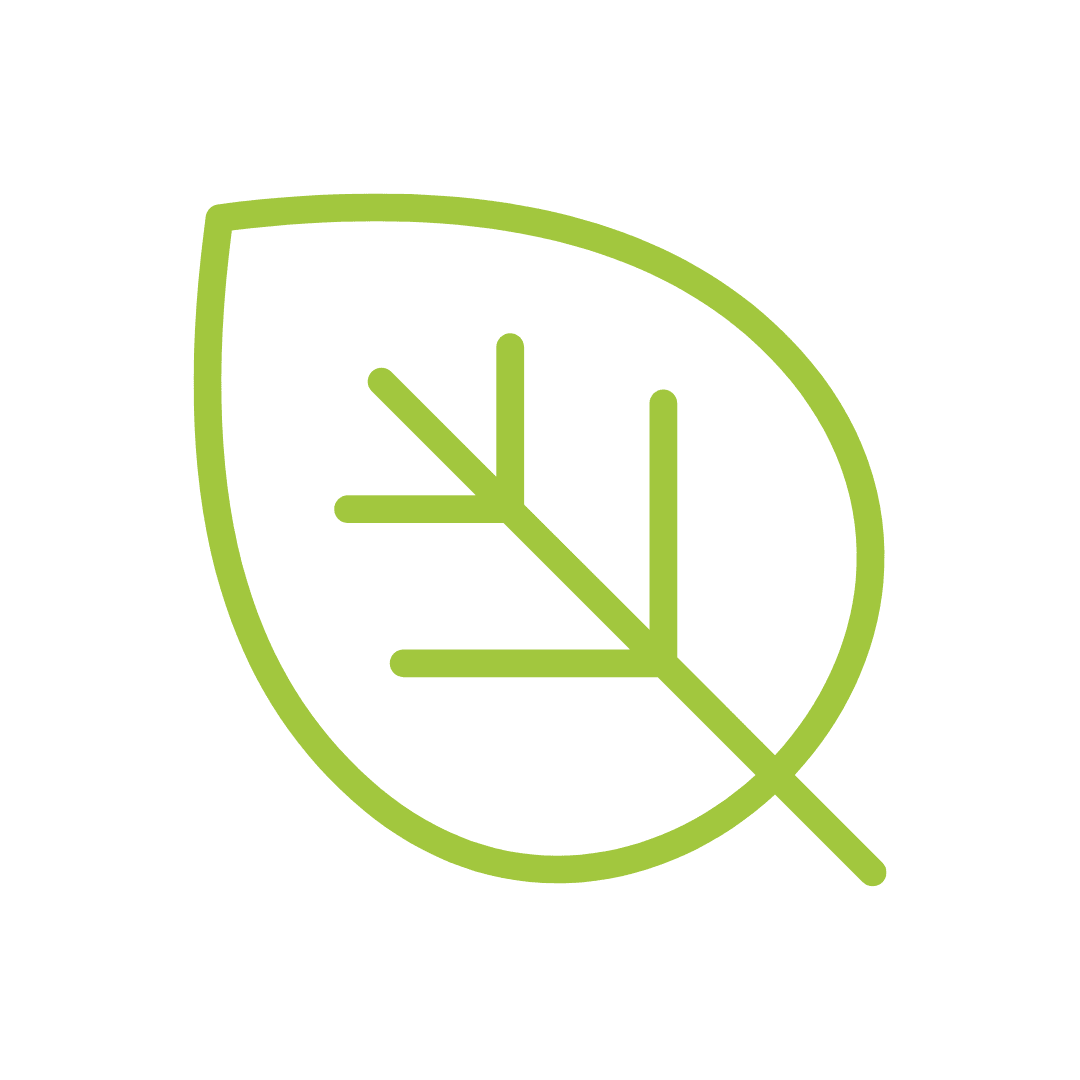 Measurable Performance :
Your telemarketing sales will soar if you can record calls and play them back to hear what worked and didn't. You will get crucial information like the length of the typical call and the proportion of prospects who are amenable to the initial call.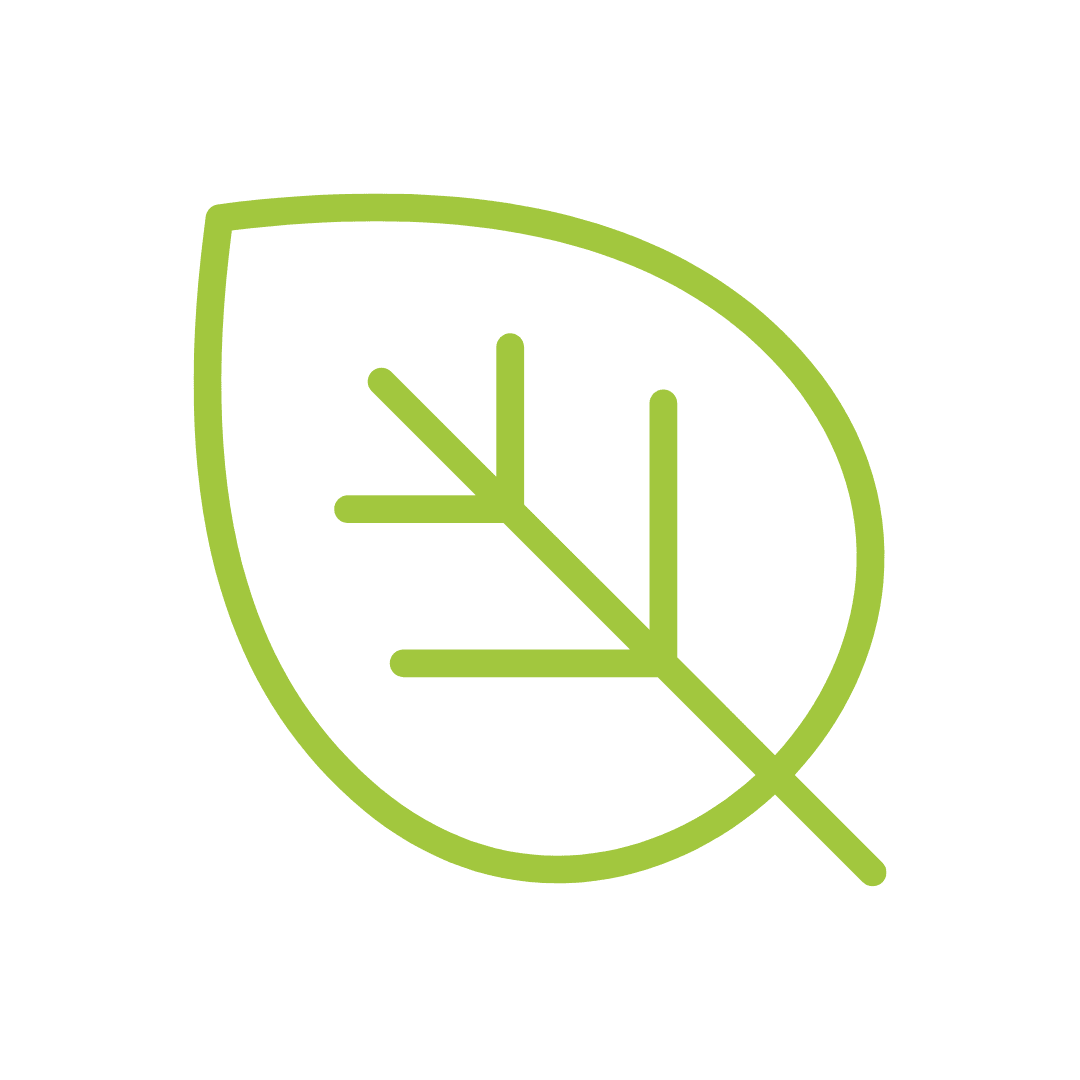 Quality Leads :
You'll be able to warm up your leads and establish a relationship with them more quickly using B2B telemarketing since it takes a more individualized approach to outbound prospecting. You can also determine whether a lead is appropriate for your business.
Roles of B2B Outbound Telemarketer in CrewBloom
There are some responsibilities of the B2B outbound telemarketers in CrewBloom. Have a look:

B2B outbound telemarketers calling businesses listed in a phone book to promote items or raise money

Taking inbound calls from potential clients

Using scripts to explain a product's features, costs, etc. and highlight its advantages

Use scripts to highlight the products' advantages and offer information about their features, costs, etc.

To better grasp the needs of the client, provide relevant questions.

Show the buyer how the goods or services suit their demands to convince them to purchase.

Correctly enter the client's data into a computer system.

To protect the reputation of the business, address grievances or questions.

Meet sales quota and enable future purchases by going the "extra mile."

Keep call and sales logs, as well as relevant information.
How can CrewBloom Help You?
The CrewBloom team manages and cultivates relationships with the telemarketer's direct plans. You may strengthen your relationship by providing consumers with something of value and avoiding trying to sell them anything immediately.
This might be anything from a trial offer to a free invitation to a webinar recording or ungated material. This strategy frequently reminds a lead of your worth when they stop responding.

It would be best to decide who you want to target by creating your goal setup before you begin. After that, you may concentrate on what you want your telemarketing campaign to accomplish. Think about your budget, short- and long-term goals, and other factors.

Prospects familiar with your brand will be more eager to interact with you. In addition to connecting with interested prospects, creating blogs and pertinent material for social media platforms may also help you learn more about your target market's values. 

You may better match your efforts and plans to the real demands of your target customers. Additionally, it might assist you in establishing a trustworthy rapport with your clients and learning about their issues.

Personalizing your correspondence with a prospect demonstrates that you have done your homework and are keen on maintaining a mutually beneficial connection. Prospects don't want to deal with businesses that won't go above and beyond to earn their business.
Let Us Begin with CrewBloom
Your B2B outbound telemarketing efforts may also reveal the issues or problems your potential customers may be experiencing and which only your product or service can address—starting with the team of CrewBloom.

Manage Training after Hiring
We are dealing with B2B outbound telemarketing training that teaches callers how to deal with calling-related work.

The telecallers learn about the outbound process and start dealing with telemarketing tasks managed by the business process.

Deal with the changes so the current programs are managed according to clear dimensions and flow.

Work on the Business Strategy
To manage the business strategies, it can be easy to work on the particular plans related to business deals and programs of CrewBloom.