Work with the Analysis of Lead Generation, CRM, & Sales
Hire lead generation, CRM, and sales staff for $15/hour - Manage the cost at about 70% and Go live in 48 to 72 hours.
Send your staffing requirements, and we will be in touch with lightning speed.
A lead generation team can grow your business potential by generating new clients who can properly manage your business. Like them, customer service management and the sales team play equally important roles in a company. A customer service person is in charge of communicating with clients and managing various demands, including answering questions from clients and receiving purchase requests. They are also experts at informing customers about current or prospective services or products. When a consumer needs support, they are typically the first point of contact, and they use CRM databases to help customers resolve any problems. Want to hire some experts with relevant skills? CrewBloom is here to help you! 
How can lead generation, CRM & sales benefit you?
Finding qualified employees is a typical difficulty for firms in all sectors, including customer service. The same is true for selecting qualified customer service personnel. Outsourcing is a solution.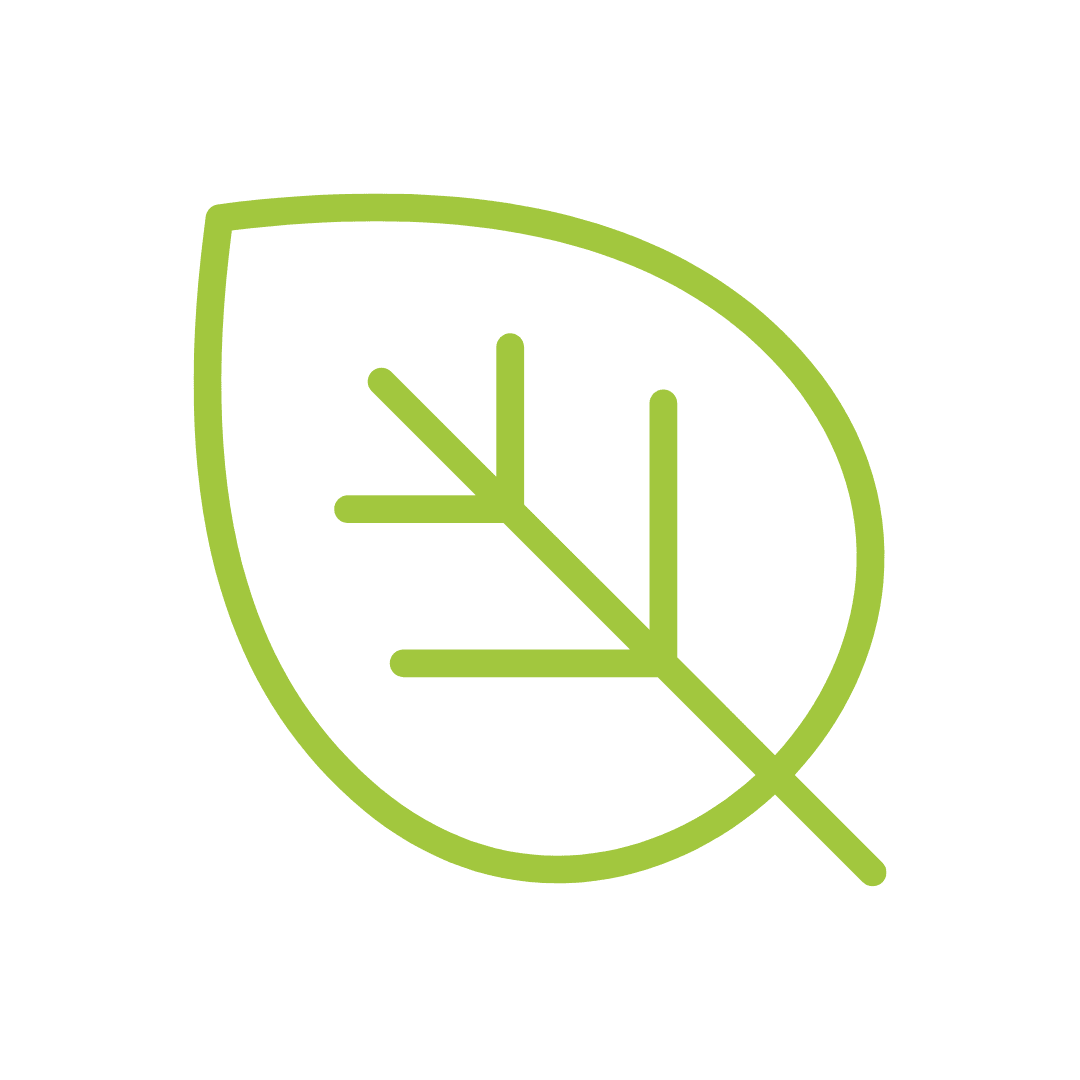 24/7 availability and customer support
You can even provide your consumers with round-the-clock, 24/7 help by hiring these customer service agents overseas. These agents can free up your onshore team's time to increase revenue and cultivate client relationships by quickly resolving customer issues and delivering outstanding customer service.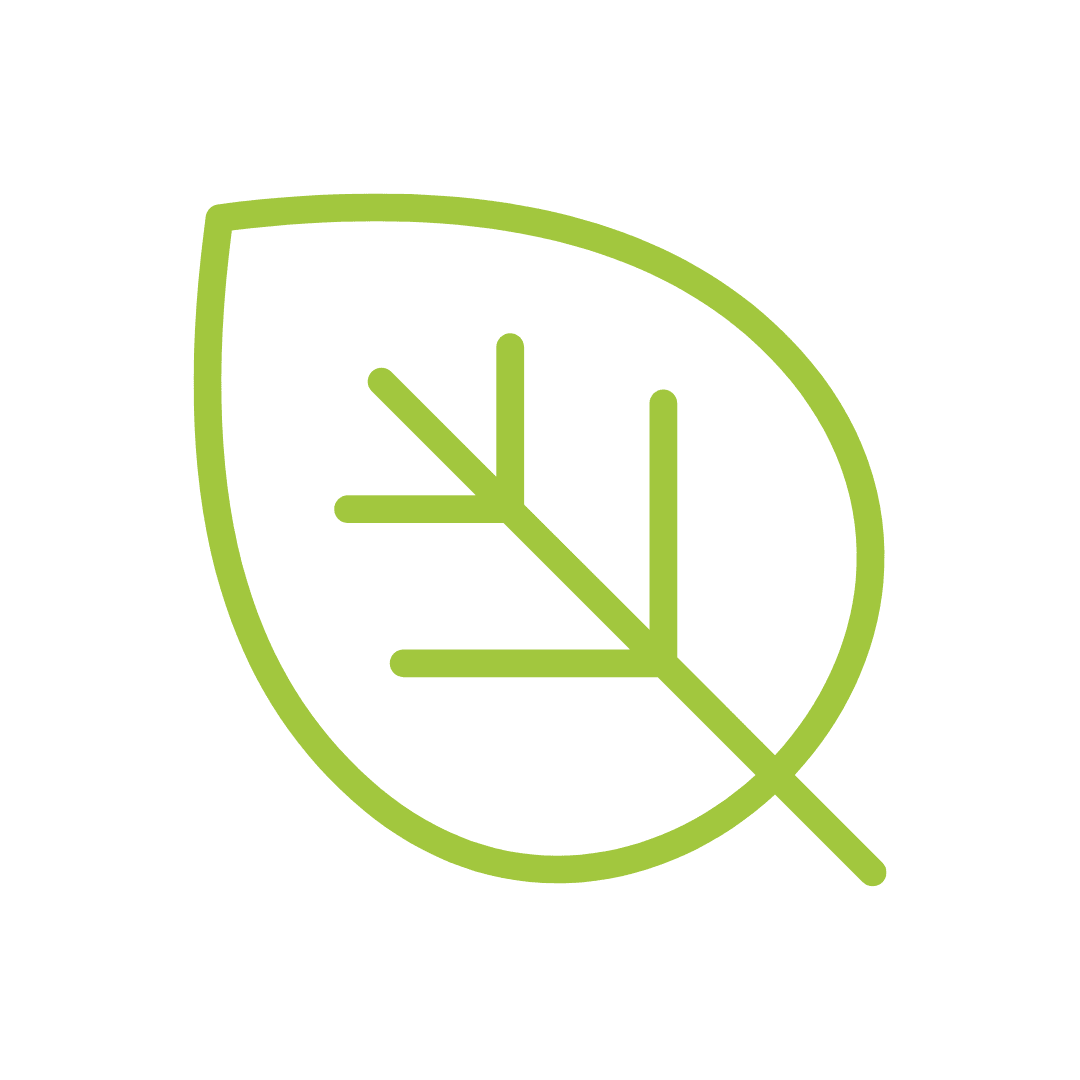 An improvement in output efficiency and quality levels
Improved output efficiency and quality will result from outsourcing mundane customer support duties to a team, freeing up your onshore team's time to work on higher-value, strategic projects. The productivity levels across your department will dramatically increase, which will benefit your company.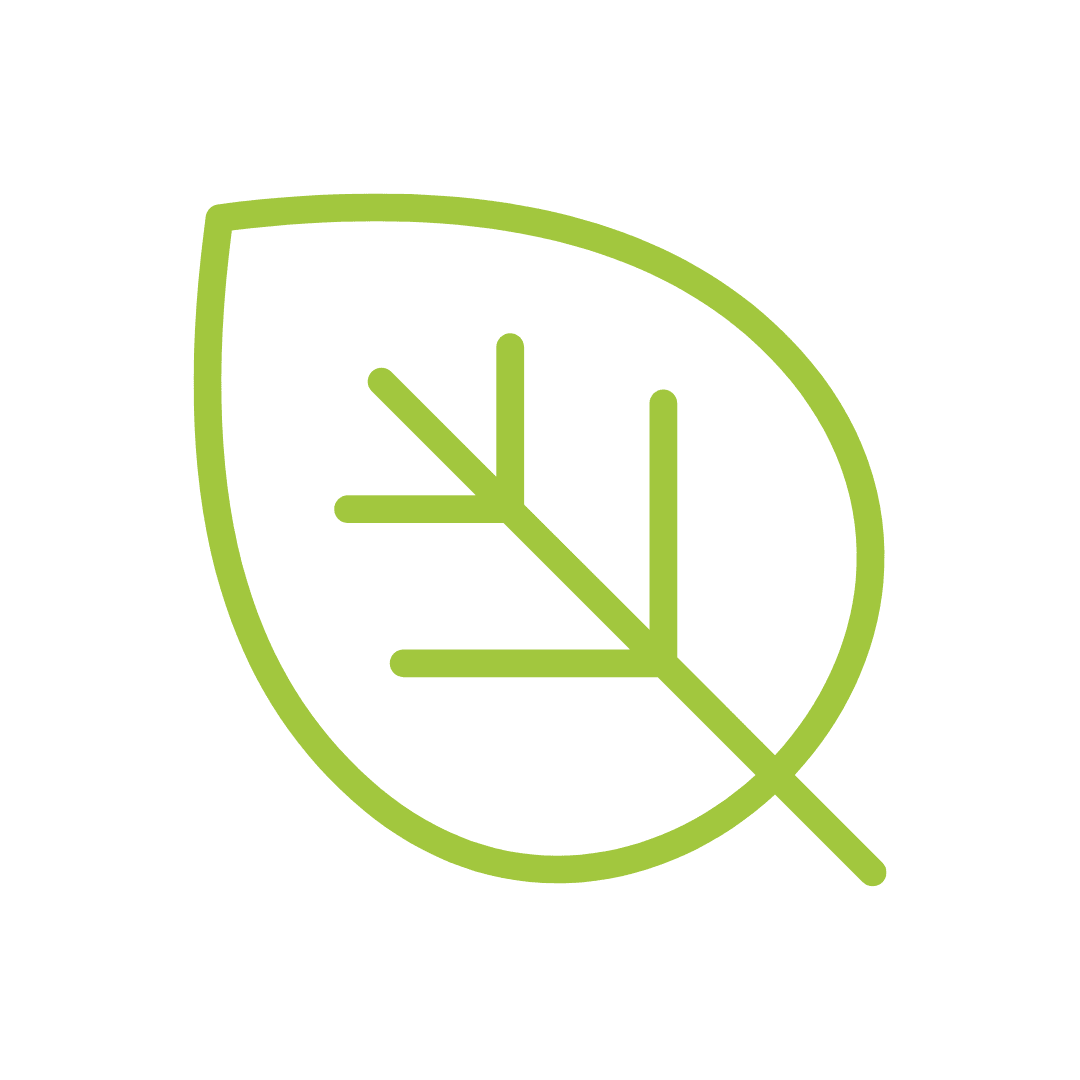 An increased business growth
By delegating your time-consuming work to an offshore customer care agent, your local staff will have more time to concentrate on boosting earnings and fostering business expansion. You may expand your business sustainably thanks to the extra capacity your onshore team receives as a consequence of the help from your offshore workforce.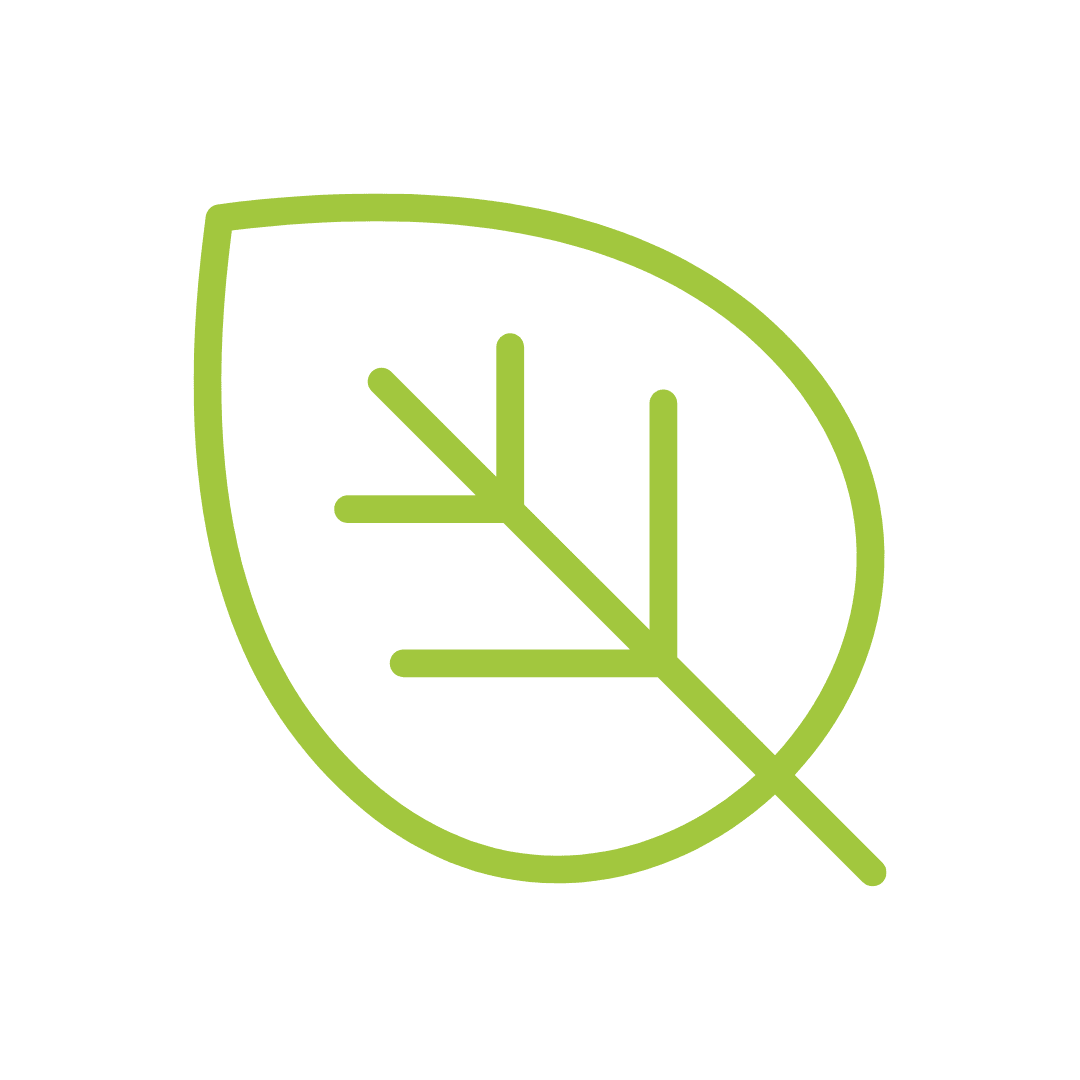 You can save a lot
Compared to employing locally, you may save up to 70% by engaging offshore customer service employees to assist your local staff with tedious and time-consuming duties. This is how you can save money as well as time.
What are the responsibilities they need to perform?
Introducing CrewBloom's unique business model
Customer experience, often known as customer experience management and customer service, are closely related. Customer service focuses on obtaining above-level customer satisfaction while responding to customer problems, in contrast to customer experience, which aims to achieve above-level customer pleasure across all significant customer touch points.
Similarly, it is the sales team's responsibility to introduce growth in business, and a lead generation team can help with it as well, as they can introduce new potential clients to the business. 
Customer service and lead generation is important for a business's growth. But to introduce growth, it is important to hire experts or experienced professionals who sincerely take care of the necessary responsibilities. How do you outsource professionals? Choosing candidates for your business is a tough process, but with CrewBloom, your outsourcing journey can become secure. We have access to the global network we will use while outsourcing the right candidate for you. Thus you can get the best candidates for your business with us! 
Just let us know what your requirements are, and we will search for your ideal candidate based on the details that you have provided to us. How can you start your journey with us? Well, the process is simple! Below you will find the process step by step! 
Get started with us! step-by-step process