Manage the Team of Language, Localization, & Translation Staff: Bilingual or Multilingual
Plan to work with the language, localization, and translation staff team: bilingual or multilingual functionalities at $12/hour. Go live in 48 to 72 hours.
Send your staffing requirements, and we will be in touch with lightning speed.
Multilingual experts who can correctly translate written material from one language to another are known as translators. Their efforts are crucial in making legal, scientific, and business writings accessible in many locales and tongues. You could make a competent translator if you are fluent in many languages, have the necessary experience, and possess the necessary abilities. In this article, we'll look at what a translator does, their duties as a professional, the skills they need for the work, the many kinds of translators, and their salaries.
Benefits of Translation Staff
One of the finest choices you can make to help your business grow is to go global to contact new clients and enter overseas marketplaces. Furthermore, unlike what it may appear, the process of extending across borders need not be onerous. Working with a translation agency has a lot of benefits. Check out the advantages of using a qualified translation service when traveling to overseas areas, which are given below: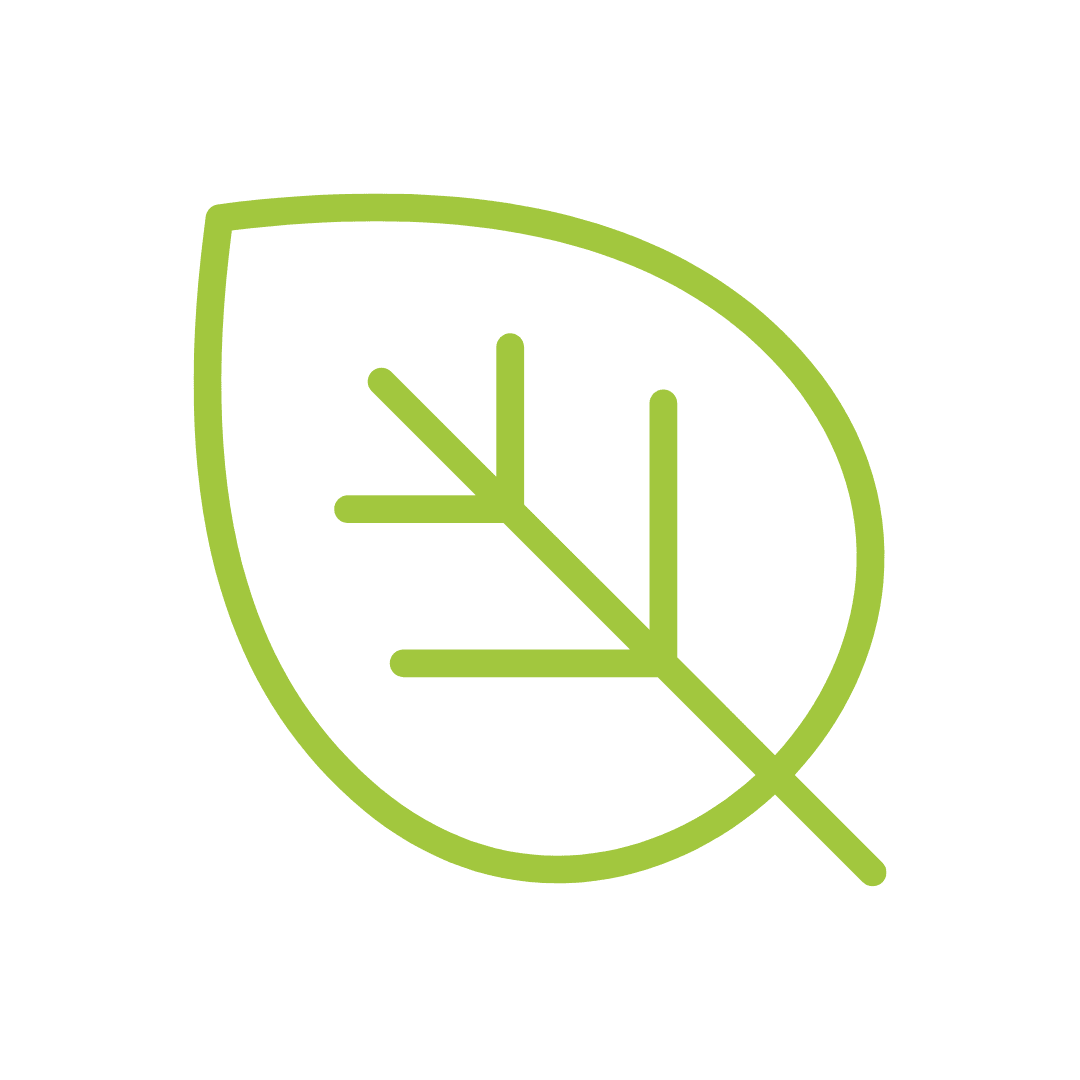 Localization Going Beyond Translation
When entering a new market, just translating the material is frequently insufficient, depending on the project's nature. Your material must be localized to fit with the local culture. Because they are native speakers of the target language, translators from a reputable translation agency can comprehend the local culture and preferences of the intended audience. Thus, they will ensure that all the information is appropriate for the area.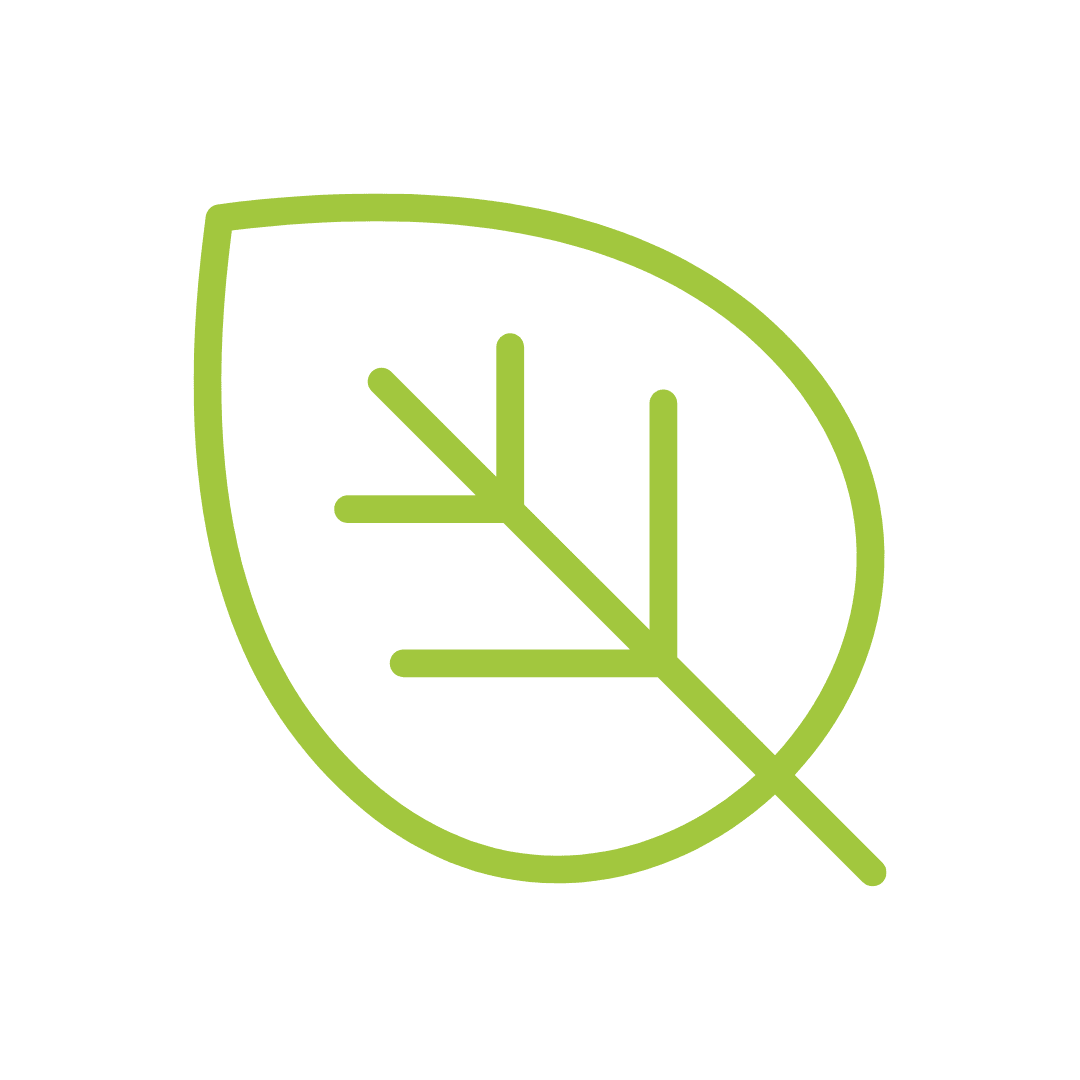 Your Industry's Specifics Will Be Covered
The translation team may ensure that the team working on your project is thoroughly aware of the specific intricacies and terminology used in your sector. For instance, if you want to localize an online course, you will need a translator proficient with learning management systems and integrating all of the course materials. A typical translator will need help comprehending the complexities of e-learning completely.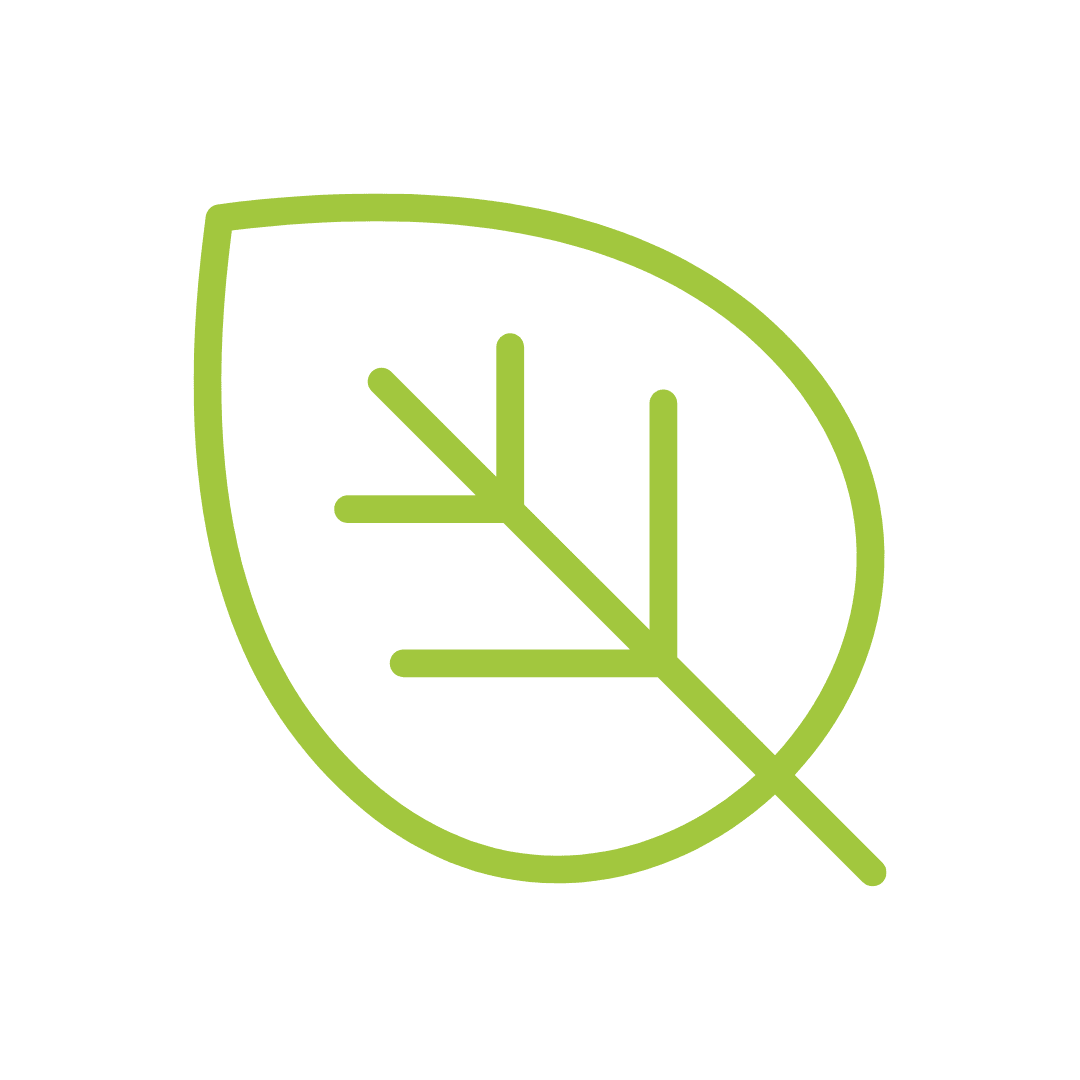 Utilize the marketing services of the translation company
After deciding to translate and localize your product, the next thing to think about is marketing. Because they have all the necessary resources, a translation agency can assist you in marketing your freshly localized service to the intended audience. One of the first marketing tasks should be to adapt your website to the area. Remember that your website may be a customer's first point of contact with your company. As a result, the website has to be appropriately localized by considering all regional cultural differences.
Roles and Responsibilities of Translation Staff
In addition to attending meetings where live translations are required, the translator will be in charge of correctly interpreting papers, emails, and other written materials.
Business Model in CrewBloom
One of the finest choices you can make to help your business grow is to go global to contact new clients and enter overseas marketplaces. Working with a specialized translation agency like CrewBloom can make the procedure competent, inexpensive, and simple.
Localization ensures that all project elements, including graphics, designs, currencies, times, dates, colors, and many other factors, are adjusted to the target market's preferences.
Let's Start with CrewBloom
It is usually simple to control the functions linked to the adjustments in the statement. It is simple to work on the performance once the crew has been hired to maintain the optimal modifications. View CrewBloom's hiring and management procedures here: