Deal with the Department of IT, Network, Information Security, or MSP
Hire IT, network, information security, or MSP staff for $12/hour - Manage the cost by 70% and Go live in 48 to 72 hours.
Send your staffing requirements, and we will be in touch with lightning speed.
Historically, technical support was a post-sale job; however, with the explosive expansion of cloud-based apps and services, technical support is now a crucial step in the sales process.
A server, storage system, or network device failure could stop your operations and harm how clients and potential customers view your firm. Technical support that lacks adequate resources directly leads to these problems.CrewBloom can help you maximize uptime by offering skilled, inexpensive technical employees, making it more affordable to add workers that can concentrate on preventative maintenance, updates, and monitoring.
Why should you hire an IT, Network, and Information Security team for your business? Let's focus on their core responsibilities! 
Wondering why your business needs an IT, Network, and Information Security team?Do you know how an IT specialist or MSP (Managed Service Provider) helps a business to grow? You need to know their responsibilities to understand their importance at your business firm! 
How can hiring an IT, Network, and Information Security team benefit your company ?
Wondering how your company will benefit if you hire an IT, Network, and Information Security team? Well, we can enlighten you with some knowledge then!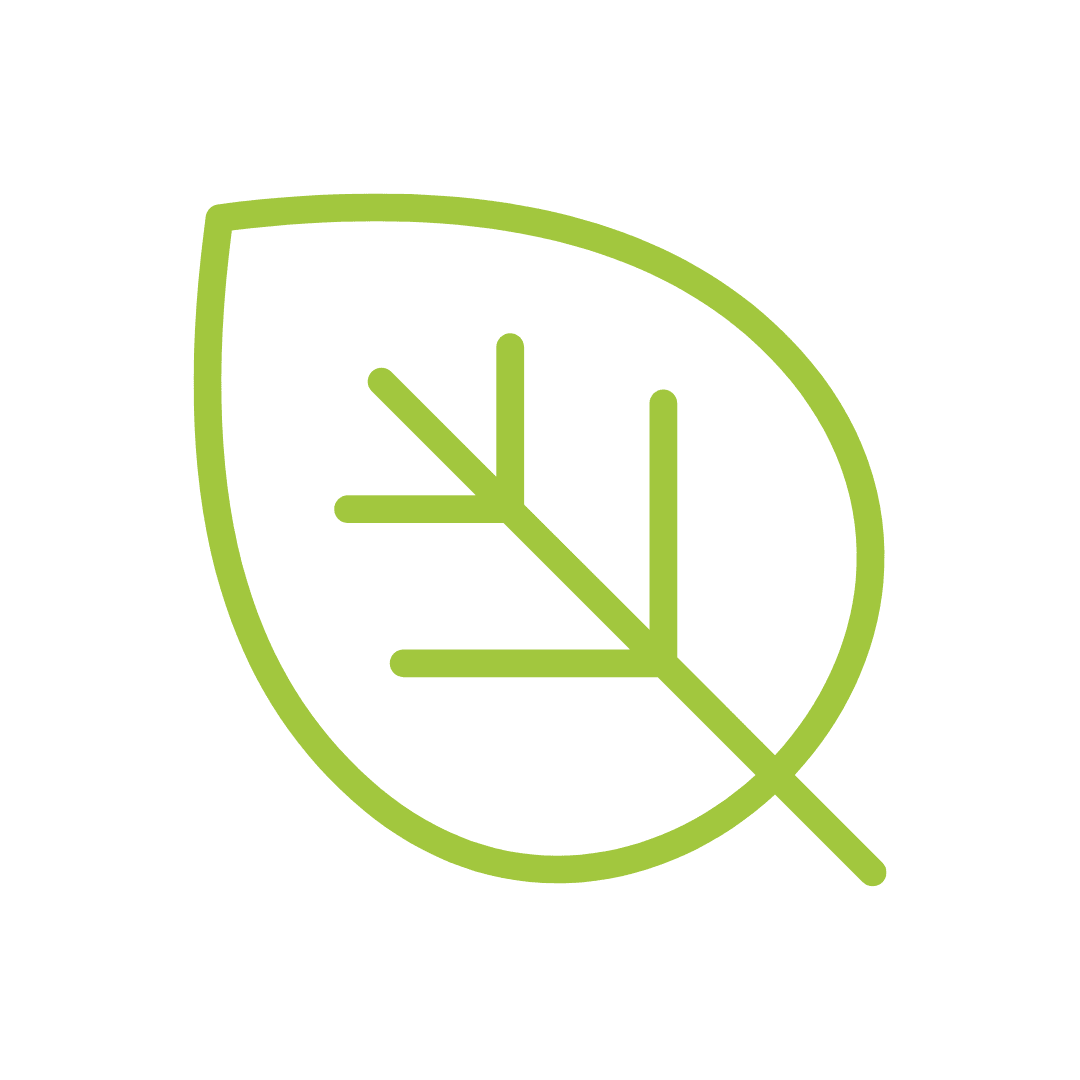 Cybersecurity that leads to reliability
The skilled experts in information security are capable enough to protect your cyberspace from cyber-attacks. Whether it is coverage of law or unclassified data, information security experts can manage both! They ensure that information may be accessed reliably by authorized users. Continuity of access protocols, information backup or duplication, and upkeep of hardware and network connections all contribute to maintaining availability. Availability can be lost when client devices malfunction or networks are attacked due to natural disasters.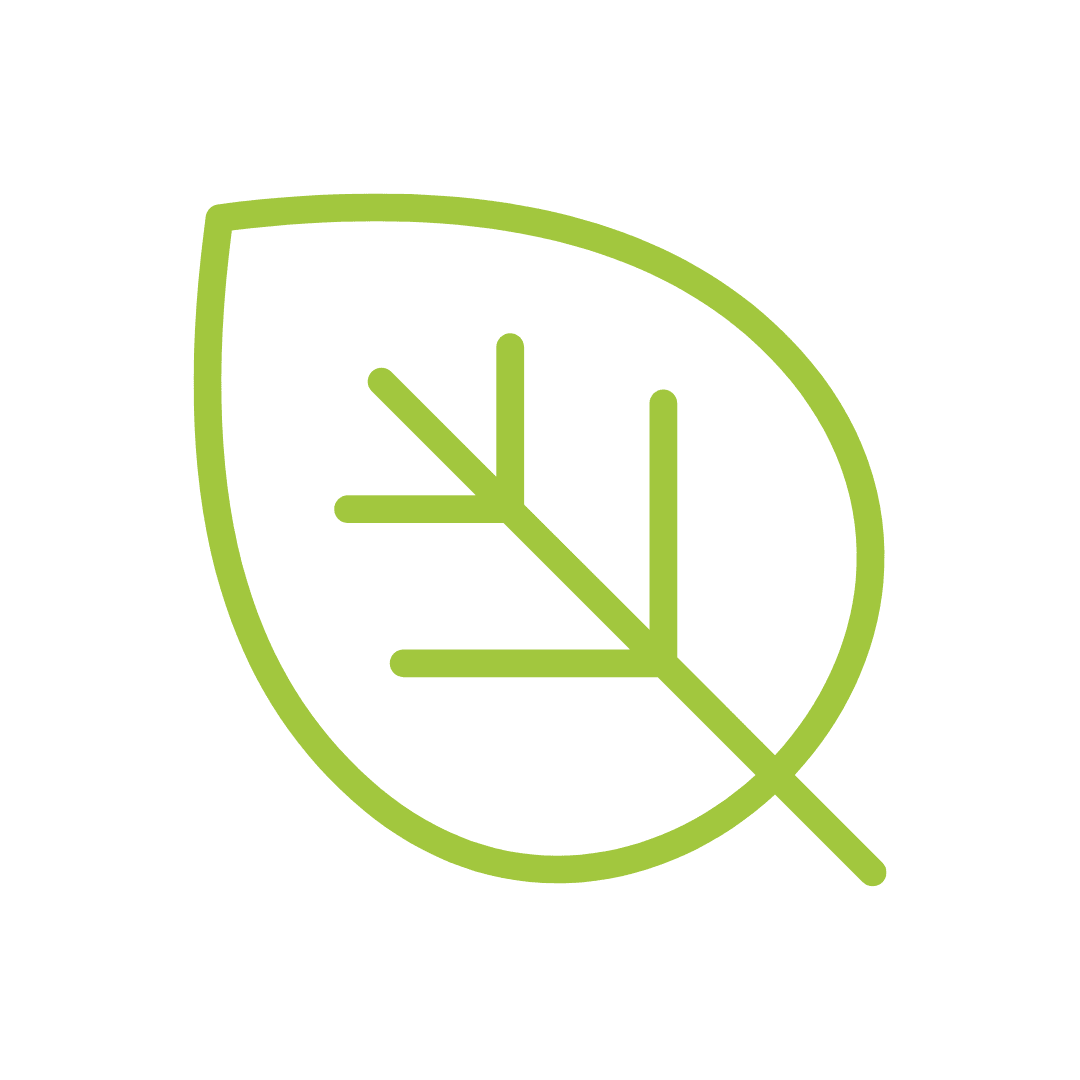 Tackle network security issues with expertise
Generally speaking, it goes without saying that corporate networks are susceptible to security risks, and your firm is no different. Adware, spyware, and viruses can wreak havoc on your network system by sneaking up on you. A security breach might halt all operations for your company, which would have an impact on output and profitability. Why expose your entire business to this possible threat? Consider hiring a network support specialist to establish a more secure network to prevent these difficulties from occurring in the first place and be best prepared to handle this issue if/when it arises.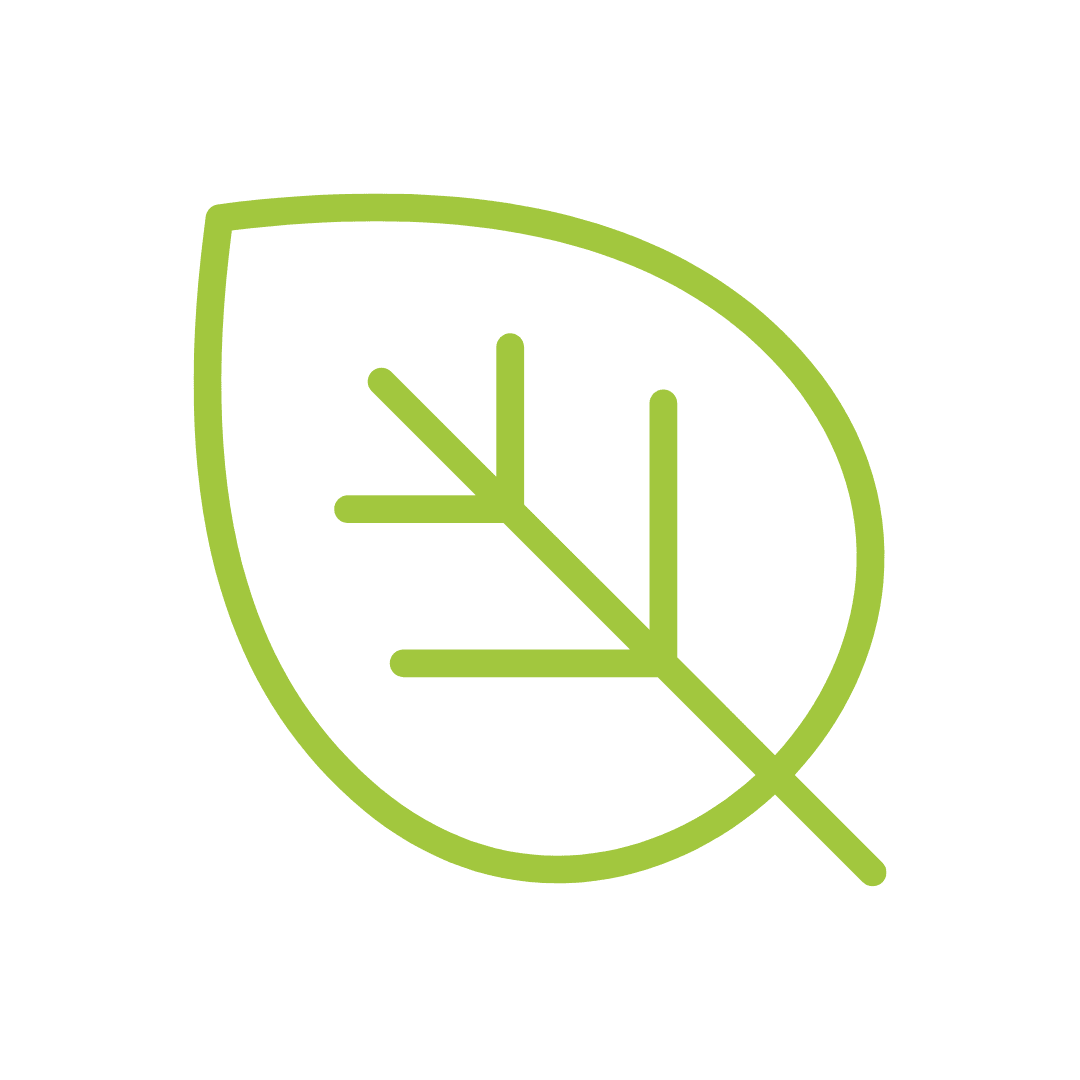 The balance between sophisticated computer systems and ethical business operations
Employers prioritize reliable corporate information technology to balance sophisticated computer systems and ethical business operations properly. Business IT supports businesses with hardware, software, systems, and all process modifications. The effective management of technology enables employee involvement, information availability, and flexibility in how employees respond to business challenges. Business information technology successfully blends information competency, communication technology, and management abilities. The organization can reduce risks, strengthen its system, and support its business plans with a good communication system and information.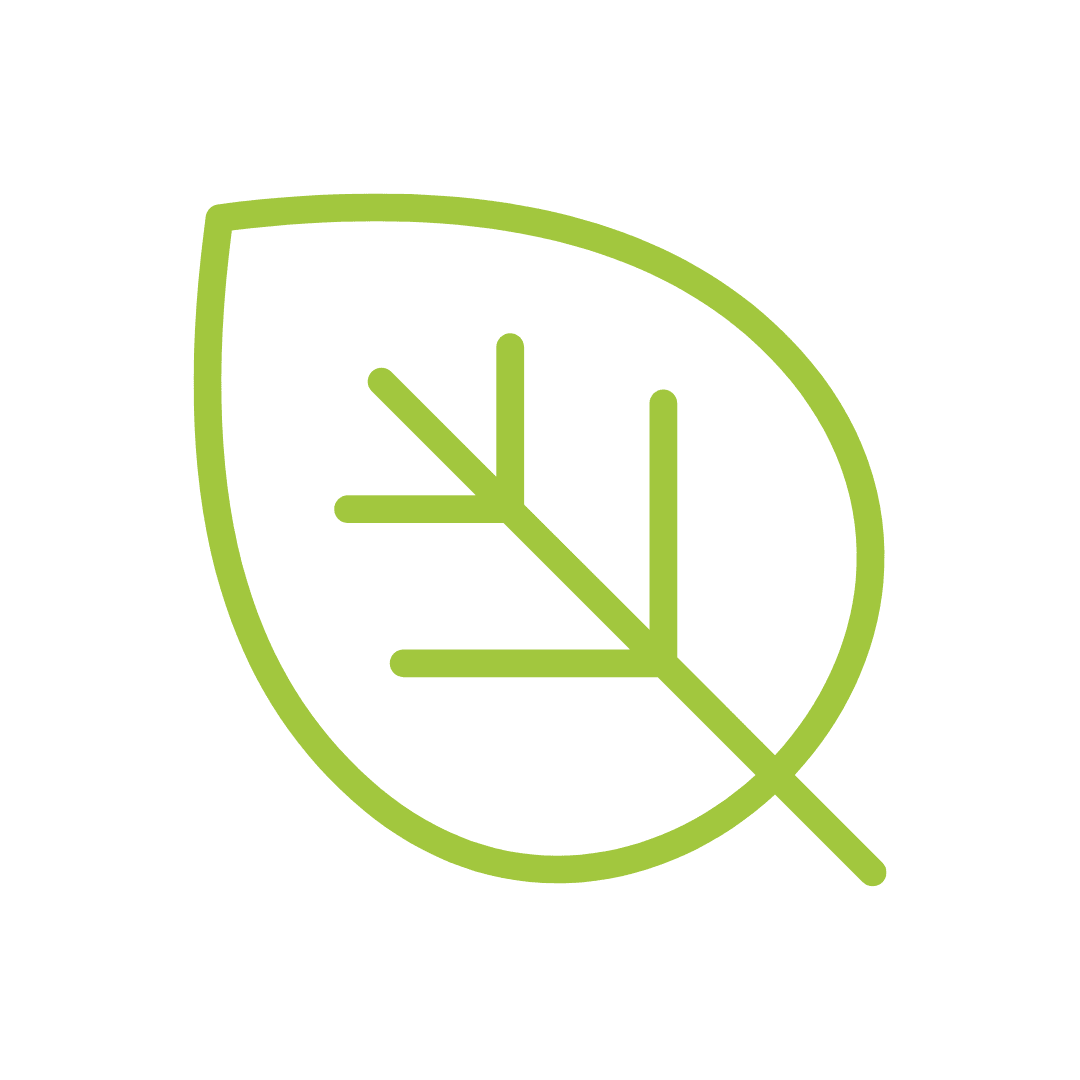 Flawless system set-up
New hires will require access to databases, software, networks, and other resources. Before beginning their work, they need to ensure their computers are configured for their respective tasks and that everything is functioning properly. By hiring a network support specialist, you can be sure that the job will be done correctly and avoid the possible bother of having to deal with your staff's access problems during the first few days. Getting it done the first time boosts output and lessens headaches.
Here are the core responsibilities that you need to know!
Why us? - get to know about CrewBloom's exclusive business model!
Although many online platforms offer outsourcing services, you won't have the business model we have! Our exclusive business model is what makes us unique! 
CrewBloom has a global network, thanks to its well-organized management, which could be advantageous since we leverage our global networking to find the best candidate for you. We give the best services to our customers! Thanks to our meticulous selection!
Customers should first communicate their wants, specifications, and goals to our specialists, and our team will then look for the appropriate people to match your expectations. After acquiring all available possibilities, the buyer can finally choose the most appropriate talents. Want to hire an IT expert or network engineer? Look no further than CrewBloom! 
We are always here for our clients. The journey is not yours alone; it is our journey. Professional assistance is offered to clients around the clock! We will look for the best options for your company at competitive prices. As a result, we streamline and improve outsourcing.
Get started with CrewBloom today!
Here is how!