Hire Sales Representative
Get remote sales staff for $15/hour - Reduce staffing cost by 70% and Go live in 48 to 72 hours.
Send your staffing requirements, and we will be in touch with lightning speed.
All sales process stages involve a sales representative having direct consumer interactions. They are responsible for determining customers' needs, making suitable product or service recommendations, and ensuring they have a great experience from beginning to end. Sales representatives occasionally make cold calls to leads they find in company directories or customer recommendations. Other times, the marketing department of their employer will send them "warm" leads that have already expressed an interest. Building and keeping good client connections and persistently looking for new business prospects are necessary for success.
A salesperson is often required to meet a certain monthly sales quota. Additionally, as we just discussed, the amount of money you make in this line of employment mostly depends on your skills and productivity. This is a career to consider if you prefer to "control your own destiny" rather than working for a traditional salary.
What are the advantages of working with CrewBloom?
There are many advantages of working with CrewBloom; want to know what they are? Here you go!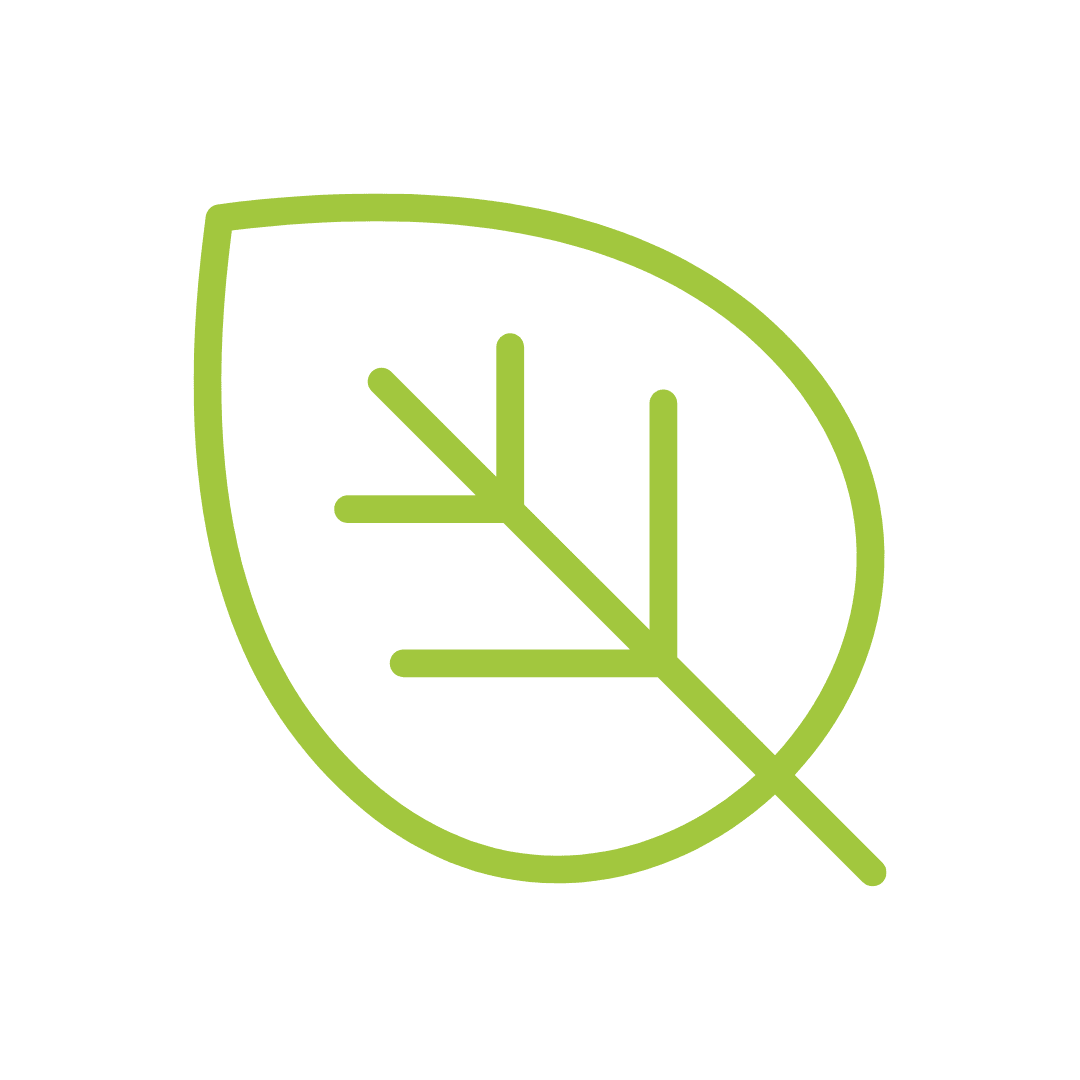 CrewBloom broadens your reach into new industries:
You can broaden your reach into diverse industries with the help of the professionals working with CrewBloom. You can outsource the sales force without sacrificing immediate revenue. This is how CrewBloom is creating new opportunities.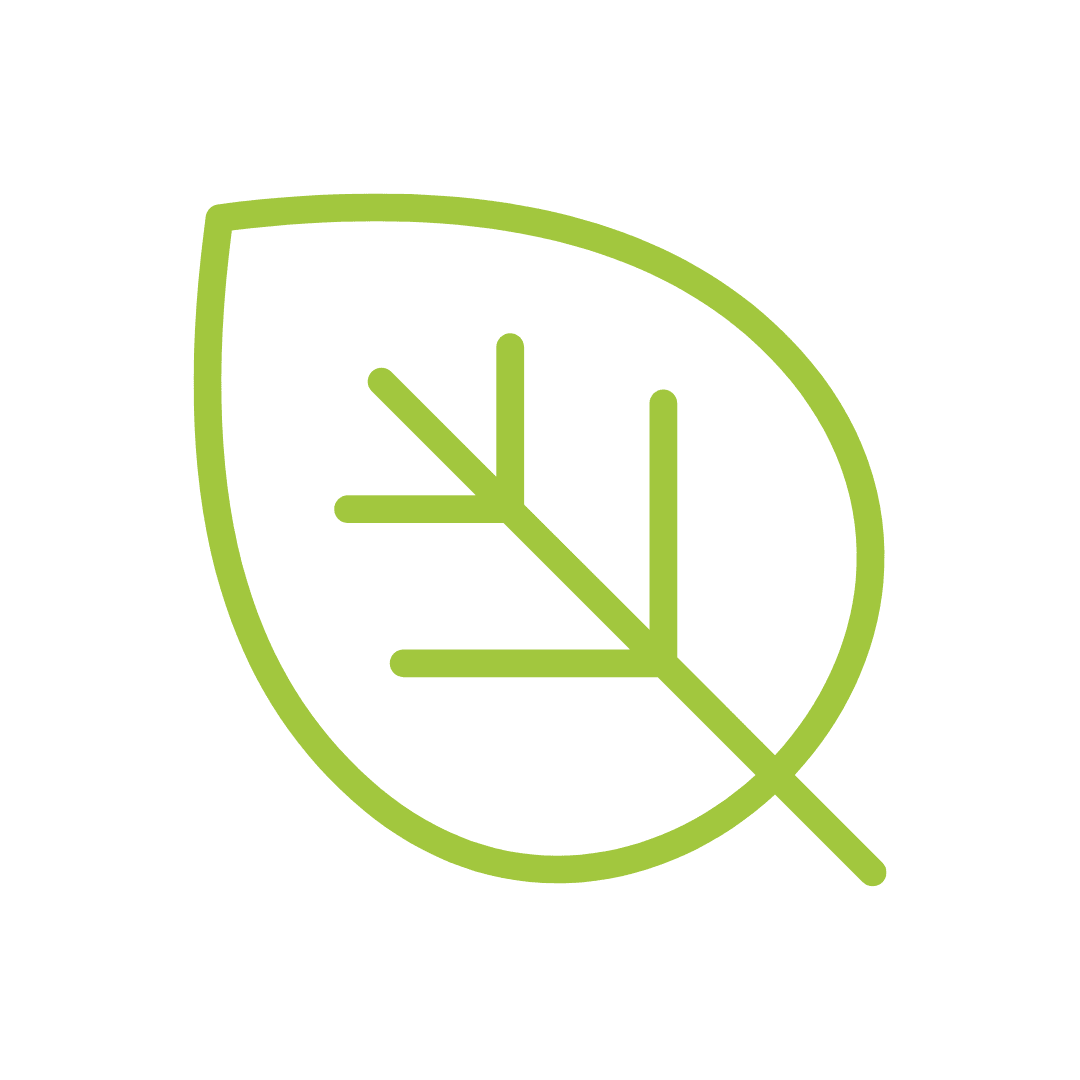 Worth of your trust:
CrewBloom is an online platform that serves its client's genuine services; it is a platform that one can trust. The professional team of CrewBloom always thinks of their clients and what they need; customer loyalty is the priority of team CrewBloom.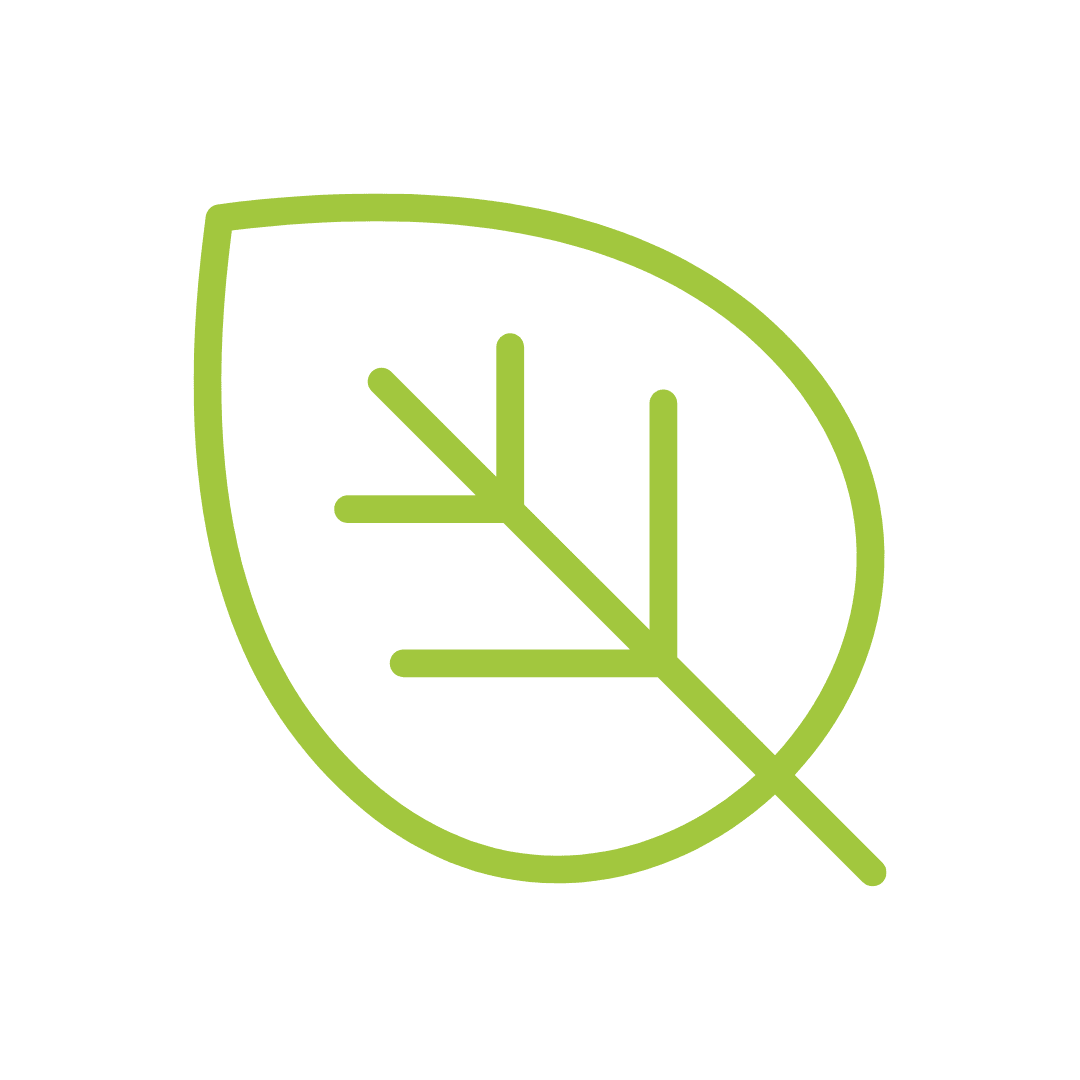 Save your time, concentrate on crucial challenges not hiring:
With CrewBloom, you don't need to concentrate on the hiring process. The expert, as well as an efficient team of CrewBloom, is here to find what would be suitable for the clients and provide them with the best services. Thus you do not have to worry about hiring; you can save time and utilize it in many ways.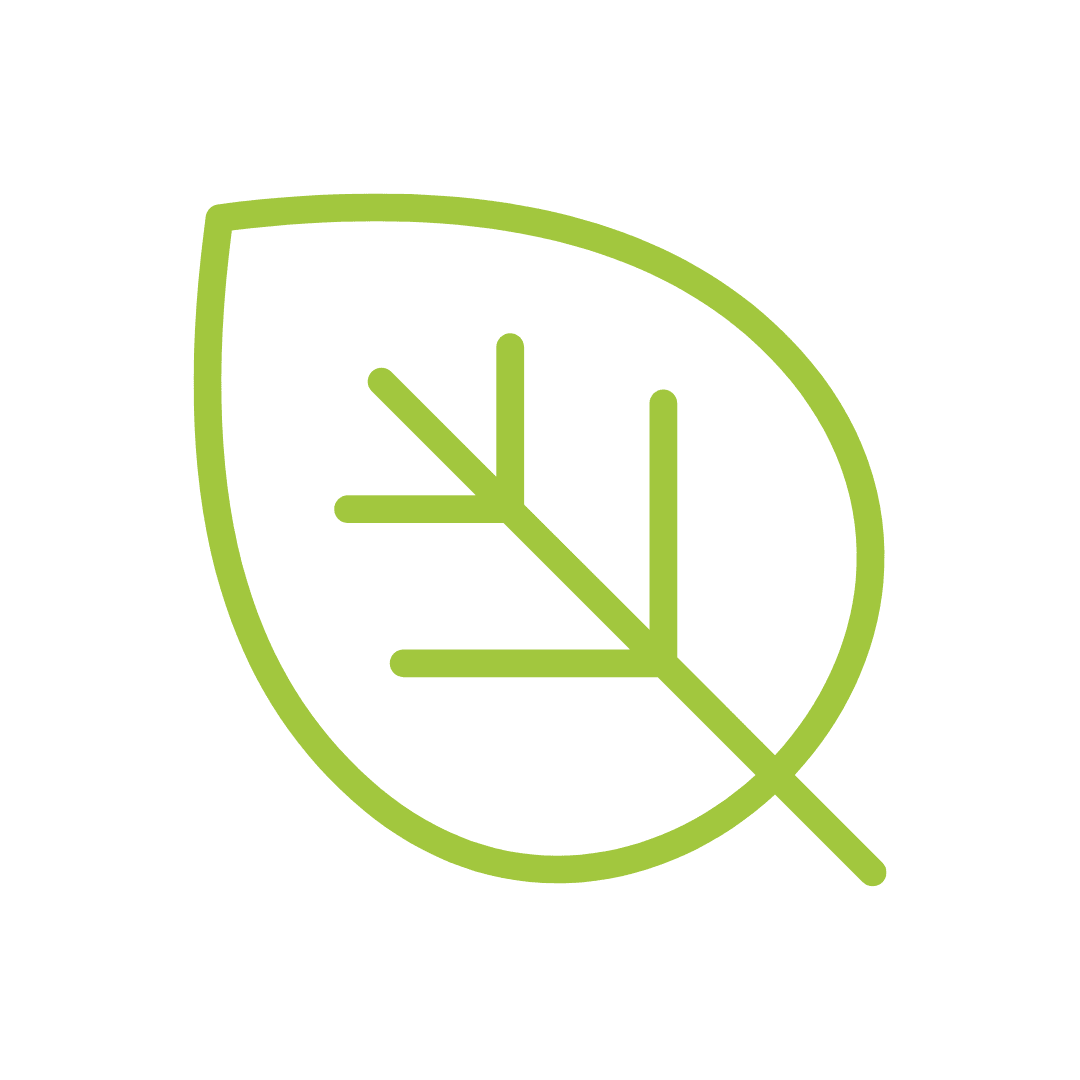 Better leads equalize a better business:
A business can only prosper with effective leads, and a skilled sales representative can do it. CrewBloom is a platform through which one can hire sales representatives with the necessary skills and experience. Skilled sales representatives can increase leads which can be the cause behind the prosperity of a business.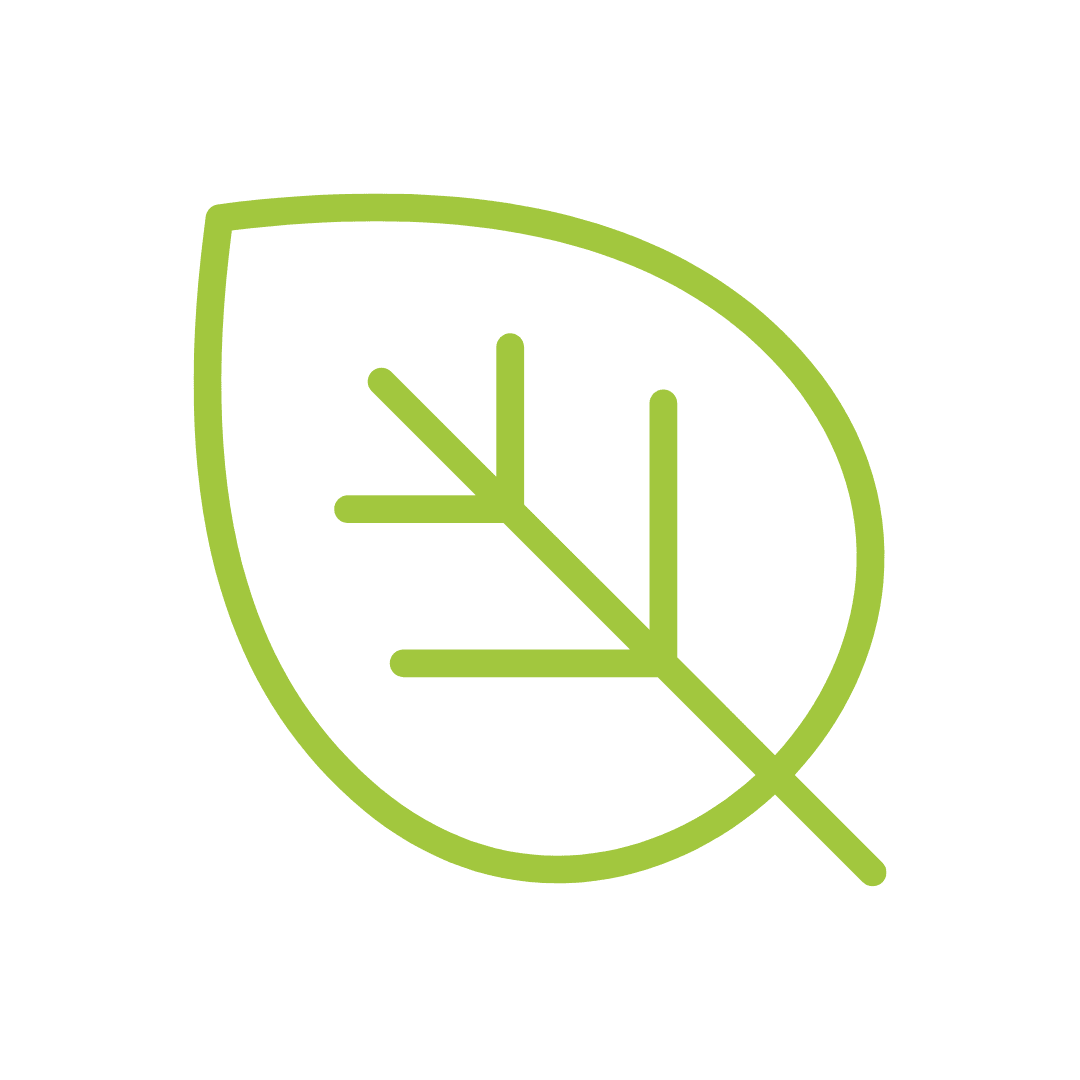 Professionalism with affordability:
CrewBloom is a platform that helps its clients to outsource with the suitable candidates they want. The most beneficial part is it is completely affordable. You can get what exactly you want at a fraction of the cost.
Role Of A Sales Representative
The duties of a sales representative can vary a little between businesses. However, the following is a list of typical day-to-day duties:

Promoting the brand while selling clients goods or services. This can involve conducting research to identify the finest products, giving presentations or demos, and keeping in touch with clients.

Contacting potential leads via various platforms, including social media, phone, text, and email.

Deals advantageous to the business and that offer clients the most value can be closed through negotiation with leads and persuasion strategies.

Placing and processing orders to guarantee that clients receive the goods or services they require on schedule.

Attending corporate meetings with other sales representatives and sales managers. This usually entails summarizing recent accomplishments and outcomes to demonstrate that they meet their quotas.
Why should you employ a sales representative for your company?
One of the most crucial things you can do for your company is to hire sales representatives. Why? They are the ones who complete deals and bring in money!
A team of competent sales representatives that create significantly more income for your business than they do in salary and commissions will result from effective sales recruiting. Effective salespeople greatly improve your business's capacity to convert leads and close deals.That's fantastic, right? However, you must be certain that your business is prepared to set that team up for success before you begin creating your sales team.
How Can CrewBloom Aid You?
Startups and Fortune 500 firms can scale with the talent they require, thanks to CrewBloom.

All paperwork, filings, and categorization for the w8-BEN contractors who will work for you are handled by us.

We don't demand that our customers sign contracts that bind them. We only need two weeks' notice if you decide to end the partnership.

Our international contractors are fully compliant, thanks to a team of HR professionals on our staff.

Only two candidates are matched for client interviews out of every 100 applications that advance to our selection process.

Before you are sent applicants, your client success manager will contact you to introduce yourself. They will serve as your "go-to" contact person for the duration of the collaboration.
How To Get Started With CrewBloom?
Join us to begin your journey. From the discovery call through the training, your business will expand more quickly than ever.

To describe the project, the range of the work, the objectives, the reports, the active hours, and any other duties.

Agreement/Initial Invoice
Our contract is electronically signed, and Stripe is our payment processor.

Introduction Of The Candidate
We'll email candidate profiles after that.

You can choose who you want to invite to the training session.

You will give training because we don't know the industry as well as you do.