Hire sales Development Representatives
Start hiring customer support specialists for $12/hour - Go live in 48 to 72 hours.
Send your staffing requirements, and we will be in touch with lightning speed.
CrewBloom has an extensive network of foreign talents; we prioritize our client's demands and always try to understand all their demands to serve them the best. We assist our clients in finding independent contractors and managing the workforce daily while adhering to all legal requirements.
Hiring skilled sales development representatives could play an important role in any organization. An efficient sales development representative focuses on the business's outreach; they are capable enough to introduce new leads to the business. They connect with leads and determine if they are good customer fits. Thus they hold an important position in a business.
The Exclusive Business Model of CrewBloom
To understand our platform, it is important to talk about our business model. The aspects of CrewBloom's exclusive business model are: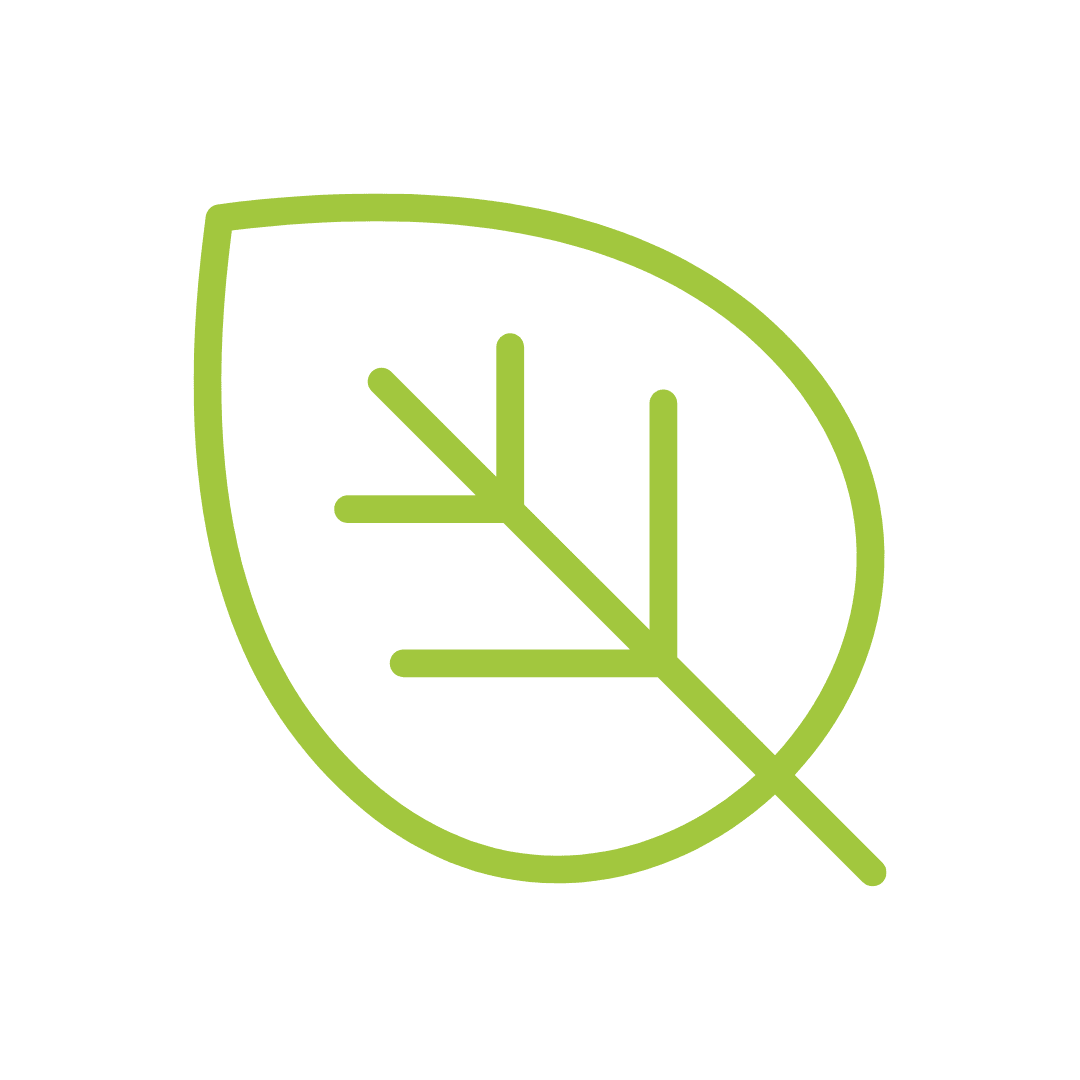 User-friendly service
The whole management of CrewBloom is collaborative. The way CrewBloom helps potential customers to outsource new skills is easy, effective, and simple. Our team will then look for the appropriate talent to fulfill those needs. After acquiring all available possibilities, the buyer can finally choose the most appropriate talents. As a result, customers can choose the finest option out of those offered.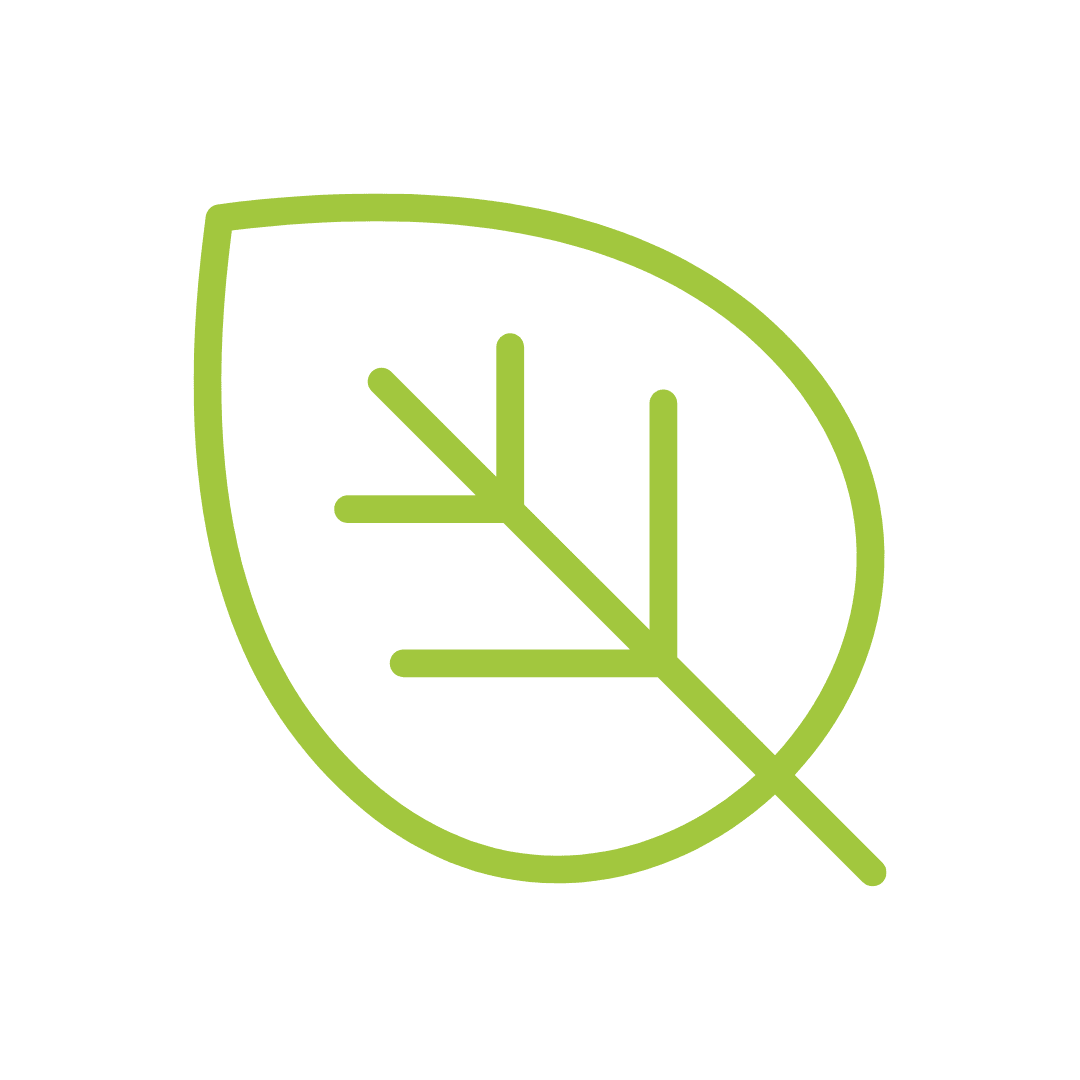 Efficient Management
CrewBloom provides your finest option for professional service and management. It is a trustworthy platform with an efficient management team that can help the customers the most. Our professional team is skilled enough to outsource the best candidate for you. We prioritize our customer's needs and always try to serve them the best. Want to hire SDR ? look no further than CrewBloom!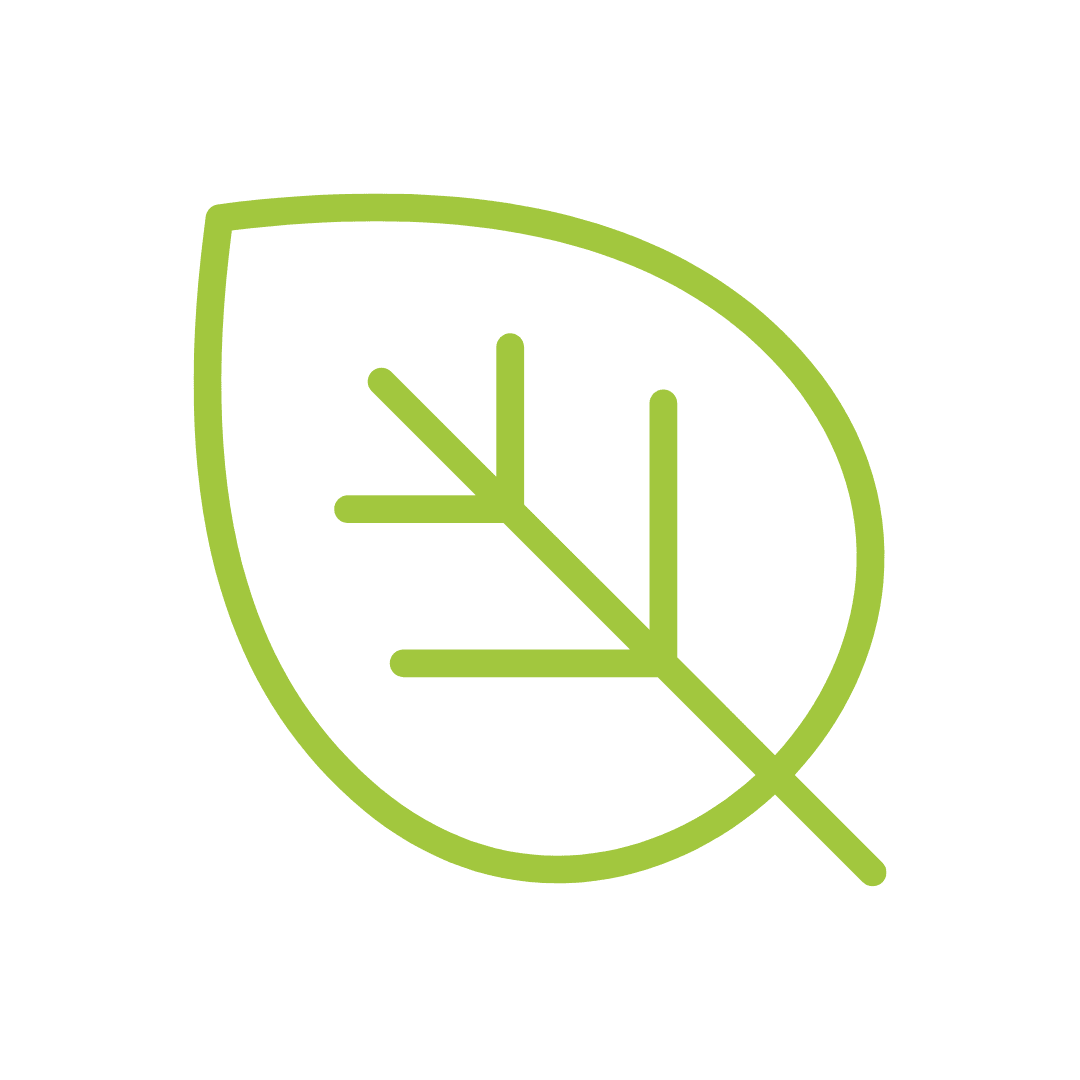 Strong communication leads to strong networks
Strong connections that CrewBloom has helped clients find qualified candidates for positions like outsourced sales development representatives and support associates, among many others. All customers will obtain the finest service if they use CrewBloom's services. This is how CrewBloom has made hiring SDR easy and simple as an online platform.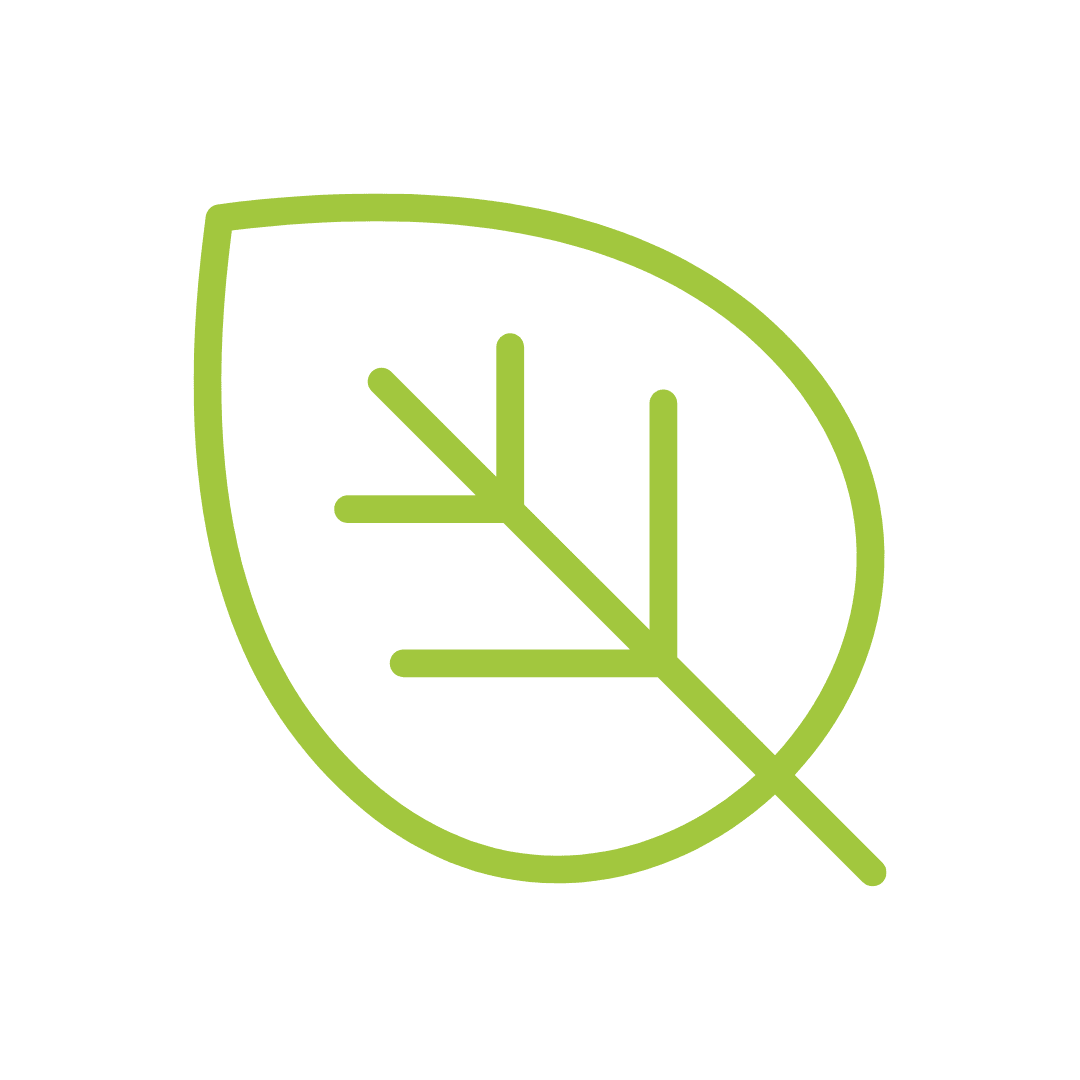 Follow the customized style
The professionals of CrewBloom always try to listen and understand a customer's tone, voice, and attitude to provide them with the best! Thus the whole team takes care of customers' demands to maintain good relations with them.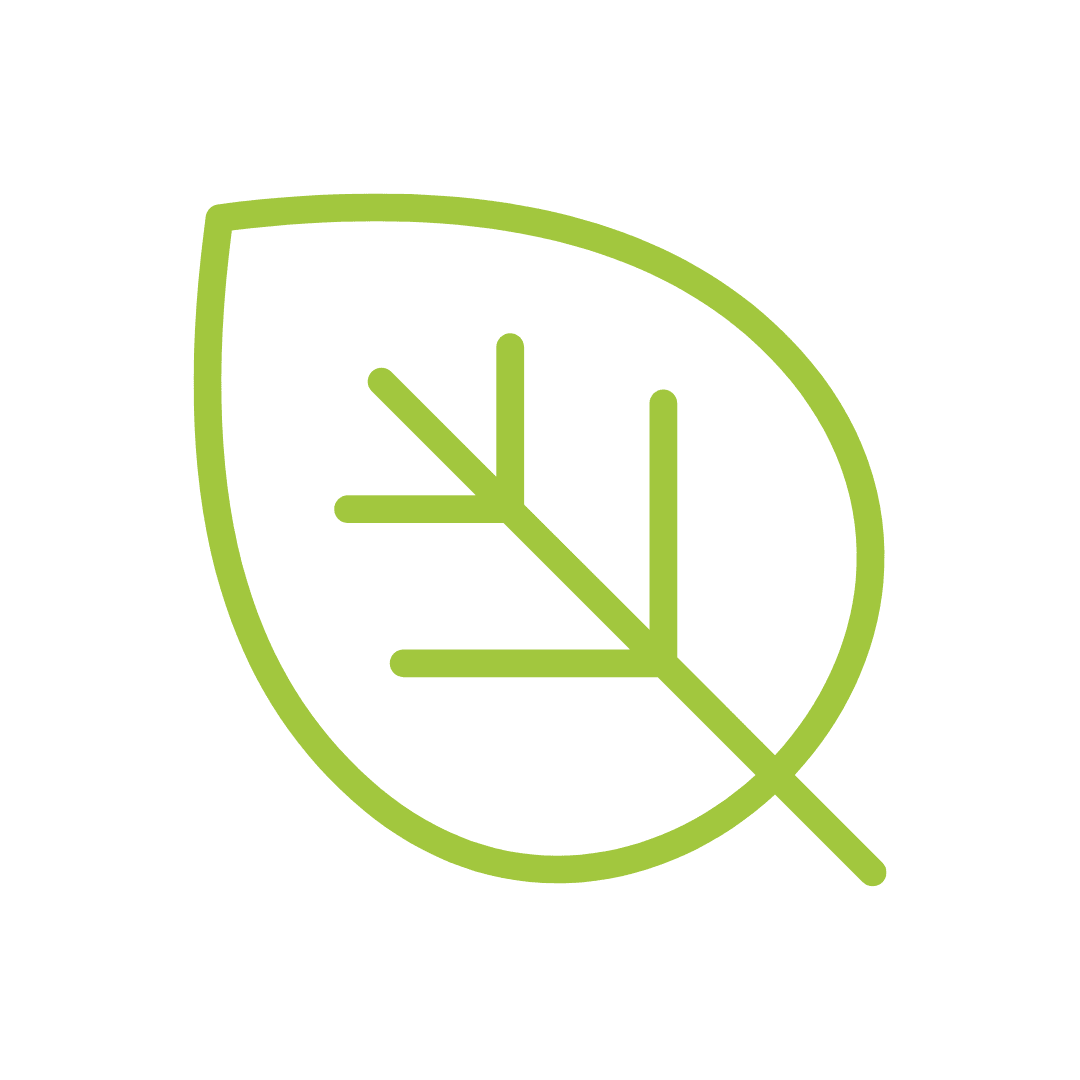 Bring sales and support together
CrewBloom is the name of a platform for bringing together sales and support employees. We collaborate with businesses growing swiftly and link them to carefully screened candidates in our pipeline.
What are the responsibilities of a sales development representative?
With Crewbloom, you can remotely hire the best customer success specialists for your company with just a few clicks. Here are some major responsibilities they follow to bring success and growth to a business.
How can CrewBloom help
you with its services?
There are many ways our platform can help you! It is a genuine platform that could be the best for you to outsource potential new talents. Here are the major benefits that you can avail yourself of from us!
Get started with CrewBloom today to experience the best outsourcing service!
You can join our platform through some clicks only. Join us, explore your services, and see the magic in your business!