Hire Remote Assistant India
Start hiring customer support specialists for $12/hour - Go live in 48 to 72 hours.
Send your staffing requirements, and we will be in touch with lightning speed.
Crewbloom works with companies that are expanding quickly and connects them to well-vetted applicants in our pipeline. Are you someone who wants to hire a remote assistant in India but getting confused about which platform to choose to get the best candidates? If yes, you must visit our websites! Our professional team understands the importance of a remote assistant in any business or work and will help you to get the best possible candidate for your farm! 
CrewBloom has an exclusive business model!
Let's talk about that!
Our exclusive business model won't disappoint you, let's get to know how!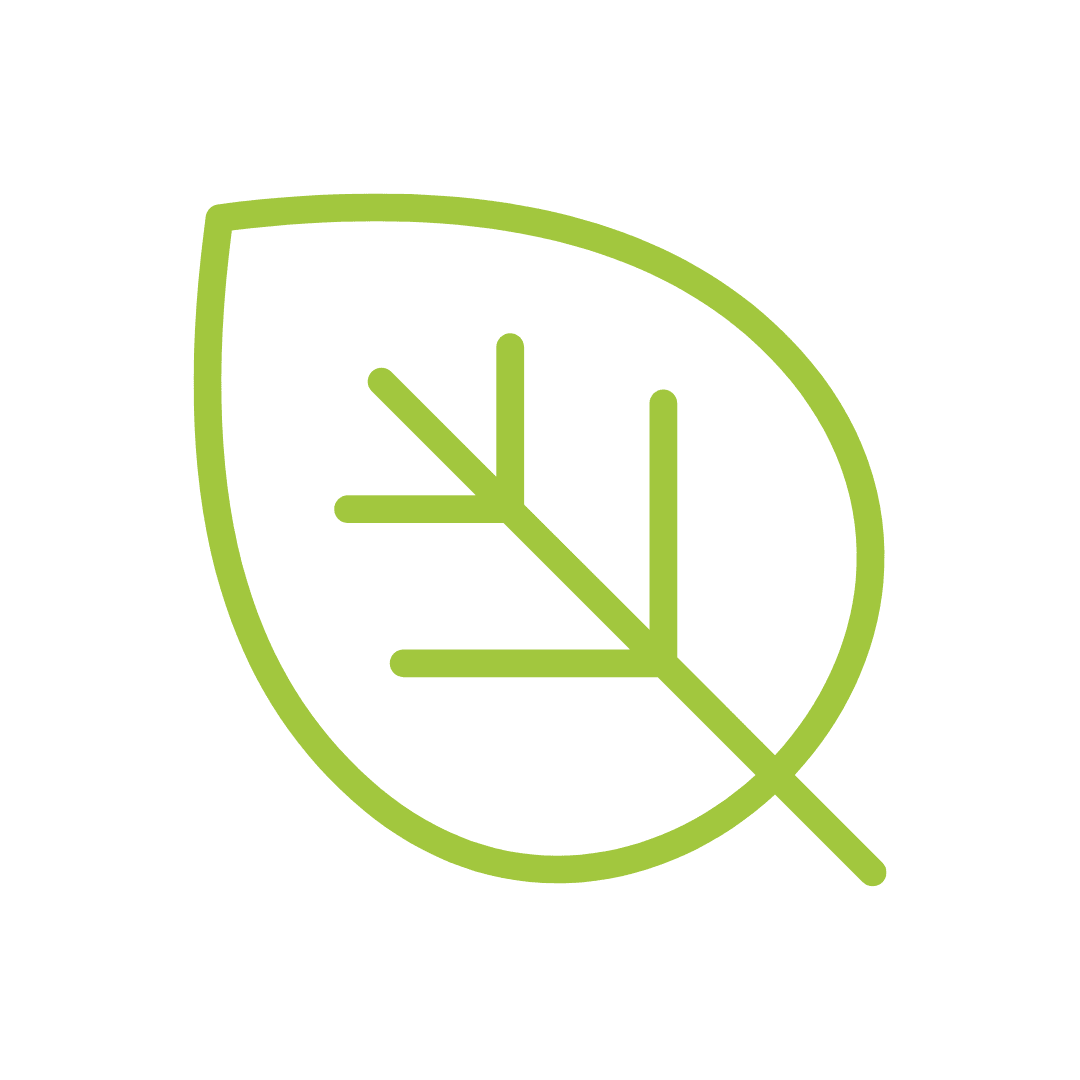 Strong network and customer availability
We have a strong network through which we attempt the research so that we can search for the best candidate you want. We want our customers to get what they need for their company; customer service and customer loyalty are the two most important things we prioritize. Our team is available for customers 24/7; if you have any doubts or queries, you can always reach out to us!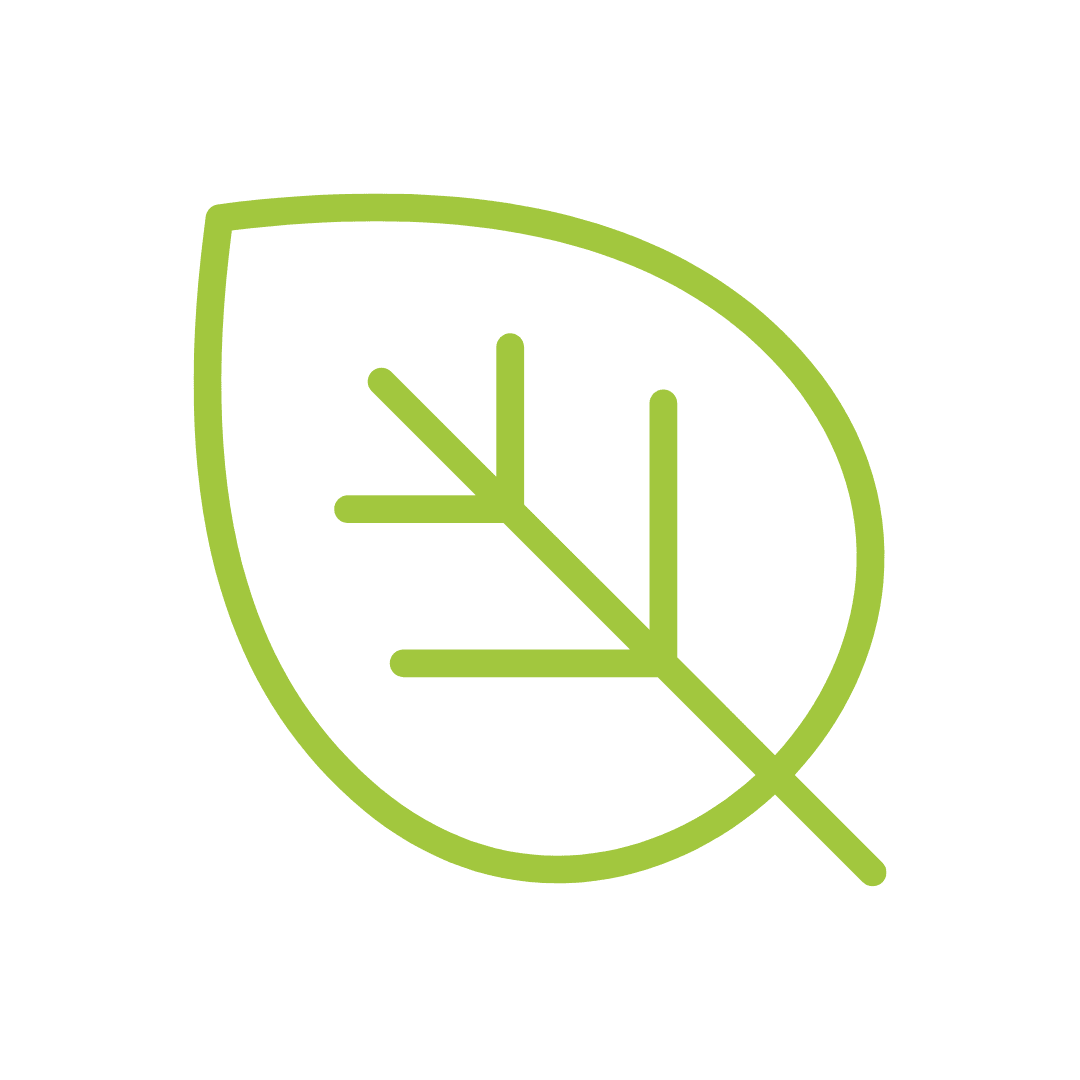 Productivity
Virtual assistants are experts with various skills which boost the productivity of executives and business owners. They work from a distant location and have flexible hours, just like administrative assistants. Additionally, virtual assistants take care of duties including email replying, appointment setting, data input, planning vacations, and more.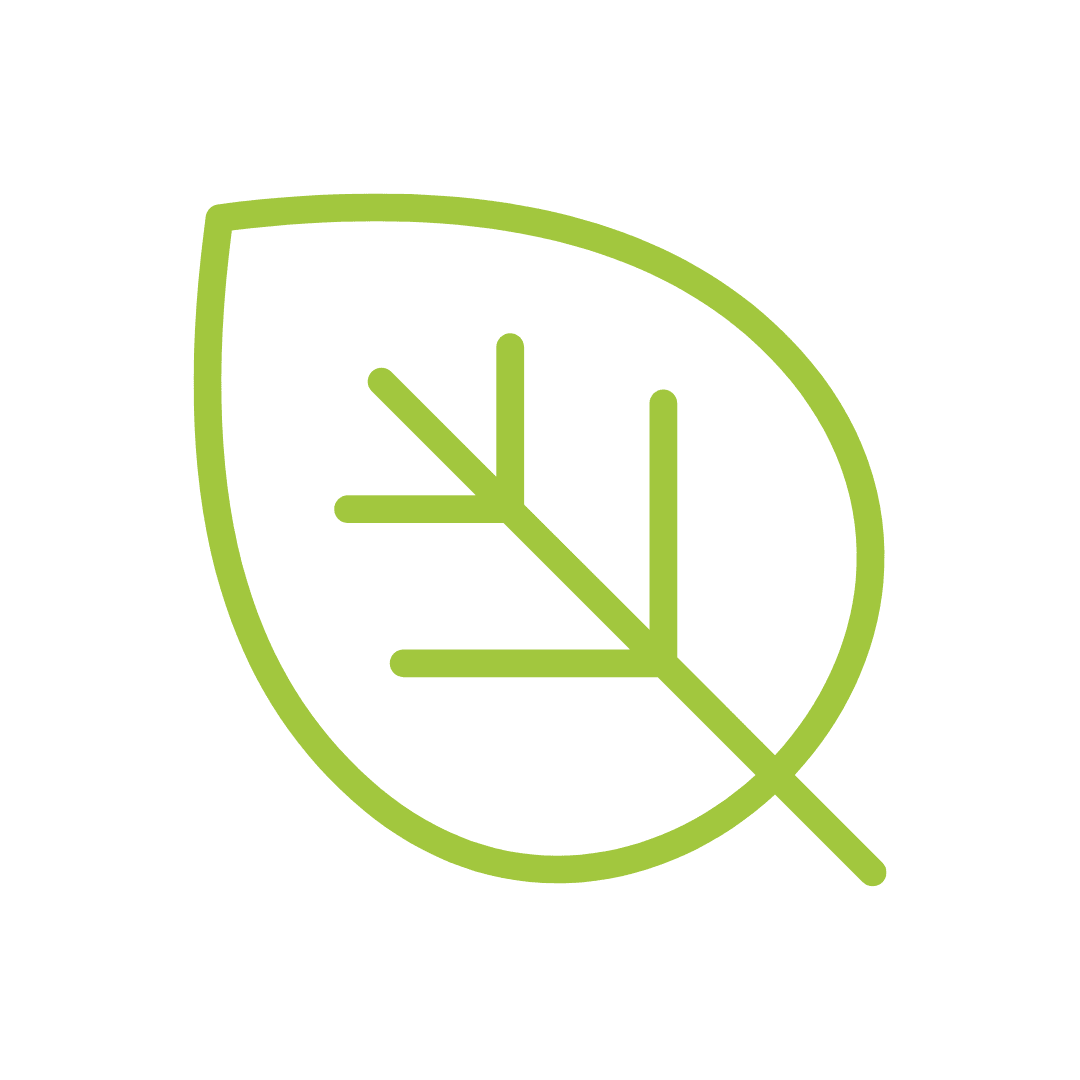 Expert research for quality candidates
Our experts listen to our customers carefully so that they can serve them the best! If you are someone who wants to hire a remote assistant in India, our team will start looking for ideal candidates in India with the specific details that you have added. We always listen to you and try our best to know the criteria or demands that you want in your ideal candidate; you start our in-depth research based on it only! Thus you can outsource your ideal candidate in a specific area and get the best with us!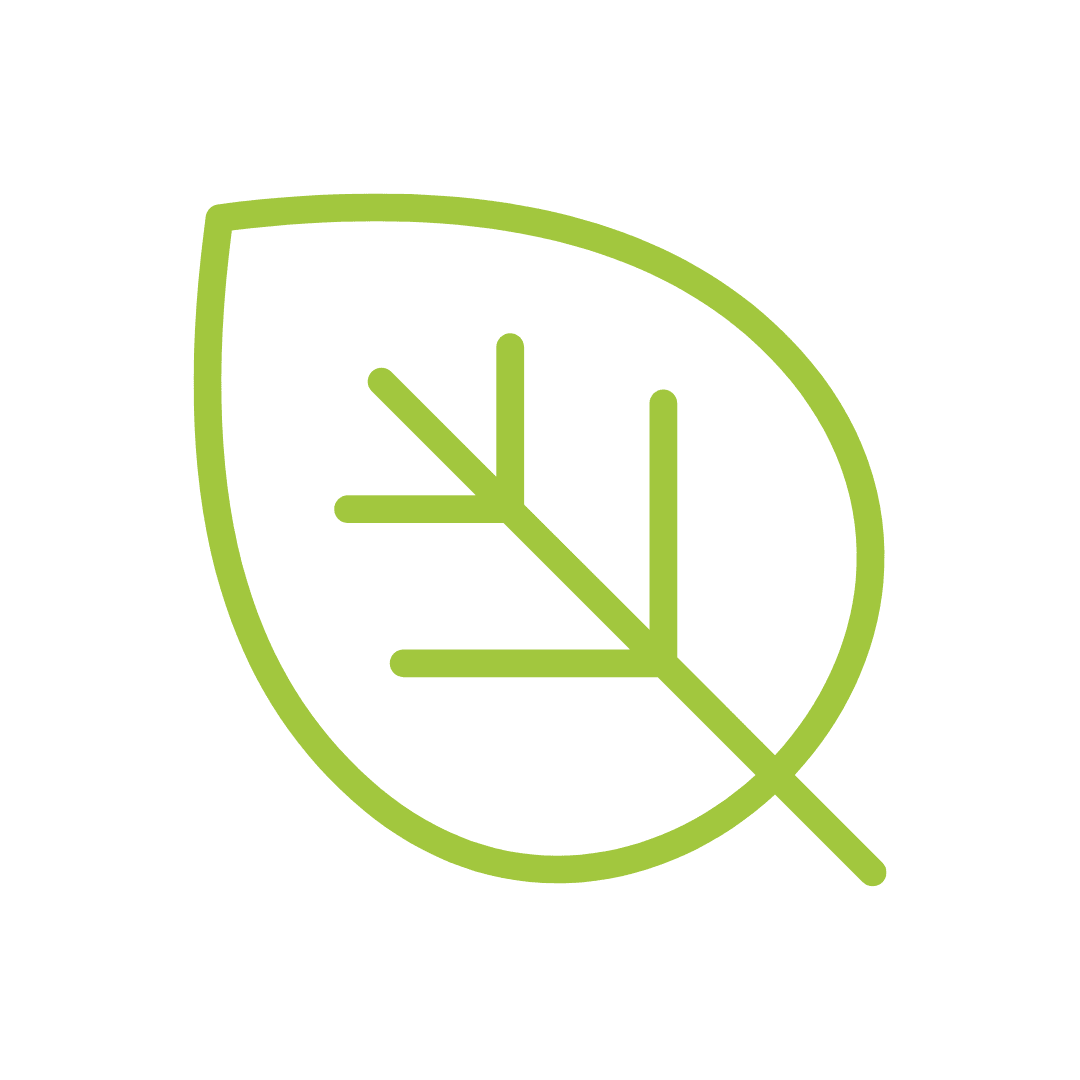 Professional management
All the members of our management are skilled enough to understand your demands and provide services accordingly. The skilled members of our management will never disappoint you; they will ensure you are getting what you want.
What are the responsibilities of
a remote assistant in India?
A remote assistant plays an important role in a business; here are his major responsibilities!
How can CrewBloom help
you? Let's discuss it!
It is a genuine platform that may help you to outsource the best remote assistant for your company; here is how!
Start with CrewBloom today! Here is how!
Follow some easy steps to start your journey with CrewBloom. Here's all that you need to know!