Hire Remote Assistant in Pakistan
Start hiring customer support specialists for $12/hour - Go live in 48 to 72 hours.
Send your staffing requirements, and we will be in touch with lightning speed.
When your firm starts, you do everything yourself, including order fulfillment, customer service, social media management, and much more. You can get an extra set of hands without hiring staff with a virtual assistant. It may be time to think about employing your virtual assistant if you are under stress and dealing with other "positive difficulties" that come with success in order to reclaim some of your days.
A remote assistant won't build your entire website, but they might help you manage parts of your store. They probably won't write and manage all your content, but they might help you with research. They shouldn't take on an entire function of your business but rather own a specific process or part of the whole machine.
Business Model at CrewBloom
They can handle your office administration, customer follow-up, email responses, and even part of your larger projects' coordination on your behalf. The team handles the operational aspects of running CrewBloom's business model.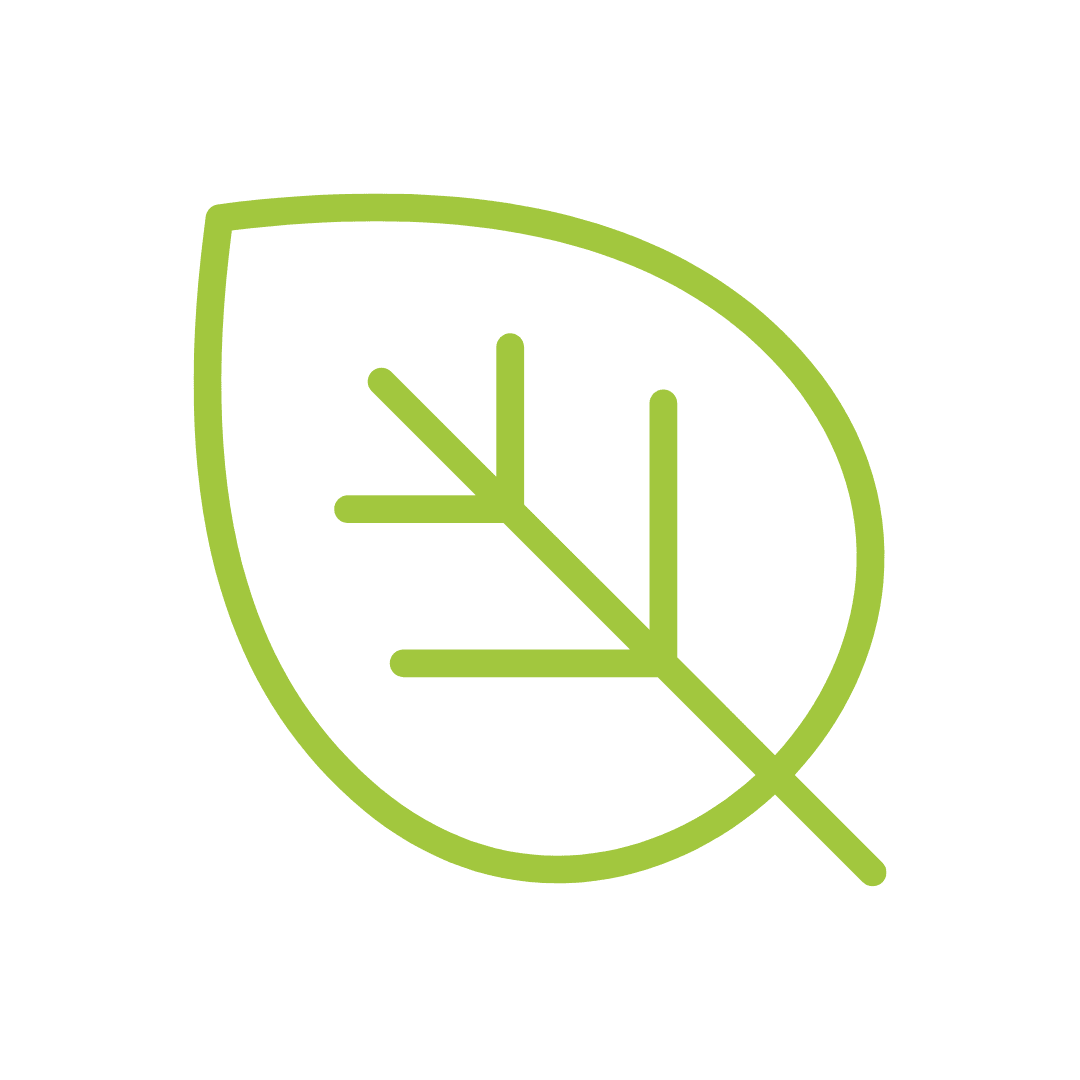 Using Remote Deals to Manage Emails
Your virtual assistant will keep you informed about the emails that require your attention while managing your inbox and making sure that no critical emails go unread or unacknowledged. To prevent spam and distractions from entering their inbox, they can also unsubscribe from irrelevant communications. And if you are concerned about data security and privacy difficulties, you will be relieved to learn that agencies offer remote assistants.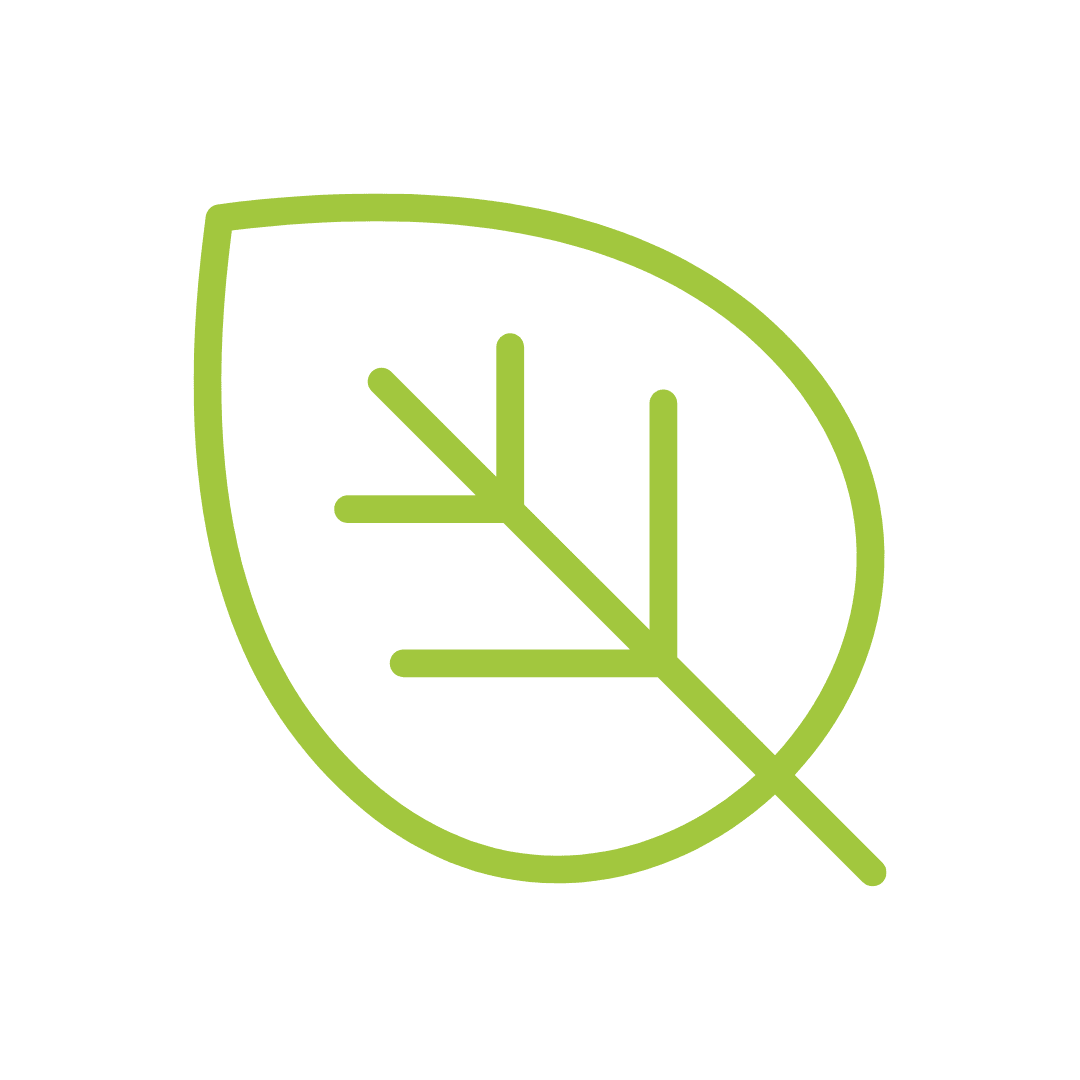 Process Control for Remote Work
Remote assistants are adept, effective planners who can aid you in setting up a structured workflow system to monitor the progress of your team's initiatives. Additionally, they are knowledgeable about the most recent software and technologies to assist you with managing several projects at once and monitoring the progress of each team member without having to contact them one at a time.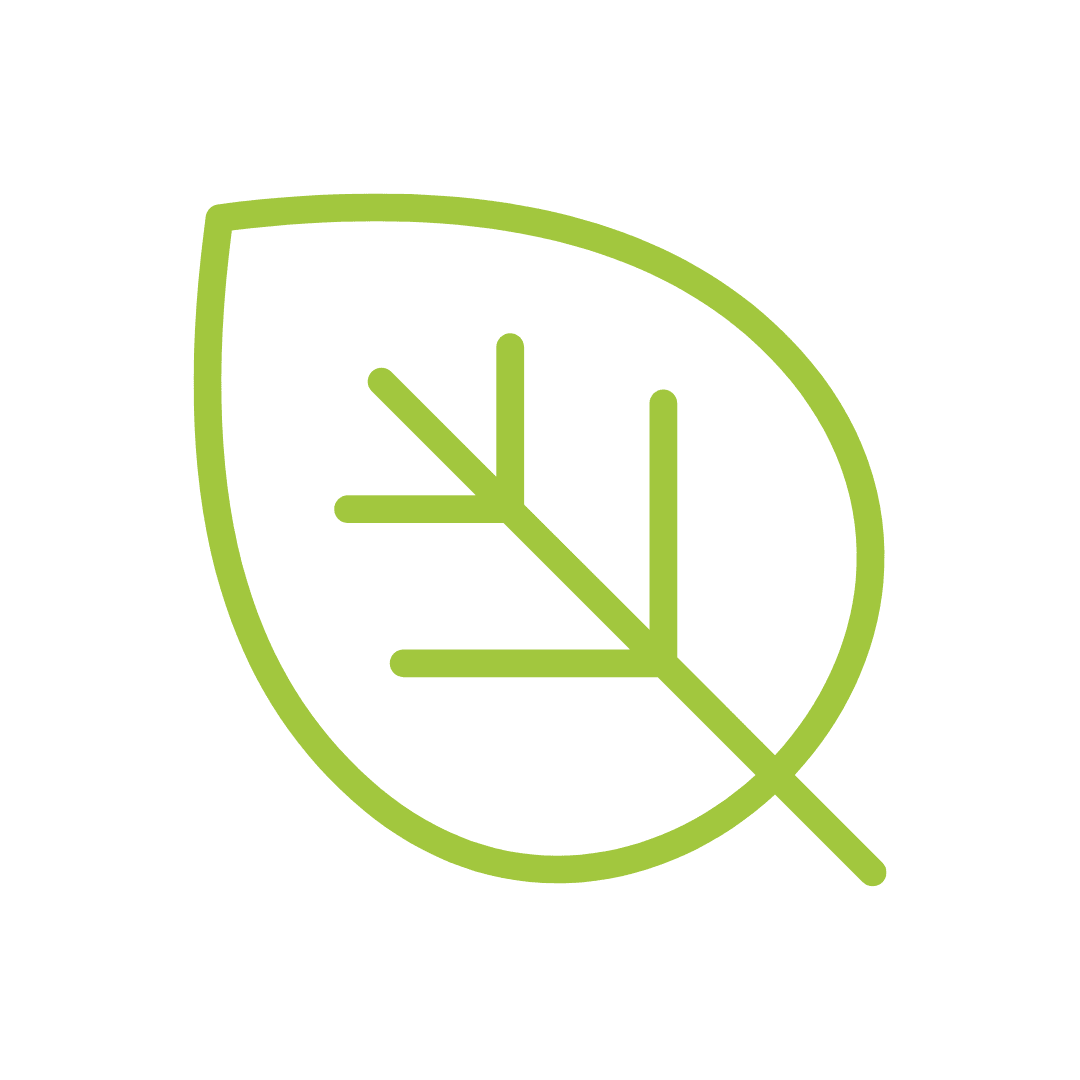 Prepare Invoices with Expert Growth
As a business owner, closing deals should prioritize producing bills and invoices. In order to guarantee that all invoices delivered to clients are accurate and exactly what they bought, without any errors, your remote help professional can do this task with accuracy and efficiency.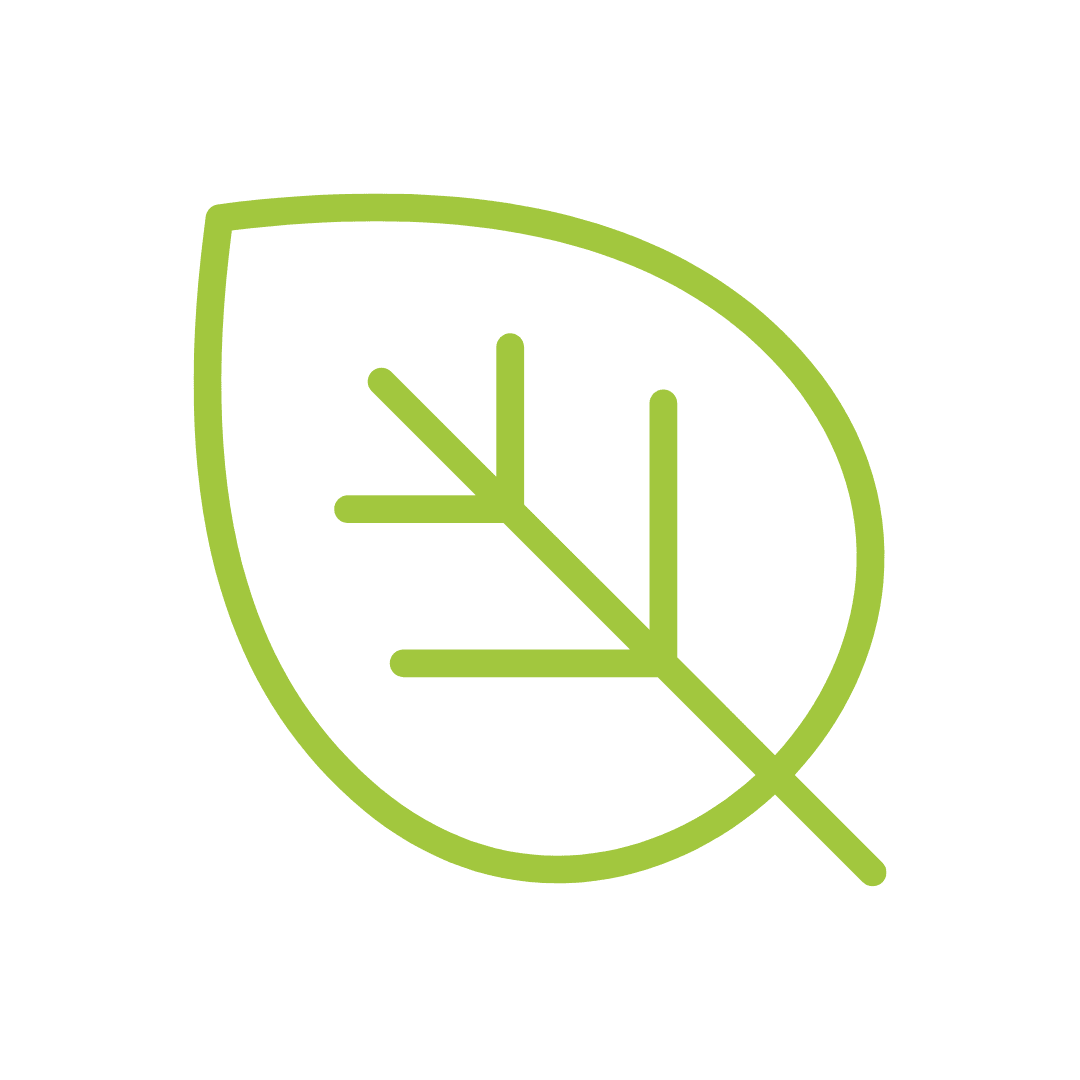 Generation of Online and Remote Leads
A virtual assistant can send emails, investigate leads and business prospects, and separate legitimate leads from unqualified leads. They can do tedious tasks, so you may concentrate on building relationships with the most promising leads with remote assistants.
Roles of Remote Assistants in Pakistan
The amount of remote or virtual labor in sales and other professions is constantly growing. Dealing with the key terminology associated with remote work in the functional elements is always crucial. Take a look at a few positions held by remote assitants in Pakistan:
How can CrewBloom Help You?
With remote help, the CrewBloom team manages and cultivates relationships. You can improve your relationship by giving them something of value instead of instantly trying to sell them anything.
This might be anything from a free invitation to a webinar recording or unrestricted content to a trial offer. When a lead stops responding, you may commonly use this tactic to remind them of your value. Learn how remote assistants can be of service to you:
Let's Start with CrewBloom
Starting with the CrewBloom team, the remote assistants may disclose any challenges or issues your potential clients may have that only your product or service can solve.