Hire Outbound Telemarketer
Start hiring customer support specialists for $12/hour - Go live in 48 to 72 hours.
Send your staffing requirements, and we will be in touch with lightning speed.
Professionals known as telemarketers are in charge of calling prospective customers to sell goods or ask for donations. They are responsible for maintaining clients' contact lists, outlining their services' advantages or benefits, and, if necessary, getting payment information.
Outbound telemarketing is something that we are all extremely accustomed to. As already said, outbound marketing entails the agent contacting the consumer directly with an offer to close a deal. Knowing why outbound telemarketers are important for your business is important to know their responsibilities. 
Let's get to know the exclusive
business model at CrewBloom
Here are some aspects that make us unique! Let's get to know what they are together!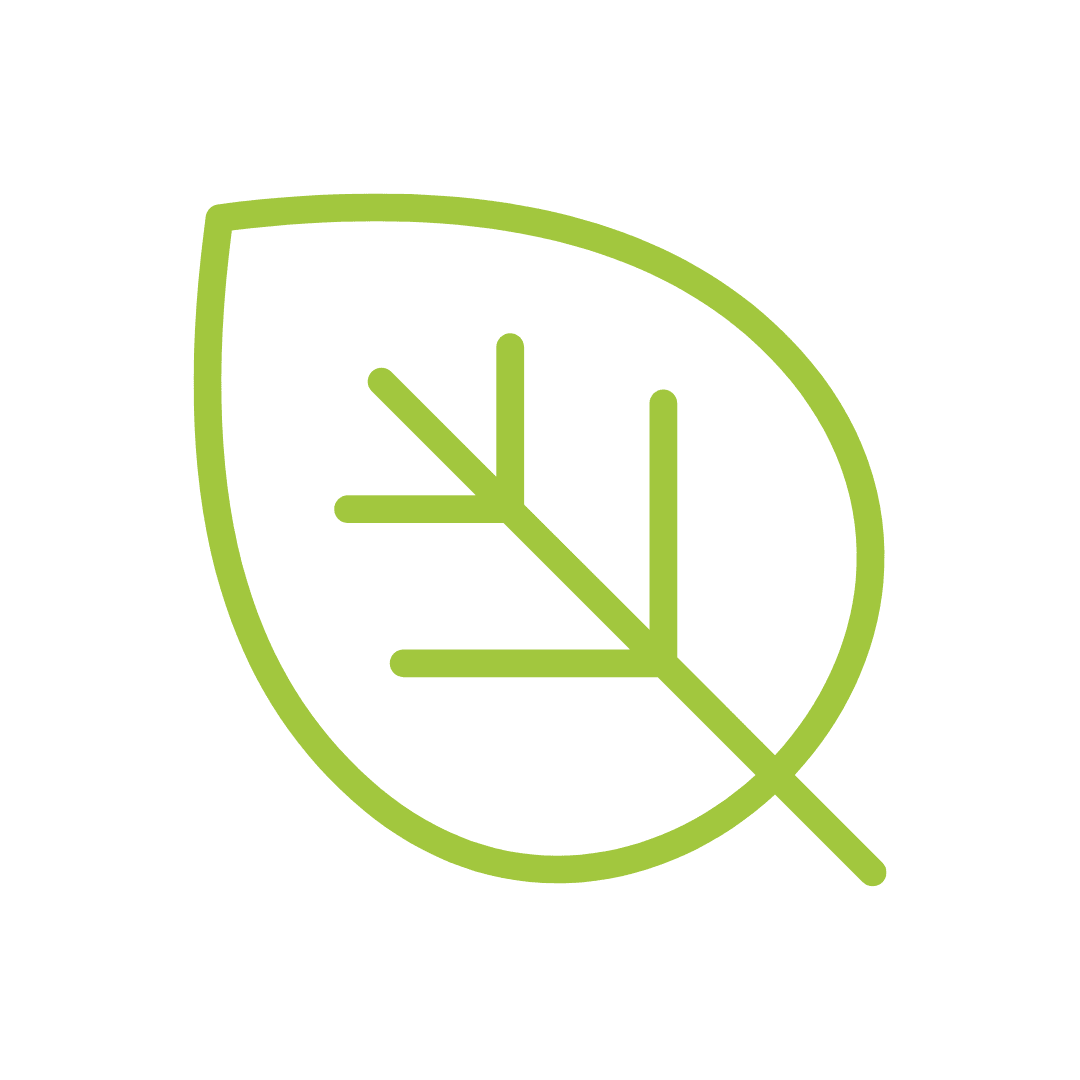 Smart and fast management
Are you someone who wants the best online platform to outsource your ideal candidates? If it is a yes from your end, you must get to know the exciting services provided by CrewBloom. We have a global network that helps us to find the ideal candidate for your business. Our efficient team will listen to all your needs and search for the ideal candidates for you using the global network. The whole process won't take much time. Thus it could be said that our service is smart and fast!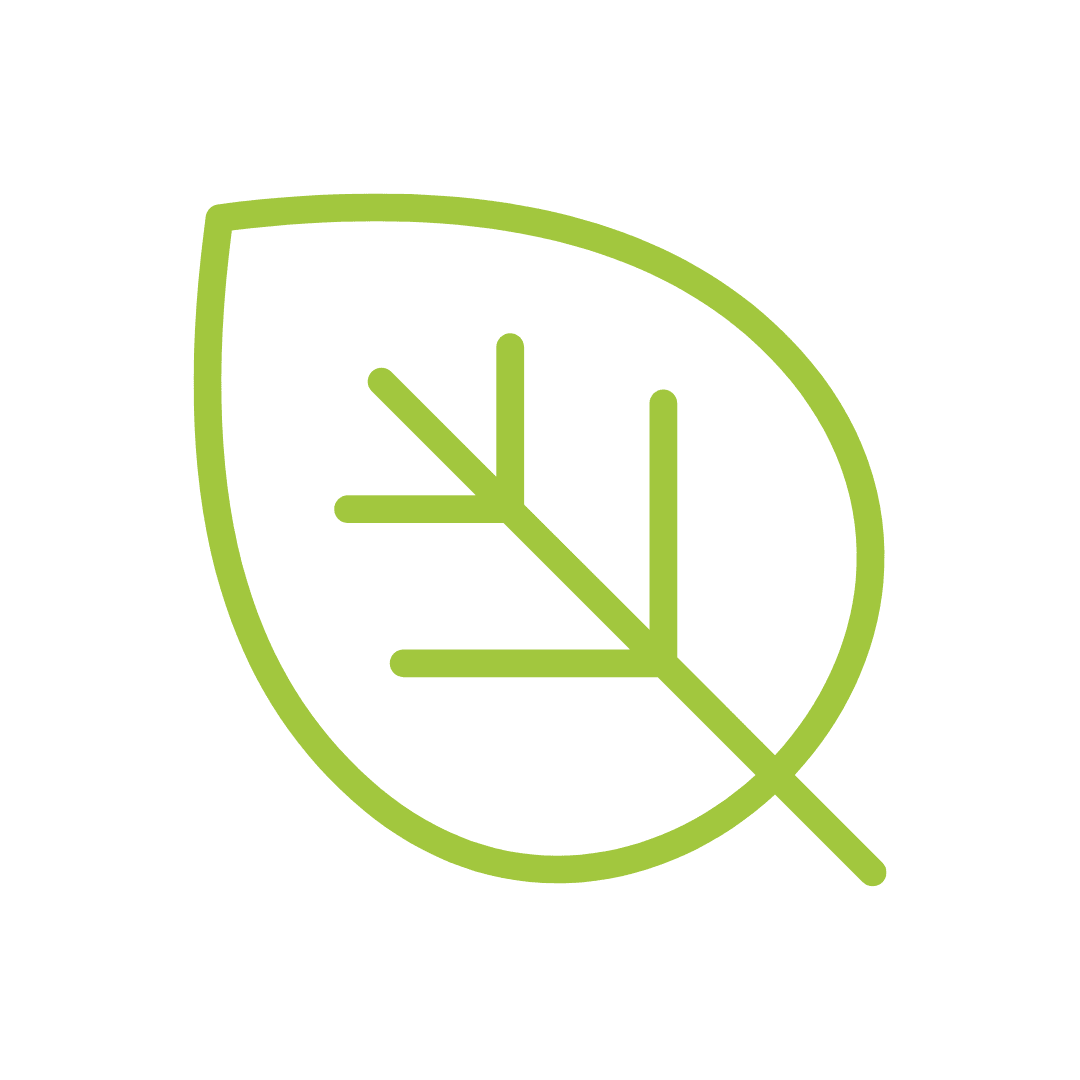 Strong communication and collaboration
Our team has strong communication and collaboration; they make the whole process smooth. Our team members communicate with all the customers. The customers can raise any questions or doubts to us anytime as our team is responsible enough to reach out to you with effective solutions.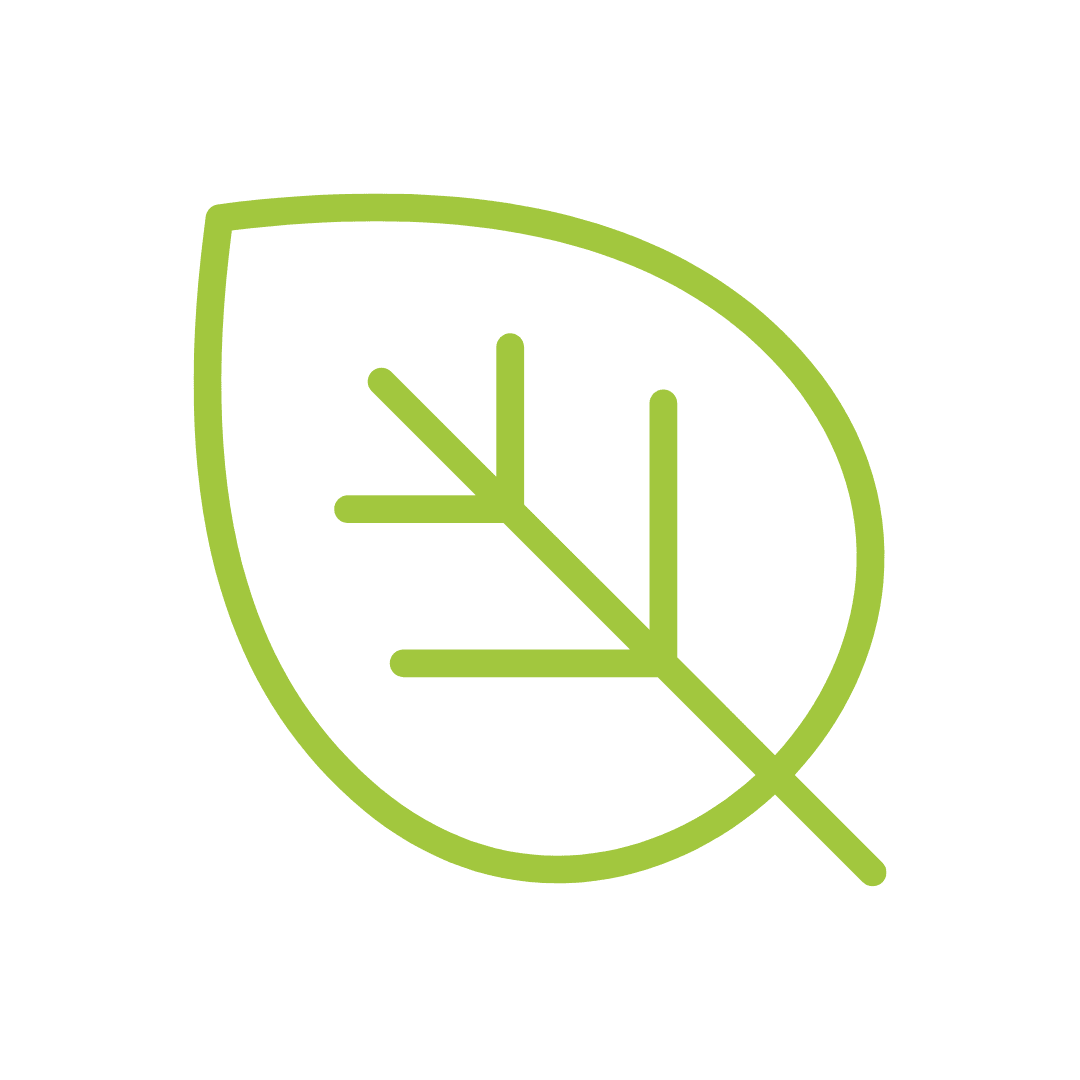 No contract
If you don't want to continue with us, you can always call it off by sending 2 weeks' prior notice. You do not need to be a part of any other contract or formalities.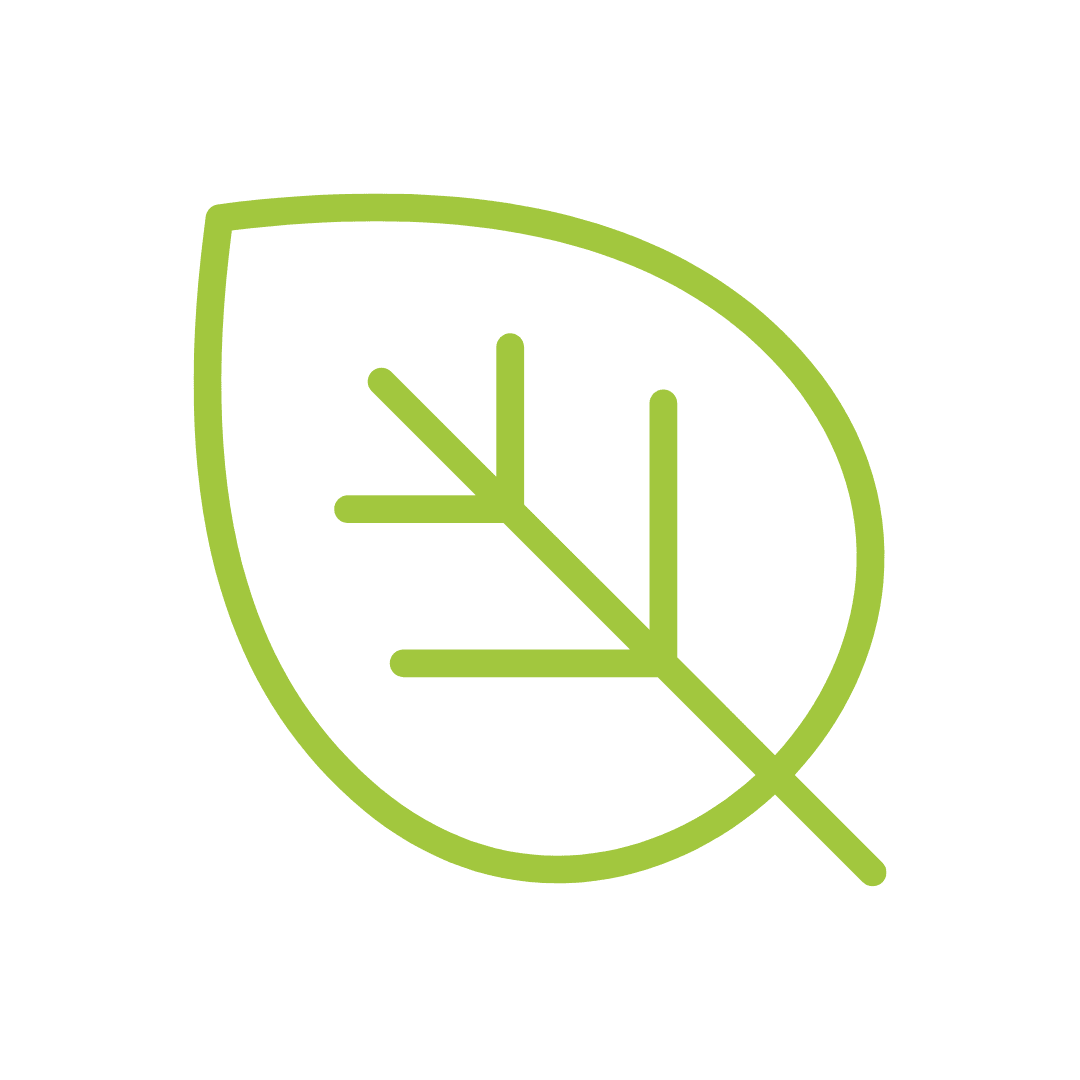 Top 2%
A professional selection process is used to handle two prospects out of 100 applications for the client interview. It proves that we always prioritize quality over anything.
The responsibilities of an outbound telemarketer
The major responsibilities that an outbound telemarketer should follow are mentioned below!
Know how we can help you!
There are many ways we can help you with. Let's get to know that together!
Get started with CrewBloom today!
Get your outsourcing journey start with us through a few steps: