Hire technical support specialist for $12/hour - Go live in 48 to 72 hours.
Send your staffing requirements, and we will be in touch with lightning speed.
CrewBloom can help you with outsourcing the best inbound sales team. With the inbound sales methodology, businesses "pull" potential customers interested in learning more about their products. Inbound sales focus on the client's needs and adapt the salesperson to the buyer's journey by serving as a trusted advisor. 
CrewBloom's Exclusive Business Model:
At CrewBloom, you will have an exclusive business model that you won't see anywhere else. Some crucial aspects we have in the business model make us a unique platform. Wondering what they are? Let's get to know about them!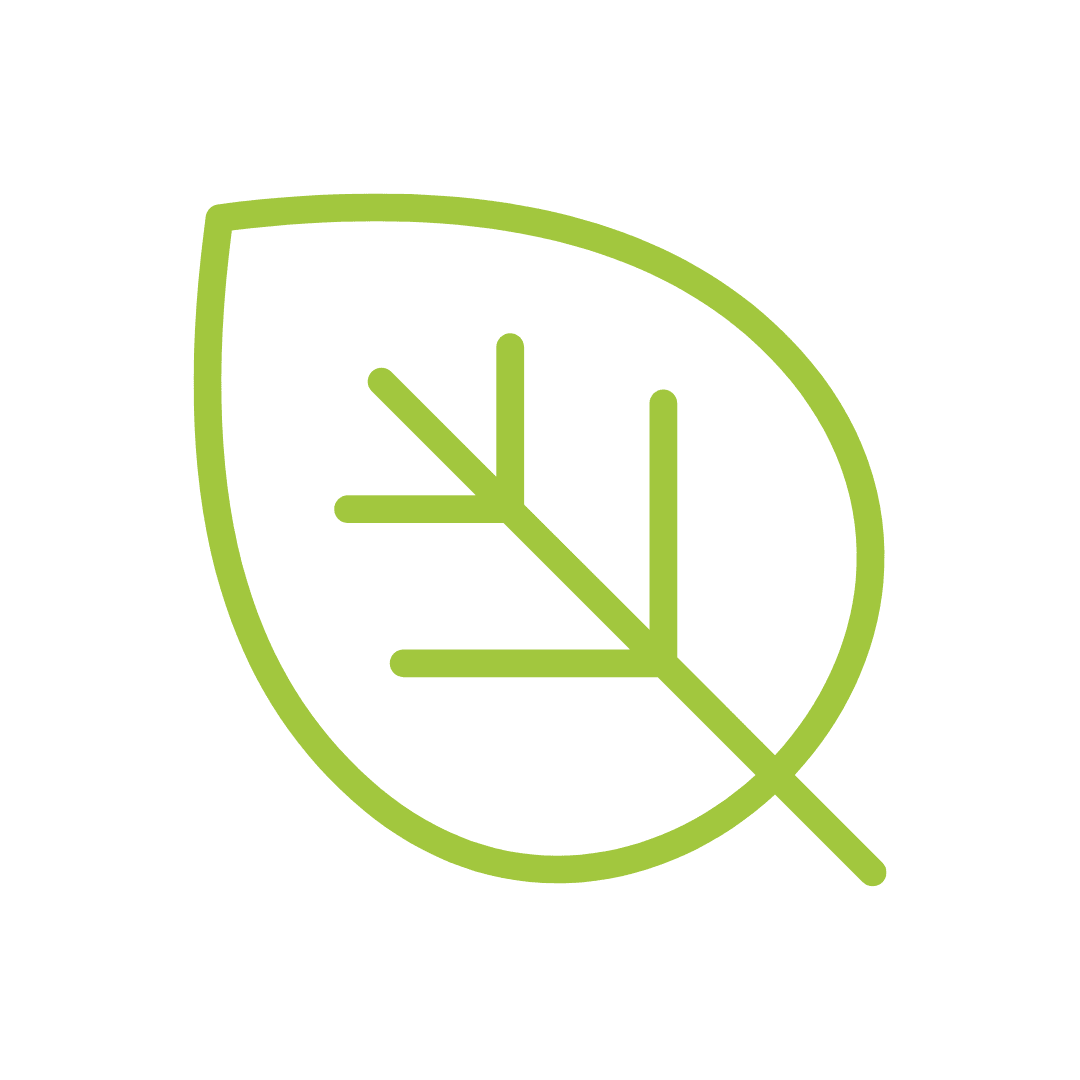 Professional business starts with professional management
If you want to hire an inbound sales team or a specialist, you need a professional team with expertise that can guide you through the process. CrewBloom always makes sure the customers are getting exactly what they need. They have a complete professionalism and expertise management team that can help all the customers get the best service.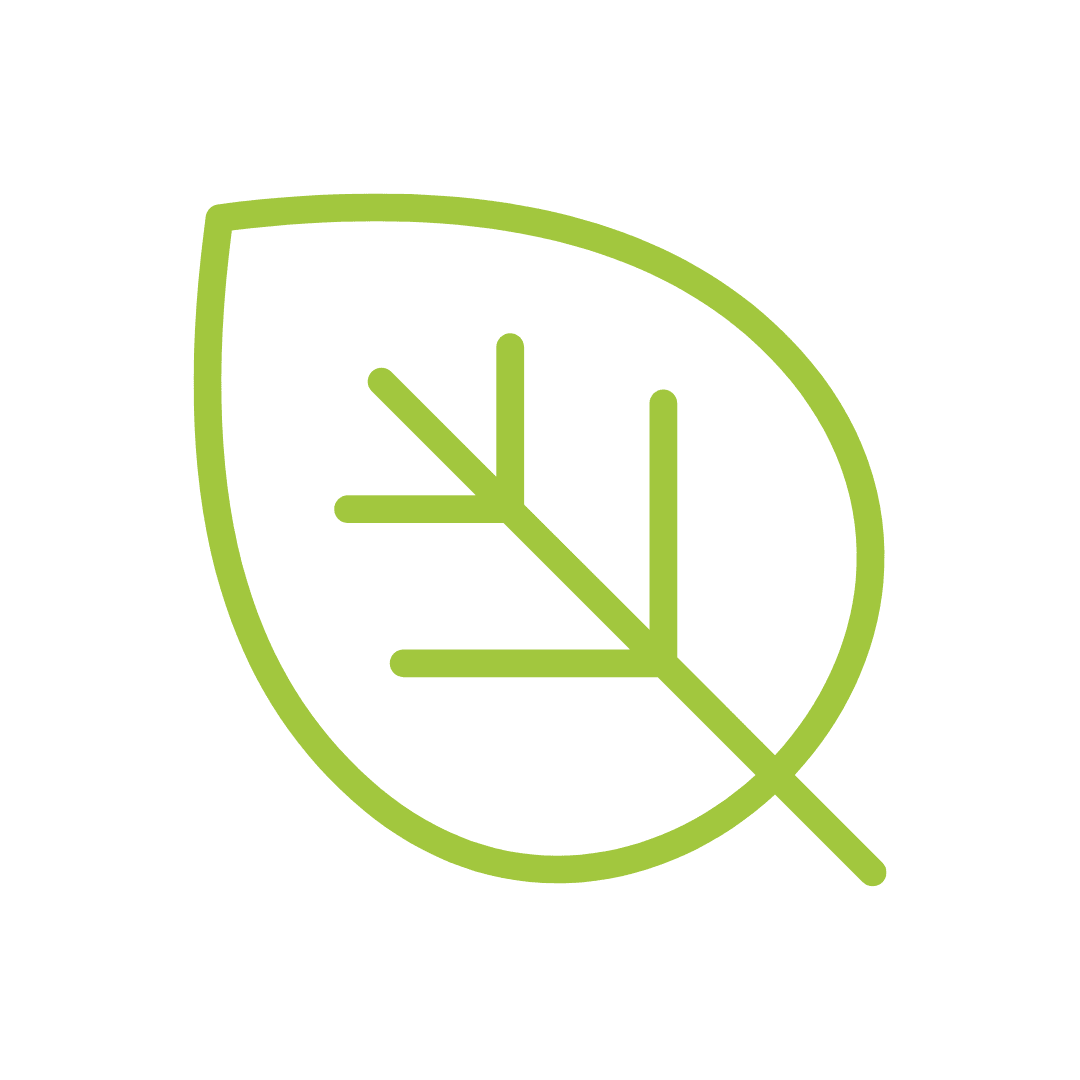 Communication and collaboration
Communication and collaboration are needed in a business for growth and success. At CrewBloom, you will find both of these aspects equally. Our expert team is always there to communicate with customers. We focus on team unity and collaboration as well to increase team efficiency. Thus with the right use of communication and collaboration, we are trying to serve our customers the best.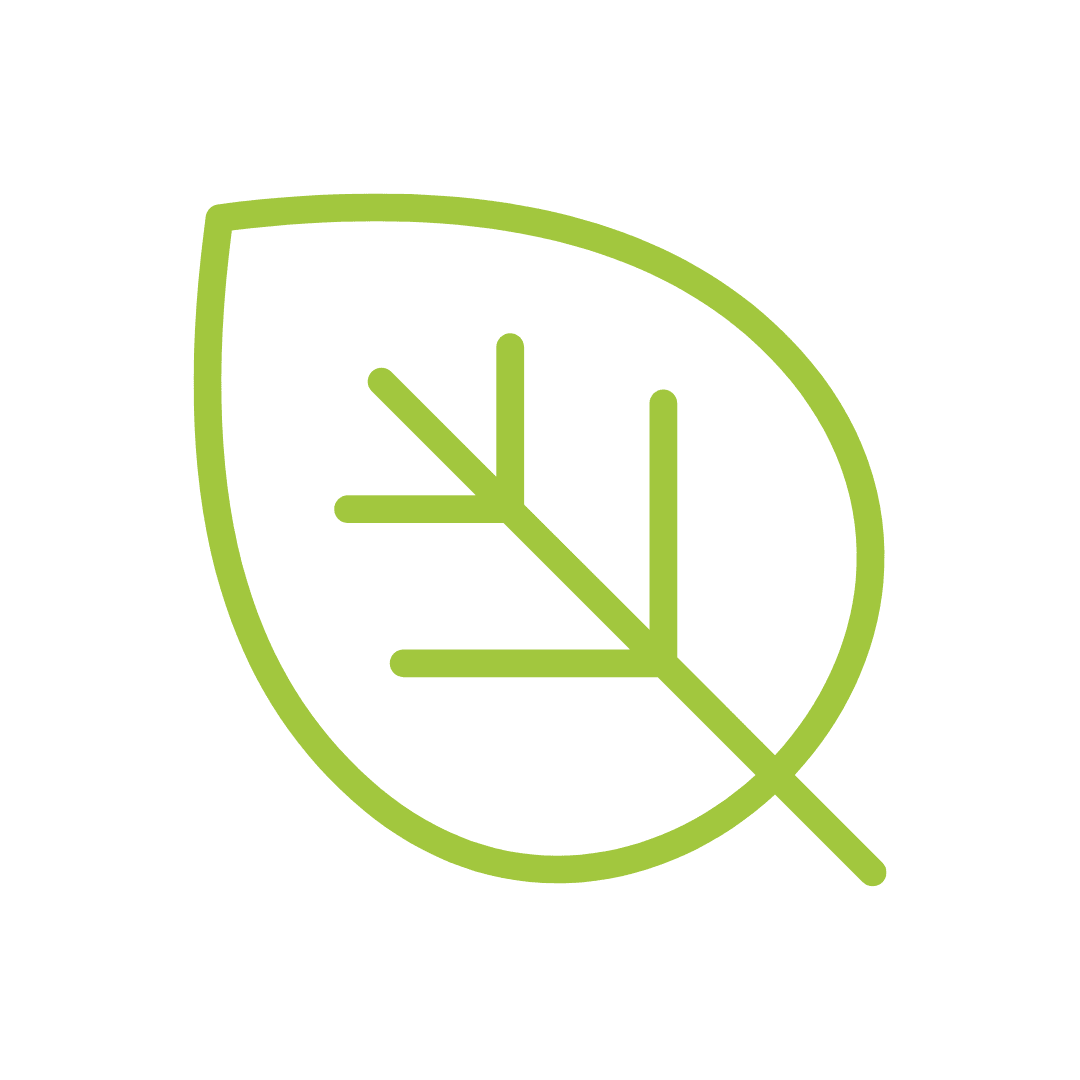 Customer-centric behavior
Our team is professional enough to answer all the customer's questions to find an effective solution for them. Our team knows how to deal with customers' needs and demands and works according to them. Thus we always try to provide outstanding customer service to keep our customers happy.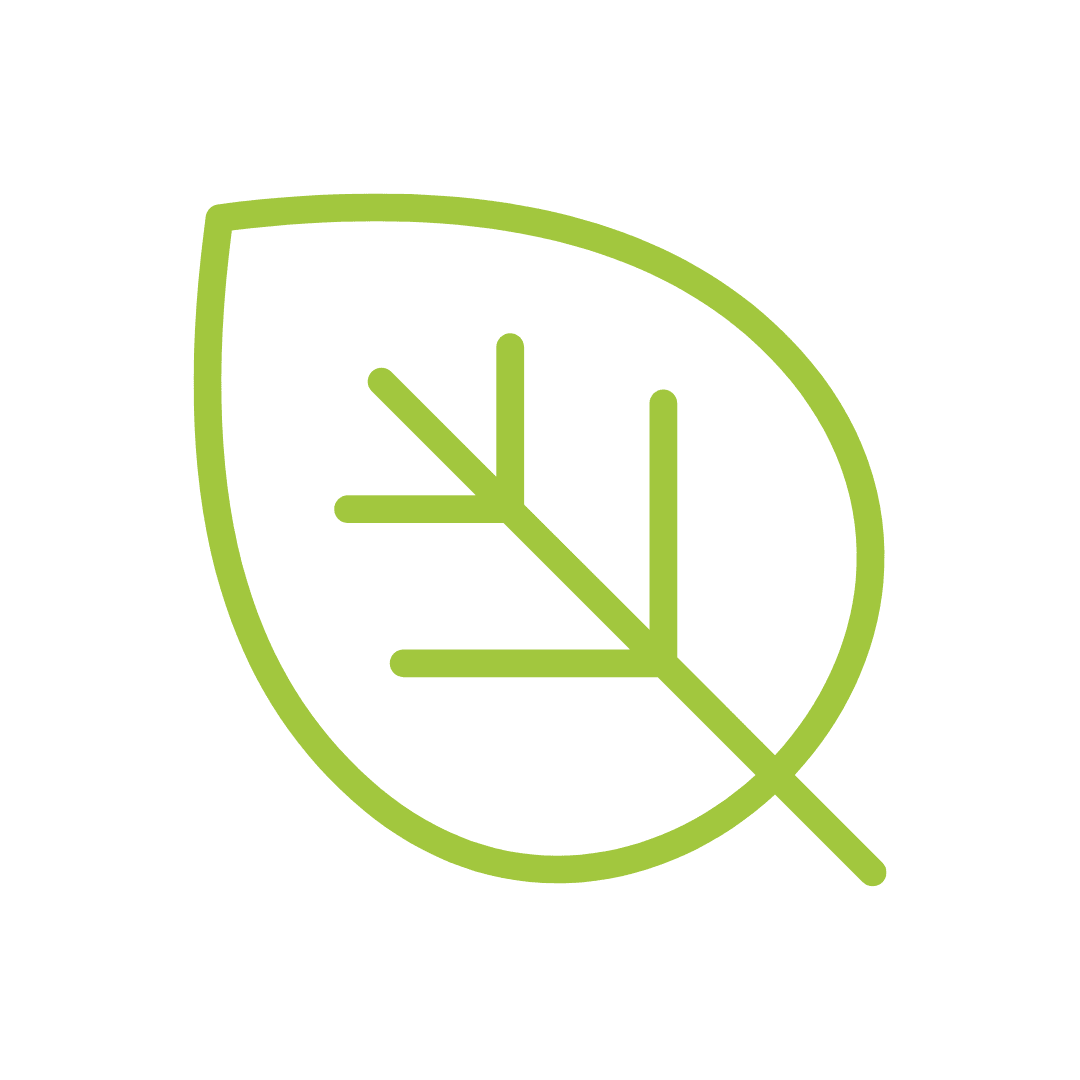 Strong networks that may help you to create strong business
CrewBloom has assisted clients in finding excellent employees for various positions, and having strong networks is one of the most important reasons here. Clients who employ CrewBloom's services will receive the best possible care. This is how CrewBloom's web platform makes hiring inbound sales team specialists straightforward.
Let's get to know the major responsibilities of inbound sales teams together!
An inbound sales team can introduce new growth and success to the business. Wondering what are the probable responsibilities of the inbound sales team? Here is the list for you!
Here are some ways CrewBloom
can help you with!
CrewBloom can help you in many ways. Here are some major aspects you look into to get the service for your business.
Start your journey with CrewBloom today!
You can start your journey with us through some easy steps. Here are the steps that you need to follow.