Hire the best customer success associate with Crewbloom!
Get remote sales staff for $15/hour - Reduce staffing cost by 70% and Go live in 48 to 72 hours.
Send your staffing requirements, and we will be in touch with lightning speed.
CrewBloom is a unique platform for connecting sales and support staff. We work with firms that are expanding quickly and connect them to highly vetted applicants in our pipeline. Are you someone who wishes to hire the best customer success associate? If it is a yes from your end, then read on! 
Thanks to our extensive network of foreign talent, our clients may be able to find their next hire in a matter of days rather than weeks or months. We help our clients recruit independent contractors and oversee day-to-day workforce management while being completely compliant. 
CrewBloom's exclusive Business Model!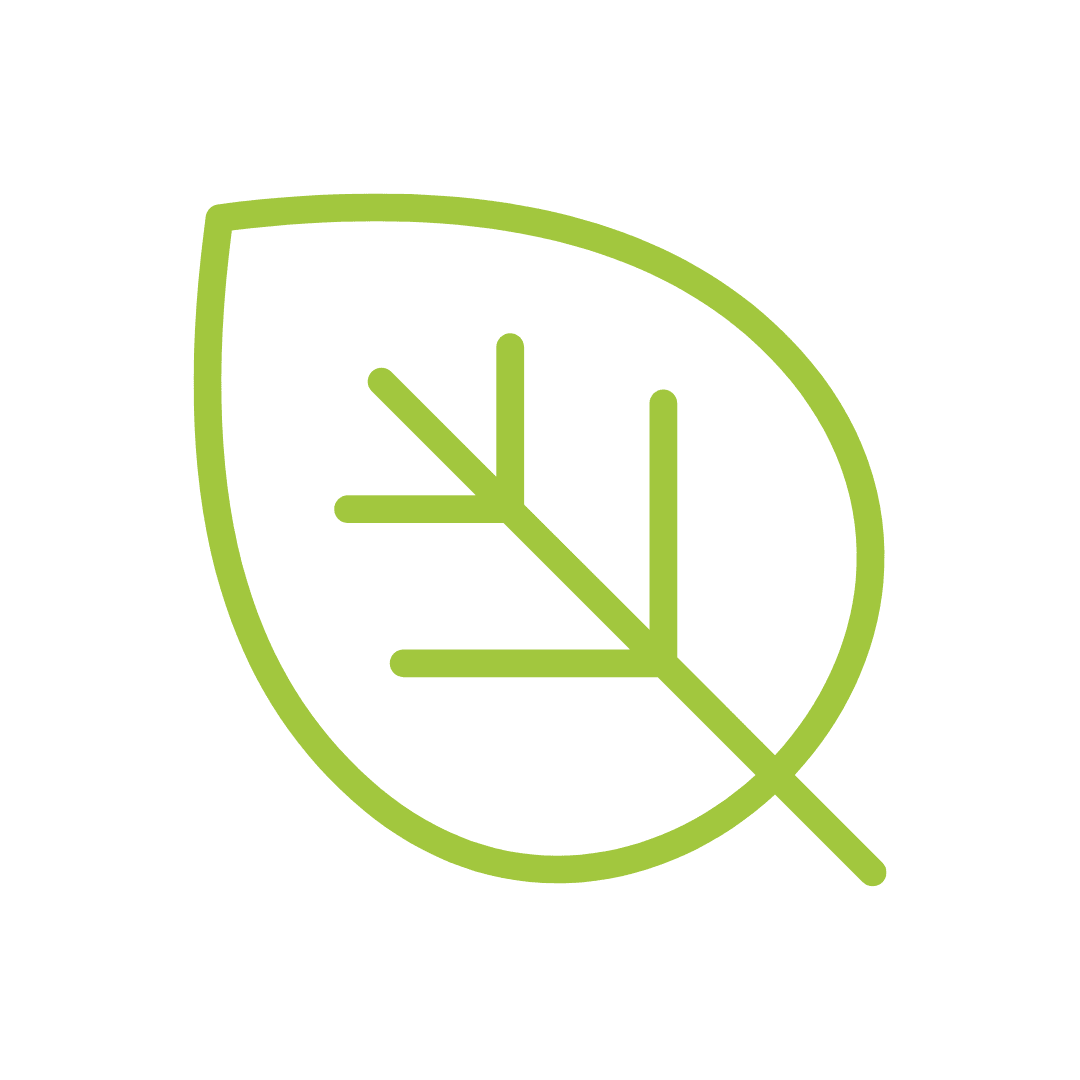 A user-friendly service with customer care:
CrewBloom links businesses that are looking for competent outsourced sales, support, and other professionals and a wide pool of global talent. The service is really simple to use. Customer should first express their needs, requirements, and goals to CrewBloom. After that, our team will seek the right talent to meet those needs. The buyer may finally select the most suitable talents after receiving all options. Thus the buyers can get the best among all the available options.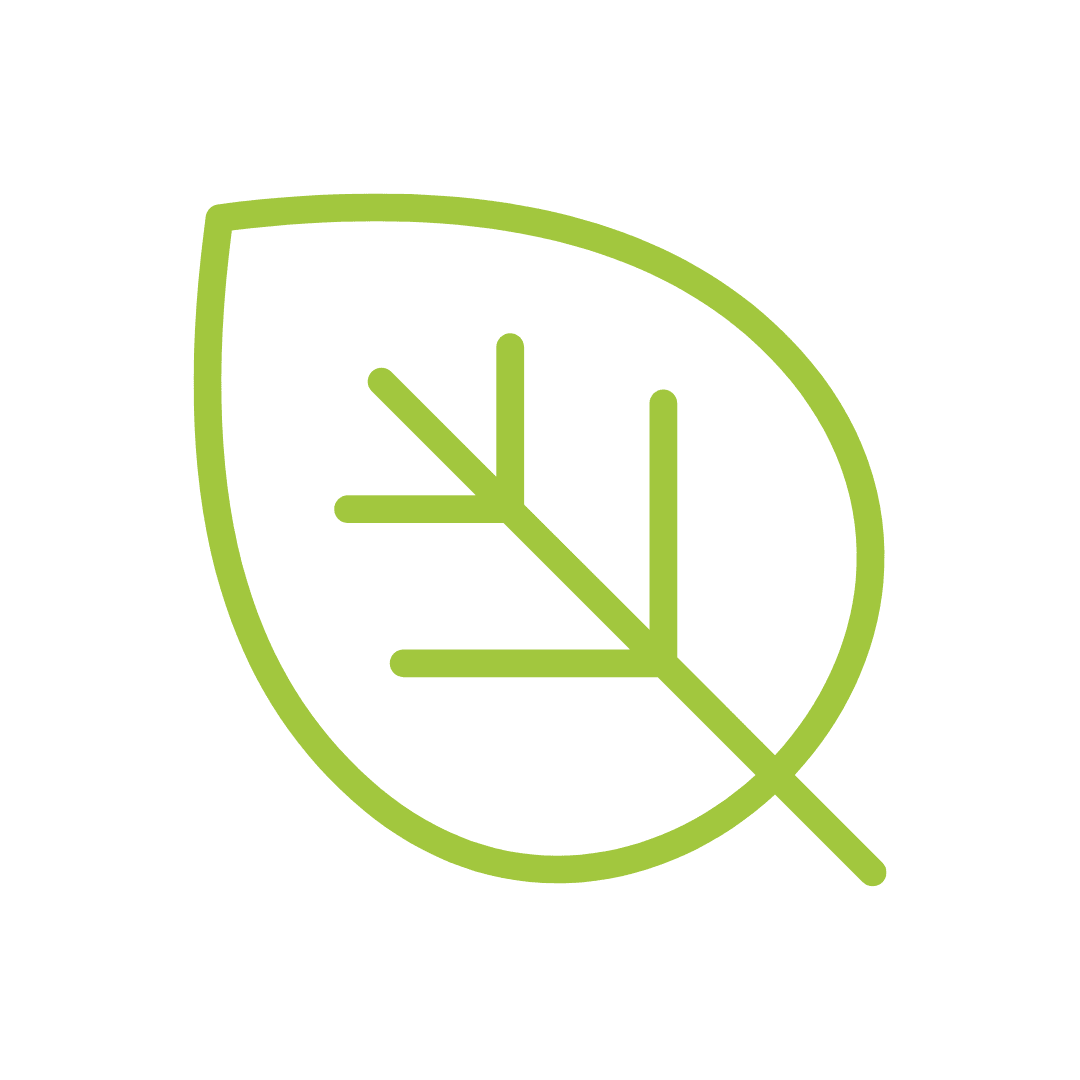 Efficient management with professional expertise and a customer support system:
CrewBloom offers you a professional service and management that can help all the customers the best. Customer support is the essential differentiator in converting prospects into customers. Our company makes sure to establish communication channels that enable your purchasers to obtain the assistance they require throughout their purchasing journey. Thus it could be said that our team's strong communication channels and useful networks can help you the most while hiring an email support specialist.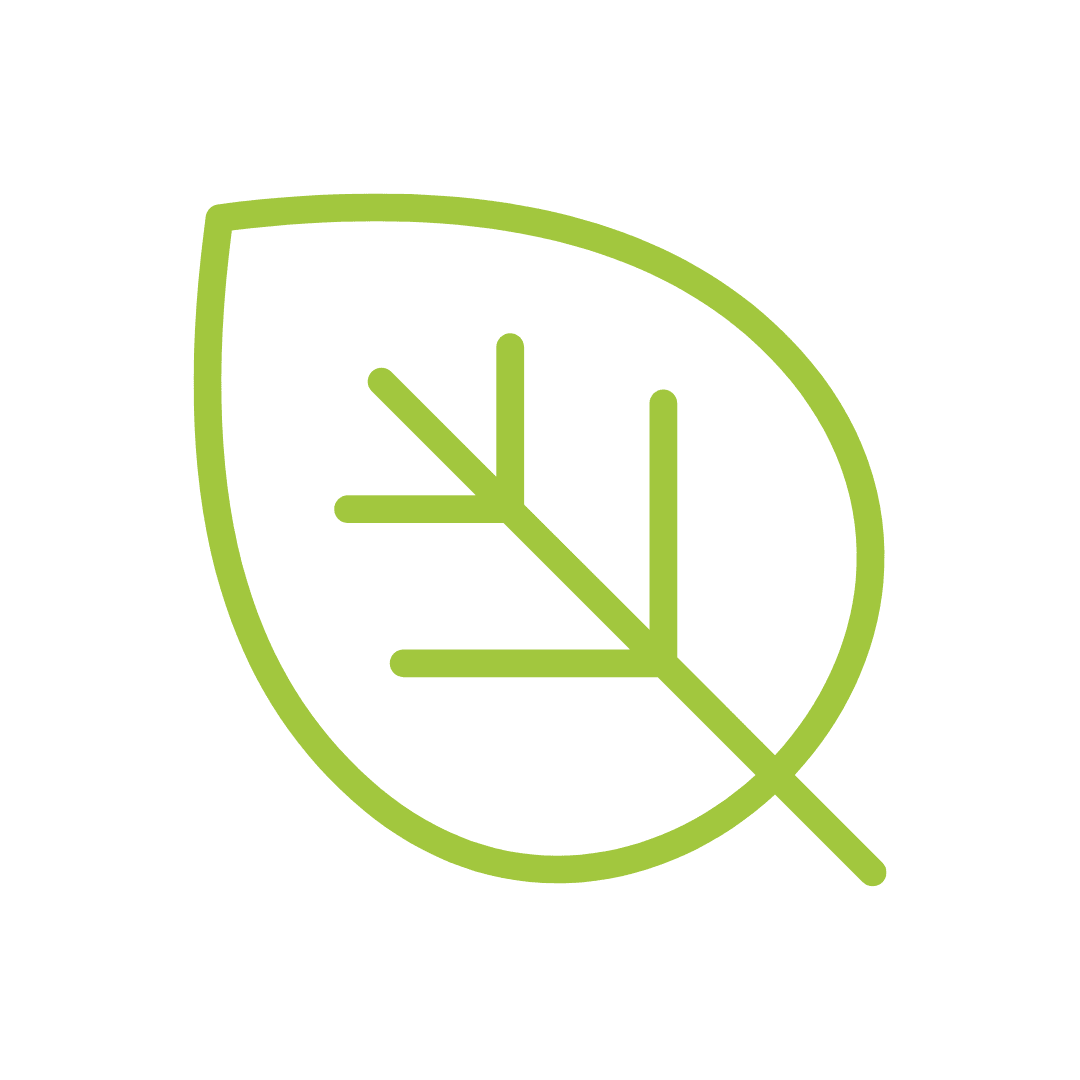 Communication channels and strong relationships
Strong relationships that CrewBloom has may assist customers in locating qualified people for outsourced sales, support, and many other positions. CrewBloom provides the best solutions for consumers who want to use their professional services. Each customer is free to select the option that best suits them out of all those offered by CrewBloom. Utilizing CrewBloom's services ensures that all clients receive the highest quality service.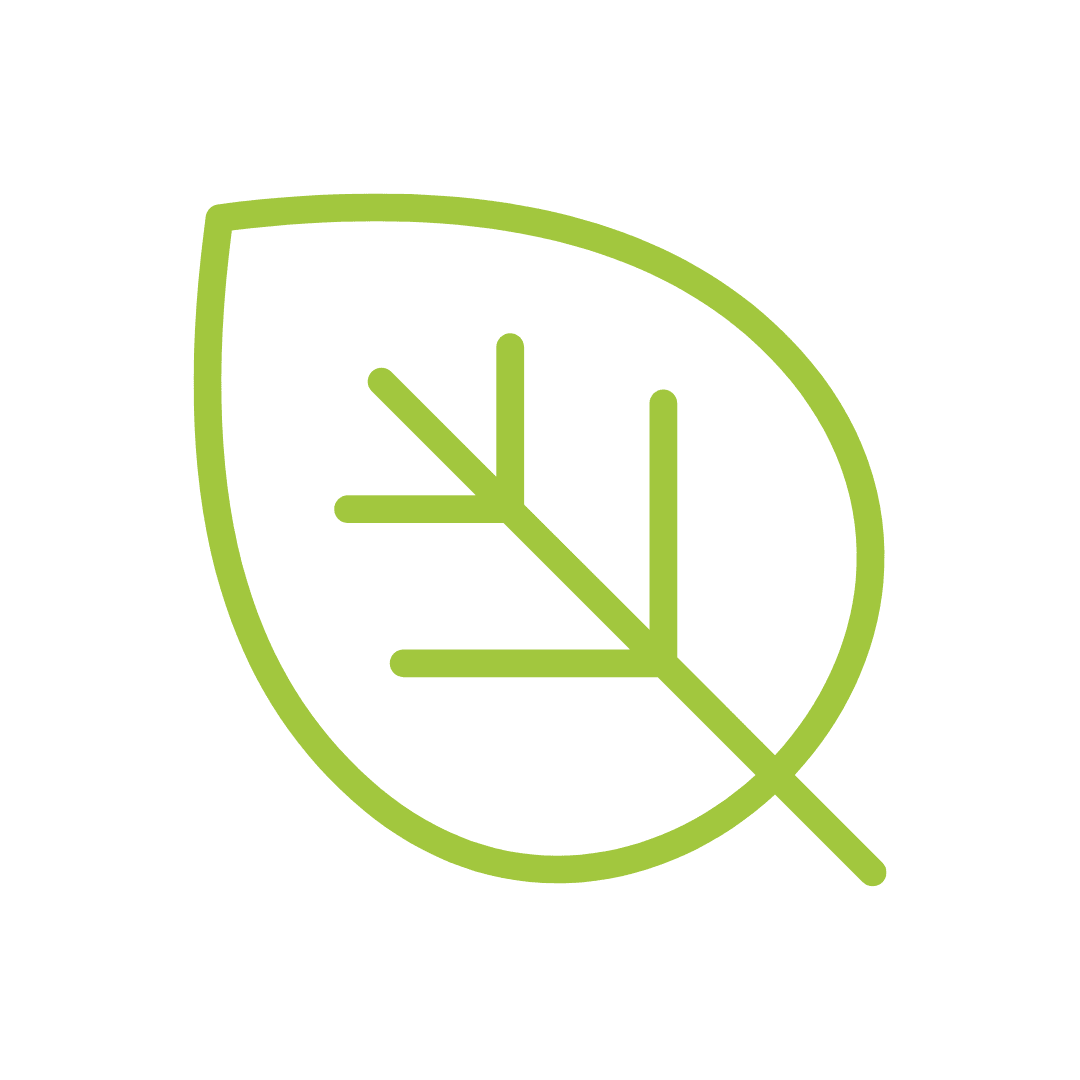 Lower the overhead
Our team will perform, react, and engage exactly the same as an internal team for a fraction of the price. The experts in our team will always prioritize your satisfaction and provide you with the best they can every single time. The best part is the customers can get the whole service at a very low price, as your affordability also matters to us.
Let's get to know the responsibilities of a customer success associate together!
Crewbloom allows you to remotely hire the most talented customer success associates for your business. It is an online platform helping several companies expand their teams and acquire new talents! Here are some crucial responsibilities that a business development representative should follow:

Contact potential clients and bring growth to the business.

Identify the client's needs minutely and suggest appropriate services according to them.

Identify the necessary product solutions, and customize product solutions if needed.

Build long-term and trustworthy relationships with clients.

Seek new business opportunities in the market that continues to bring growth and successful business.
Know the ways CrewBloom can help you with!
Our team is capable enough to help you in certain ways. Let's find out the ways CrewBloom can help you.

Ability to create new opportunities
You can broaden your reach into new industries and regions with an outsourced sales force without sacrificing immediate revenue.

Launching new products in the markets
The customer success associate, capable of generating leads for you, can be utilized to launch new products in the market to understand the market value. 

Greater prospecting results in better leads
The professional and outsourced customer success associate team may bring better leads, and the coming of better leads is more likely to increase the success and growth of your business.

Improved client retention
Most businesses overlook this benefit when thinking about outsourcing. If your internal team is relieved of duties like cold calling, prospecting, and other sales development efforts, they will have more time to concentrate on building relationships with your clients.
Get Started With CrewBloom today!
Begin your journey by joining us. Your business will grow faster than before, starting with the discovery call and continuing through the training. 

To describe the exact range of the work, project objectives, reports, and any other details.

Our contract, including the payment possess, is electronic and Stripe is our payment processor.

Introduction Of The Candidate
After the agreement/initial invoice, we will email candidate profiles.

It is upto you who you want to invite to the training session. You take the final decision.

The training must be given by you as we don't know the industry as well as you do.