Start hiring customer support specialists for $12/hour - Go live in 48 to 72 hours.
Send your staffing requirements, and we will be in touch with lightning speed.
A B2B salesman makes connections with and contacts corporate decision-makers. To sway potential B2B clients and provide suggestions for solutions that solve their challenges and objectives, B2B sales personnel use a variety of sales abilities, methods, and tools. Through sales calls, emails, video conferences, and social media messages, most B2B sales personnel urge prospects to learn more about the benefits of their offering.
How can CrewBloom Help You?
You might wonder how to coordinate CrewBloom's efforts with the B2B sales team. Dealing with the terminology associated with the B2B sales management team may be simple with the enhanced features. See what the CrewBloom B2B team can do to be of assistance.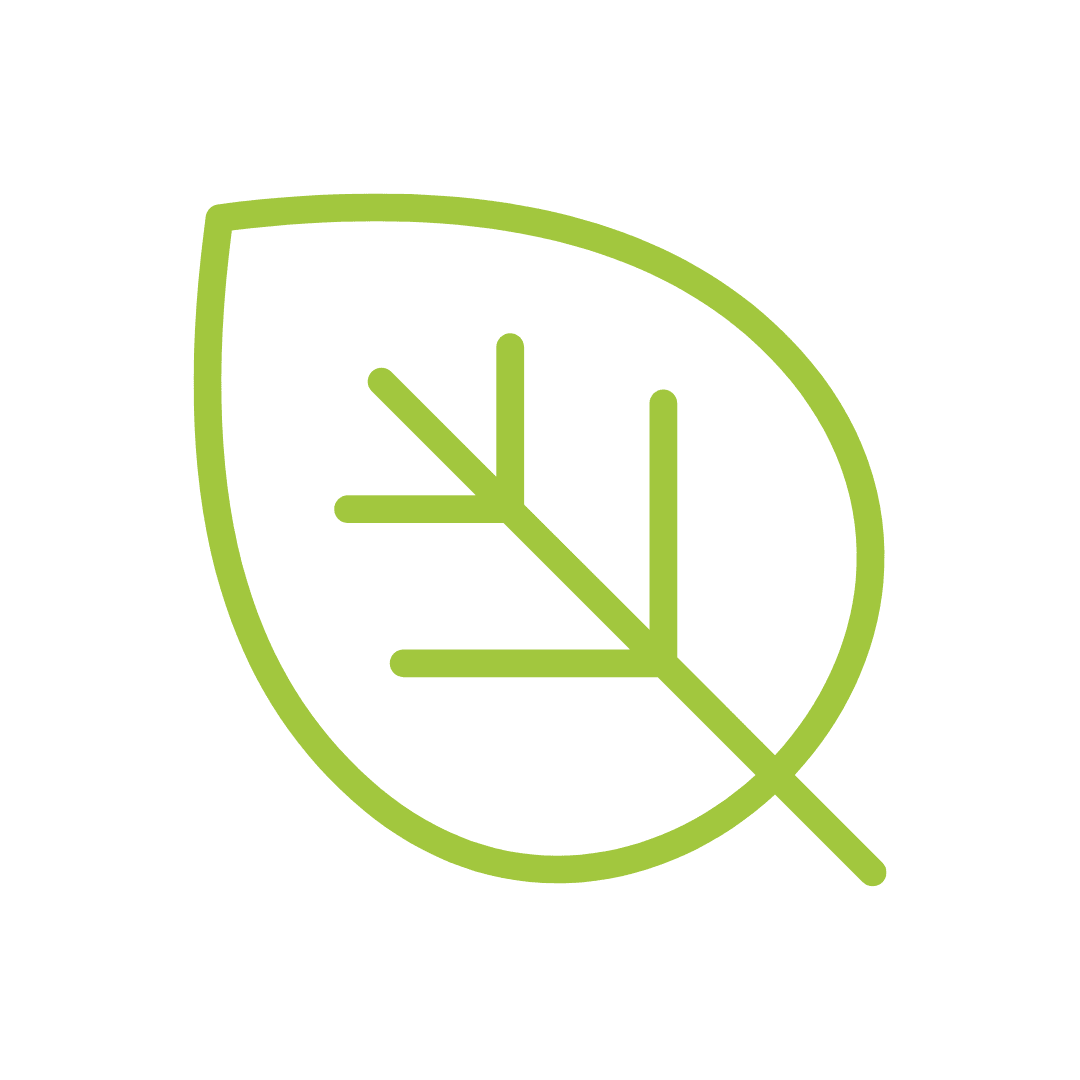 Supply Sales
The proprietor of the firm, or supplier, offers consumables that aid another enterprise. This includes equipment, clothing, and office supplies. They use a similar procedure to B2C companies. The quantity and purchasing permission are different, though. An employee will purchase 50 ink cartridges with the assistance of a manager or decision-maker rather than one individual purchasing a single ink cartridge.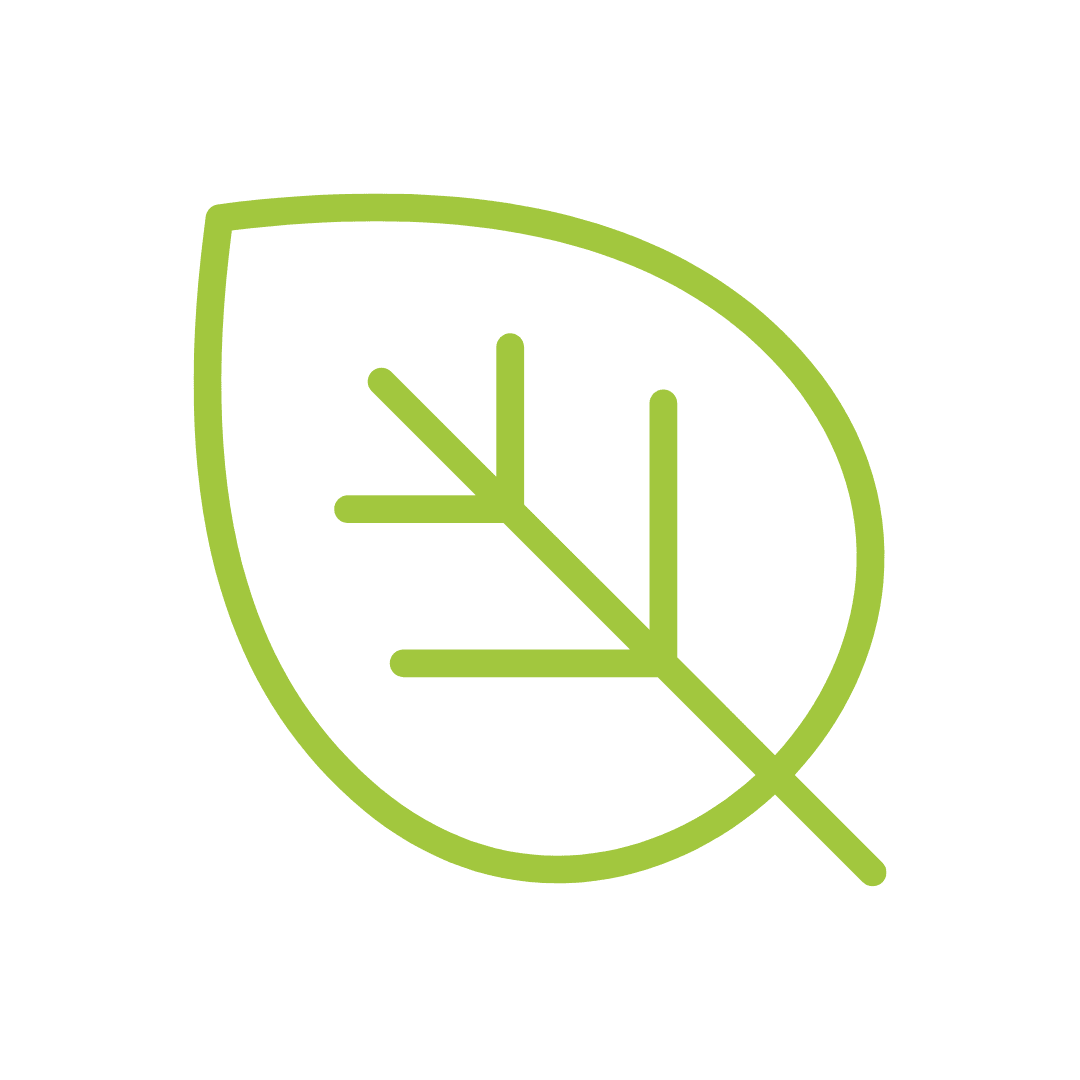 Longer Sales Cycles
Except for the three B2C sectors stated above, B2C customers make purchases based on feelings and urgent, transient necessities, such as a phone cover, charger, or laptop. B2B purchasers frequently search for a demonstrable advantage, a clear return on investment, or a sane solution to a critical issue. CRM software is only used in B2B to maintain order in the sales funnel.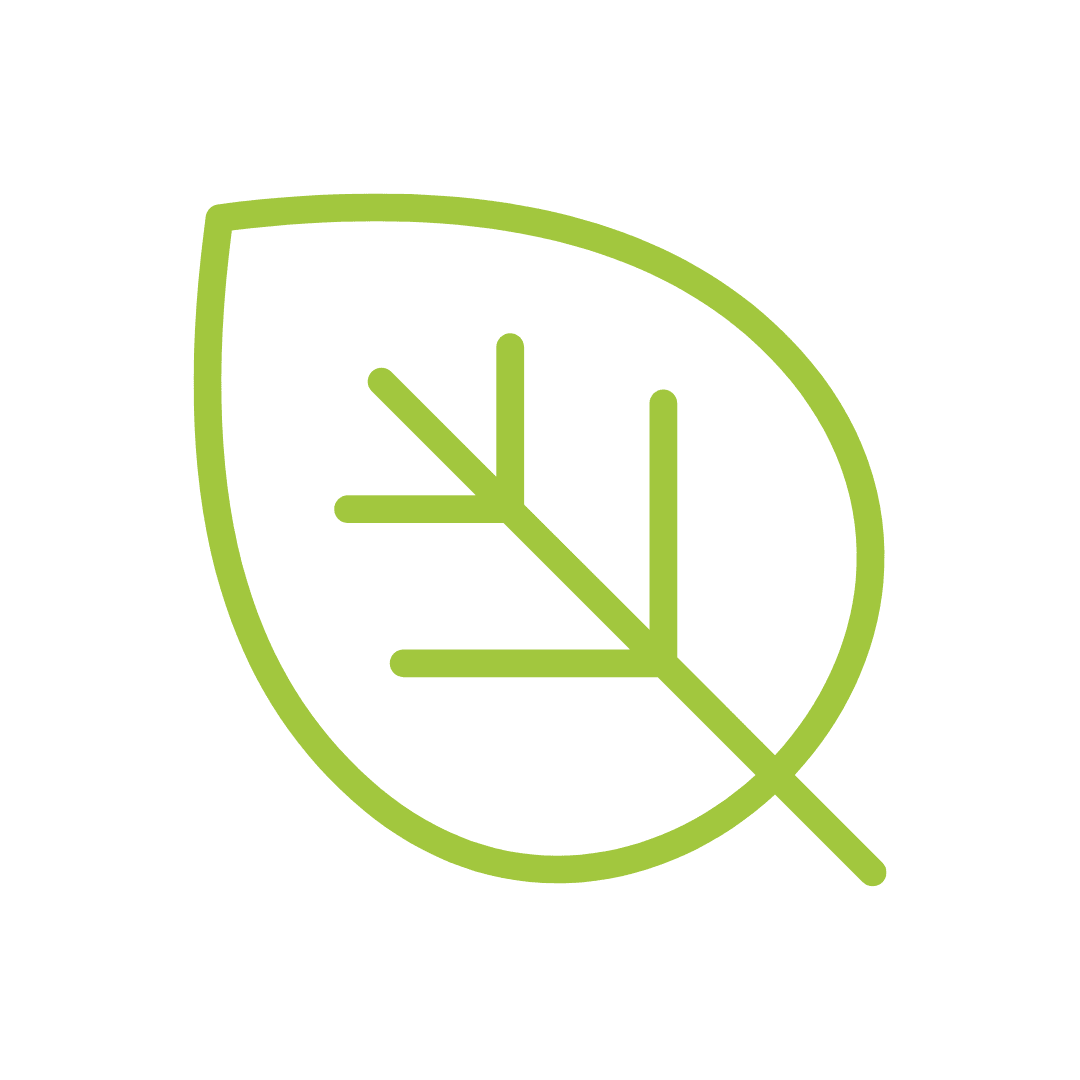 Multiple Stakeholders
In business-to-business sales, every choice affects the company's bottom line, and purchases move up a ladder of approval. This implies that all key decision-makers unanimous "yes" comes before a deal is closed. The more "yeses" are required, the more valuable the agreement is.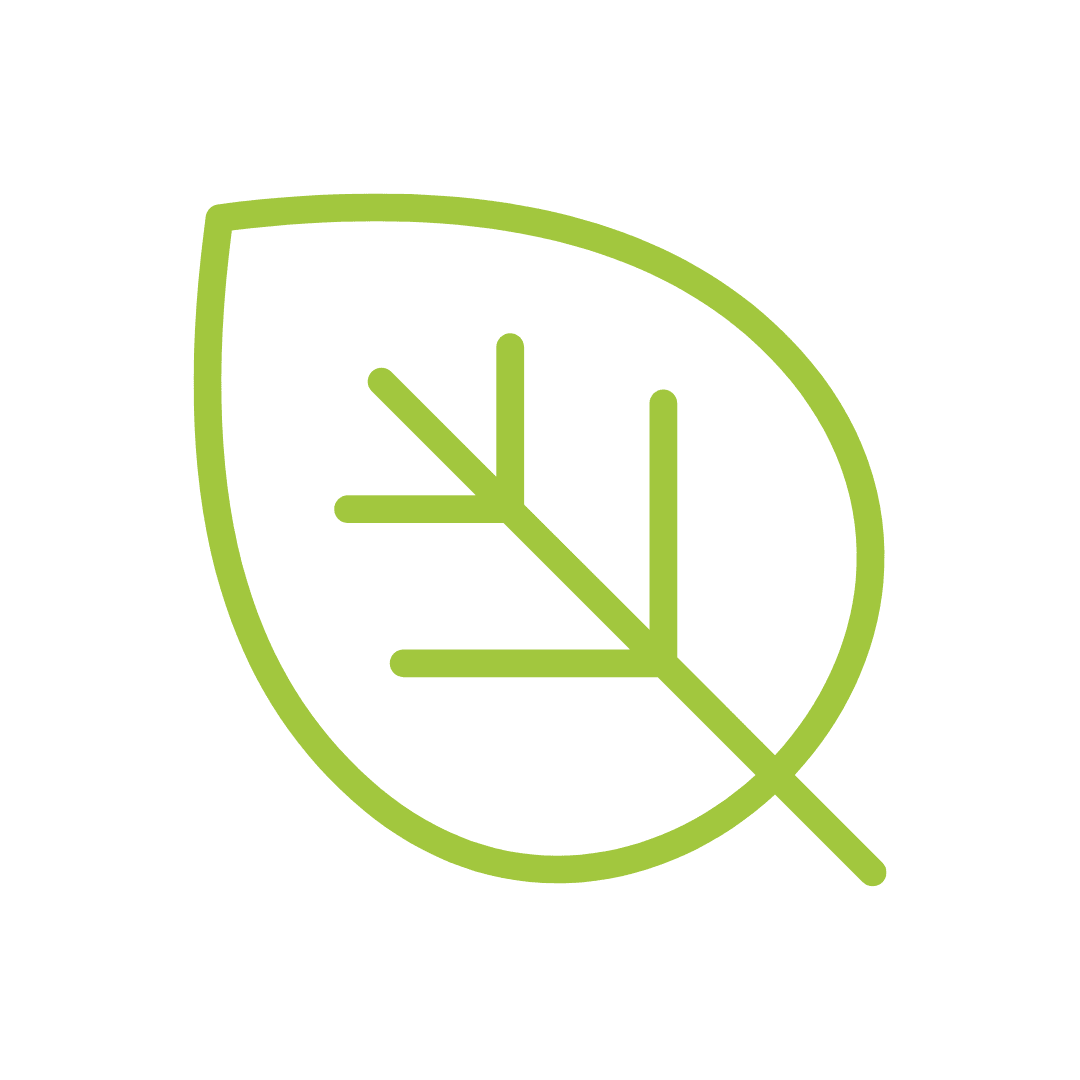 Higher Average Transaction Value
The B2B sales pipeline might be modest, like an SMB ordering office supplies, but it frequently stretches to hundreds or millions of dollars and a huge supply chain. This is not the case outside of a few certain B2C businesses, including real estate, automobiles, and luxury items.
Roles of B2B Sales Manager in CrewBloom
Maintaining a continuous flow of goods in their pipelines is the major duty of sales agents. The sales pipeline is a good indicator of commercial organizations' viability, profitability, and prospective growth. Because they influence the pipeline, B2B sales reps might make or break a firm. The responsibilities of a B2B marketing manager can be quite varied and include the following:
Business Model at CrewBloom
Outreach helps revenue organizations automate sales engagement and act on revenue intelligence to improve efficiency, predictability, and growth. Outreach has the most comprehensive database of B2B buyer-seller interactions worldwide and has made significant investments in proprietary AI technologies to convert sales data into intelligence. CrewBloom is involved in adapting data management as necessary.
Our team in CrewBloom hires associates who may manage the B2B sales representation work. To manage the basic work, you can easily deal with the subjective analysis of the team.