Hire an Outbound Sales Team
Start hiring customer support specialists for $12/hour - Go live in 48 to 72 hours.
Send your staffing requirements, and we will be in touch with lightning speed.
Outbound sales happen when a sales representative contacts a potential client who hasn't yet expressed interest in a good or service that the company provides. We all want more leads, clients, and money in B2B sales and marketing, which is where these methods come in. Now that you have understood the importance of the method, you must have also understood the responsibilities of an outbound sales team could be crucial in a business. 
CrewBloom's Exclusive business model can bring
growth to your business; here is how!
Our business model is different from others. We have a unique and promising business model that guarantees quality outsourcing services that can increase growth and success in your business.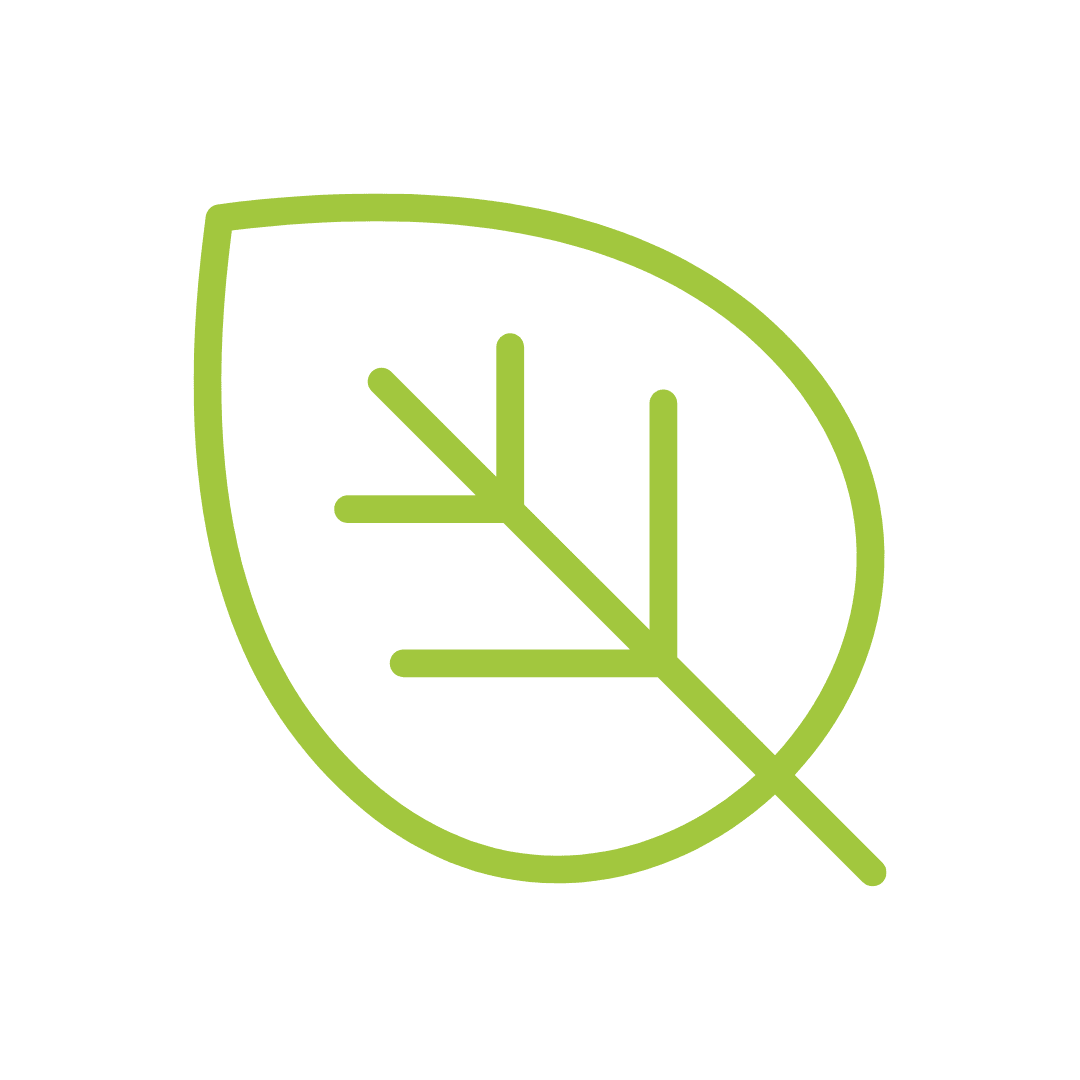 Service with a customized style
We always put our full effort into understanding customers' needs and demands. Our professional team always tries to understand the tone of the customers and what they exactly want, and they start searching for the ideal candidates based on it. Thus our team always prioritizes providing service in a customized style to satisfy our customers.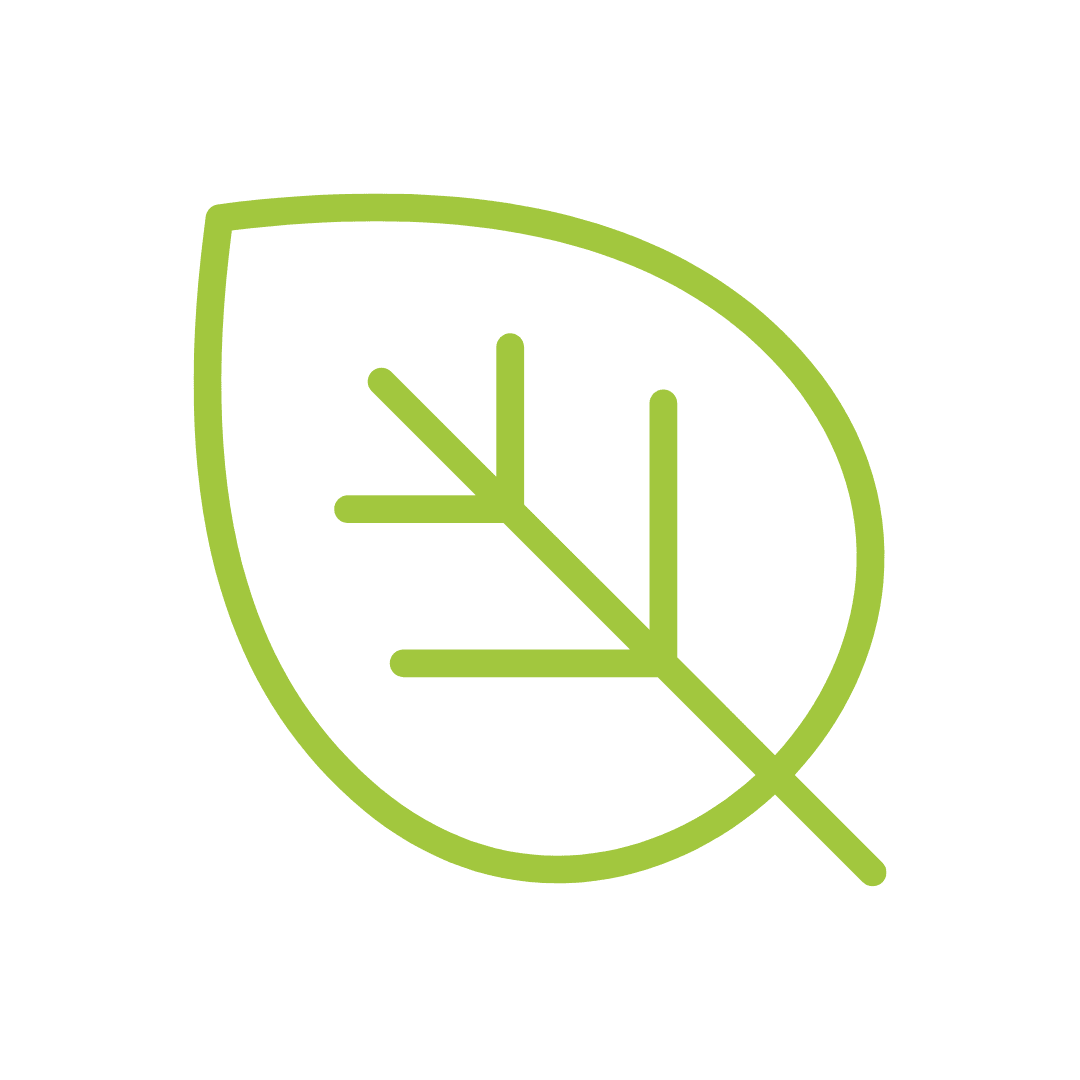 Free communication
We are always here to help you! We understand that outsourcing is not at all an easy process. But we try our best to make it simple and easy for you. Our team is always free to listen to all your queries and issues. We are available 24/7 for you. You can always raise any doubts with us, and we will help you with quick and effective solutions.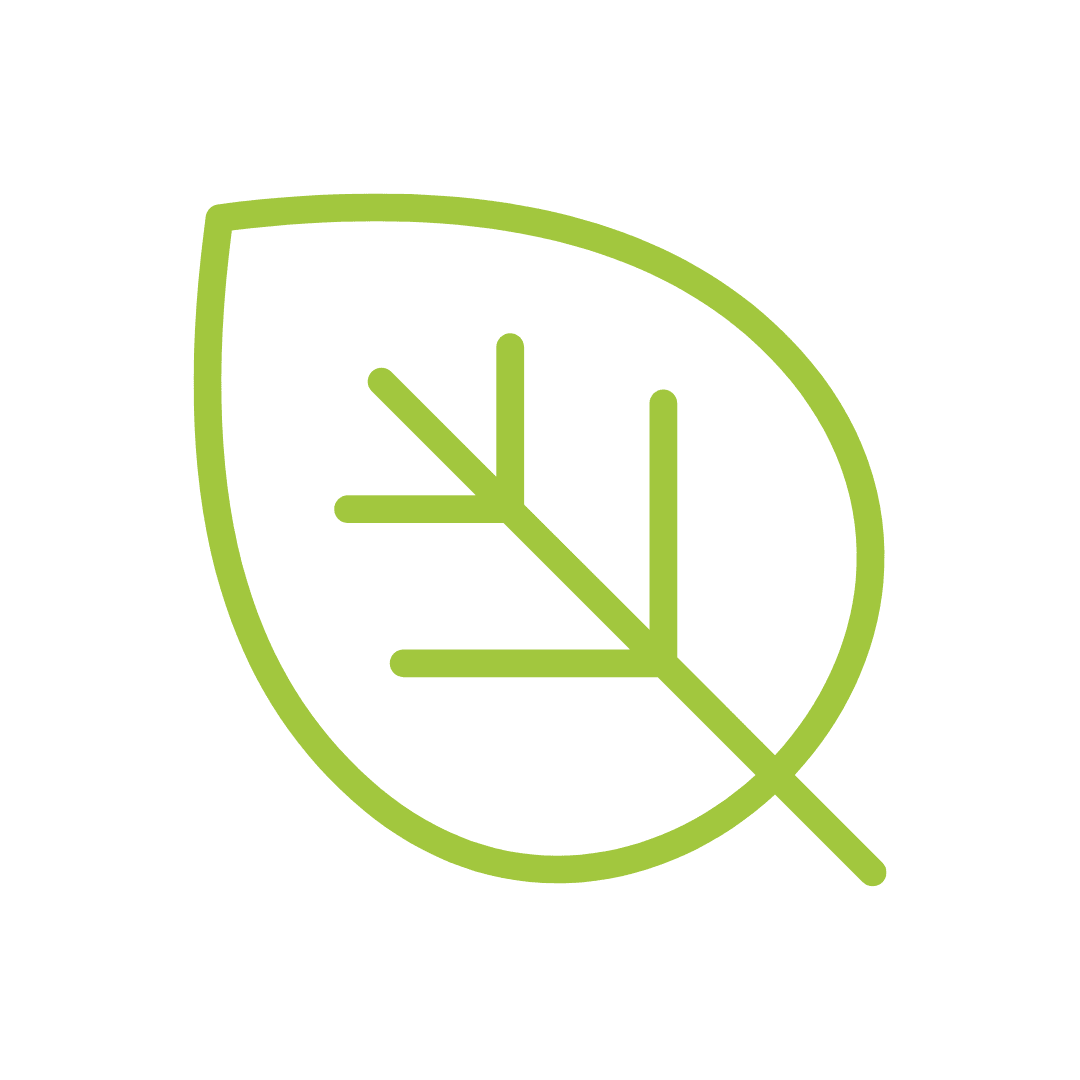 Professional Market research for generating new leads
It is important to outsource a professional outbound sales team so that they can perform the prescribed responsibilities carefully. CrewBloom's expert team is there to help you with this. Thanks to the global network, we can listen to all your needs and search for your ideal candidates based on them. Our team researches using the global network and finds candidates for you based on the criteria shared by you.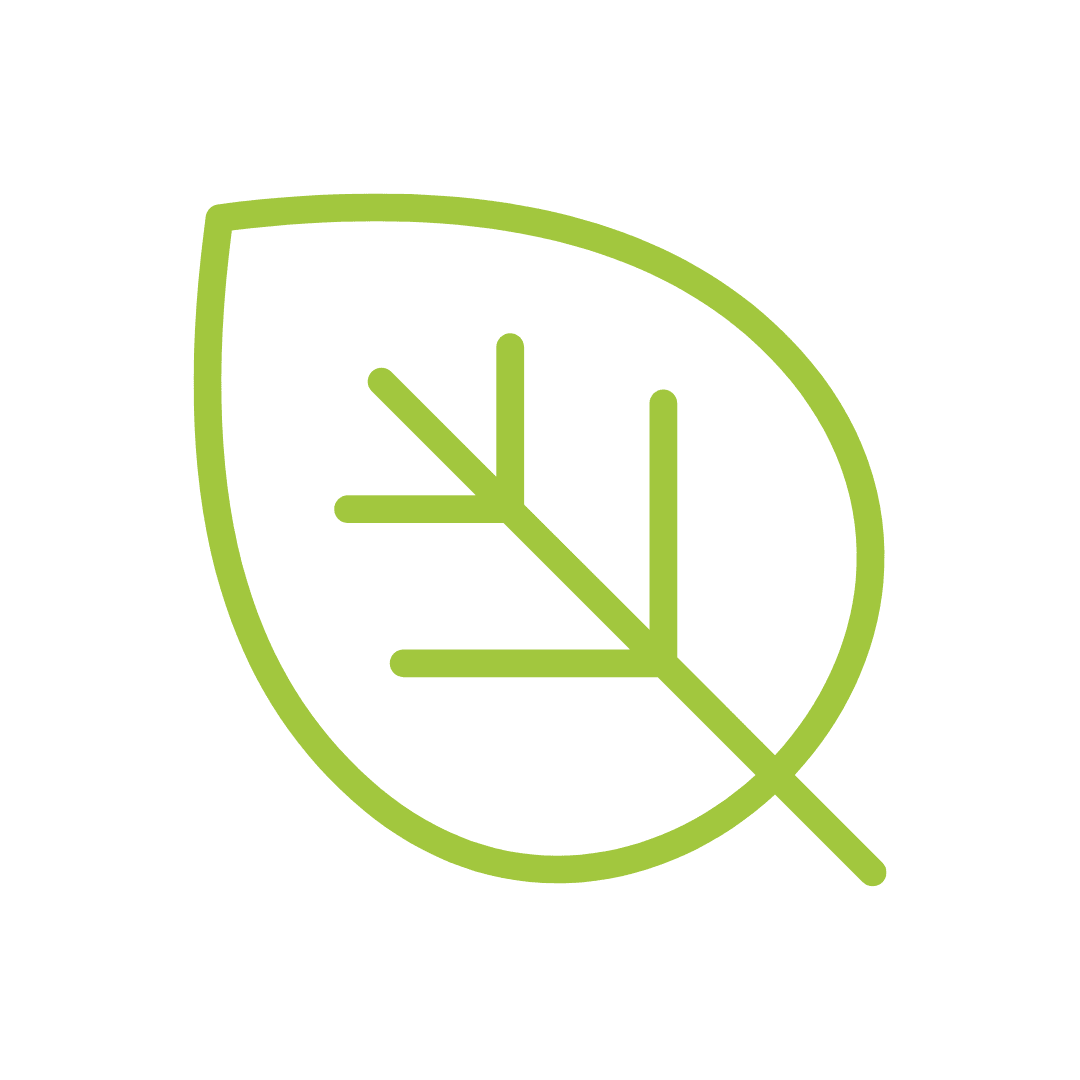 Global network to help you with the best candidates
We have access to a global network, which is why we can research well based on your criteria to provide you with candidates who can introduce growth and success to your business. Now you know where to reach out to get the best outsourcing team.
Let's discuss the responsibilities!
Let's learn why an outbound sales team is important for a business! We can do it by discussing all the major responsibilities that an outbound sales team follows!
Wondering how CrewBloom can help you?
CrewBloom works with companies expanding quickly and connects them to well-vetted applicants in our pipeline. Here are some of the major ways CrewBloom can help you with!
Start your journey with CrewBloom to
get the best candidates
You can start your journey with us by following certain steps. Wondering what they are? Here you go!