Hire an Appointment Setter
Start hiring customer support specialists for $12/hour - Go live in 48 to 72 hours.
Send your staffing requirements, and we will be in touch with lightning speed.
An appointment setter plays an important role in every business. The task of appointment setters will be to locate potential customers, call them, and arrange a meeting for a sales professional to conduct a follow-up call or in-person visit. This job is perfect for you if you like interacting with people and are interested in sales.
The expert team of CrewBloom can help you the most here. Crewbloom works with companies expanding quickly and connects them to well-vetted applicants in our pipeline. If you are someone who wants to outsource the best appointment setter for your business, look no further than us, as our expert team can outsource the best candidate for your business.
CrewBloom has an exclusive business model
that can benefit you the most!
Let's get to know some important aspects that might benefit your business.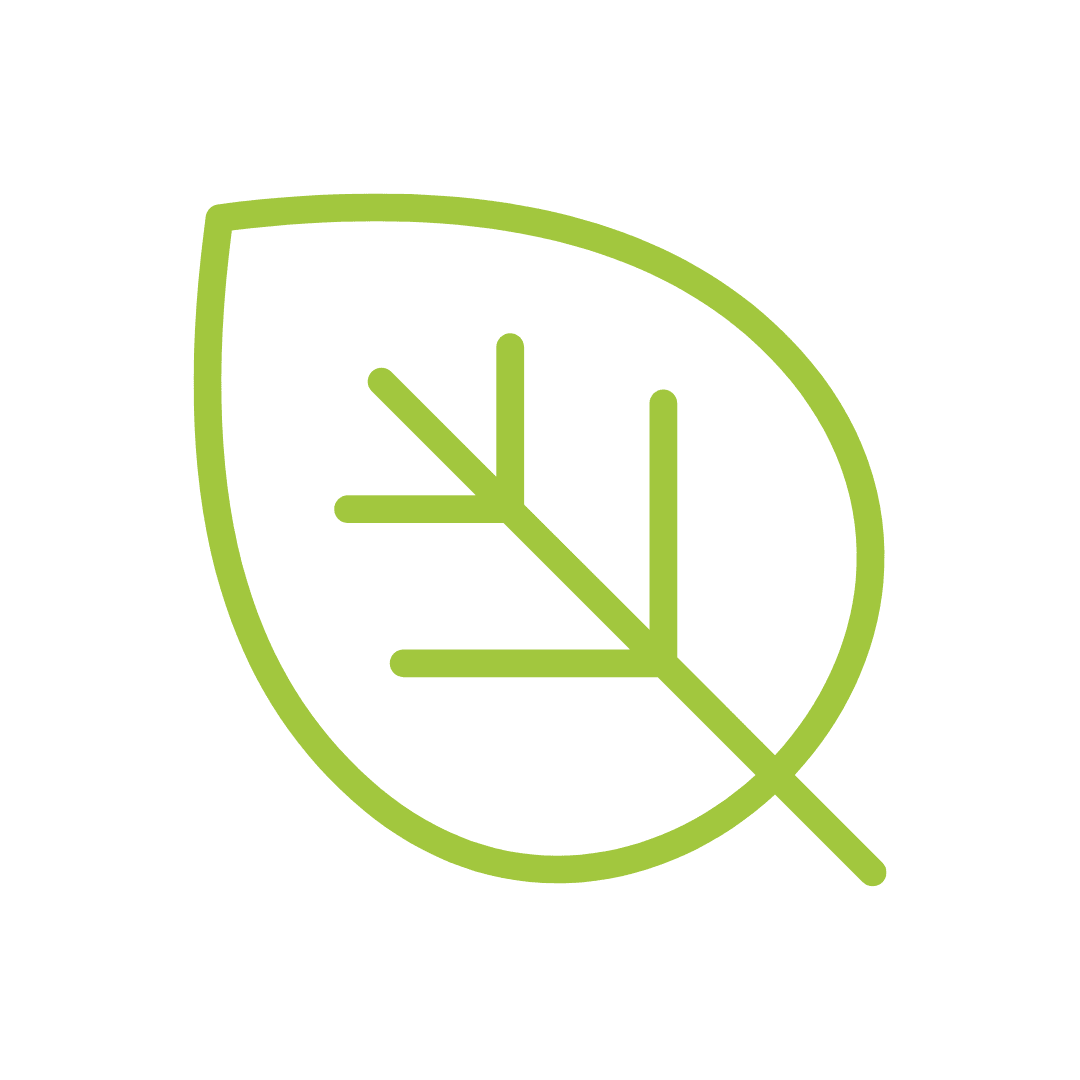 Detail researching to find potential customers
An appointment setter can thoroughly research potential customers and their specific needs. The skilled appointment setter can schedule meetings and appointments with the right clients; thus, your business can experience success and growth.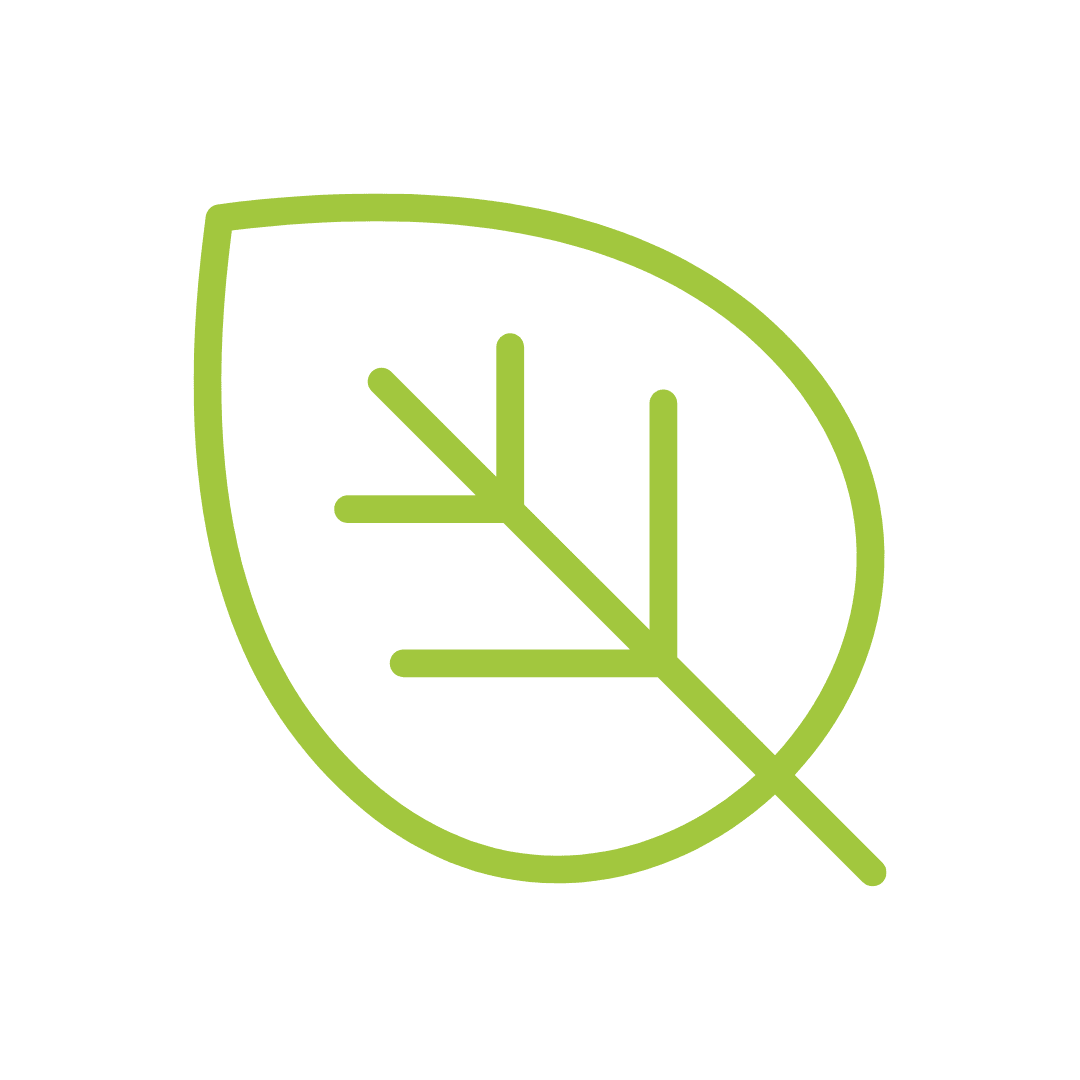 Professional accountability
If the appointment setter is skilled enough to schedule consultations between the prospective client and a Sales Representative, your business can see growth quickly. Want to hire a skilled appointment setter? CrewBloom is here to help you!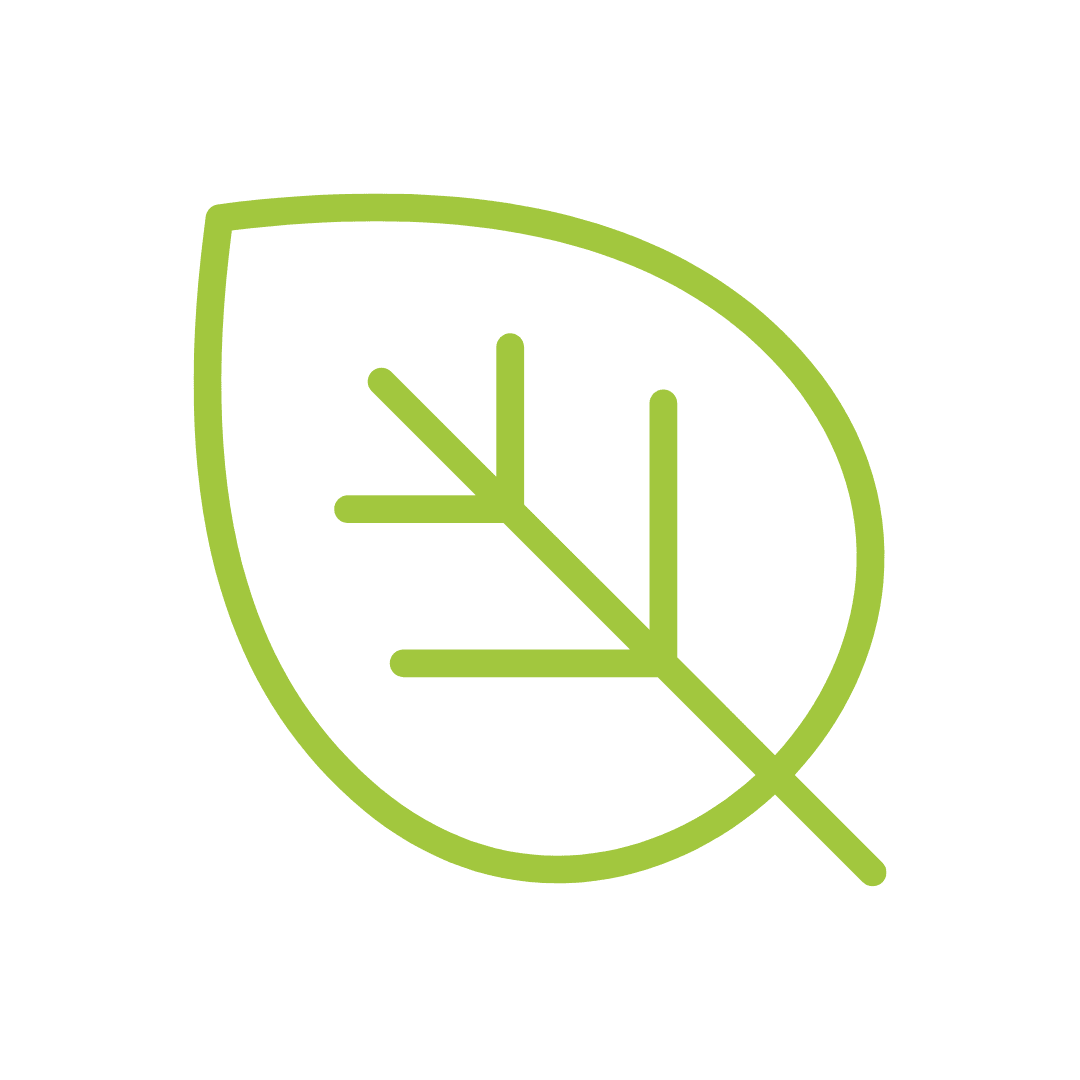 Strong network and expert management
Professional management and access to global networks, both of these things are equally important, and CrewBloom has both! Access to global networking helps us find the best candidate for you, and professional management also makes the whole process smoother.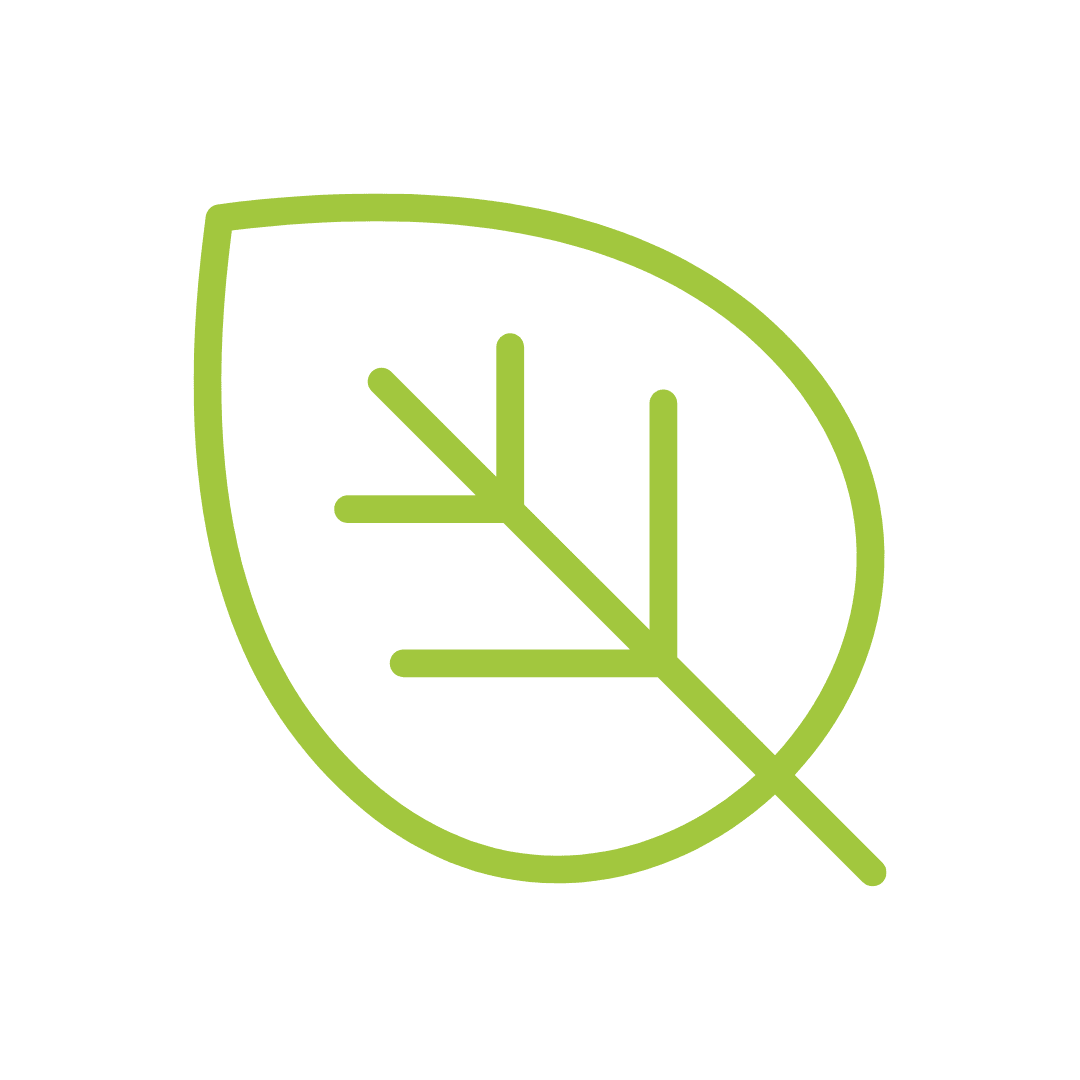 Strong communication
Our team will communicate with you at each step! We are always there to help our customers or answer any of their queries. The whole team will communicate with you in the process so that your outsourcing journey can be completed without difficulty.
Responsibilities of an appointment setter
Wondering what the responsibilities of an appointment setter are? Here you go!
How can CrewBloom help you?
There are many ways our expert team can help you! Let's get to know what they are!
Get started with CrewBloom
to get the best!