Get the Best Freelance Virtual Assistant
Start hiring customer support specialists for $12/hour - Go live in 48 to 72 hours.
Send your staffing requirements, and we will be in touch with lightning speed.
CrewBloom's knowledgeable staff can benefit you with its extraordinary outsourcing services. Crewbloom collaborates with businesses growing swiftly and connects them to well-screened candidates in our pipeline. Look no further than CrewBloom if you're looking to hire the best freelance virtual assistant for your company, as our skilled team can find the ideal applicant for your business in no time!
CrewBloom has an exclusive business model!
Know the details now!
Wondering what the aspects that make us exclusive are? Here are the details!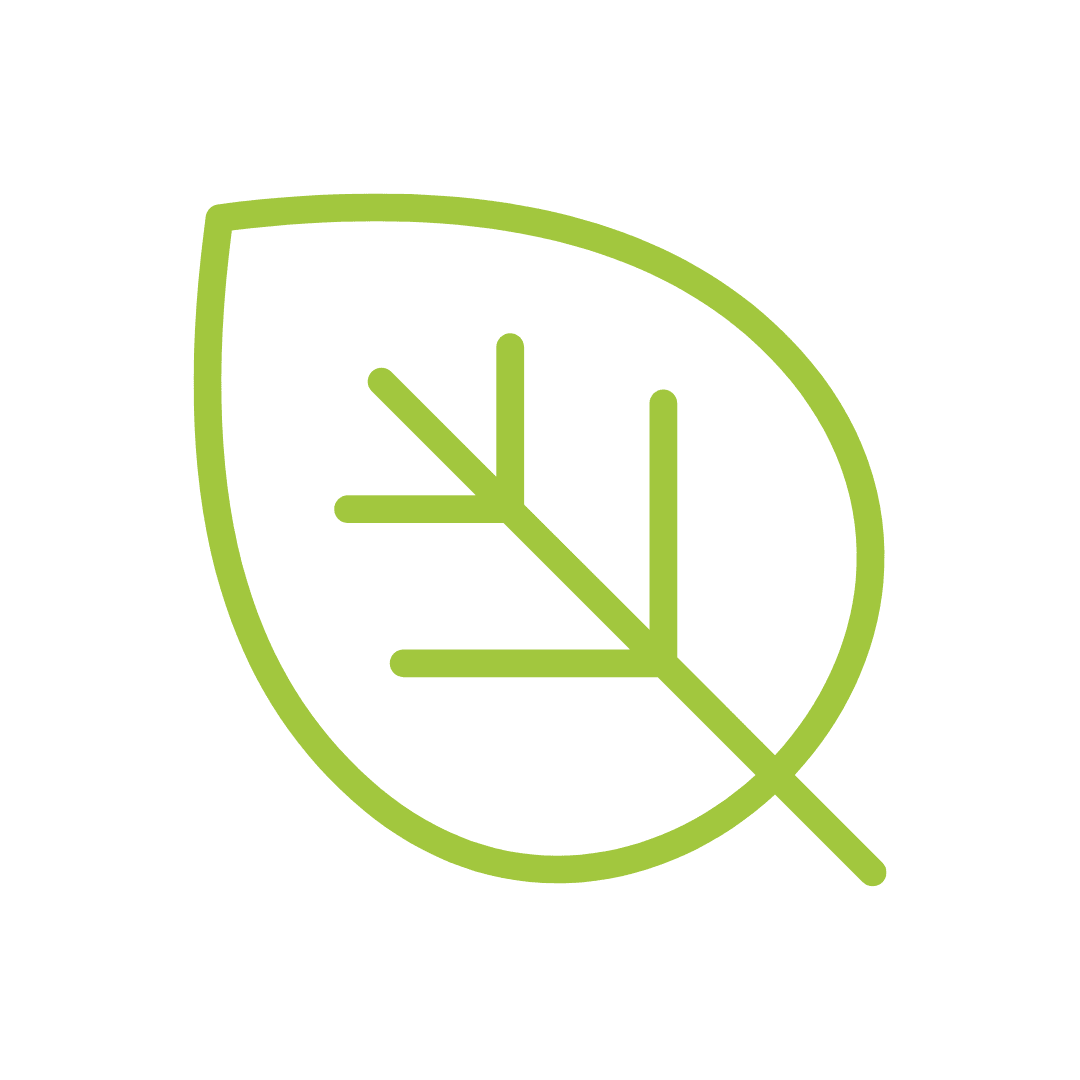 Research with all the details
Our experts will do in-depth research for you. The professionals of CrewBloom always try to listen to our customer's needs and demands carefully and attempt the research based on the provided details so that the customers can get what exactly they need for their company.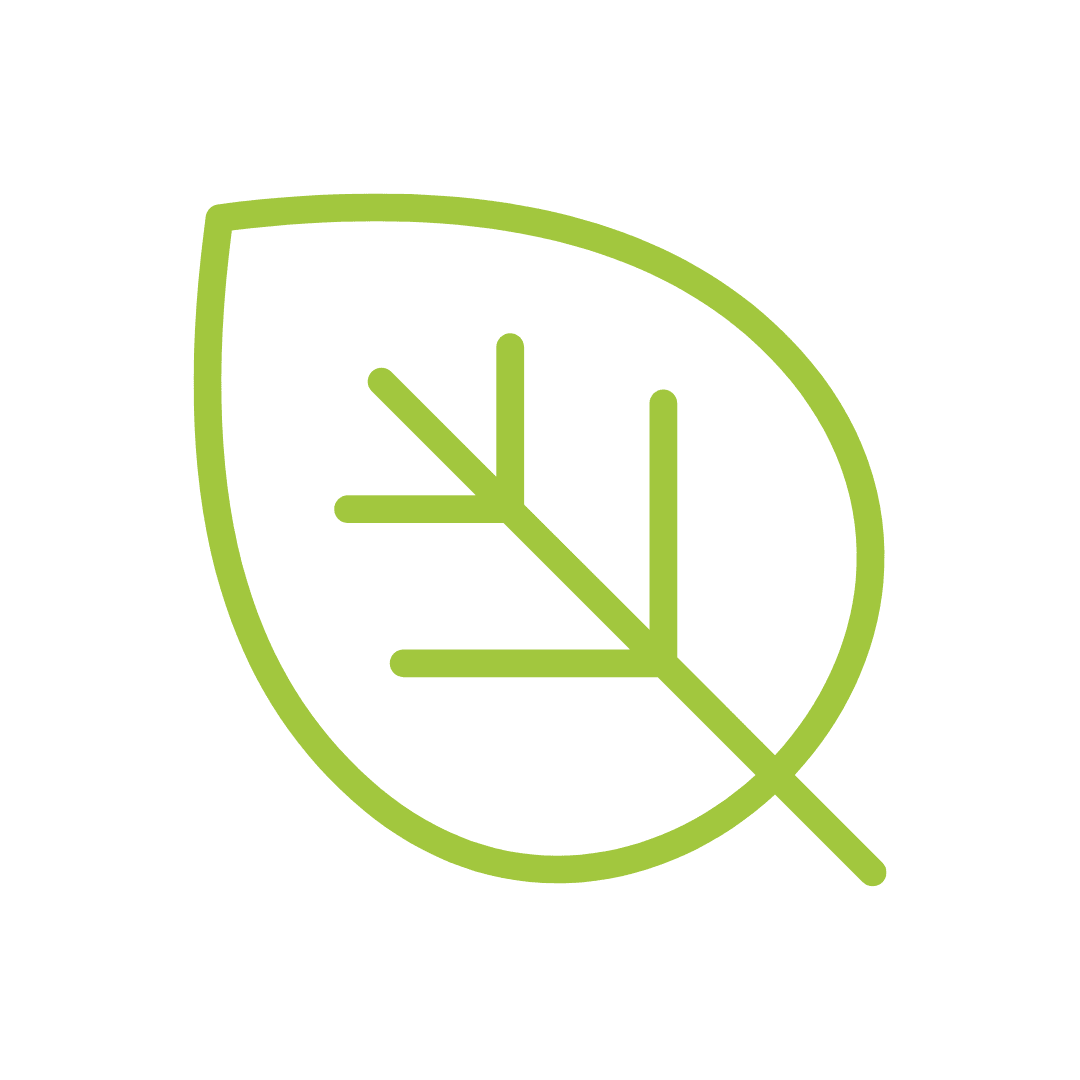 New leads in the business
A skilled freelance virtual assistant can schedule meetings with new clients, which is a great way to bring new business. Generating new leads is only possible with skilled freelance virtual assistance, and CrewBloom is the best platform to search for them.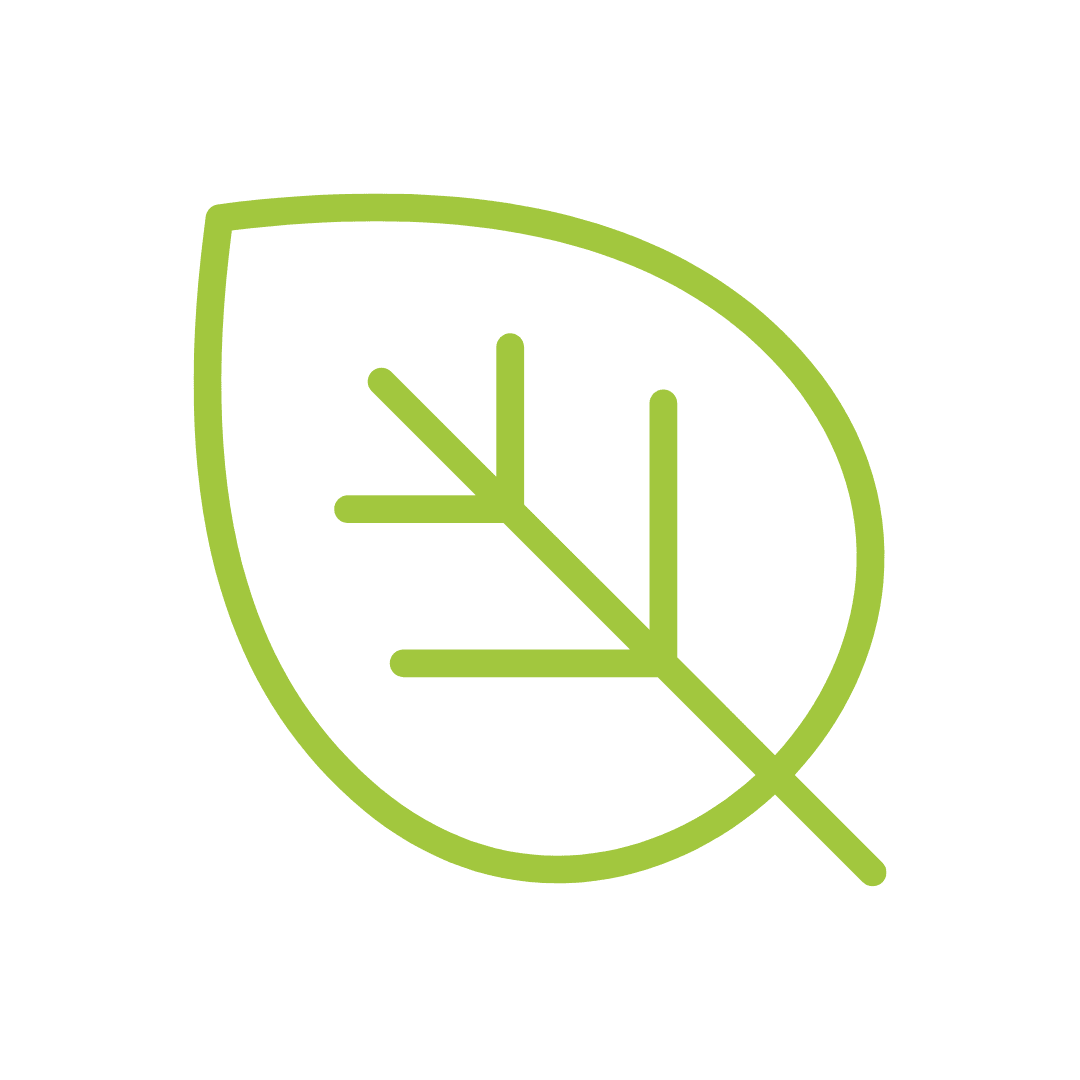 Strong network and communication in the team
We have access to the global network we use while outsourcing the best candidate for you. Our team is collaborative. We work together; there is no communication gap between us. The communication between customers and us is good too, as we are always available for them.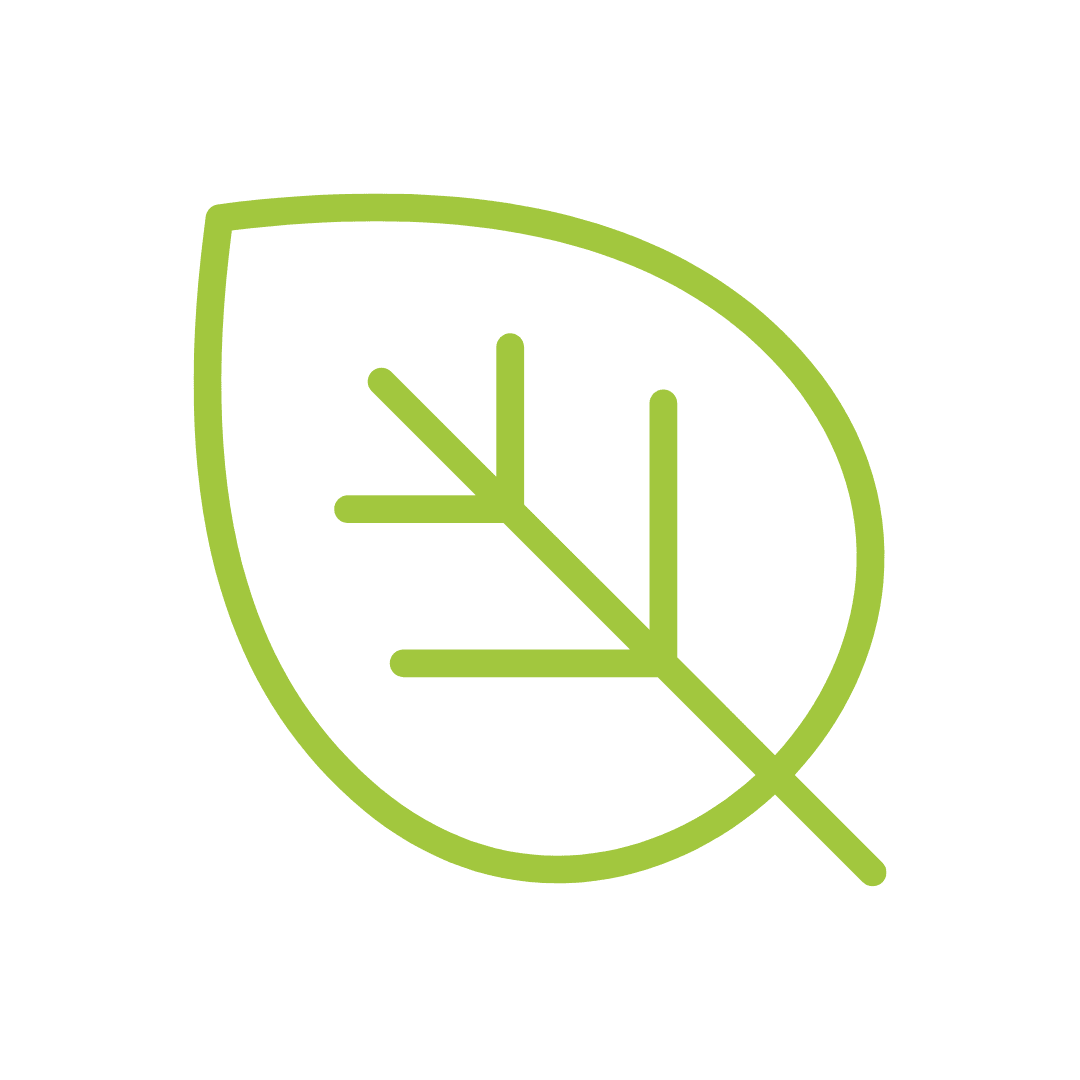 Accountability
A skilled freelance virtual assistant can schedule all the meetings, reply to emails, and set up meeting reminders. Thus they can maintain a company's accountability. If you feel it's difficult to outsource a freelance virtual assistant, CrewBloom is the platform you should consider.
Wondering what responsibilities a freelance virtual assistant has? Here you go!
Know the ways we can help you!
We can help you in many ways! Let's know them all!
The steps you need to know to start your journey with CrewBloom!
Here are the necessary steps to know if you want to outsource with us. Here you go!