Get Online Marketing Assistant
Start hiring customer support specialists for $12/hour - Go live in 48 to 72 hours.
Send your staffing requirements, and we will be in touch with lightning speed.
Online marketing uses web-based platforms to inform potential customers about a company's brand, products, or services. Email, display advertising, search engine optimization (SEO), Google AdWords, social media, and other strategies are utilized for online marketing. The online marketing assistant hopes to reach potential customers through the channels where they read, search, shop, and interact.
Business Model at CrewBloom
The main advantage of employing online channels for marketing a company or product is the ability to track the effectiveness of each channel and how visitors who have come in through some channels engage with a website or landing page. To identify the most successful channels in attracting valuable clients, further analysis of the visitors who become paying customers can be conducted.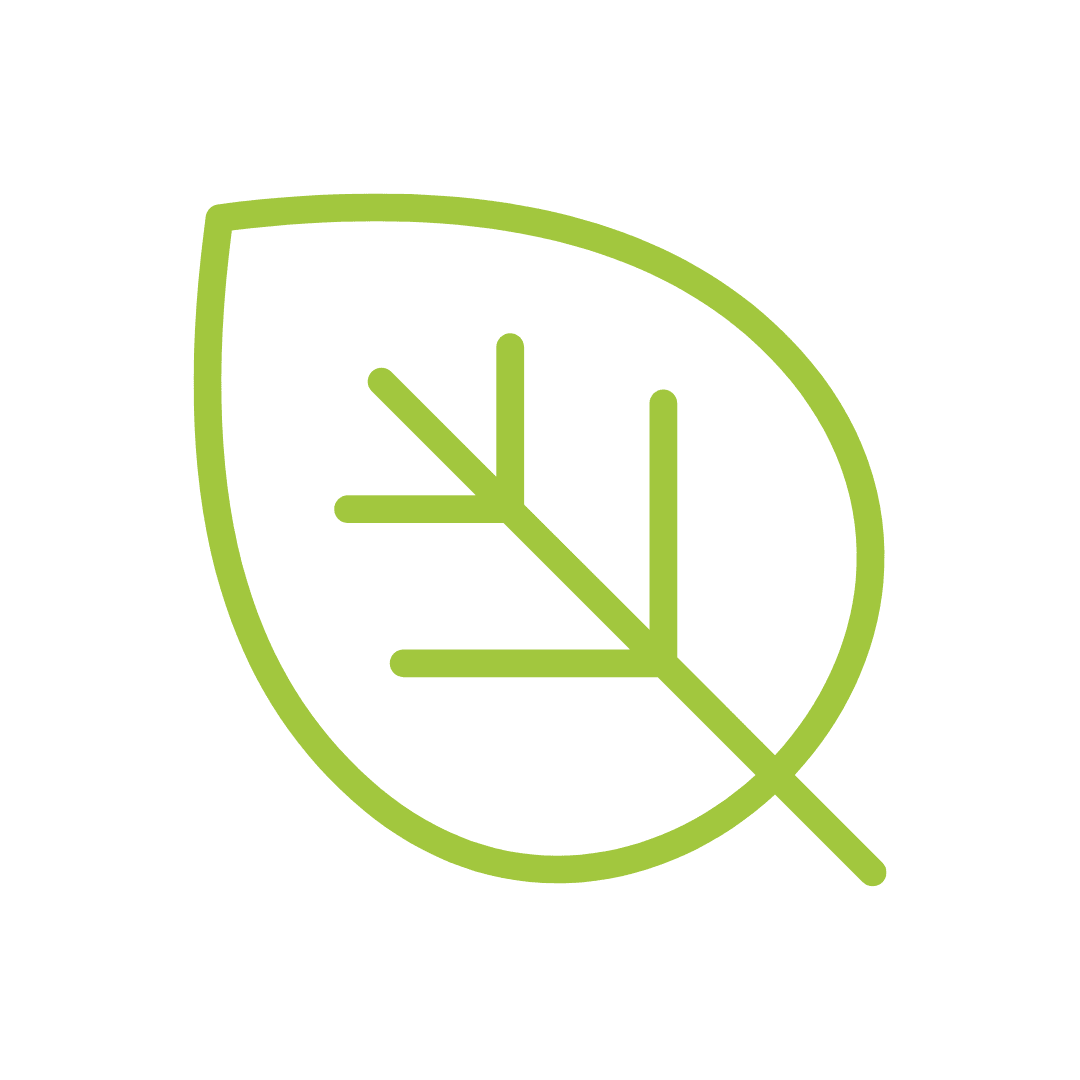 Work on Effective Balance with Lifetime
Which channels are efficient in attracting and generating customers with higher lifetime value, such as email marketing, which encourages previous customers to make additional purchases.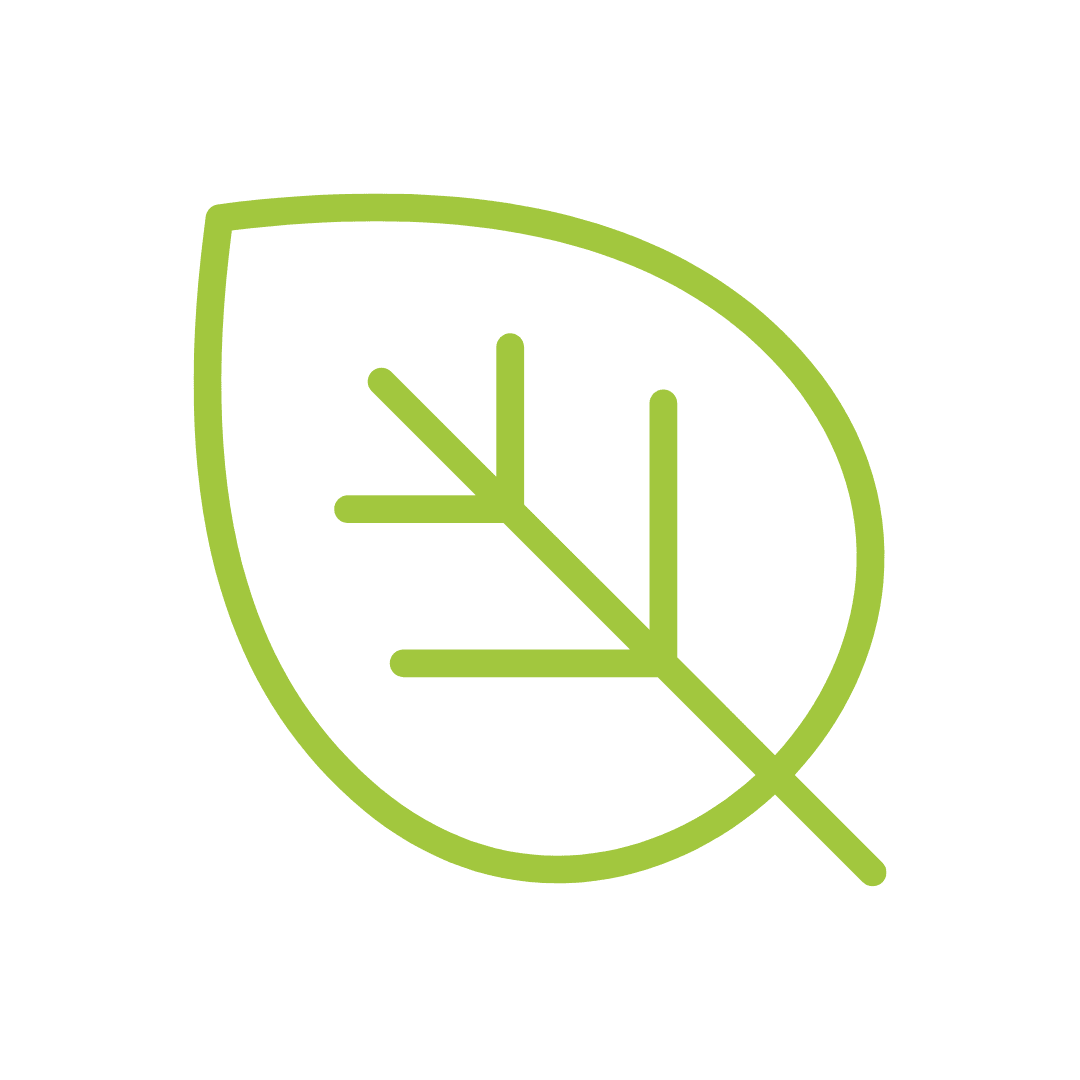 Take Care of the Cohort Projects with the Customer Exhibit
Which client segments show significant engagement behaviour and have a high chance of upsells, such as software or mobile apps, which hope to upsell more items to highly engaged customers?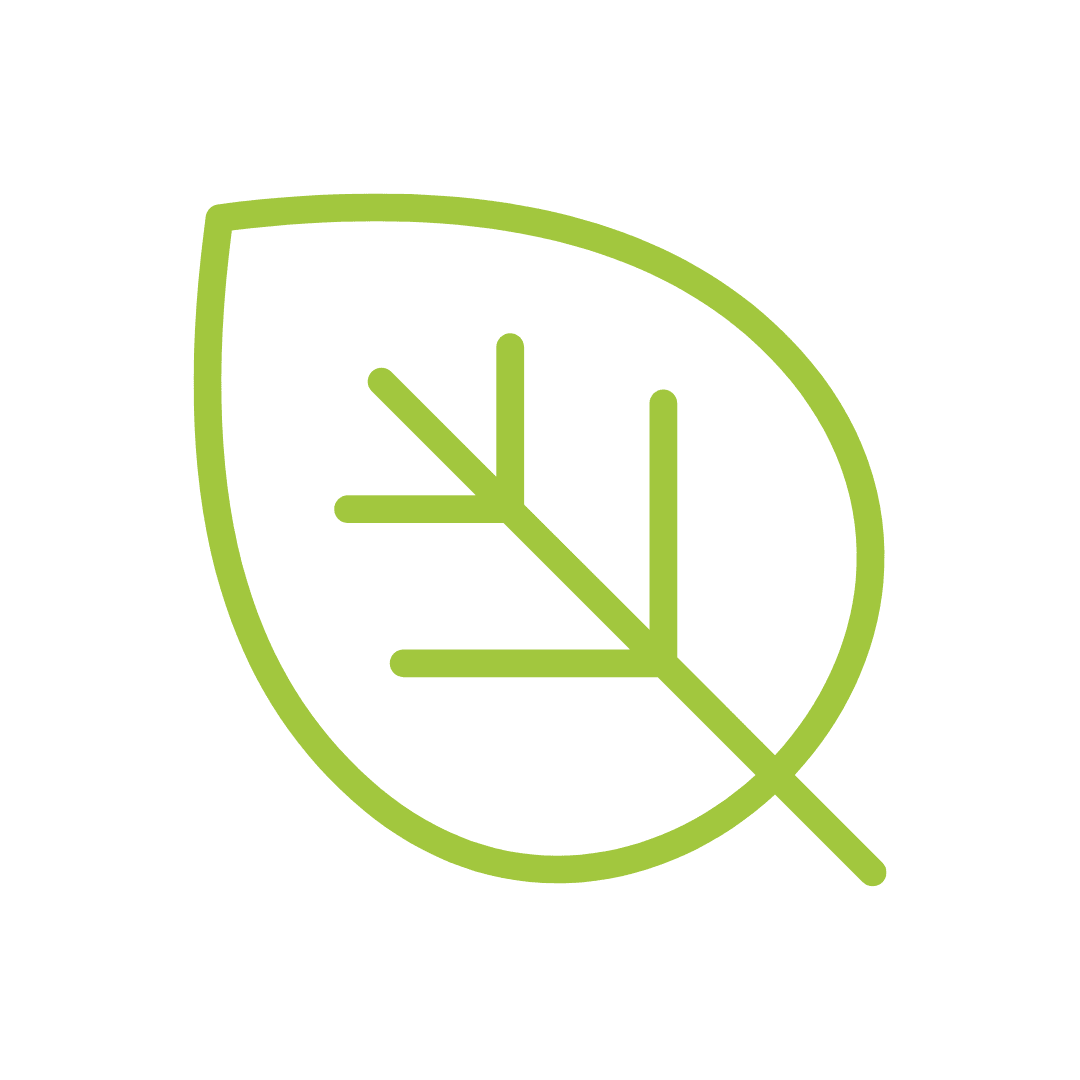 Manage Conversion Rate
Based on the conversion rate of visits to customers and the cost of those visitors, internet marketing platforms are the most cost-effective for obtaining customers.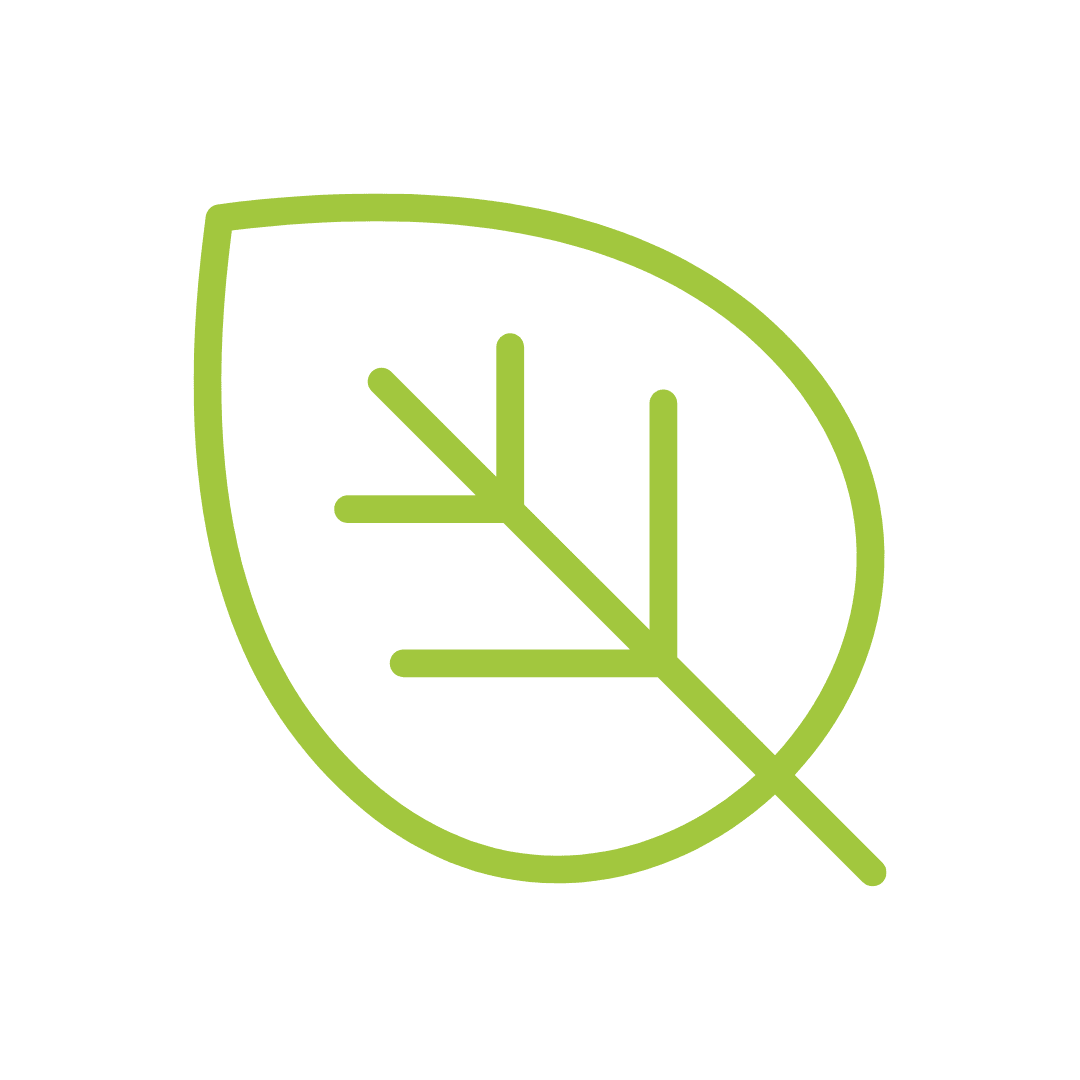 Make a plan using the fundamentals of online marketing
Before developing an internet marketing plan, marketers must thoroughly understand their target audience's demands and preferences. The whole user experience can be understood using surveys, user testing, and face-to-face interactions.
Responsibilities of Online Marketing Assistant
The online marketing assistant operates according to a clear flow to handle the fundamental words associated with marketing terms. The sales functionalities and plans can be handled with the new analysis and modifications. Check out a few of the duties performed by internet marketing assistants:
How can CrewBloom Assist You?
The CrewBloom marketing team is not complete without online marketing assistance. They offer assistance and support with senior-level projects, such as executive campaigns, that may affect business sales. Depending on the priority, they can help every marketing department member with various assignments.
It is always important to understand the necessary functionalities to manage the deals of the client's abilities. An expert online marketing assistant in CrewBloom can always move with the aspects equally. To balance the existence and work of CrewBloom, it is always necessary to manage the marketing aspects properly.