Get a Freelance Tech Support
Start hiring customer support specialists for $12/hour - Go live in 48 to 72 hours.
Send your staffing requirements, and we will be in touch with lightning speed.
For every company, there is a need for a technical support system. According to studies, more than 50% of customers call for technical help. A lack of technical support in your company can cause trouble, and hiring a trustworthy freelance tech support team is necessary for the same reason. 
Let's get to know CrewBloom's exclusive business model!
Our business model has authenticity and customer loyalty as well. Want to know why and how our business model is unique? Here are some of the important aspects that make us exclusive.
Let's know the details!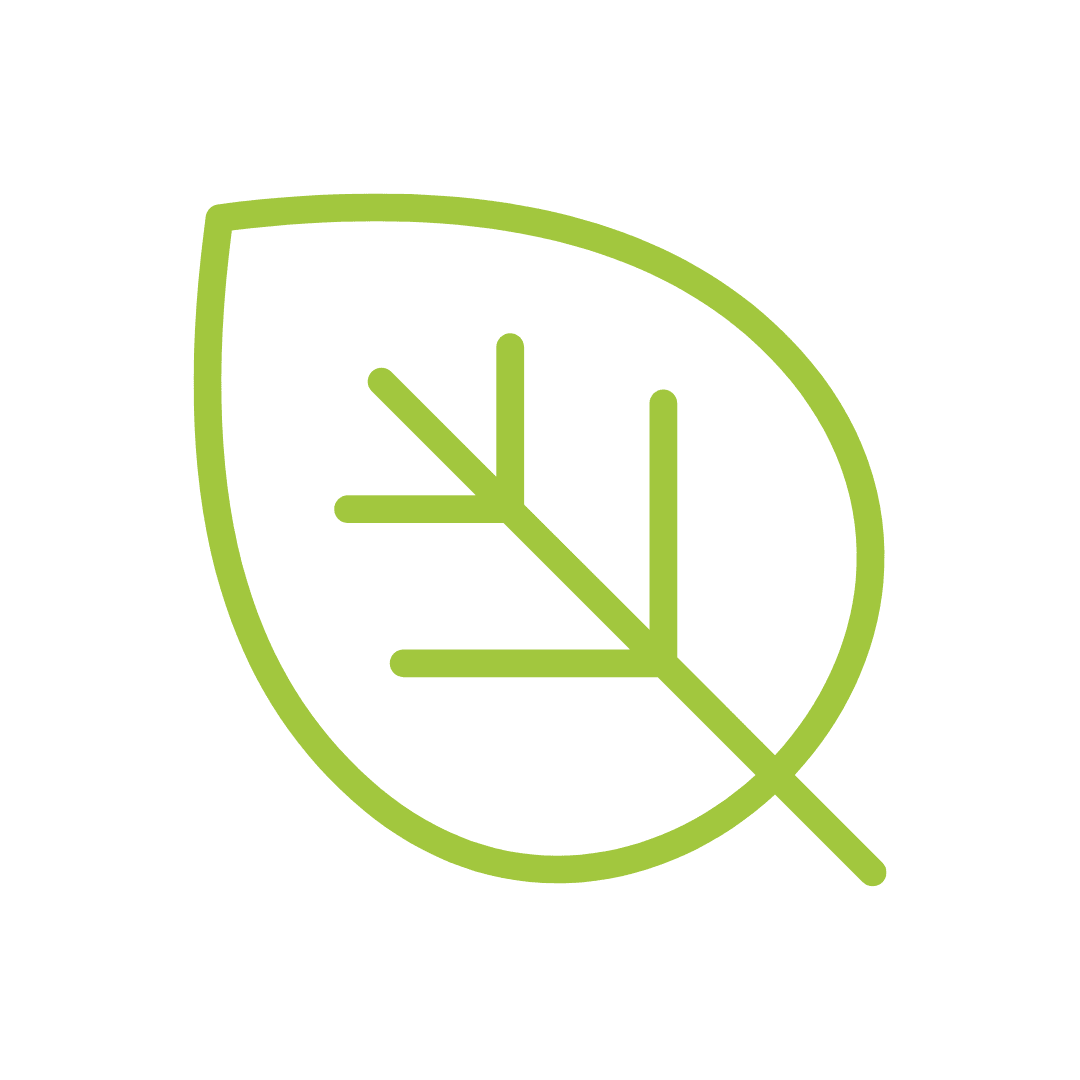 Management with authenticity
Your best choice for expert service and management is CrewBloom. It is a reliable platform with an effective management team that can assist clients most effectively. Our qualified team knows what is necessary to find you the ideal candidate. We put our customers' needs first and work hard to provide the finest service possible. Want to employ SDR? CrewBloom is the only place to look!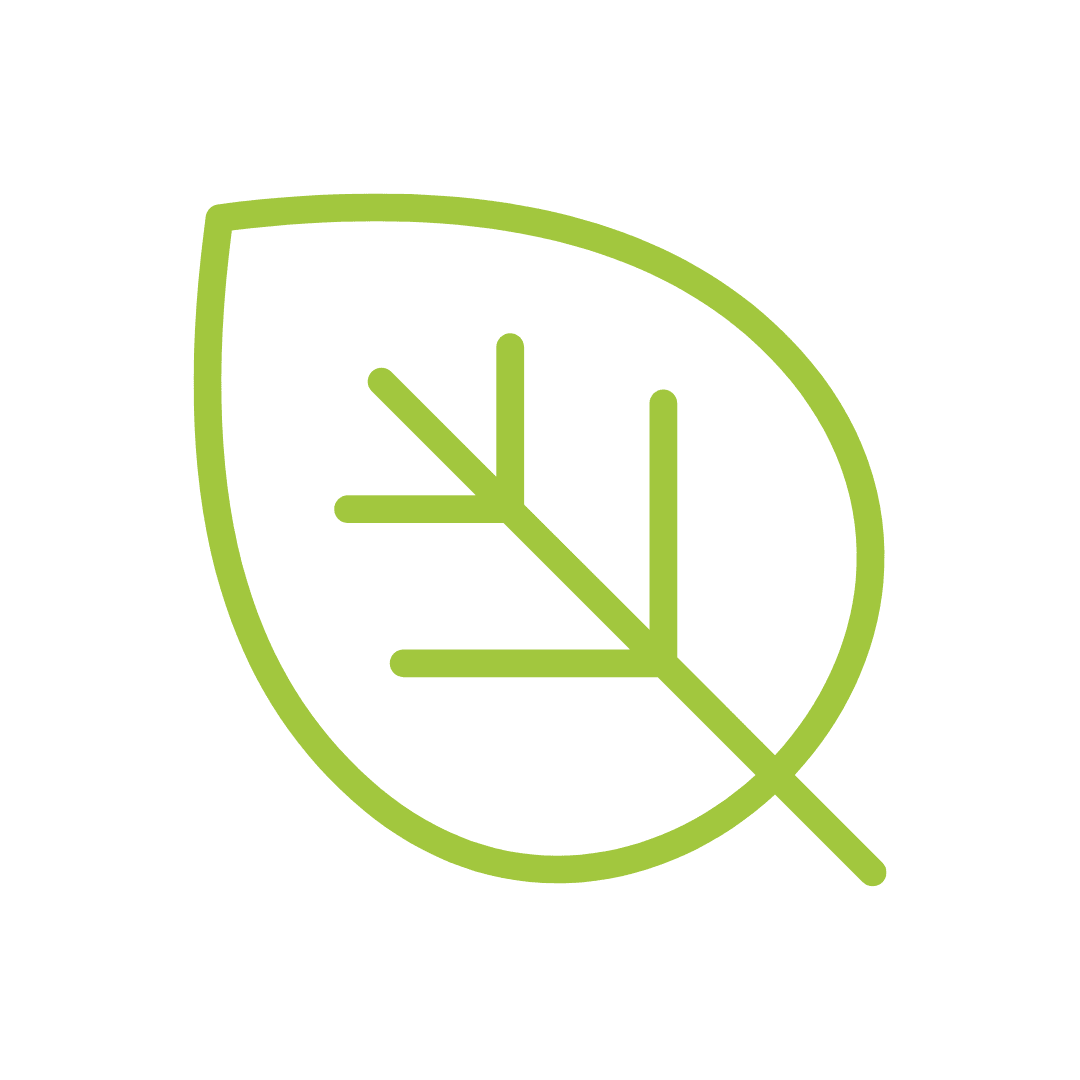 Systematic evolution
The skilled freelance tech support team you will select will take care of hardware and software solutions. They will take care of any technical glitch your company will receive. Hence, the freelance tech support group is a need for your company. It is important to have a skilled teaching team so that the glitches can be reduced. How to assure that? With CrewBloom, you can do that, as we never compromise with quality.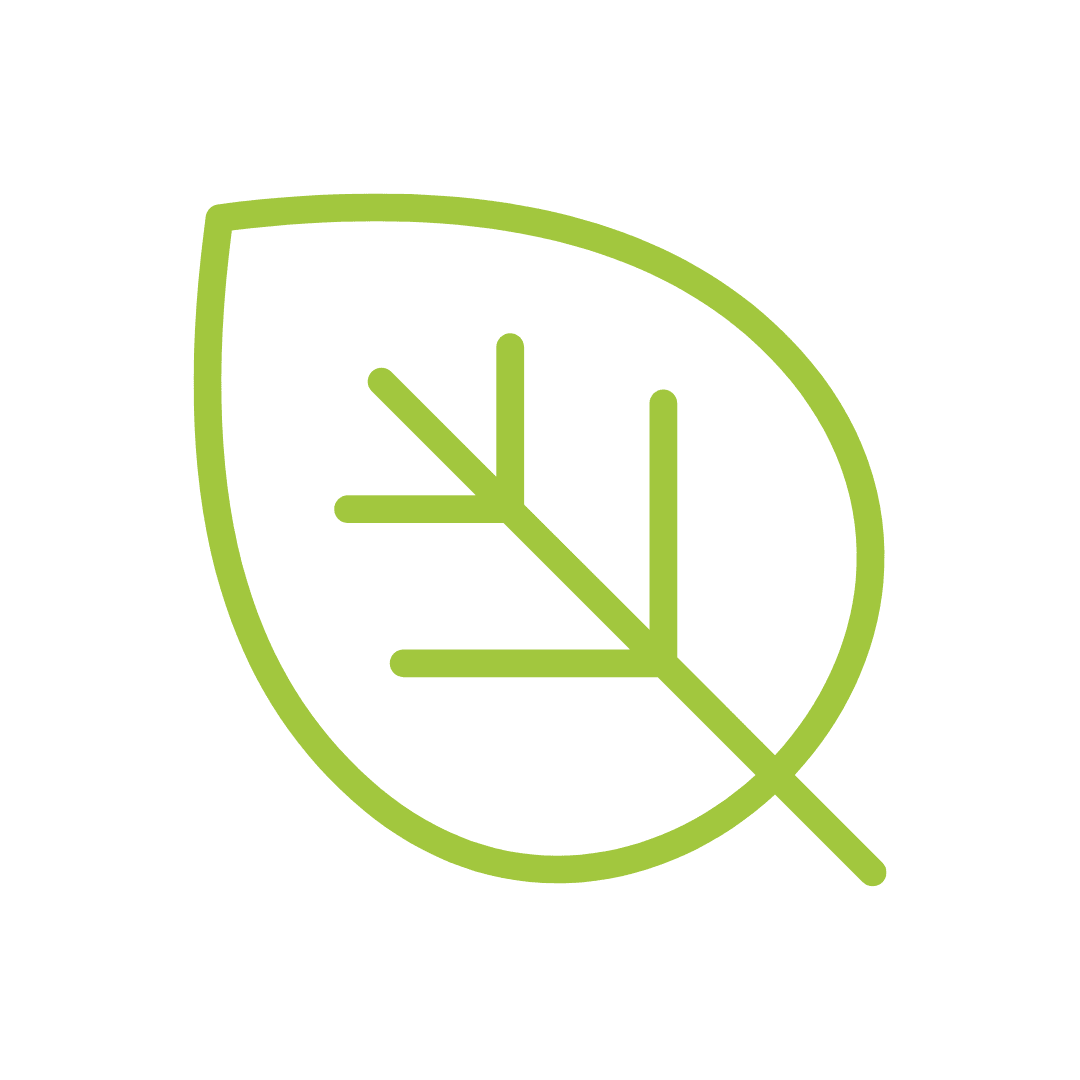 Customer-centric culture
The culture that we share is customer-centric. We value our customer's choices the most. We listen to our customers to find what they want and always take the necessary initiative to serve them with ideal candidates.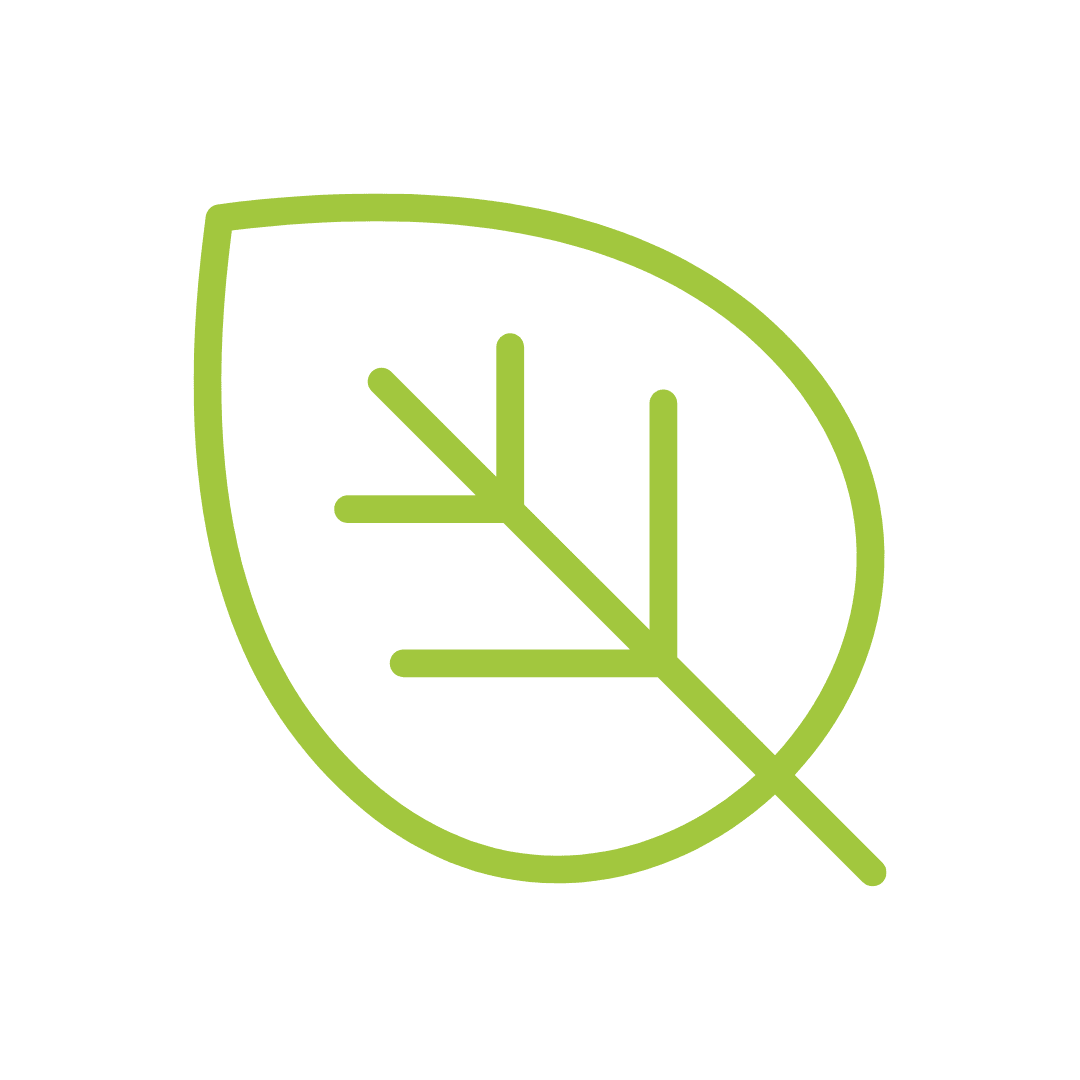 Stabilized network
Your skilled freelance tech support team can help in resolving all the network issues that you are having. The more they are skilled at reducing network issues, the more productivity will increase. This is why having a freelance tech support team is important, and CrewBloom is your ideal platform for hiring skilled ones.
What is the role of a freelance tech support team?
Wondering what the responsibilities of a freelance tech support team are? Well, they may play an important role in your company. Here is how!
Know how you can get help!
We can help you in multiple ways; let's get to know them!
Get started with us to get the best! Start your journey today!
Let your CrewBloom journey get started with us through some easy steps!