Get a Freelance Digital Marketing Team
Start hiring customer support specialists for $12/hour - Go live in 48 to 72 hours.
Send your staffing requirements, and we will be in touch with lightning speed.
Are you someone who is searching for a digital marketing team but getting confused at the same time about which platform you need to choose? If it is a yes from your end, you have come to the right place! CrewBloom is an online platform that can help you with genuine outsourcing services. 
A skilled digital marketer should know how to plan marketing campaigns. Digital marketing is crucial; it connects a firm with its clients when they are online and works in all industries. When businesses are on Google through SEO and PPC, social media through social media marketing, and email through email marketing, it connects them with ideal clients. We can help you get an ideal freelance digital marketing team to help you grow your business with planned marketing campaigns. 
Know CrewBloom's exclusive business model today to get some exclusive outsourcing services:
Although there are several online platforms available, There are some reasons you should go for us! It is our exclusive business model that makes us unique.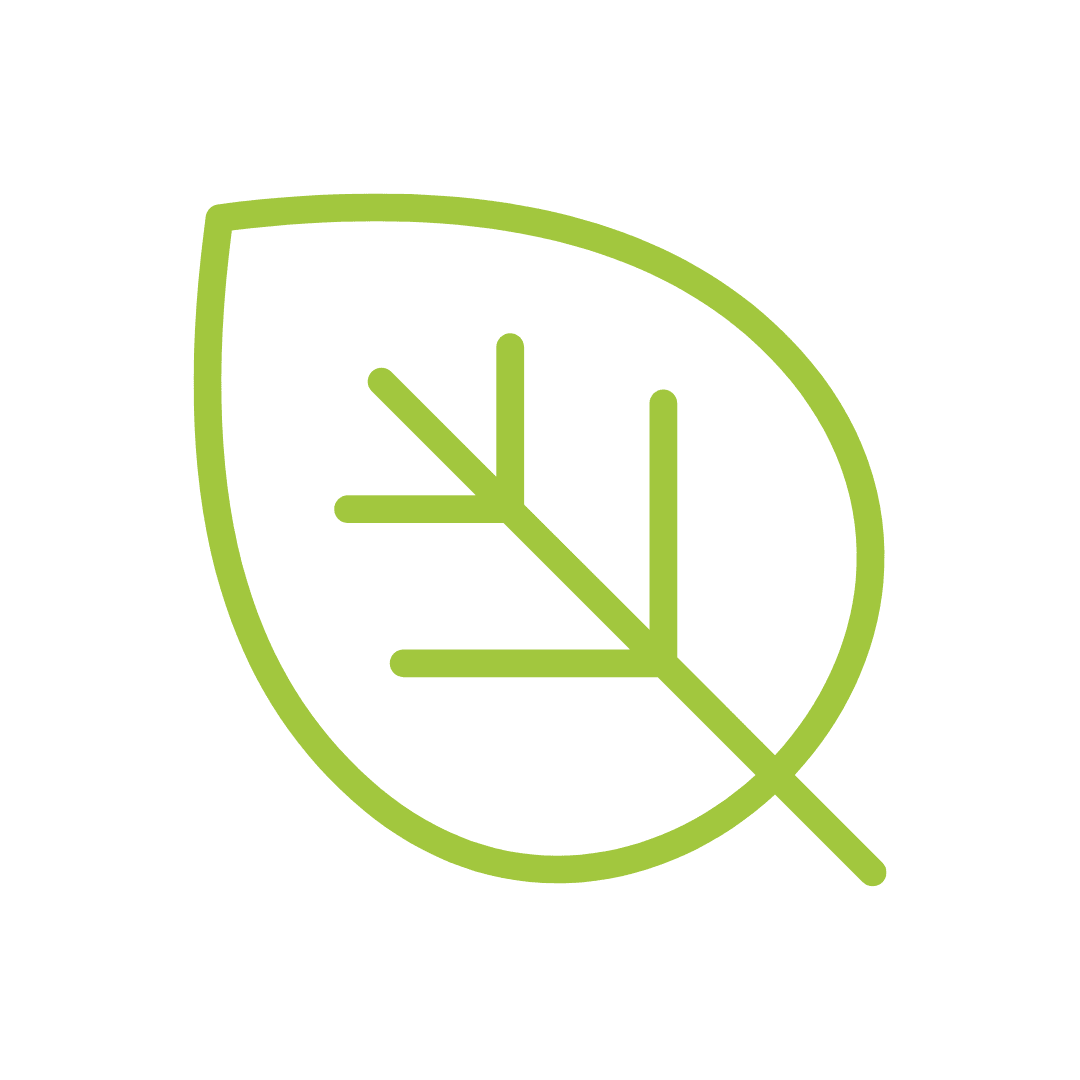 Expert service and management
Your best choice for expert service and management is CrewBloom. It is a reliable platform with an effective management team that can assist clients most effectively. Our qualified team knows what is necessary to find you the ideal candidate. We put our customers' needs first and work hard to provide the finest service possible. Want to employ SDR? CrewBloom is the only place to look!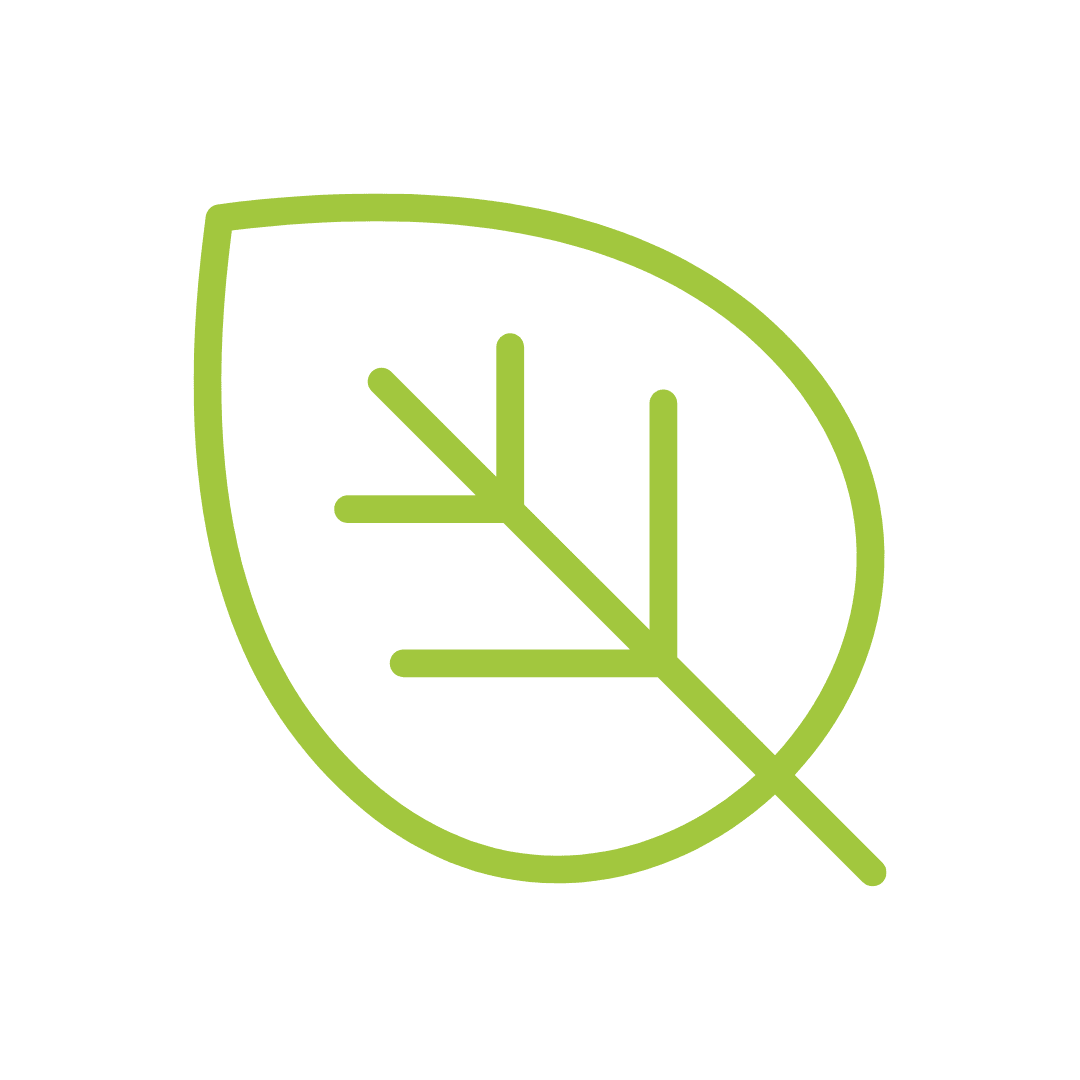 Enhanced results
Many companies are not using digital marketing to its fullest potential; if they do, they risk falling behind their rivals. You can be sure that your money is being used carefully when you work with a highly regarded digital marketing company. The marketing firm will focus primarily on making sure you get more clients and the outcomes you paid for. By bringing specialists on board, you may develop your business while saving time and money. Want to get the best? Our exclusive business model is here for your rescue.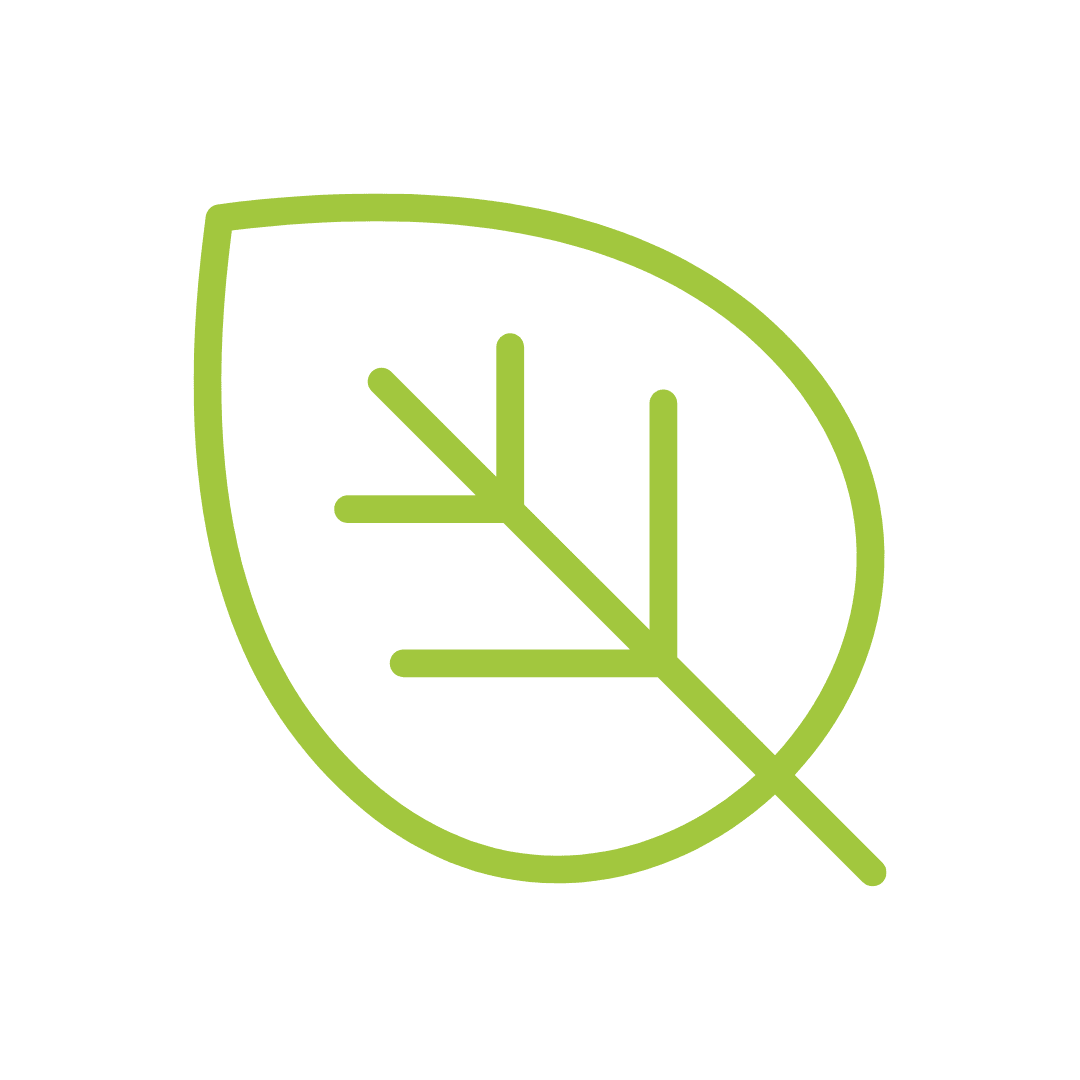 Collaborate with industry specialists
By outsourcing digital marketing, your business may work with subject-matter experts. Professionals with various abilities who work on various accounts, industries, and brands make up the staff at top-rated digital marketing agencies.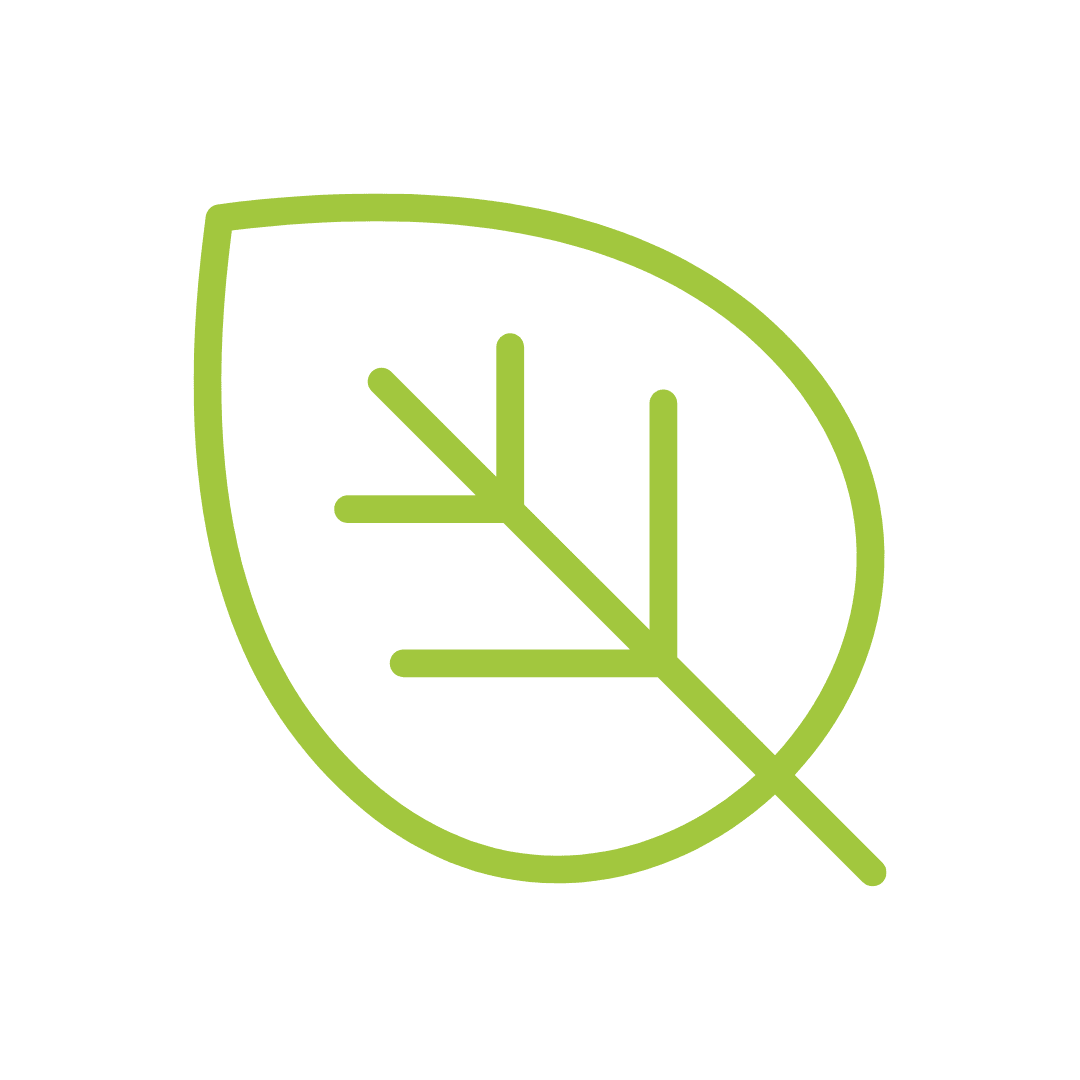 Planned marketing campaigns
Marketing efforts can help you find new consumers and raise brand awareness. They also help you establish a reputation, engage customers, and tell your target market about your most recent goods and services. They are, therefore, critically necessary for any firm.
Wondering what roles a digital
marketer plays? Here you go!
A freelance digital marketer is as powerful as a digital marketer. Here are some of the important responsibilities that they play at work.
Know the ways we can help you!
Let's discuss how we can help you; here you go!
Start your journey with CrewBloom through some easy steps!
You can start your journey with us by following some easy steps. Here are what those are!